Haunting Photos of the 10 Creepiest Abandoned Amusement Parks
From financial issues to natural disasters to the changing trends in entertainment, many things force popular destinations to shut their gates. And there's something undeniably eerie about an amusement park that's been left to ruin. A cheerfully grinning character statue somehow becomes menacing when weeds and wildlife surround it.
Once the site of so much fun and excitement, a theme park left to the elements becomes the perfect backdrop for a real-life horror movie. Ahead, check out some of the creepiest abandoned amusement parks in the country.
1. New Orleans Six Flags, Louisiana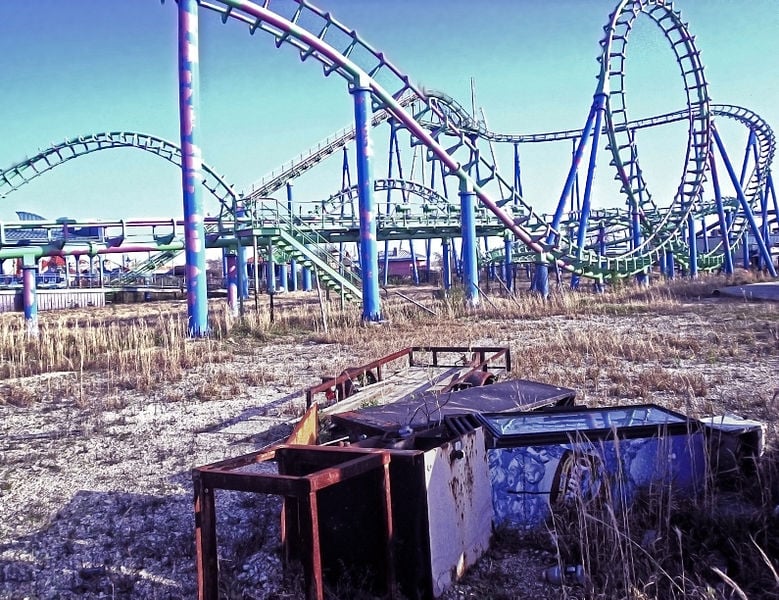 In August 2005, Hurricane Katrina devastated New Orleans and its surrounding areas. Unfortunately, the Six Flags amusement park was part of that wreckage. The park's drainage pumps failed and the park was consequently flooded with water up to seven feet deep. In the end, the only salvageable piece was "Batman: The Ride," which moved to Six Flags Fiesta Texas in San Antonio.
2. Disney's River Country, Florida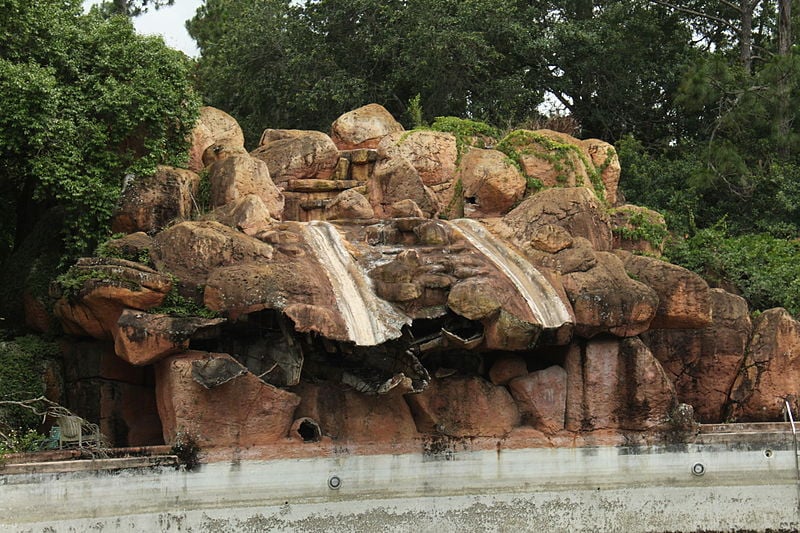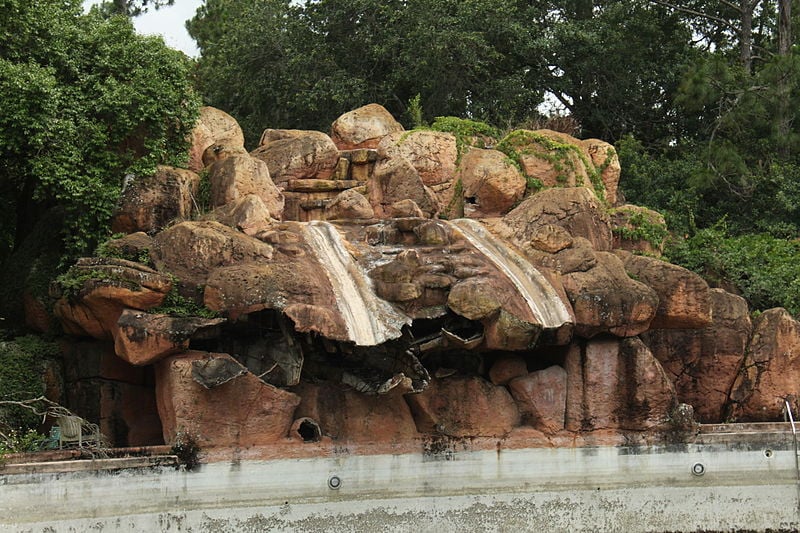 River Country first opened in 1976 as the first water park at Disney World. It hearkened back to the good old days, offering a glimpse at what it was like to spend lazy days down by the swimming hole. President Ford's 18-year-old daughter Susan helped to officiate the grand opening.
But when the park shut down in 2001 and in 2005, officials from Walt Disney Company announced that it would remain closed forever. The decaying water slides are a short distance from Fort Wilderness Resort and are still visible from Bay Lake.
3. Holy Land USA, Connecticut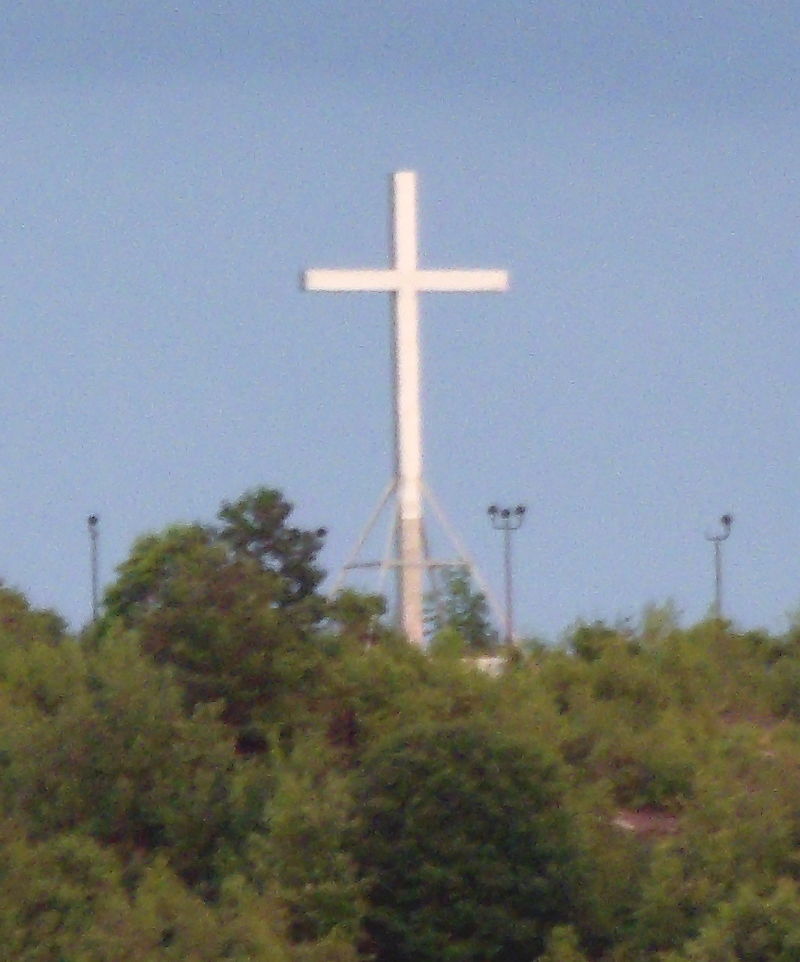 This religious theme park attracted thousands of church groups in the '60s and '70s. Built by volunteers in the early 1950s, it boasted biblical scenes including grottos and educational dioramas along with religious statues and a replica Garden of Eden. It closed for good in 1986 and has since fallen victim to rampant vandalism.
Then, Holy Land became the site of a real-life horror story in 2010 when a man raped and murdered a 16-year-old girl at the base of a 50-foot-tall illuminated cross inside the park.
4. Chippewa Lake Park, Ohio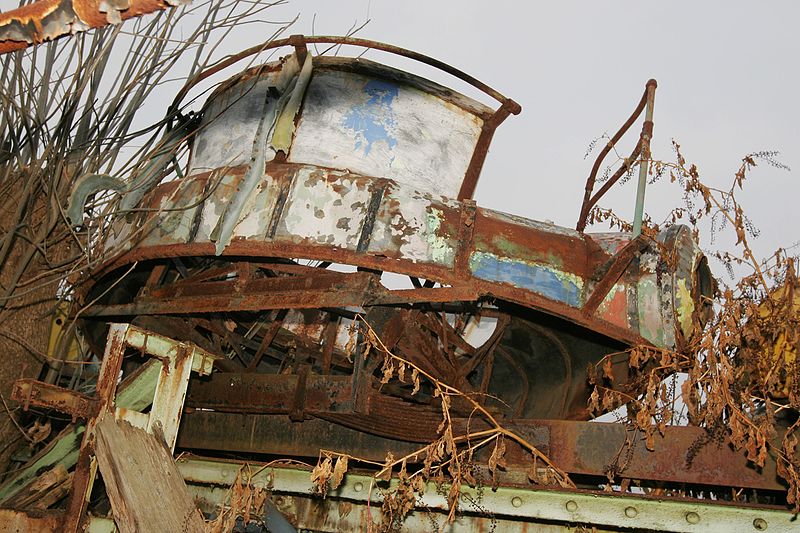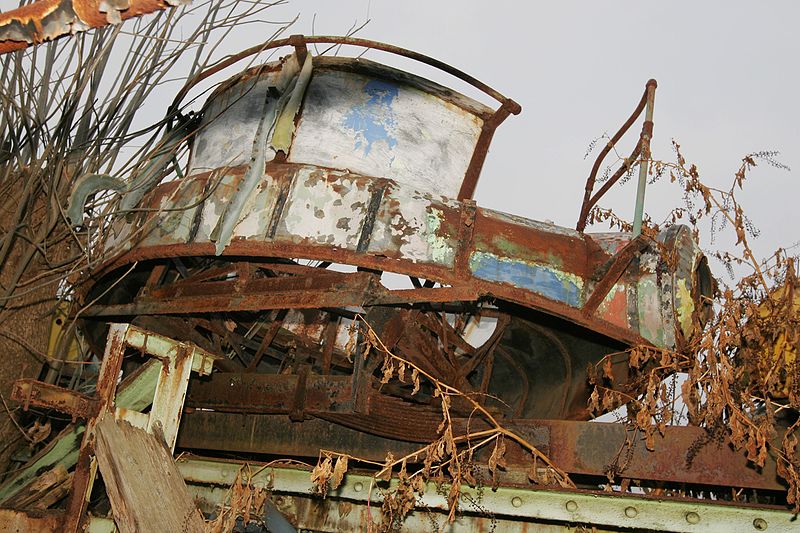 After 100 years of fun, Chippewa Lake Park shut their doors forever in 1978 due to declining ticket sales. This once-popular Ohio amusement park stood abandoned and untouched for years, and nature began to take over the shiny amusement park rides. Trees grew through the rollercoasters and buildings collapsed thanks to years of exposure without any maintenance.
Former owner Parker Beach loved the park so much that he asked that his final resting place be on the grounds. The wish was supposedly fulfilled, though the grave is unmarked. Thanks to the extra creepy atmosphere of the abandoned park, it has served as the backdrop for at least one horror movie.
5. Land of Oz, North Carolina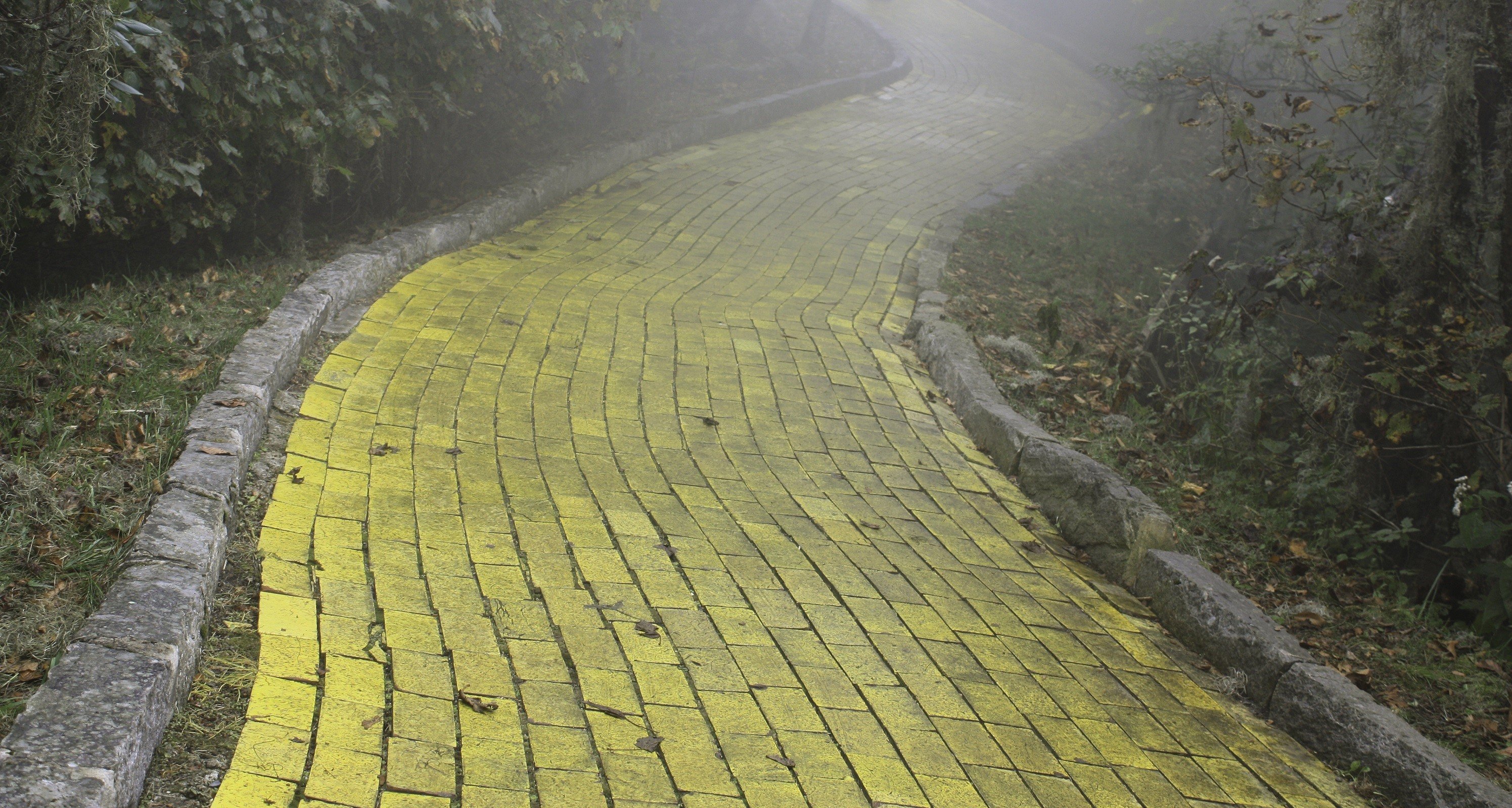 This park, complete with a yellow brick road, was created in the Beech Mountains of North Carolina in hopes of attracting hordes of Wizard of Oz fans. It only operated for ten years before closing when the project developers fell into bankruptcy. Arguably creepy even when it was open, this abandoned amusement park was extra spooky when there were no visitors.
But recently, the park reopened on a limited basis, so you can visit this super creepy spot … if you dare.
6. Heritage USA, South Carolina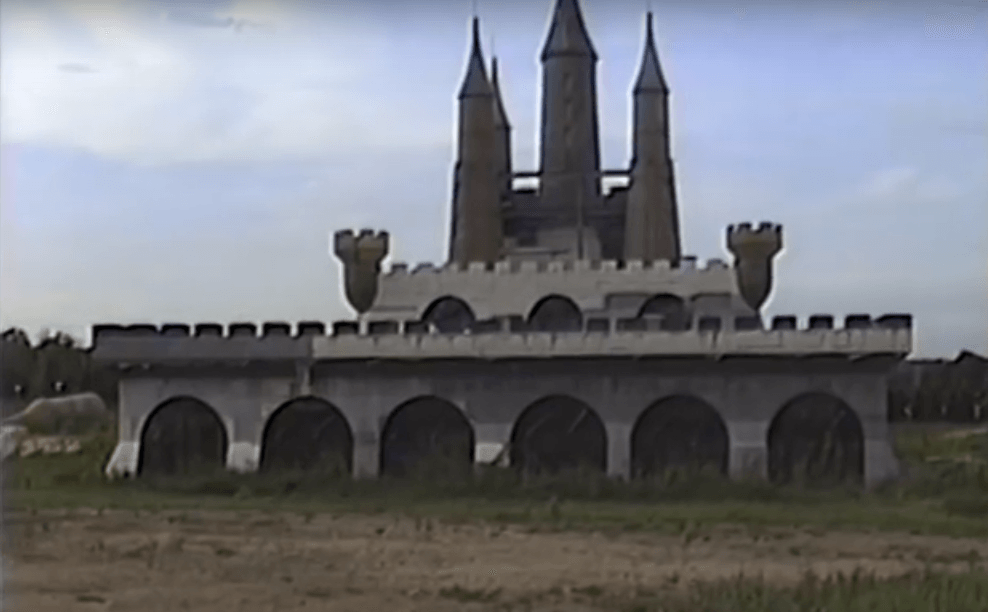 Founded in the 1970s by Pentecostal evangelists Jim and Tammy Faye Bakker, Heritage USA was formerly the third most visited amusement destination in United States. This massive entertainment park, boasting "inspirational fun for the whole family," was situated on 2,300 acres and included a $12 million water park with the world's largest wave pool. Plus, there was a huge campground and R.V. park, mid-range to luxury hotels, and plenty of Jesus-themed experiences, such as a Jerusalem marketplace and live passion plays.
But in 1987, everything changed when Jim Bakker was indicted on charges of financial misconduct, mail fraud, and conspiracy. The scandal ultimately led to the park's closure in 1987. Now, developers are building subdivisions and townhouses on part of the land, but the abandoned hotels and railroad tracks leading to nowhere still remain.
7. Lincoln Park, Massachusetts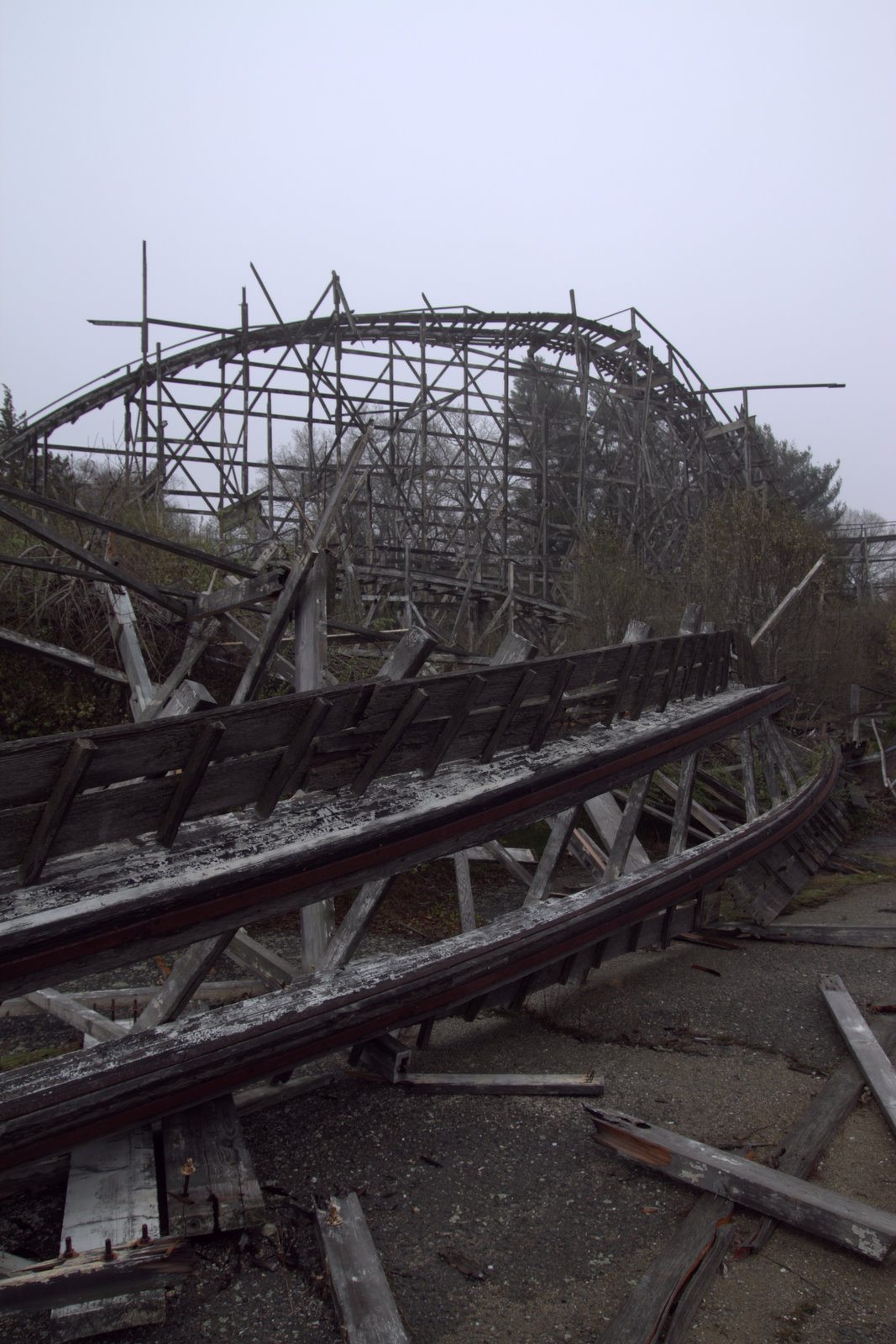 Even presidential visitors weren't enough to keep this amusement park going. President Kennedy and his kids were frequent visitors to this legendary east coast destination, which opened for business in 1894.
Unfortunately, the park never fully recovered from an accident on its famed "Comet" roller coaster in 1986: Faulty brakes caused the Comet's last train car to derail, leaving park guests dangling midair and injuring four. The park then closed for good in 1987. Many of the park's rides sold at auction, but the Comet remained until 2012 when fans got to watch as a demolition crew tore it down.
8. Joyland Amusement Park, Kansas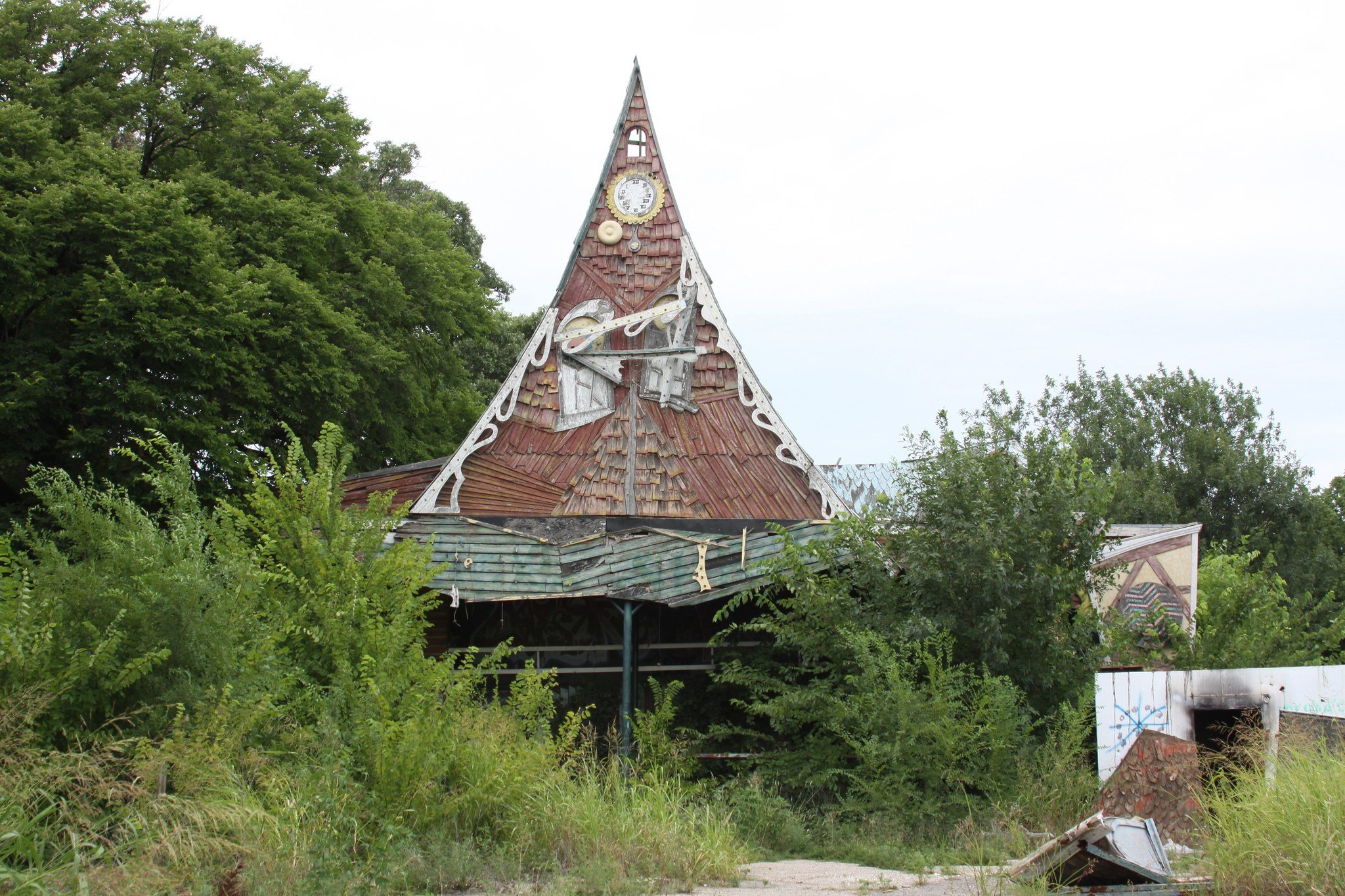 When it opened in 1949, Joyland was the only amusement park in Wichita. And at one point, it was the largest theme park in central Kansas. Over the next five decades, the park became an integral part of Wichita, serving as a joyful place for kids and adults alike. But since the park's permanent closure in 2006, only rose-colored memories of what once was remain. Since that final day, theft and vandalism have plagued the park.
9. Williams Grove Amusement Park, Pennsylvania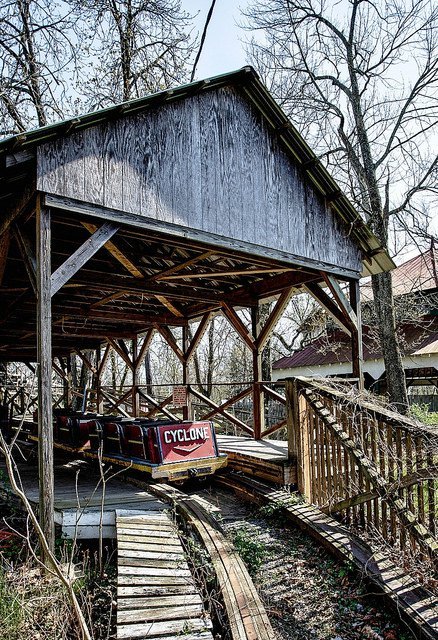 Williams Grove built its first rides in 1928. (The most popular by far was The Cyclone roller coaster.) In 1972, the park was almost completely destroyed by Hurricane Agnes but was rebuilt and continued operating until it closed for good in 2005.
Appropriately, the park opened as a Halloween horror attraction in 2016. Actors dressed up as clowns, ring masters, and other carnival-themed characters to scare the crap out of thrill-seeking visitors.
10. Dogpatch USA, Arkansas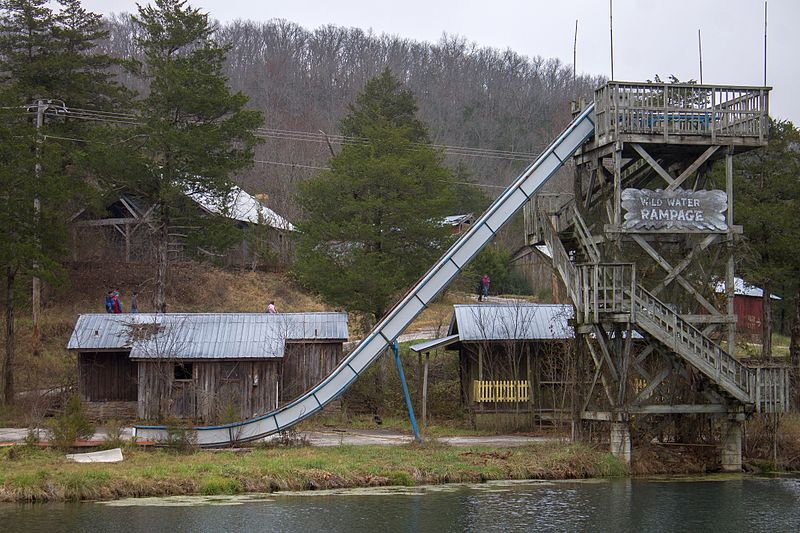 Based on Al Capp's cartoon L'il Abner, Dogpatch USA theme park opened in. 1968. But in 1993, the owners had to declare bankruptcy. According to ArkansasOnline, the owners gave the park to a man who was injured on the property to settle the $650,000 judgment against them.
Check out The Cheat Sheet on Facebook!