The Most Alarming Health Code Violation at Donald Trump's Mar-a-Lago
When Donald Trump's favorite resort, his very own Mar-A-Lago, received a whopping 15 food violations during a November 2017 inspection, critics and members alike took notice. And that's not all. Inspectors also cited the club for two maintenance violations, essentially deeming certain aspects of the Winter White House totally unsafe.
So let's get to it. Here's everything you need to know about the not-so-sanitary state of Mar-a-Lago, including the most alarming health code violation ever found at the property (which we'll get to in a bit).
It's not worth the risk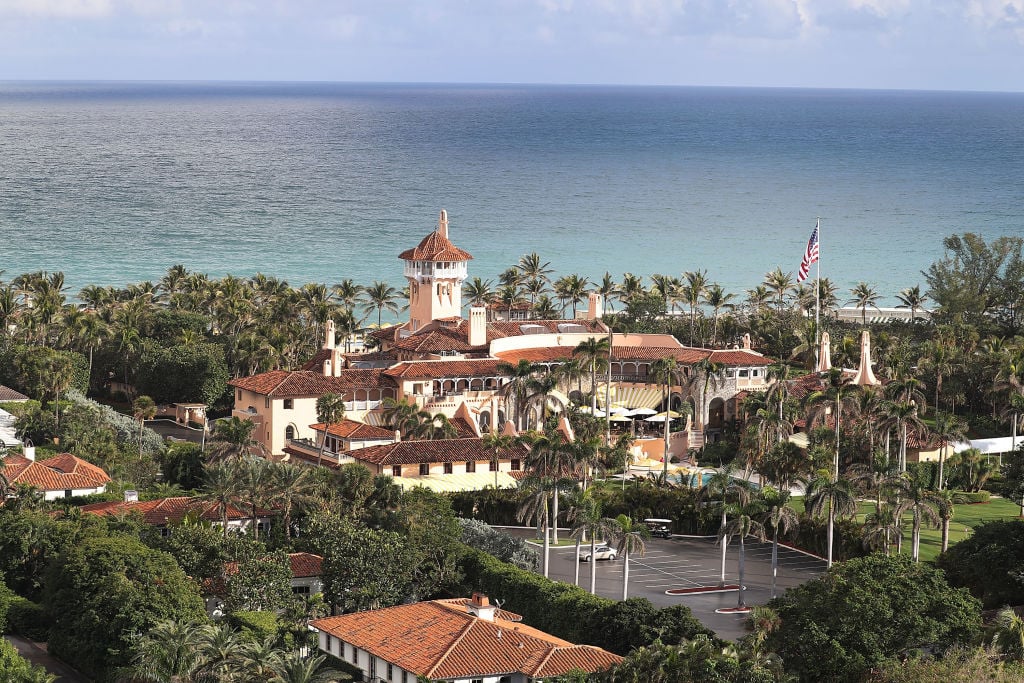 Dining at Mar-a-Lago will cost you a pretty penny. In fact, it'll cost you hundreds of thousands of dollars.
For starters, $200,000 — the member initiation fee — gets you in the door. Combine that with $14,000 in annual member dues and a cool $2,000 annual food minimum, and any member would expect nothing but the absolute best. Unfortunately, that's not always what they get.
So would you pay top dollar to dine at Mar-a-Lago? Before you answer, here are a few things to consider.
Next: Just how safe is the property?
Inspectors cited the club for 2 high-priority maintenance violations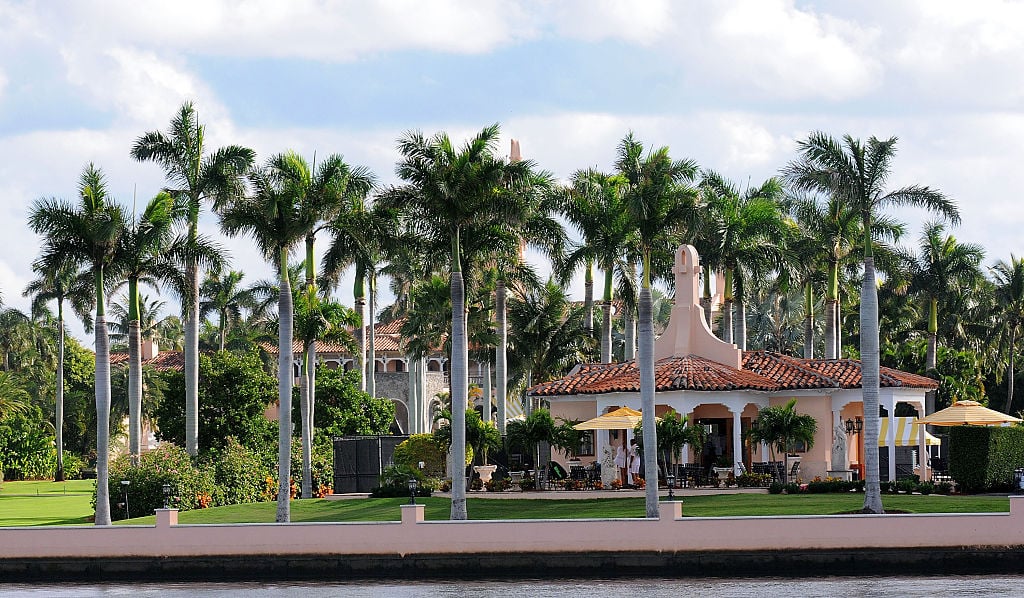 Before you book a vacation at the president's beachfront resort, you'll want to do your research. Why? Well, for starters, inspectors found two high-priority violations on the property that required emergency repairs, meaning members and guests were at risk.
According to the Miami Herald, the worst violations — at least from this report — were found at the property's bed-and-breakfast. According to the inspection code, "High priority lodging violations are those which could pose a direct or significant threat to the public health, safety, or welfare."
Next: This maintenance issue posed potential danger to guests.
Maintenance violation: Slabs of missing concrete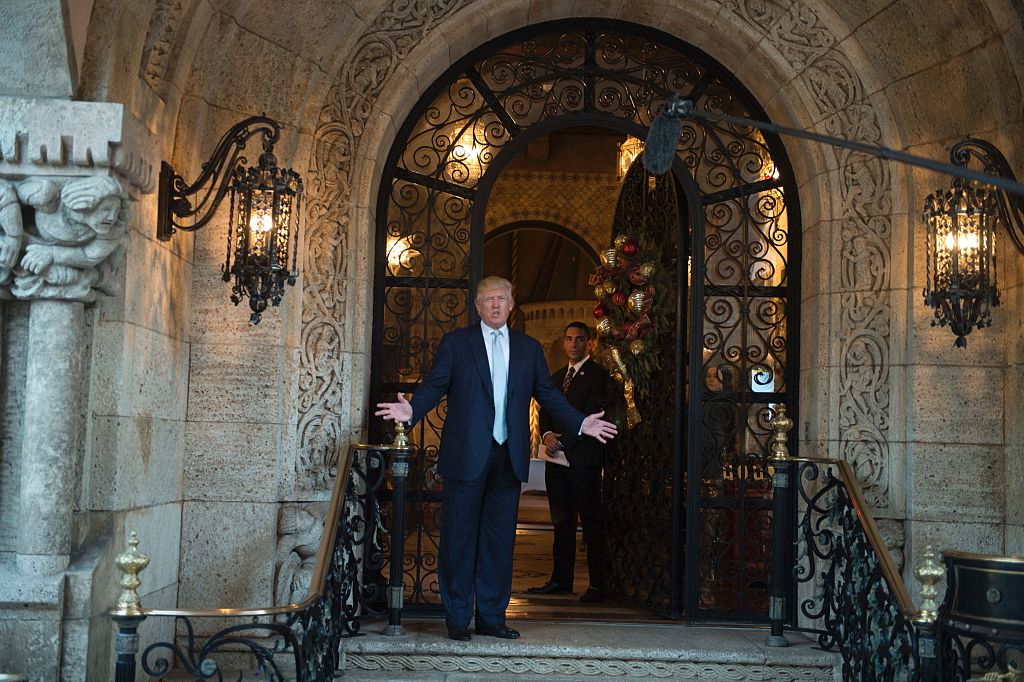 Watch your step because the stairs at Mar-a-Lago could be a deathtrap.
During the November 2017 inspection, the property was cited for missing slabs of concrete on a staircase, a maintenance issue that could clearly leave someone very, very hurt.
So if you ever find yourself at Mar-a-Lago, you'll want to be careful where you walk.
Next: This violation could be life-threatening.
Maintenance violation: Lack of smoke detectors for the hearing-impaired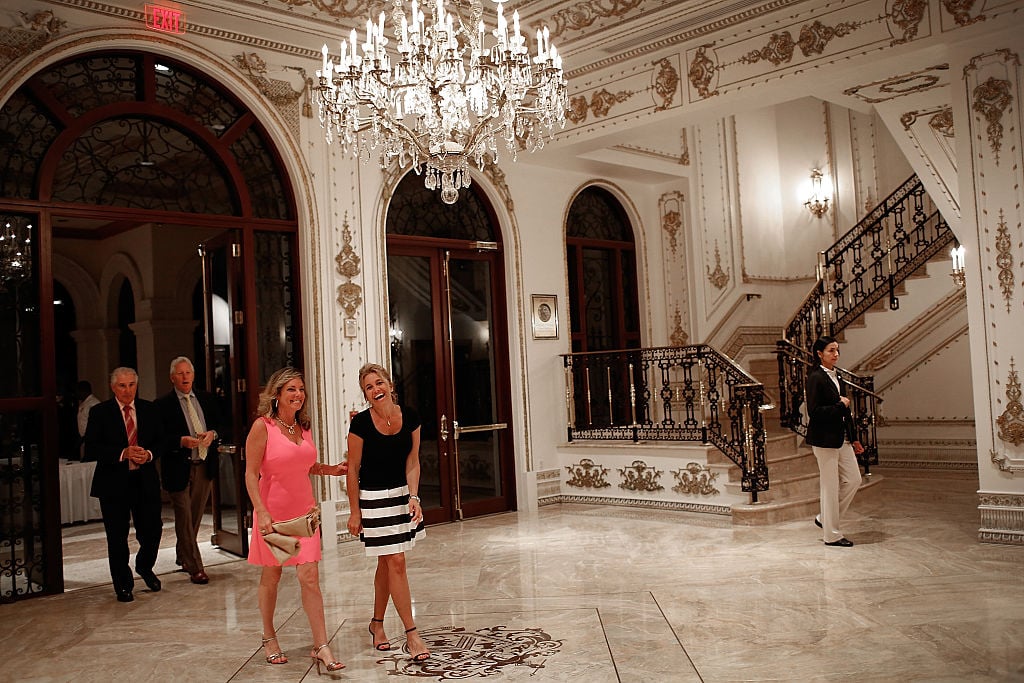 Another maintenance issue on the list? Well, this one is a seriously dangerous concern. In fact, it could have been life-threatening.
Inspectors cited Mar-a-Lago for a "lack of smoke detectors capable of alerting the hearing impaired through flashing bright lights," the Miami Herald said.
Next: The property did make all necessary repairs.
Mar-a-Lago eventually passed inspection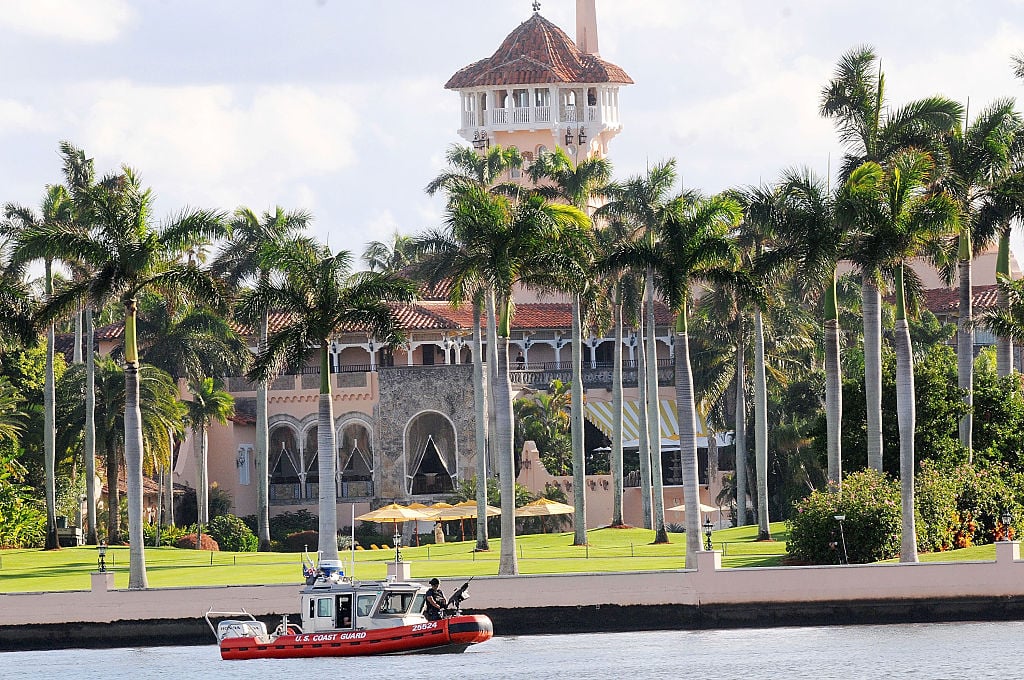 Following the serious maintenance violations, Mar-a-Lago underwent the mandatory repairs needed to keep guests safe. And when inspectors checked the property again, the resort met inspection standards.
Conveniently enough, this was just one week before Trump would arrive for his Thanksgiving vacation because naturally, he would never stay at a place that posed grave danger. He would, however, own one. Go figure.
Next: Here's what the kitchen inspection turned up.
Inspectors found 15 violations in the kitchen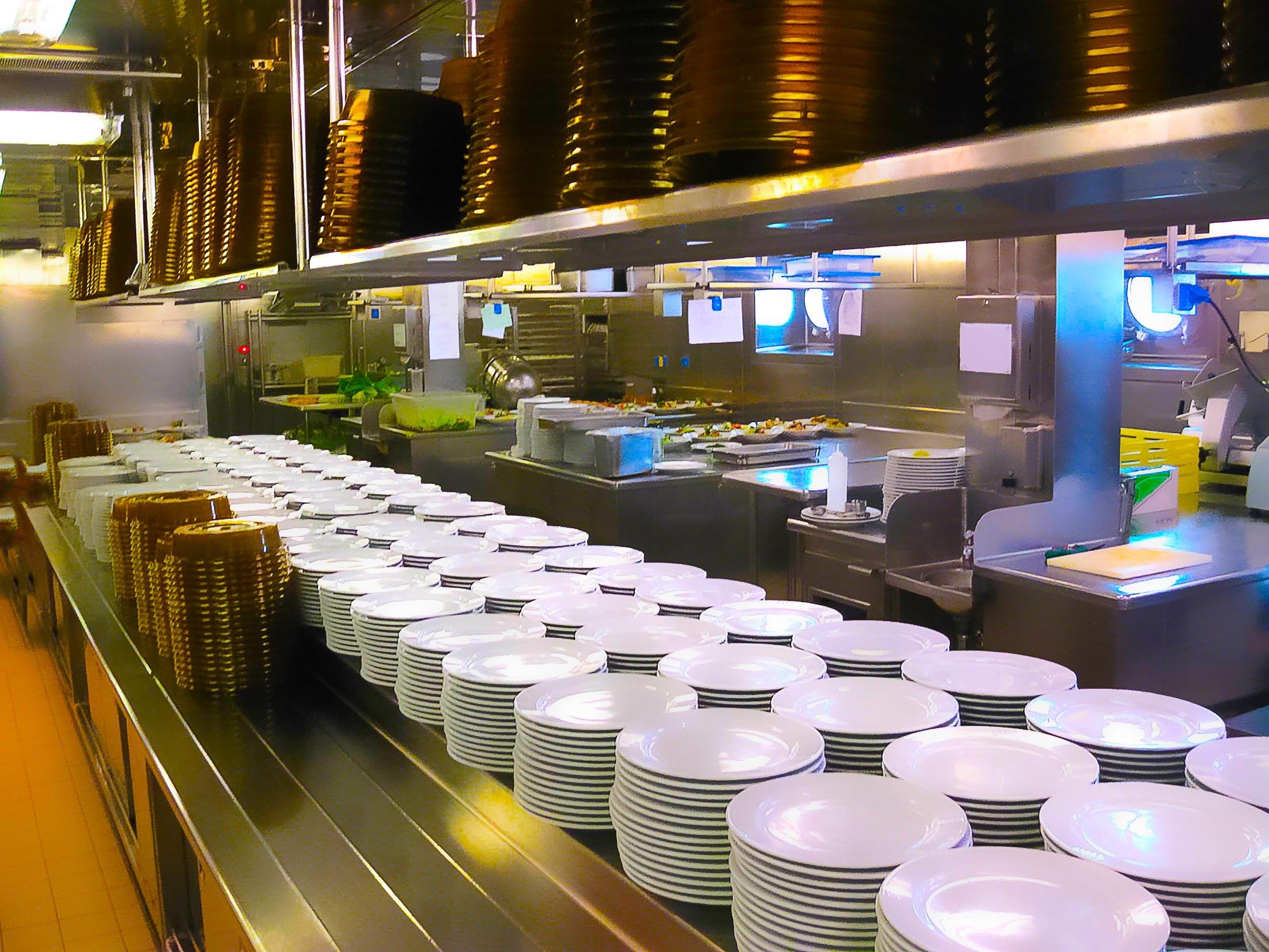 If the gold decor alone isn't enough to make members sick to their stomachs, they have health hazards in the kitchen to look forward to, as well.
The inspections turned up 15 violations within the club's two main kitchens. Yikes.
Next: Mar-a-Lago needs a refresher course in best kitchen practices. 
Improper food storage: Hot dogs on the floor and warm milk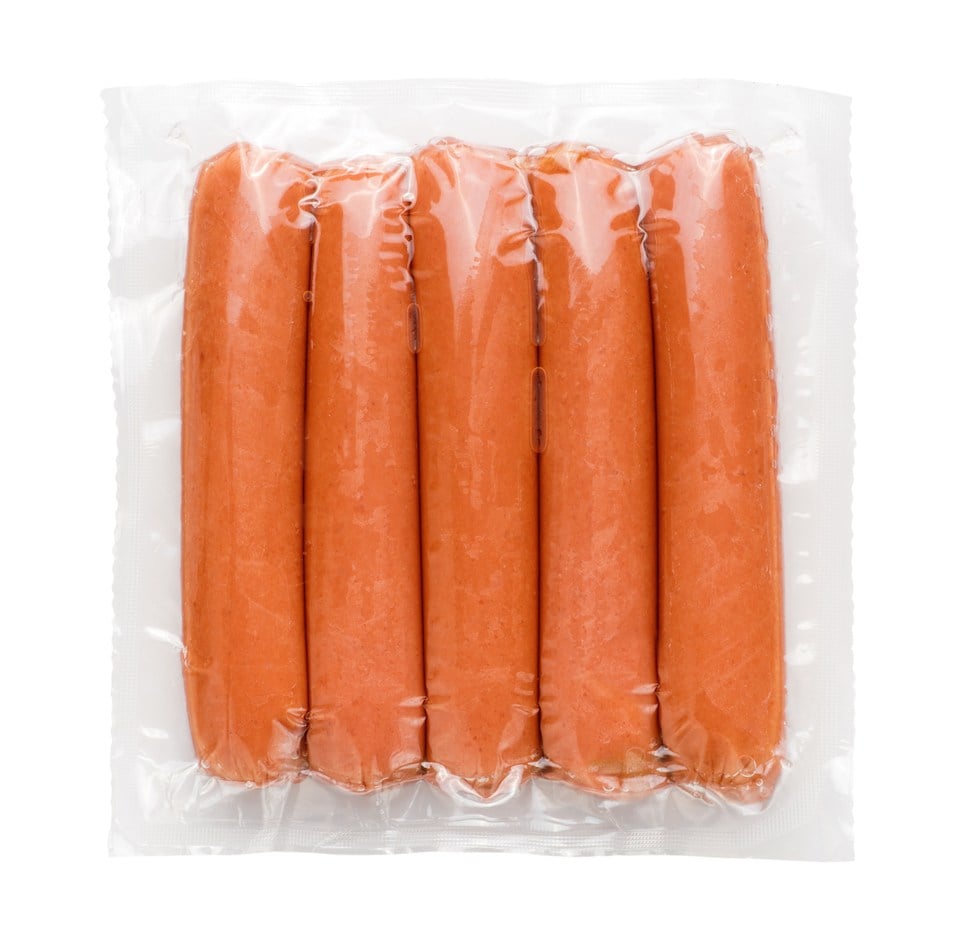 Spoiled milk and unsanitary food storage? No, thank you.
At Trump's club, however, it's par for the course. Case in point: failure to track the freshness of foods, such as curry sauce that had been expired and was improperly marked. Other shining stars included milk that was stored 8 degrees above the safe temperature and cases of hot dogs that were stored on the ground of a walk-in freezer.
Furthermore, according to Time, "The kitchens passed the inspection, however, and did not need to be rechecked."
Next: This isn't the resort's first offense. 
This isn't the first time Mar-a-Lago has been cited for health code violations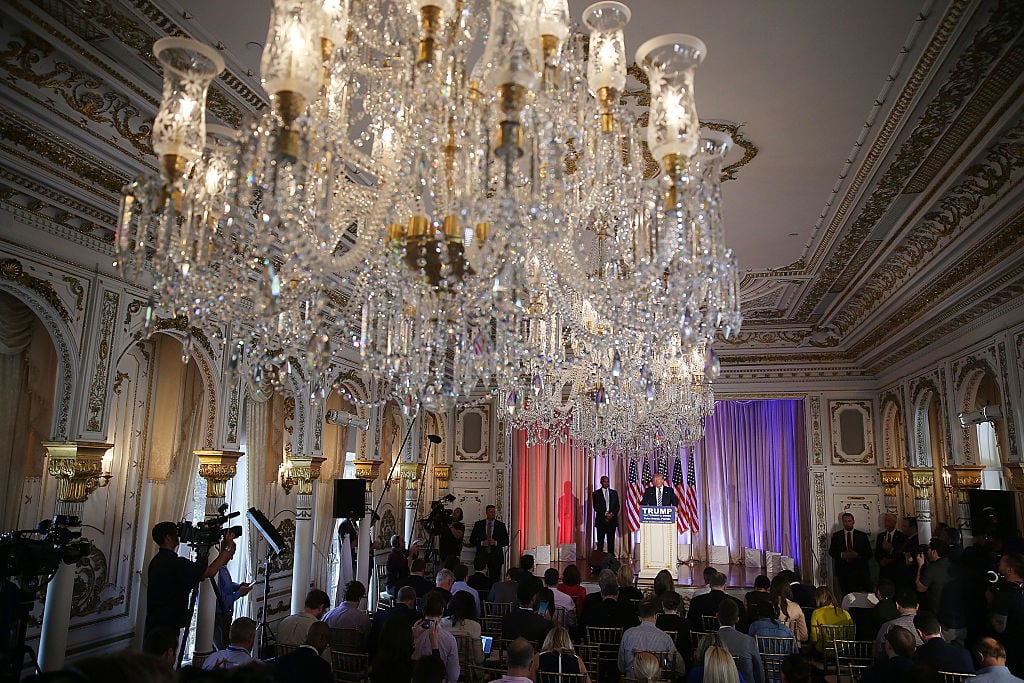 Back in February 2017, Mar-a-Lago also made headlines for its sub-par sanitary conditions. Most disturbingly, the place contained foods that could actually make people sick.
So if you thought the November 2017 report was bad, you won't believe what the February 2017 report turned up.
Next: The violations came just days before an important guest was arriving. 
Inspectors found 13 violations during the February 2017 inspection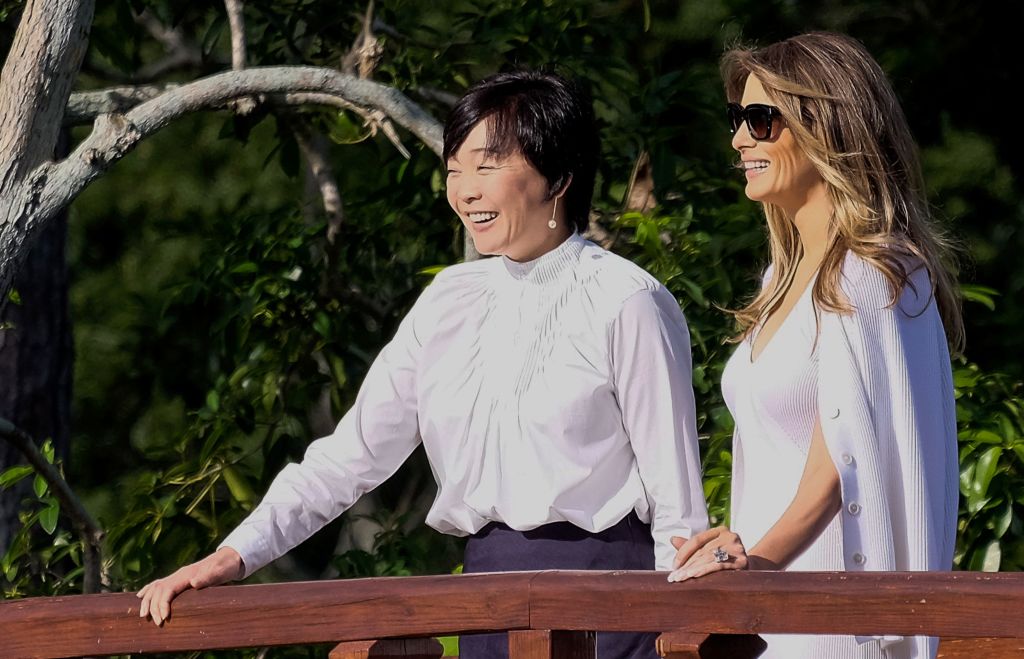 In the days leading up to Japanese Prime Minister Shinzo Abe's state visit, Mar-a-Lago was serving raw fish that wasn't safe to eat, among other things. Once again, the club was cited for improper food storage in not one, but two broken down coolers.
All in all, inspectors found 13 violations in the kitchens.
Next: How many of these violations were high-priority? 
High-priority violations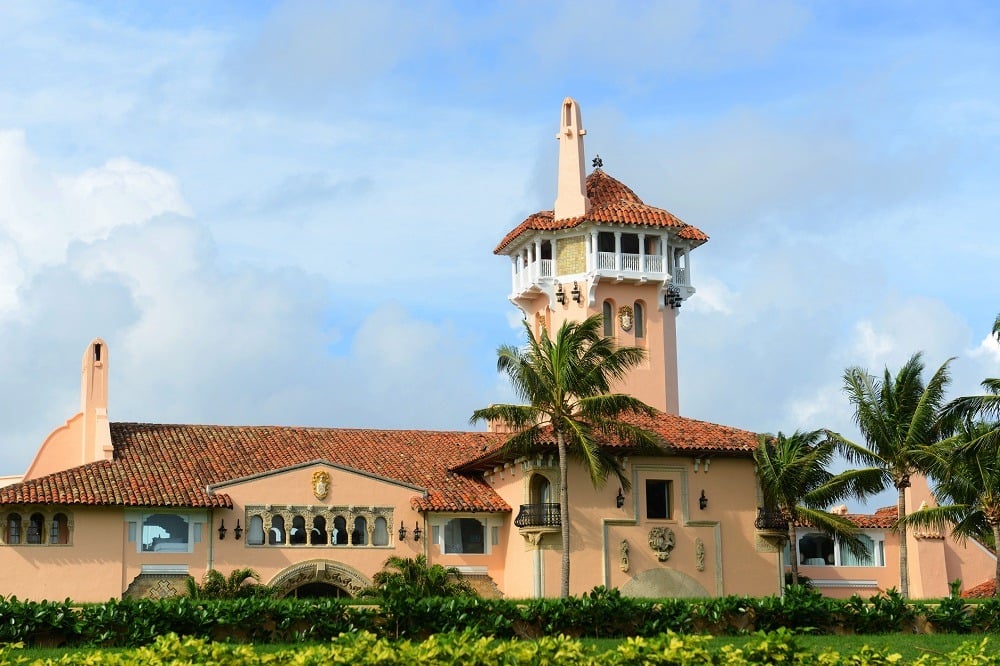 Of the 13 violations found, three required immediate attention. And trust us, the findings are not for the faint of heart.
The most disgusting of them all is up next. Are you ready?
Next: The big reveal: Here's the most alarming health violation ever found at Mar-a-Lago. 
The most alarming health violation: Hazardous raw fish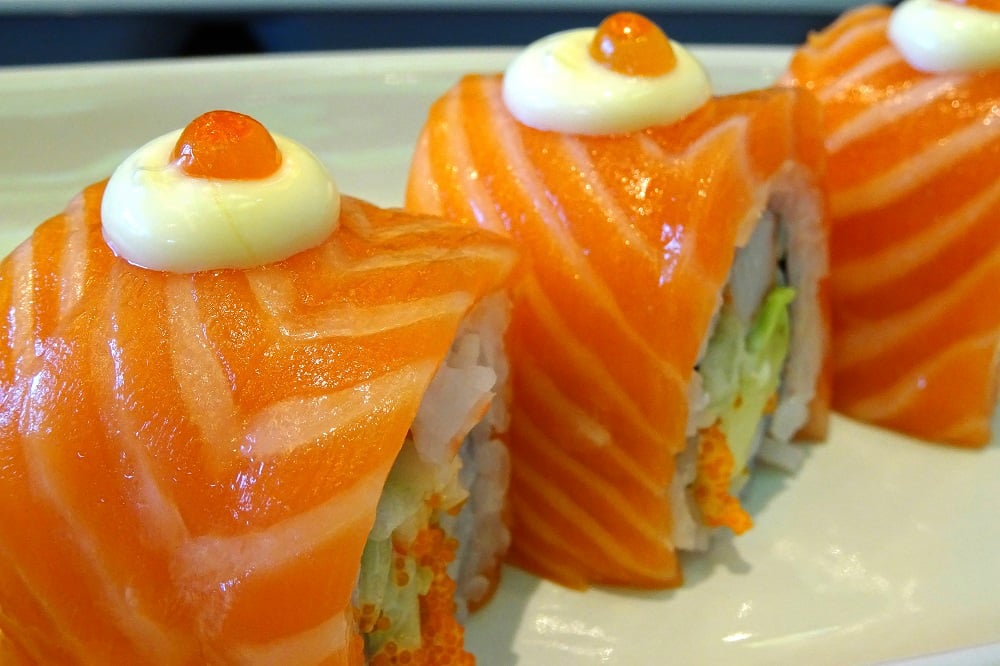 Everyone knows there are strict rules around serving raw fish — well, everyone except for Mar-a-Lago, that is.
According to the Miami Herald, inspectors found "potentially dangerous raw fish" and food "that could allow the presence of illness-causing bacteria on plates served in the dining room." More specifically, fish meant to be consumed raw "had not undergone proper parasite destruction." So, there's that.
Next: Mar-a-Lago's mistakes just keep on coming. 
Improper food storage (again)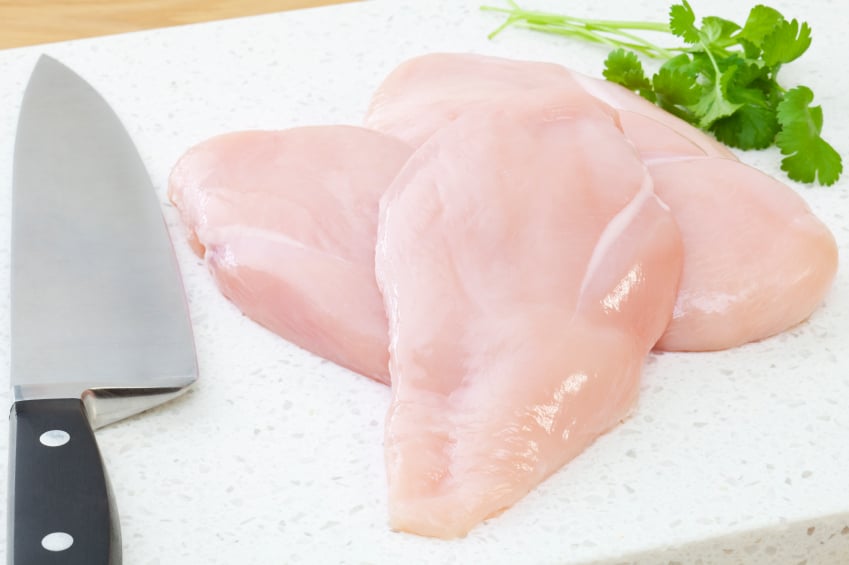 Mar-a-Lago clearly hasn't learned its lesson when it comes to food storage. Even before the most recent report, the resort had already been reprimanded for that very thing.
Rather than being stored at the correct temperatures, raw meats were kept in spaces much too warm. Chicken, for instance, was stored at 49 degrees, duck at 50 degrees, and raw beef at 50 degrees. But nothing came close to the ham, which had been stored at a dangerous 57 degrees.
Next: We're sure the resort can afford to replace these. 
Coolers not in proper working order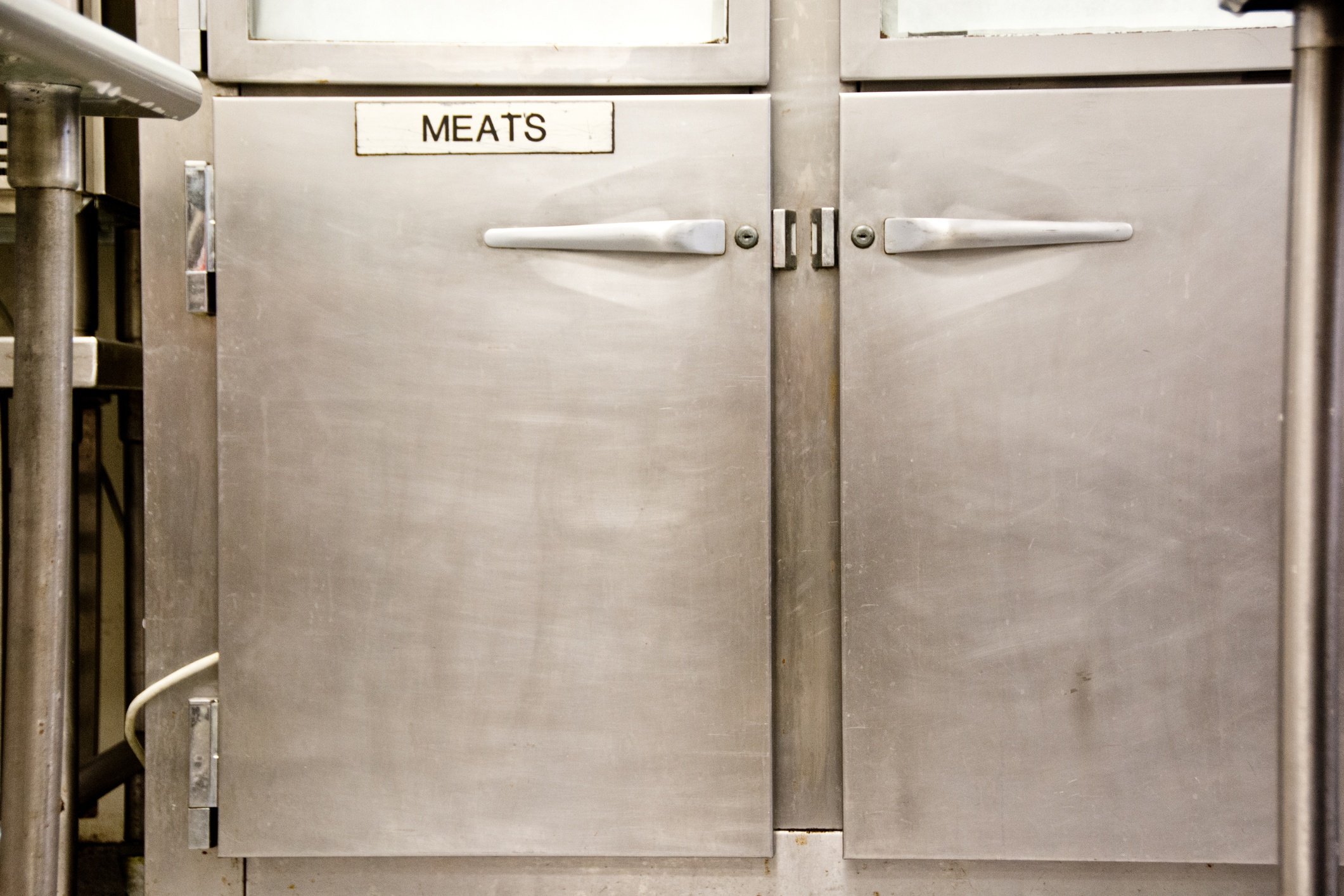 Obviously, Mar-a-Lago needs some new coolers. And considering Trump's deep pockets, it shouldn't be an issue. Yet it took an official inspection for the resort to realize just how disgusting the kitchens really were.
According to the Miami Herald, "The club was cited for not maintaining the coolers in proper working order and was ordered to have them emptied immediately and repaired."
How's that for appetizing?
Next: How clean should employees' hands be?
Rusty shelves and improper hand-washing stations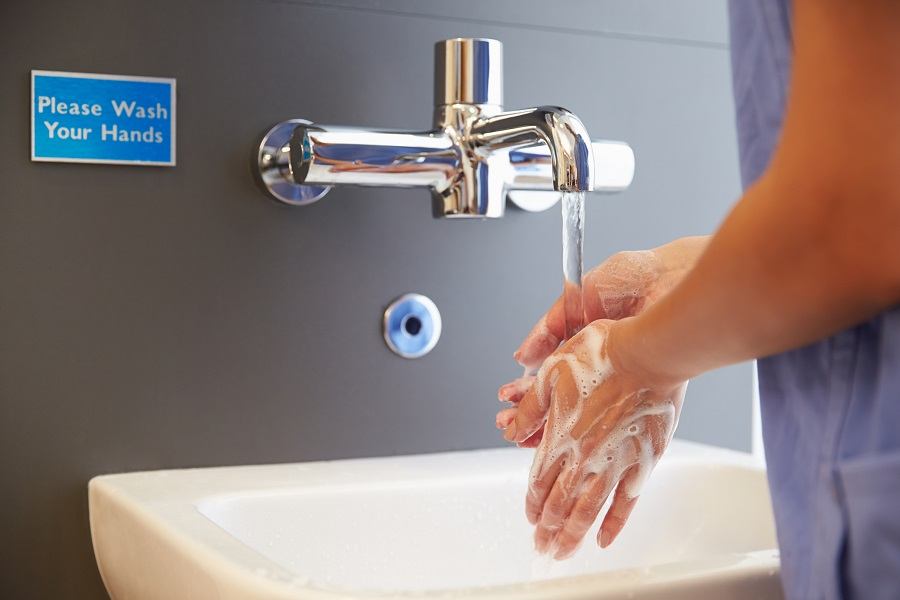 Employees must wash hands. Duh.
By now, it's pretty clear Mar-a-Lago doesn't put a huge emphasis on healthy habits and sanitary conditions. Not surprisingly, inspectors found a bevy of no-nos throughout the club. Additional violations included water that was too cold to sanitize hands and rusty shelves inside walk-in coolers.
Next: Things are not looking up. 
The club has gotten worse since Trump became president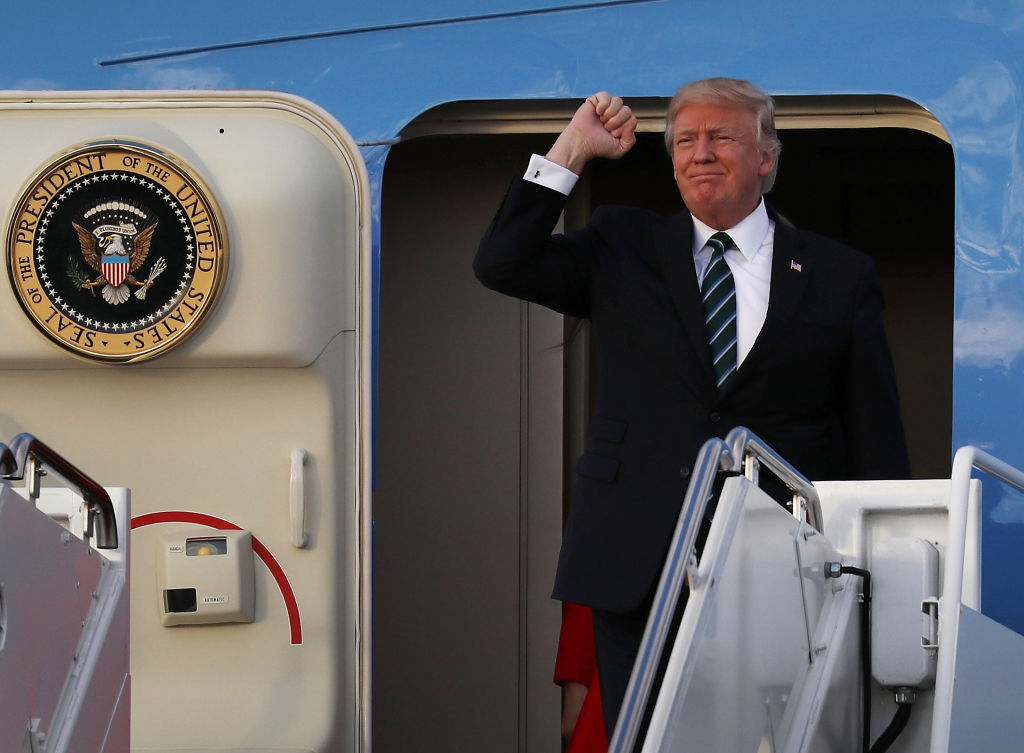 It's a slippery slope when a club starts wracking up health code violations. And Mar-a-Lago is already on that slide. In 2015, the resort received only two violations; in 2016, there were 11. And 2017? Well, we all know what happened there.
So is Trump stretched too thin that he isn't noticing the falling standards at his beloved resort? Perhaps. Maybe he should sell Mar-a-Lago — or resign from the presidency.
Read more: These Foundations Refuse to Support Donald Trump's Mar-a-Lago Resort
Check out The Cheat Sheet on Facebook!