Heineken Brew Master Tells Us How to Get a Great Tasting Beer
There's nothing better than cracking open a beer, taking a swig, and relishing in the rich, balanced flavors and cold, refreshing taste. As you are appreciating your beer, also take a moment to thank the brew masters responsible for ensuring your drink tastes as good as it does. We were curious to learn more about what makes a great tasting beer and how brew masters ensure each batch tastes equally great, so we chatted with Willem van Waesberghe, the global craft and brew master at Heineken. Waesberghe shared some interesting facts about Heineken, recommended some beer and food pairings, and gave us a sneak peak into what it is that a brew master does.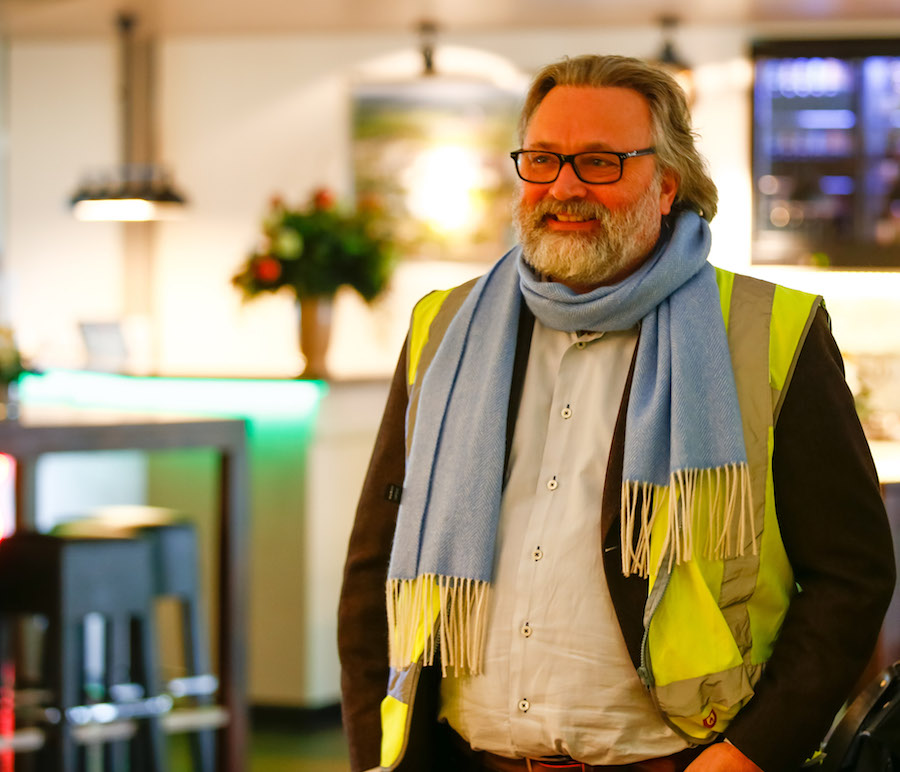 The Cheat Sheet: Do you have any interesting facts that consumers should know about Heineken beer?
Willem van Waesberghe: Our founder, Gerard Heineken, borrowed money from his mother to start the brewery in Amsterdam because of his passion for brewing. He was a pioneer of craft brewing, and eventually grew a beer which today is enjoyed in 192 countries globally.
CS: What is unique or interesting about Heineken's brewery?
WW: Our first brewery in the city of Amsterdam still stands and now serves as a nice love letter to our history and heritage. We receive nearly 900,000 plus visitors a year at the Heineken Experience, which showcases everything from the groundwork of how Heineken came into existence, overviews on our signature brewing process, as well as insight into some of our award-winning campaigns people all over the world know us by. You can learn about everything, from the ingredients that make up our beers, perfect way to pour a Heineken, even when we first partnered up with Coachella. 
CS: What makes a beer taste good?
WW: Many times, it's as much the things that are part of the process, as it is the actual ingredients. Our brewing teams globally have a deep passion, and pour their heart into every step of the process to ensure the beer they're brewing meets the level of quality drinkers have come to expect from Heineken.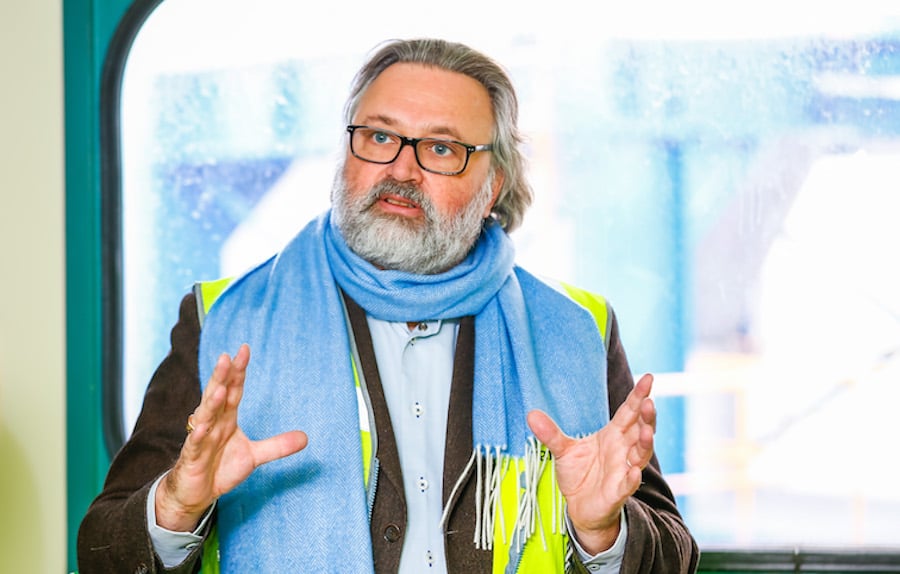 CS: What's the most challenging part of making beer?
WW: Brewing with only natural ingredients means we're working with various harvests of barley and hops. This means there's always potential for slight variation year by year, which means it's up to our Master Brewers to adapt their process to ensure we're creating the same great taste that Heineken fans know and love. When you brew a beer as recognized globally as Heineken, you always want that taste to be consistent, and that's our biggest job.
CS: How has the recipe changed over the years to adapt to consumer taste?
WW: The Heineken taste you know and love is the same as when the original brewery was opened by the Heineken family 140 years ago. In an industry where change is constant, we're proud to be offering the same great tasting beer made the way it was when it was first brewed.
CS: What makes Heineken beer different from other beer brands?
WW: Our roots in Amsterdam, still being family owned, enjoyed, and appreciated around the world, and our consistent, premium quality all set us apart from every other beer company.
CS: How does Heineken ensure that all of its beer has the same great taste?
WW: What you're tasting every time you drink a Heineken is 28 days of hard work and brewing. It takes that long to brew the Heineken you know and love; that's twice as long as most other beers. We use specially-designed horizontal tanks, because Heineken A-yeast performs better horizontally. Our packing and bottling processes ensure our beers are packed and delivered as fresh as possible to ensure fans all over the world are getting a fresh-from-the-brewery taste.
If there ever is a discrepancy — which is incredibly rare — our brew masters activate their consistency and continuity protocol, which involves a root cause analysis to determine what may have triggered the inconsistency. This evaluation takes a look at everything, from the brewing process, bottling, shipping, etc, to deduce a likely cause for the deviation in that batch. Once a potential cause has been identified, the team will perform tests accounting for those variables at the source brewery to correct any potential future inconsistencies from occurring. 
CS: Are there certain foods that pair well with Heineken?
WW: Our slightly bitter, full-flavored lager pairs nicely with many foods, however my favorite is sushi and sashimi. The citrus notes of Heineken balance perfectly with the fish and rice's more pronounced flavor. Give it a try, and I promise you'll love it.
CS: If you could use one word to describe Heineken, what would it be?
WW: Family.
More from Culture Cheat Sheet: