Here Are All the Details on the New York City Garden You Never Knew Donald Trump Had
Would you believe that Donald Trump has a secret garden in New York City? Well, it's true, and it's located inside the Trump Tower. But what sparked Trump's interest in creating a secret garden and atrium inside the famous Park Avenue skyscraper? Here are all the details surrounding Trump's New York City garden. 
1. The gardens are a byproduct of a deal Trump struck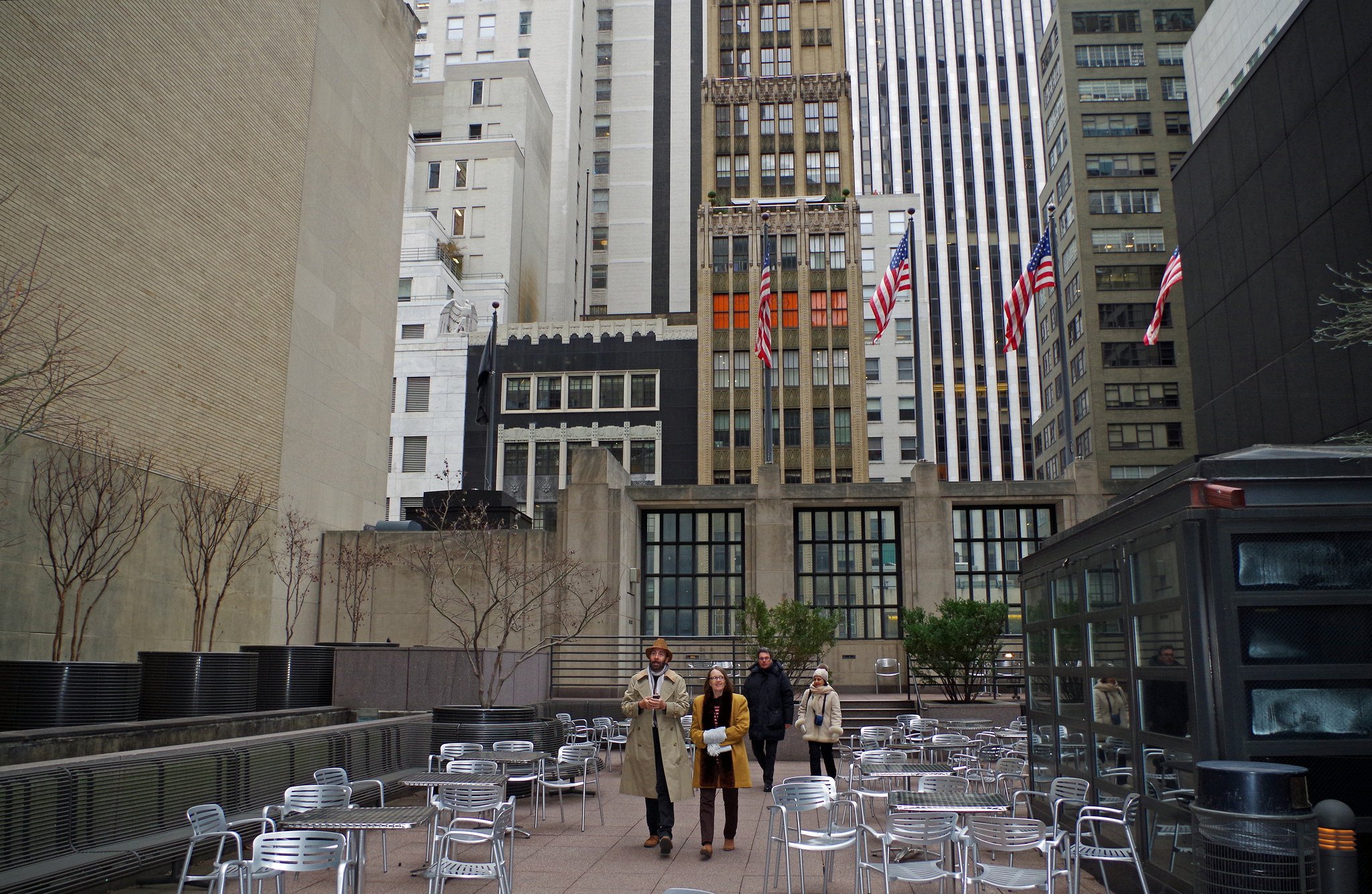 Be certain that Donald Trump was not channeling his inner environmental steward. Instead, Trump's agreeance to a public garden gave him the green light to add 200,000 more square feet, or 20 more floors, to the erecting tower. This deal went down back in 1979 and not only did it afford him quite a bit more real estate, but it fattened up his wallet.
Next: You won't believe how much those additional 20 floors added to Trump's wallet. 
2. The additional space is worth $530 million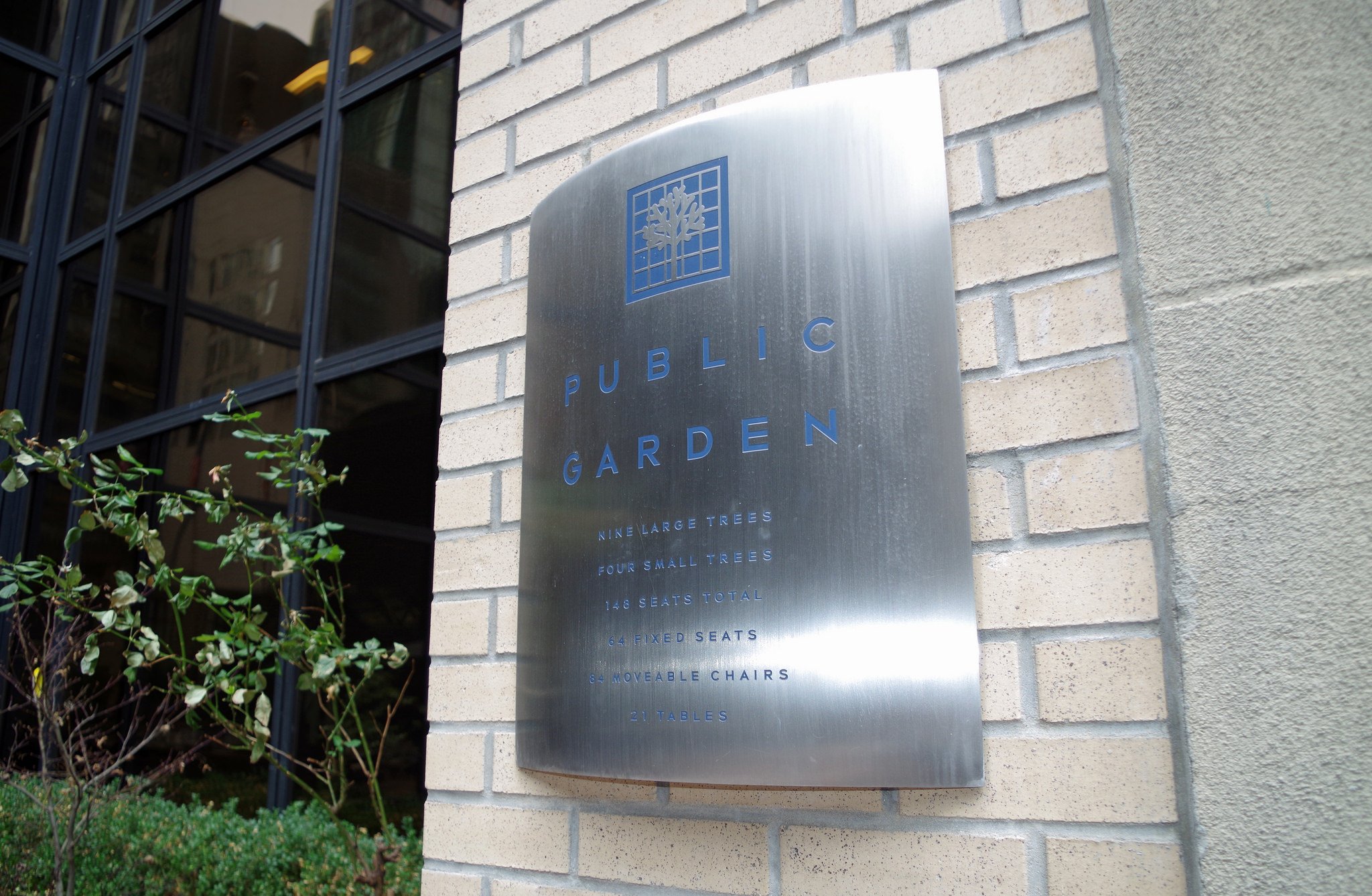 Trump has not owned every square inch of his Tower for quite some time now. After all, he is the real estate business for a reason. The additional space he scored through the 1979 garden deal, however, firmly remains in his possession. According to Forbes, that additional slice of the Trump Tower pie is said to be worth a whopping $530 million.
Next: Even though the gardens are public, there is a catch. 
3. The garden and atrium are privately owned public spaces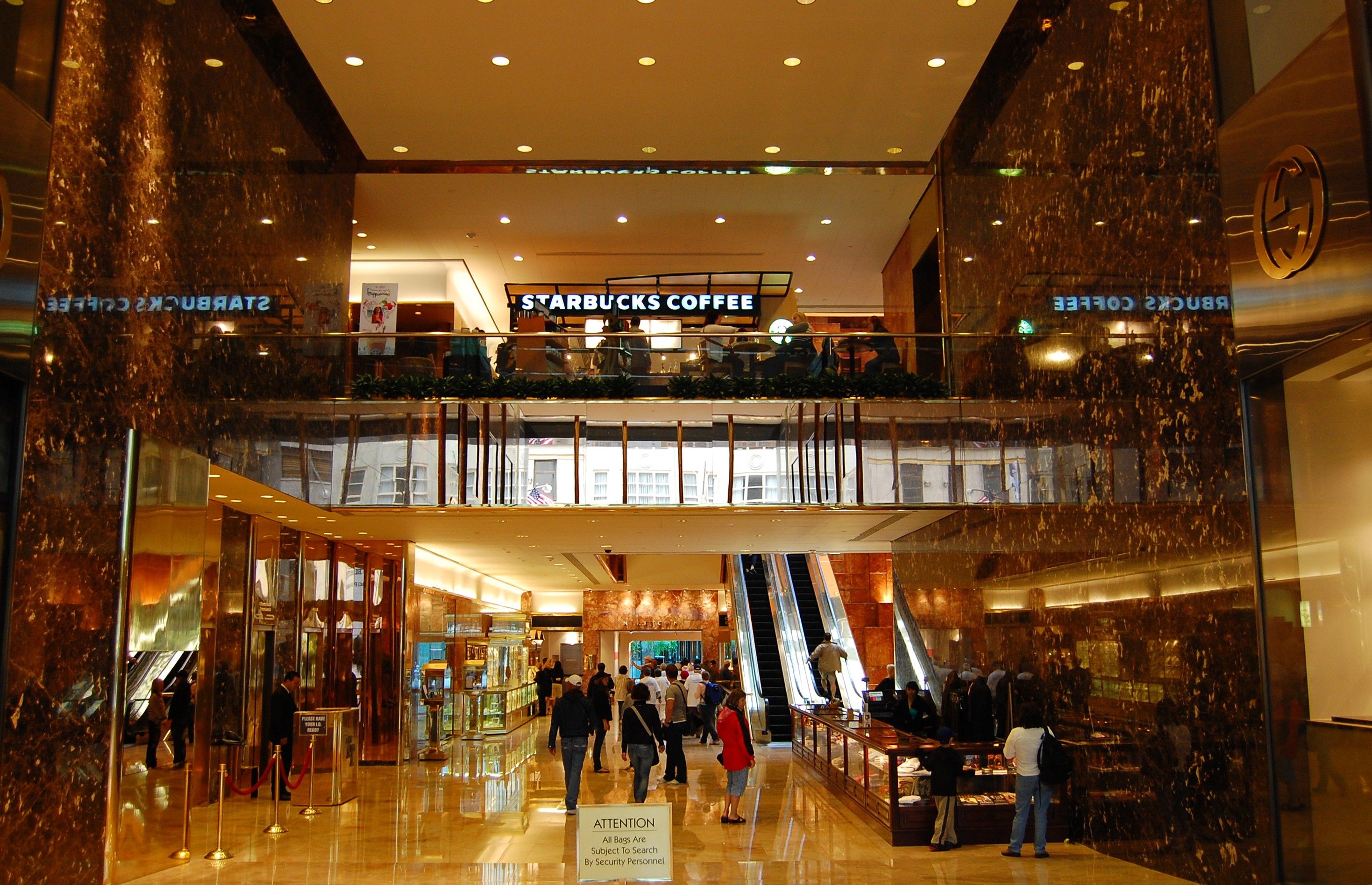 In New York City, there is a slew of privately owned public spaces or POPS, over 500. Although these spaces are privately owned, it is required by law that they are open to the public during normal business hours. But the strange thing, the vast majority of the POPS in the city are far from properly regulated.
Although the atrium is only allowed to be closed four times per year, Trump closed it numerous times during his campaign. In 2016, the Department of Buildings launched an investigation to determine if Trump was violating those regulations.
Next: The gardens are more difficult to access than you probably imagined. 
4. You're winning if you can get past the security guards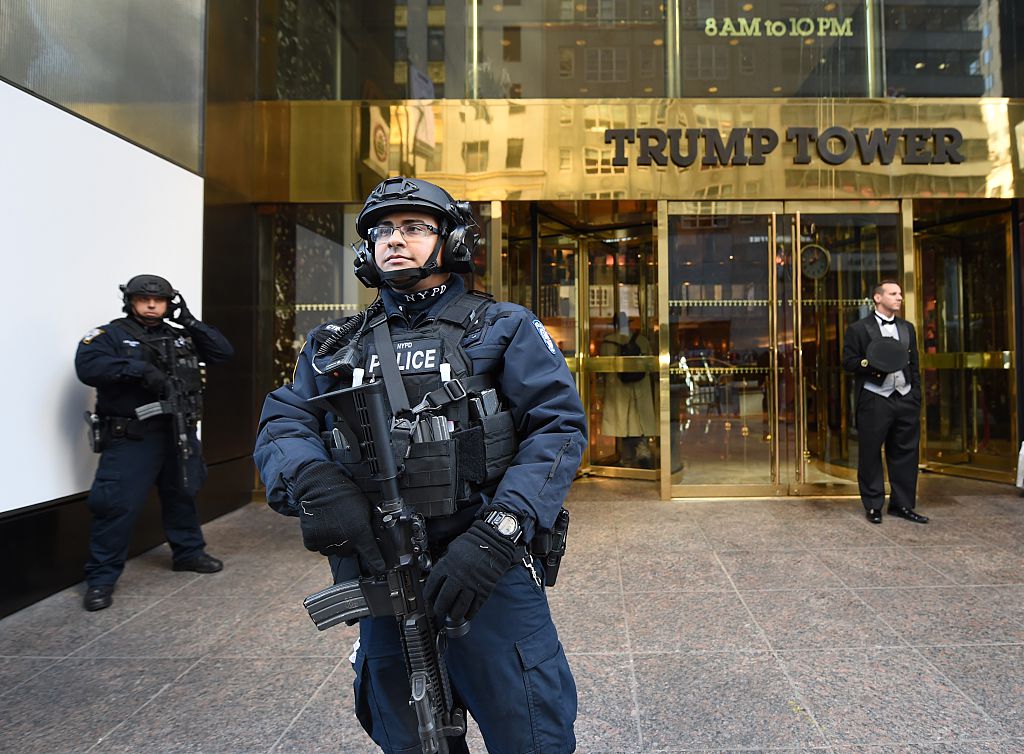 When it comes to making your way up the gardens, you'll be winning if you make it past the security guards. According to Craine's, Trump Tower employees "barely acknowledges [the gardens] exist." It took reporter Aaron Elstein six times before getting the approval to venture onward to the gardens. After being turned away by a security guard, one Texas tourist claimed she had "the most awful, embarrassing, rude experience."
Next: Even if you get past security, you have a ways to go. 
5. Usually, the gardens are blocked by a velvet rope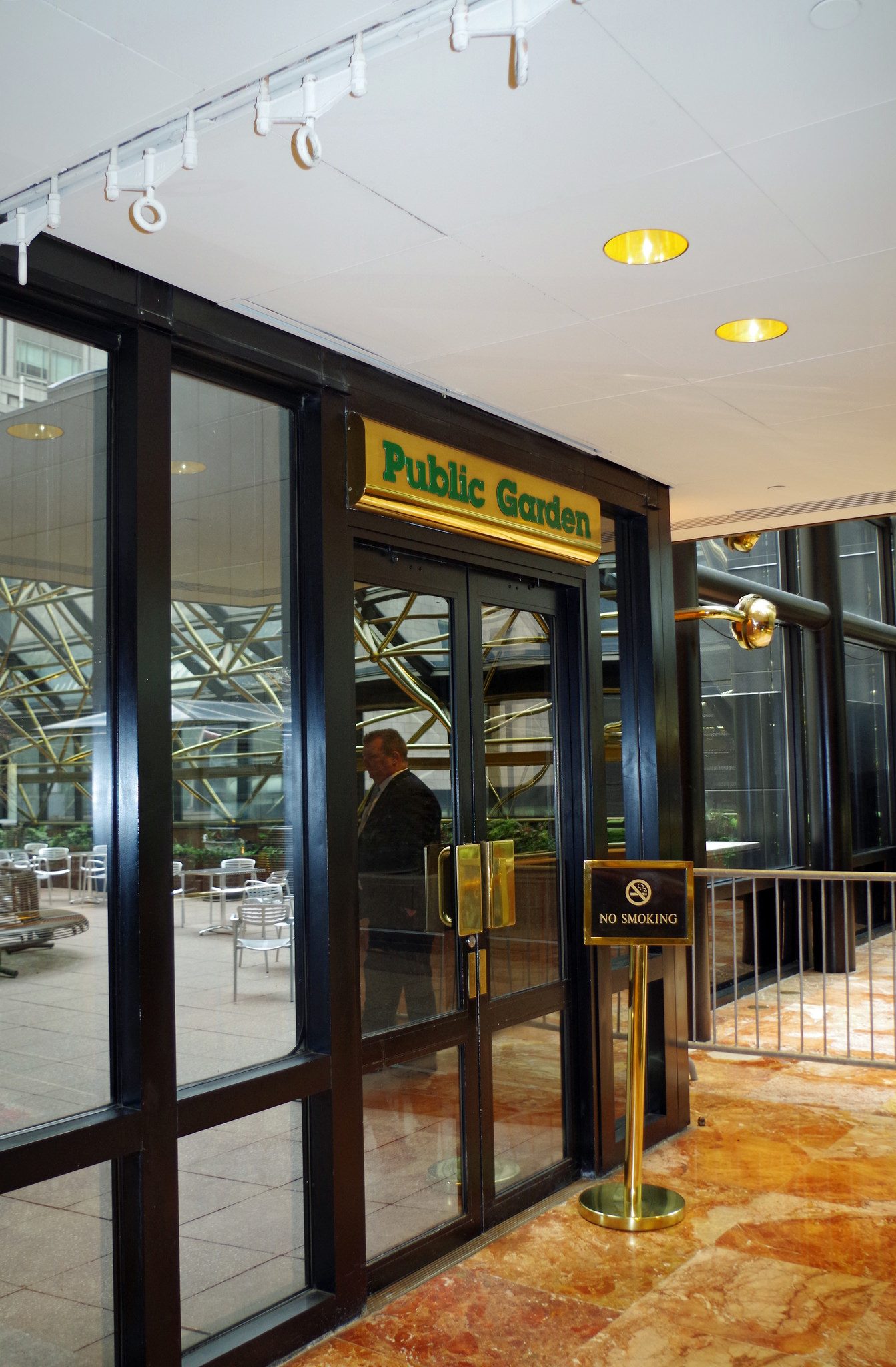 Once Elstein finally made it to the gardens, the entryway was blocked by a velvet rope (true Trump style). Of what he could see through the locked glass doors was less than great. In fact, from what Elstein saw, he describedas "underwhelming." The fountain was not functioning and many of the trees were dead.
Next: There is still hope for the gardens.
6. The gardens need a lot of love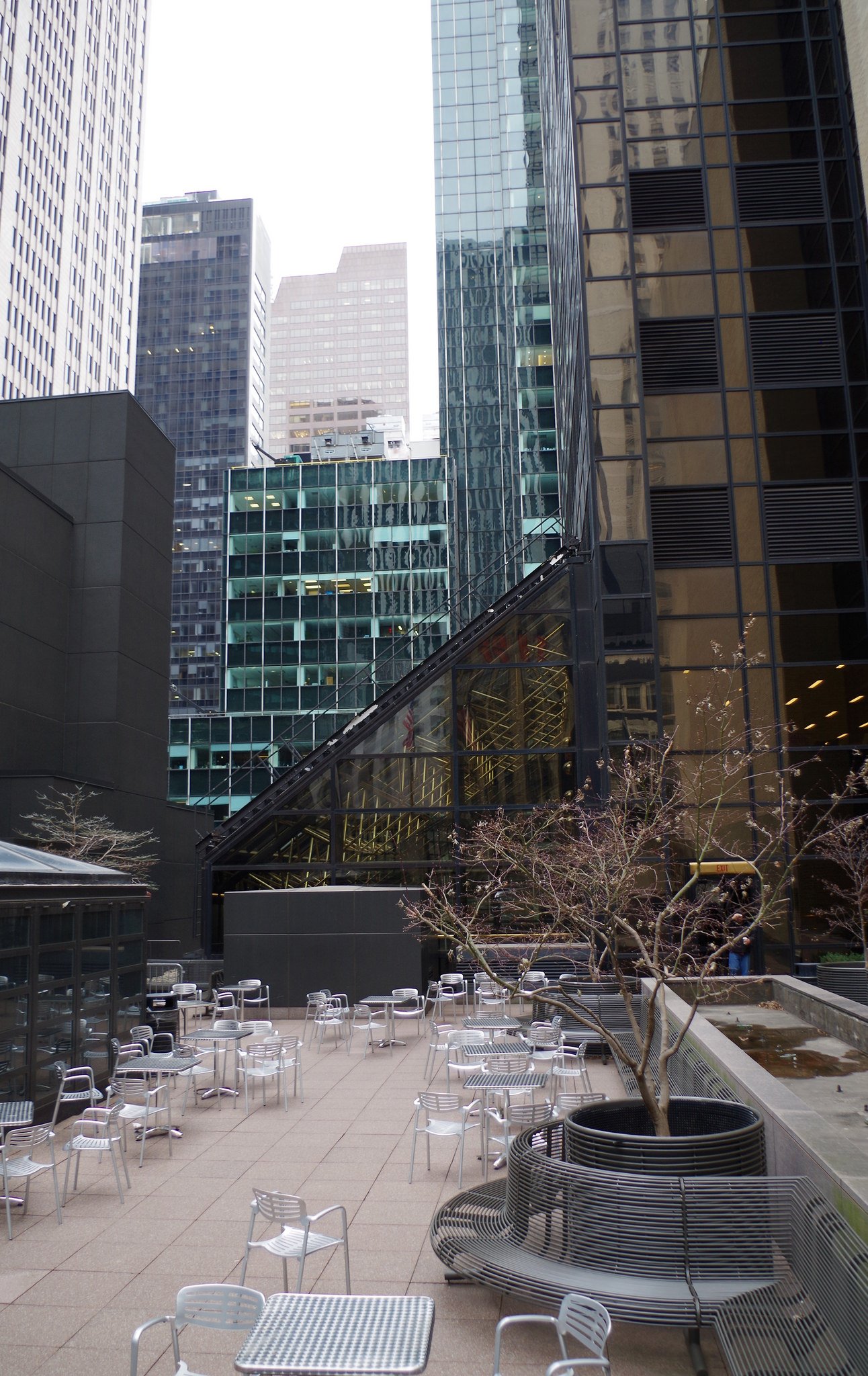 Bryant Park's Director of Horticulture, Maureen Hackett, accompanied Elstein for a tour. Her expertise lends themselves to a more refined eye, and she quickly noticed the lack of attention the atrium and garden have received. To take the gardens from "underwhelming," Hackett suggests they bring in more trees to fill in "a lot of volume that isn't being used like it could be."
Next: Here's a little intel on how to avoid the security guards.
7. Madison Avenue entrance is the easiest way to get to the gardens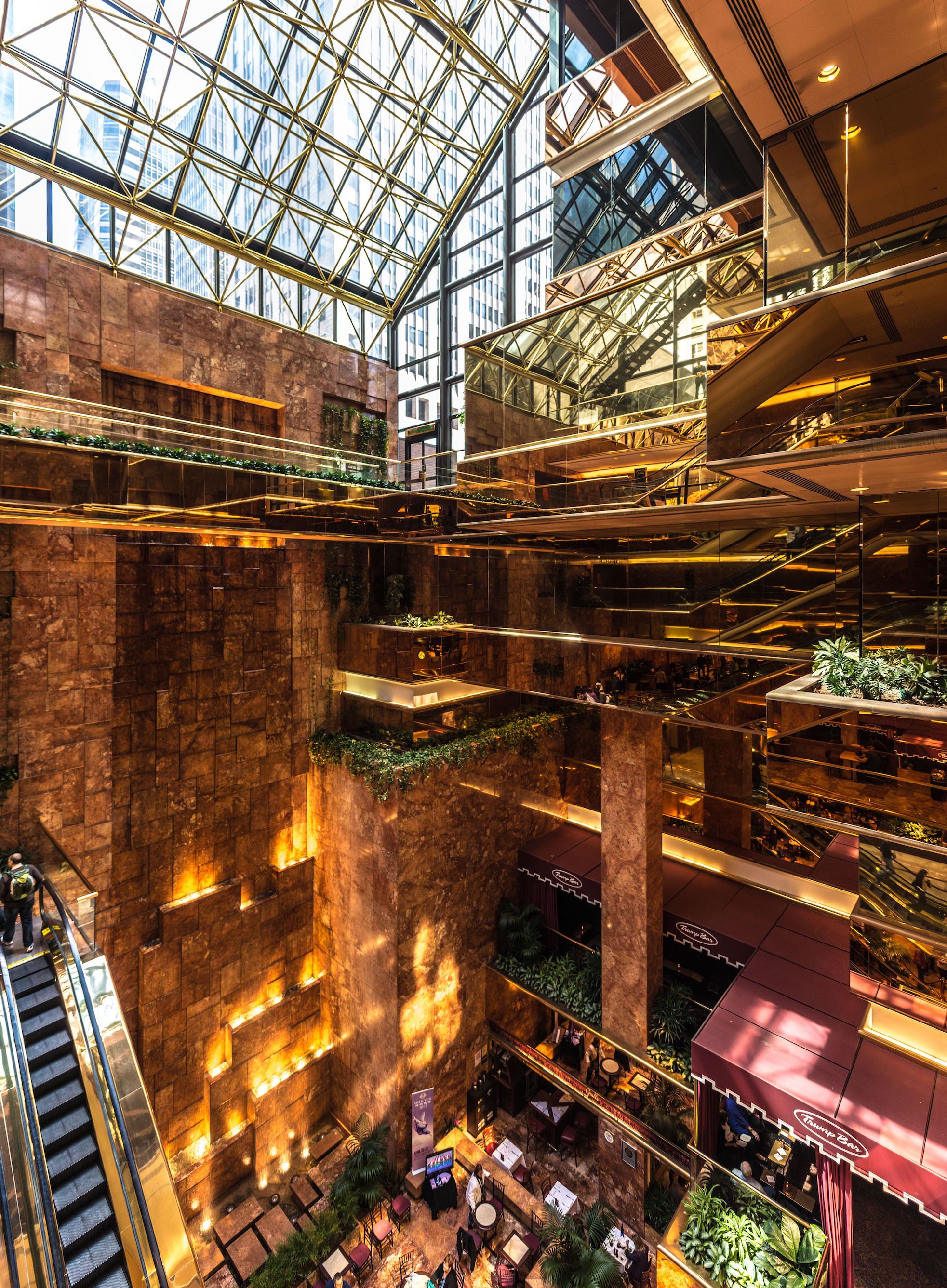 If visiting the atrium and secret gardens are on your New York City checklist, consider approaching from the Madison Avenue entrance instead of the Park Avenue side. This route allows you to sidestep the elevator security guards altogether, as you can take the escalators all the way to the fifth-floor garden.