Threats of Nukes and More: The Most Insane Things North Korea Did This Week
When it comes to daily news, North Korea can be a dumpster fire, and everything that surrounds it is nearly impossible to keep up with. We've dredged the internet to find the best from this past week, and condensed it into some quick stories for you to get up to speed. There's everything from schoolyard posturing between President Donald Trump and Kim Jong Un, to the downright bizarre and jaw-dropping tale of the insane assassination of Un's brother. So buckle your seatbelt and let's get right to it.
1. Kim Jong Un & Trump bicker like children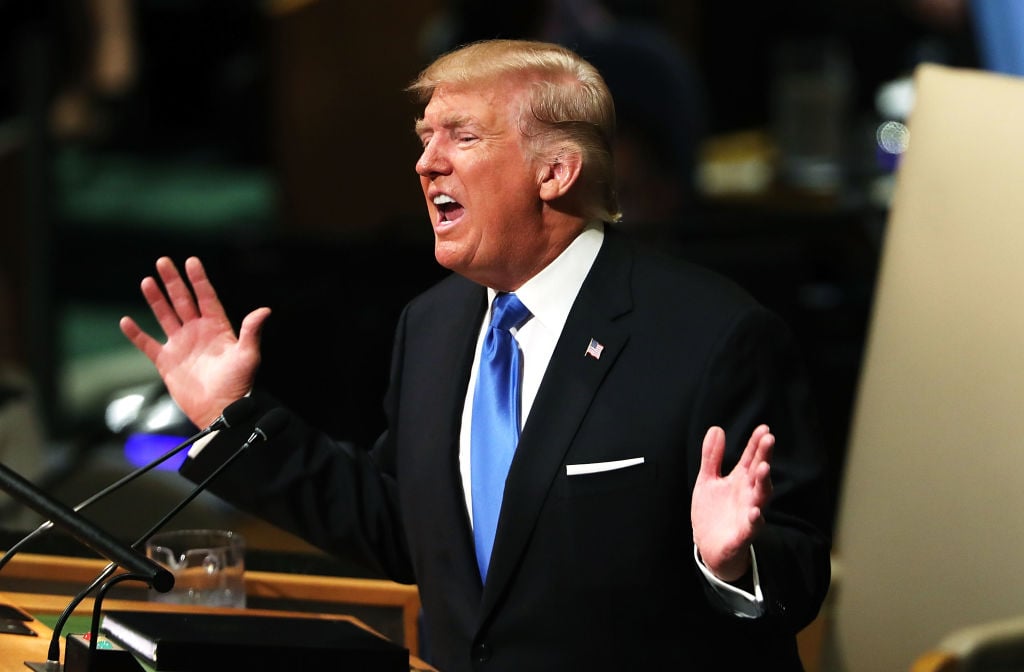 In probably the most embarrassing story for us as a nation, our president, Donald J. Trump, 71 years of age, the leader of the free world, is in a name-calling battle with a despot. Trump made his first speech to the U.N. general assembly last week, and called Kim Jong Un "Rocket-Man."
Then, Kim Jong Un called him a "mentally deranged U.S. dotard." The volleys have been traded back and forth over the past week, pretty much non-stop. This name calling likely won't stop anytime soon either, as long as both of these "leaders" are behaving like children.
Next: A politician tries to usurp election rules to take advantage of approval ratings amidst the Korean crisis
2. Shinzo Abe calls for a "snap election"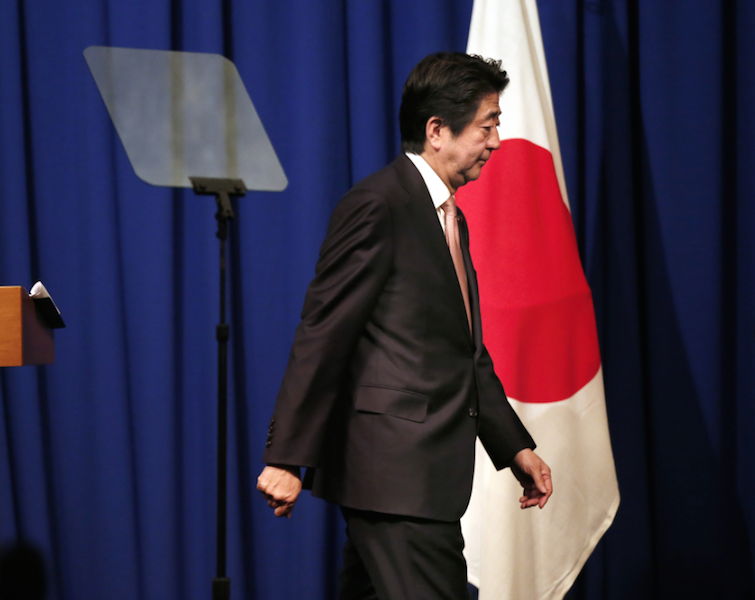 Japanese Prime Minister Shinzo Abe is rightfully scared of the nuclear threat posted by North Korea. North Korea has launched two ballistic missiles that flew over sovereign Japanese soil. Amidst a regional crisis that seems to only be getting worse, Abe has held incredibly high approval ratings compared to where he was before. Conversely, Abe has also been linked to two corruption scandals in Japan, and his minister of defense, Tomomi Inada, had to resign amidst accusations of a cover-up. The elections are supposed to happen in about a year.
Next: North Korea escalates its plans of nuclear war
3. North Korea warns of nuclear war in open letter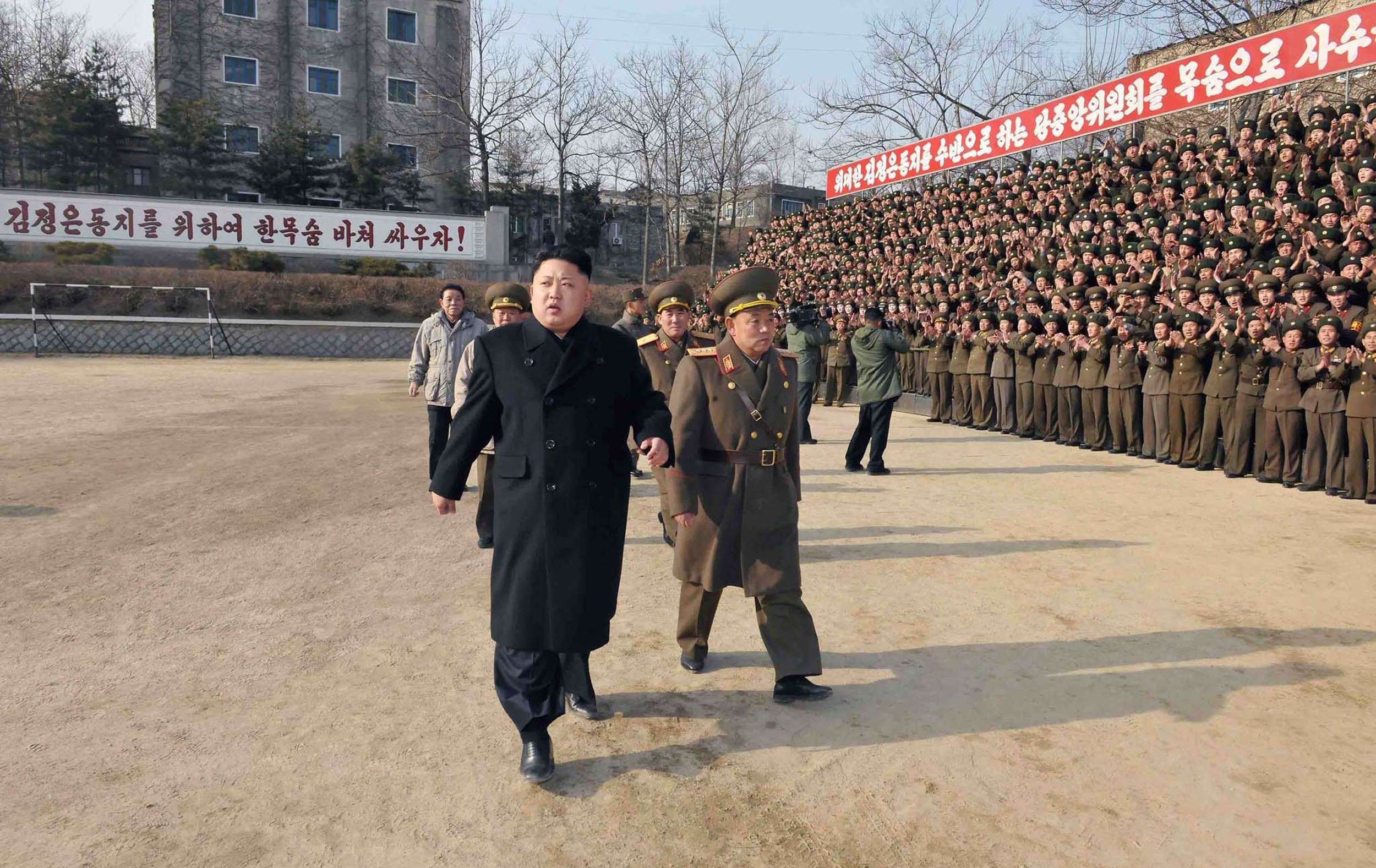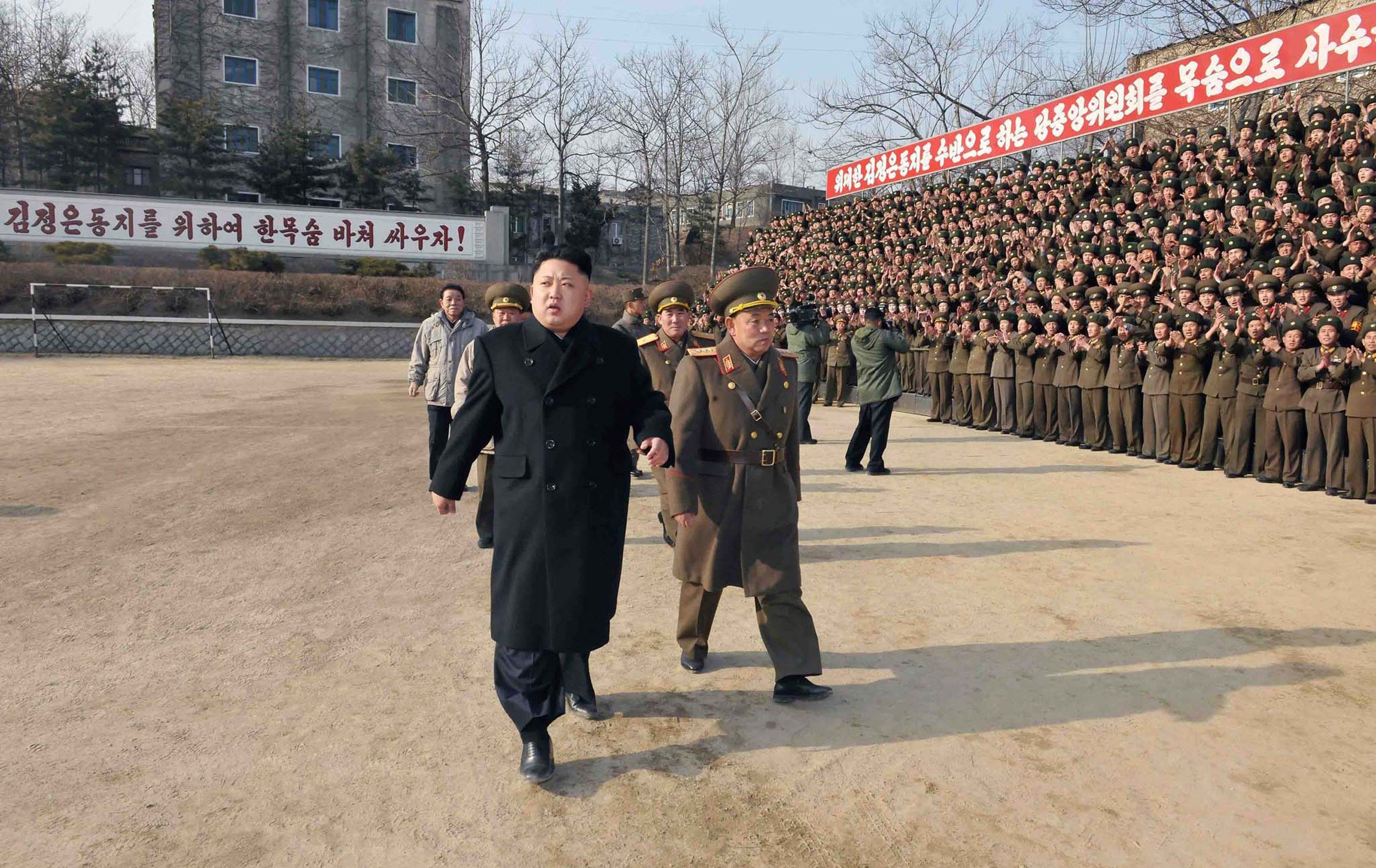 North Koreas Central News Agency disclosed that letters had been sent to parliaments and parties in other countries that warn of an impending nuclear war. The impending nuclear war is because of Donald Trump's actions over the past week, according to the letters. The letters were sent by the Central Committee of the Workers' Party of Korea and the Foreign Affairs Committee of the Supreme People's Assembly. It was not specified which countries had received the letters.
Next: Yet another sanction, just one that isn't from the U.N.
4. Trump imposes unilateral sanctions on North Korea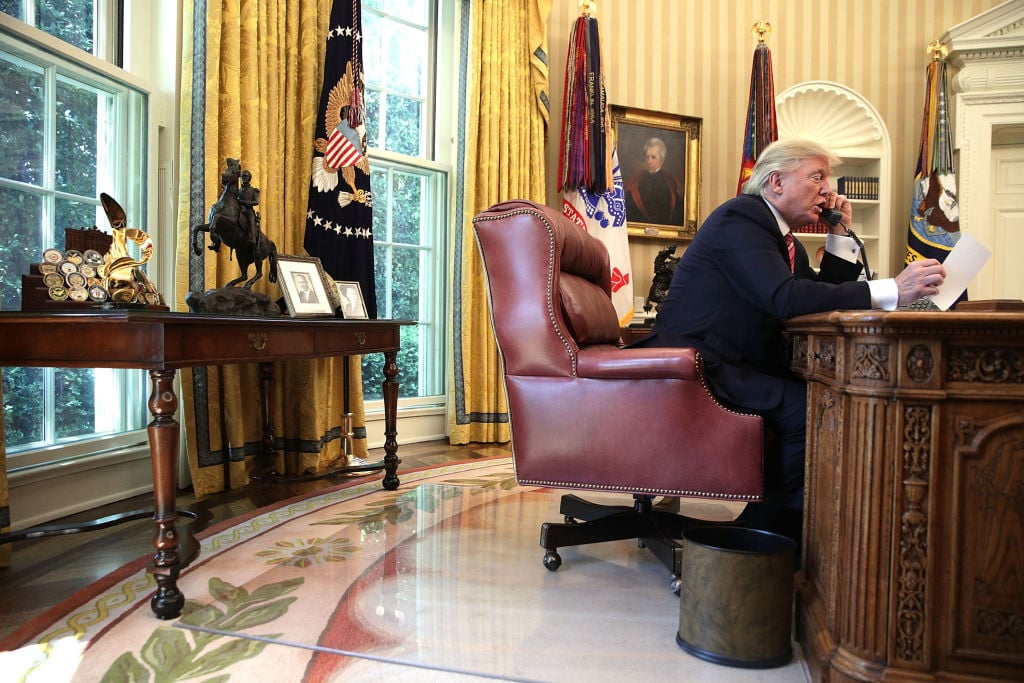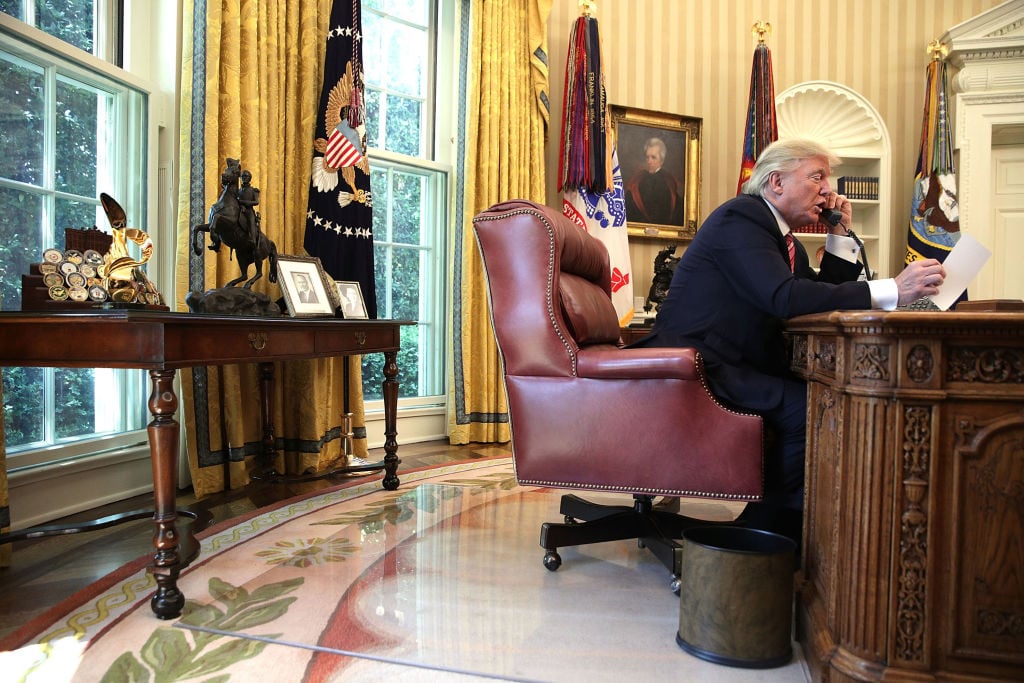 On September 21st, Trump, by executive order, issued new sanctions against North Korea. These sanctions effectively target non-U.S. banks, businesses, or people who do business with North Korea. Sanctions like these are called "secondary sanctions," because they are being put into effect apart from U.N. sanctions that are already in place.
The move has been met with a bit of concern, because they may be ultimately ineffective. Most of the banks that deal with North Korea don't have a significant stake in the U.S. economy, and it's unclear if China will even participate in the sanctions. Even if they are to have any effect, we could already be at war with North Korea, some experts warn.
Next: "Tower, this is Maverick requesting a fly-by…"
5. U.S. Bombers taunt North Korea… again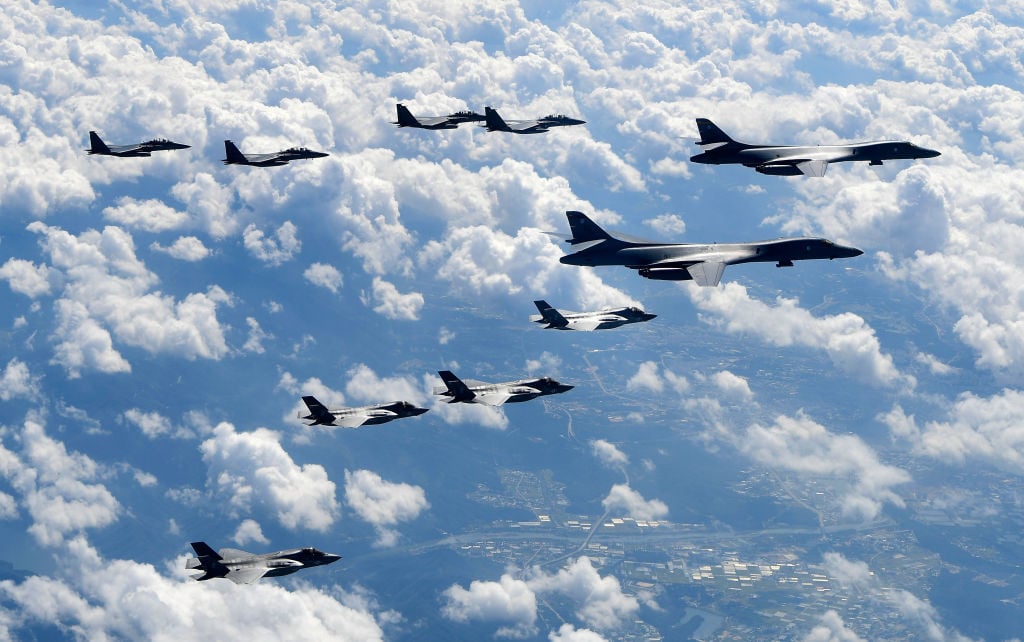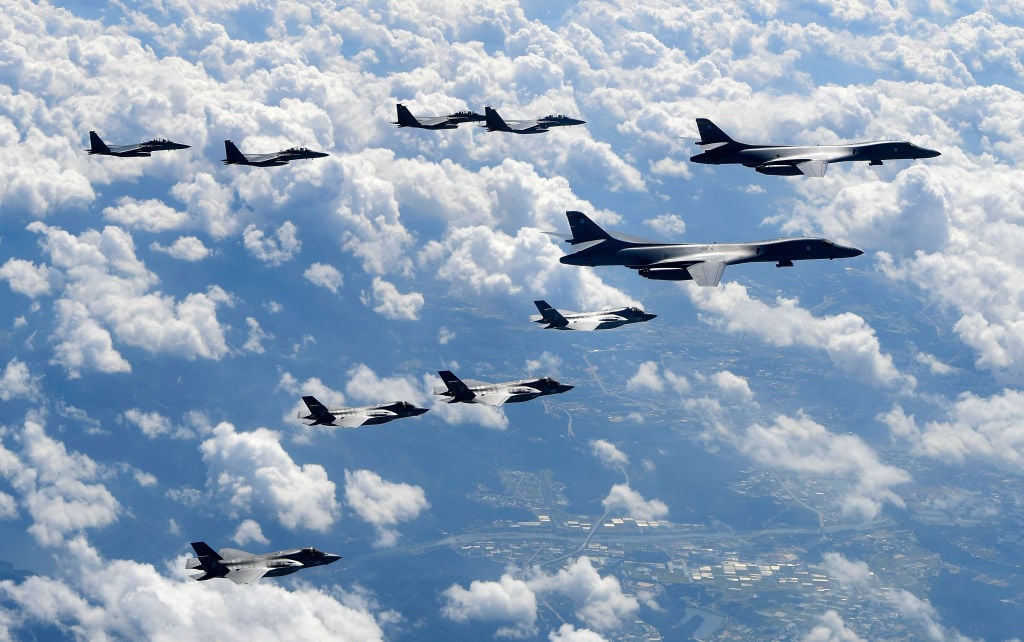 In a demonstration of force from the U.S. military, bombers flew off of North Koreas east coast. The move is the furthest north of the demilitarized zone that any U.S. bomber has flown in the 21st century. The move was meant to demonstrate the military options available, according to the Pentagon. This is an especially sensitive time in the region, with North Korea's nuclear threat looming, and any chance of a misstep would result in utter catastrophe.
Next: Just some hilarious propaganda video out of North Korea
6. North Korea blows up U.S. ships in new propaganda video

Obviously, North Korea didn't actually blow up any U.S. ships, but they did release a video depicting them doing so through the North Koreas Central News Agency. The video itself is very crude, almost as if they time traveled to 1981 and stole video editing equipment. The KCNA doesn't claim it to be real, just a sort of "this is what will happen if you mess with us" video to rally support from their people. Oddly enough, the video aired right before the fly-by of U.S. jets.
Next: U.S. General warns that the U.S. could be hit at any time
7. U.S. general warns that North Korea can strike U.S. soil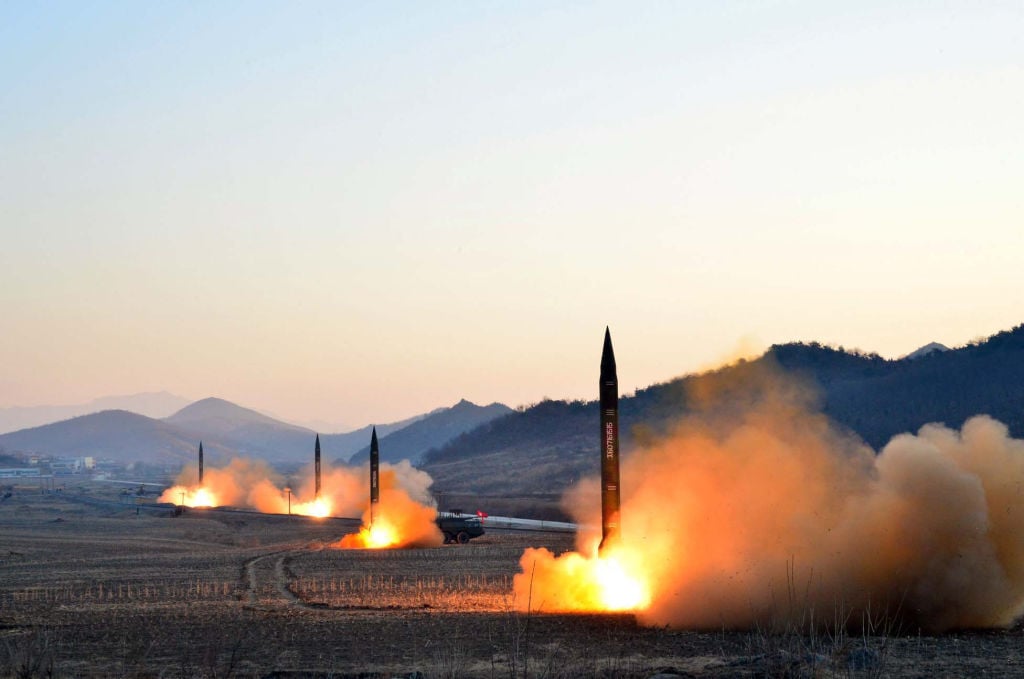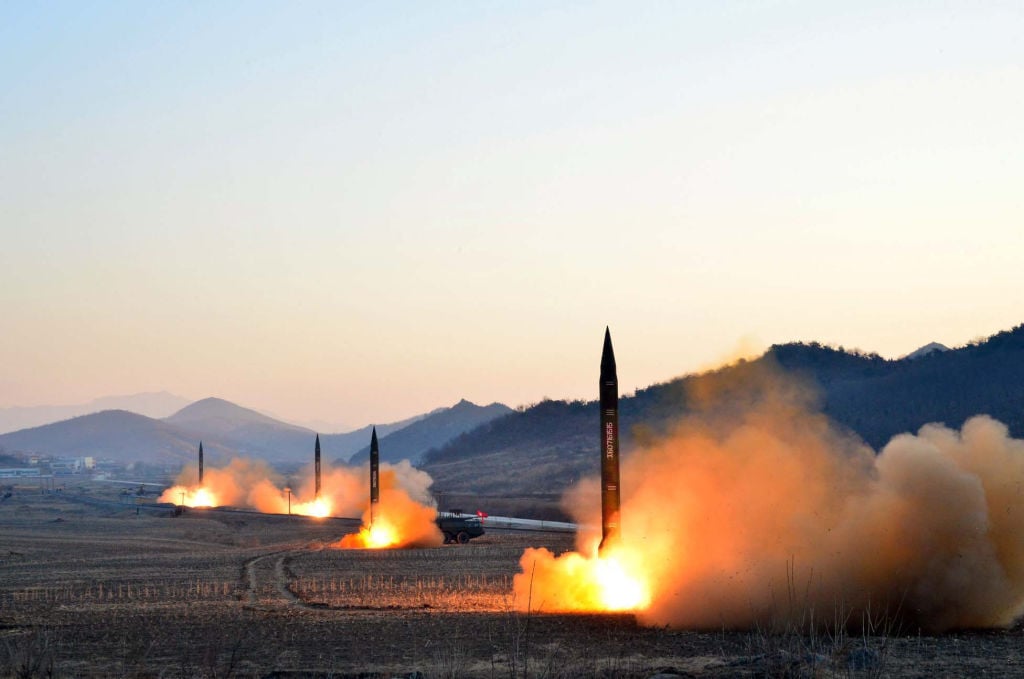 Chairman of the Joint Chiefs of Staff, General Joseph Dunford, has been undergoing his reappointment process with the U.S. Senate. During one line of questioning, he claimed that North Korean missile technology is currently sufficient enough to reach U.S. soil.
"We should assume today North Korea has that capability and has the will to use that capability," Dunford told the Senate Armed Services Committee. So far, North Korea has not been able to test major components of the intercontinental ballistic missile, like re-entry and being able to stabilize in flight. That said, but those are engineering concerns that will be solved in due time according to Dunford.
Next: Unwittingly, two women are tricked into becoming North Korean assassins 
8. Meet the "accidental assassins"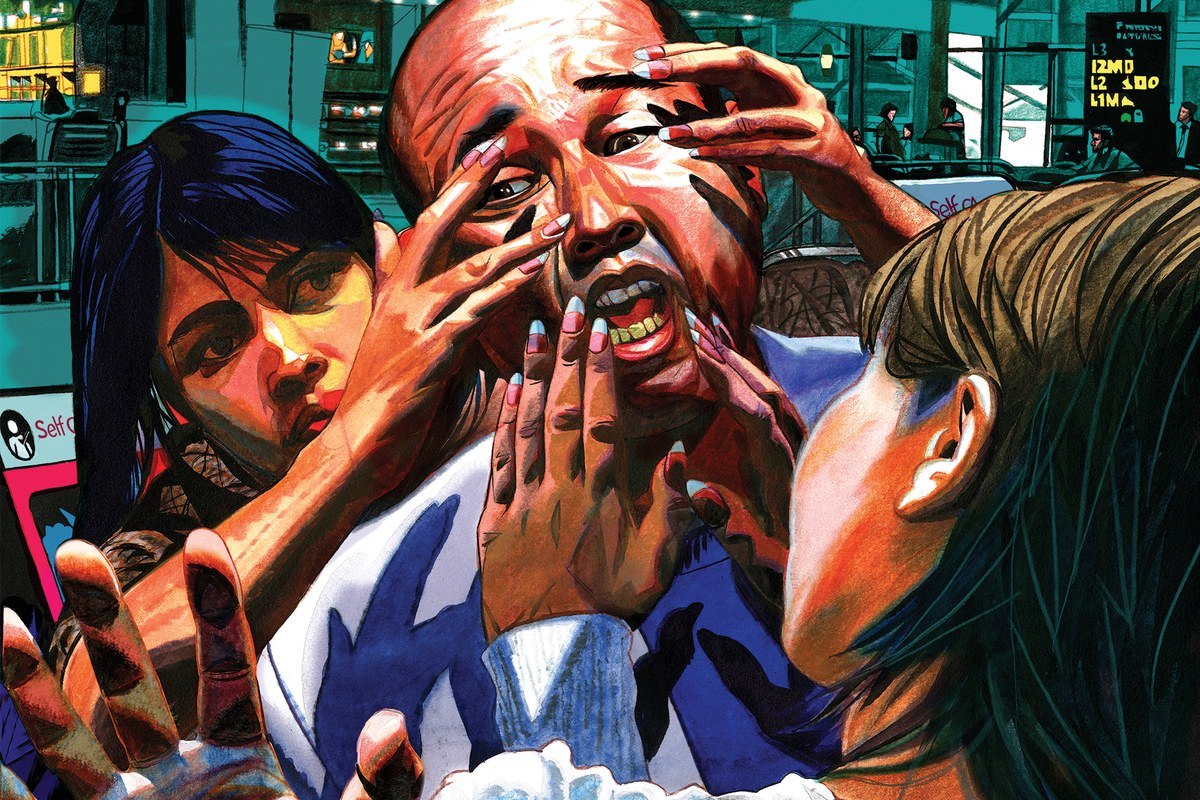 In a story that is almost too amazing to believe, GQ recently revealed all the tantalizing details behind the assassination of Kim Jong Nam, Kim Jong Un's brother. Essentially, the story shares the history of one woman who had dreams of becoming a star, then becoming a prostitute, then a prank show host, then eventually landing in a Malaysian prison. The story has all the intrigue of a spy novel, with suspicious characters, damsels in distress, and even chemical weapons. It's a story that simply can't be made up. For your own entertainment, go ahead and read "The Untold Story of Kim Jong Nam's Assassination" for yourself.
For more from the Cheat Sheet, follow us on Facebook!