Here's How Seniors Can Find Discount Airline Tickets
If you love a good discount (and who doesn't?) you probably already know a lot of tricks to getting cheap flights. But if you also use senior discounts at restaurants and shopping malls, you might not also know that many airlines offer similar perks. Check out some of these excellent discounts for seniors, as well as one helpful hint for saving even more (page 7).
1. American Airlines offers some discounts over the phone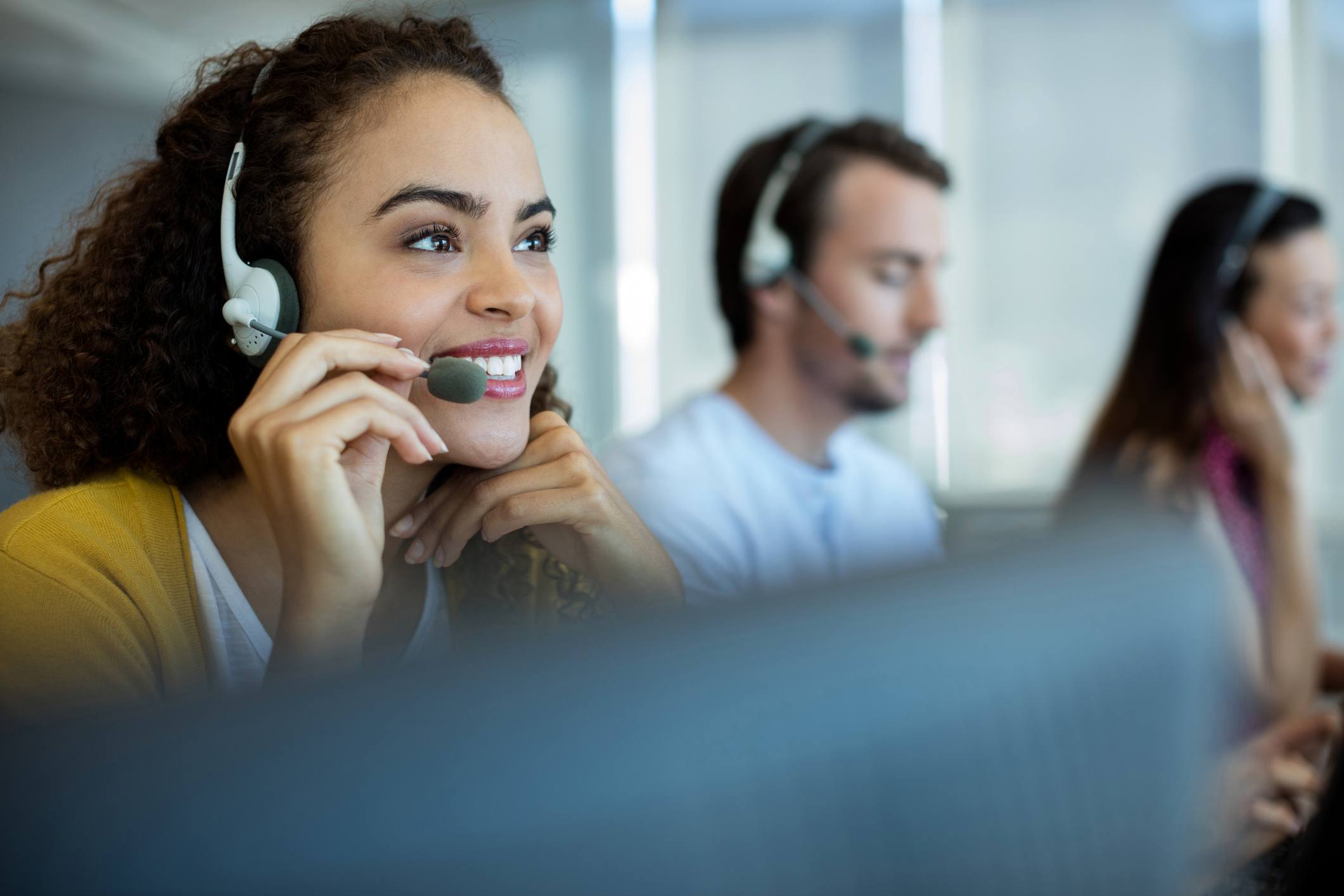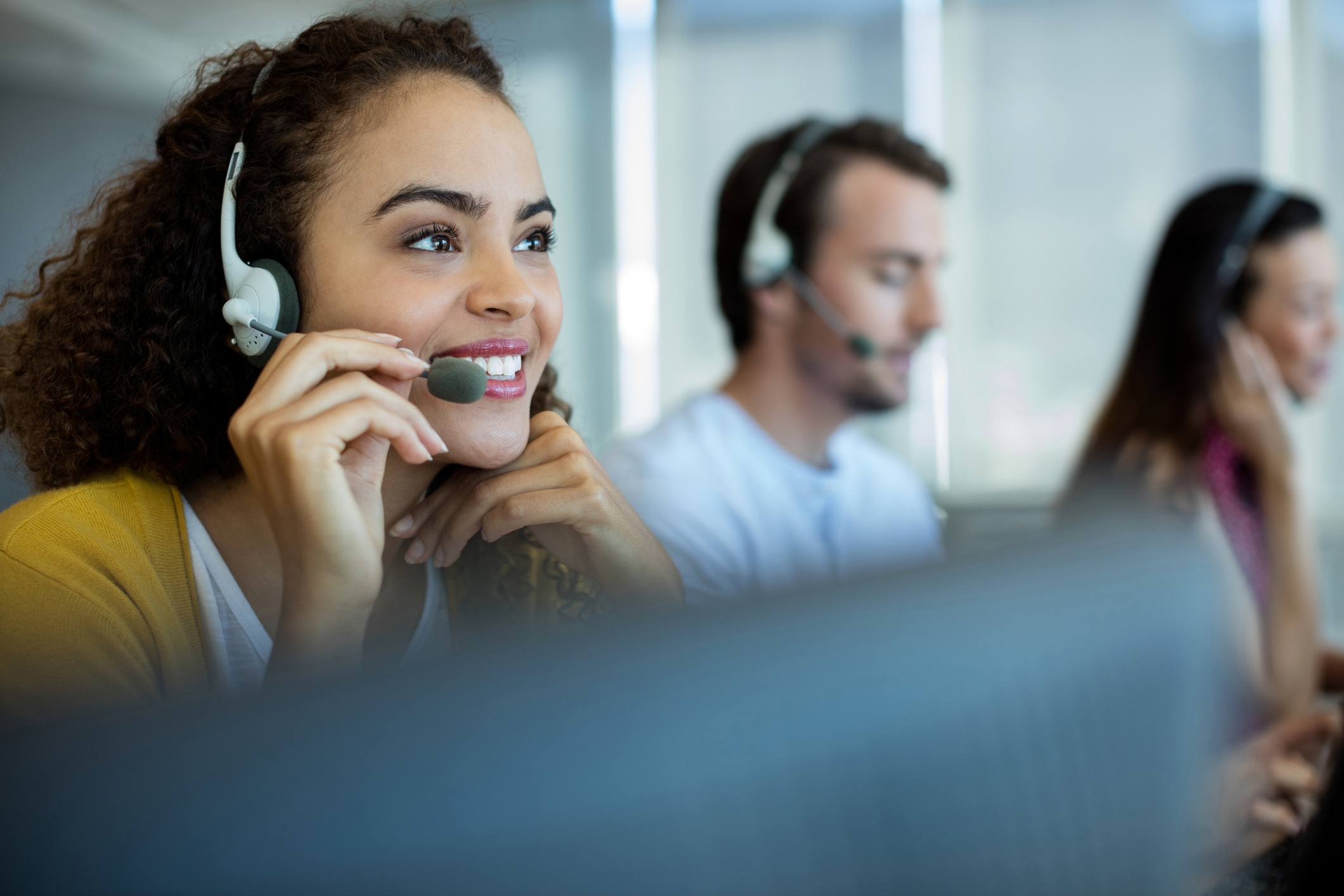 How to get the discount: Call American Airlines at 1-800-433-7300.
When you look for ticket prices, you should know that senior discounts do not always weigh in cheaper, overall. American Airlines does offer for some domestic flights for seniors age 65 or older. However, you cannot get those discounts online. Before you book, do the math.
Next: The following airline also requires picking up the phone.
2. Delta provides money off certain itineraries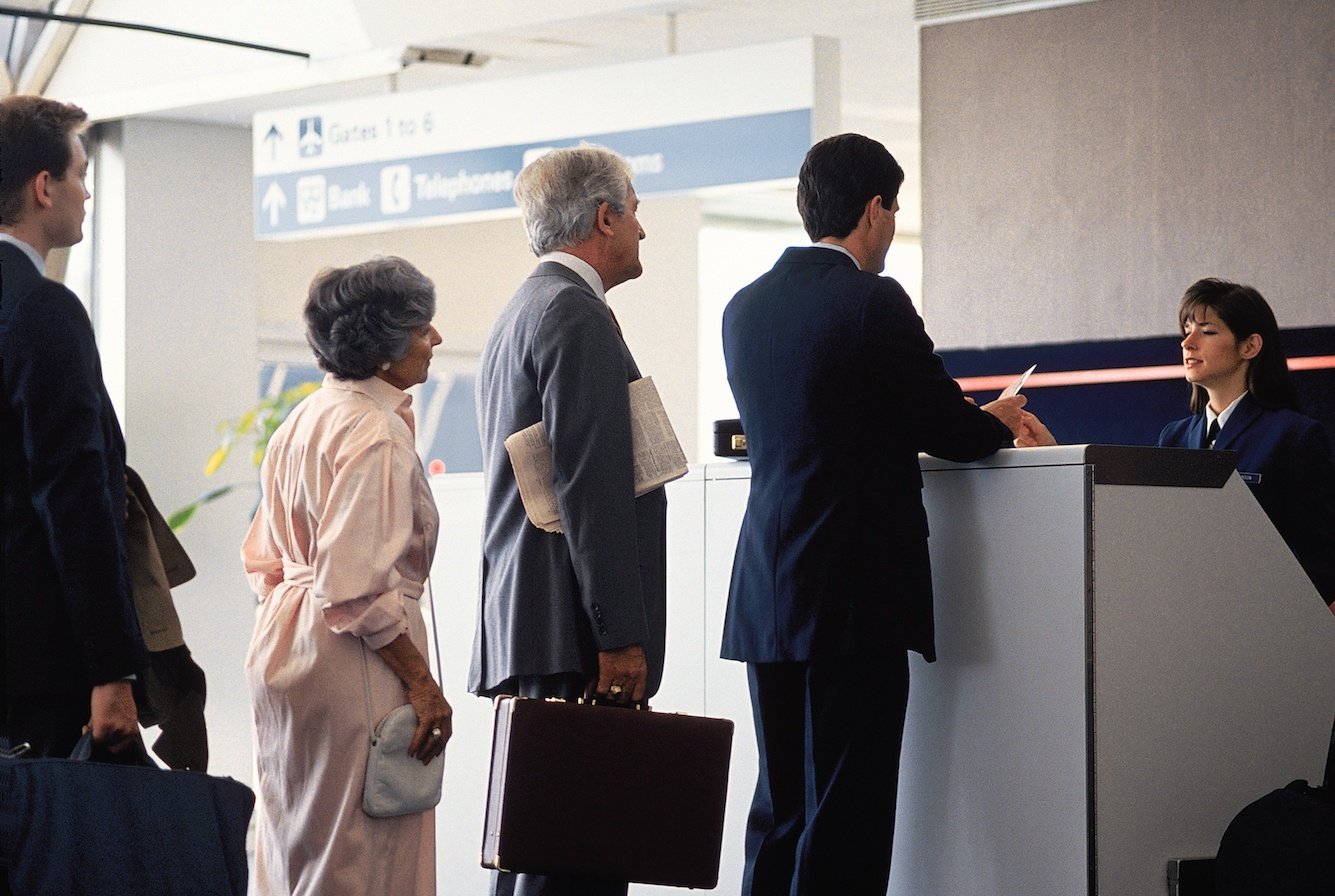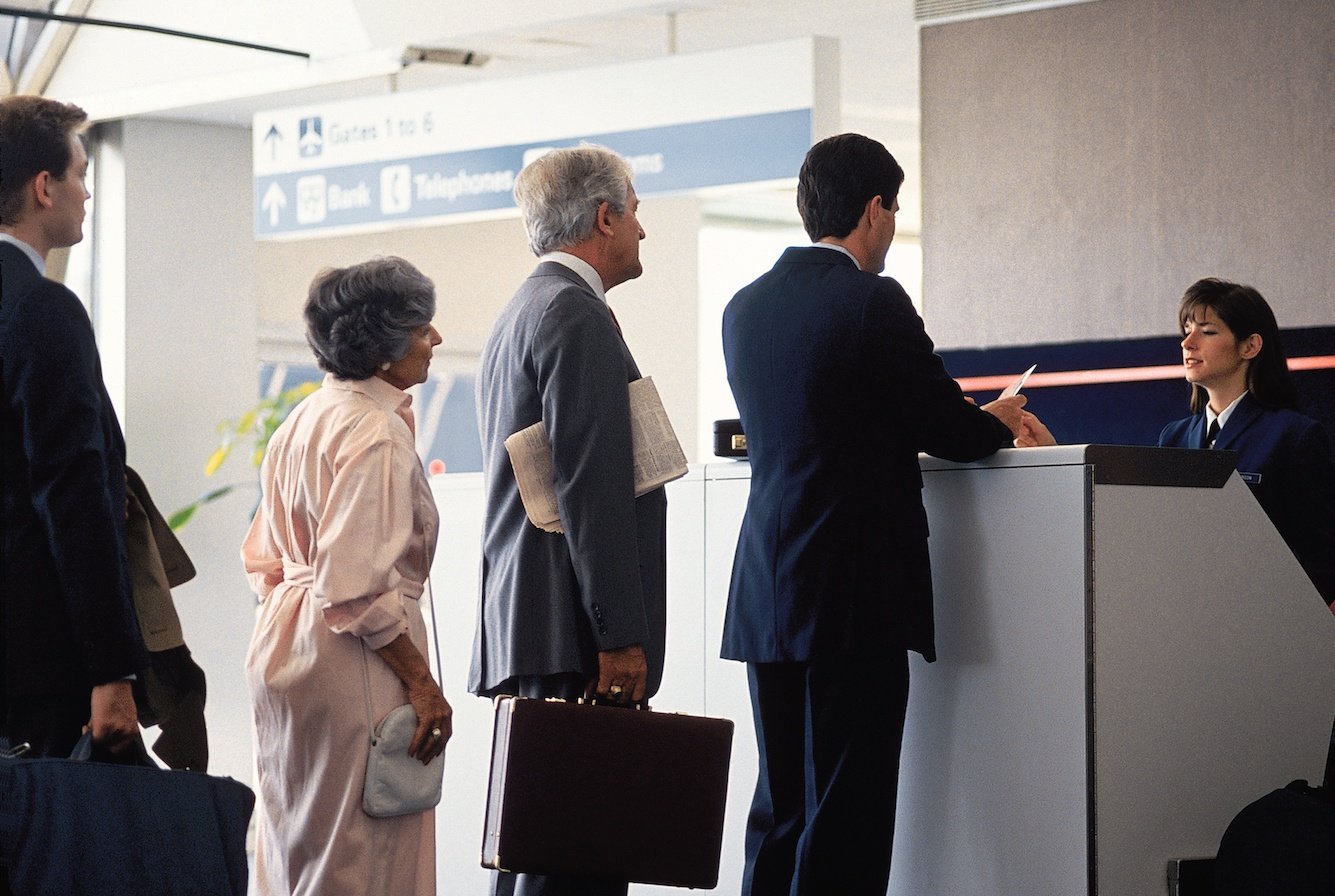 How to get the discount: Call customer service at 1-800-221-1212.
Delta Airlines also offers discounts for seniors on certain itineraries, but not all of them. You do have to call to find out, but do your research online first. Remember: Airline taxes and fees can really add up. It really pays off to read all of the add-ons, including baggage and taxes, before you book your ticket.
Next: This company will provide information on its website.
3. Southwest does reveal discounts online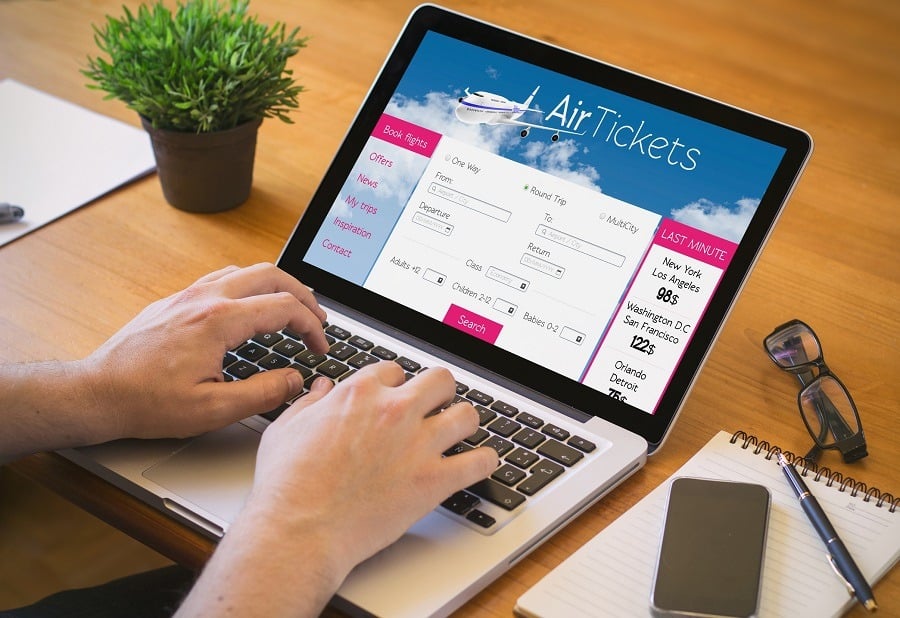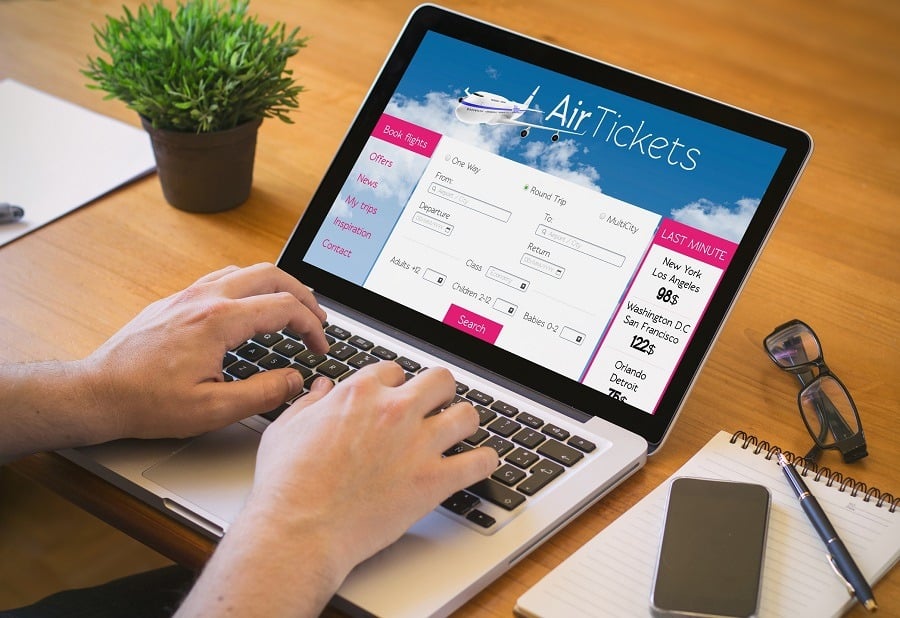 At Southwest Airlines, you can now make reservations for Senior Fares online for both domestic and international flights. If you prefer, you can also call customer service or work through your travel agent. Southwest Senior Fares only apply to seniors 65 or older. The carrier does have other discounts for spring chickens, so check those out, as well. Senior Fares can't combine with any other discounts, and some restrictions do apply.
Next: This airline does have limited discount options for seniors.
4. Call United to find out about senior discounts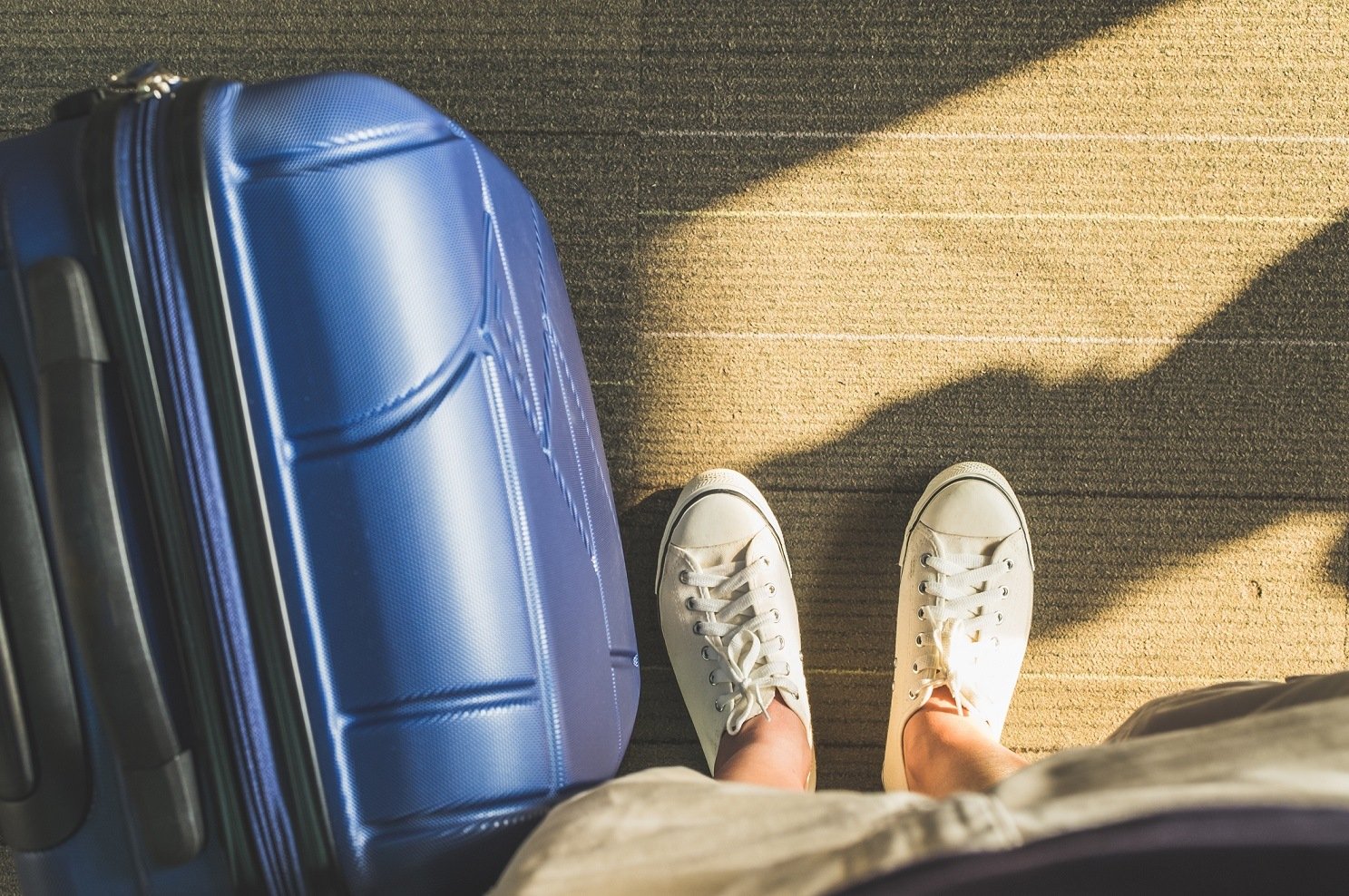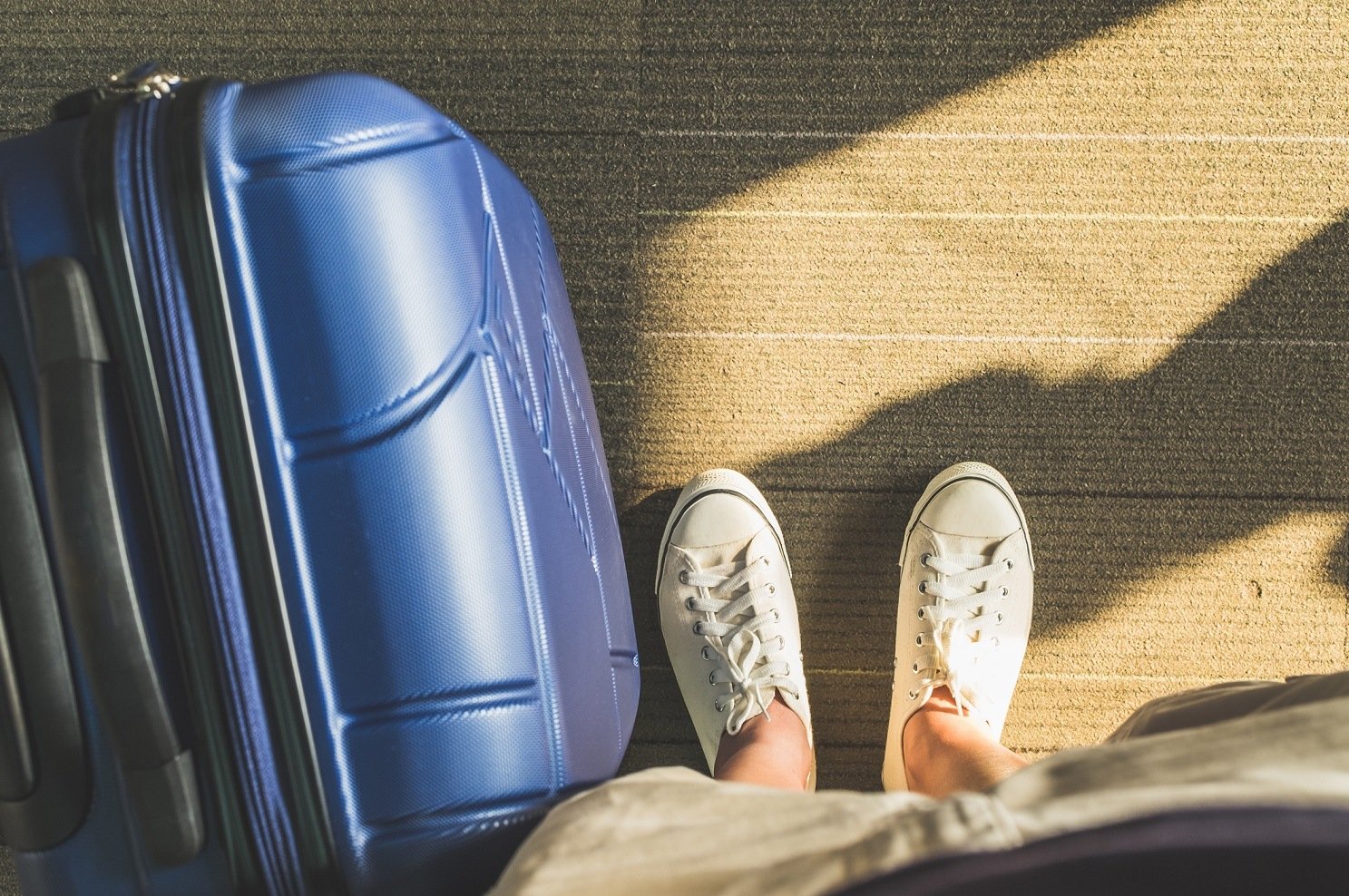 How to get the discount: Contact United's reservations department at 1-800-241-6522.
Remember that not all discounts apply universally, and that goes for both seniors and universally applicable perks. United Airlines offers senior citizen discounts in certain markets, but only over the phone. If you really want to do your legwork, you might book flights in combination that come out cheaper, rather than a standard connection ticket.
Next: This international carrier uses a service you may already have.
5. British Airways partners with a senior organization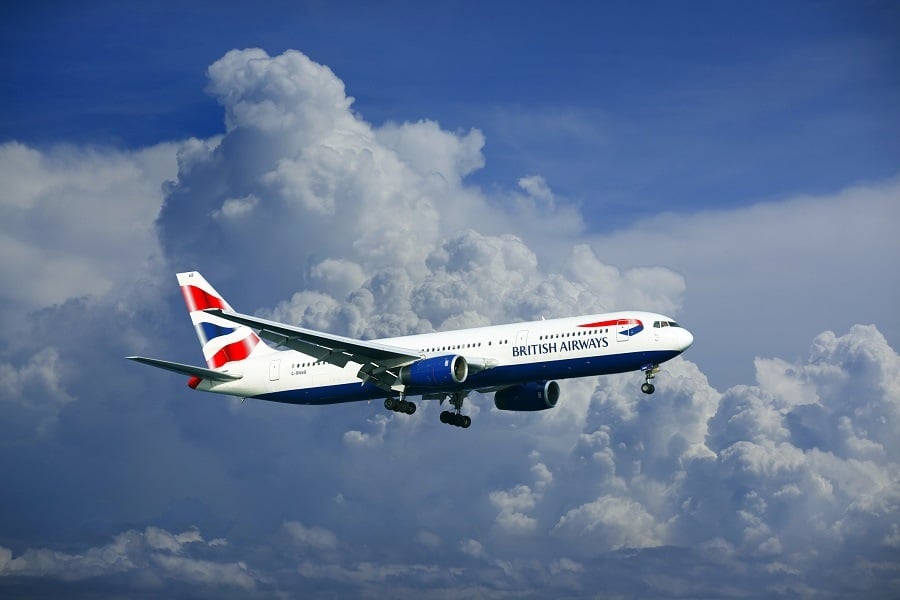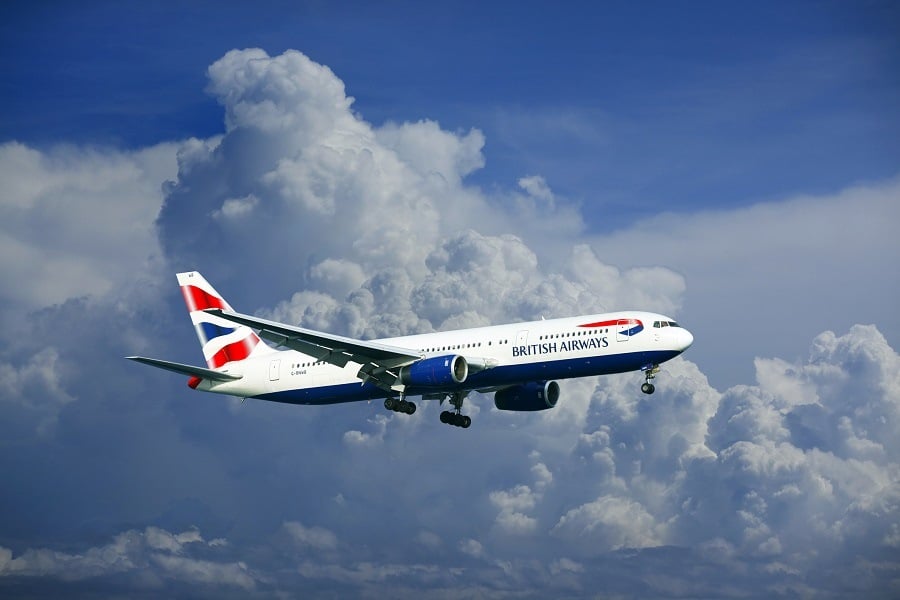 If you have an AARP card, use it to get senior discounts on British Airways flights. Seniors can sign in to their AARP accounts and access two levels of savings. The airline offers $65 off travel in economy (World Traveller) or $200 off for travel in business (Club World). The current offer goes until Jan. 31, 2019. The amounts offered change periodically, so keep an eye out.
Next: Some websites offer even better discounts than those targeted at seniors, if you know where to look.
6. Try these sites for even better discounts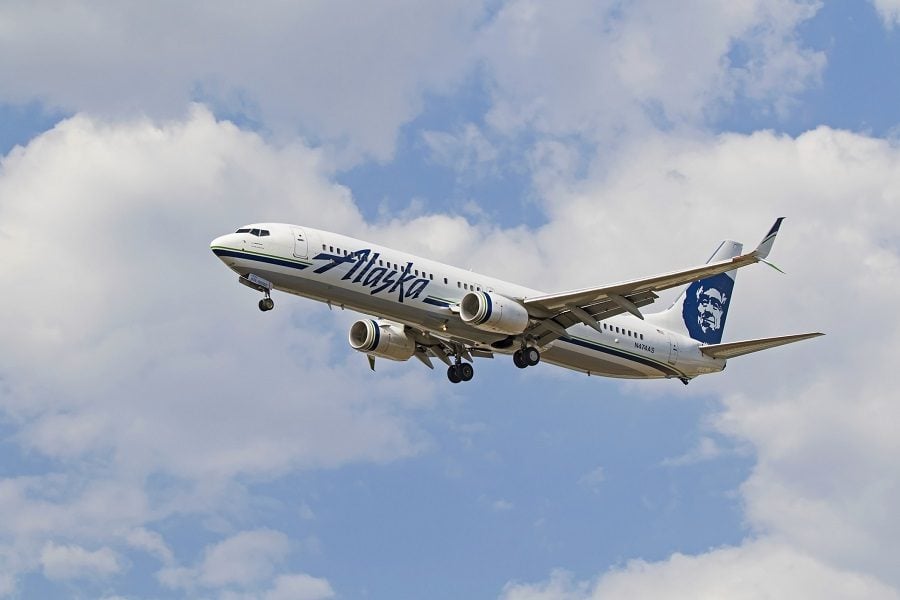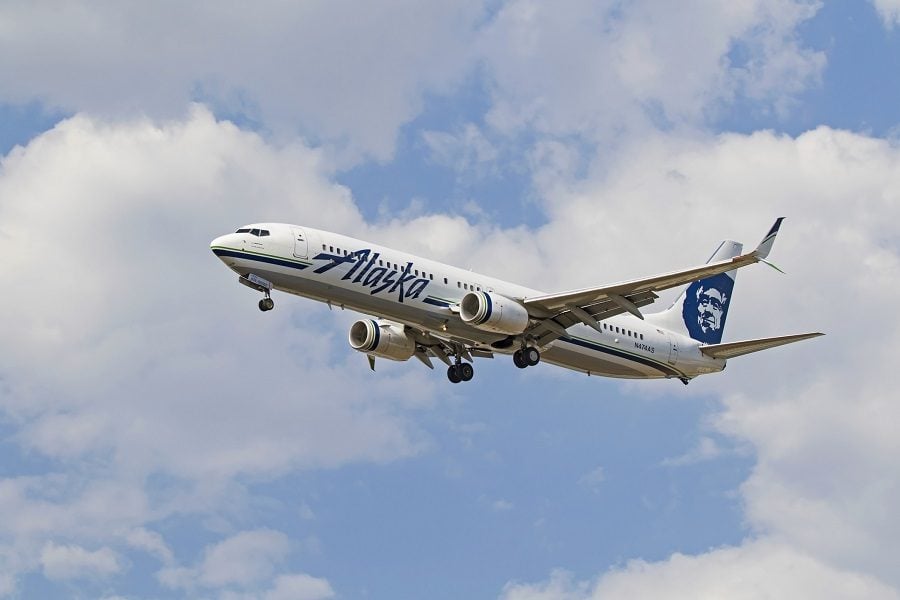 How to get the discount: Check a variety of travel websites before committing to an itinerary.
Sometimes, the best deal does not even come from the airline directly. Spend a little extra time to look for great flights on travel booking sites, even before you use a senior discount. Check Kayak, Airfarewatchdog, CheapOair, Skyscanner, or Travelzoo to learn your options. And remember, flexibility can save you money. If you have the luxury of taking off-season or last-minute trips, seniors can really cash in on that retirement free time.
Next: You could also get special upgrades with some discounted tickets.
7. Some senior tickets even come with special perks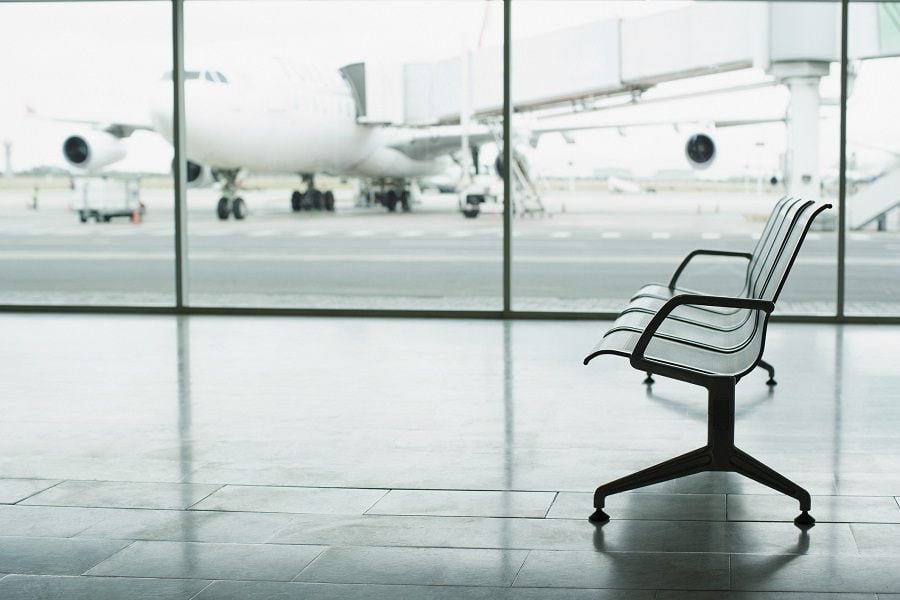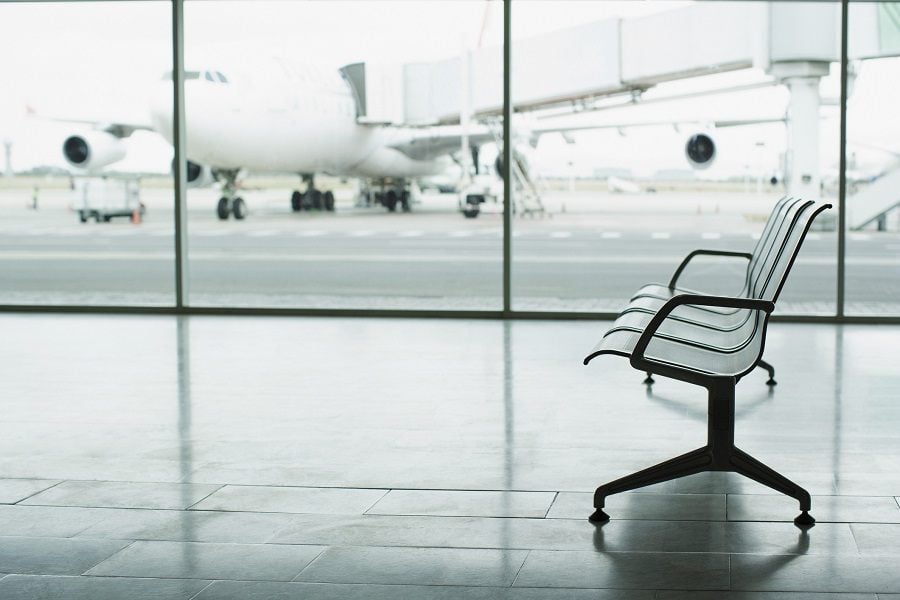 How to get the discount: Read the fine print carefully, and weigh your options.
Even if the senior travel fares cost more than the airline's online-only specials, read the fine print. Some senior travel tickets do not carry the same cancellation fees as others, so you might use them snag last-minute travel deals. They often remain refundable, too, if you have to cancel your flight. Before you book, think about these intangible benefits and whether they feel worth a few extra dollars.
Check out The Cheat Sheet on Facebook!