Here's the Real Problem Behind the Mass Shooting at a Texas Football Party
People across the country were shocked when eight innocent people were shot dead in the small town of Plano, Texas. The victims were enjoying a Sunday football game with each other when a fight broke out, and almost everyone in the room ended up losing their life at the hand of a crazed gunman. Every mass shooting that happens in this country gets a good dose of the gun control argument tossed around. However, this situation points out a problem in our country that no one is currently talking about.
Meredith Hight, the gracious host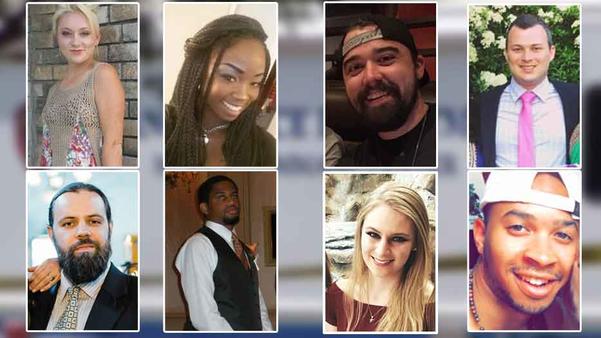 Meredith Hight, 27 years old, had been hosting a few friends for the Sunday football game. Given that Meredith was from Georgia, she wanted to watch the Atlanta Falcons game, but also put on the Dallas Cowboys game for her native Texan guests. Meredith was just that type of woman: always a gracious host. She hosted parties often, according to friends, and would even have impromptu gatherings where people would just show up to hang out. She was described as a beam of sunshine.
Next: How'd things go so wrong?
The shooting in Plano, Texas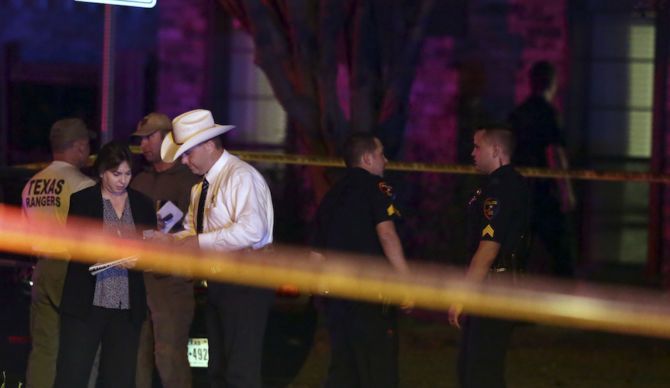 It is unclear at this time what exactly happened in that home Sunday evening, as the investigation is still underway, but parts of the story are starting to come together. According to neighbors, there was loud arguing going on for about 20 minutes before the first shots were fired. Neighbors described it as angry yelling, not the type you would expect to hear from people cheering on the same team.
Crystal Sugg, who works nearby, told Fox 4 News that "it sounded like an argument between a woman and a man and it got really loud … next thing you know all you heard was multiple rounds just going off." Reportedly, more than 30 rounds were fired, and nine people were hit. Seven died at the scene, one later at the hospital. Had it just been Meredith who died this day, the media would have likely just overlooked this story because the narrative is all too common.
Next: The reason why Meredith and her friends are dead
Domestic violence is the culprit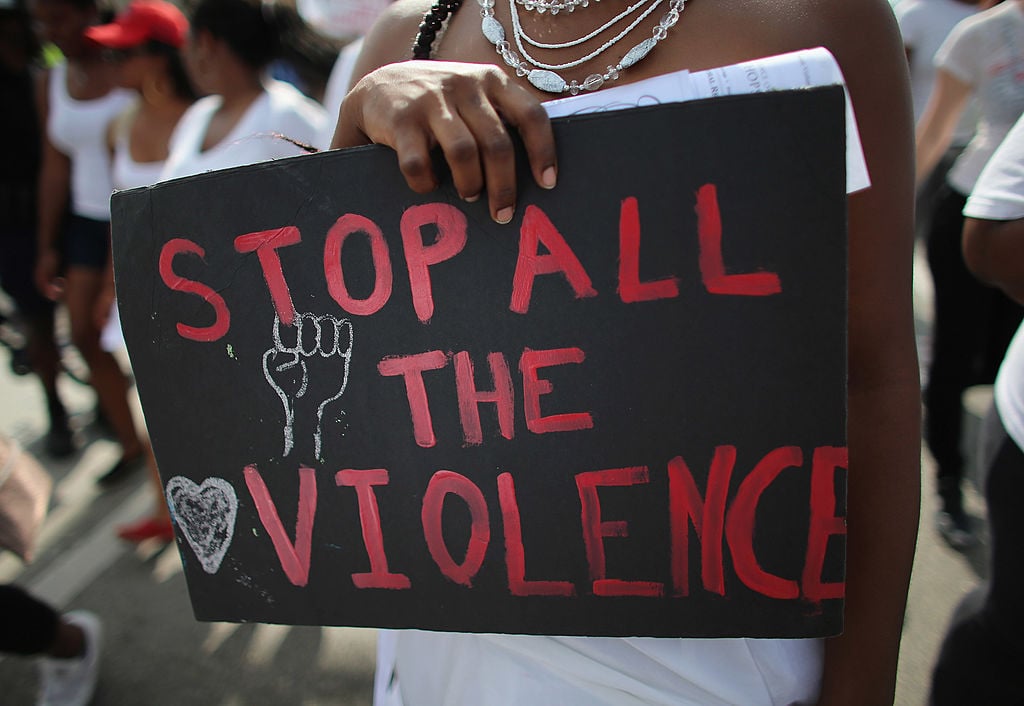 It's hard to imagine that these people died because of a domestic violence incident. The shooter, Spencer Hight, was Meredith's estranged husband. Meredith had filed for divorce with the county clerk about three months ago, citing "discord or conflict of personalities." Reading between the lines, it could be that there was a recurring issue of domestic violence. This isn't the first time such tragedies have happened in the United States.
Next: You won't believe how often this happens in our country.
Domestic violence is an overwhelming problem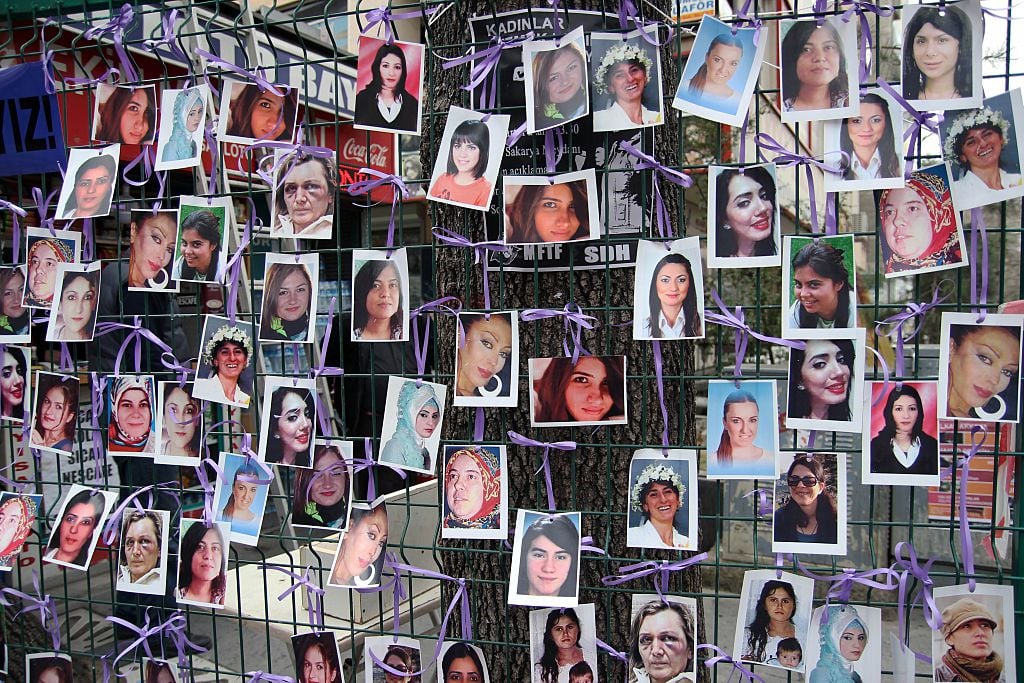 The National Domestic Violence Hotline says "on average, 24 people per minute are victims of rape, physical violence or stalking by an intimate partner in the United States — more than 12 million women and men over the course of a year." These are staggering numbers that can't be ignored, yet they are, even in a case like the Plano, Texas, mass shooting. Intimate Partner Violence (IPV) is cited as one of the greatest threats to women's lives.
Next: Some of these figures will absolutely shock you.
Facts and figures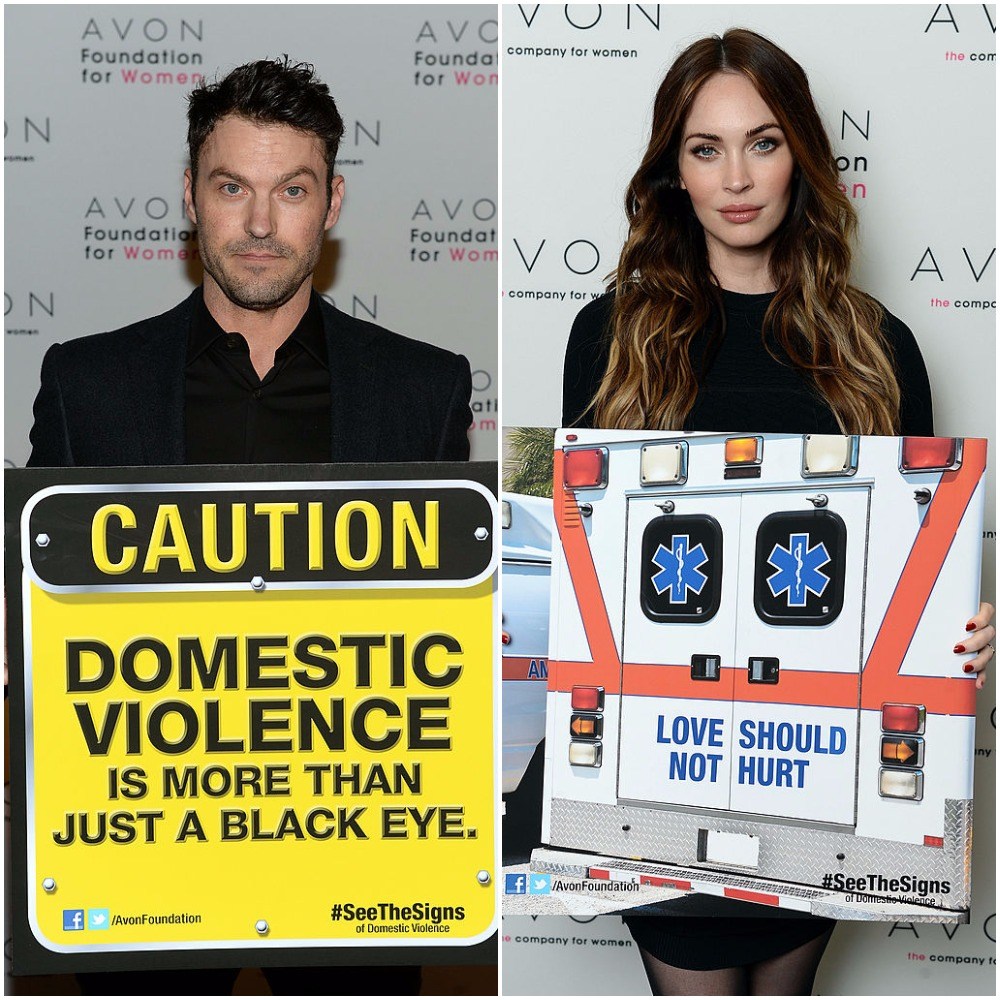 This latest incident in Texas isn't an isolated instance of domestic violence in the slightest. In fact, it's an all too common symptom of a larger problem, proved by these statistics:
3 women a day are murdered by a current or former spouse.
Almost 40 million women in America have experienced domestic violence.
Approximately 5 million women experience IPV a year.
In 2011, 1,509 women were murdered by men. Of those women, 926 were killed by their partner, 264 were having an argument at the time.
1 in 7 men will be the victim of IPV in their lifetime.
A woman is beaten in the United States every 9 seconds.
Women who are victims of domestic violence are 8 times more likely to be killed by their partner if there is a gun in the house.
Sources used and more information available from American Psychology Association, Domestic Violence Statistics, World Health Organization, & Centers for Disease Control.
Next: What can be done to prevent Domestic Violence?
Domestic violence is preventable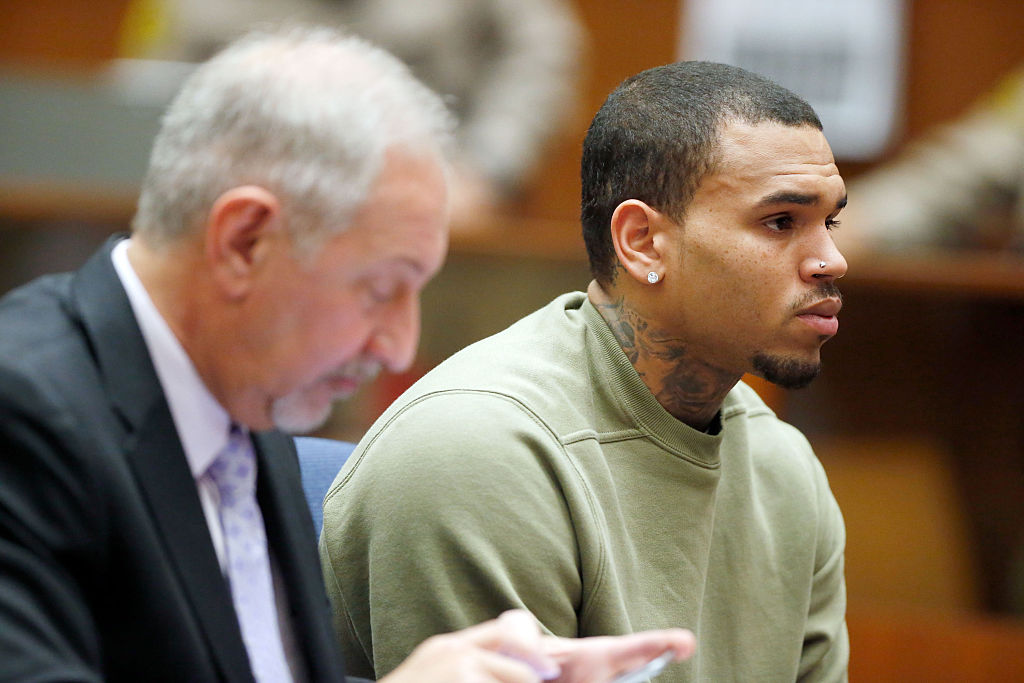 IPV has been an issue in society for a long time. For as long as humans have been around, there has been some form of domestic violence. So how on earth are we going to help our fellow humans get out of these horrible situations they're in?
We need to be proactive in supporting the victims. Help with your local shelter, or donate money to that shelter so that victims can escape from the estranged partners. Try to recognize what abuse is before it gets out of hand. You could also support a little bit of gun control, as states restricting the purchase of fire arms to domestic abusers have proven to have a marked decrease in domestic violence incidents.
Next: Are you a victim of domestic violence or do you know someone who could be? Help is on the next page.
Reach out for help — you'll find a hand waiting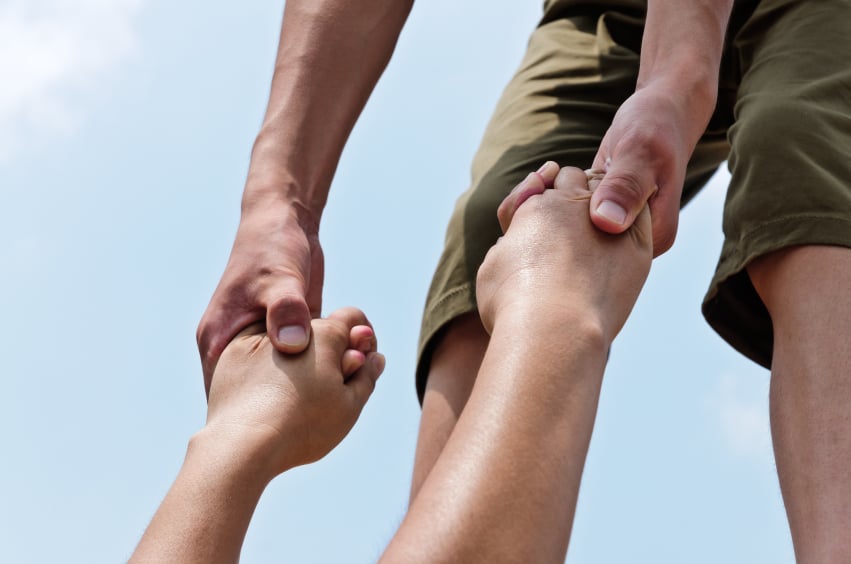 All too many victims don't reach out for help, feeling like their problem isn't that bad, or that no one will care. That is simply not true. Your family can be an incredible source of support for you, and if they are not, friends should be willing to stand by you. And if that doesn't work, there's a hotline that will help you in every possible way. They even have safety features that help protect you from your abuser while you are looking for help. Don't wait until it's too late. There are many people out there who are more than willing to help.
UPDATE: Gofundme pages have been set up for the family of Myah Sade Bass here, as well as for Tony Cross here.
Families of these types of sudden tragedies can really use your help with the funeral costs. If you can spare anything, feel free to donate to either of those pages.