Here's What Alice Johnson Said After Being Freed from Prison by Donald Trump
You might be wondering what Donald Trump, Kim Kardashian, and a great-grandmother in prison have in common. Wonder no more. Keep clicking to get the whole story on how Alice Johnson got her prison sentence commuted by reality TV star Kim Kardashian's intervention — and make sure you read what Johnson had to say about it on page 5.
1. Here's what happened
Alice Johnson, 63, served 22 years in prison for her first crime. Her role in a cocaine distribution ring, however, is classified a nonviolent drug offense. Johnson was convicted in 1996 and sentenced to a life term — plus 25 years — in prison.
Since Johnson went to prison, this type of crime law has changed, according to CNN. If she had been convicted again today for the same crime, her life would have likely been much different.
Next: Kim to the rescue
2. Enter Kim Kardashian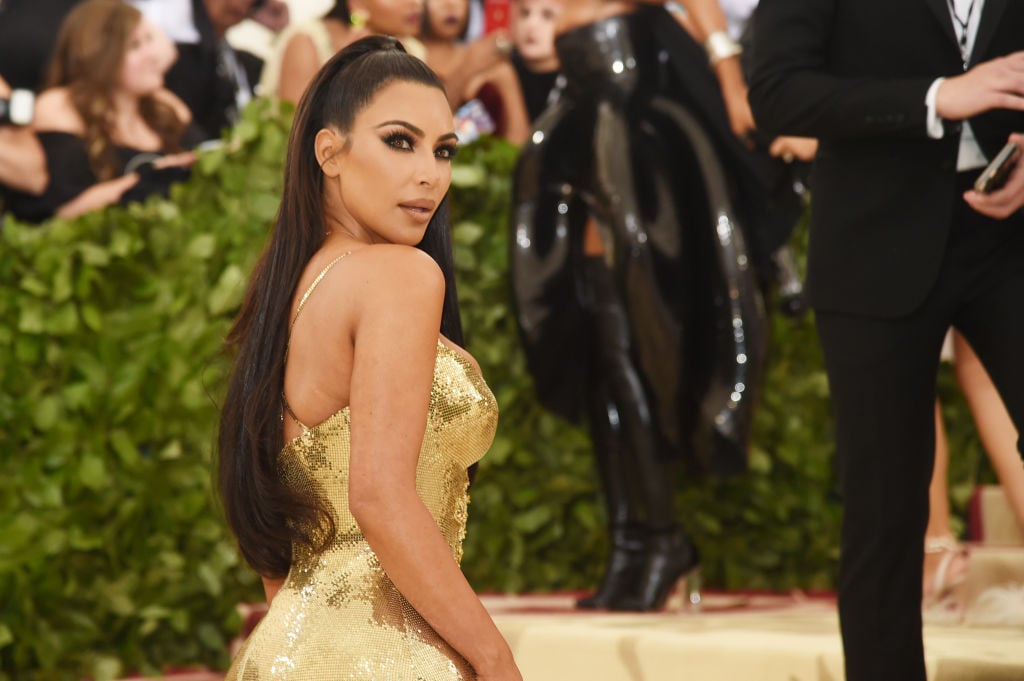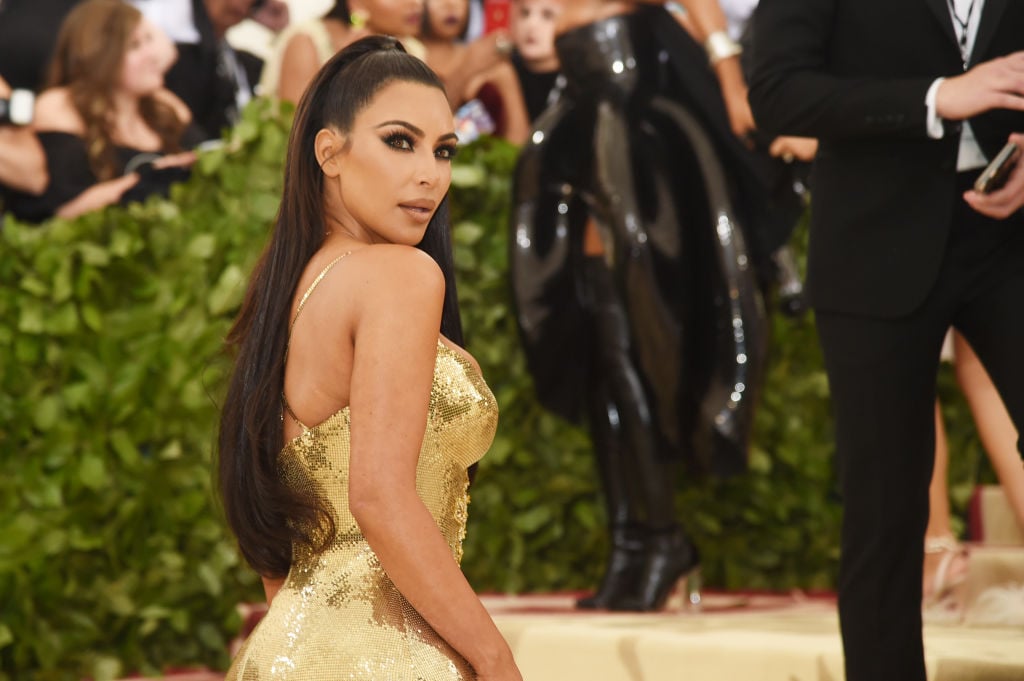 Kim Kardashian found heard Johnson's story when she watched a "Mic" interview featuring the inmate. Back in October 2017, Kardashian took to Twitter to comment on Johnson's predicament. "This is so unfair … ," Kardashian tweeted.
Johnson's lawyer, Brittany Barnett, was happy to have Kardashian help. "We are grateful that Kim is using her platform to raise awareness and hope that everyone looks beyond Kim and sees that there is a woman about to die in prison," said Barnett.
Next: The meeting
3. Kardashian meets with POTUS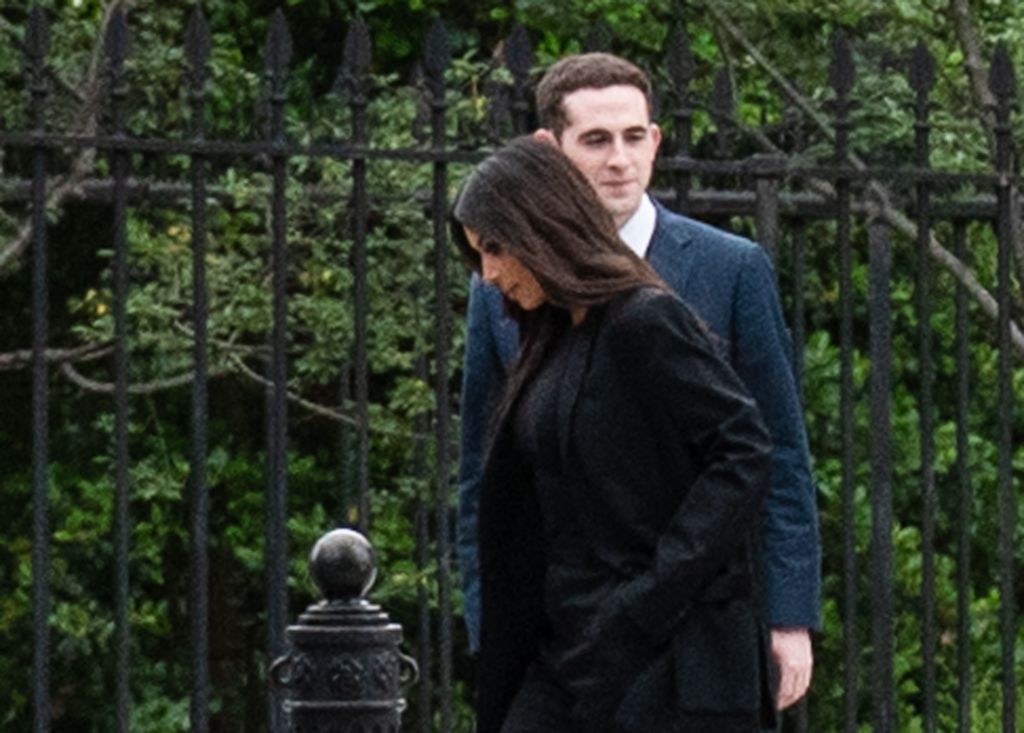 Kim Kardashian is getting a lot of press regarding her views on prison reform these days. She met with Donald Trump at the White House to please Alice Johnson's case on the inmate's birthday, May 30.
Prior to her meeting with Trump, Kardashian had been in contact with Jared Kushner, who has been championing the Prison Reform and Redemption Act. The act is designed to reduce recidivism rates and prepare prisoners to reenter society.
Next: Trump reacts
4. Donald Trump's thoughts on his meeting with Kardashian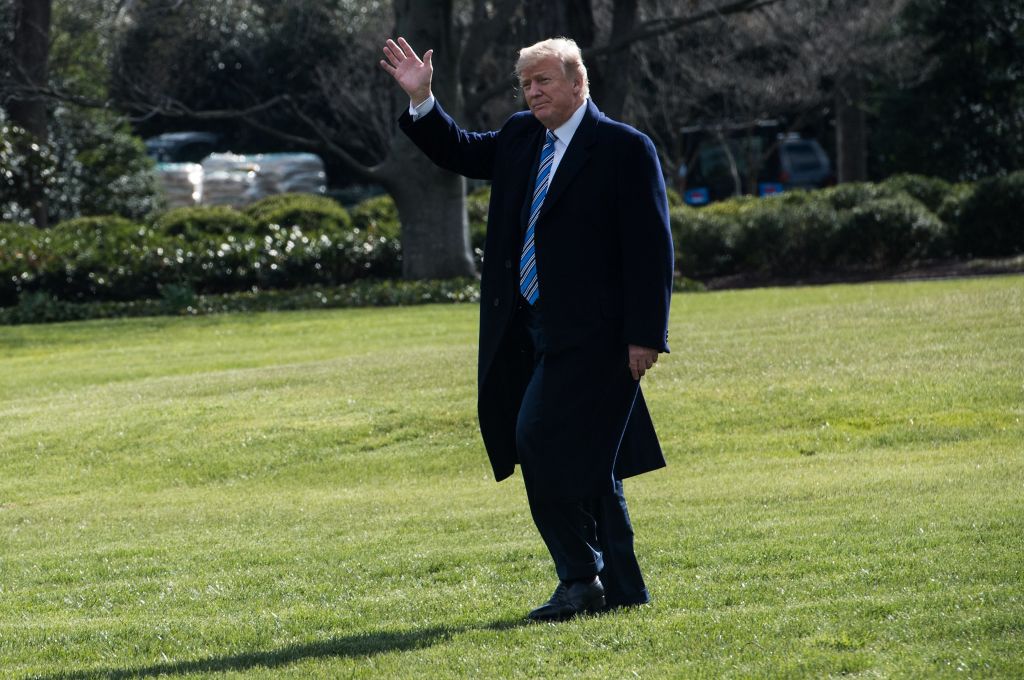 Kim Kardashian and Donald Trump must have had a good meeting, according to Harper's Bazaar. Just hours after she left the White House, POTUS tweeted about it.
A photo of Kardashian in the Oval Office accompanied this tweet: "Great meeting with @KimKardashian today, talked about prison reform and sentencing." Next, Trump granted Johnson clemency, much to Kardashian's delight.
Next: Johnson is over the moon.
5. Here's what Johnson said about Trump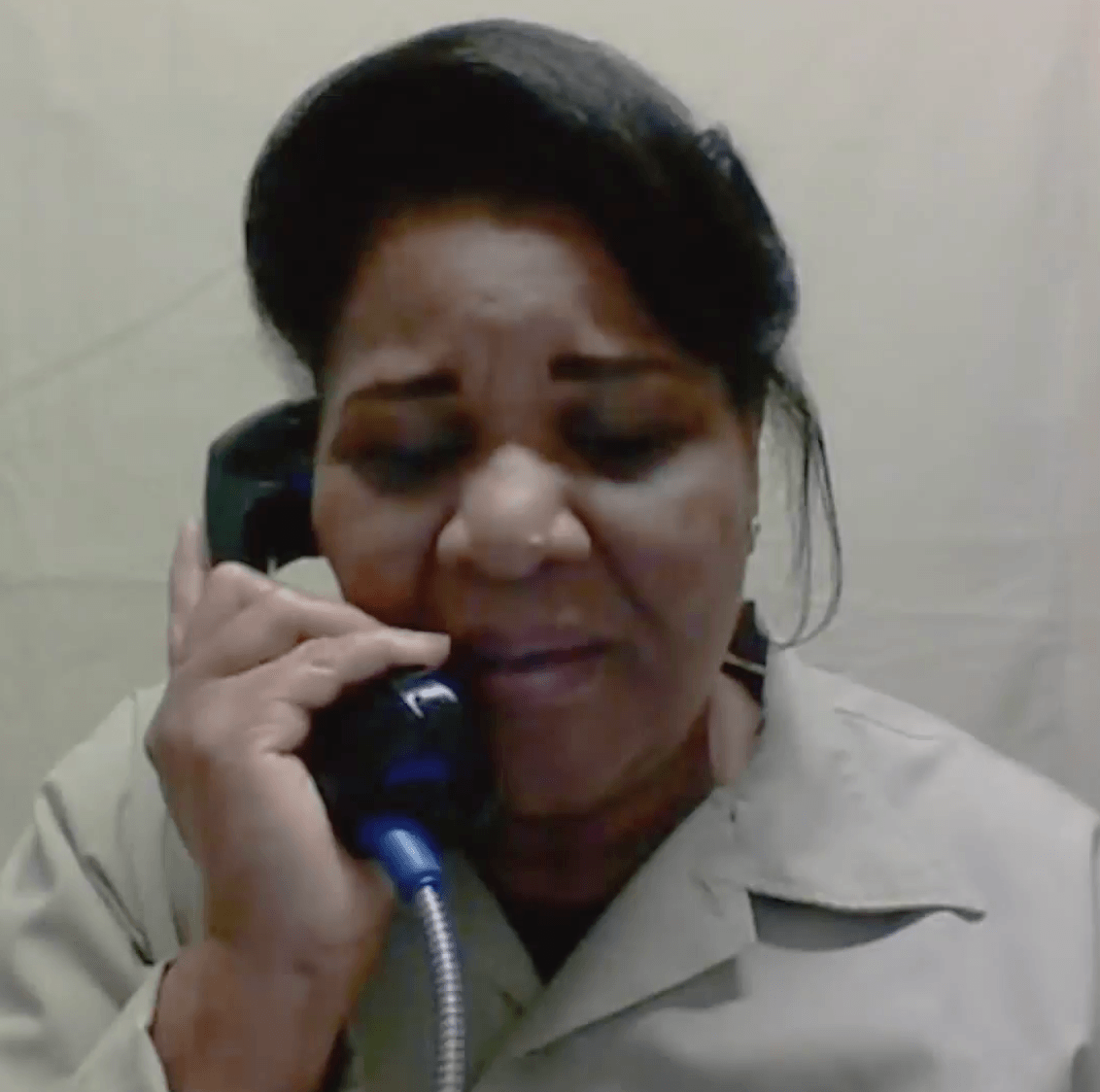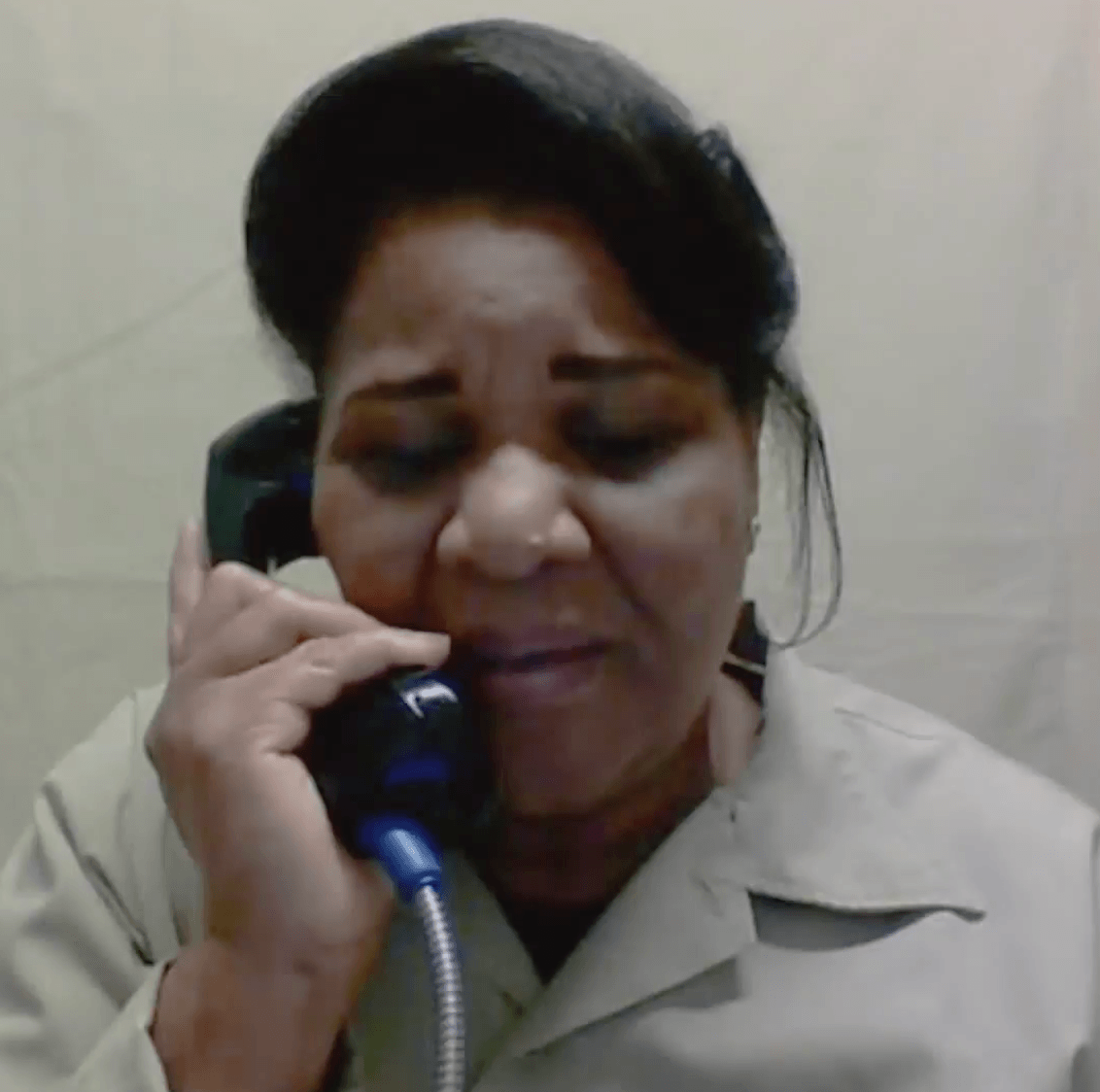 "I'd like to tell President Trump that I am so grateful for everything that you've done for me and my family," Johnson said on "Good Morning America."
"This moment right now is happening because President Trump had mercy on me. I'd like to tell him that, please, please remember us, the others who have been left behind because there are so many like me who need to have an opportunity, the opportunity that I've had."
Since her release, Johnson has not heard from the White House directly
Next: Johnson has many people to thank.
6. Johnson's friend for life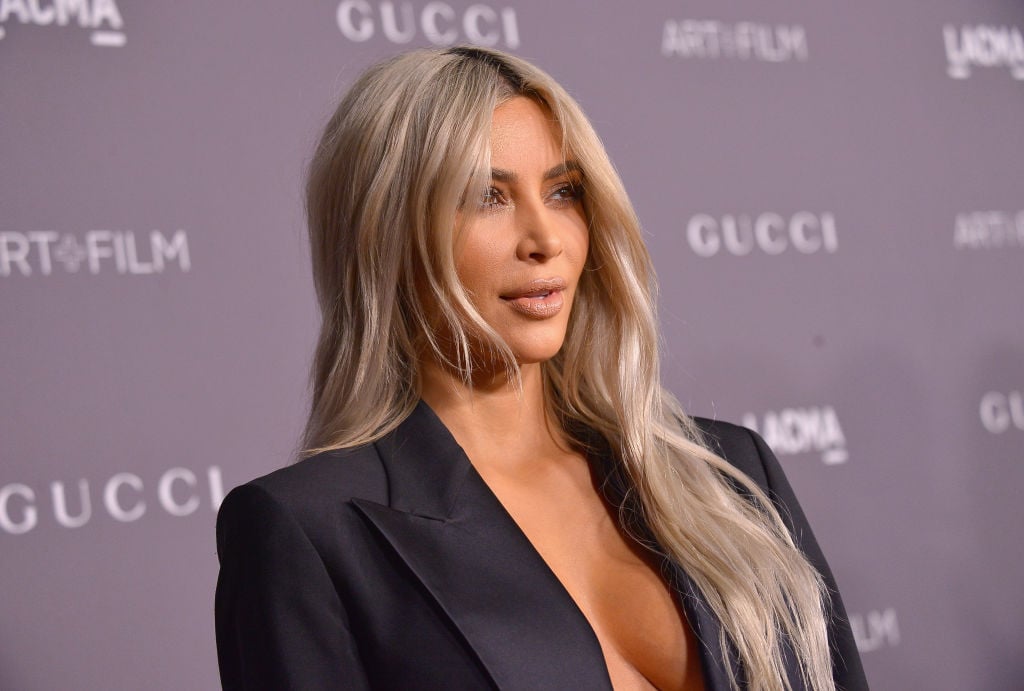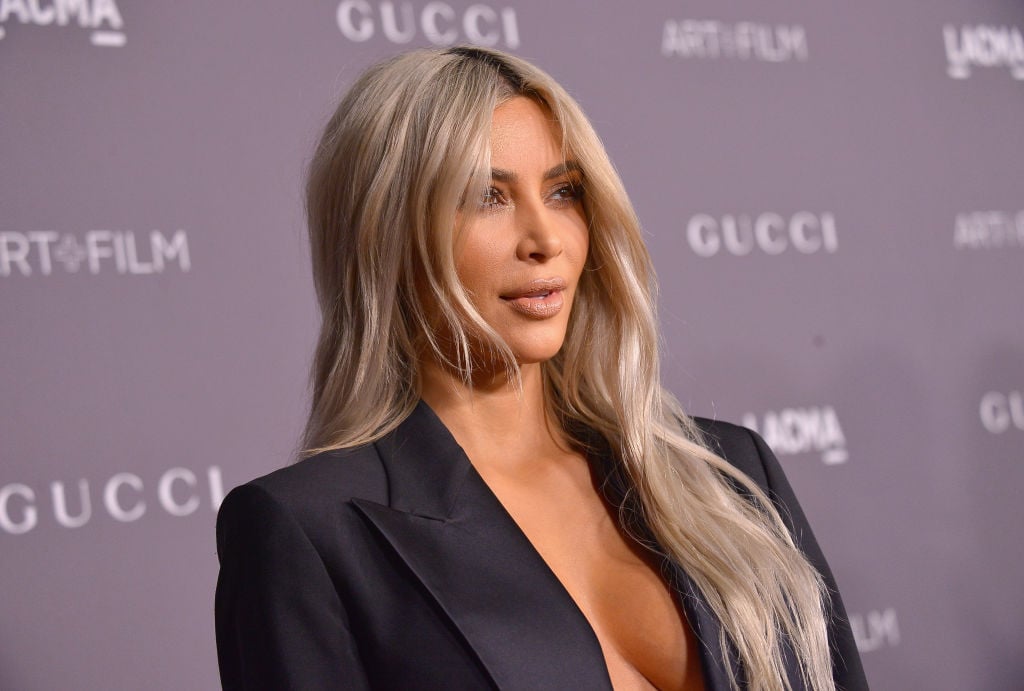 When Kardashian called Johnson to tell her the news that her sentence was being commuted, Johnson was overcome, according to CNN. "When Kim told me that I was being released, I started jumping up and screaming and crying and everyone else was crying," Johnson said. "It was wonderful. I'm so glad that she was the one who was able to deliver the news to me. It was a perfect ending."
Next: Kardashian on the same page
7. A total lovefest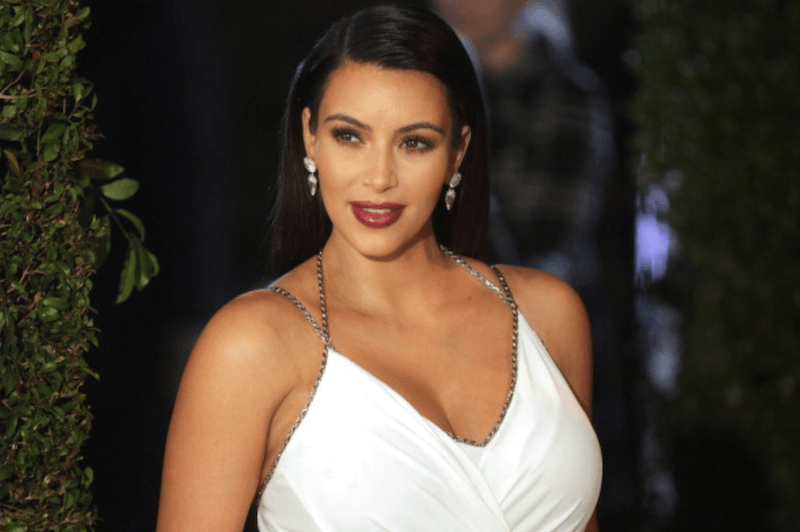 Kim Kardashian loved hearing from Johnson when she was released, according to CNN.
"The phone call I just had with Alice will forever be one of my best memories. Telling her for the first time and hearing her screams while crying together is a moment I will never forget," Kardashian said.
Next: Kardashian thanks Trump
8. Kardashian thrilled with Trump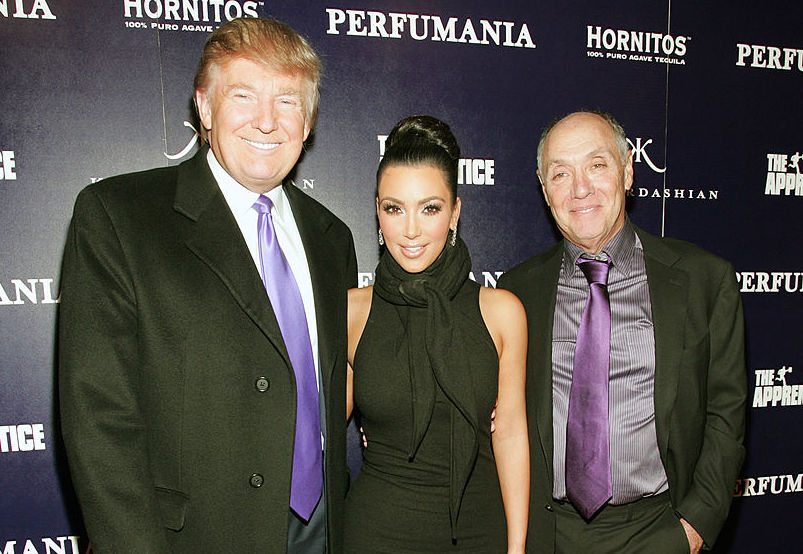 Kim Kardashian was grateful to President Trump for granting Johnson a pardon, too. And she let everyone know via Twitter.
"So grateful to @realDonaldTrump, Jared Kushner & to everyone who has showed compassion & contributed countless hours to this important moment for Ms. Alice Marie Johnson. Her commutation is inspirational & gives hope to so many others who are also deserving of a second chance," Kardashian tweeted.
Next: The homecoming
9. Johnson returns to her family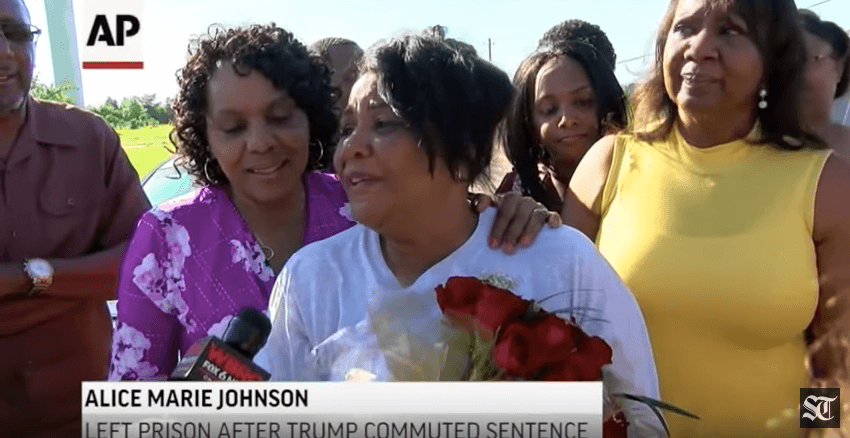 Johnson was released from the Aliceville, Alabama, prison, where she had an emotional reunion with her family, according to CNN. They were waiting with flowers when she ran to them.
"It was the most exhilarating feeling I've ever had," said Johnson. "I wanted to jump into their arms."
Read more: Kim Kardashian's Most Controversial Instagram Posts
Check out The Cheat Sheet on Facebook!