Here's What Donald Trump Has Never Told America About His Mother
Donald Trump loves to talk about his dad. According to Donald, Fred Trump was an intense, hard-working man who made him the business giant and political figure he is today. But if you ask yourself what you know about his mother, Mary MacLeod Trump, little — if anything — probably comes to mind. That's because Donald Trump doesn't talk about his mother.
We know they weren't especially close. In Trump's book, Think Like a Champion, he misspelled his mother's maiden name. And in 1990, Vanity Fair published a piece featuring a quote from Mary asking, "What kind of son have I created?"
What we do know about Mary Trump, though, is pretty fascinating and may just explain the man who is Donald Trump. We'll also take a quick look at other members of the Trump family we don't usually hear about.
1. Trump may automate tweets about his mother

Trump doesn't tweet very much about his mother, but, when he does, it's often the same exact thing, word for word. "Advice from my mother, Mary MacLeod Trump: Trust in God and be true to yourself," he tweeted periodically throughout 2013, 2014, and 2015. If they aren't automated, it's safe to say they're at least copied and pasted from the last time he thought to remind Twitter of his mother's words of wisdom. Originally, the exact sentiment came from his 2004 book, How to Get Rich.
Next: Mary's childhood was much different from Donald's. 
2. Mary Trump was born in Scotland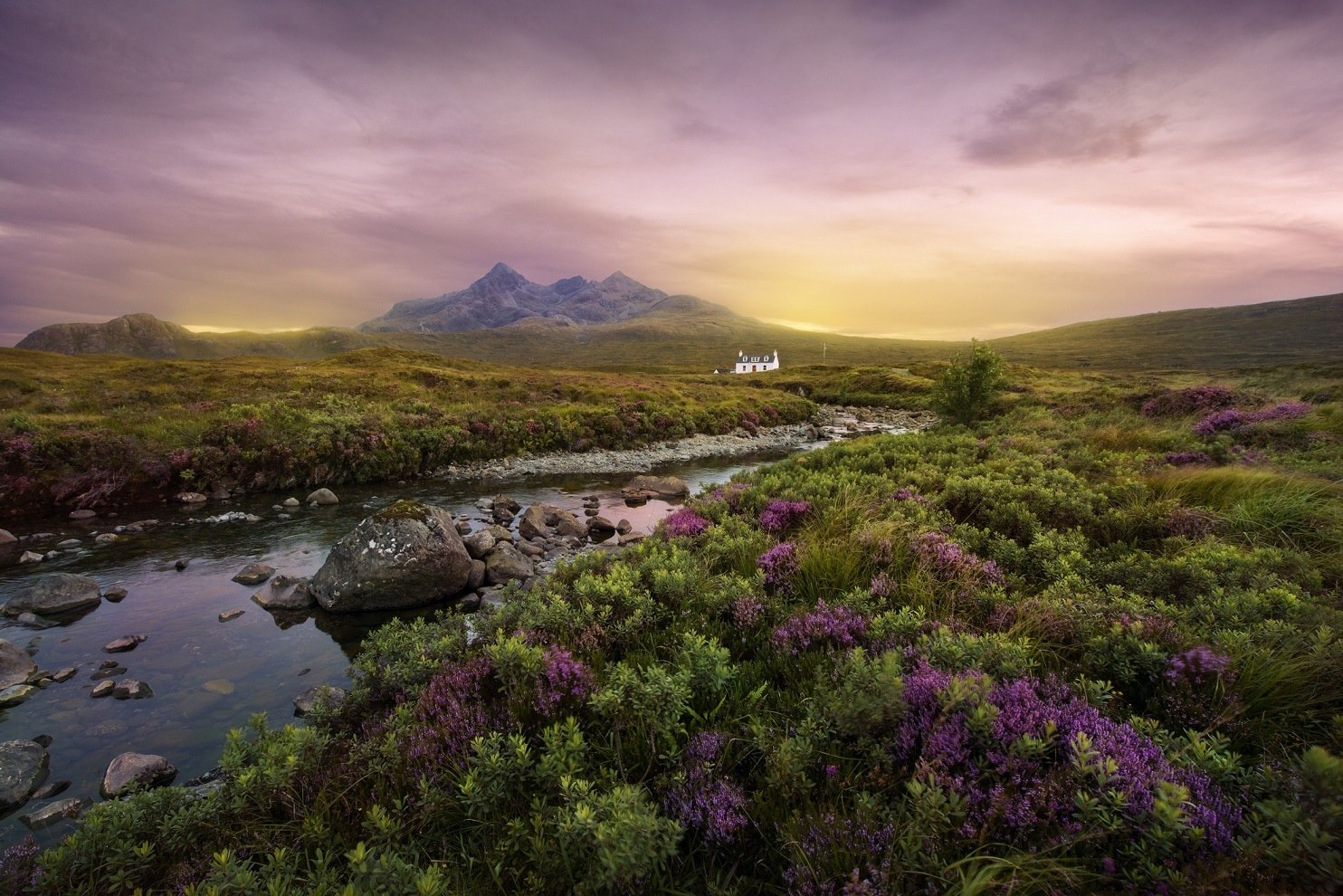 Before she was Mary Trump, Donald's mother was Mary Anne MacLeod of the village of Tong, a village on Scotland's Isle of Lewis. She and her family (she was the youngest of 10) did not have easy lives. Her father was a fisherman, and they survived living mostly off of subsistence farming. According to Politico, the family lived "in a modest gray pebble-dash house, surrounded by a landscape of properties local historians and genealogists characterized with terms like 'human wretchedness' and 'indescribably filthy.'"
Next: Here's how and when they came to America for a better life.
3. She moved to America during the Depression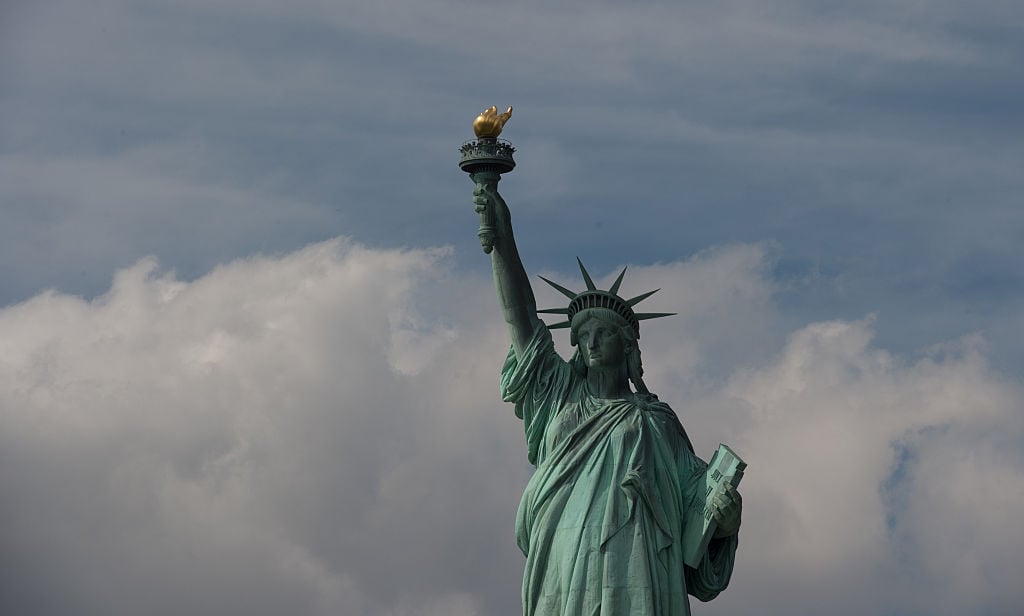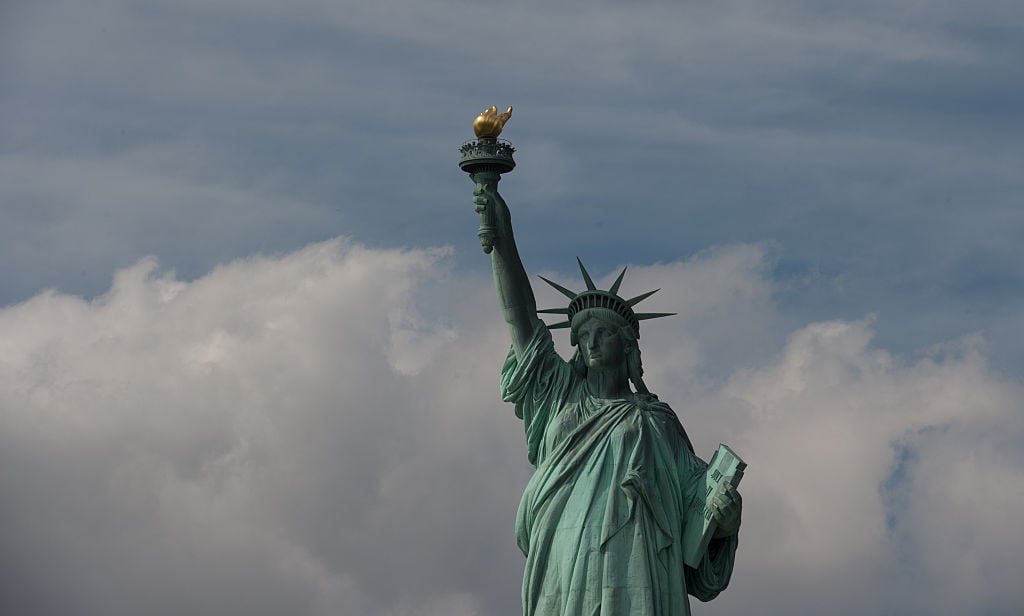 At the age of 18, she boarded the SS Transylvania in Glasgow on May 2, 1930, following in the footsteps of three of her sisters (one of whom made the journey because she had been banished after giving birth out of wedlock). Though 1930 wasn't an ideal time to immigrate to America, Mary thought America, even in the midst of the Depression, would bring her better opportunities than Tong.
Next: It sounds like Mary and Melania Trump share this unfortunate quality.
4. She was a reluctant housewife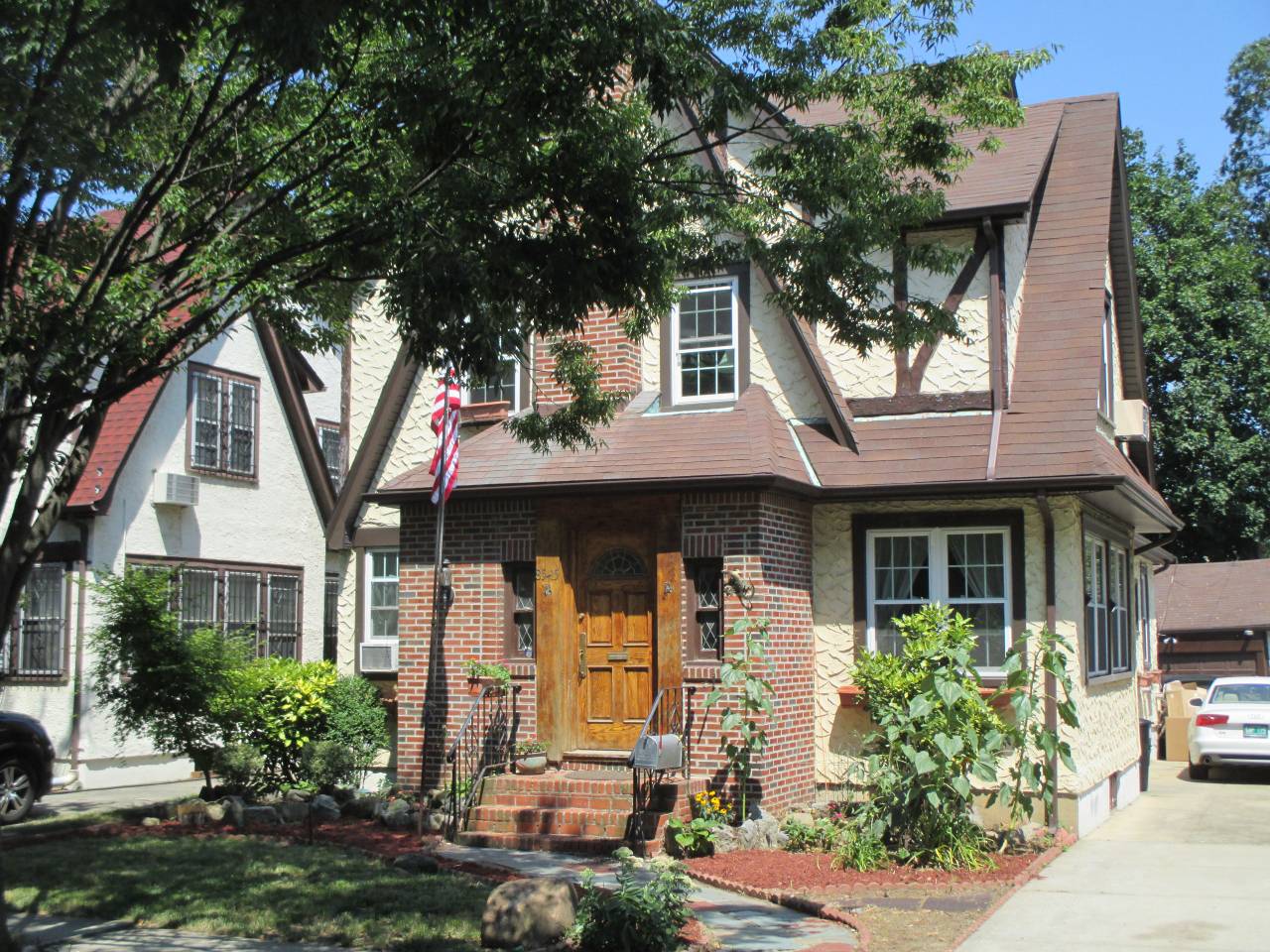 Throughout this telling Politico piece on Mary Trump, several people in Donald's life quoted a lack of presence from Mary. A friend of Donald's brother told Politico, "We rarely saw Mrs. Trump. But we did see a lot of the housekeeper."
Mary seemed to more or less stay out of her family's lives; she's been described as an "acquiescent housewife" and "a spouse who didn't hassle her dour, driven husband."
Next: Donald's mother was quite involved in the community.
5. She was extremely active in the community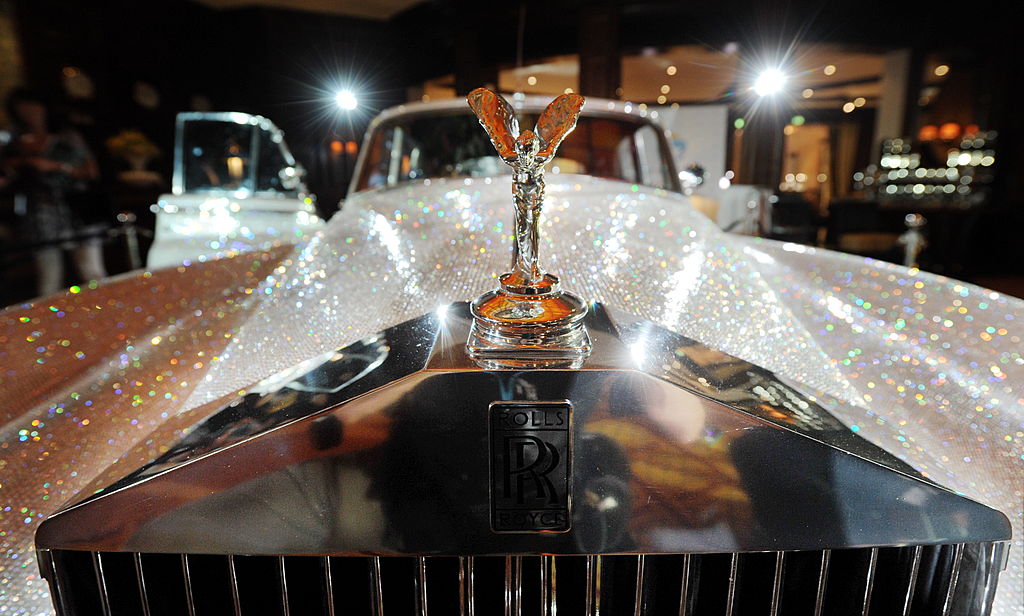 Though Donald's friends and family don't have much recollection of Mary being around and involved in the lives of her children, she was active in the community. "She had worked tirelessly, volunteering at a local hospital, staying active at schools, charities and social clubs, and steering her rose-colored Rolls-Royce to the family's outer-borough apartment buildings to collect coins from the laundry machines," reported writer Michael Kruse.
Next: Mary worked a not-so-glamours job in New York.
6. She worked as a nanny in New York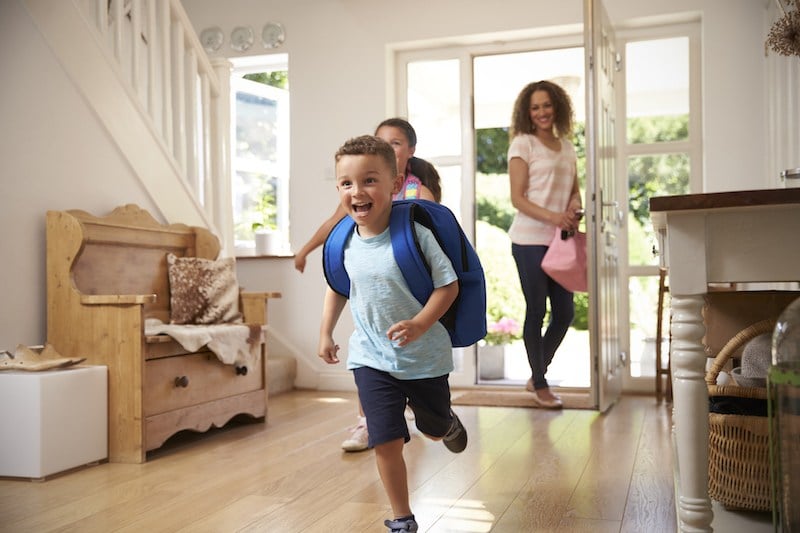 Though she told immigration authorities that she was moving to Astoria, Queens to work as a domestic, her daughter has since said that her mother worked as a nanny during her time in Queens. According to Mirror, Mary was "a nanny with a wealthy family in a big house in the suburbs of New York."
Next: She died close to the time of her husband's death.
7. She died in 2000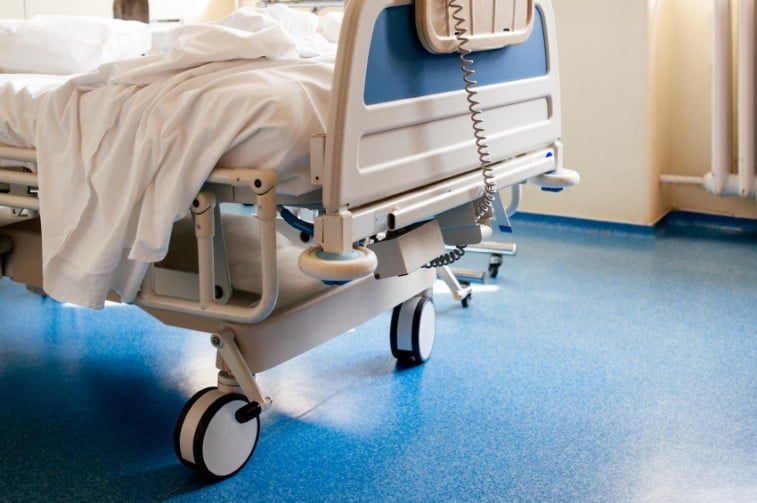 Mary Trump died in New York City at the age of 88 in 2000, just a year after her husband passed. She passed away at Long Island Jewish Medical Center in New Hyde Park.
The notice announcing her death in her hometown's newspaper read "Peacefully in New York on August 7, Mary Anne Trump, aged 88 years. Daughter of the late Malcolm and Mary MacLeod, 5 Tong. Much missed."
Next: Donald might have built this golf course to honor her.
8. Donald built a golf club in Scotland in 2012, supposedly honoring his mother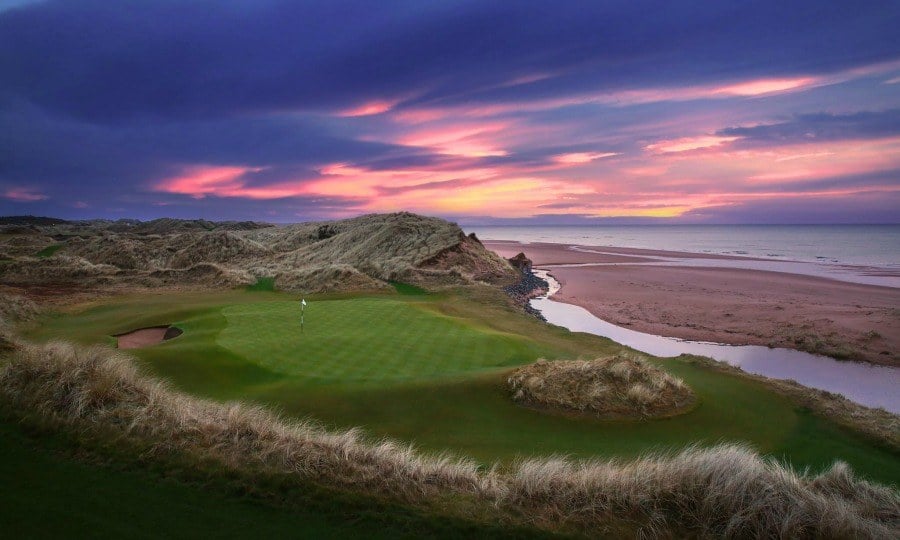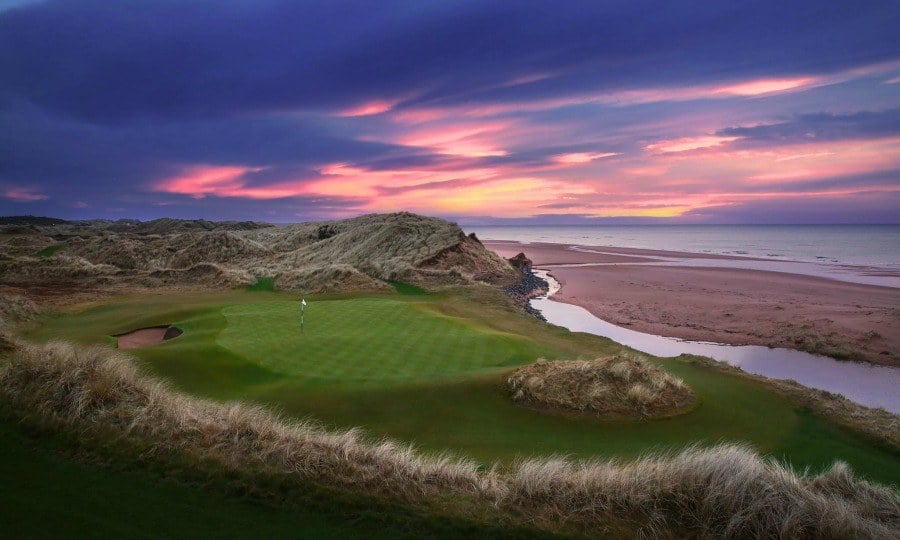 In 2006, Donald announced that he was going to build a golf club in Scotland, to honor his mother. "I love the Scotch; I'm a Scotch myself," he said, using a term that Politico pointed out is often considered offensive "and better suited to describe their whiskey."
He built the club roughly 200 miles from his mother's hometown. And while he was visiting Tong to check in on the club's construction, he made a point to visit his mother's childhood home. The trip lasted three hours, but he spent only 97 seconds inside his mother's home before heading over to his new golf course.
Next: What do we know about other members of the Trump family?
9. Other members of the Trump Family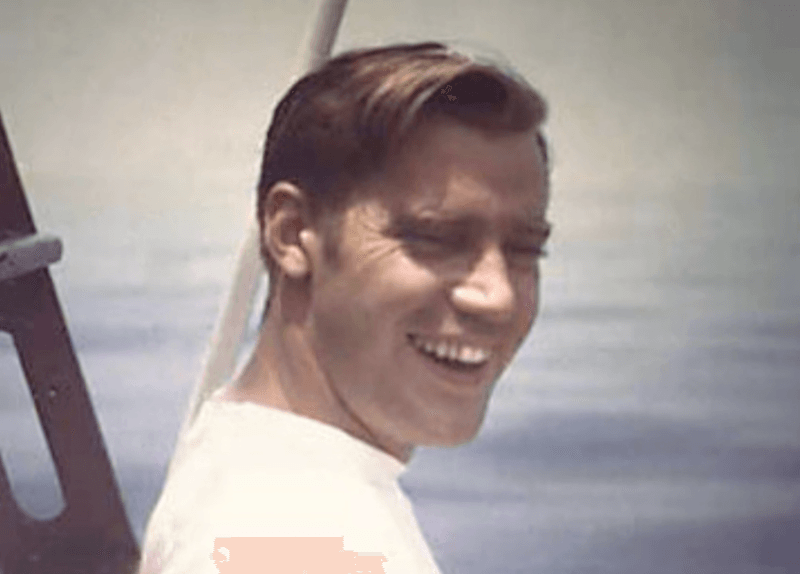 There has been a spotlight on older brother Freddy Trump at times, who died of alcoholism in 1981. He and Donald reportedly had a very antagonistic relationship. The two were quick to put each other down, with Donald scolding his older brother for not having ambition and Freddy scolding the younger Trump for being a nuisance. Since Freddy's tragic death, the toxic relationship with Donald has spread to the rest of his family.
Next: Freddy's family sues Donald for this.
10. Freddy's family sued Donald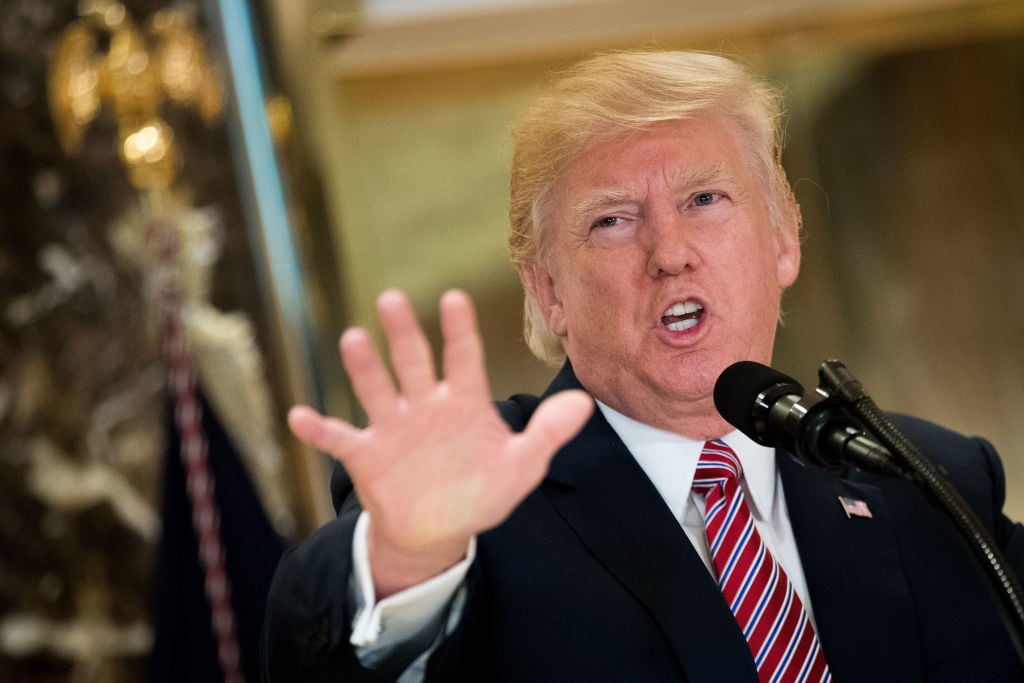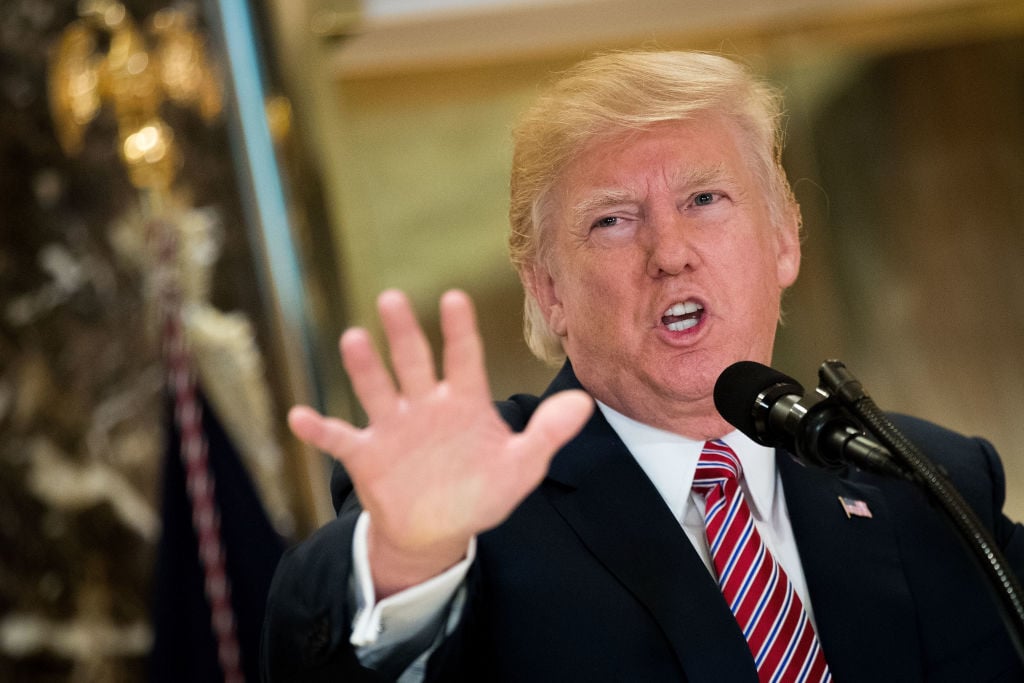 When Fred Trump Sr. died in 1999, Freddy Jr.'s family members found themselves cut out of the will — a will that Donald helped draft. The family sued Donald for influencing Fred Sr. to cut them out of the will. Angry that he was being sued, Donald then went on to cut off medical funding for his nephew's sick baby. (Gross allegations to which he has, in fact, admitted.)
Next: The forgotten Trump daughter
11. What about Tiffany?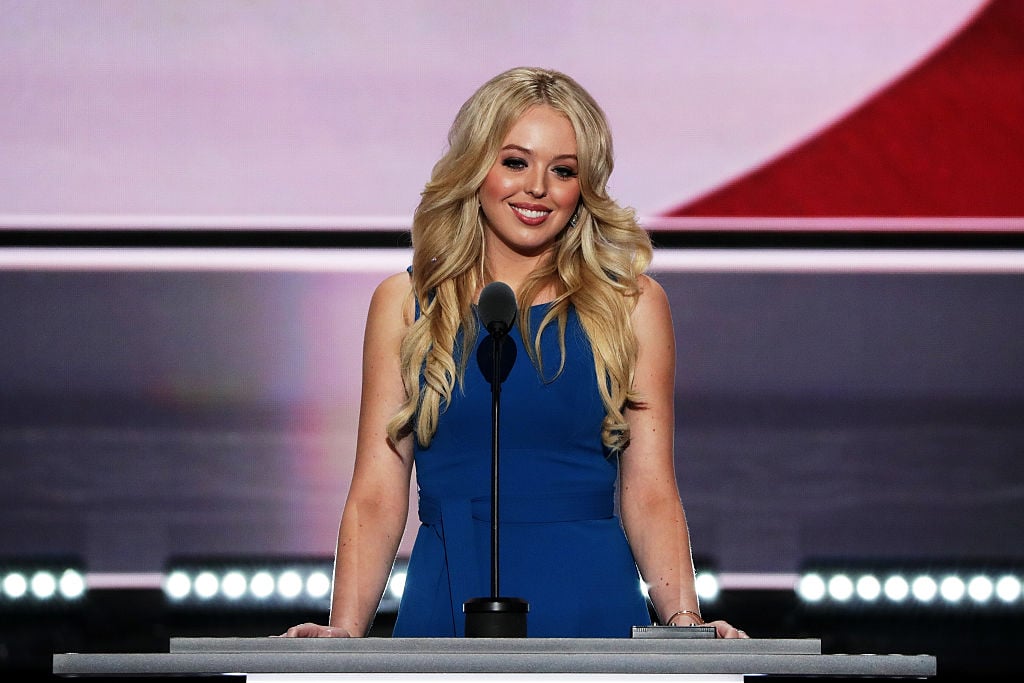 The only child shared with Trump's second wife Marla Maples — more on her in just a minute — Donald's youngest daughter isn't seen as much. She is also often mocked for being in Ivanka's shadow. This could be, in part, a product of the relationship between Tiffany's parents. Trump and Maples divorced when Tiffany was only 5 years old, and she reportedly only saw him a couple weeks out of the year growing up.
Next: The forgotten wife
12. And what of second wife Marla Maples?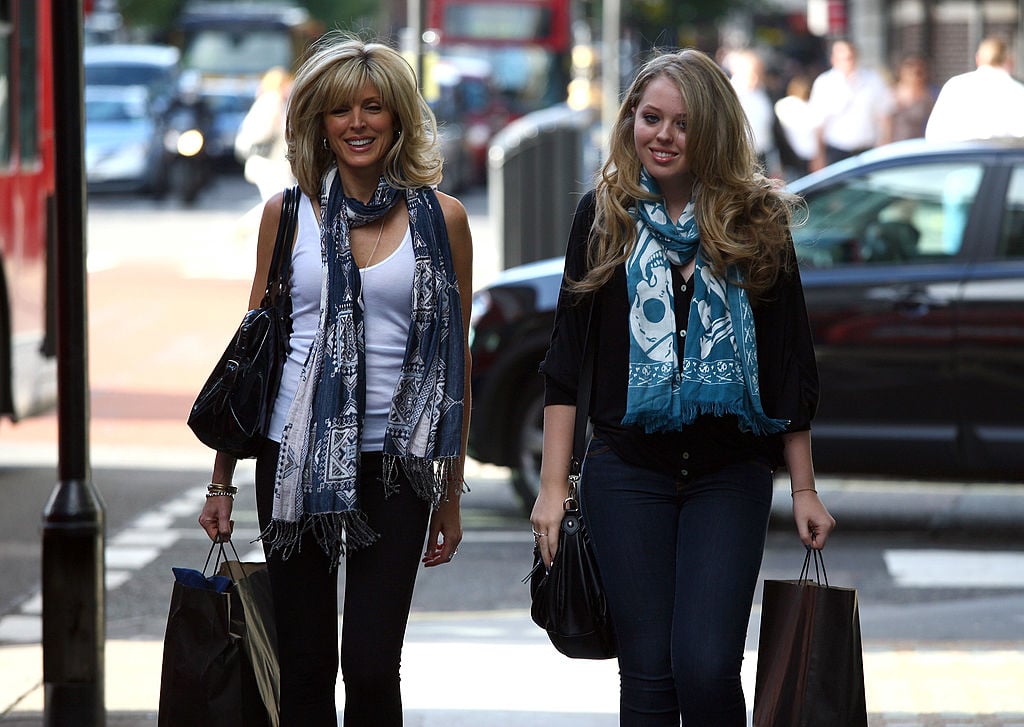 She first made headlines when she was the "other woman" in the affair that broke up Trump and first wife, Ivana. But since splitting from the current POTUS after six years, Maples channeled most of her focus into raising their daughter Tiffany. While she attended his inauguration, the two don't appear to have much of a relationship. (At least, not like the connection Trump has to first wife, Ivana.)
Next: How Trump's first wife is still in the picture
13. Then there's his first wife, Ivana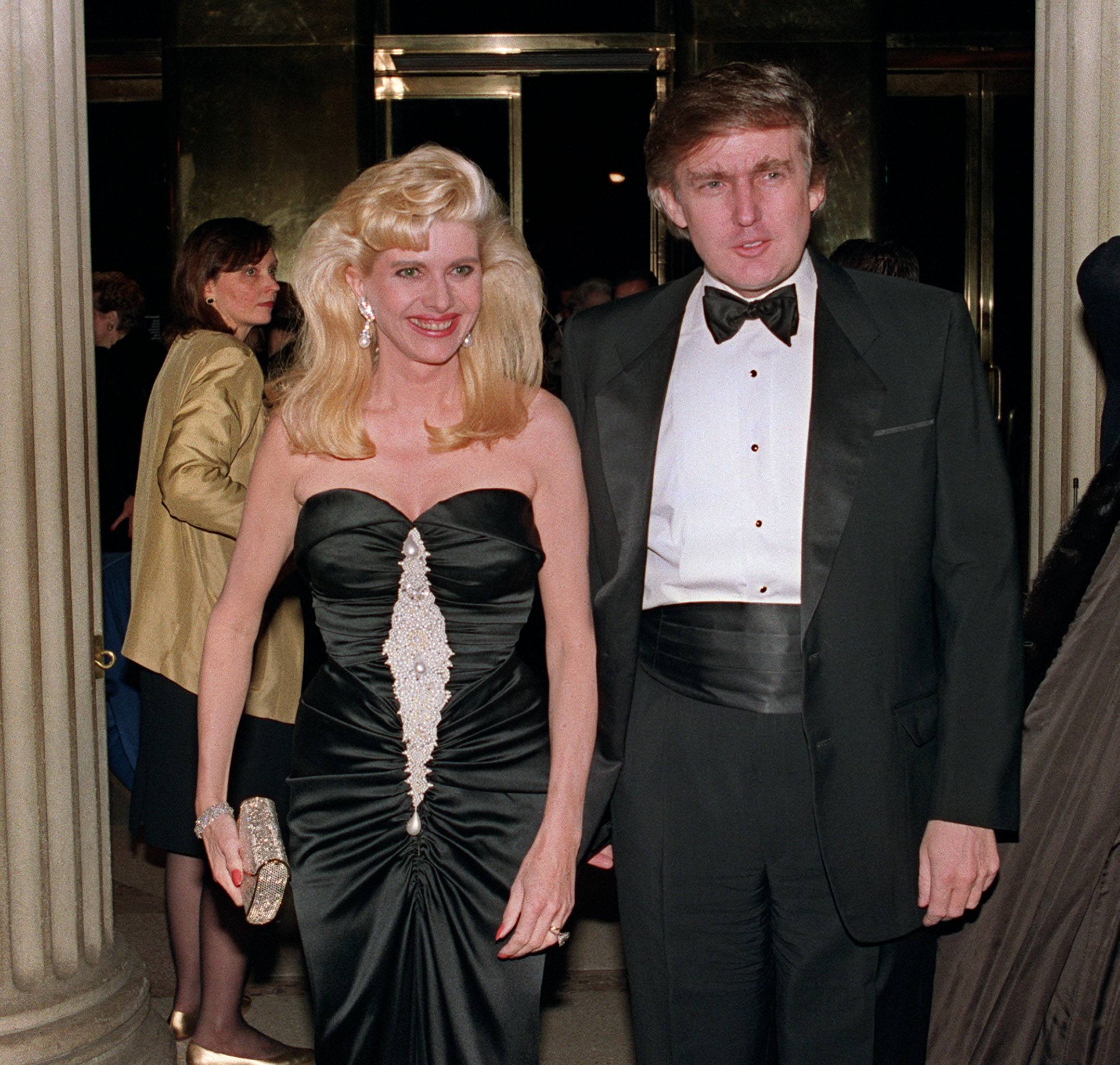 Ivana's tumultuous relationship with her ex-husband didn't stop with their scandalous divorce in 1996. She has remained in the spotlight — sometimes supporting Trump, and other times slamming him. Ivana immortalized comments that she got a ton of money in their divorce when she poked at Donald in her cameo in The First Wives Club. Then again, she's also said that she still helps him write his speeches. Ivana has also made a couple radical claims that mirror some of Trump's most radical tweets — like when she claimed to be the rightful first lady, over current wife Melania.
Next: Here's why we don't hear much about this son.
14. How does Trump's youngest fit into all of this?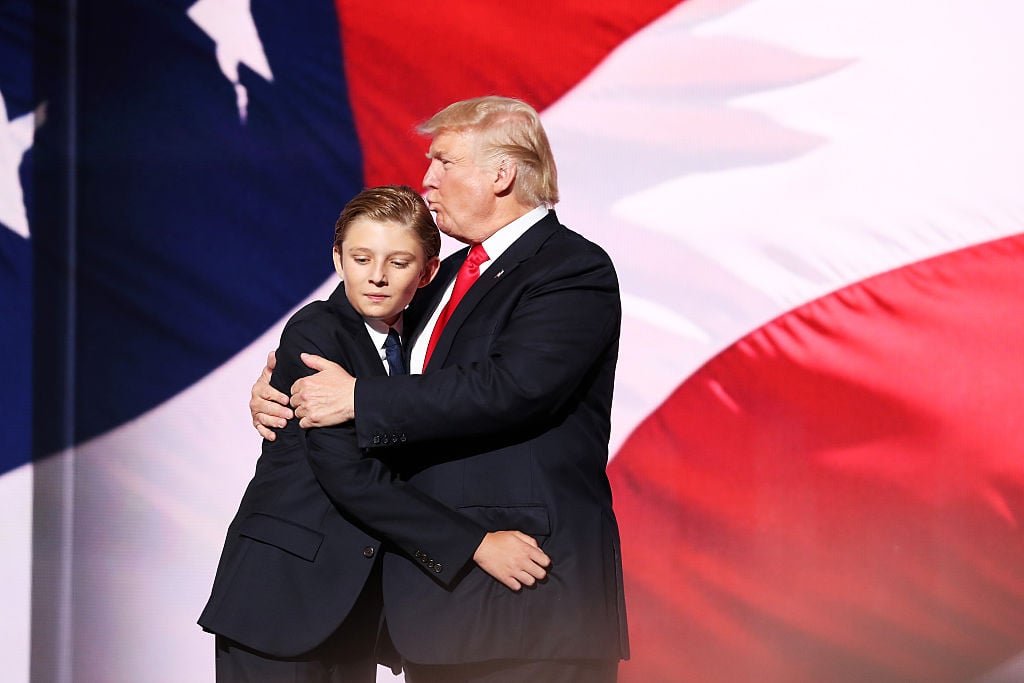 We hear very little about Trump's youngest son, Barron. This is probably in part because he's still years away from getting a driver's license. But it could also be because he has been sent away to school and has distance from his father — which, given the "hands off" nature with which Trump raised his eldest sons, is really not all that surprising.
Next: The rest of Trump's siblings like to keep their distance.
15. What about the rest of Trump's siblings?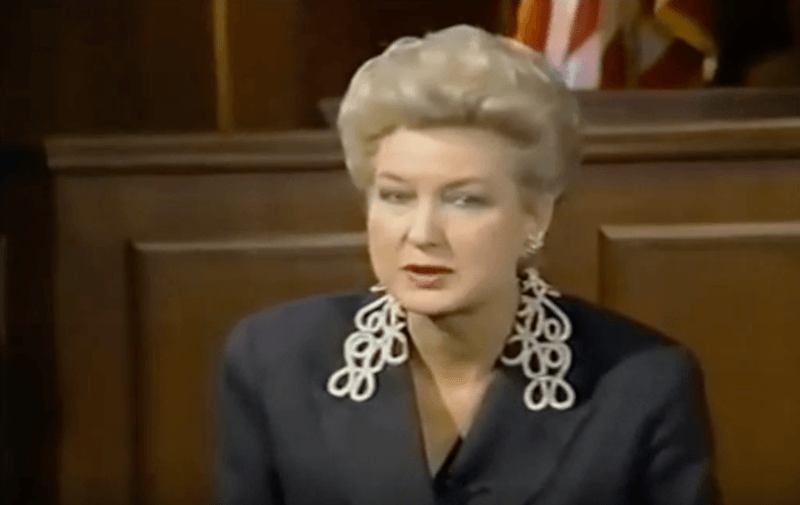 Remember — Freddy wasn't the only sibling that Trump had growing up. But you don't hear much about the rest of the family. For starters, both older sister Maryanne Trump Barry and younger brother Robert Trump shy away from the spotlight. The two echoed support for Donald when he was running for president, but little to nothing has been heard from them since he has been in office. There is some info out there on sister Elizabeth Trump Grau, but not much is known about her current relationship with Donald.
Additional reporting by Chelena Goldman.
Check out The Cheat Sheet on Facebook!