Here's What It Really Takes to Live on a Farm Like Chip and Joanna Gaines
From shiplap walls to faux distressed furniture, it's almost like Joanna Gaines invented the concept of farmhouse chic. But her vintage signs advertising fresh eggs aren't just for decoration. The Gaines family lives on a functioning farm with 40 acres of land, a restored farmhouse, a greenhouse, and a bunch of animals to take care of.
Plenty of Fixer Upper fans gush over Joanna's beautiful home and dream of one day ditching the city life for a sprawling country farm. But what they might not realize is it takes more than a can of chalk paint to turn those farm-living dreams into reality.
Ahead, check out just what it takes to live on a functioning farm like Chip and Joanna Gaines.
Taking care of the animals is a full-time job
The Gaineses keep cows, chicken, pigs, goats, and dogs on their farm. And all of them need to be fed, watered, and cared for if they get sick. Like any good farmer, Chip gets up before sunrise to start his chores.
In his book Capital Gaines, Chip talks about working on the farm. "Getting up at four in the morning to tend the farm while the world is quiet — feeding animals, mucking stalls, gathering eggs, filling water troughs, checking fences, letting animals out into the field — is a high point to my day," he said.
Next: This is how Chip is a true DIY guy.

They don't use hired help
Chip and Joanna are worth about $9 million each — meaning they could certainly afford to hire farm hands to help out with the most grueling chores. But Chip sees value in doing it himself.
"It probably would be wiser, from a time-management standpoint, if I hired a crew to take care of the farm so I could get a little more rest. But the thing is, when I start my morning out there, I'm more productive for the rest of the day," he said in his book.
Next: Farming isn't for the weak.

The work is physically demanding
Maintaining a farm requires hard physical labor, which can be exhausting to anyone who's not used to doing it. But Chip doesn't think of the work as torturous — he sees it as therapeutic.
"Though farm chores and construction work are the most physically demanding jobs that I currently do, they feel like recess to me," Chip wrote. "And there's something really beautiful about work that feels like play."
Next: Couch potatoes aren't cut out for farming.

Loving the outdoors is crucial
Chip, Joanna, and all the kids adore being outside. For one thing, they don't have a television, so it's not like they spend Saturday mornings binge-watching cartoons. Living on a working farm means you're rarely in the house. And it's a life the Gaineses embrace and enjoy.
Next: Here's how the job became even more important to Chip.

Farming isn't a side project — it's a way of life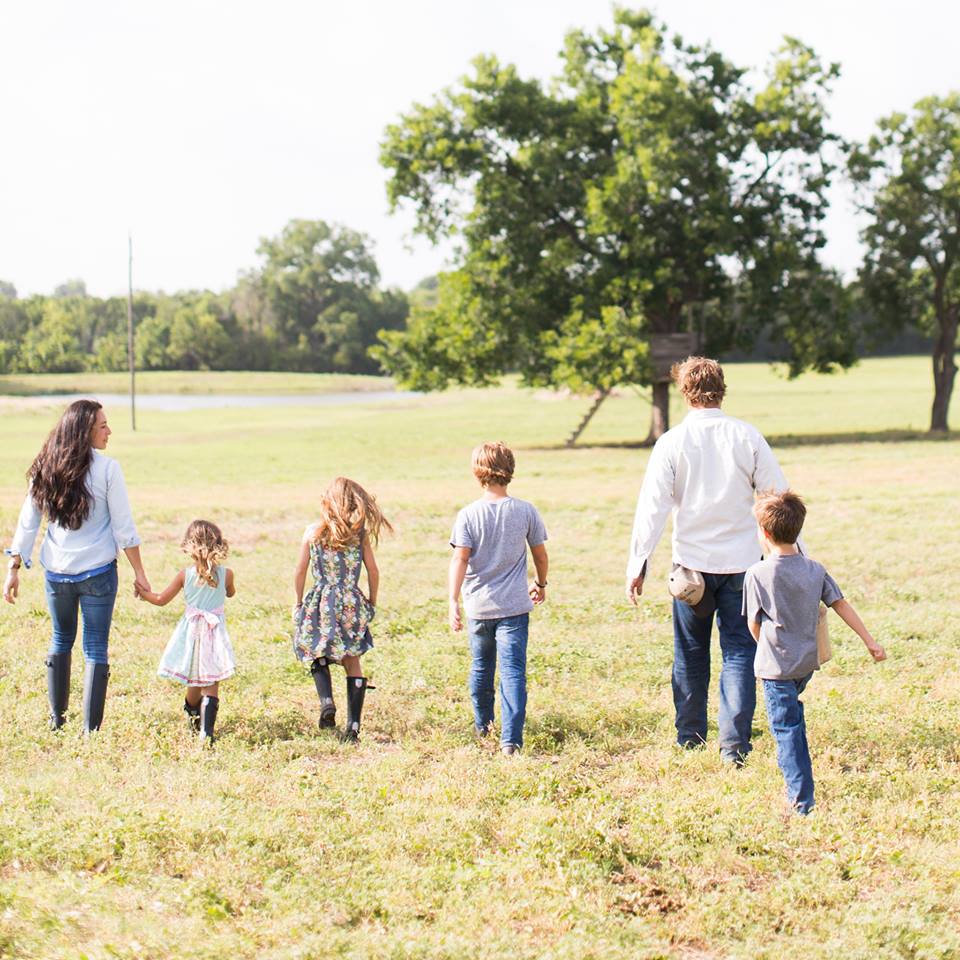 Chip and Joanna have a slew of businesses and side projects. Their busy schedule is part of the reason they decided to end their hit show, Fixer Upper. However, taking care of a farm isn't something you do on the side; it's a way of living you need to commit to 24/7.
Chip understands this reality. A job is something you do for money," he writes in Capital Gaines. "Your life's work is done for a bigger purpose. … And when you manage to find that work — that's when it starts feeling like play."
Next: This is proof that anything can happen.

You have to be ready for surprises
Not everything on the farm will go according to plan — even if you're Chip and Joanna. You have to be ready for unforeseen issues along the way.
Cows may be cute, but they're a whole lot of work. For example, one of the baby calves on the Gaines farm required bottle feeding after birth. Another baby calf escaped the trailer and had to be chased down the highway for two hours.
Living on a farm can be fun, but it's also challenging when you can't plan for everything.
Next: This is the unexpected benefit of farming.

Farming means going outside your comfort zone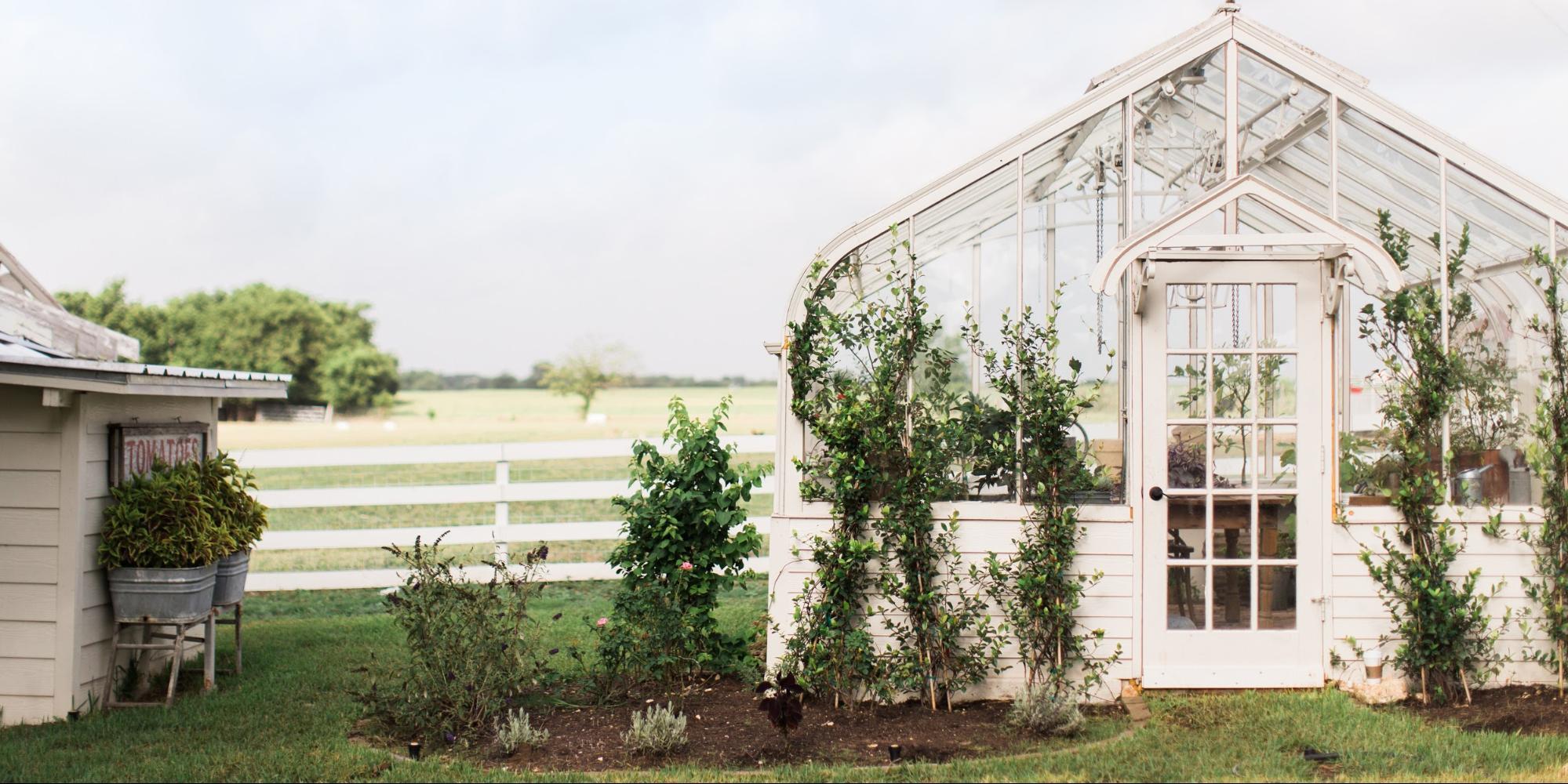 Unless you grew up on a farm, learning how to do it takes a lot of patience and practice. But the end result can be worth it.
As Joanna wrote on her blog, "In a weird way I am thankful for a husband who forces me out of my comfort zone. These experiences, though stressful, always seem to draw all of us closer together as a family. We have to work hard to appreciate what we have. The more we work through these experiences, the stronger we get as a team."
Read more: This Is Joanna Gaines' Favorite Thing in Her Gorgeous Farmhouse Kitchen
Check out The Cheat Sheet on Facebook!