Here's What It's Really Like to Go on Safari Like Meghan Markle and Prince Harry
From the moment they met, Prince Harry and Meghan Markle have been on a whirlwind adventure. From their fairy tale love story to their travels around the world, these two have wasted no time. And one of their most memorable trips together? Well, that'd have to be a safari in Southern Africa.
If you're curious to hear the inside scoop, read on to discover what it's really like to go on safari like the royals.
They stayed at Meno A Kwena
Botswana holds a special place in Prince Harry's heart. Not only has he been visiting the country for over two decades, but he serves as President of African Parks and is a patron of Rhino Conservation Botswana. Needless to say, he really knows his way around the area.
When it comes to choosing where to stay, the prince has proven to be a repeat customer at one very special place: Meno A Kwena, a tented camp where he's also taken Markle.
Next: The camp is very authentic. 
The camp isn't as luxurious as you may think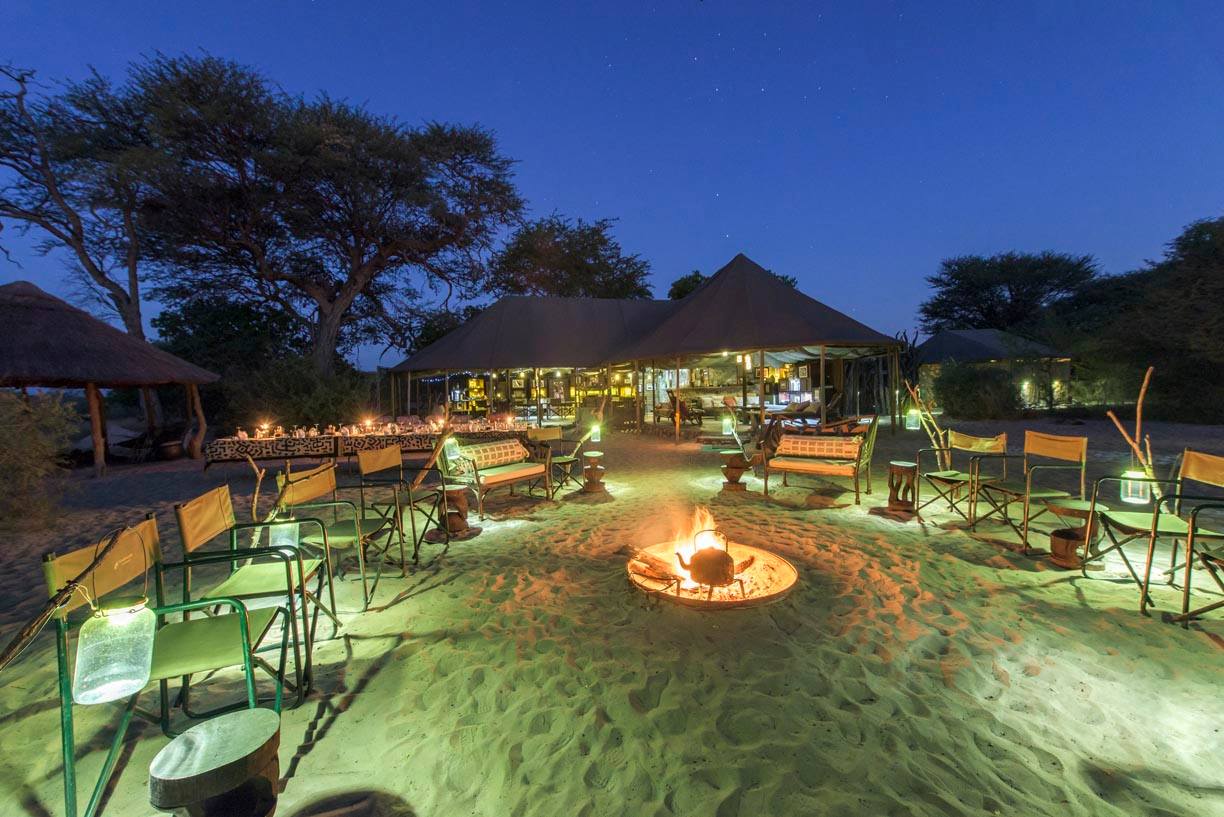 When princes travel, you'd think they'd demand nothing short of five-star luxury all the way. But the young royals we've come to know and love? Well, they're anything but the traditional stereotype. Turns out, they may even prefer camping in the bush to lounging at a resort. Although, both options sound pretty nice to us.
Meno A Kwena is one of Prince Harry's favorite places. And according to Vogue, the tented camp is "far from the most luxurious camp in Botswana, but what it lacks in star ratings, it makes up for in spirit and authenticity."
Next: Go on safari, hope to see tons of animals.
The animal-spotting opportunities are endless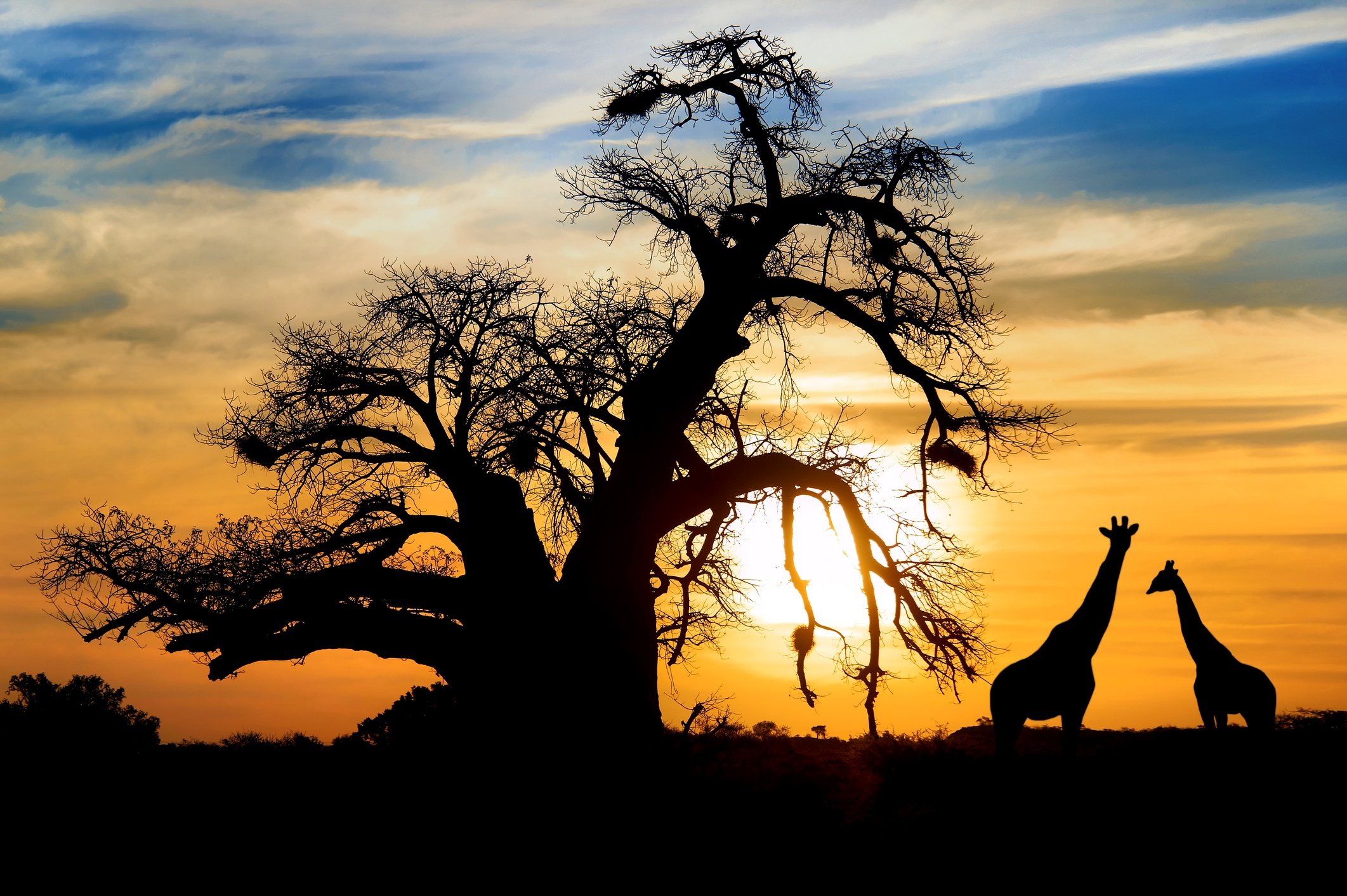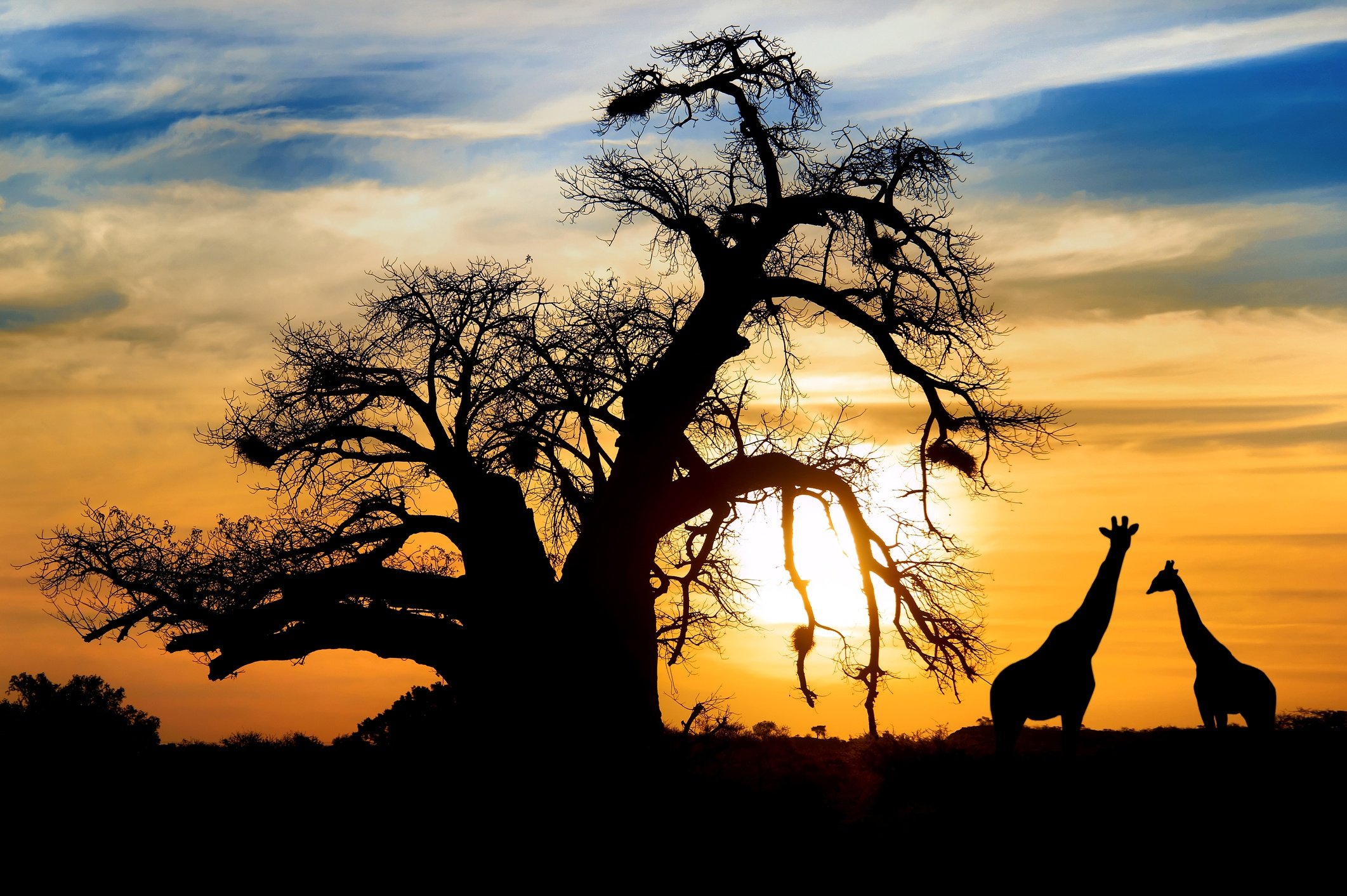 Naturally, any successful safari trip would include tons of wildlife spotting. But some places are more densely populated than others. Botswana, for instance, is one such place. In fact, it's home to the second largest zebra and wildebeest migration in Africa. And if that's not enough, guests can spot endless herds of wild animals right from their very own veranda.
Next: Their time there was the start of something special.  
It was a pivotal trip in their relationship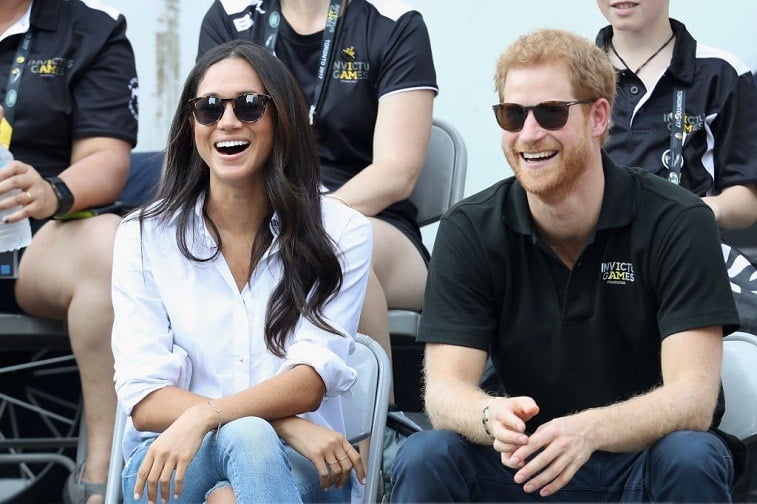 So, why are we even talking about Meno A Kwena in the first place? Aside from the fact that it undoubtedly tops any solid bucket list, it's also the place where Prince Harry took his then-girlfriend at the start of their romance. Just a few weeks after they'd met, he took Markle to the camp for her birthday.
So, could this be the place where storybook romances are born? It seems so.
Next: The decor is everything you'd hope it to be. 
The decor will bring you back to the age of exploration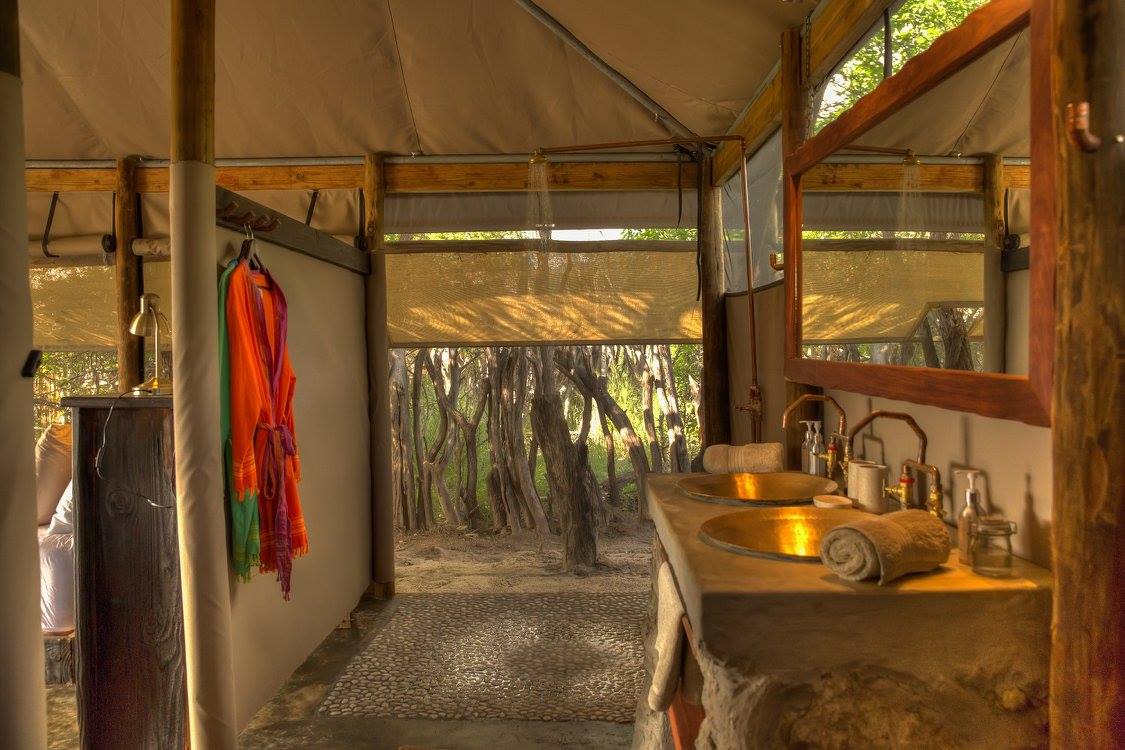 As mentioned, Meno A Kwena is dripping in authenticity. And if you're lucky enough to get there, you'll see for yourself. As Vogue describes it,
The camp is filled with curios from the golden age of exploration. Pinned insect samples, antique maps, rickety globes, teak furniture, and burnished leather chairs accent the tents. A ceiling over the main dining table is made from little more than draped parachute silk. There's an outdoor kitchen where yeasty bread is freshly-baked all day long. Daybeds, oriental rugs, and chintz pillows lend themselves to long and lazy naps.
Ah, we can see why the royals love this place so much.
Next: This place tops our bucket list for good reason.
The experience is truly unique, peaceful, and yours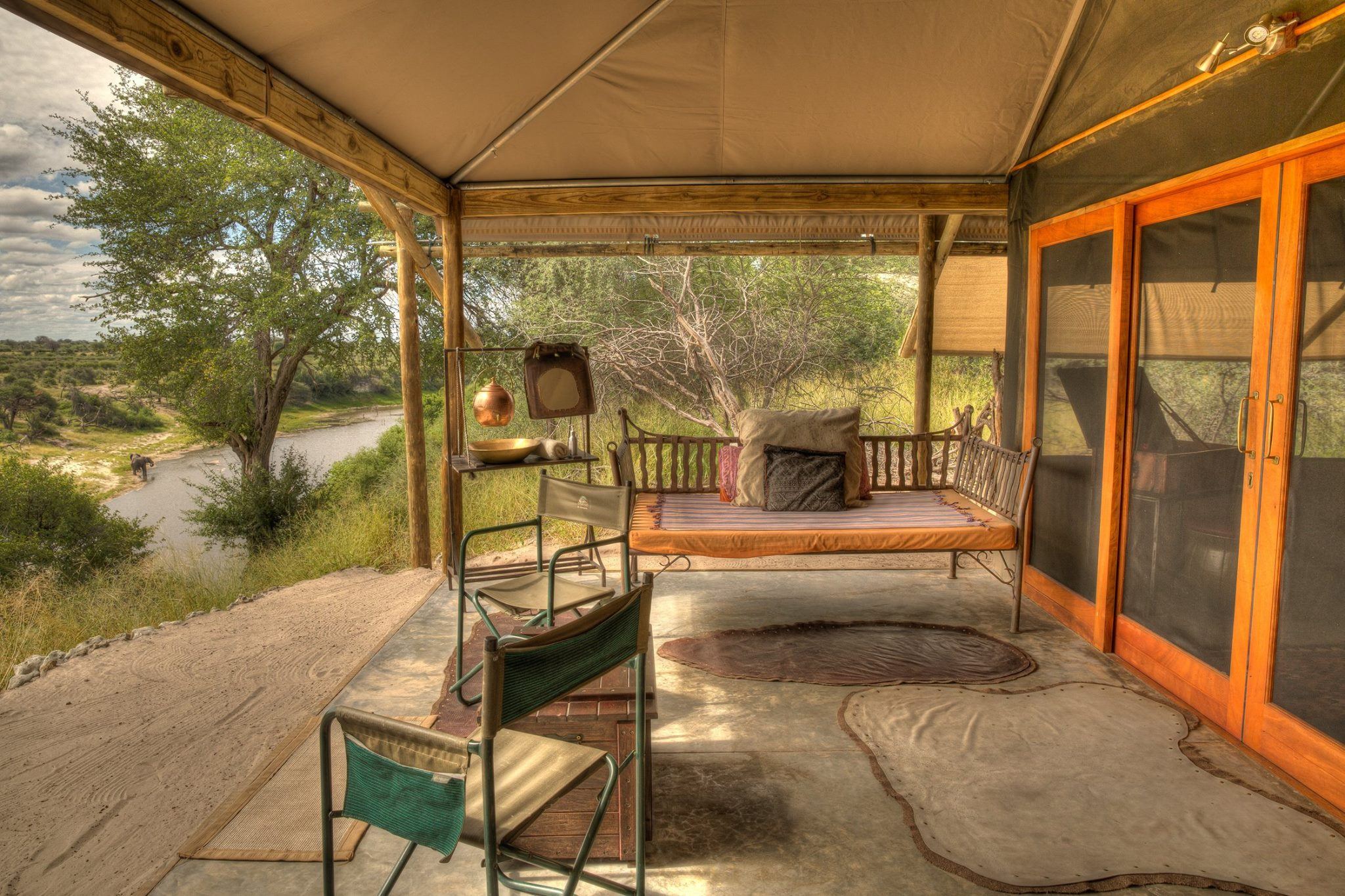 A safari adventure is truly a one-of-a-kind experience. Breathtakingly beautiful, perfectly peaceful, and as unique as anything you'd ever imagine. But don't take our word for it; there's no better time to experience it for yourself than right now.
Next: They're not the only royals who love to vacation in Africa. 
Prince William and Kate Middleton also love Africa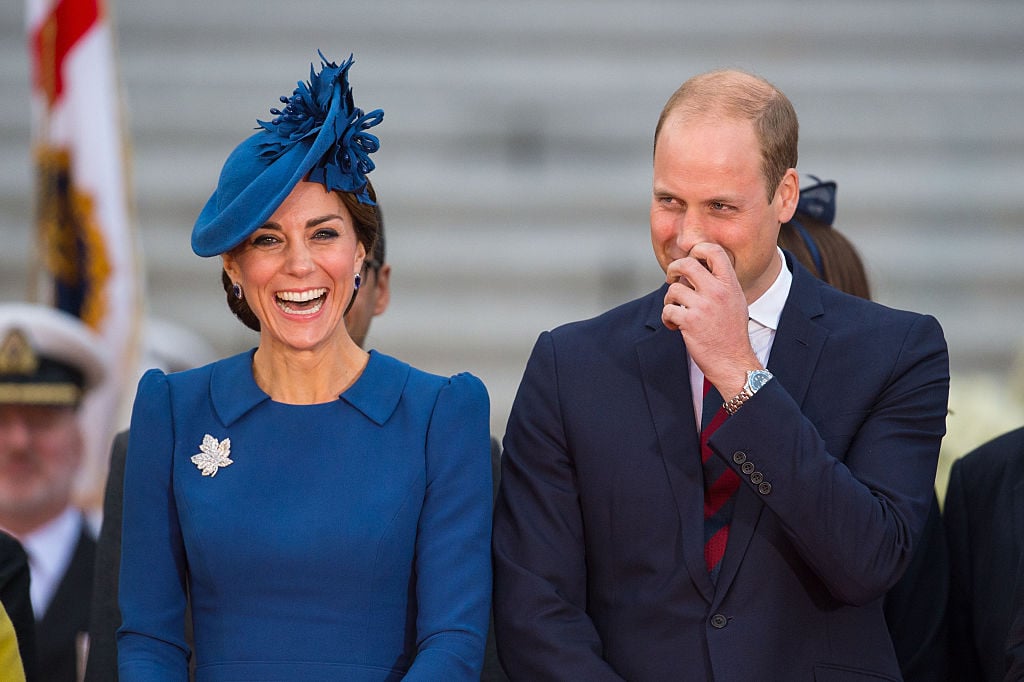 While Prince Harry prefers Botswana, Prince William has as special connection to Kenya. And so does his wife. In particular, the couple love the Rutundu Log Cabins on the slope of Mount Kenya. And just as Meno A Kwena is significant in the Duke and Duchess of Sussex's relationship, so, too, is Rutundu significant in the Duke and Duchess of Cambridge's — it was where Prince William proposed back in 2010.
So, are you ready to book your trip to Botswana and make like the royals do? Because we sure are.
Check out The Cheat Sheet on Facebook!