Here's Why Chip and Joanna Gaines' Neighbors Wish 'Fixer Upper' Had Never Happened
Chip and Joanna Gaines create beautiful homes in the small city of Waco, Texas on their hit HGTV show Fixer Upper. However, behind the scenes, not everyone is happy. Couples on the show, along with neighbors and townspeople of Waco, aren't too happy with Waco's new-found fame. Let's take a quick look at why, along with some other secrets you never knew about Chip and Joanna.
Magnolia Realty was deceitful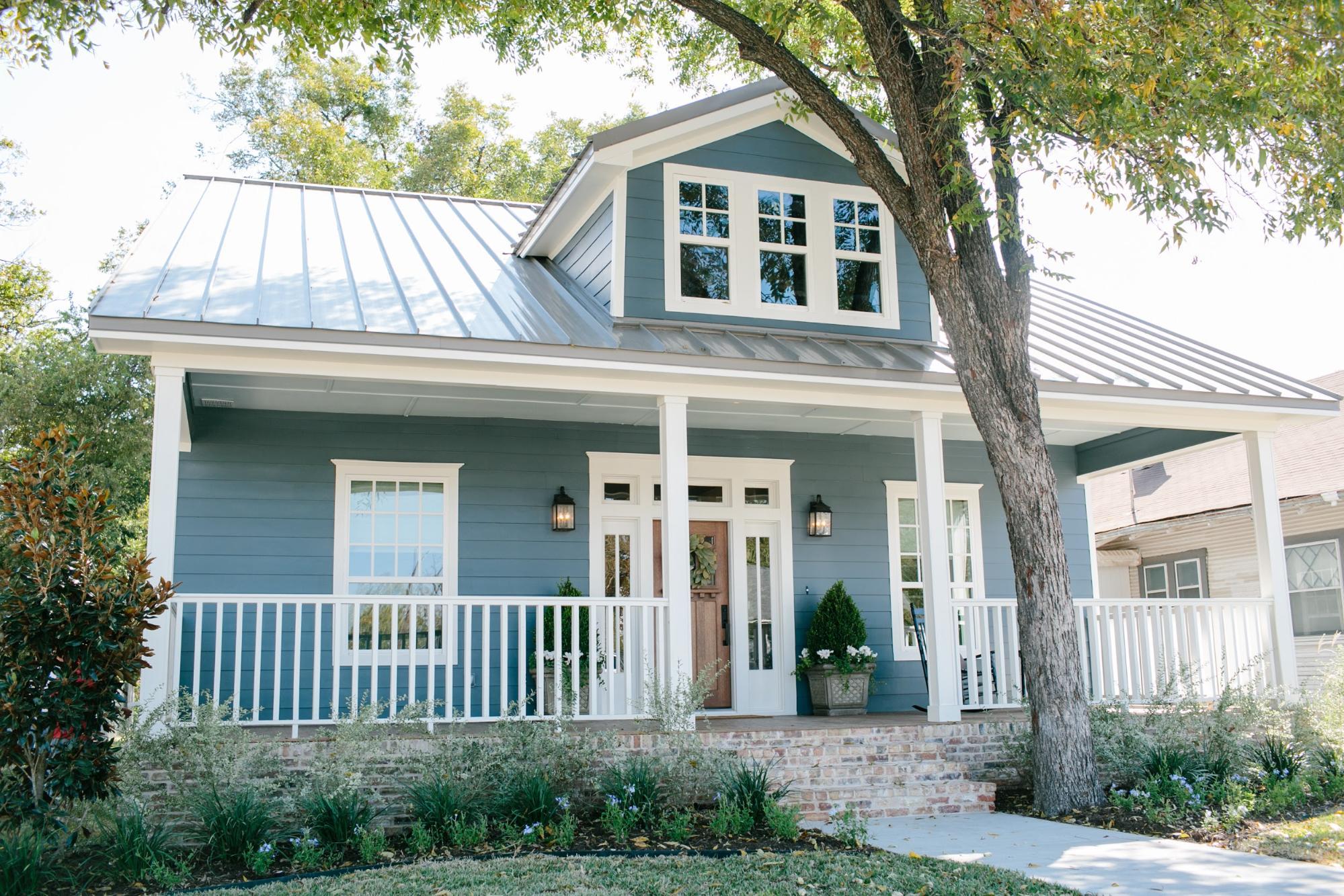 In July 2017, Kelly and Ken Downs were woken up by something horrific — a drunk driver had just crashed right into their home. The Downs' home was featured on the show, and, according to Kelly Downs, she and her husband were deceived. Downs said there is too much commotion in the neighborhood and that she and her husband don't feel safe. They even installed security cameras on the outside of the home. "We've lived here a year and a half and we feel deceived by the city of Waco and Magnolia Realty," Downs told the Waco Tribune.
The town is more crowded than ever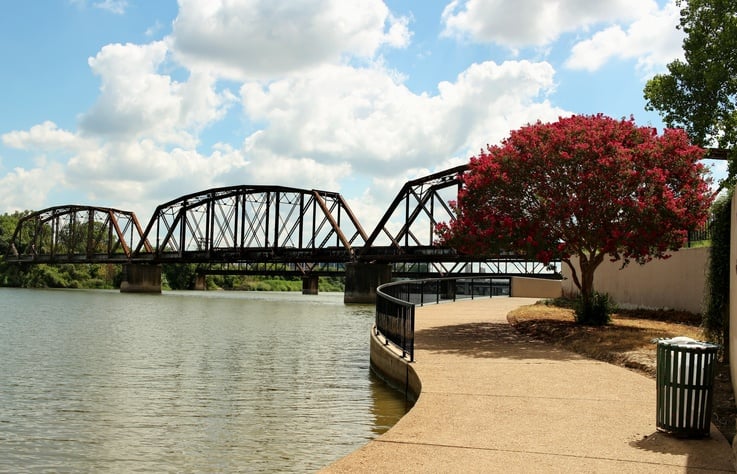 Residents have taken to Facebook to show their disapproval of the tourists in town. Country living reported that one commenter wrote, "We are going to have empty retailers, or boutiques catering to [tourists] with only minimum wage jobs," the commenter said. "I love Waco, but not Magnolia's Waco." Tourists flood to the silos, the bakery, and more on weekends, and a Waco blog wrote that locals say they can't even go to those areas on weekends anymore.
Some think it's driving out longtime residents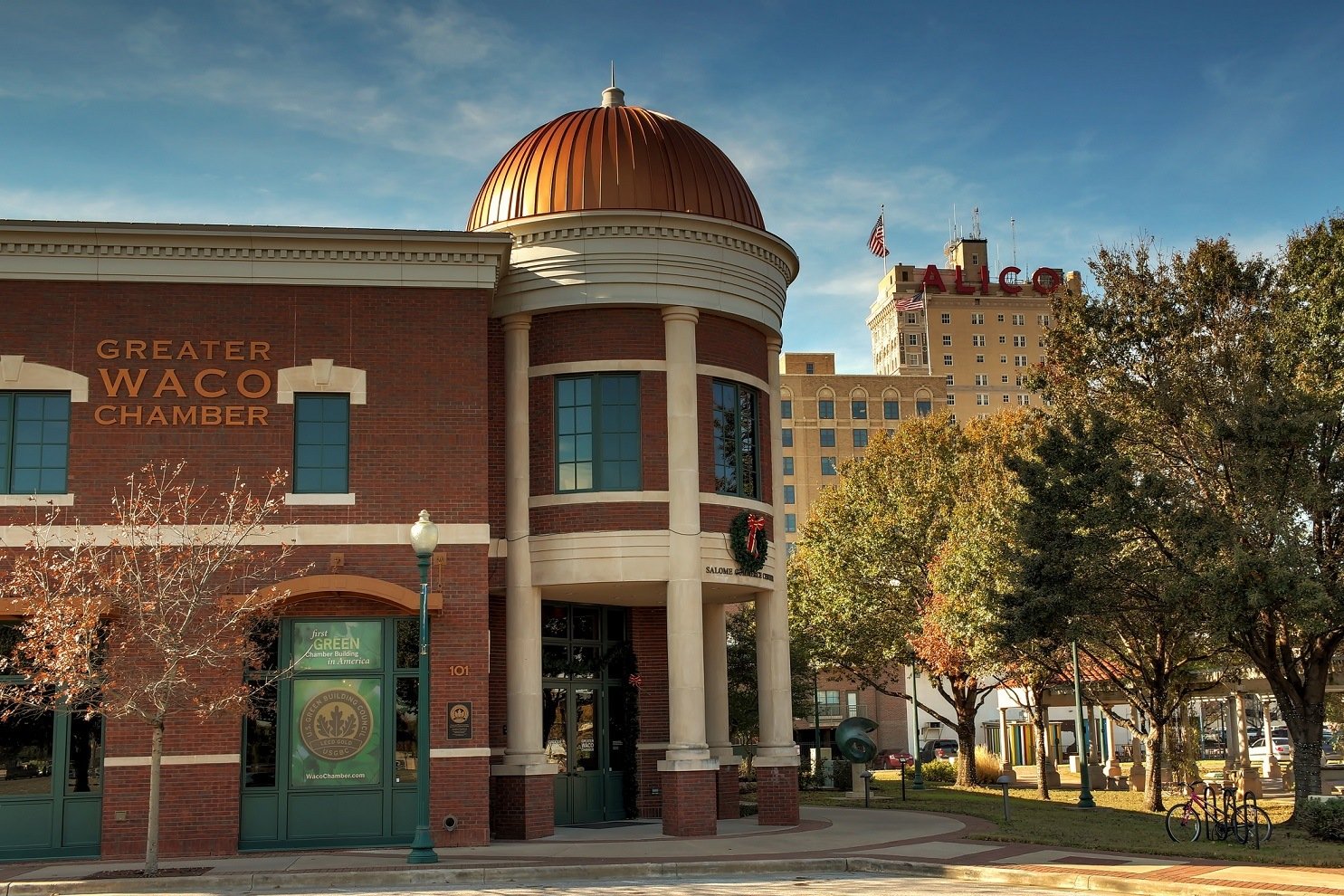 Recently, a 1,050-square-foot Fixer Upper house went on the market for $950,000. Waco residents were quick to take to Facebook and complain. "It's all a sham. This is gentrification at its finest and hurting the actual residents of Waco," one user wrote. Residents feel like if housing prices increase, longtime Waco residents won't be able to relocate within their towns, and those in nearby areas who want to move to Waco won't be able to afford to live there.
Property taxes have gone up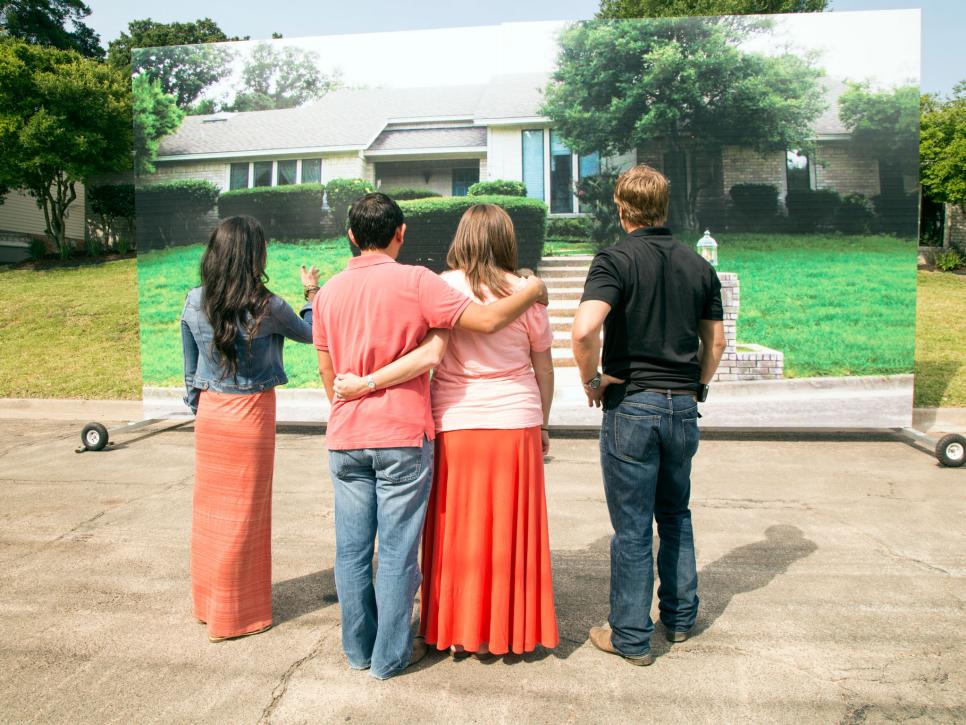 A big reason people might not be able to afford their homes is an increase in property taxes. According to Country Living, people were claiming that their home appraisals were going up by more than $100,000 in some cases, resulting in a huge increase in property taxes. Those who have lived in Waco for years could soon be unable to afford the taxes on their longtime residence and be forced to sell. People have blamed the Gaines' "gentrification" for the potential rise in taxes.
… But Waco appraisers claim that's not true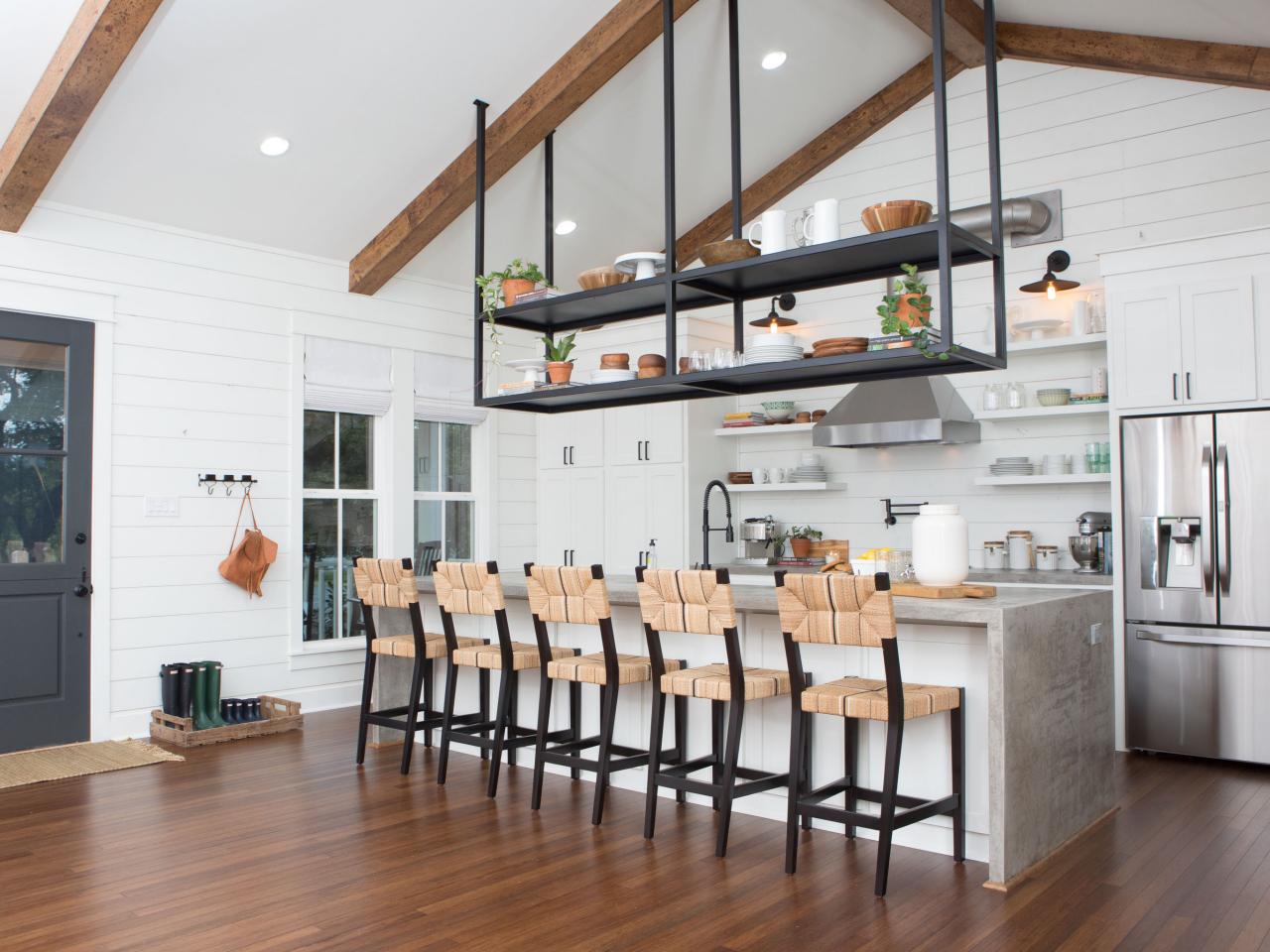 It's important to note that appraisers in Waco have said this might not be the case. Andrew Hahn, Jr., chief appraiser in Waco, told the Waco Tribune that houses on the show are viewed separately from other houses in Waco. He said they have a different neighborhood code (even though they aren't all geographically close together). This is because they are selling for a higher price than regular homes in the area. However, if the show makes the overall housing price increase with all of the new tourist attractions in the area, then taxes would eventually go up.
Some Fixer Upper homeowners have been harassed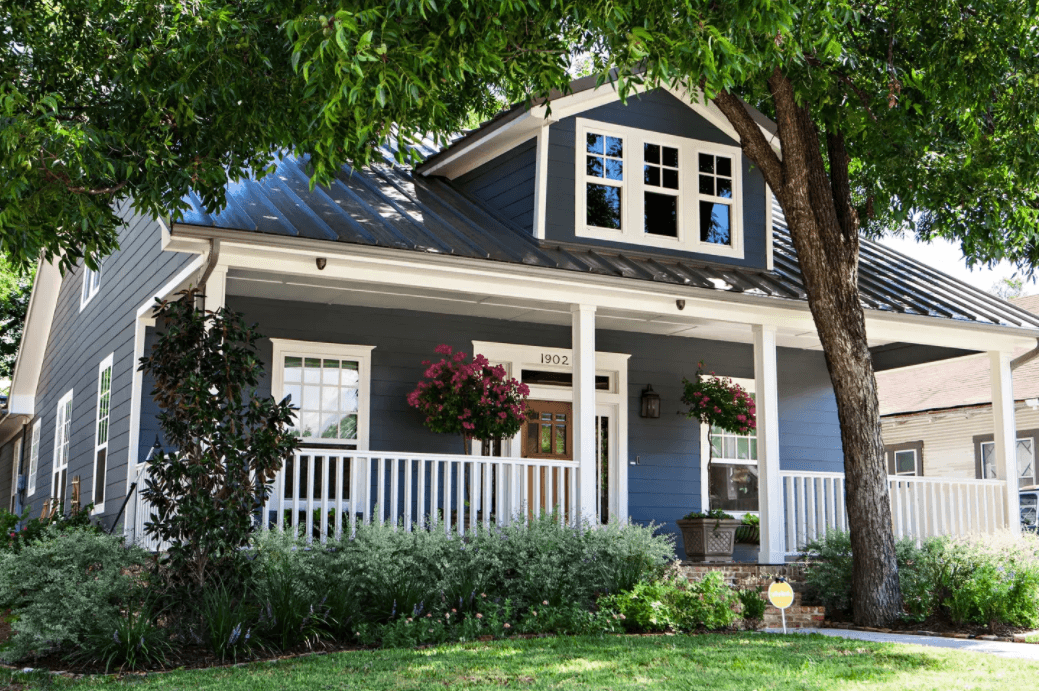 People reported that the Downs family, whose house was involved in the drunk driving accident, have been harassed since they moved into the neighborhood. Kelly Downs said her neighbors have intimidated and harassed her over the home they purchased. People have complained to her about property taxes. Stores have complained to her about their taxes, too. Downs said she tried to start a neighborhood watch program, but few people seemed interested in improving the area.
… But there are many people who love what Fixer Upper has done for Waco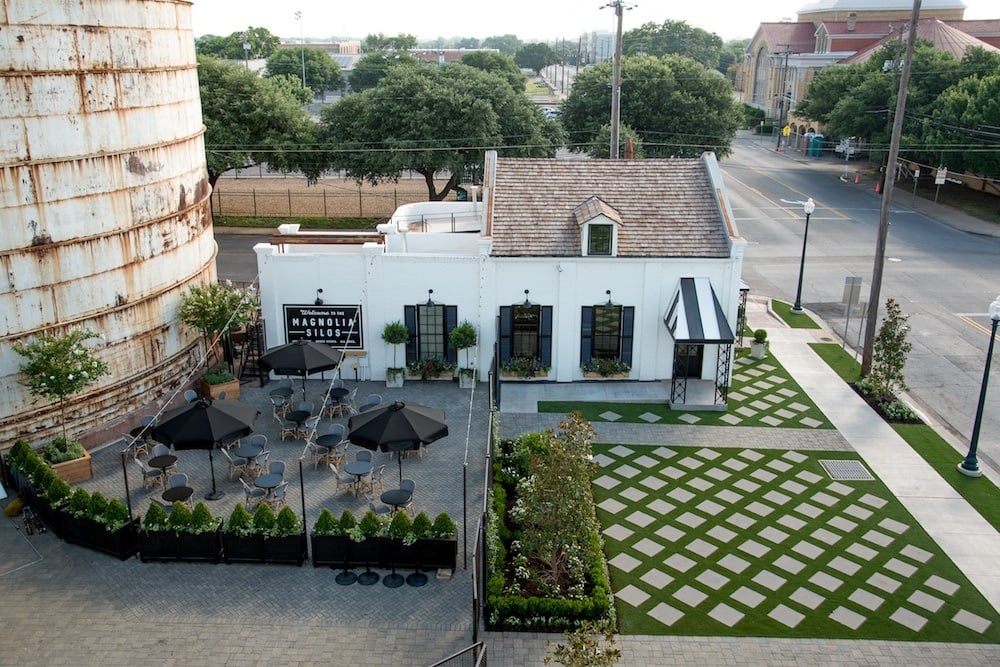 While the Gaineses have been under fire about their show, many people think it has brought positivity to Waco. Magnolia Market sees about 1.6 million visitors per year. The upside to the increase in tourists is that it has brought new development to downtown Waco and has put the area on the map in positive way (Waco was previously well-known for a deadly cult and an awful explosion).
Chip's arrest
Chip and Joanna used to let their dogs roam around their Waco, Texas neighborhood. Apparently, they had a neighbor at the time who didn't appreciate them letting their dogs roam around so freely, because every time she saw them out, she'd call animal control. And each time, Chip went down to the pound to pick them up and receive a fine.
Out of principle, they never paid any of the fines (about $2,500 in total). This fine avoidance eventually caught up with them, with cops showing up to arrest Joanna about a week after she gave birth to their first son. Chip denied she was home, and they both later went to a city clerk appointment to alleviate their debts, which was really a trick to change the fines to Chip and arrest him. He was released on an $800 bail.
Chip got sued by his former business partners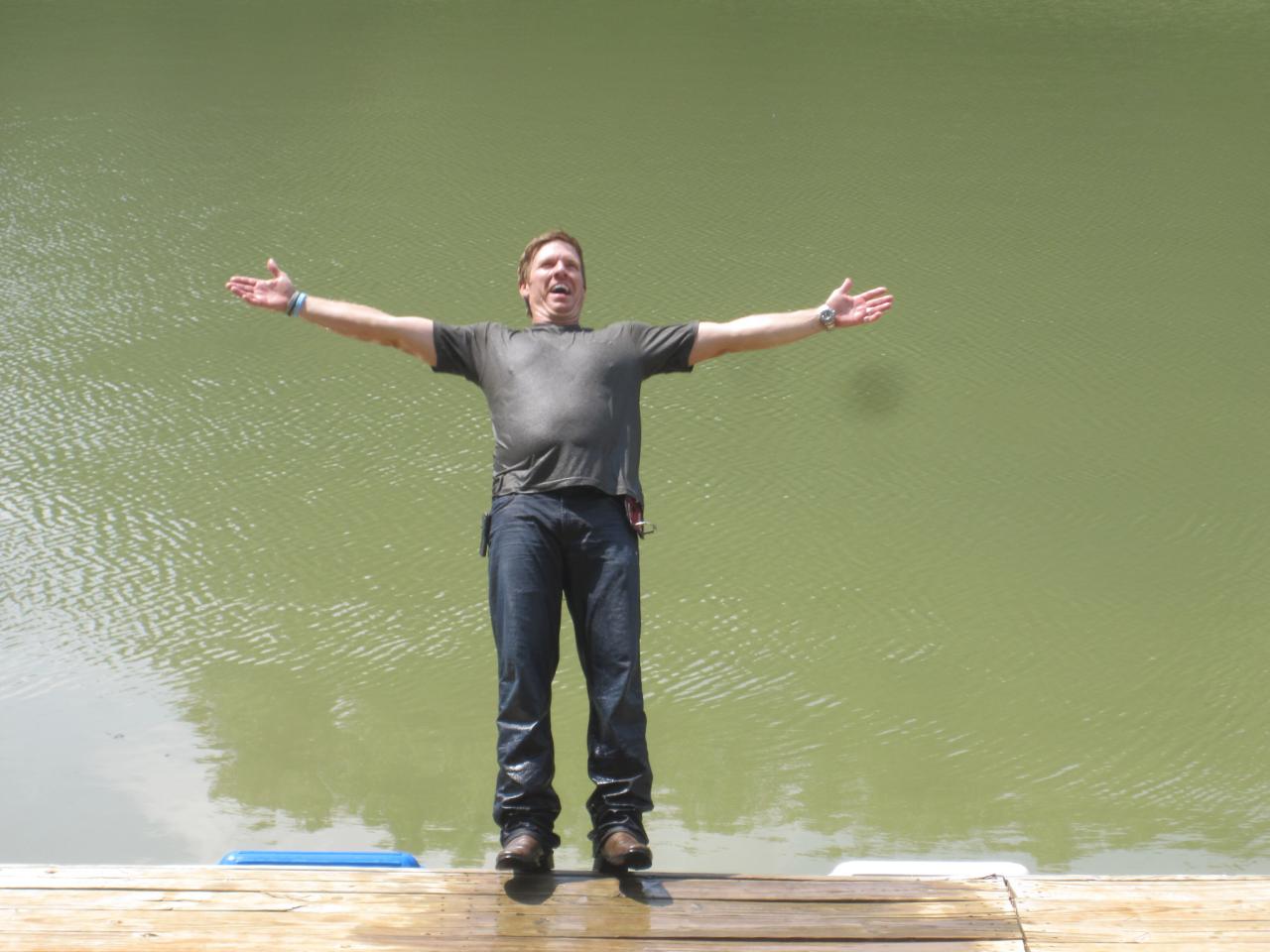 Before it was Chip and Joanna, it was Chip, John L. Lewis, and Richard L. Clark. The three founded a small real estate company: Magnolia Realty. Apparently, just two days before HGTV picked up the show, Chip insisted on buying the two out for a mere $2,500 each.
Feeling betrayed and left in the dark, the former business partners decided to sue Chip.
All of the Fixer Upper homes are within a 40-mile radius of Waco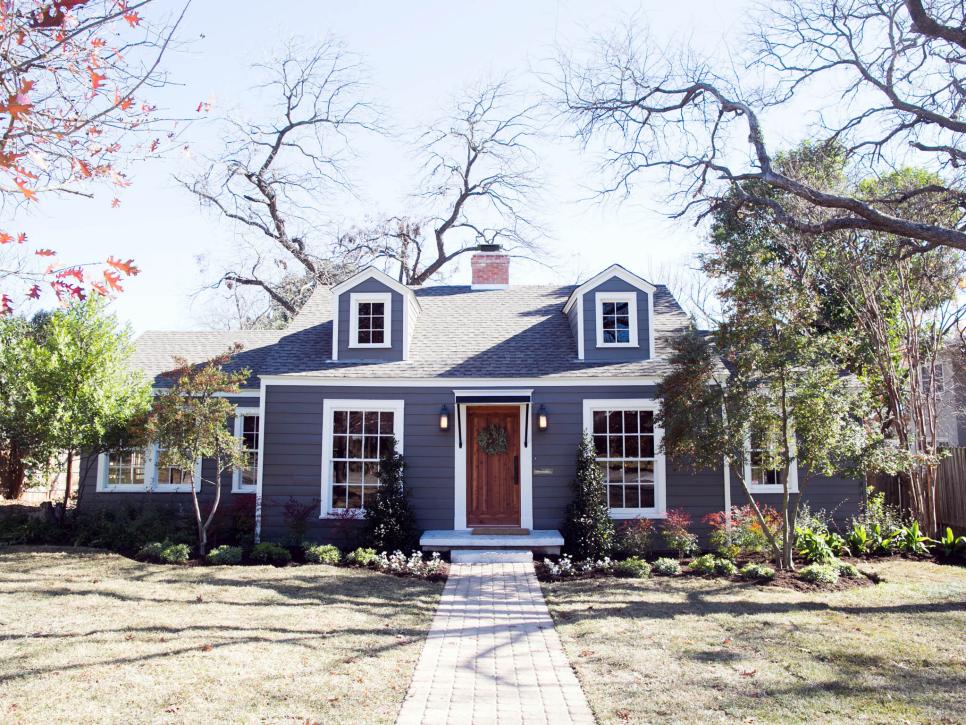 You might think that Chip and Joanna tackle homes all over central Texas. But when you head to High Noon TV for casting, you'll learn that you need to buy a house within 40 miles of Waco to get on the show. The casting application also includes more than 60 questions, plus requests for numerous photos. The producers want to know whether you have pets. They ask why you're moving. Plus, they want to know the purchase price of your home. They also ask why you chose your neighborhood. And Glamour learned that Fixer Upper is pretty unlikely to take on projects outside of Texas. At least in the near future.
Homeowners need at least $30,000 to put toward the renovation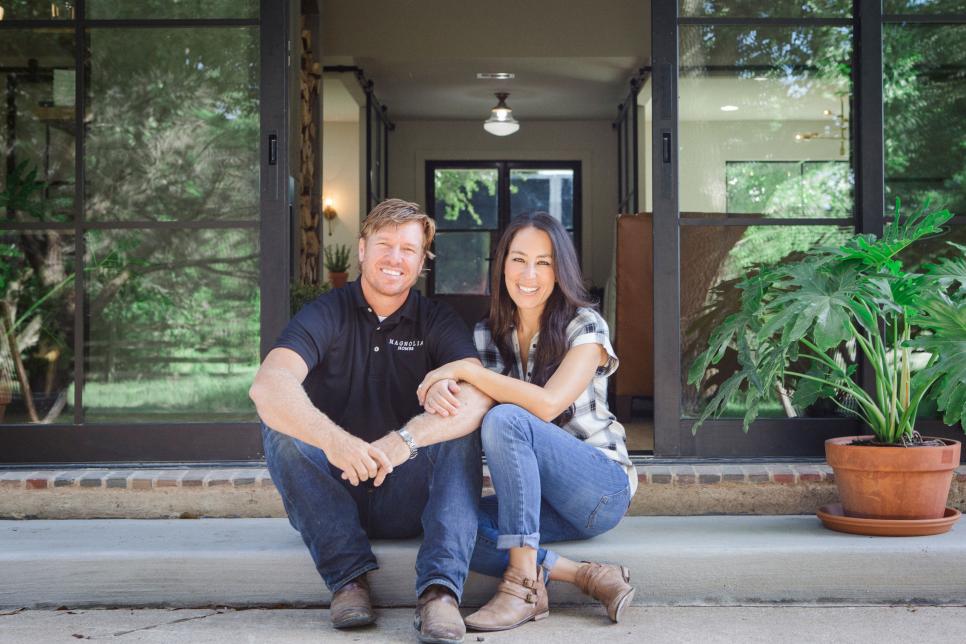 Ever wondered how much extra room you need in your budget to turn an outdated house into a Fixer Upper? Turns out you'll need at least an extra $30,000 on top of the purchase price of your home. Hooked on Houses learned from a Magnolia Market employee that getting on the show is a "long, lengthy process." (In addition to costing a lot.) You have to pitch your family's story with photos and a bio. And you may have to wait, since Chip and Joanna Gaines may not be available to film right away.
When Fixer Upper starts filming, the homeowners have already chosen a house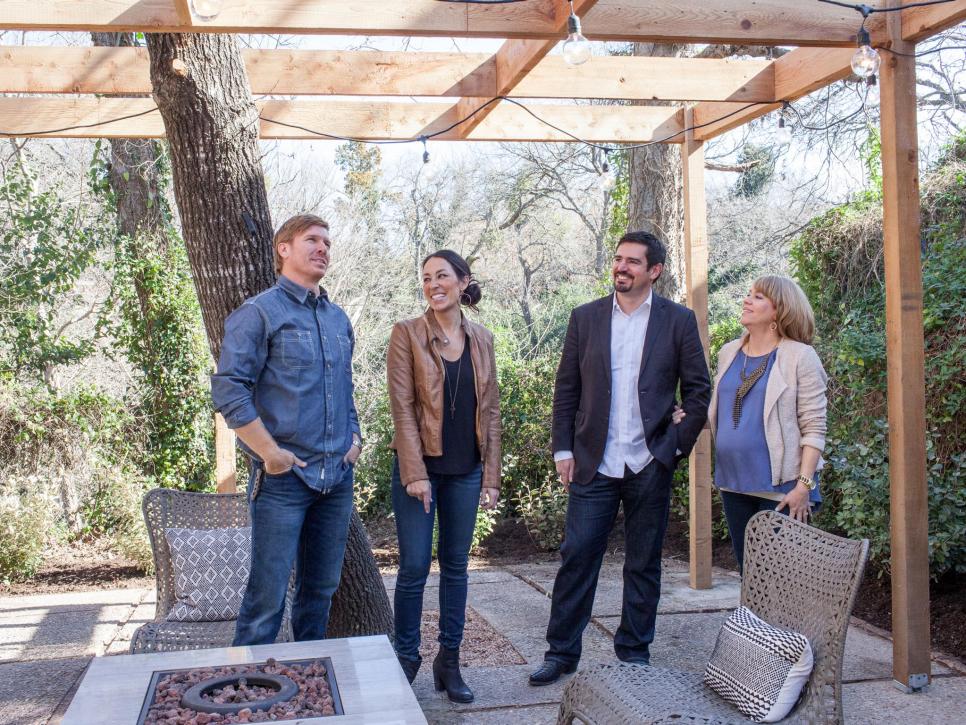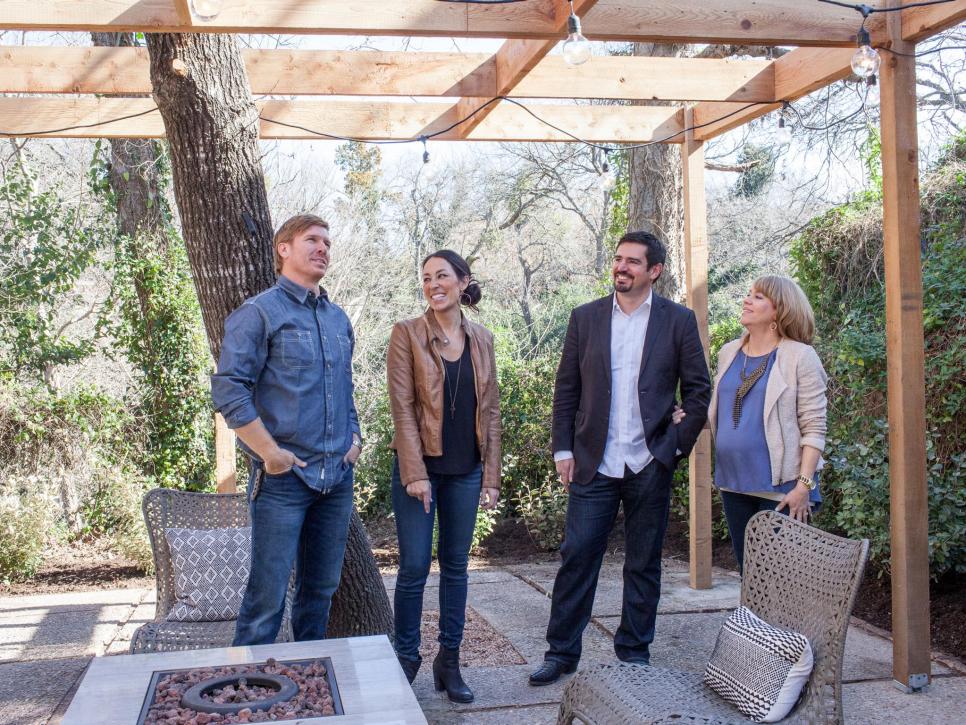 An open secret on many house-hunting shows? When filming starts, the homeowners have already picked which house they want to buy. Things are no different on Fixer Upper. New York Magazine reports that according to one homeowner who appeared on Fixer Upper, "You have to be under contract to be on the show. They show you other homes but you already have one." HGTV doesn't think it's a big deal. After all, we're all watching the show to see Chip and Joanna Gaines use their home renovation expertise.
Homeowners can buy the furniture and decorations if they want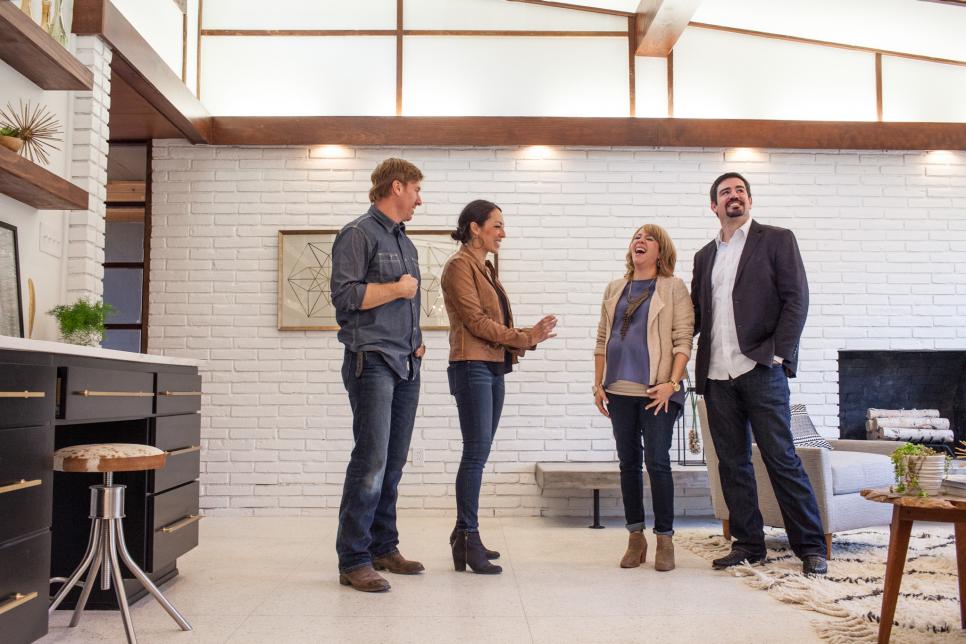 Joanna famously furnishes and decorates houses on Fixer Upper with items available in her Magnolia Market boutique. And on many episodes of the show, she, Chip, and the kids stop at local antique malls for furniture and decorative accents. (You can check out some of their favorite spots by following the so-called "Magnolia Trail," which includes numerous antique malls and shops.) Joanna also incorporates pieces that the homeowners already have. The furniture is just there on loan for the big reveal. But after filming ends, the homeowners can choose to buy any of the furniture and decor that they want.
They make some decisions without consulting the homeowners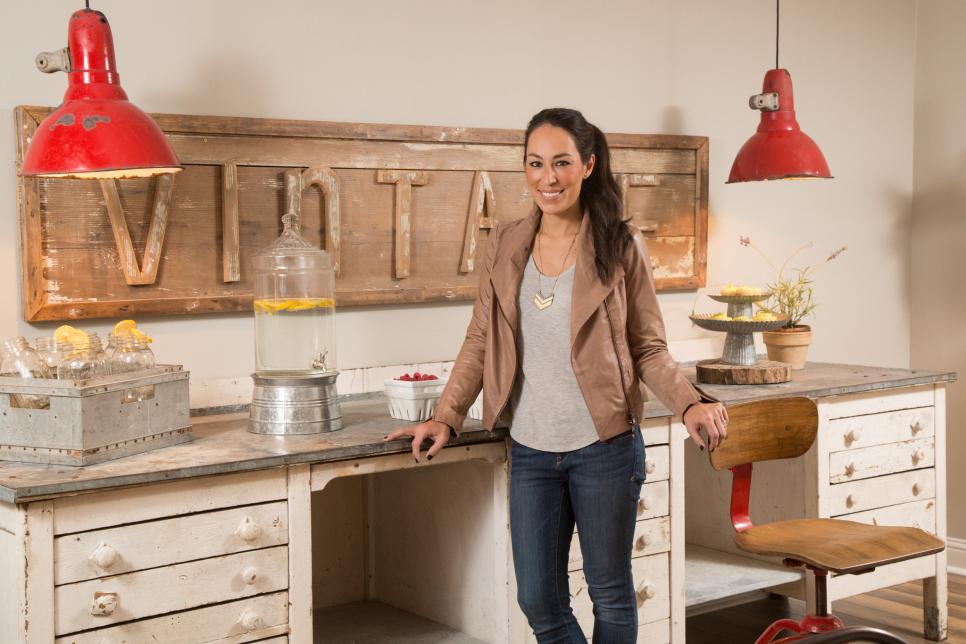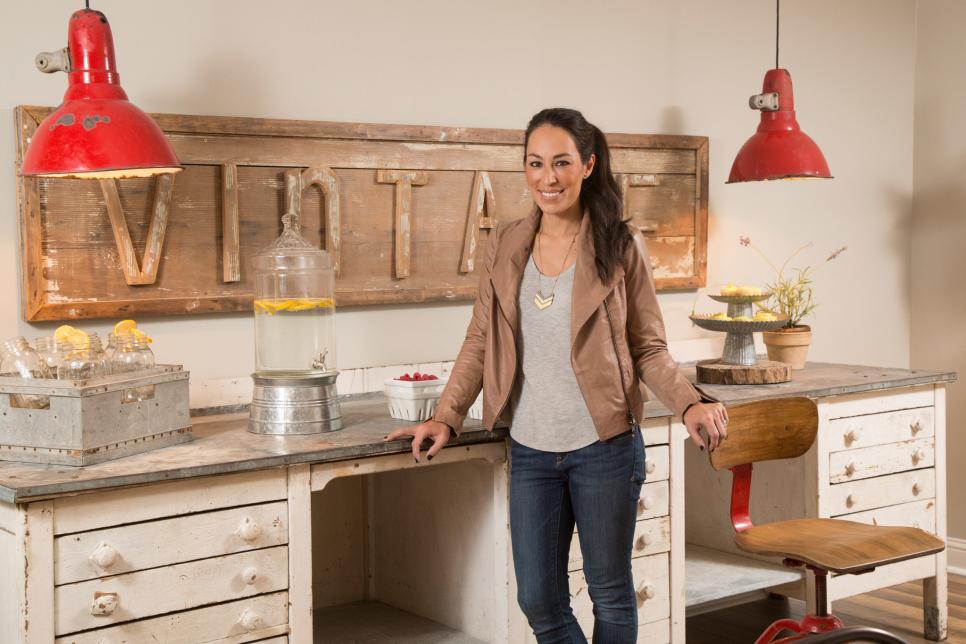 On almost every episode of Fixer Upper, an unexpected problem or expense comes up. Then, Chip or Joanna has to call the homeowners to figure out what they want to do. But according to the casting application, they also get to make decisions without consulting the homeowners. By agreeing to go on the show, homeowners are "appointing the Design Team (Magnolia Homes) to make decisions on your behalf while performing work on your home." And while Chip and Joanna take homeowners' preferences into consideration, "you will have to accept that some final renovation choices may differ from your original decisions or desires."
Additional reporting by Jess Bolluyt.
Check out The Cheat Sheet on Facebook!