Here's Why You've Been Seeing This Trendy Pink in Every Home Decor Store
If you've fallen in love with blush pink, you're not alone. A stop at your local home decor store will prove everyone else loves blush pink too. The color can be found in almost every department.  Blush pink has been trending for nearly two years. Ahead, find out why this pink hue is taking over home decor.
The color authority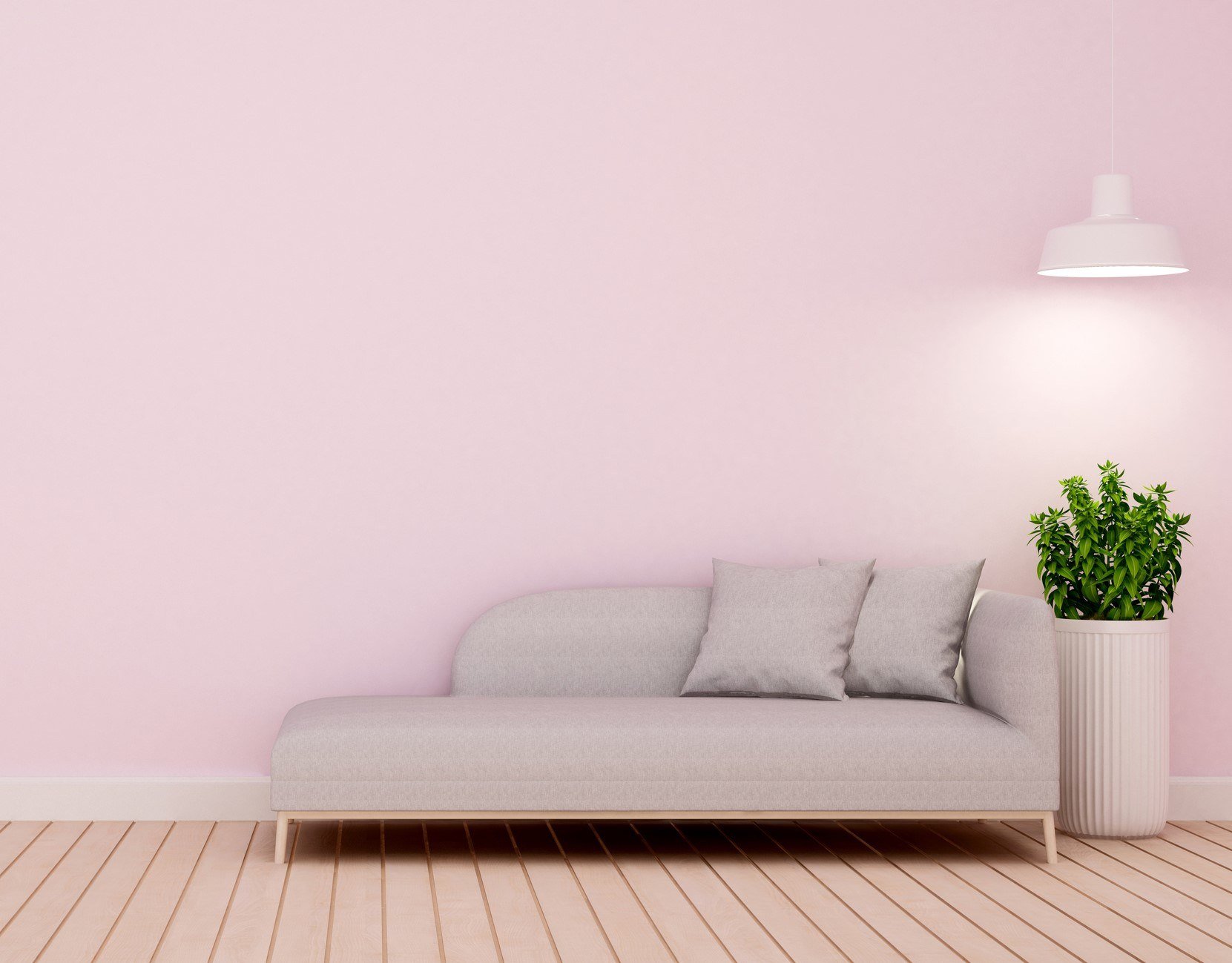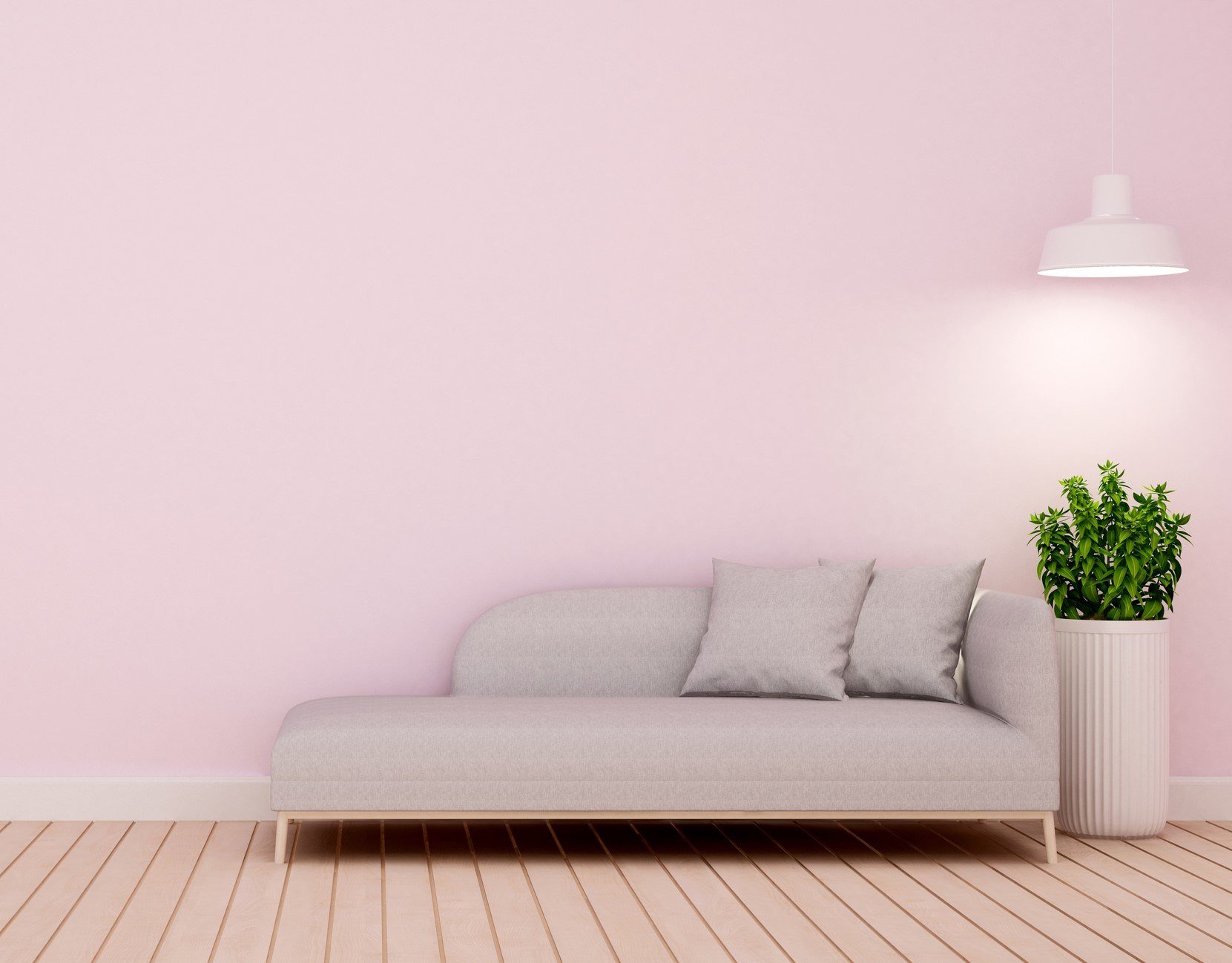 Pantone is known for being an authority on color. Since the 1960s, Pantone has been identifying and matching colors. The company's uniform color system made it so every industry could reference the same colors. To this day, Pantone's color system is referenced across industries worldwide.
Color of the year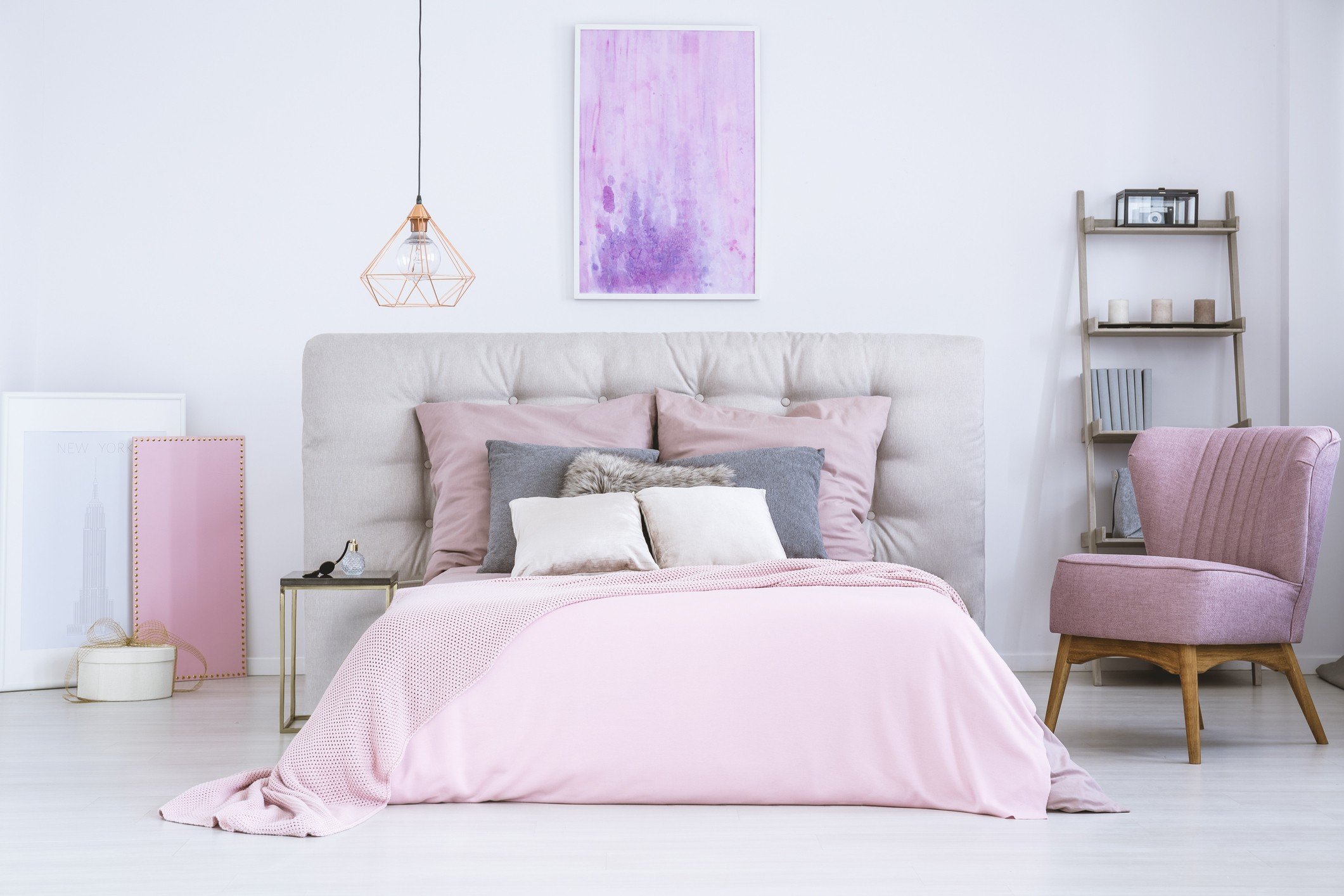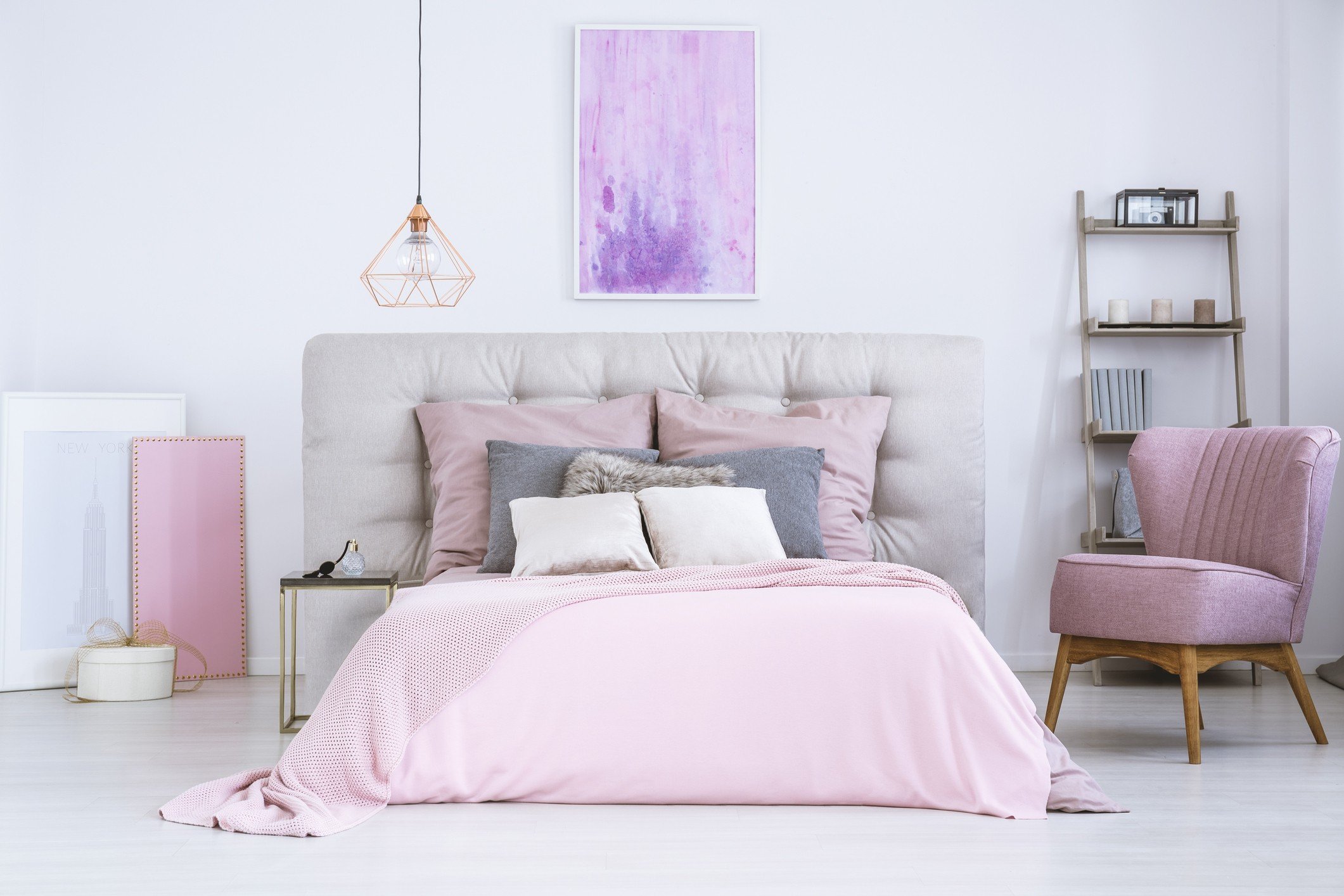 Each year, Pantone selects a Color of the Year. In 2016, Pantone named their blush pink shade, Rose Quartz, a color of the year. Sure enough, blush pink has become a popular color in home decor. The color's popularity continues to hold steady.
Why pink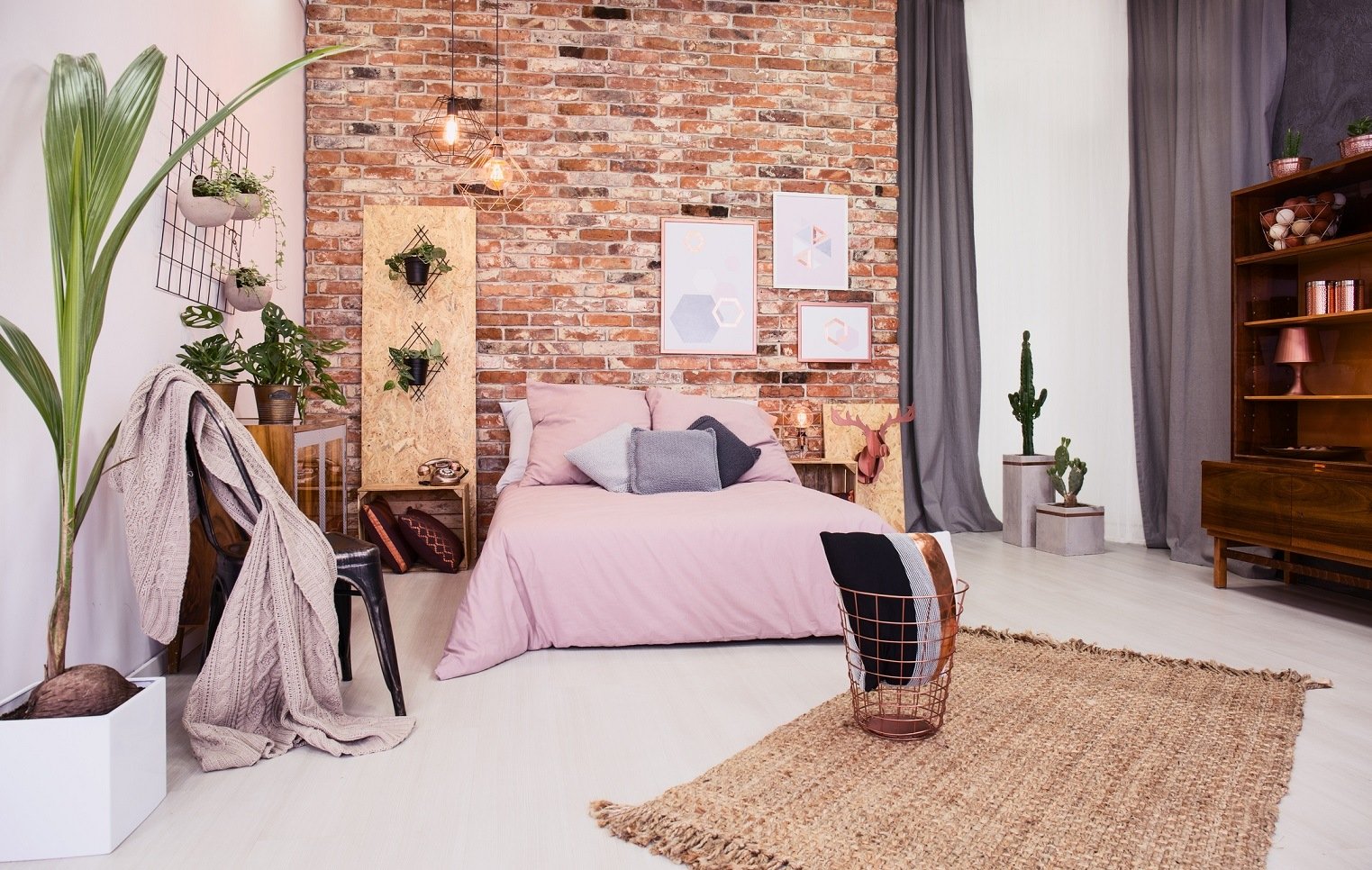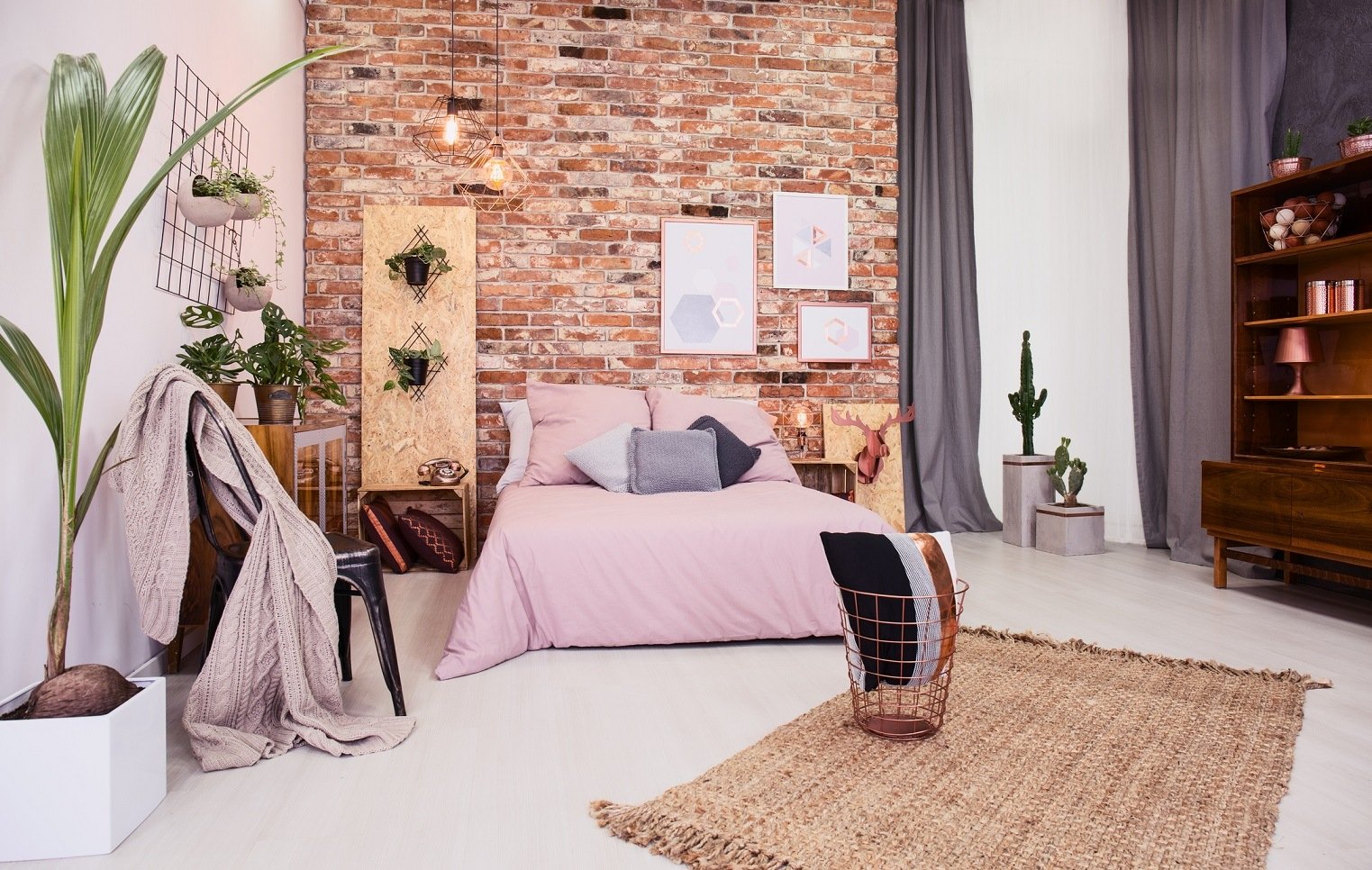 Pantone provides an in-depth explanation behind their choice for Color of the Year with every selection. They chose Rose Quartz because the color represents a gender blur that's been occurring in society. The color choice coincides "with societal movements toward gender equality and fluidity," Pantone says on their website.
Where you've seen blush pink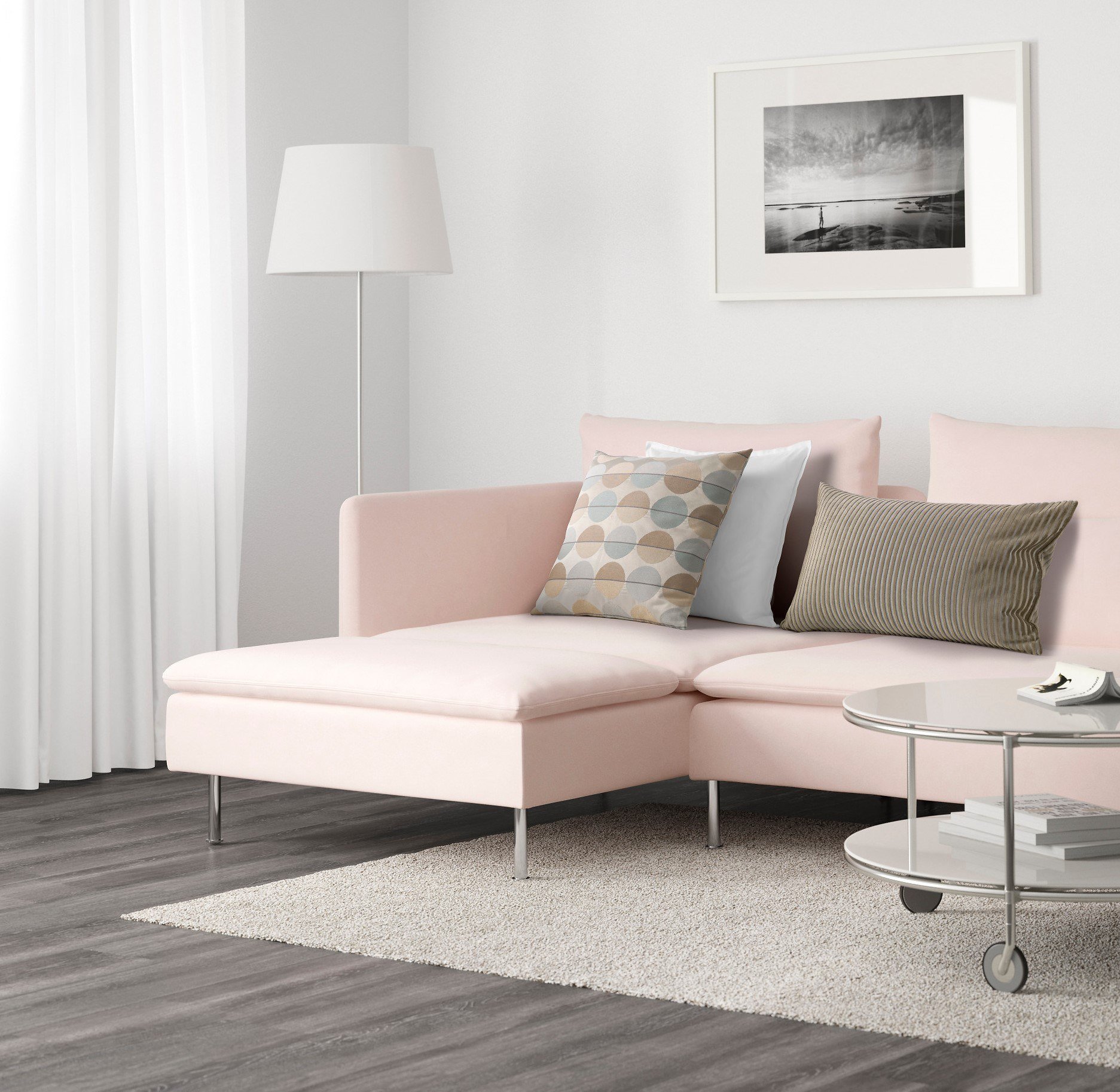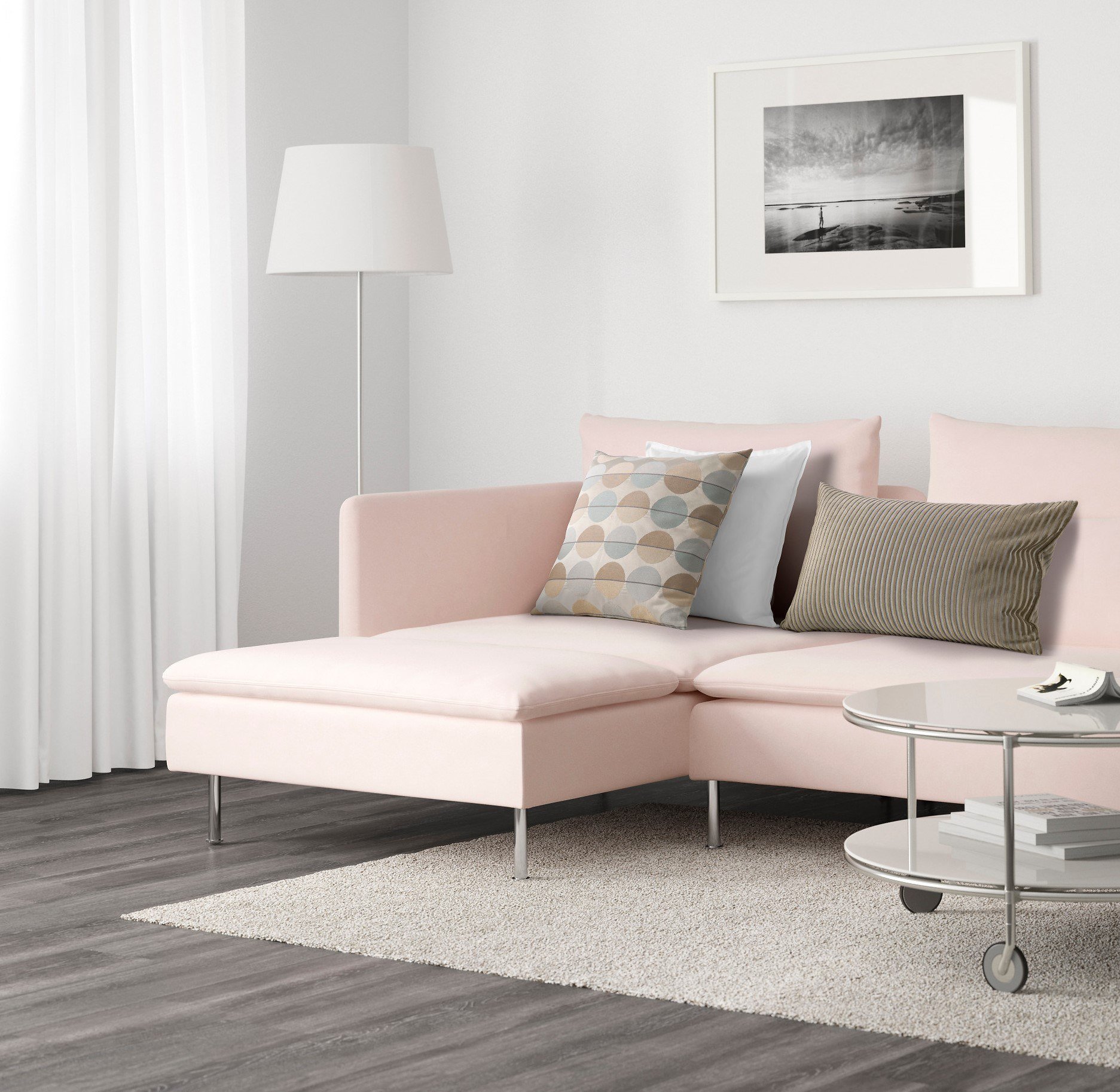 Home decor brands have been capitalizing on the popularity of blush pink. KitchenAid has a pink standing mixer. Pottery Barn partnered with clothing designer, Monique Lhullier, to create a homewares collection including blush pink accents. IKEA even sells pink couches.
How to incorporate blush pink into your home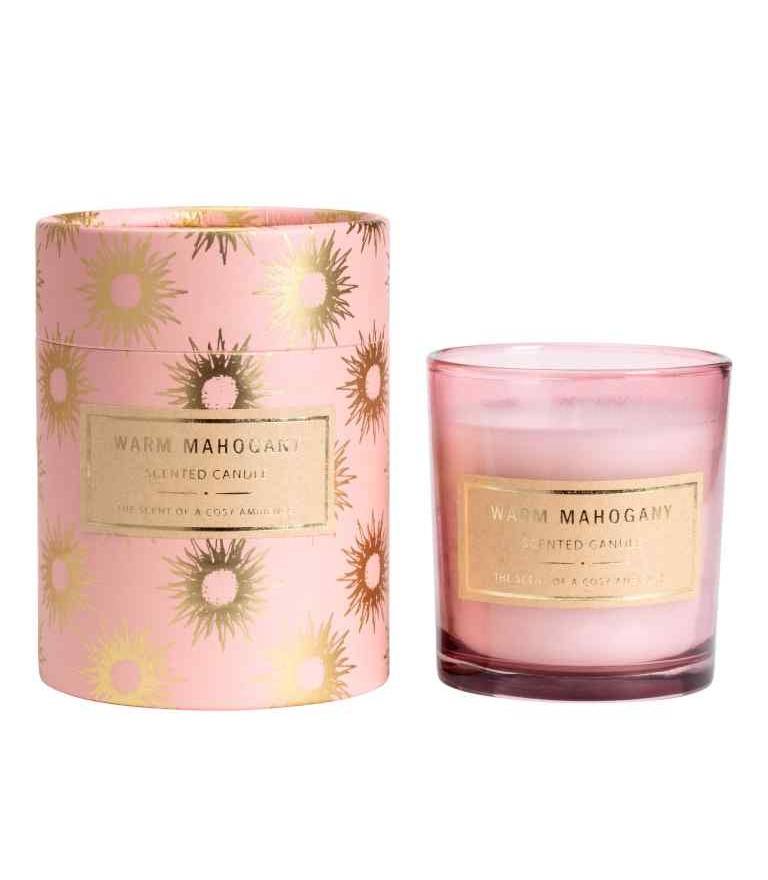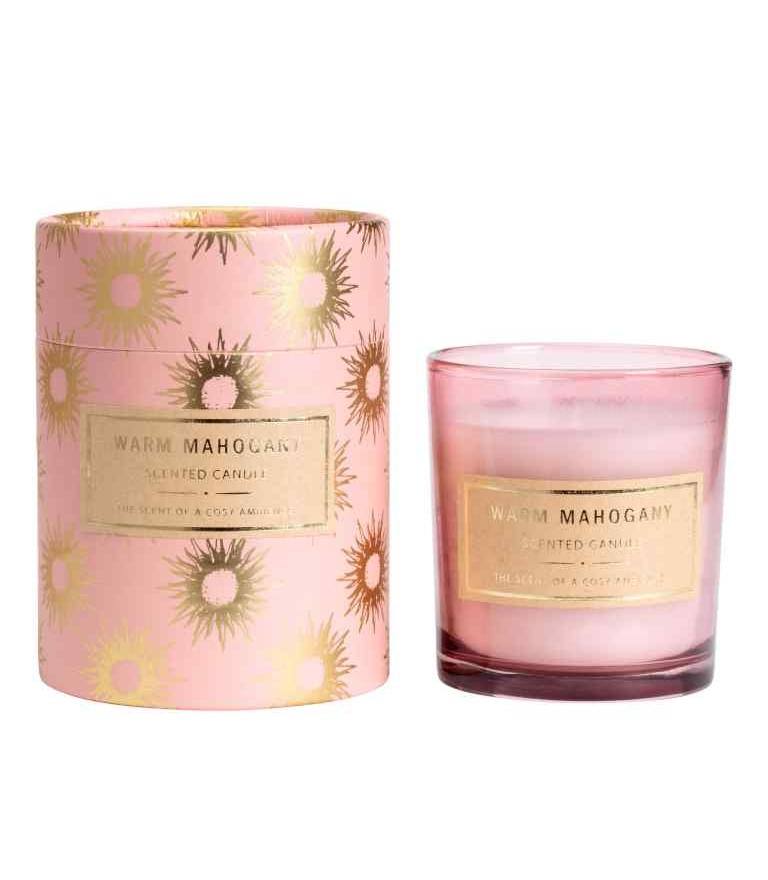 If you worry about pink looking too juvenile, start with accents. Hang a piece of modern art from Minted.com in your home. If you don't need art, try a light pink throw blanket. Or, get a candle with a pink jar for less than $10 if you want to dip your toes in the blush pink trend pool.
The rise of rose gold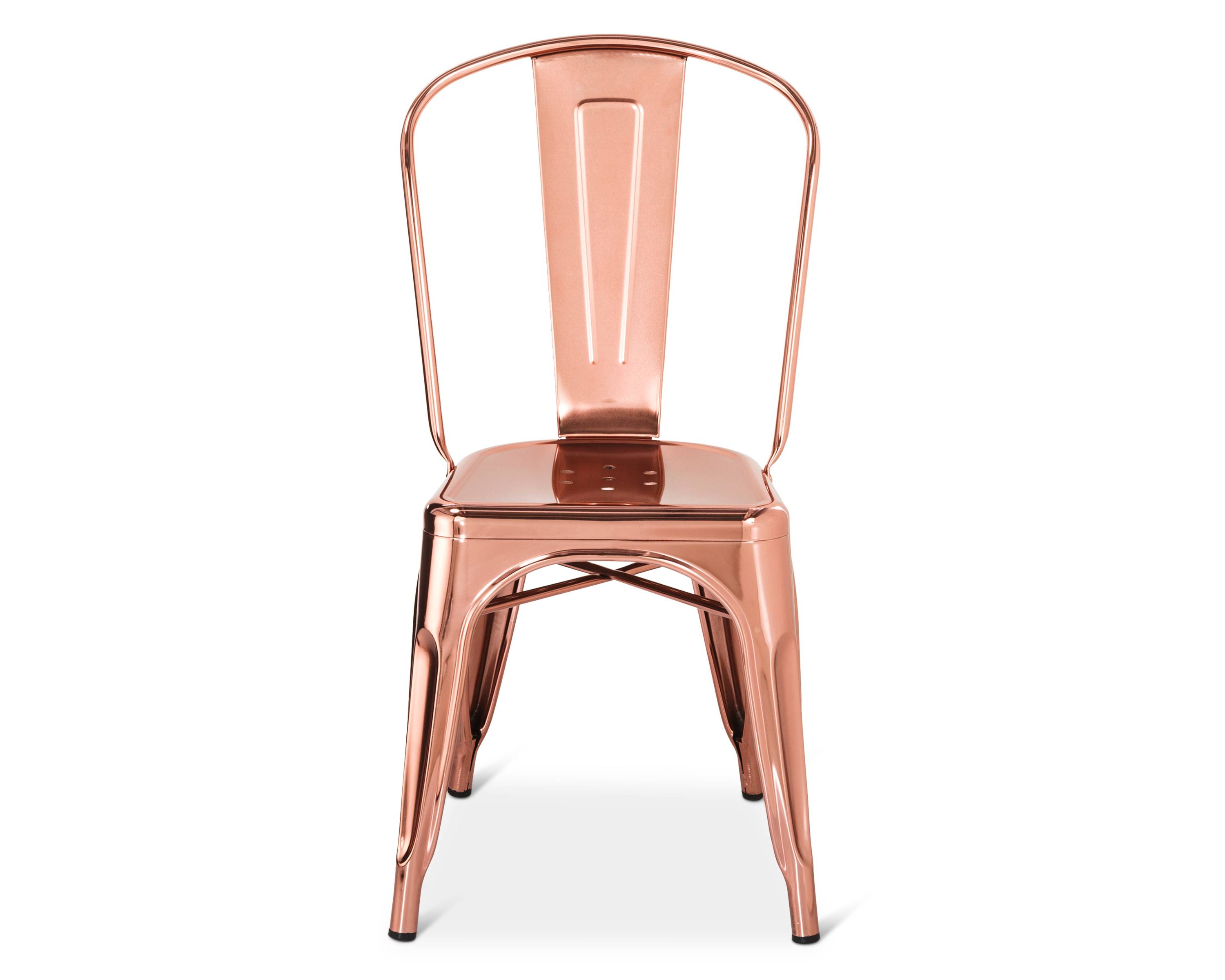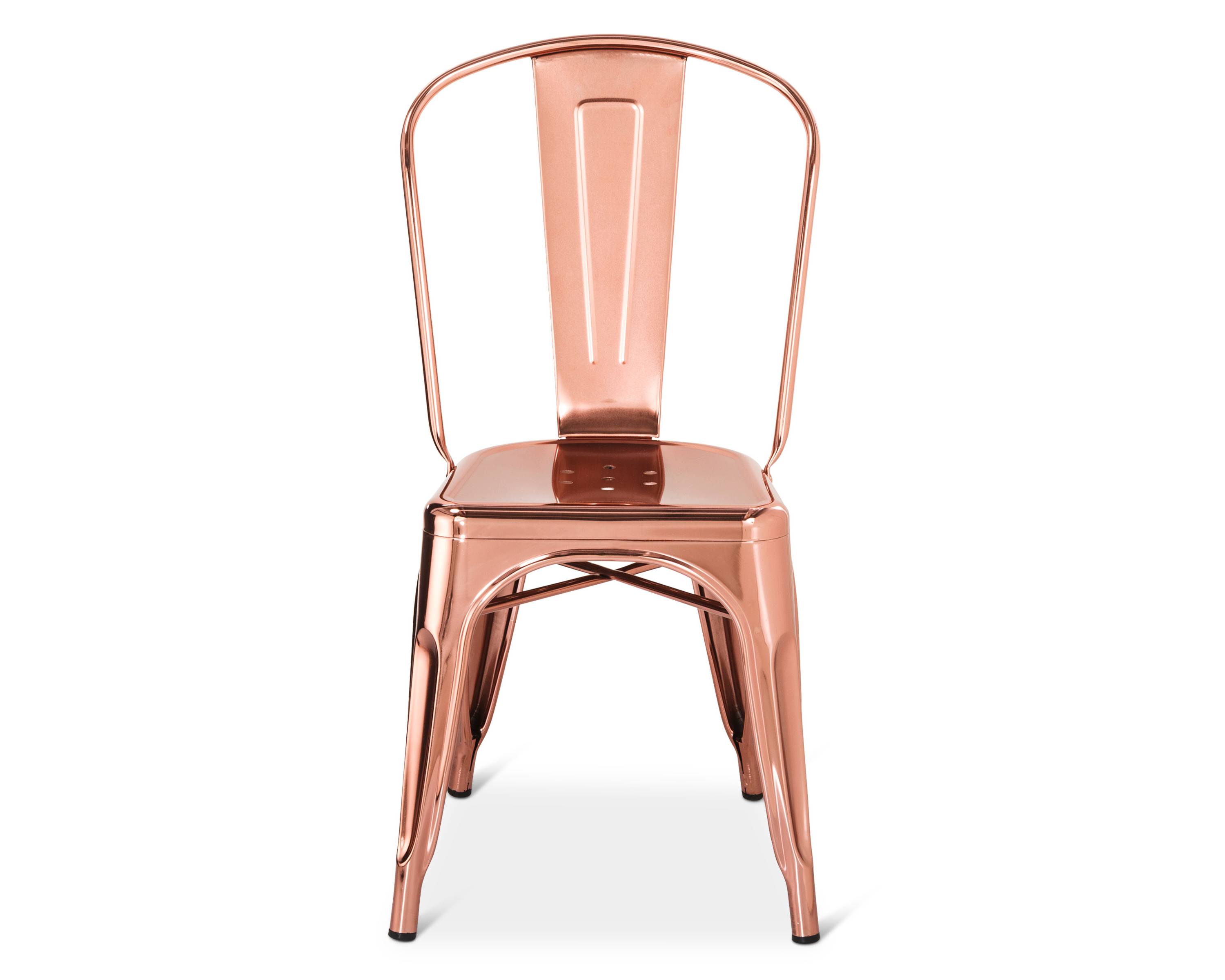 One iteration of blush pink is rose gold. The metallic pink tone has been making a name for itself in home decor. Target sells rose gold chairs and Wayfair offers rose gold accent tables. Outside of home decor, tech giant Apple released a rose gold iPhone.
Millennial pink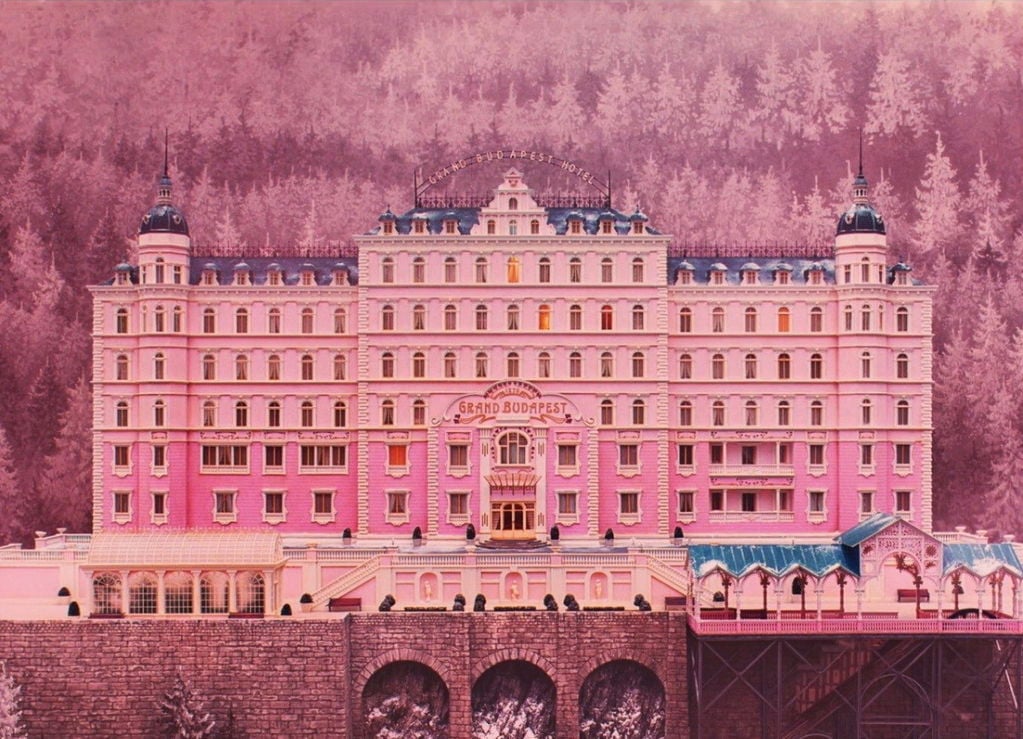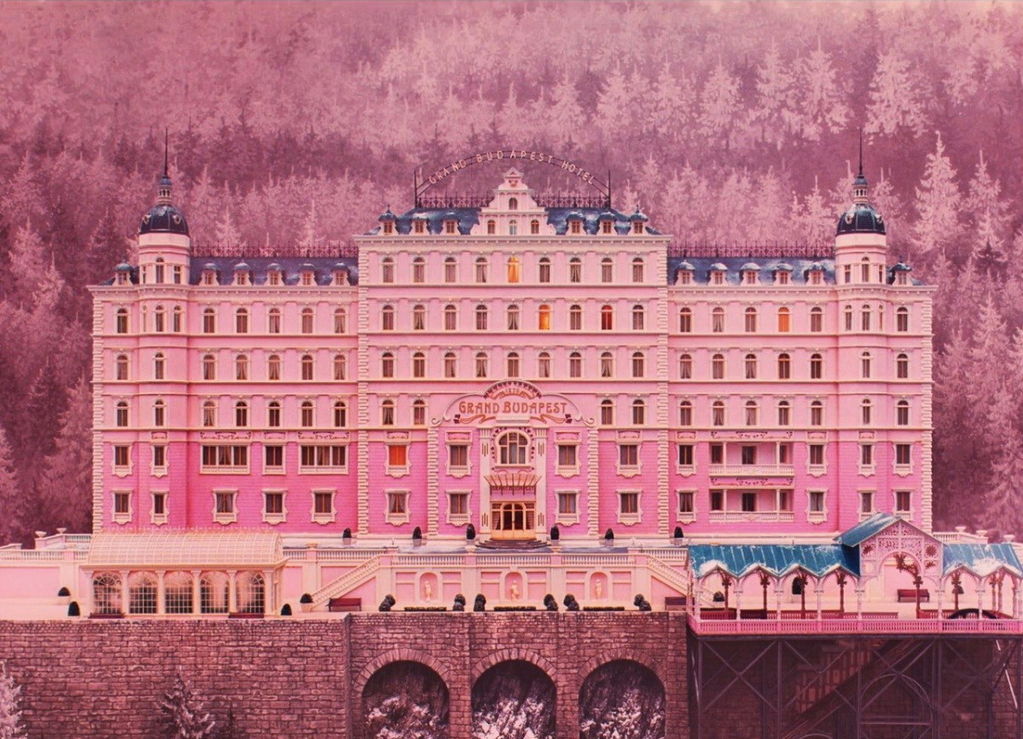 Some say the blush pink trend began with Wes Anderson's film, The Grand Budapest Hotel. That may be true but The Cut credits writer, Véronique Hyland, with coining the term, millennial pink. The reason behind the name is that millennials love blush pink. As a millennial myself, I've fallen victim to the millennial pink trend. I can say firsthand you can't go wrong with millennial pink, if you're searching for something to buy for a millennial in your life.
Check out The Cheat Sheet on Facebook!