Hideous '80s Home Decorating Trends That Should Never Make a Comeback
Every era has its share of questionable interior design decisions. From the sunken living rooms of the '60s to the faux paint finished walls of the '90s, a few specific features leave modern decorators scratching their heads and wondering, "Why?"
Enter the '80s. To the delight of millennials everywhere, fashion trends like side ponytails and leg warmers are back in force. But when it comes to home décor, some trends are worth revisiting, while a few others deserve to stay forever banished to the Polaroids of the past. Ahead, check out the absolute worst '80s home decorating trends that we never want to see again.
1. Oppressive window treatments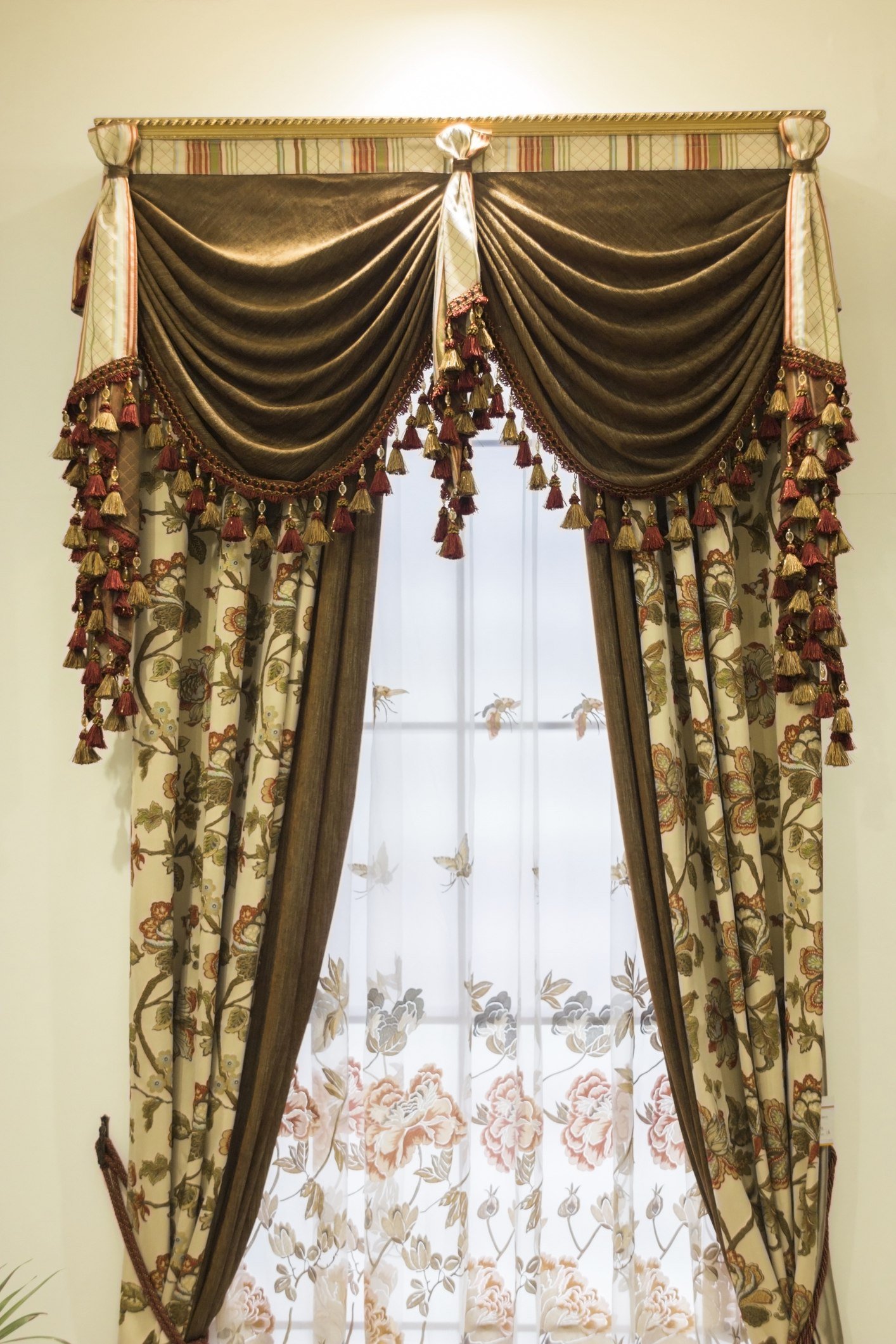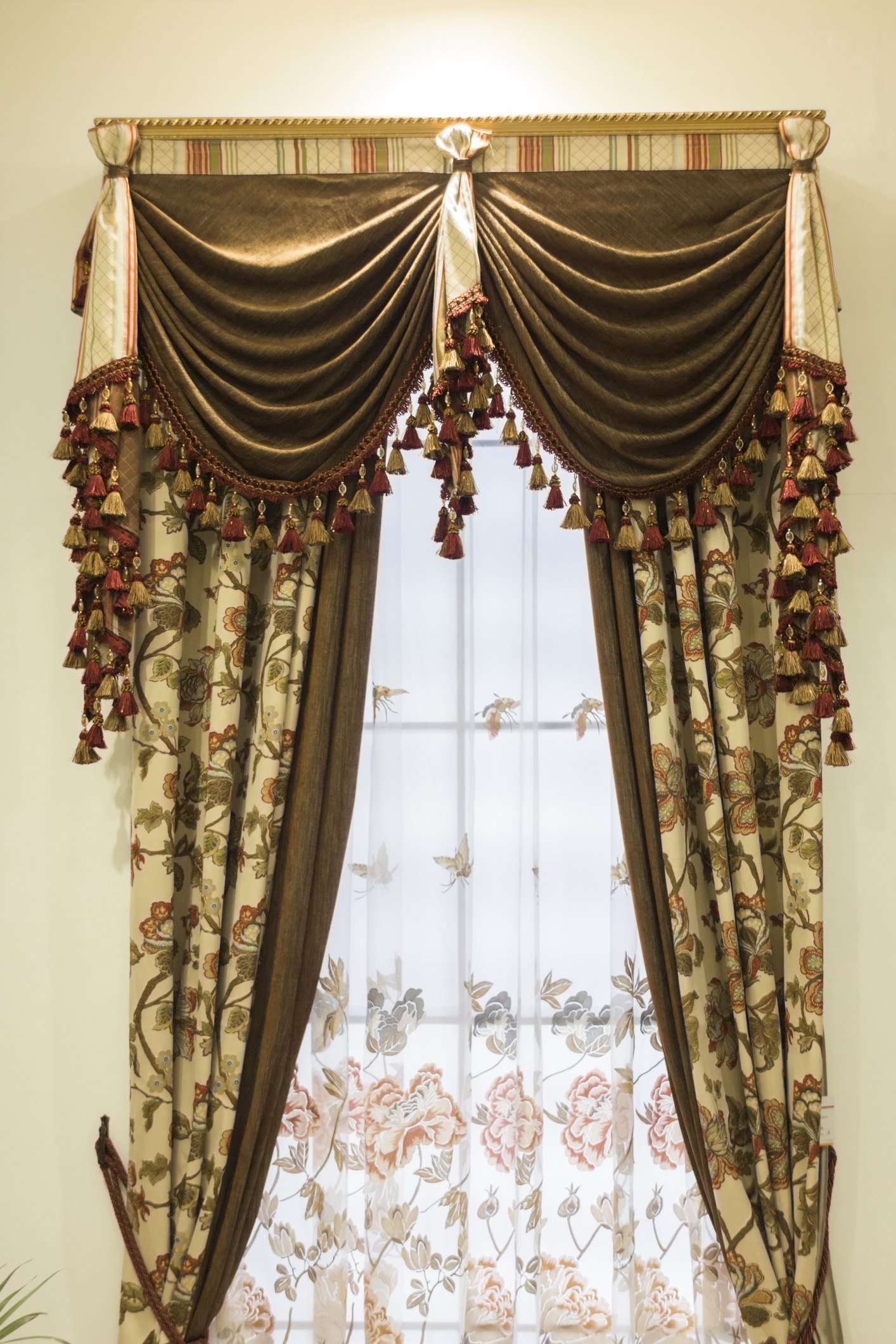 The drapes of the '80s were made to conceal a multitude of sins, even if their owners weren't committing any. The window panes were often hidden beneath the visual weight of sheers, drapes, valances, swags, cascades, and cornices, often done up in coordinating floral designs. What's worse is that the whole hideous setup often cost hundreds or thousands of dollars to create.
Do your windows (and your wallet) a favor and leave this trend in your memories only.
2. VHS towers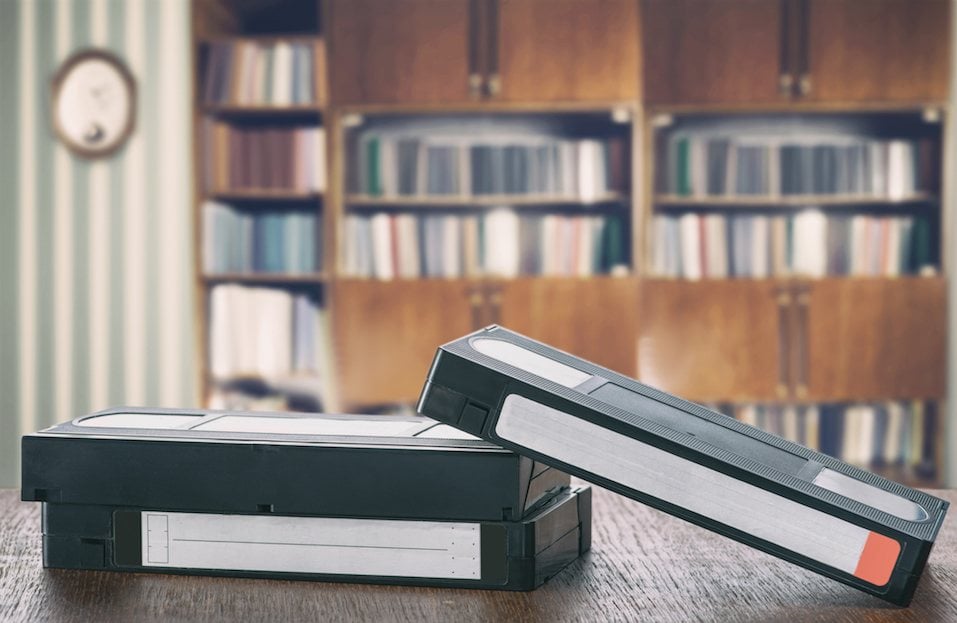 If you've got 'em, flaunt 'em, right?
People of the '80s had a thing for showing off their impressive VHS collections by prominently displaying them in the living room. But just like the VCRs and Blockbuster Videos of yesteryear, the world doesn't have much use for towering monuments of ancient technology. Add this to the yard sale pile and move on.
3.  Glass tables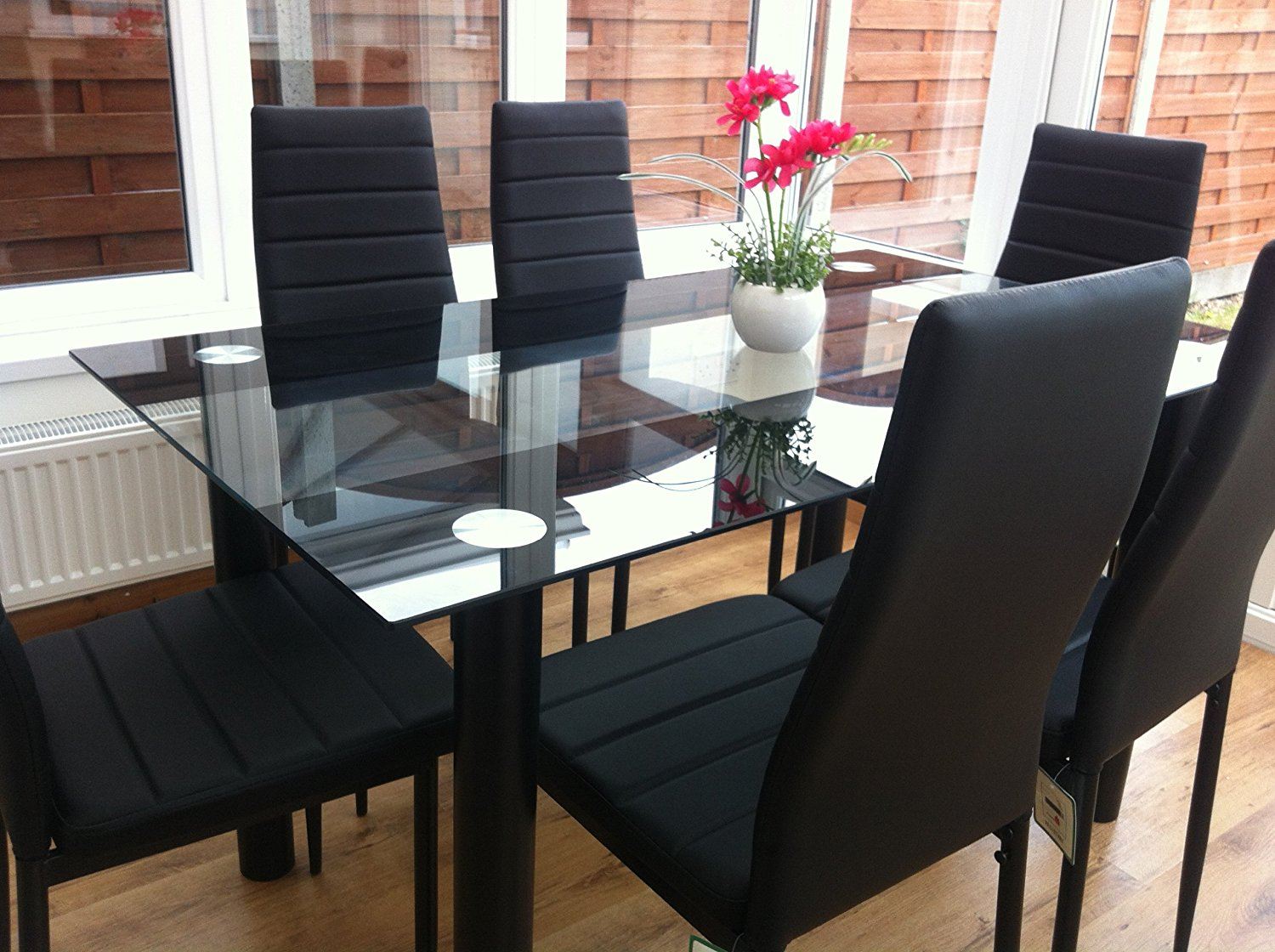 There's something about heavy glass tabletops that just screams '80s. Dining tables and coffee tables made from gigantic panes of glass supported by shiny chrome bases were all the rage back then, but keeping your dining space clean with Windex is just plain weird. Plus there's the obvious risk of accidentally falling on one, which could lead to catastrophic results.
4. Everything beige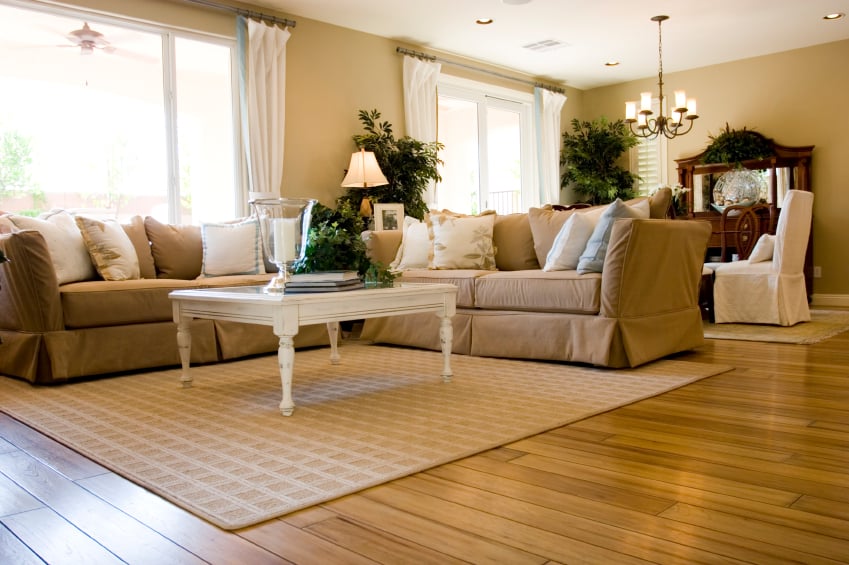 Neutral tones can be incredibly versatile and classy, but beige on beige runs the risk of looking way too bland. To avoid making your space look like a hospital waiting room, forego the beige in favor of gray or white instead.
5. Southwestern décor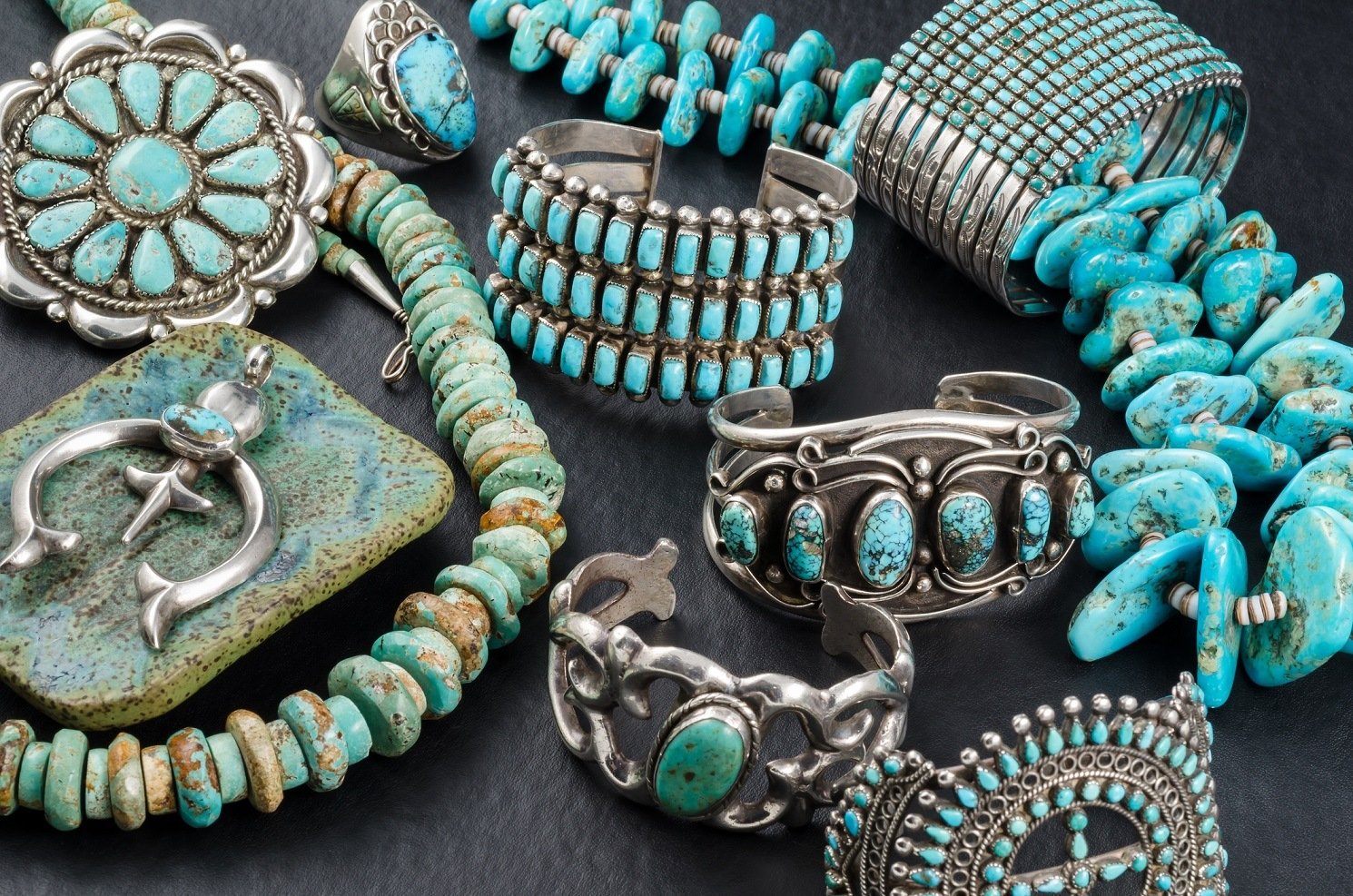 For some reason the 1980s made everyone act like they were living in Santa Fe. With pastel-hued sunset paintings, Aztec print blankets, and cow skulls galore, this trend won't be coming back anytime soon (hopefully).
6. Giant recliners
Don't bother dad when he's watching the game in his La-Z-Boy recliner, right?
These gigantic overstuffed chairs may be comfortable, but they aren't exactly stylish. If you still have this '80s remnant taking up way too much floor space in your living room, it's definitely time for an upgrade.
7. White laminate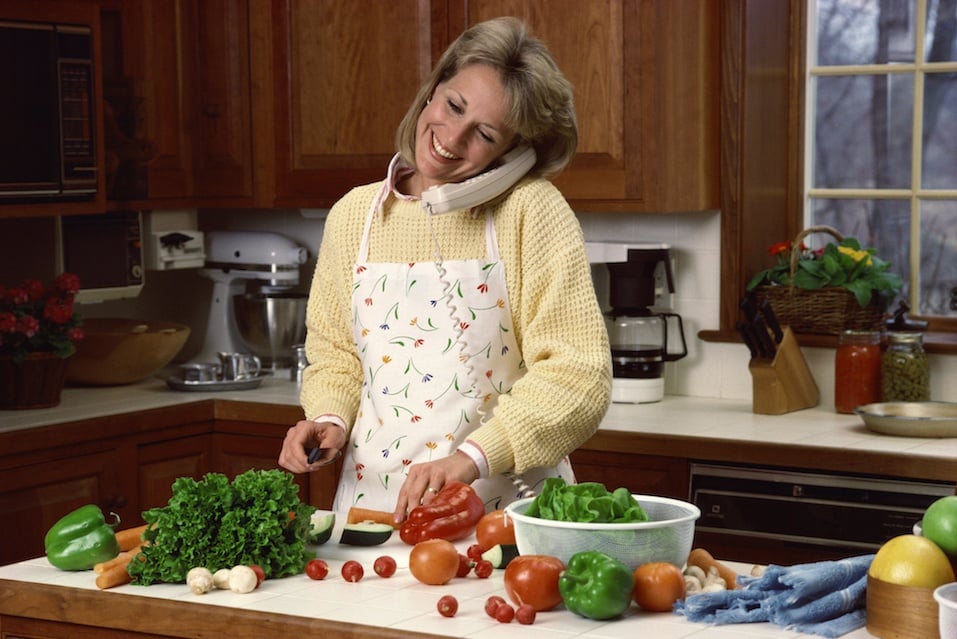 Kitchen cabinets. Desks. Tables. There was no place that white laminate didn't touch, and it's a real shame to think about just how many kitchens need to be gutted now thanks to the ugliness of this '80s trend.
8. Floral everything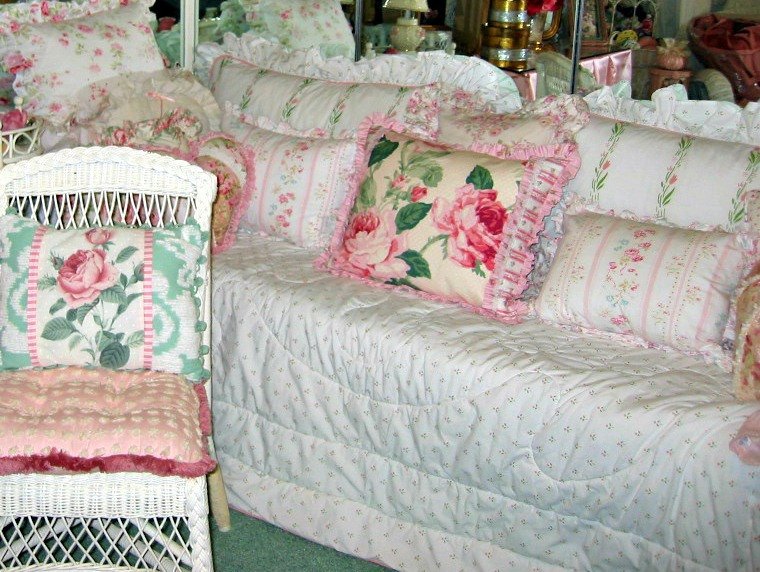 Pretty floral prints can brighten up your whole room in an instant. Teeny tiny pastel florals on bedspreads, wallpaper, and pillows make your room look like a time capsule of 1980-something. You can keep the floral motif if you like, but update the prints for something more modern.
Read more: Hideous '90s Home Decorating Trends That Should Never Come Back
Check out The Cheat Sheet on Facebook!