Home Decor Trends You'll See Everywhere in 2018
For those who don't make their beds (myself included), rejoice! Not making your bed is a home decor trend for 2018.  Ahead, find out what else is trending for the upcoming New Year.
Lavender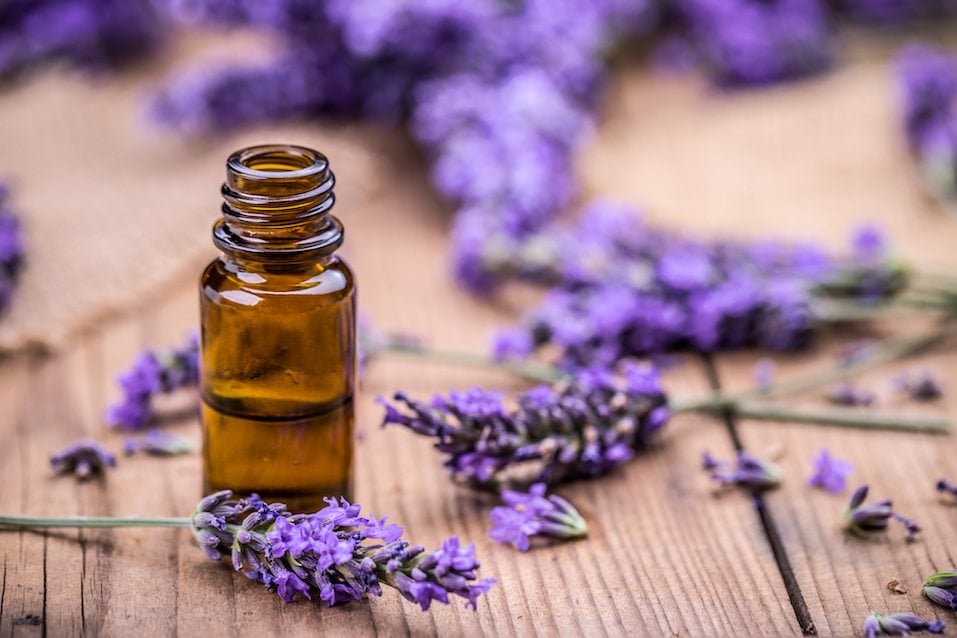 Lavender will show up often in 2018, Pantone, the color authority, said in a trend report. The pastel hue is already popular among fashion designers, according to Harper's Bazaar. Even athletic brands are embracing the trend, offering purple shoes. Remember there's nothing wrong with taking the trend literally, and adding sprigs of lavender to your home.
Warm colors
In addition to lavender, warmer colors are coming into style for 2018. "It's nice to see yellow coming back, along with other colors most people weren't comfortable with prior, like red and coral," Nancy Fire, creative director of HGTV HOME, Design Works International, and Studio NYC Design, told House Beautiful. Get out of your color comfort zone with bold shades. The shades can be styled differently depending on your taste.
Brass accents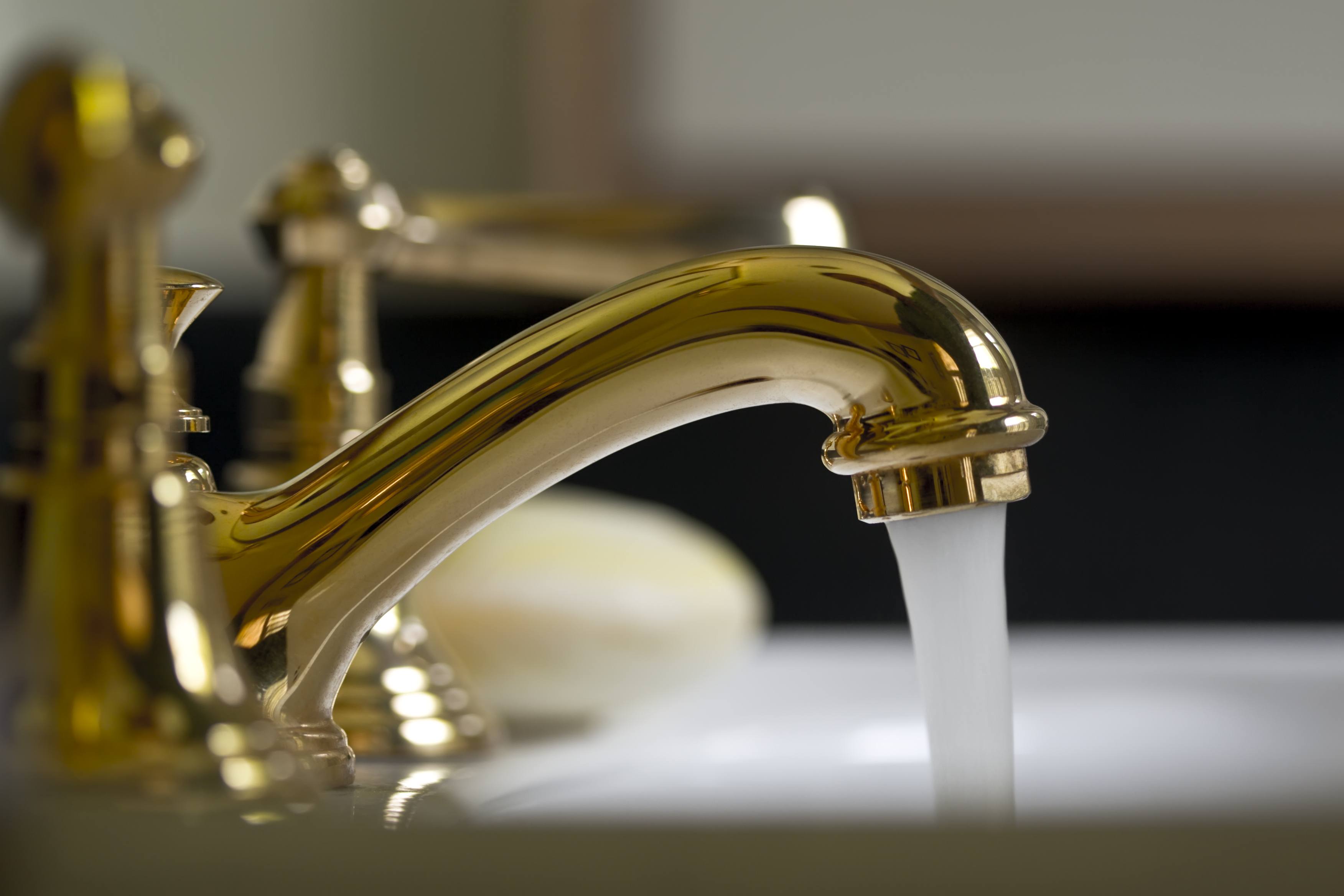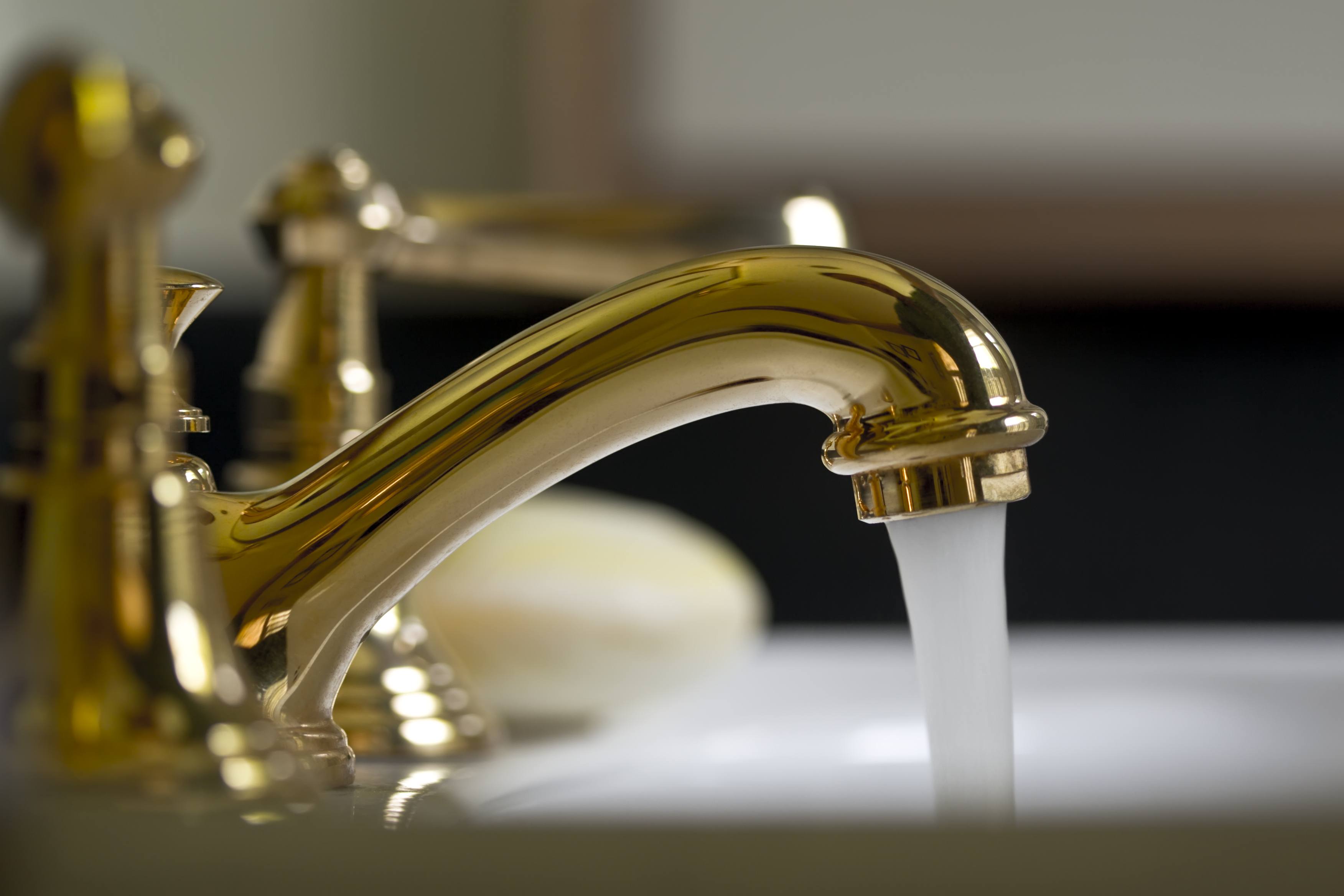 Metallic accents, and brass accents especially, are on the rise. Pinterest has seen a "135% increase in the past six months," among metallic pieces, according to Elle Decor. For those who are big fans of metallic accents, try a copper tub. For those who don't want to fully embrace the trend, use this wire tray.
Geometric patterns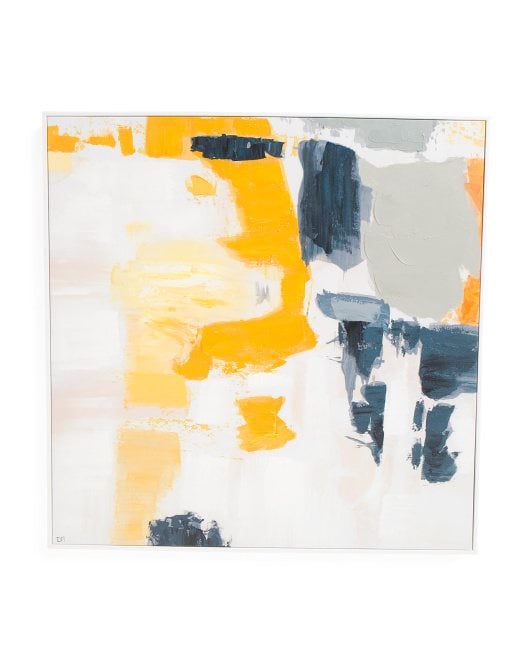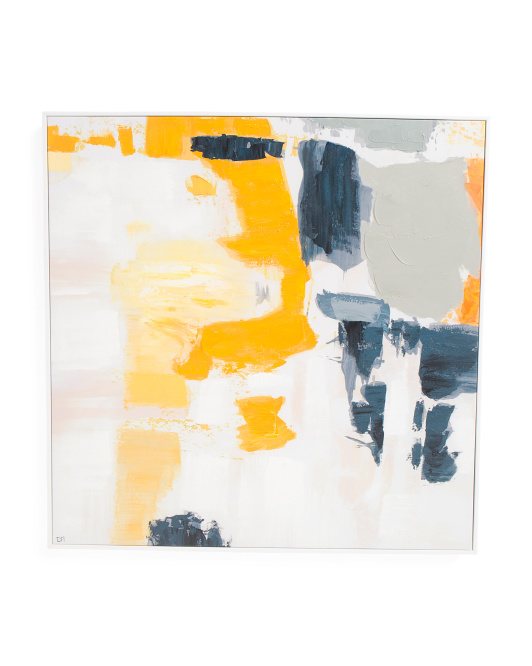 "We'll see geometrics in everything from tile on backsplashes to wallpaper to wall art," Larina Kase, interior designer, told Realtor.com. Geometric mirrors are already on the market and make a great statement piece in any room. Another way to add geometric shapes to your home is to add a statement light fixture. Keep in mind, there are endless geometric patterns out there to suit any taste.
Wood treatments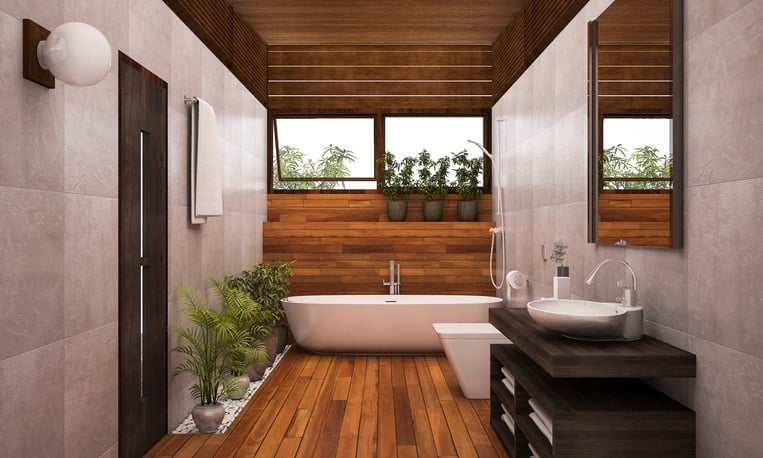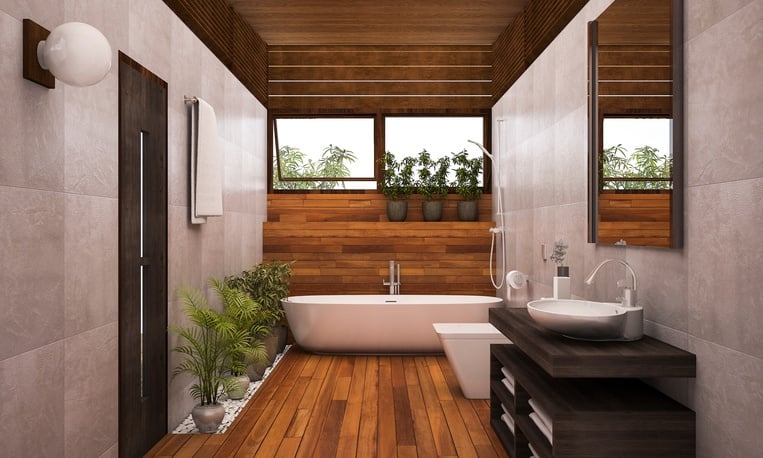 Wood accents will be a big home trend in 2018, according to Realtor.com. Expect to "see wood in unexpected places like ceilings and as accent walls," Kase said. Home Depot has jumped on the home decor trend and already offers wooden strips that can be installed to create an accent wall. The contrast of wood against more modern design elements, such as stainless steel, give a space more warmth.
Imperfection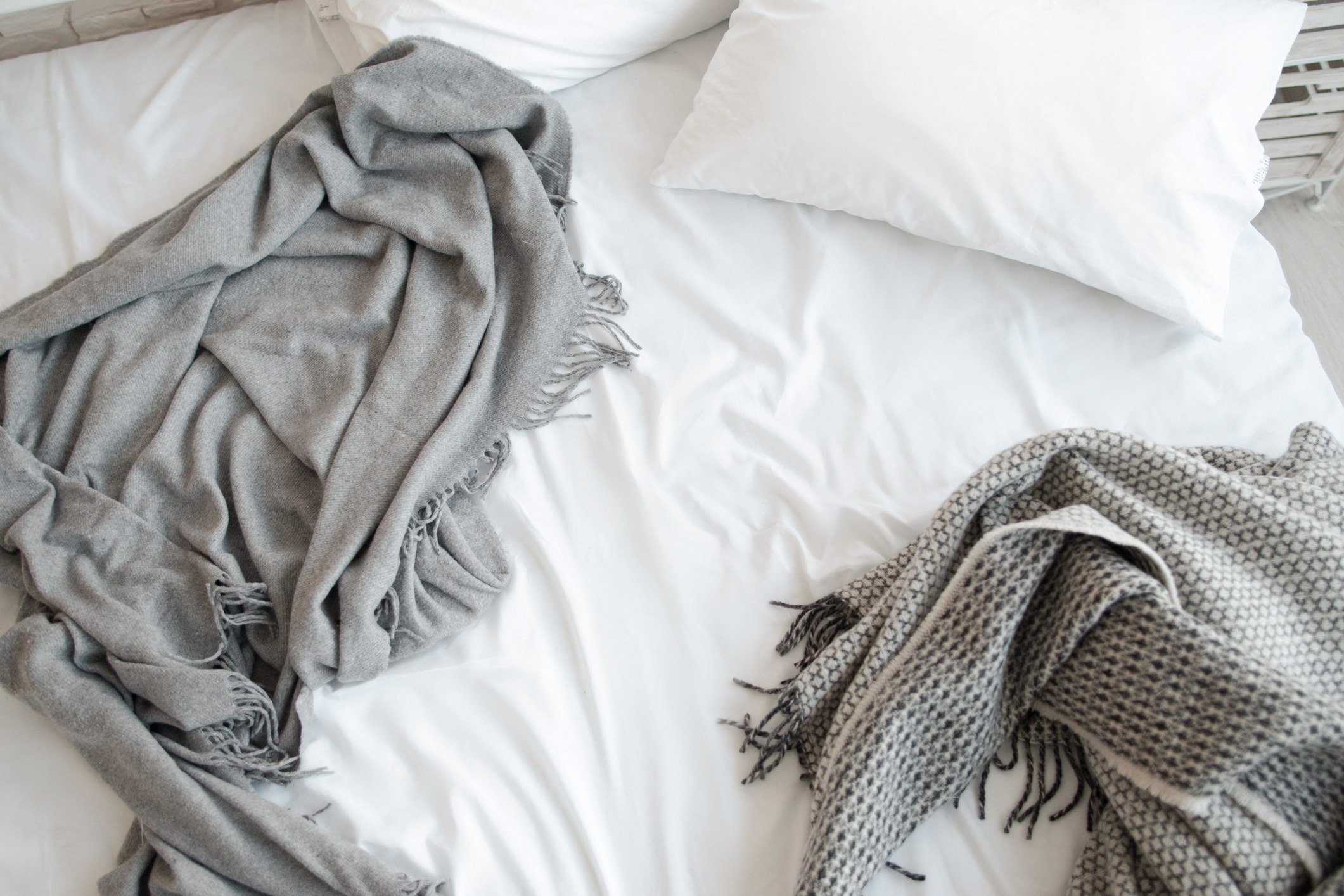 Don't fret if your house isn't in perfect order because imperfection is a major home decor trend. The trend is rooted in the Japanese concept of Wabi-sabi. The concept focuses on imperfection, according to Elle Decor. "Keep it real, be authentic, and be happy that for once you don't have to make your bed to be cool," Dayna Isom Johnson, Etsy's trend expert told Elle Decor.
Velvet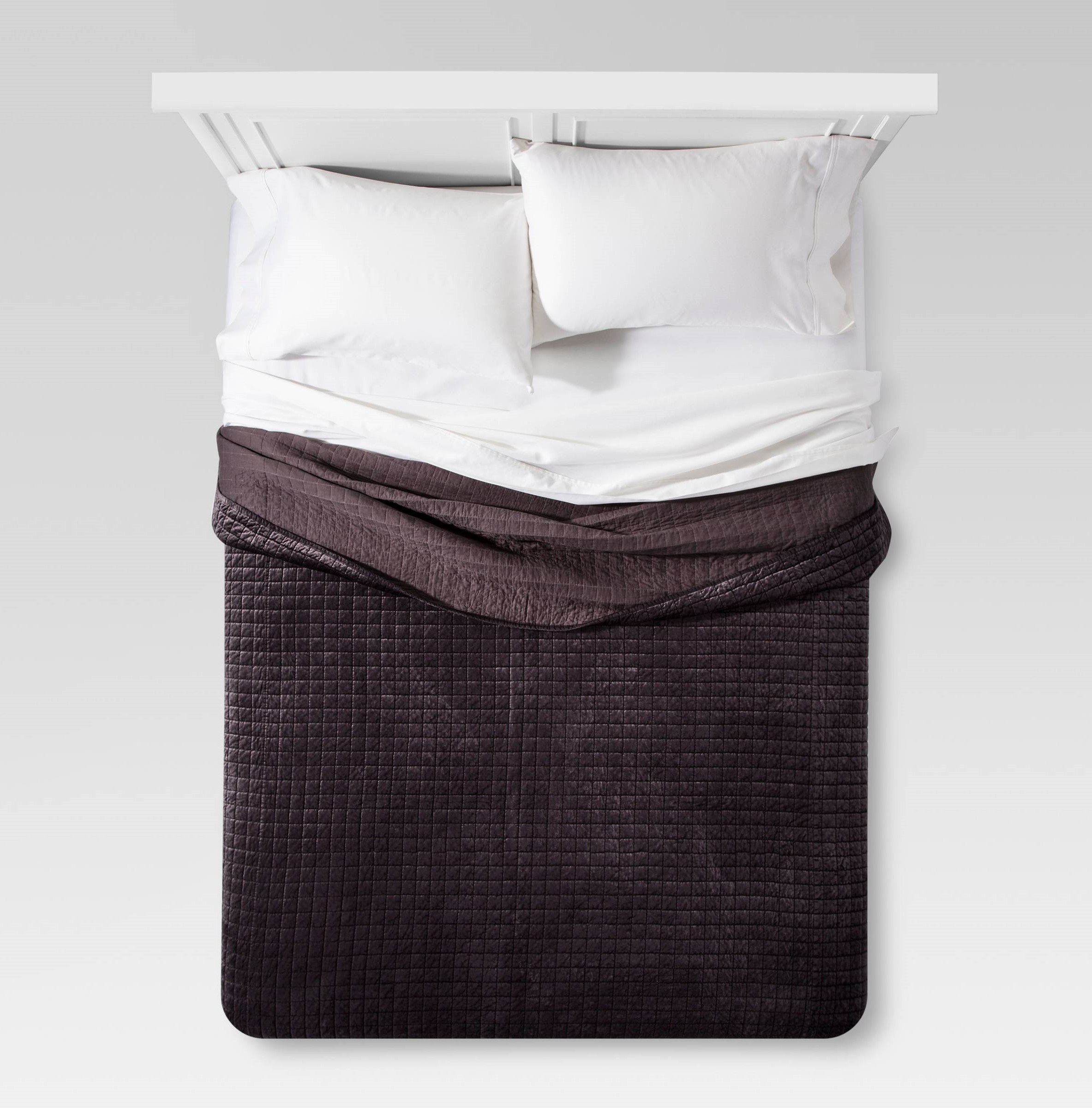 The rich, soft fabric is having a moment right now. Velvet is popular in fashion and is now making it's way into home decor, according to the Huffington Post. "It adds visual interest and tactile coziness to a room," Heather Bullard, contributing editor and stylist told Country Living. Try a velvet throw pillow or a statement-making velvet sofa.
Check out The Cheat Sheet on Facebook!
Read more: The 15 Most Hated Home Decorating Trends That Need to Die in 2017