Home Design Mistakes a Professional Organizer Would Judge You For
Even if you think you're pretty neat, professional organizers may silently judge you when they enter your home. They might even be reorganizing your things in their heads. But don't worry: There are some things you can do to fix your organizational faux pas before a professional can detect them.
To do that, find out what organizers first notice in your home and how you can make your home more organized.
A full coat rack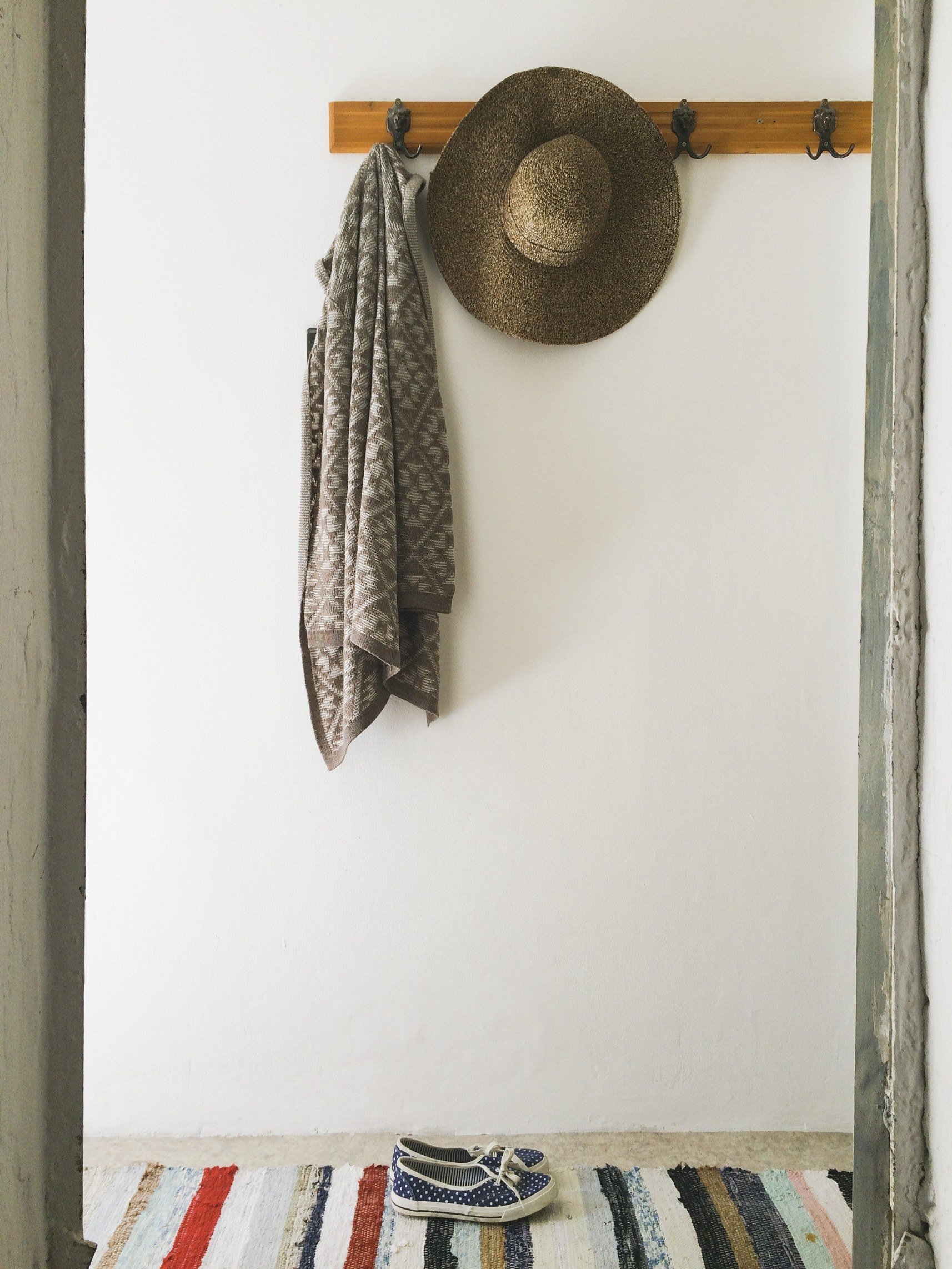 If your coat rack is full, guests will notice. "Coat racks can get cluttered really fast unless you have only one jacket," Jasmine Hobbs, an organizing expert at London Cleaning Team, told House Beautiful. Periodically remove coats from your coat rack and put them away in a closet. Be sure to store last season's outerwear in a closet to keep clutter at bay.
Shoes by the front door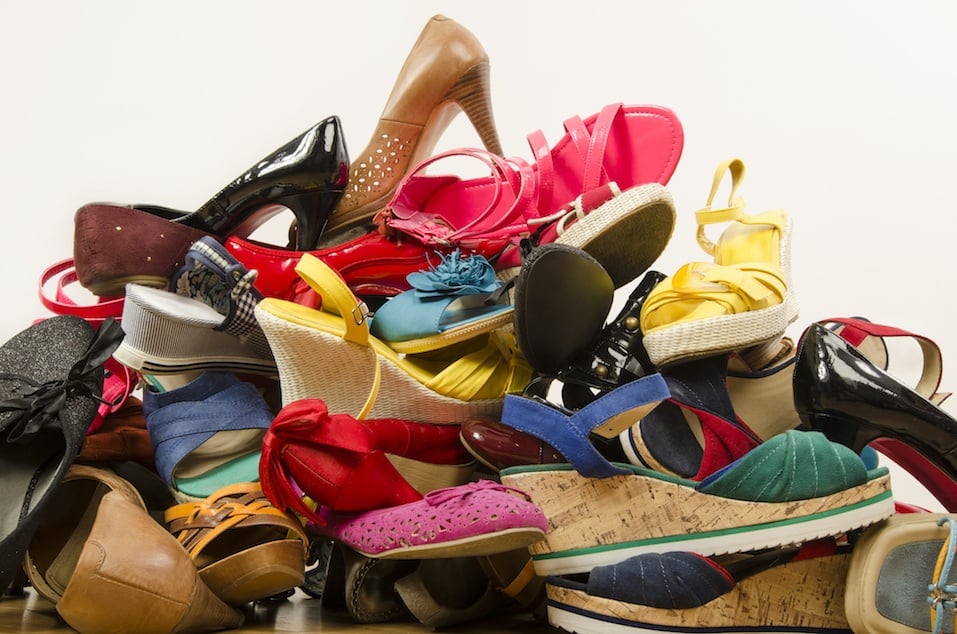 The place where you keep your shoes says a lot about your home. If you store shoes by the front door, professional organizers (and other guests) will notice. "This could either mean they're lacking a front hall closet or mudroom space or that they have too many shoes," Anna Bauer, Thumbtack home organizer and owner of Sorted By Anna, told House Beautiful.
Clutter on flat surfaces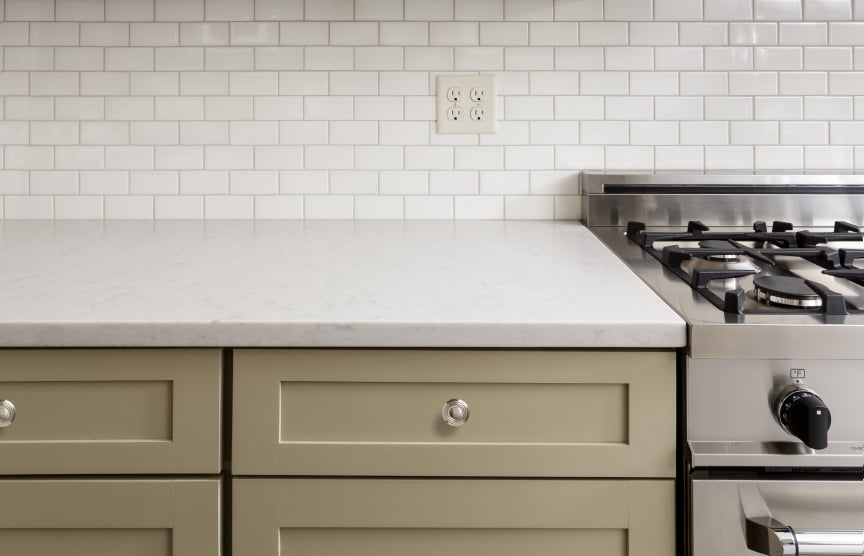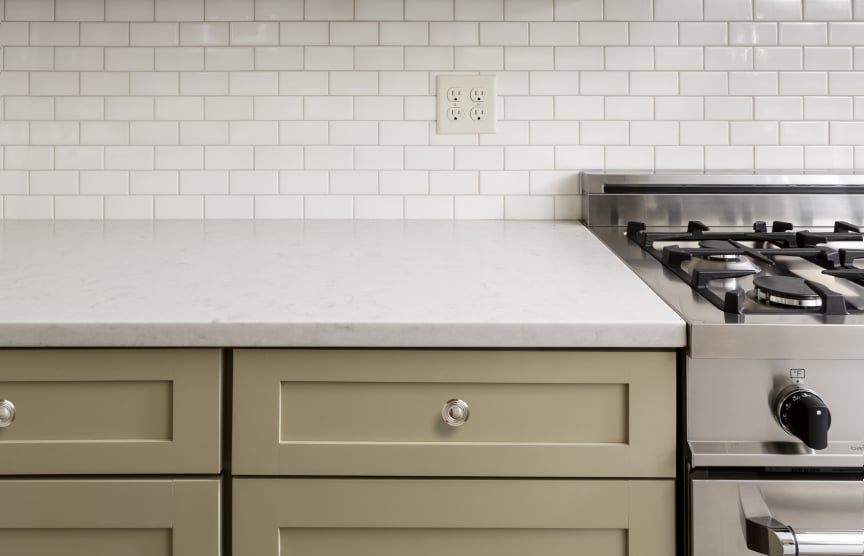 When guests enter your home, do they see a clean counter? If your answer is "no," you have decluttering to do. Professional organizers told Reader's Digest, these areas can "quickly become drop zones for clutter."
They suggests clearing off a flat service that's usually filled with stuff, and put a vase of flowers on the table and set with place settings. Doing this keeps people from dumping stuff there.
Lots of ill-fitting storage containers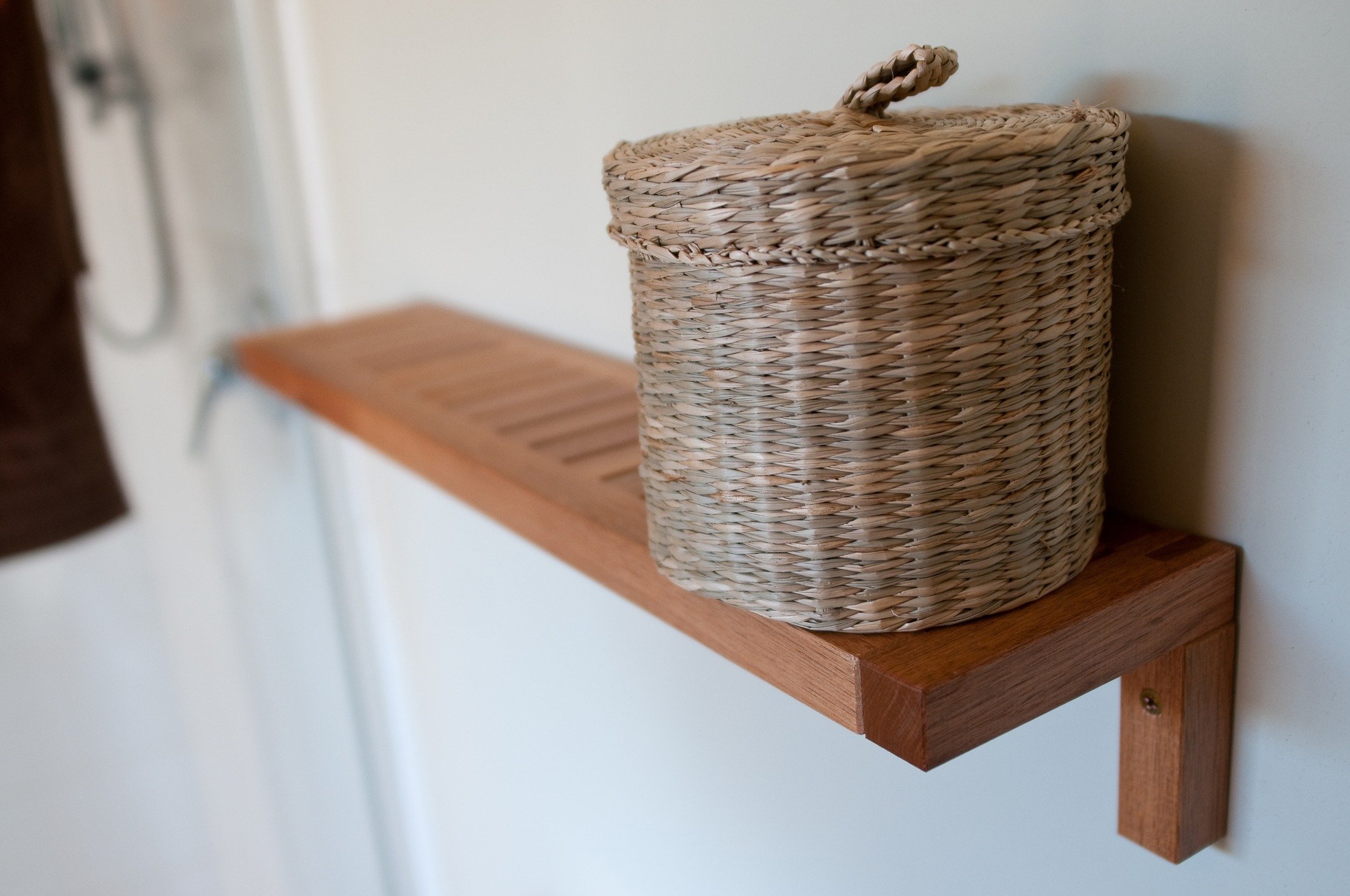 "People who think they're disorganized always run out and start buying baskets, containers and hooks," a professional organizer told Reader's Digest. However, heading to the store shouldn't be your first step.
Before buying storage solutions, make sure you know what type and size you need. That way, you don't add more clutter to your home with baskets or containers you don't use.
Piles of stuff in the bedroom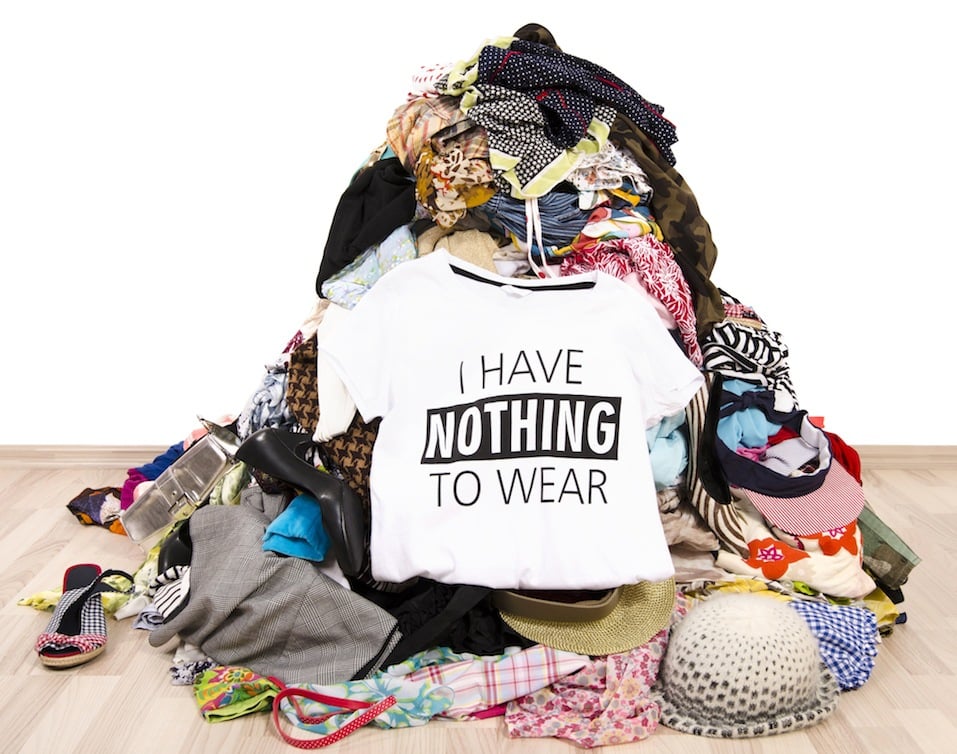 Lucy Norman, cleaning and organizing expert at End to End Cleaning Services, says if piles of stuff are inevitable in your house, don't have them in your bedroom. "Placing too much stuff in a place designed to bring you comfort and relaxation is not the wisest thing to do," Norman told House Beautiful. She says your bedroom should only have your last worn outfit. No other clutter should be in your room.
Paper everywhere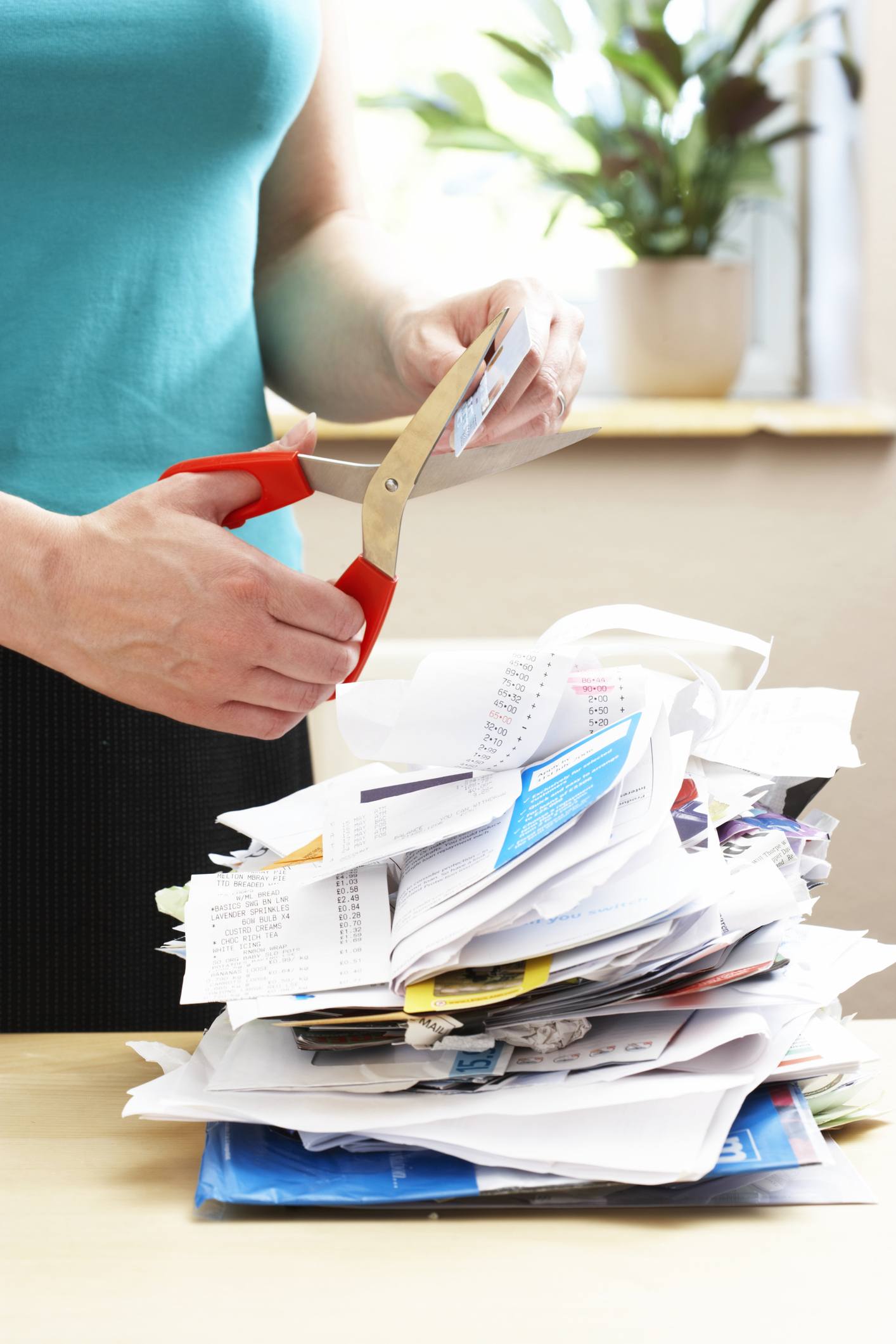 According to professional organizers, "80% of the paper you get you don't need to keep." Keep this in mind when you're sorting through mail, wondering if you should hang on to a particular piece of paper.
To stay on top of the amount of paper in your home, professional organizers suggest going through papers every day. This method might seem excessive, but it will keep you from having piles of paper on your kitchen counter or table.
Organized stuff that you'll never use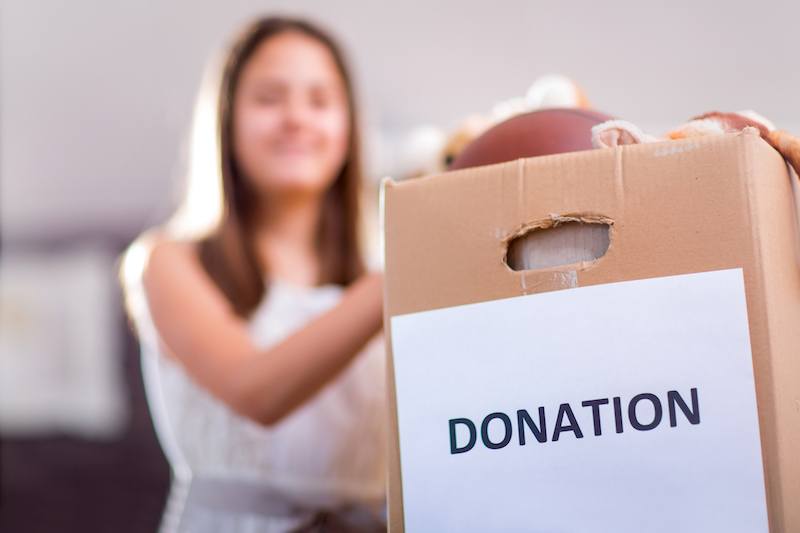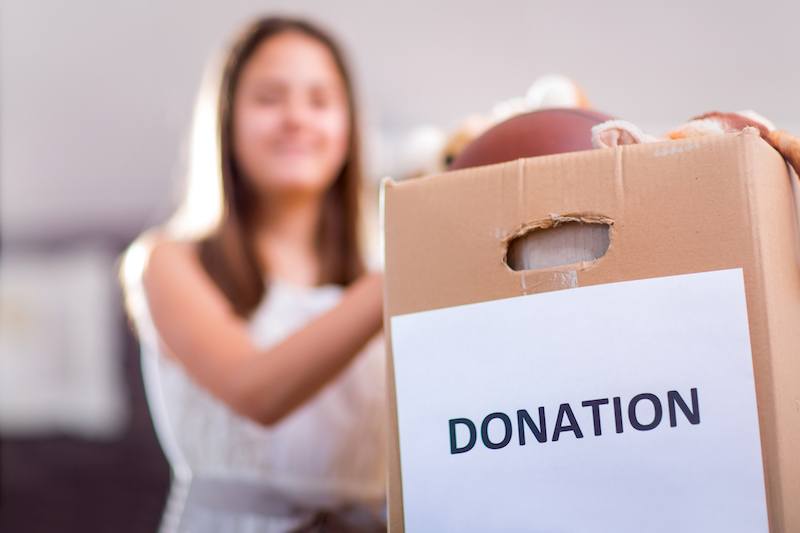 The first step to organizing is decluttering. You don't want to store items you never use. "Do yourself a big favor, and weed out outdated, broken, and unused items before starting to organize anything," Shira Gill, a professional organizer, told My Domaine. You'll be using your time more efficiently, organizing the items you actually use.
Check out The Cheat Sheet on Facebook!