All the Questions You Were Too Embarrassed to Ask About Home Design
When you decorate your space — either a new home or one you've lived in for years — you're bound to run into some questions. How much lighting do you really need in a room? What's the best way to tackle a blank wall? How do you choose the right artwork, or figure out your style?
They're all good questions, but you probably don't have an interior designer on speed-dial. And even if you did, you probably have at least a few questions that you'd feel embarrassed to ask an expert.
Fortunately, most of your questions are a lot more common than you'd think. Below, check out some popular design questions we've all wondered about from time to time — along with helpful solutions to get you out of any design dilemma.
1. How do I tackle this blank wall?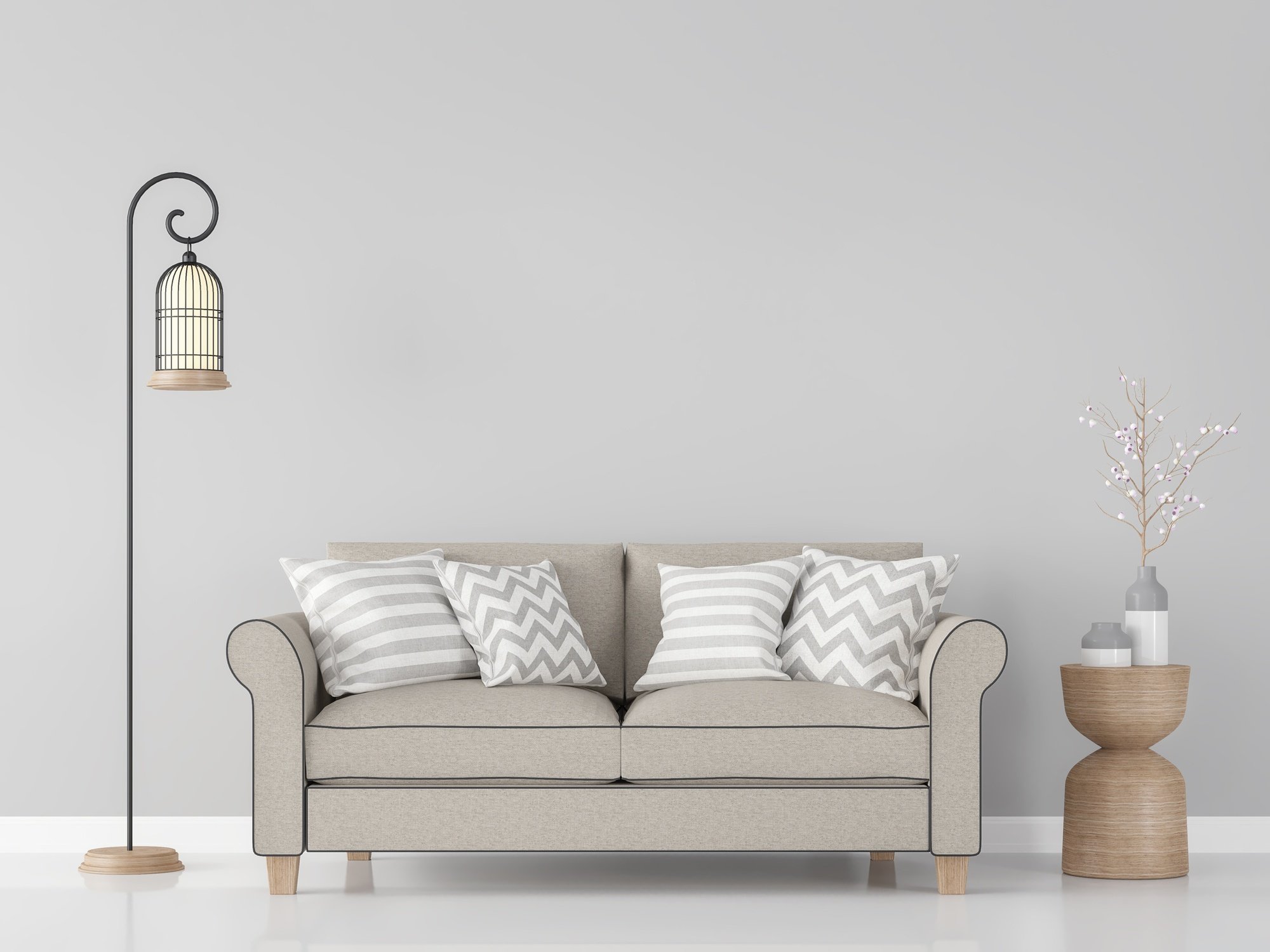 One of the most common design conundrums? What to do with a blank wall, big or small. MyDomaine reports that people routinely pose this popular question to interior designers (and to design editors, of course!).
Filling a blank wall, especially if you have high ceilings, can feel tricky. Fortunately, there's more than one correct answer. You can use wallpaper or bookcases to add color and dimension. Or, consider statement lighting — either a chandelier or a cluster of pendants — to add interest to a big blank space. 
2. How do I figure out my own design style?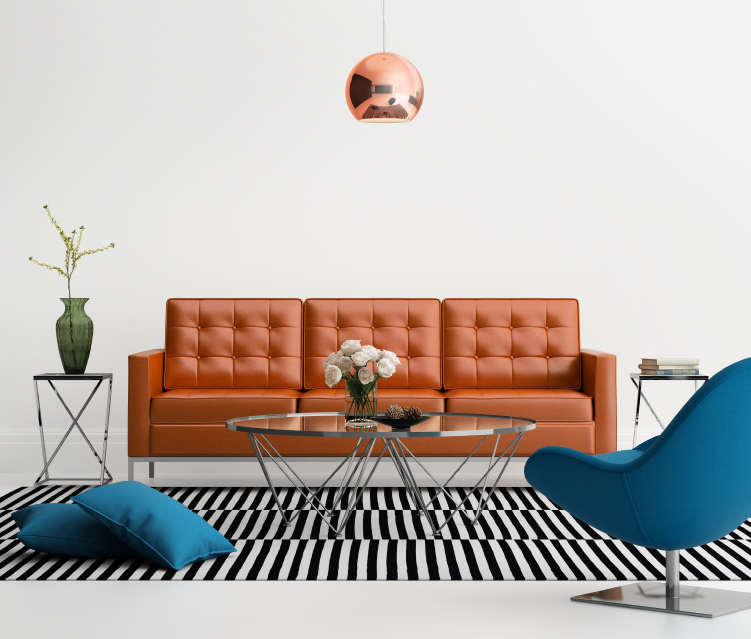 Domino reports that interior designers often field questions about how people can figure out their own design style. Fortunately, the process isn't as difficult as you'd think — even if you can't hire a designer to help you out.
Think about how you want your home to feel. Consider the patterns and colors you love. Think about which pieces of furniture and decor you love most. Go through interior design magazines, design websites, and even Pinterest boards to look for spaces, furniture, and art that you love. By doing all of those things, you'll end up with a much better sense of your style.
3. What size rug do I need for my living room?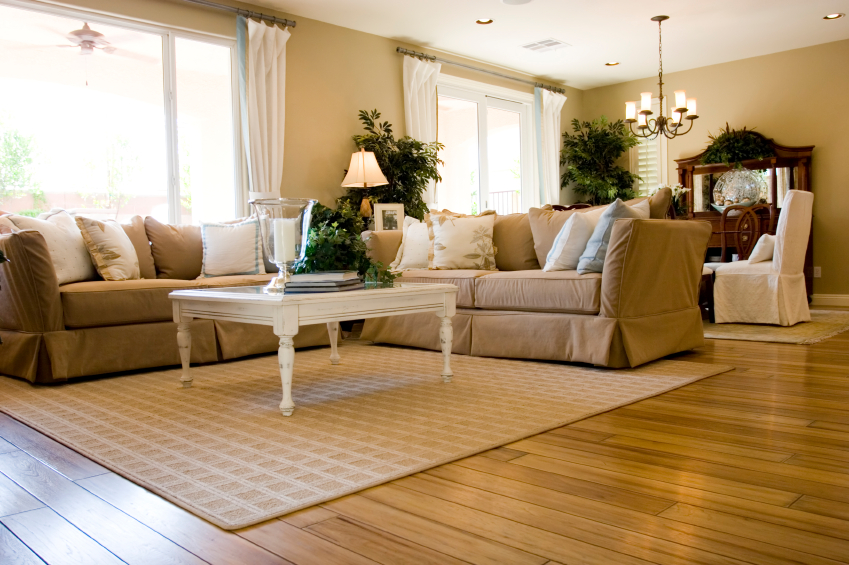 Another common design question involves an item that just about everybody has at home: Rugs. Many people want to know how to choose the right size rug for their living room, according to MyDomaine. As with most design dilemmas, you have a couple of solutions. "In an ideal world," MyDomaine explains, "all your furniture would fit on your living room rug. Realistically, this solution can get very pricey very quickly."
Don't want to splurge on a huge rug? Just get one big enough that at least the front legs of your furniture sit on top of the rug. You can even push your furniture closer together, too.
4. How much lighting do I really need?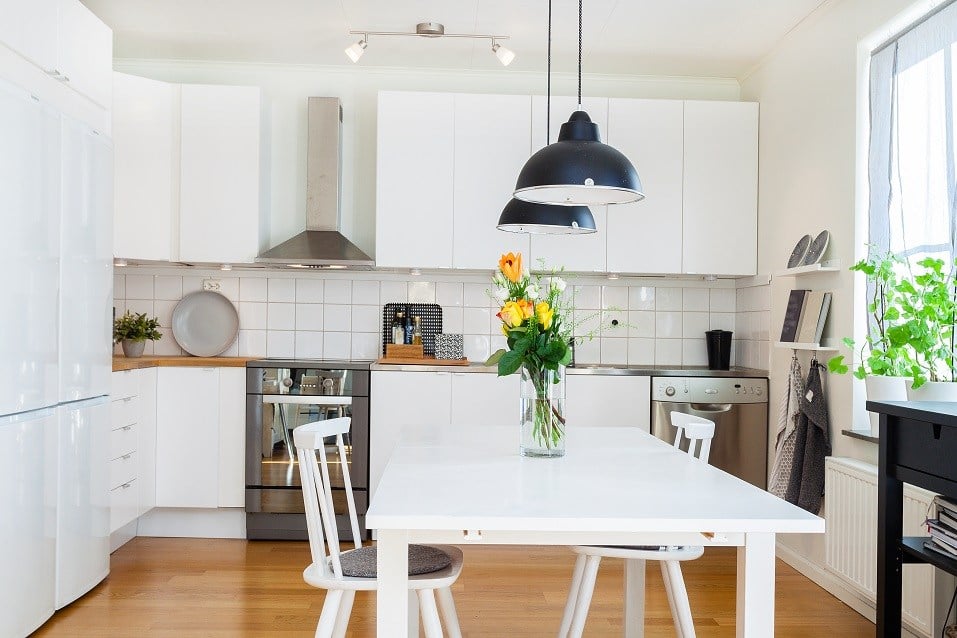 Out of all the design questions that consistently come up, lighting questions are some of the most common, according to House Beautiful. Apartment Therapy notes that most homes are underlit, so you probably need more lighting than you think.
Each room should have at least three points of light, since you'll want to layer light sources to create warmth in the room. House Beautiful reports that ideally, recessed or overhead lighting should never be the main source of light in a room. Add a mix of table lamps and floor lamps just below eye level, and consider using pendant lighting, too.
5. How do I pick the right paint color?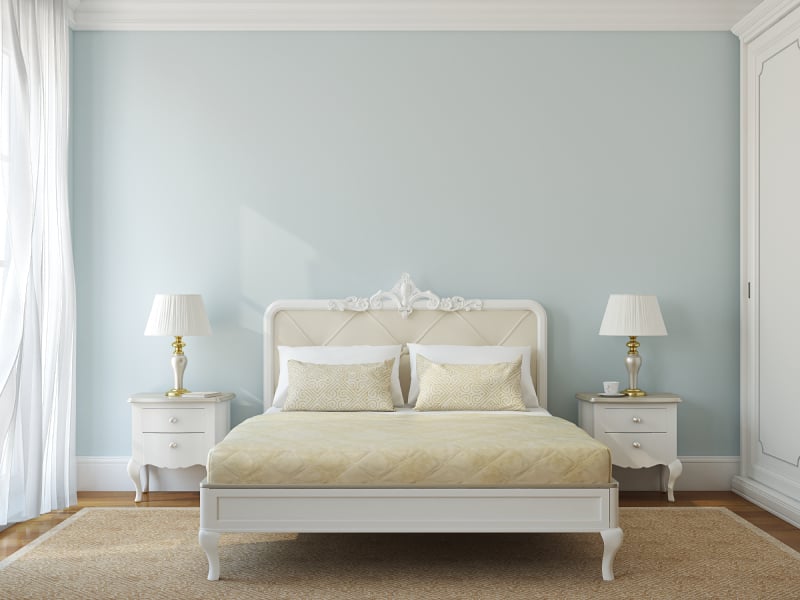 According to Domino, designers often hear questions about choosing the right paint color. However, many of them think that you don't have to start with paint color when you decorate a space. In fact, some recommend leaving it for last, as you can always get a color custom-mixed to best coordinate with the furnishings and artwork that you've chosen for the space. When it does come time to pick a color, use it to make a room feel a specific way or to say something about your personality.
6. How can I decorate a small space?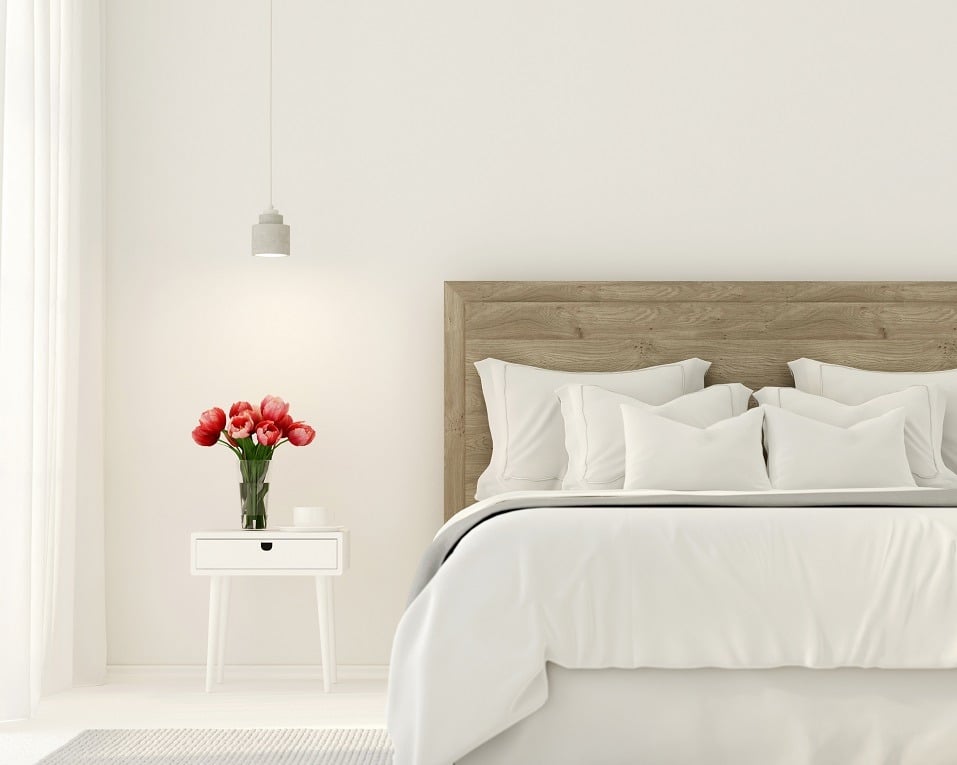 Whether you live in a tiny apartment or a cozy house, small spaces pose plenty of design challenges. Fortunately, MyDomaine reports that there are some easy answers to this common design question. You can divide spaces to create separate zones by hanging floating curtains from the ceiling or using bookshelves to divide a room.
To get the most out of a small space, you can also invest in pieces of furniture that serve several purposes. Buy an ottoman that works as a coffee table, a trunk that offers storage but also works as a side table, or a dining table that you can also use as your desk.
7. How do you mix trends and design styles?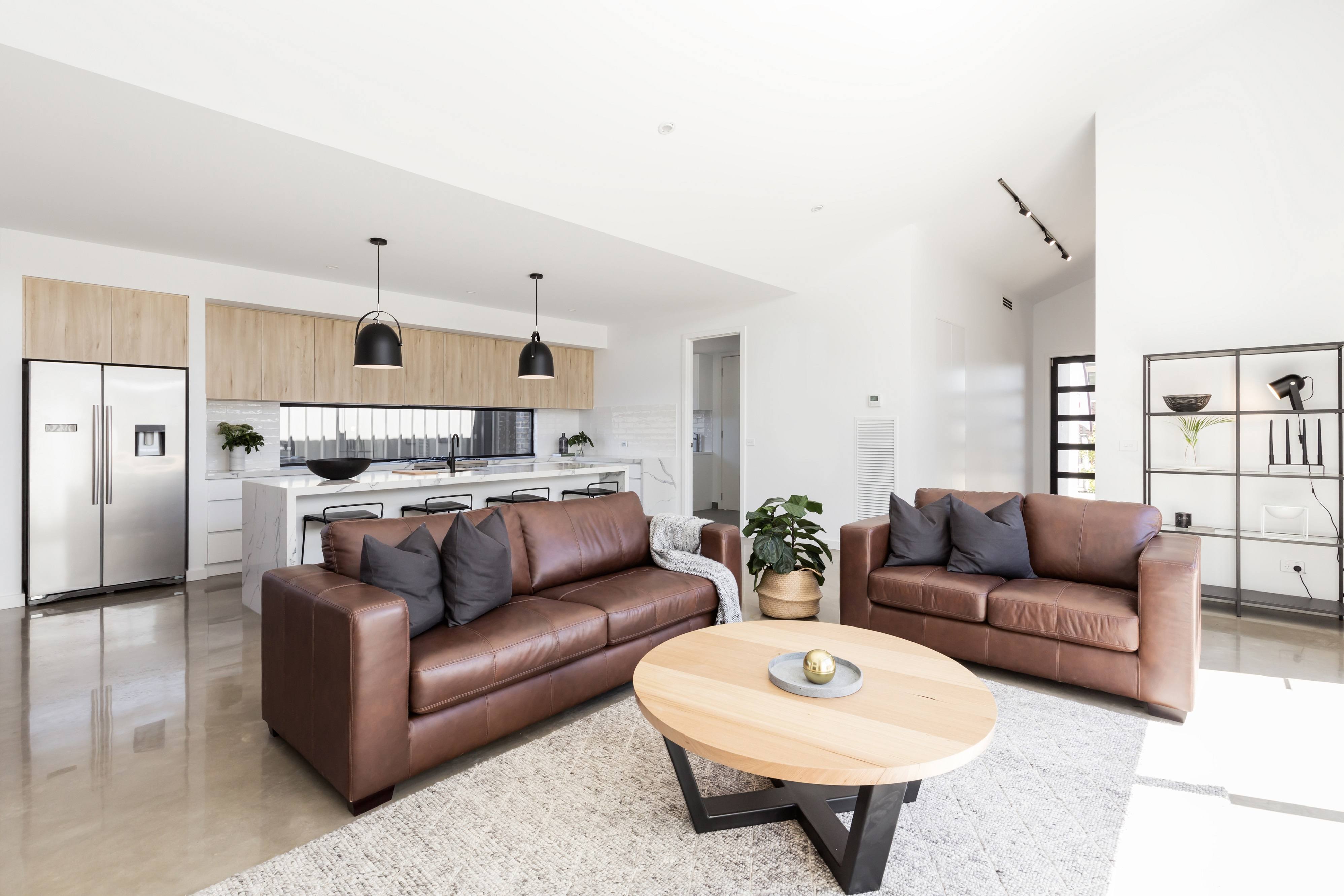 Most people don't commit 100% to a single trend or design style. So, as MyDomaine reports, many people wonder how they can combine multiple styles in a room or a home. Fortunately, the publication recommends some easy ways to do that.
You can test-drive trends by adding smaller accents, like throw pillows or table lamps. If you want to combine two different styles, look to one style for the base — like your chairs and dining room table — and add accents that introduce the other. Plus, anytime you find yourself falling for a trend, Domino reports that you should ask yourself whether you'd still love it if it weren't trendy. If the answer is yes, go ahead and add it to your space.
8. How do I choose the right artwork?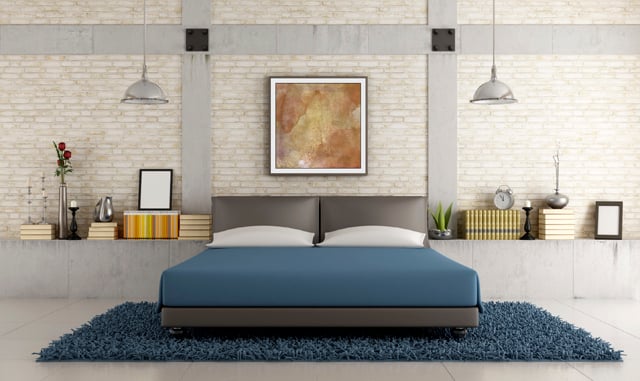 If you don't already have a small art collection, starting one can feel like a huge challenge. MyDomaine reports that editors often field questions about choosing the right artwork. And fortunately, landing on the right pieces is a lot easier than you think.
First, you should consider the color palette of the room. Instead of going the obvious route and choosing art that repeats the room's main accent color, choose artwork with colors that more subtly tie in to the rest of the room. MyDomaine gives a helpful example, "If you have a navy sofa with a burnt-orange throw, look for art that picks up on that earthy color."
9. What's the best way to create a gallery wall?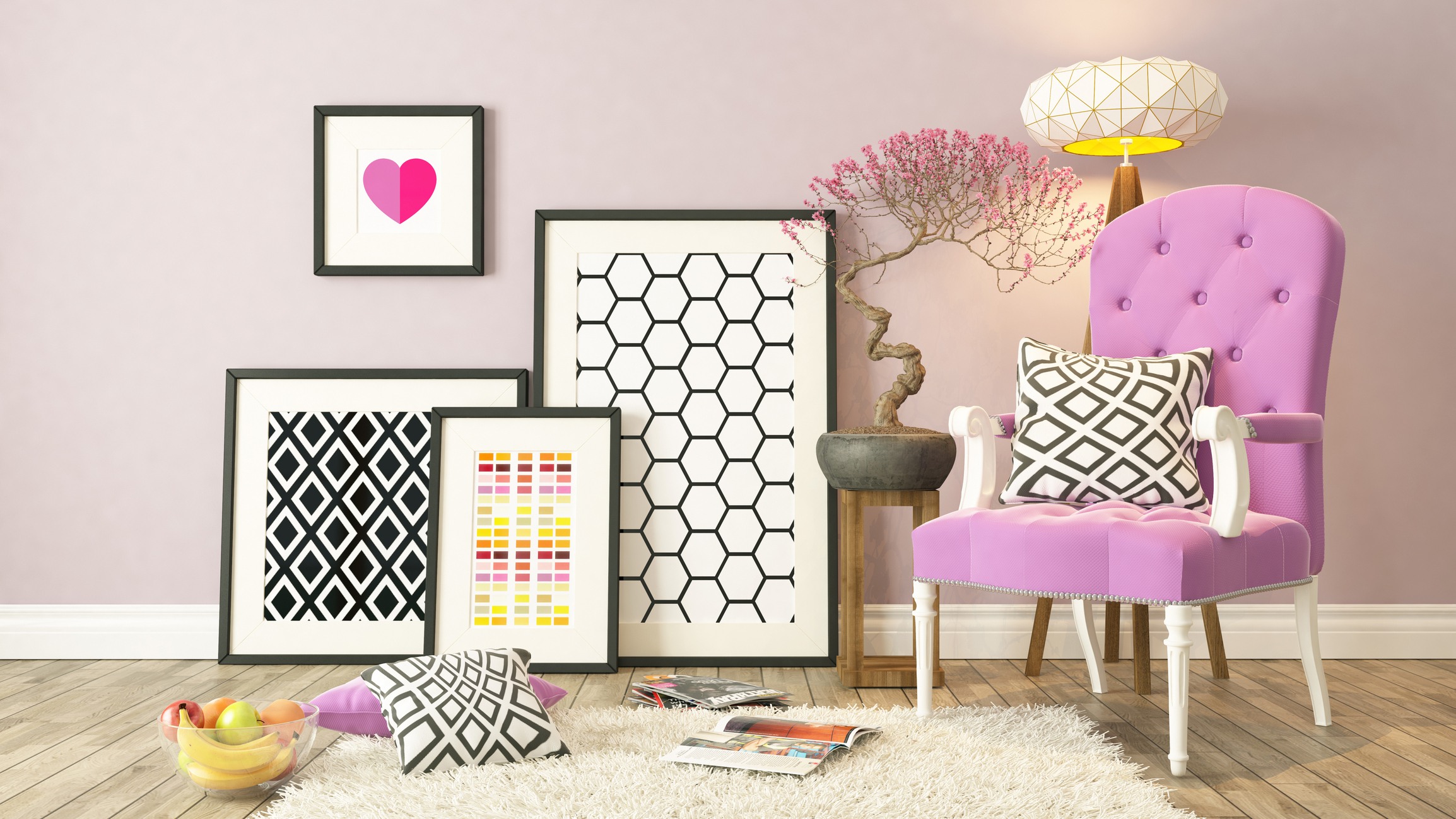 Though they appear constantly in design magazines and on Pinterest alike, gallery walls aren't the easiest feature to create from scratch. Fortunately, House Beautiful reports that gallery wall questions are common — and easy to resolve.
First, decide which pieces of art you want to anchor the layout. The sizes of the artwork should vary, but aim to choose two or three larger pieces that focus the eye toward the middle of the gallery wall. Try to choose artwork that forms a relatively cohesive group. Take your time to find pieces that you love, instead of settling for something cheap or accessible. Choose frame styles and sizes that reflect the variety of the collection.