Home Renovations You'll Probably Regret in 5 Years
The idea behind a home renovation is to increase the value of your property, but some ill-advised choices wind up having the opposite effect. While your intentions may be good, there are a few so-called upgrades that could end up costing you in the long run — even if you aren't planning to move.
Before you hire a contractor and drop tens of thousands on your next big home project, check out these home renovation decisions that you'll most likely wish you'd never done.
1. Adding a swimming pool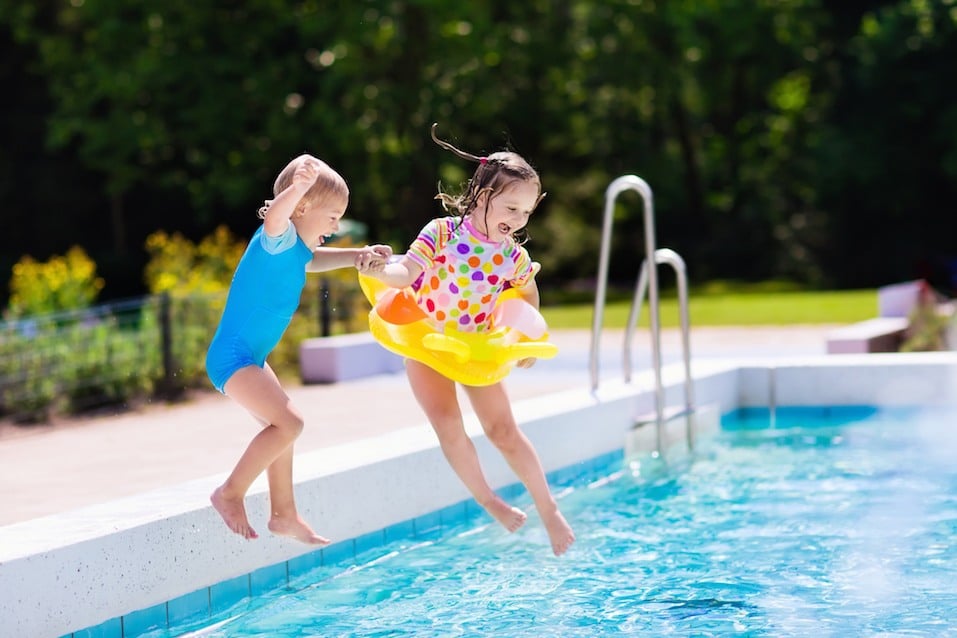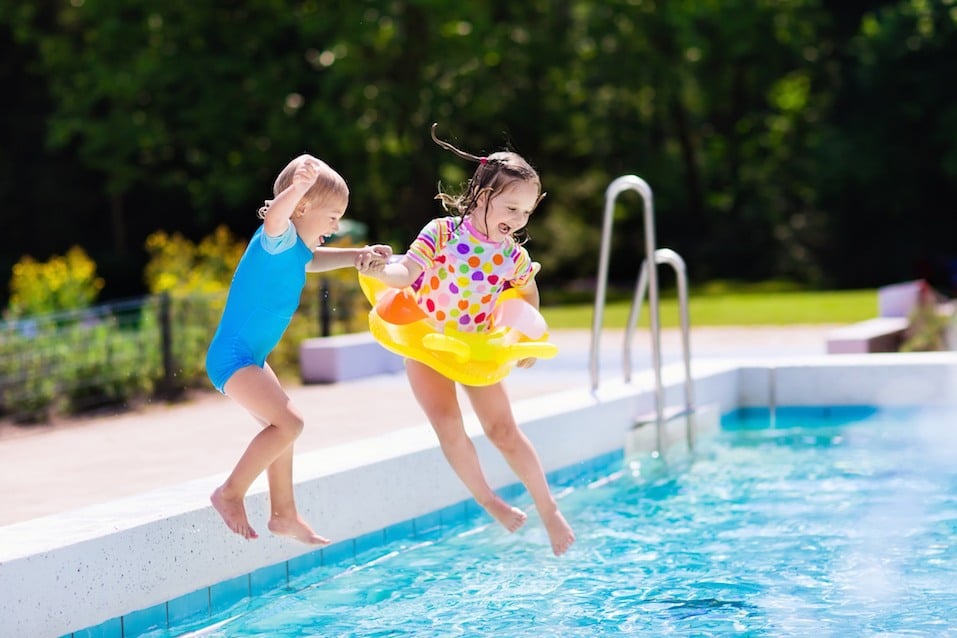 While you may have visions of lazy afternoons with poolside cocktails, the reality of pool ownership is a lot less dreamy. Putting in a pool can cost anywhere from $30,000 to $100,0000, and that's only the beginning of your financial burden. Many states also require you to fence the area around an inground pool, and maintenance fees for chemicals and other basic maintenance items really add up. Plus, unless you have the funds for a pool service, taking care of your new pool takes up a ton of precious free time.
To make things worse, pools can actually decrease the value of your home because lots of buyers see them as a huge hassle that they don't want to deal with. Bottom line: It's best to avoid putting in a pool. Make friends with the neighbor who has one, instead.
2. Creating an open floor plan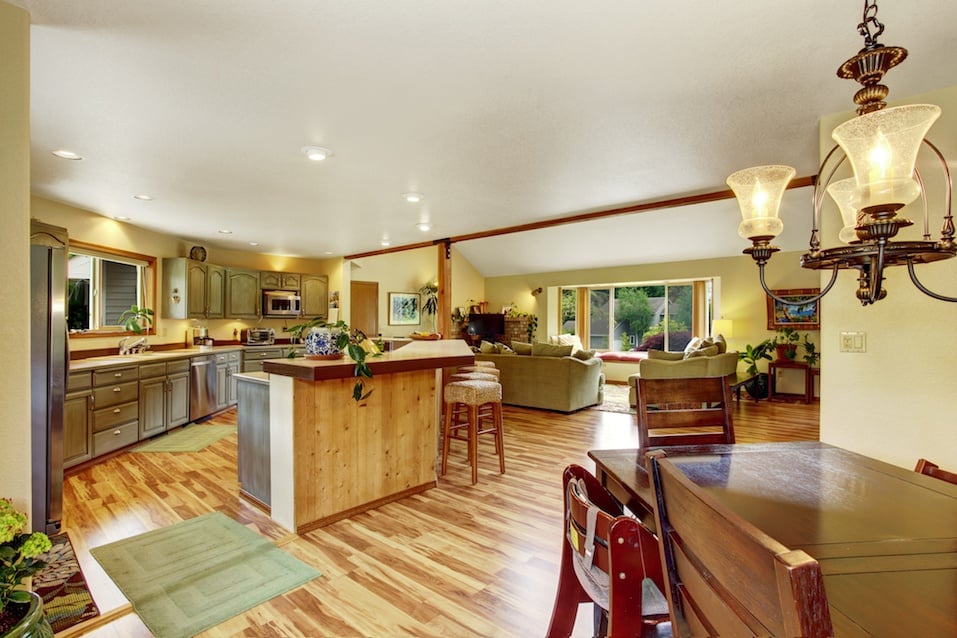 Thanks in part to renovation shows like Fixer Upper, homeowners all over the country are knocking down walls to create that coveted open floor plan. But before you start swinging a sledgehammer, take a moment to consider if one big room is really what you want.
There's a good chance that an open floor plan may be a bad idea in the near future. For one thing, open floor plans are just a trend right now, and they could very well go out of fashion in a few years. Multi-purpose areas are also harder to decorate and make it difficult for family members to participate in different activities without disturbing one another.
Rather than spending all your money on creating an open space, take down walls one at a time and see how it goes. You may find you like keeping some separation between your rooms after all.
3. Putting in a home office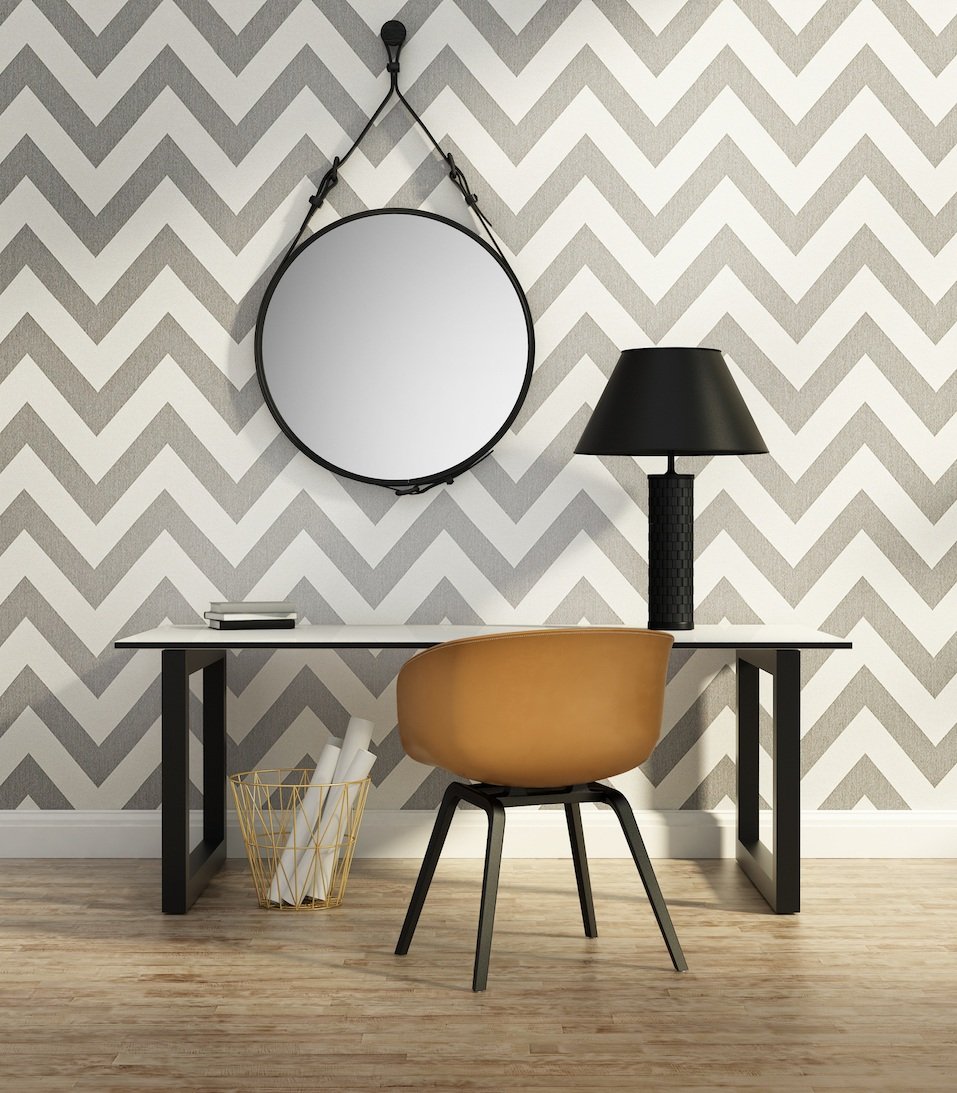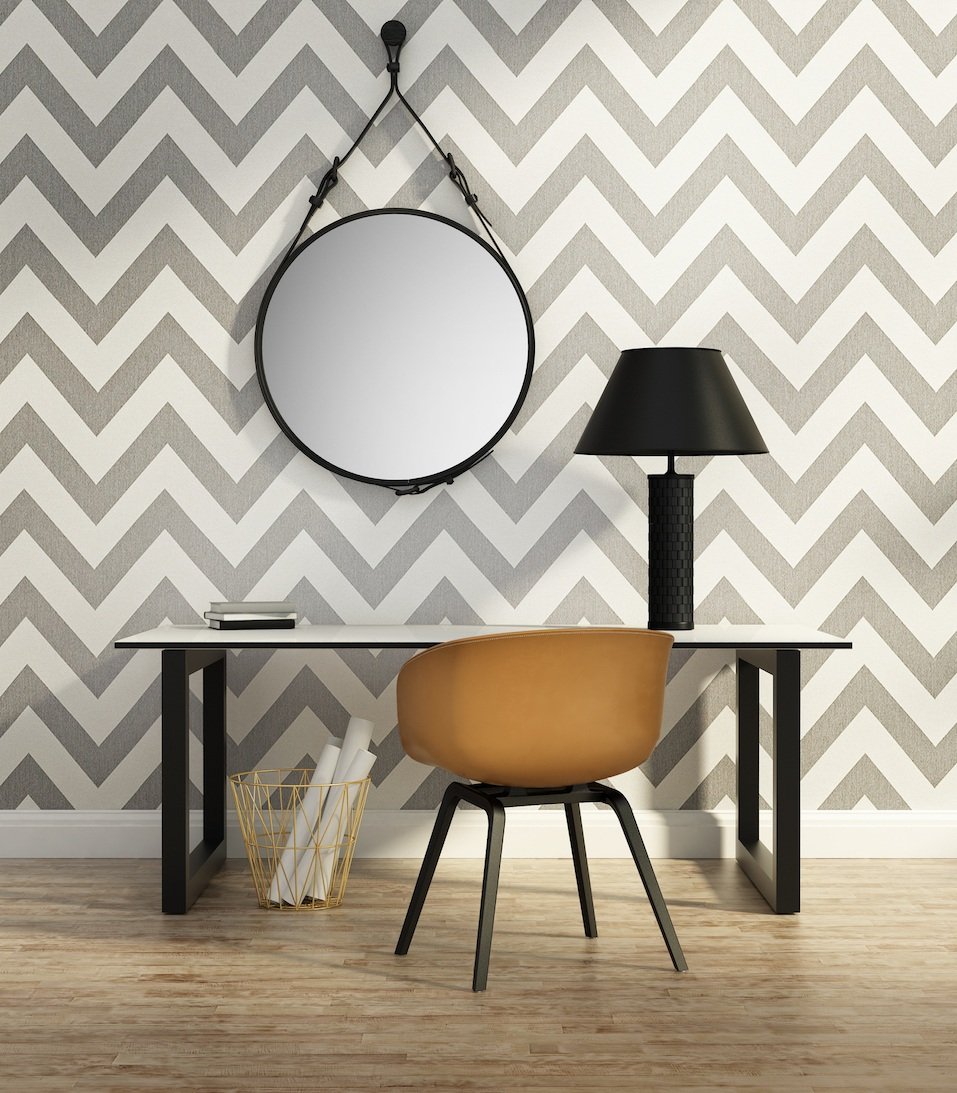 Sacrificing a bedroom to create an office won't be beneficial if you decide to sell your house. If you absolutely need a separate office space, consider using easily removable elements like bookshelves and a lightweight desk. But never demolish a closet in favor of built-in shelving. Then, if you decide to list your home, you can stage it as a bedroom to attract more buyers.
4. Adding a sunroom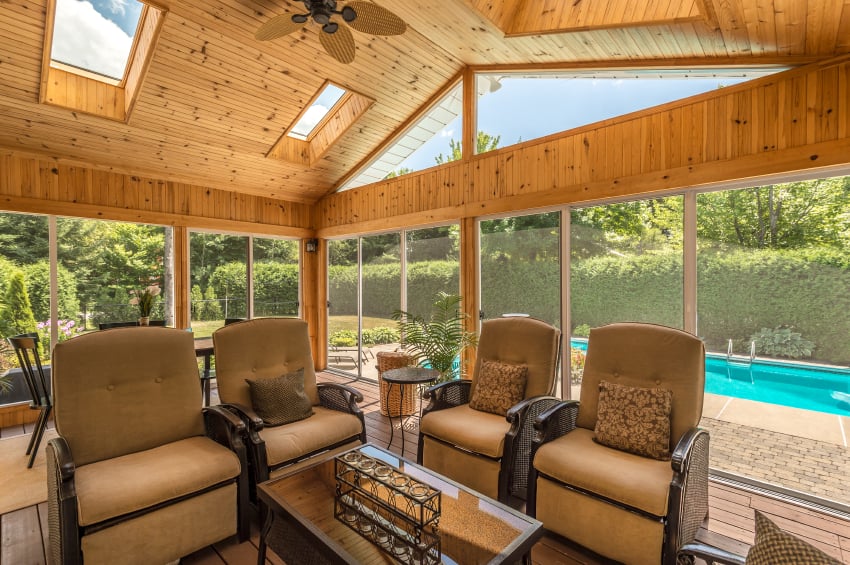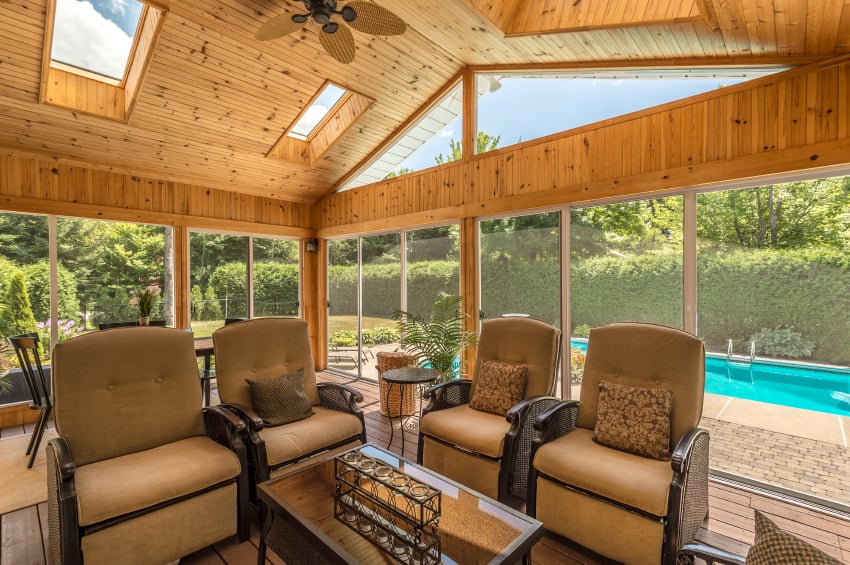 Unless you're lucky enough to live in a city where it's sunny 300 days per year, it's best to skip this costly upgrade. Sunrooms aren't generally used very much in most parts of the country, and since they have so many windows, you'll spend a lot of money on utilities to keep them at an ideal temperature. If you want to enjoy the sunshine, just go outside instead.
5. Creating extravagant outdoor spaces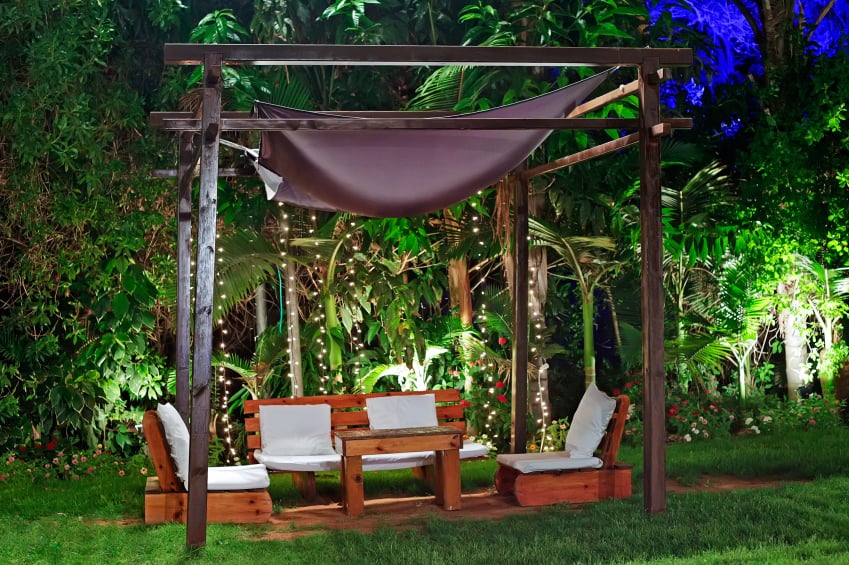 Depending on where you live, a built-in outdoor kitchen may be a huge waste of money.
If you only spend time outside during the summer months, dropping many thousands of dollars on a gigantic patio area could be overkill. Consider how often you'll use the space and draw up your budget accordingly. Some experts recommend allocating no more than 10% of the estimated value of your home toward outdoor renovations.
6. Adding built-in electronics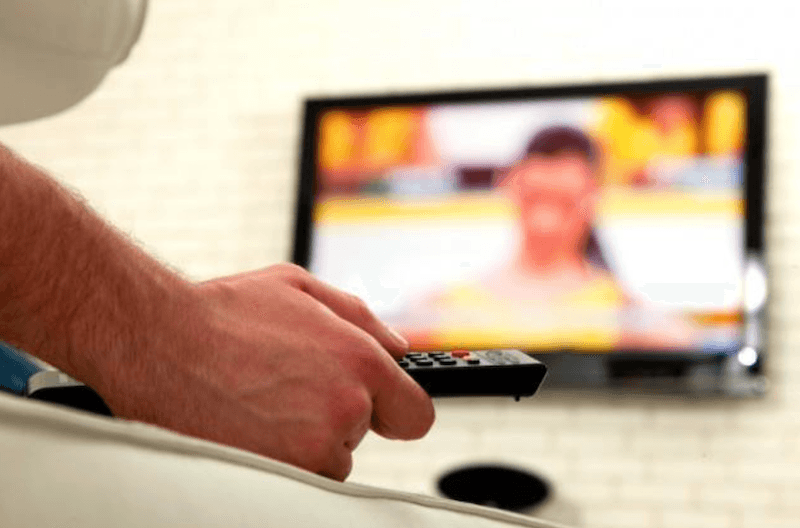 Remember VCRs? Yeah, neither do most people. At the rate that electronics are changing, it doesn't make much sense to create custom spaces for your current television or sound system. All the money you'll spend paying someone to hide everything in the wall or ceiling will ultimately be wasted when you decide to upgrade your devices in a few short years.
7. Removing a bedroom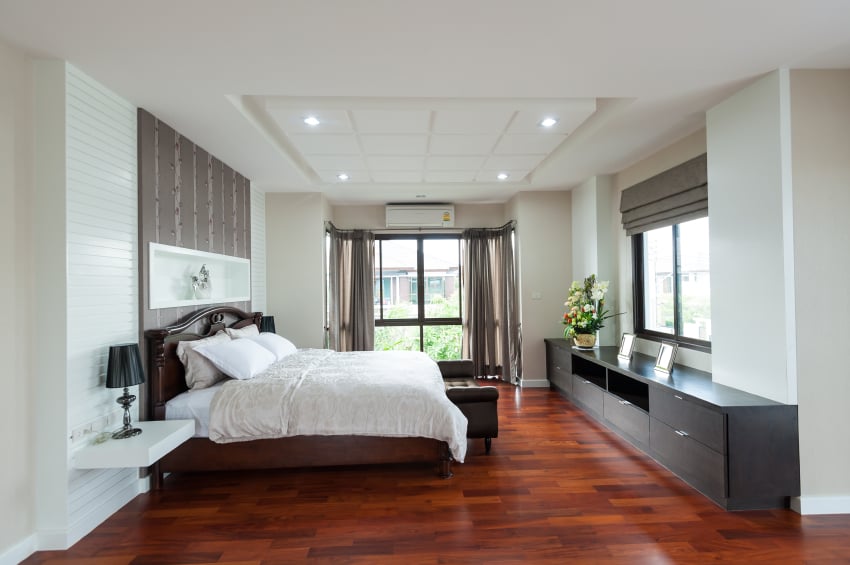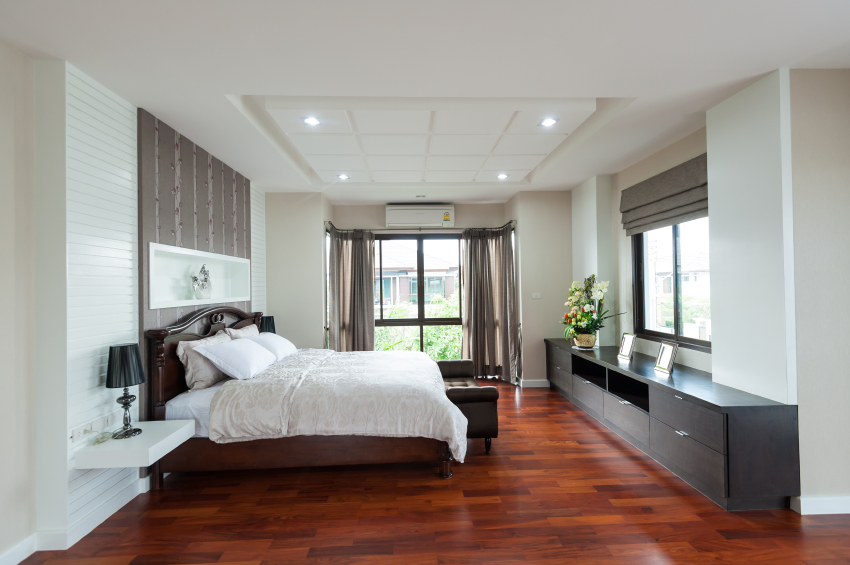 A gigantic master suite with a sitting room may sound like a great idea now, but taking out a bedroom to achieve it could seriously decrease the value of your home.
Before you eliminate any bedrooms to expand the size of adjoining rooms, do a little neighborhood research. If most houses in your area have four bedrooms and you cut yours down to three, you'll be at a serious disadvantage when it comes time to move.
Rather than knocking down walls, try converting the space into a hobby room or temporary office so you can easily switch it back later when your needs change.
8. Splurging on a fancy finished basement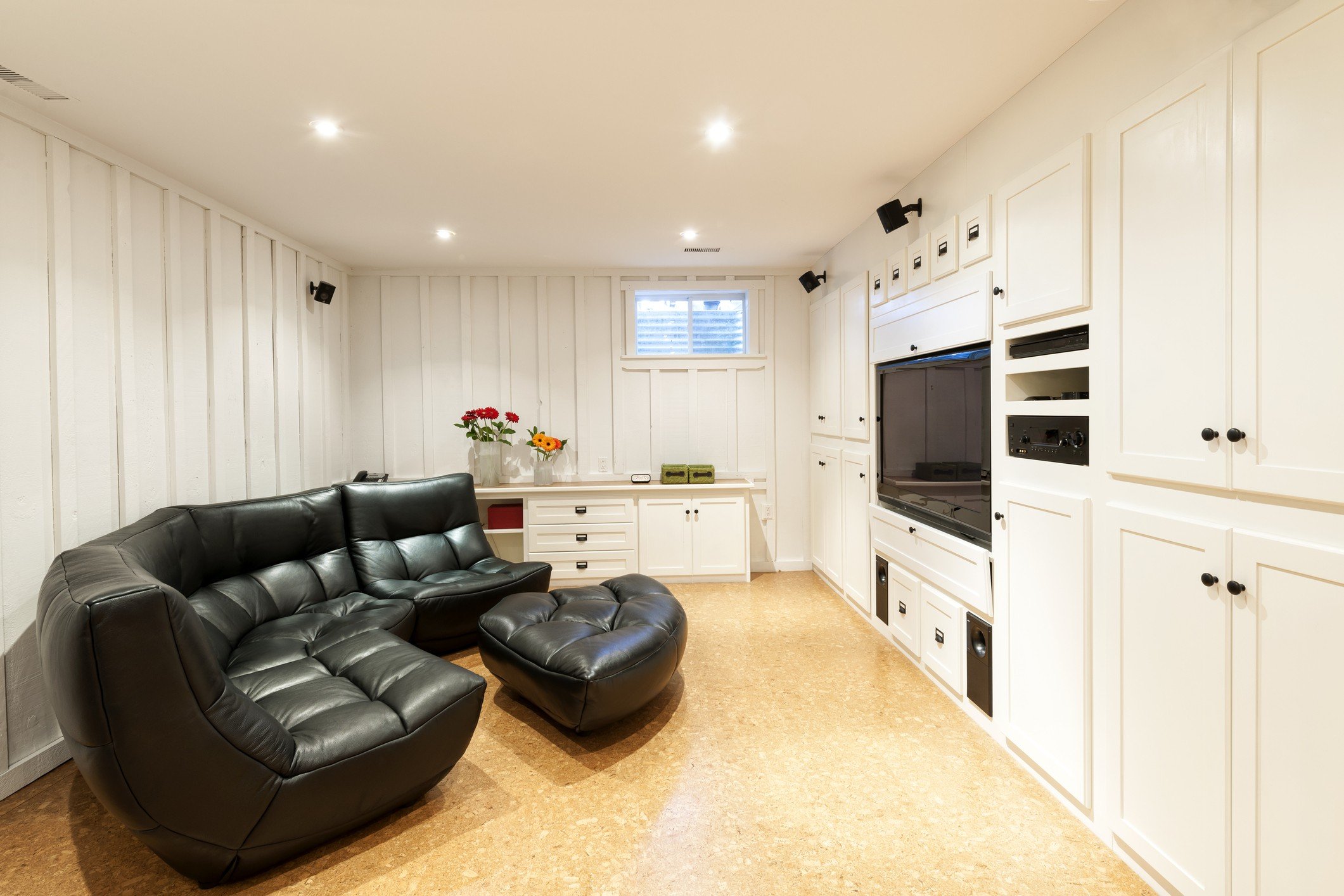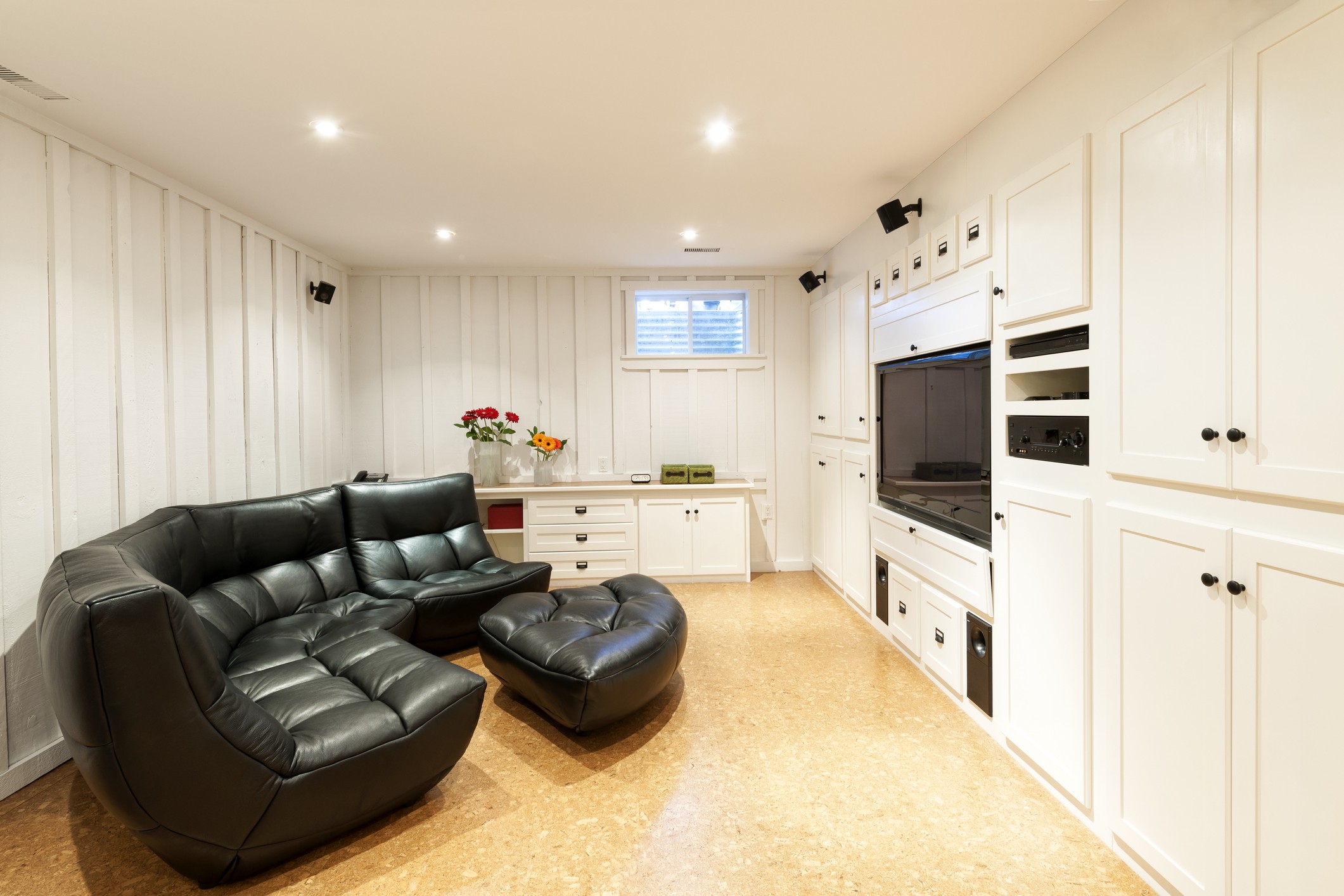 Finished basements increase your living space and add value to your home, but dropping way too much money on the space could wind up being a waste. Stick to basic upgrades like walls and flooring and resist the urge to splurge on extravagant features like custom bars and built-in movie theaters. At the end of the day, it's still just a basement.
9. Installing a built-in aquarium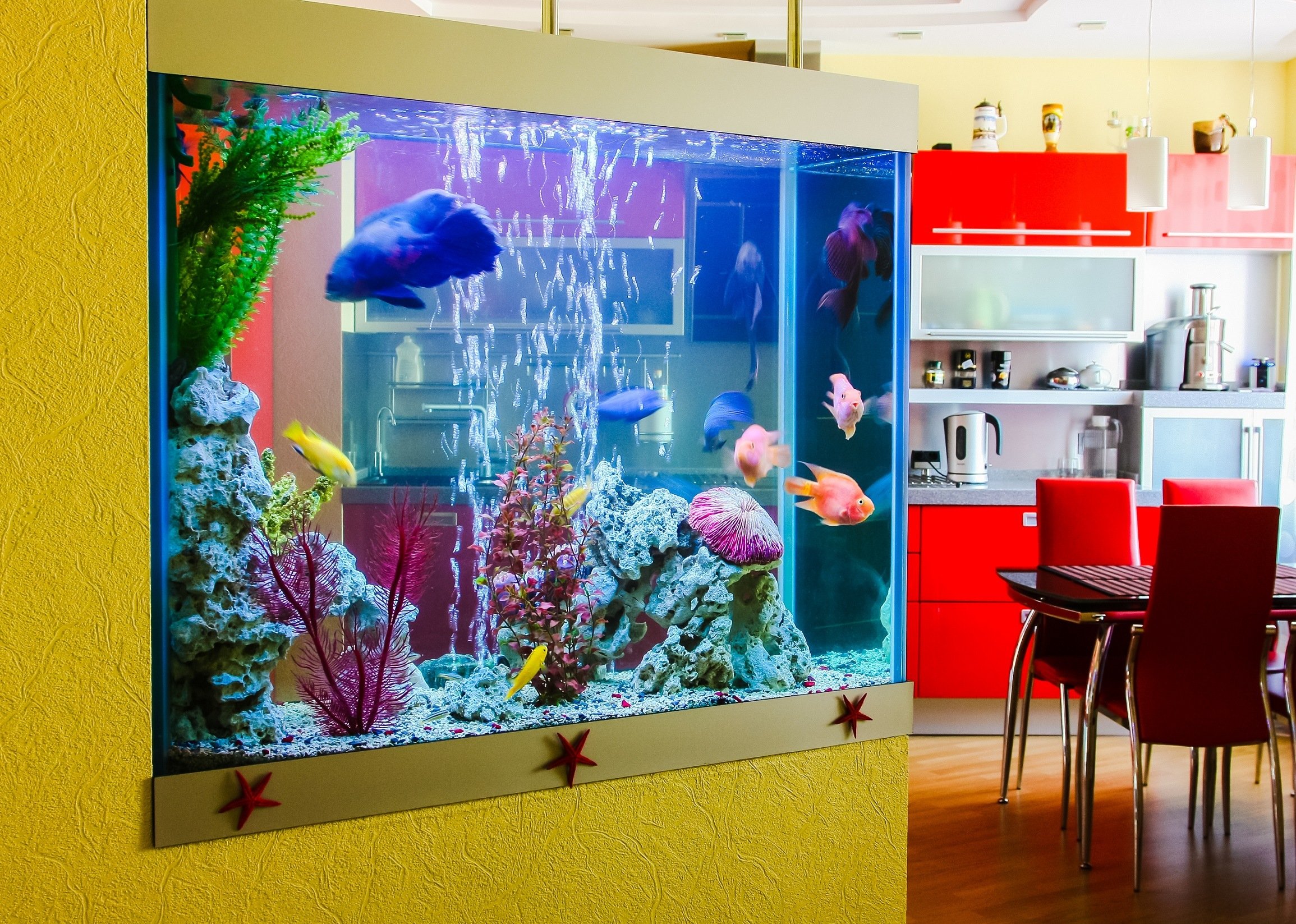 We get it, you love your fish, and those fancy saltwater aquariums look really cool at your doctor's office. But for most people, dropping a few thousand bucks on a built-in fish tank simply isn't practical. And it definitely won't get you a decent return on the investment if you decide to move. Unless you plan on staying in your house forever, it's best to keep your fish tank a little less permanent.