Crucial Hotel Booking Secrets You Need to Know to Get the Best Deals
When you book a hotel, you want to get the most bang for your buck. Most of us know you can score a few freebies from your hotel's front desk. Getting a free toothbrush or spare phone charger will save you a trip to the drugstore. But it isn't going to save you a huge amount of money. So how can you save some serious dollars the next time you book a hotel? You need to know a few insider secrets.
We all know it's a great idea to shop around and compare prices. But do you know the best places to look for deals? Do you know where you should book your hotel room? And do you know how you can ask for the best prices and get what you want? Read on to check out our favorite insider tips for getting the best deal every time you book a hotel room.
1. Book at the right time
Travel + Leisure reports that "timing is key" when you're looking for great deals on hotel rooms. The publication recommends using tools, such as OneTwoTrip. They help you check how room prices will fluctuate over the next month. And they enable you to compare a rate you've found against the hotel's average cost. That way, you'll be able to figure out whether a deal is really worth it. 
2. Don't despair if you can't book far ahead of time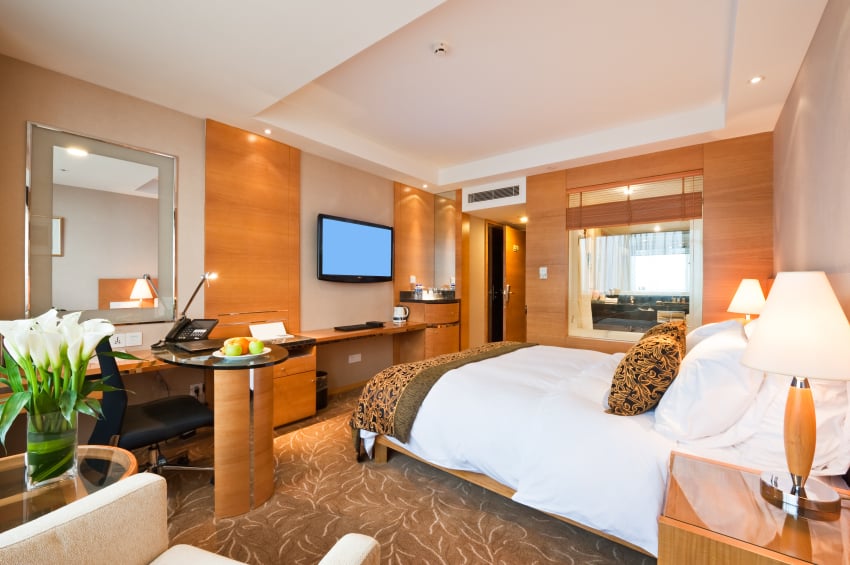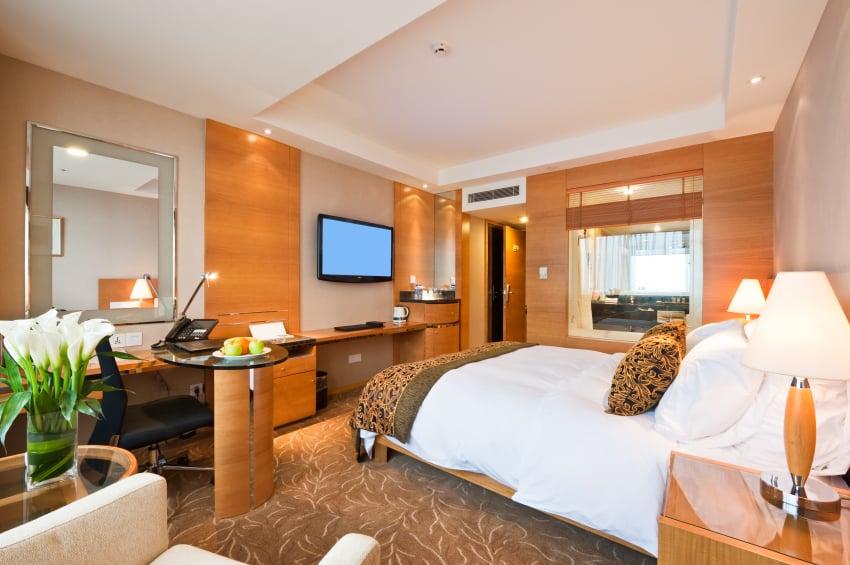 You might feel better about spending your hard-earned dollars on a hotel room if you book it way in advance and have plenty of time to watch prices and compare options. But don't despair if you need a hotel for a last-minute trip. You can use apps, such as Hotel Tonight and Booking.com, to find deals on short notice. Plus, you can even book a hotel for tonight. These apps often offer steep discounts on great hotels. 
3. Look for coupon books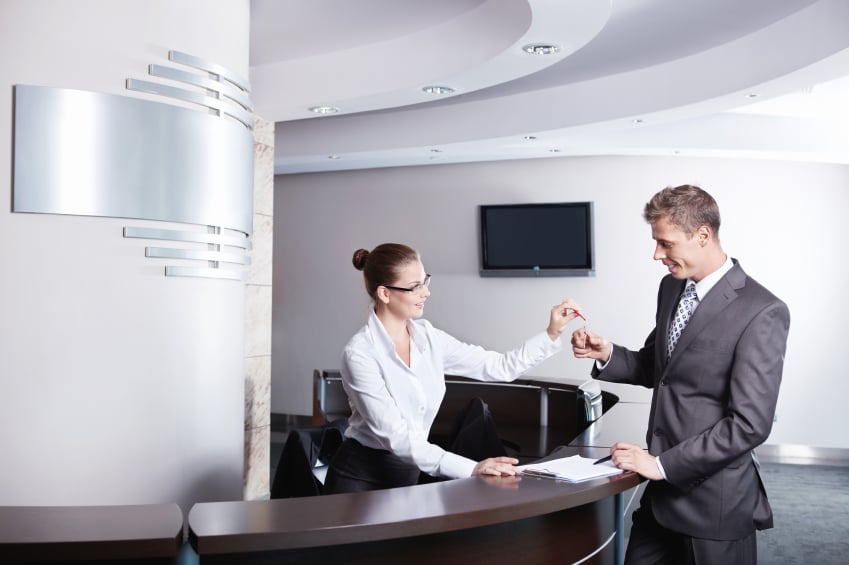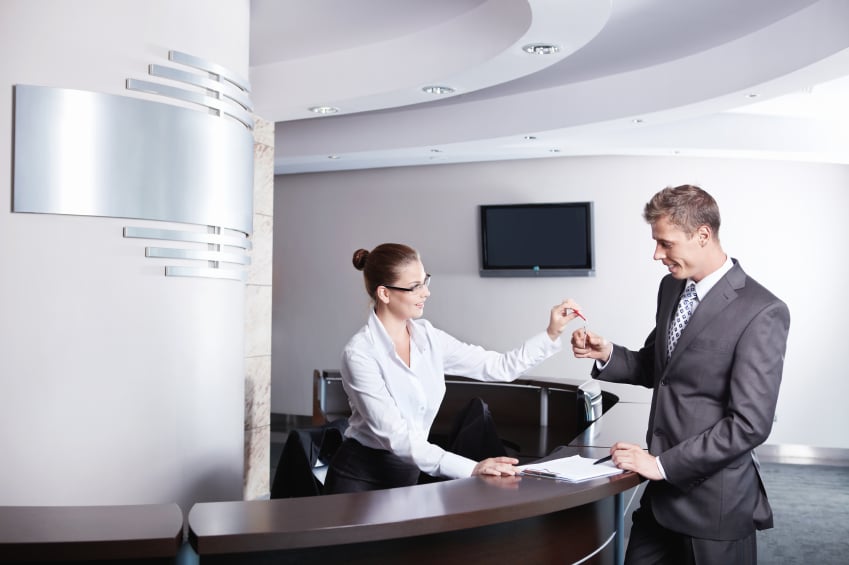 If you're traveling without a reservation, make sure you check rest stops and gas stations on the way to your destination for coupon books. Often, owners of individual hotels will offer coupons that bring the price below what you'd find on the chain's website or even on a travel booking platform. Coupon books seem like a pretty old-school way to find a deal. But looking for one can definitely pay off. 
4. Check sites that offer daily deals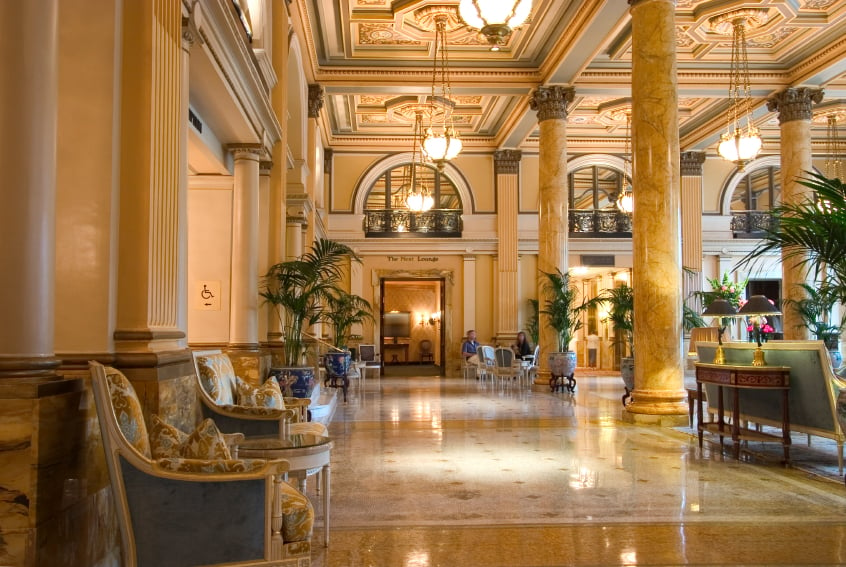 You're probably familiar with popular hotel booking sites, such as Expedia, Travelocity, and Kayak. But another category of websites you should check are those that offer daily deals, such as Groupon or LivingSocial. They sometimes offer great deals on local hotels. Just keep in mind you'll usually need to act quickly to get the deal. 
5. Set up notifications for price drops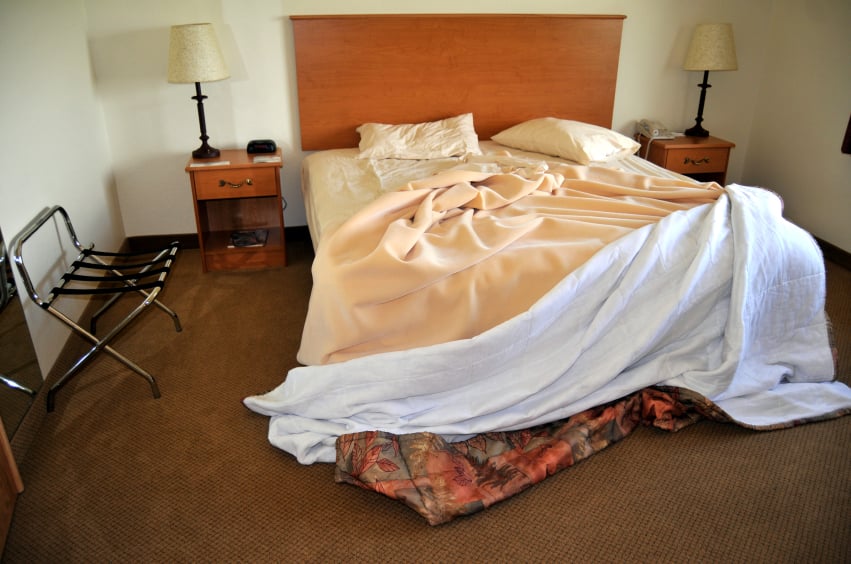 Another easy way to use technology to find the cheapest hotel prices? Sign up to get notifications when the price of a hotel room drops. When you're booking personal travel, use Tingo to get alerts when hotel room prices drop. Or, if you're booking hotel rooms for your company, use Yapta to get price-drop notifications. These platforms will even automatically get you a refund when prices drop. Talk about an easy way to save money.
6. Follow the 'rule of opposites'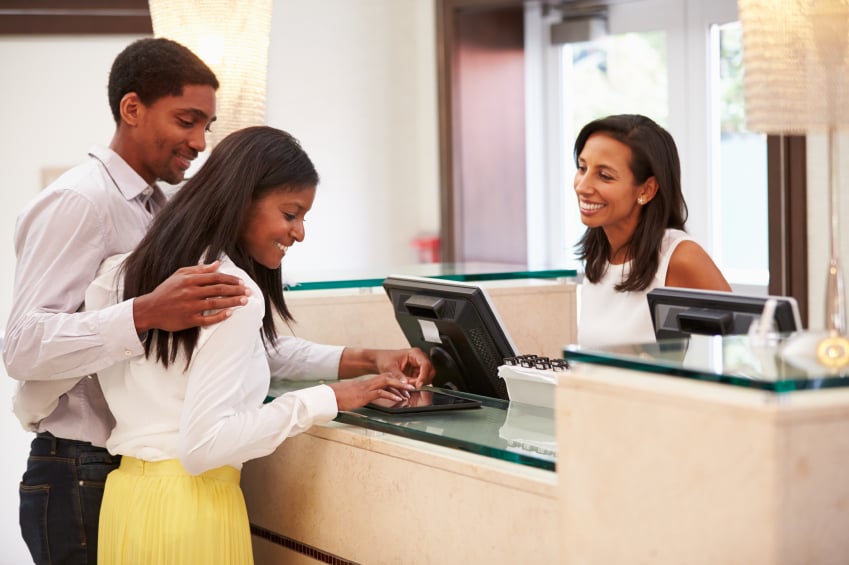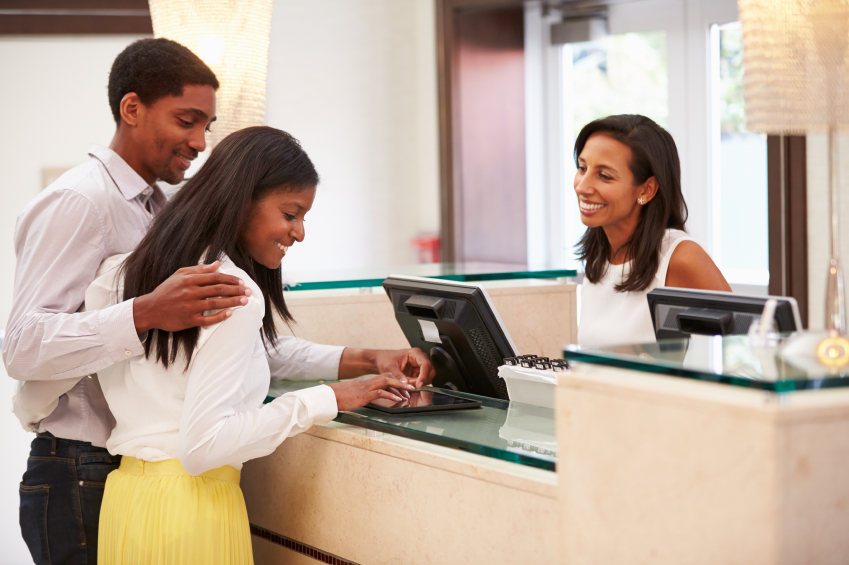 Business Insider recommends following the "rule of opposites" when you choose which hotel to book. What does that mean? Consider booking a business-oriented hotel over the weekend for lower prices. And look at resort-like hotels when you're planning to stay midweek. That way, you can capitalize on lower demand and get better deals. 
7. Book a mystery hotel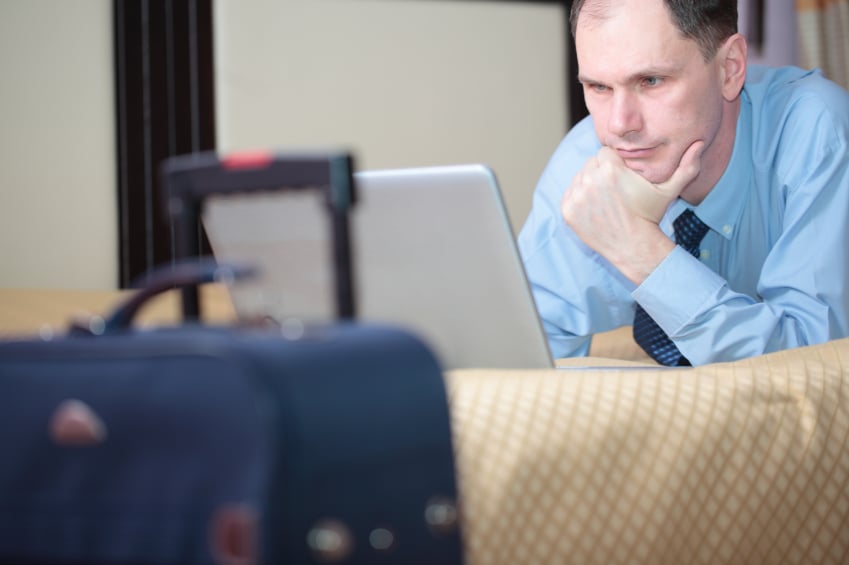 Spending your money on a mystery hotel doesn't sound so promising, we admit. But hear us out. Platforms, such as Priceline, Travelocity, and Hotwire, offer discounted rates if you book accommodations without knowing exactly which hotel you'll get. Travel + Leisure advises anxious travelers to turn to Bidgoggles and HotelDealsRevealed to "figure out what property might be behind the curtain."
8. Try proposing your own price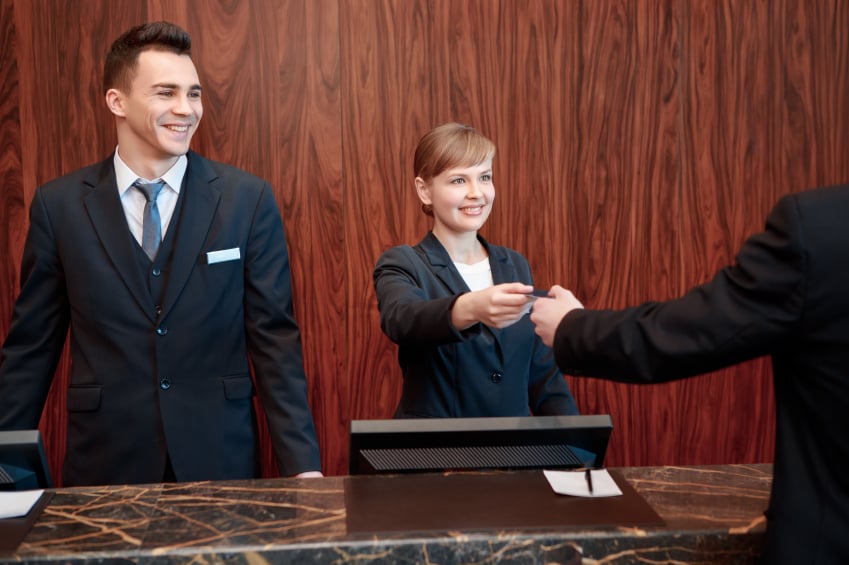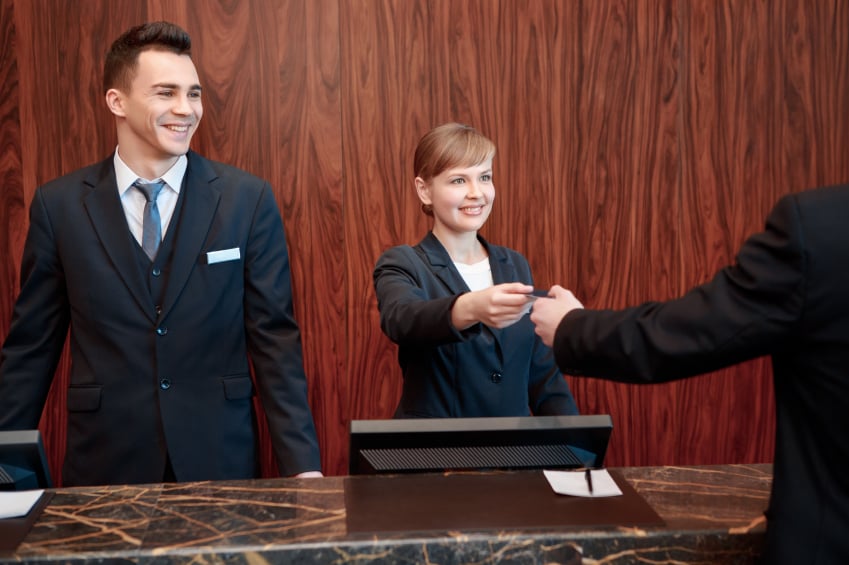 Travel + Leisure also reports that naming your own price isn't as big of a gamble as you might expect. "We love Priceline's Name Your Price auction tool, which lets you propose a rate to properties you're considering. Equally worthwhile is BackBid. Use it to submit the details of an existing, refundable reservation, and similar hotels will try to outdo one another on savings." Plus, it's worth your time to look at Roomer, which functions as a resale marketplaces for nonrefundable bookings. 
9. Make sure you know what's included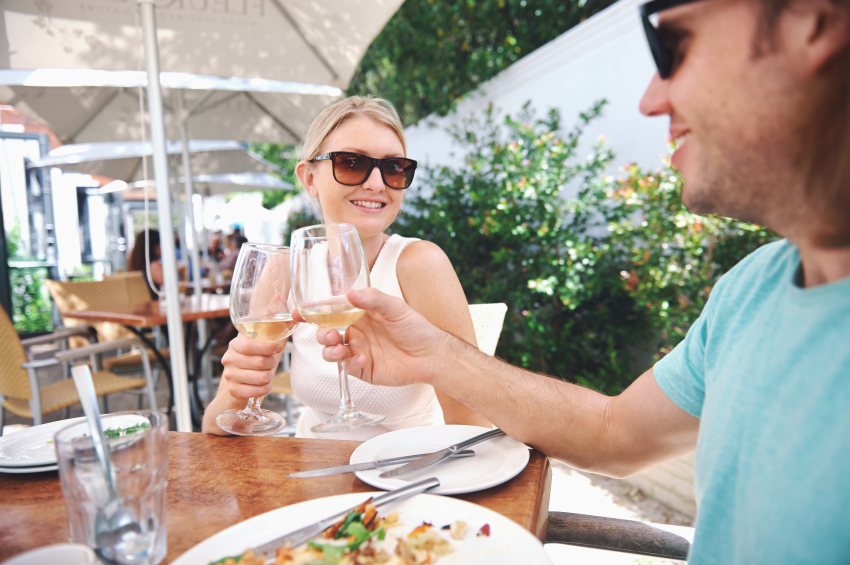 U.S. News reports that however you're booking your hotel — the publication recommends calling the hotel to make your reservation and get the best rate — you should always ask what's included. Some hotels charge a resort fee. Others charge for Wi-Fi, gym access, or breakfast. And if you're staying in a city, parking can add a significant amount of money to your hotel bill. Always find out what's included, so you can avoid unwanted surprises.  
10. Call the hotel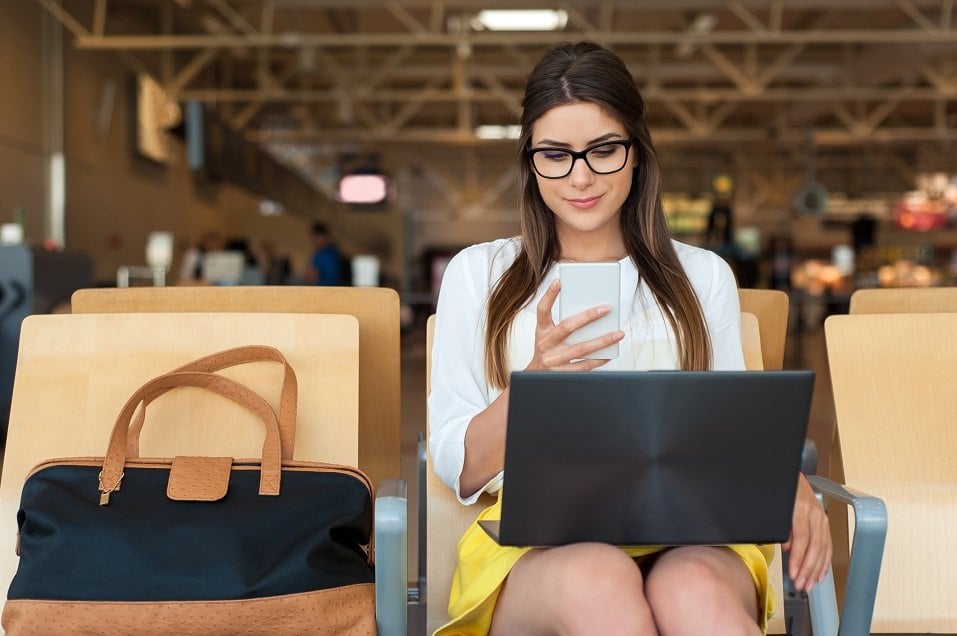 Although it might be tempting to comparison shop online until the wee hours of the morning, you should probably call the hotel to actually book your room. The New York Times notes you should "tell them you're about to reserve their hotel with, let's say, Hotels.com, and ask if they'll give you a discount for booking direct. Hotels typically pay a 20 to 30 percent commission to booking sites, so rationally speaking, they should be eager to split the difference with you." Sometimes, the strategy works. Other times, it doesn't. But it's likely worth it to try. 
11. Sign up for the hotel's loyalty program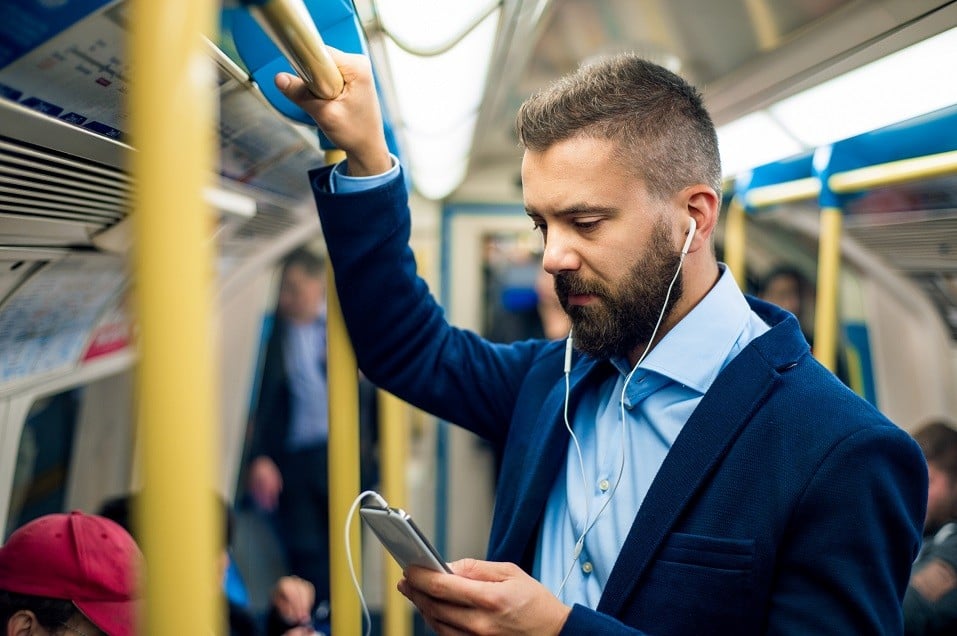 Loyalty programs offer a great way to get perks and rack up points. Many hotels' loyalty programs guarantee members the best rates. And they sometimes get you things, such as free Wi-Fi. Plus, if you routinely stay with the same hotel chain and book with your loyalty program credentials, you'll accumulate points that you'll eventually be able to use for free nights. Hotel loyalty programs aren't the only ones to consider. Some booking sites also offer loyalty programs and points that earn you discounts, perks, and free nights. And check your credit card to see whether it offers perks, such as extra points or miles. 
12. Take advantage of the hotel's price-match guarantee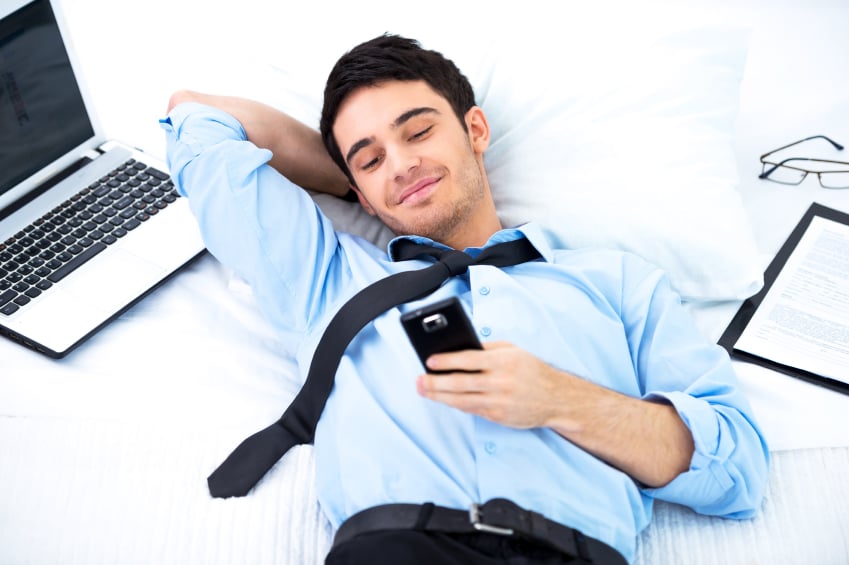 You might find it tempting to book your hotel on a third-party app or website. Those companies might offer inexpensive rates or give you a break on added fees. But what you might not know is many hotels' websites have a price-match guarantee. So if you check the hotel's website, it might already have the same rate as that third-party site. If not, check the wording of the price-match guarantee. Chances are you can contact customer service to make your reservation and get the same rate you saw advertised elsewhere. 
13. Avoid getting walked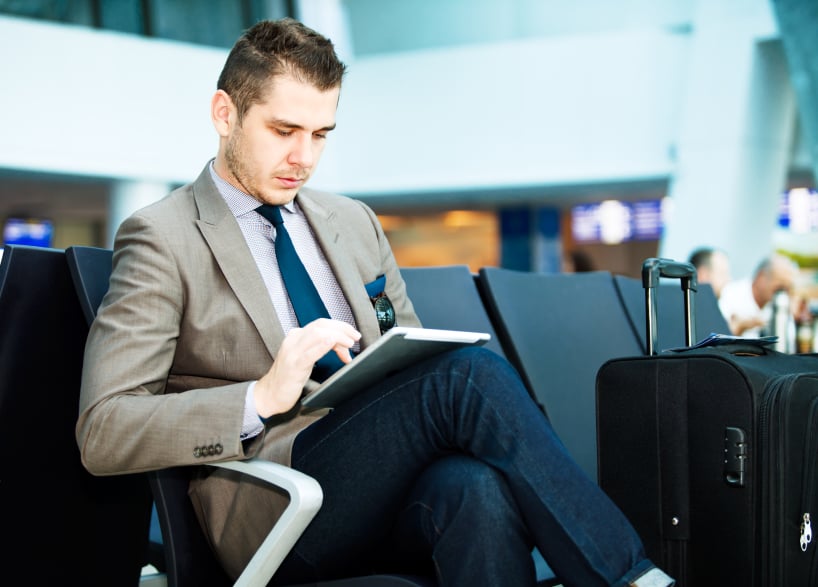 Just as airlines overbook their flights, hotels often overbook their rooms. The idea is some guests won't show up. But sometimes there are still more guests than rooms. So hotels "walk" some of those guests, which means they pay for a night's room and tax at another hotel in the area. It's annoying and inconvenient to have to go to a different hotel after a long day of travel. So The Huffington Post offers some advice on how you can avoid getting walked. You should arrive early, if you can. Plus, you should book your reservation on the hotel's website instead of a third-party site. And it's a great idea to join the hotel's loyalty program. 
14. Consider a bundle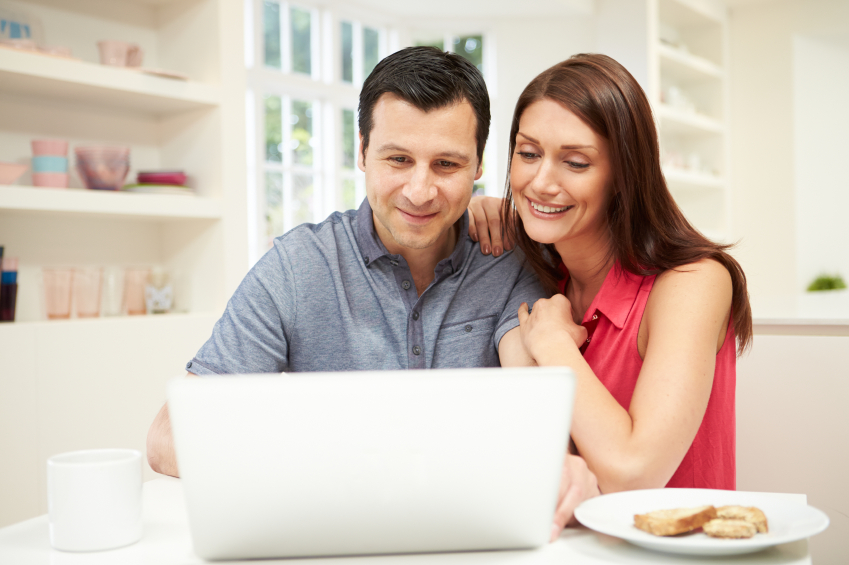 If you need to book airfare and a hotel, or a hotel and a rental car, it might pay off to consider a bundle or package. Depending on where you book, a package deal can end up saving you a lot of money. For instance, you might get a steep discount on your hotel room if you book it at the same time you buy your plane ticket. Obviously, shopping this way makes it a little trickier to comparison-shop. But if you have the time to verify which deals are worth it, bundling everything can be a great way to save. Plus, you'll get everything done at the same time.
15. Look for special offers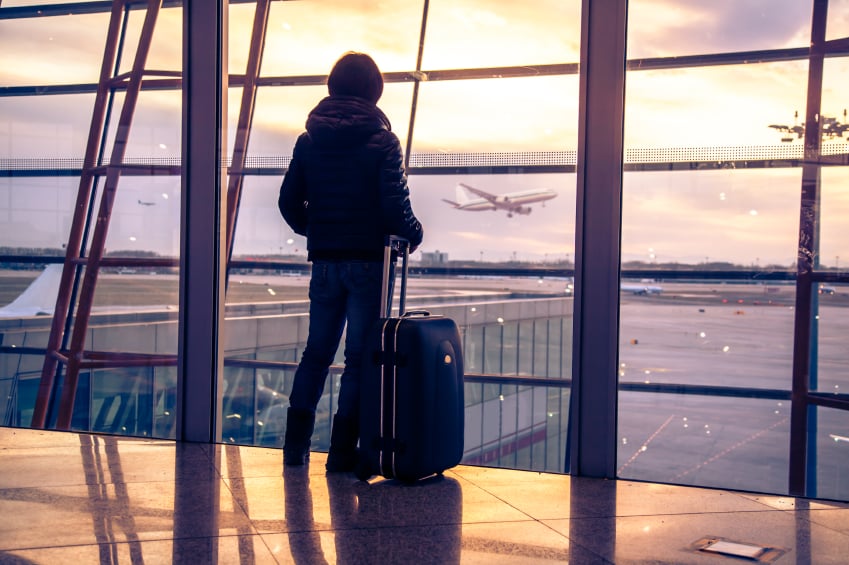 It might sound obvious, but it's a great idea to look for special offers when you're planning to book a hotel room. That can be as simple as searching for a promo code when you're booking a hotel online. Or, if you're calling a hotel to make a reservation, ask whether they offer a discount for AAA or AARP members. You might get a percentage off. Plus, the hotel might offer special perks or amenities. Or you might even get a discount on local attractions or activities. It never hurts to ask.
16. Ask for an upgrade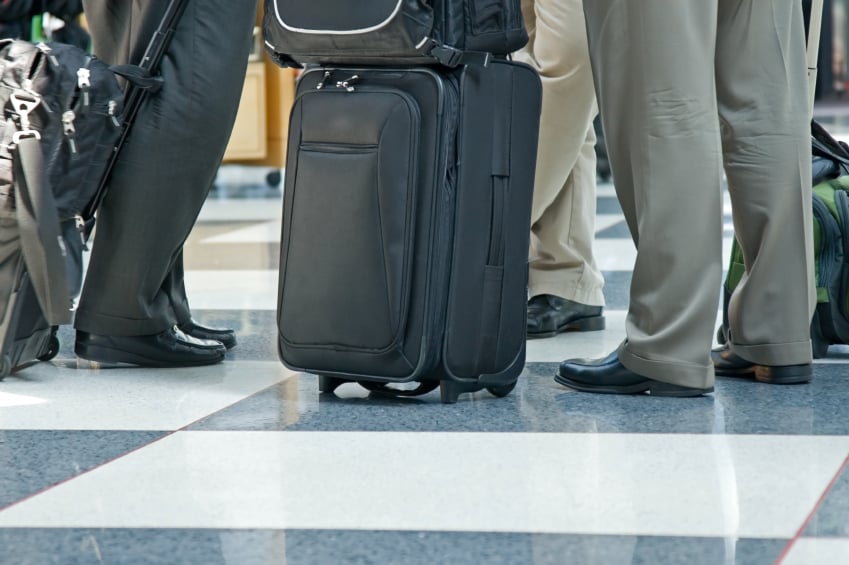 If you're in town celebrating an anniversary or a birthday, or even if you're traveling by yourself, it never hurts to ask for an upgrade at the front desk. You can ask for a corner room, which will often give you more space than the standard room. Or if you check in late in the evening, the front desk agent might be able to upgrade you to a bigger room with a balcony, a better bathroom, or other amenities. It never hurts to ask. Plus, it's the only way to end up with a better room at no extra charge.