These Are the Most Ridiculous Fees Hotels Are Scamming You With
Hotels, airlines, and cruise lines have always charged exorbitant fees on top of the cost of a room, a seat, or a cabin. But in recent years, those fees seem to have multiplied. That means that even when you score a cheap rate, they'll surprise you with all kinds of ridiculous fees. But knowing what to expect will help you better compare the real cost of two different hotels or two different rooms.
Check out some of the most cringe-worthy hotel fees you might have to pay the next time you take a vacation.
1. Additional person fees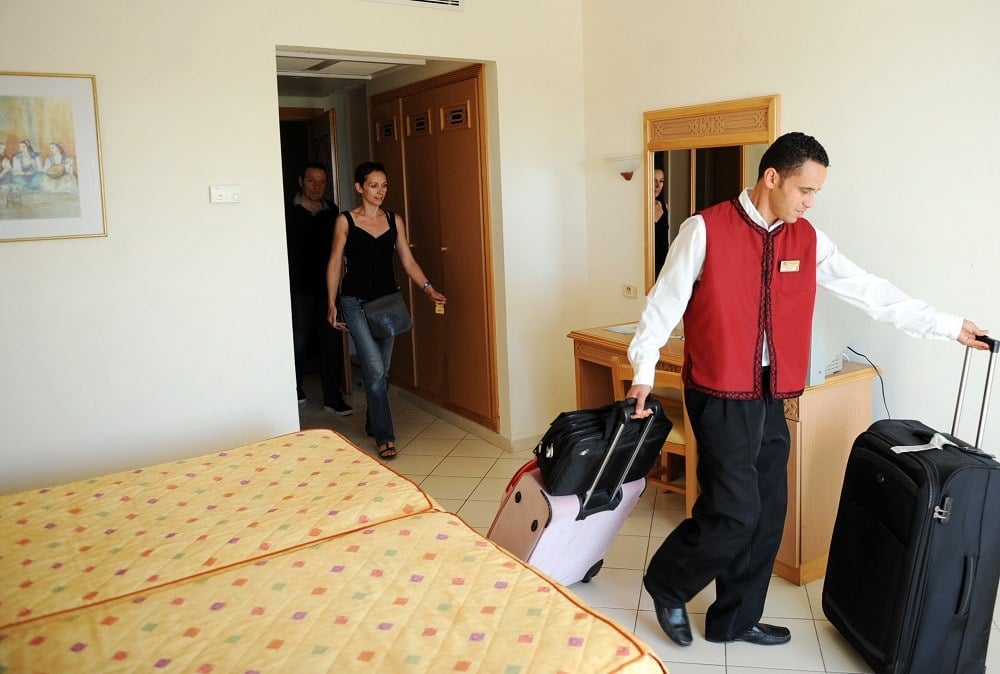 Kiplinger characterizes hotel fees for additional people as one of the most annoying charges you can find on your bill. Hotel room rates are based on double occupancy. While you don't usually have to pay extra for children staying in your room, hotels often do charge $20 to $50 per additional adult per night.
There's typically no way to avoid this fee if your hotel wants to charge it. So Kiplinger advises booking a hotel that won't charge it.
Next: Ask about the fees before you board this vehicle. 
2. Airport shuttle fees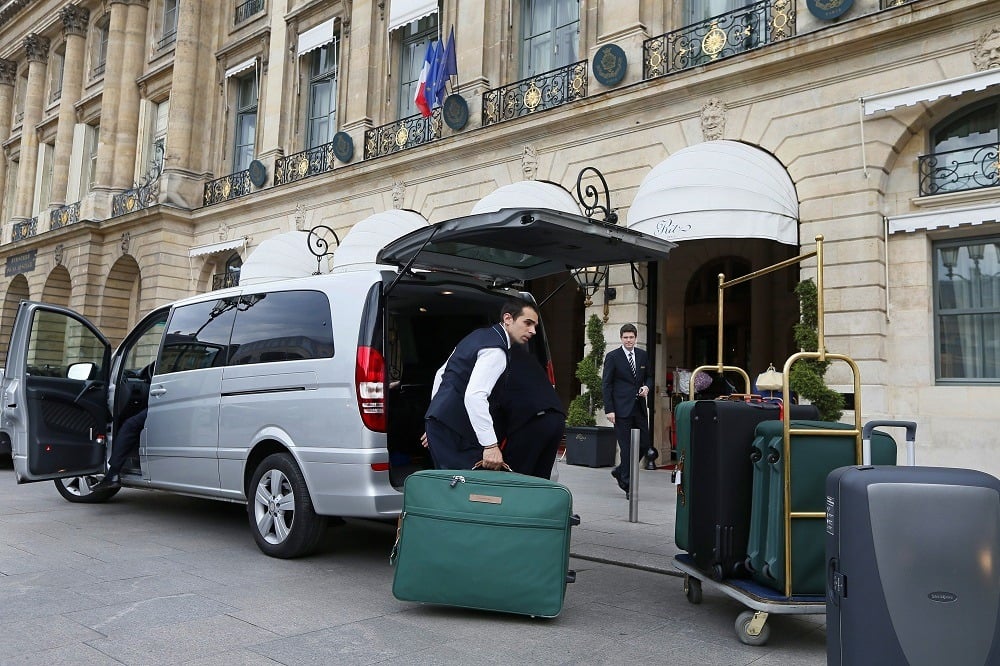 Many hotels used to offer a free shuttle service to transport travelers between the airport and the hotel. But those days have passed. Smarter Travel reports that before you assume that the shuttle is free, you should ask.
"Some hotels are starting to charge a fee for this usually complimentary service," the publication explains. If they do charge for the shuttle, you may want to call a taxi or book an Uber instead.
Next: Do your research before leaving a tip. 
3. Bellhop and housekeeper gratuities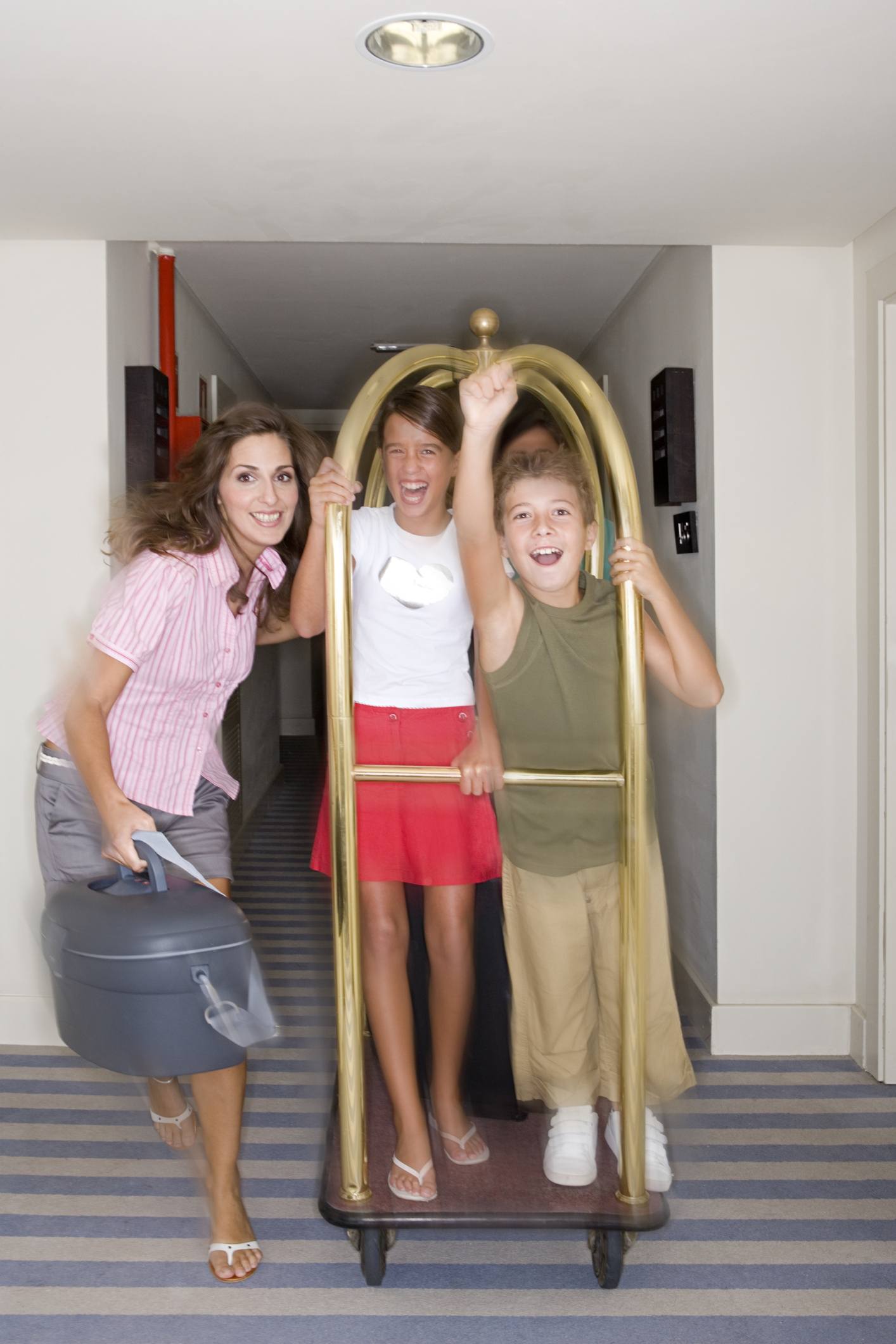 If you receive exceptional service from a bellhop or a housekeeper, you probably tip them. But did you know that your hotel may already charge you gratuities for these staff members? Smarter Travel notes that this charge sometimes appears on your bill as a "service charge" or "service fee." The hotel may charge you this fee either per day or per stay.
Smarter Travel advises, "Before you leave a tip for your housekeeper, make sure the hotel isn't already charging you a housekeeping gratuity fee. If it is, you can skip the additional tip — or ask for the fee to be removed so that you can tip at your own discretion."
Next: Try to pack your own snacks. 

4. Bottled water and snack costs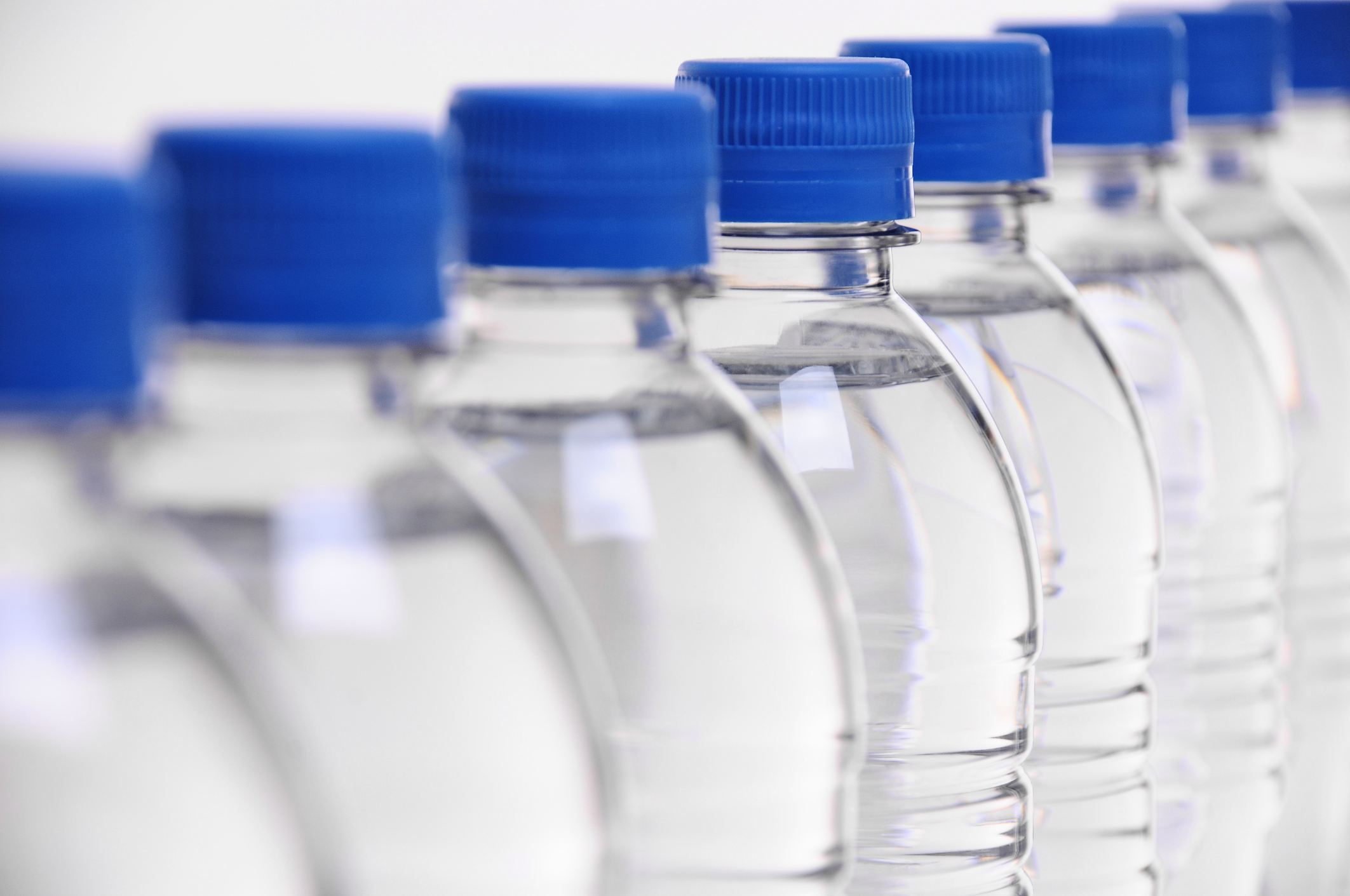 Smarter Travel warns that you should think twice before opening that "complimentary" bottle of water on your desk. In fact, it may not be complimentary at all, and could cost you up to $5. "Ditto for fruit plates, cookies, or other munchies," the publication warns. "If in doubt, call down to the front desk before indulging."
If you want to avoid the temptation altogether, try to pack your own snacks. (Even if you need to pick some up on the way to the hotel.) And if you'll be driving to your destination, you can always stow some water bottles in your trunk so that you won't need to buy them at the hotel or on the road.
Next: Learn the hotel's policy about cancellations. 
5. Cancellation fees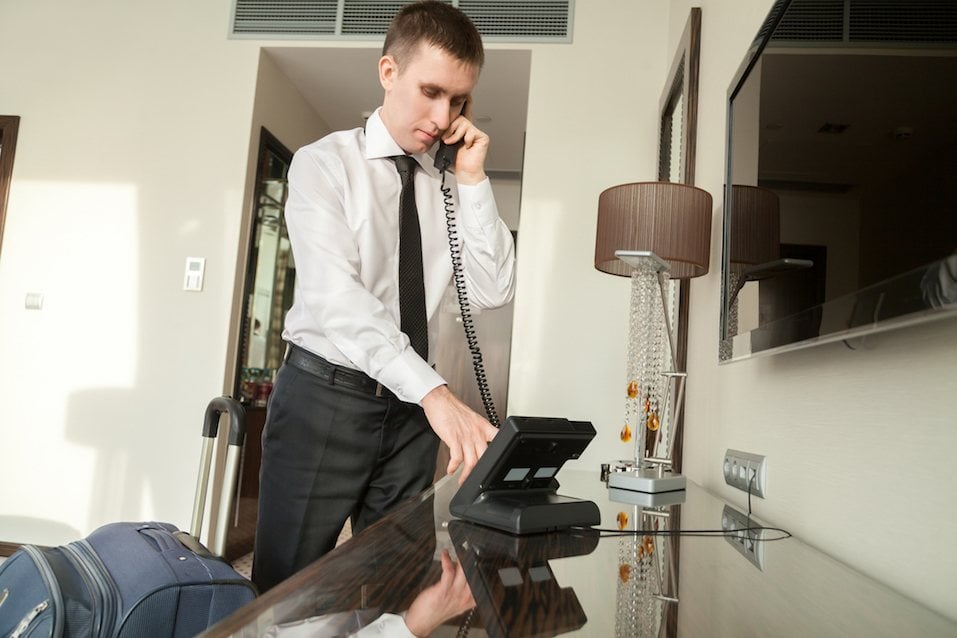 Hotels also have numerous fees and charges you'll encounter if you need to cancel your stay. Some properties used to allow travelers to cancel a reservation a day or two before they arrived. But Smarter Travel cautions that you should read your hotel's cancellation policy carefully.
In fact, the hotel may penalize you the price of a night's stay — or more — if you don't cancel within a specified time frame.
Next: Try not to check in early or check out late. 
6. Check-in and check-out fees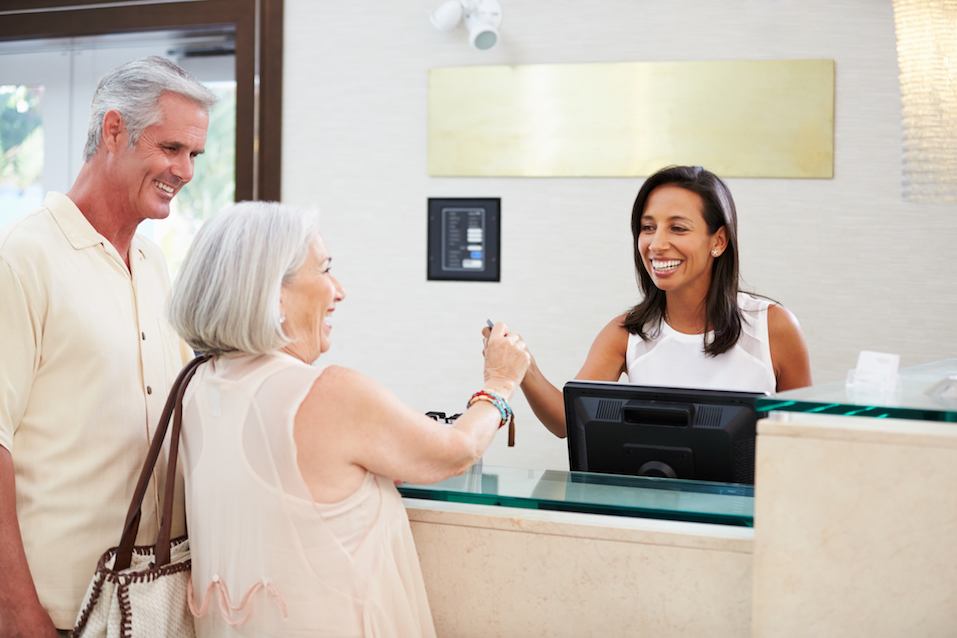 Some hotels will be surprisingly accommodating if you have a hectic schedule during your stay. But Smarter Travel notes that just as many will charge you extra fees if you need to check in early or check out late.
Make sure that you double-check the hotel's policies — and fees — before you decide to arrive early or leave late.
Next: Look out for this item on your bill. 
7. Donation fees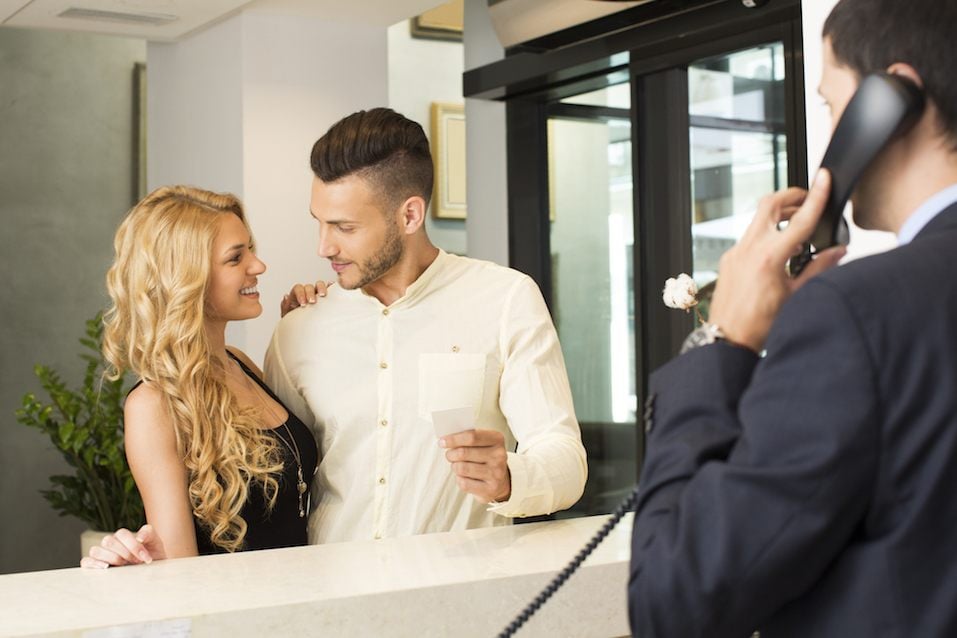 Many people don't mind donating to charity. But Lifehacker learned that many hotels are now charging an automatic "donation fee" that they'll donate to the charity of their choice. Hotels see it as a win-win, because they use your money to get a tax write-off.
Lifehacker notes that the fee is typically pretty easy to get removed from your bill — as long as you don't mind the effect on your karma!
Next: Consider this before you change your plans. 
8. Early departure fees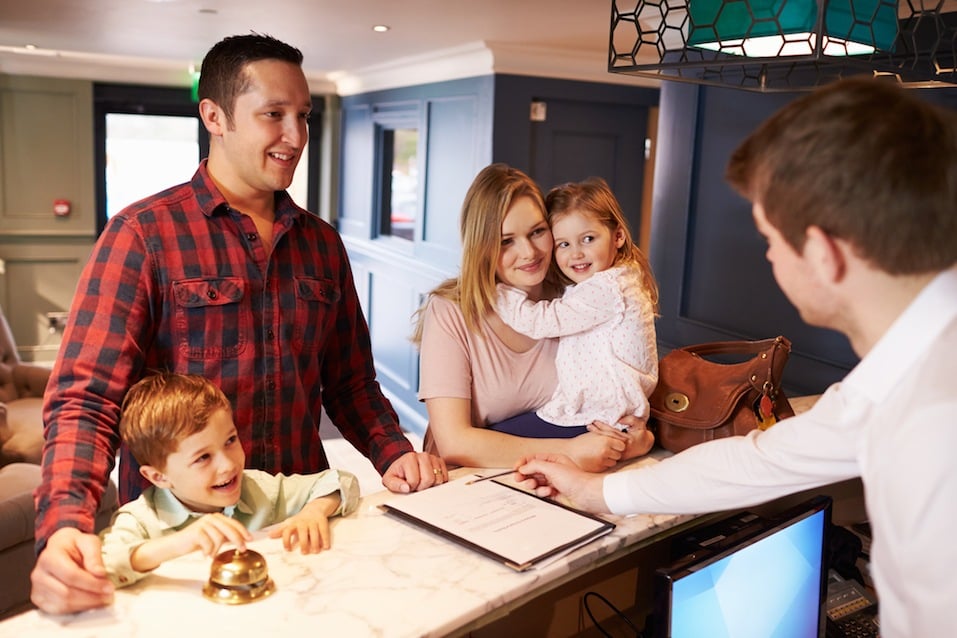 Need to cut your vacation or your work trip short by a day or two? You may have to pay some exorbitant fees to do so, according to Skift. The publication explains that if your "plans change, meaning you have to depart a day earlier, the hotel may charge you the full rate for the next night anyway, even if you originally booked a refundable rate."
Before you switch your plans, check the hotel's policies to find out how much you'll owe in extra fees.
Next: Most hotels will want to charge you fees for this. 
9. Energy surcharges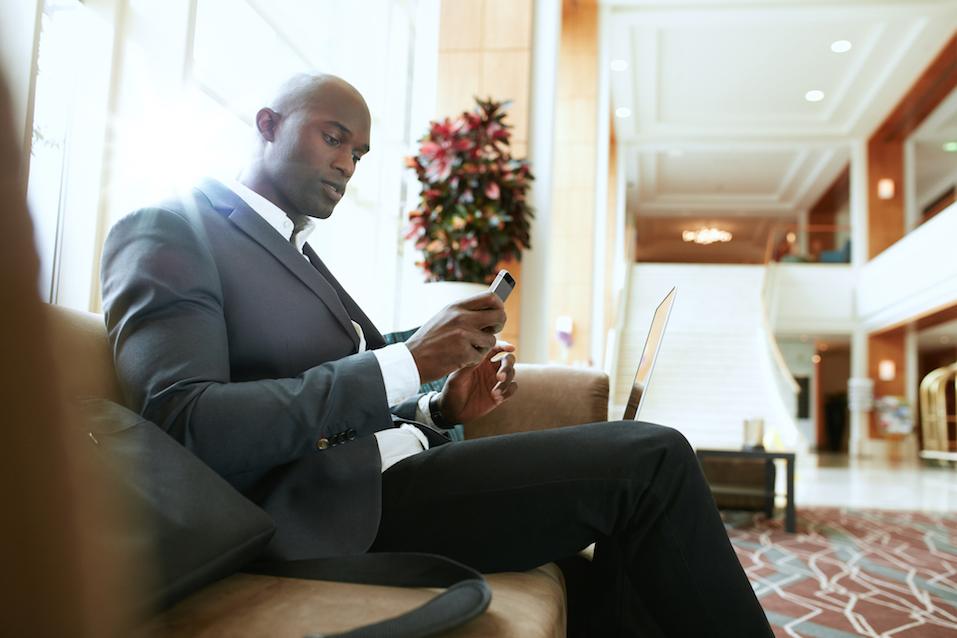 According to Smarter Travel, lots of hotels want to pass as many costs as they can on to their customers. That includes things as basic as the electricity that the hotel uses.
"In an effort to pass rising energy costs on to consumers," the publication explains, "many hotels now tack an energy surcharge of several dollars a day onto their guests' bills."
Next: Watch out for this fee, too. 
10. Groundskeeping fees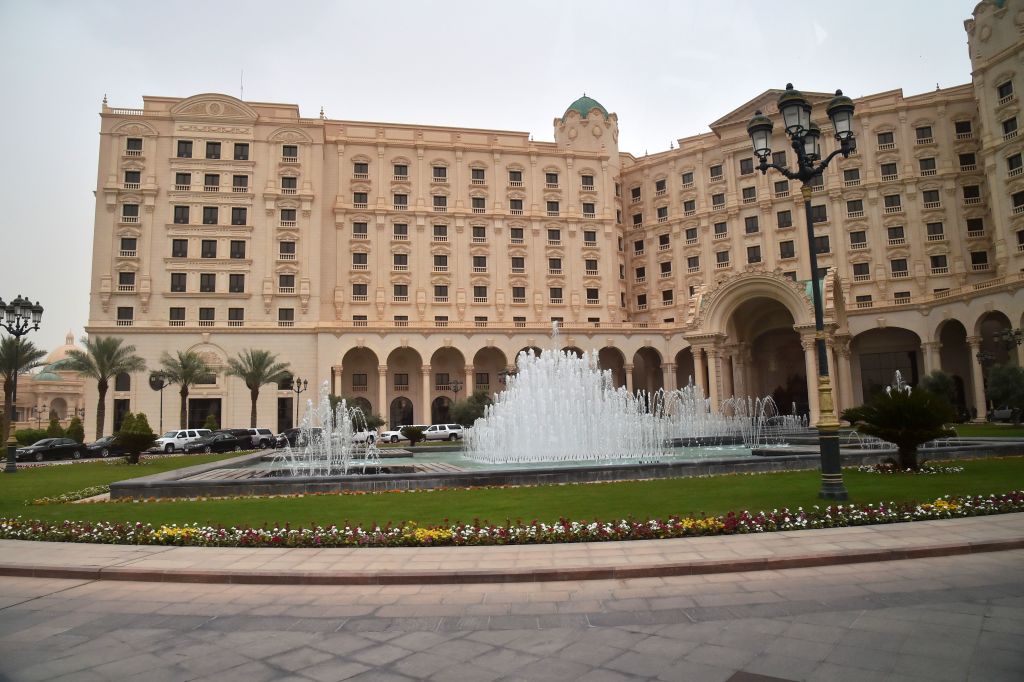 Another cost that your hotel probably wants to pass on to you? The cost of maintaining its lawns, gardens, and golf courses — especially if you stay at a large resort. Smarter Travel reports that many resorts add a groundskeeping surcharge onto their guests' bills.
Before you book a hotel with expansive grounds, make sure that you find out what fees the property will add to your bill.
Next: If there's a safe in your room, look out for these fees. 
11. In-room safe fees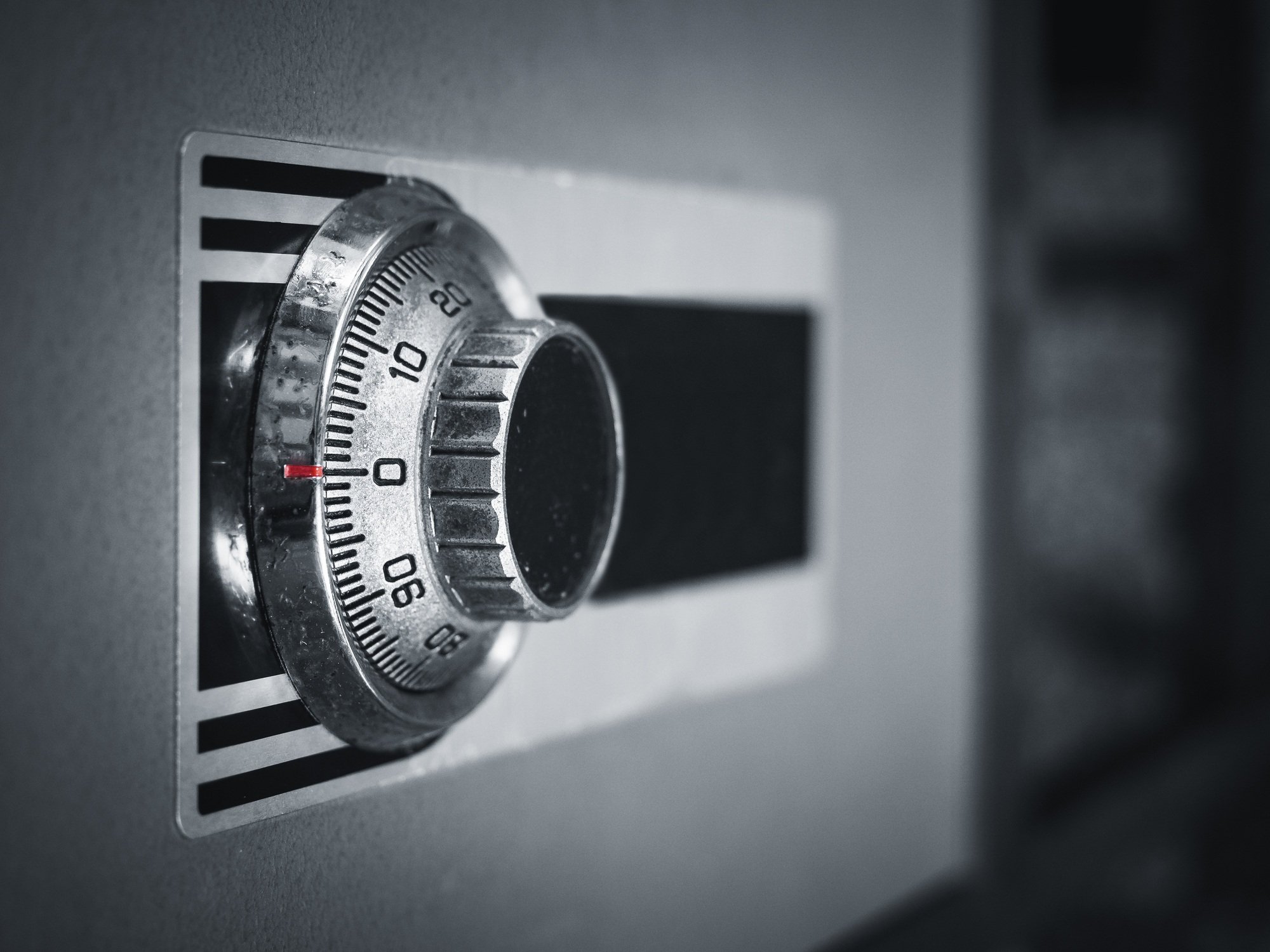 Smarter Travel also reports that some hotels charge guests "just for the privilege of having a safe in their room, even if it's never opened."
The fee reportedly covers the cost of the safe and insurance for its contents. But this sounds exactly like another unnecessary fee to us.
Next: Watch what your hotel charges for this service. 
12. Internet charges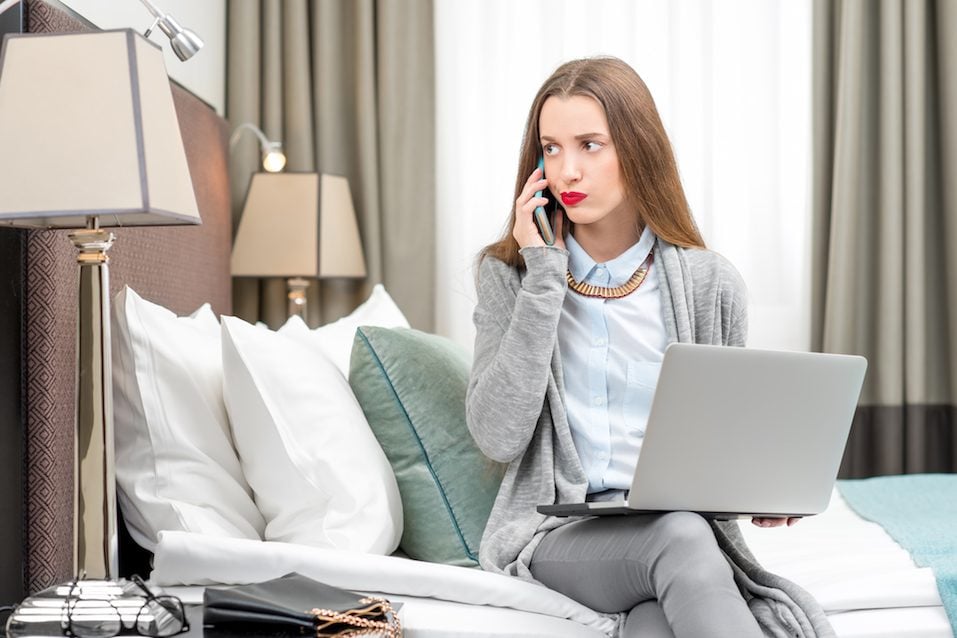 Whether you travel for work or leisure, you'll probably want to use the internet at the hotel. (Whether you take care of emails or head straight for Netflix is up to you!) But as Smarter Travel reports, the cost of internet access varies widely from hotel to hotel.
Some hotels offer complimentary internet access. But others will charge you either per minute or by the day. Additionally, some hotels charge for Wi-Fi by the device, not by the room. So if you and your partner both want access, you may have to pay twice as much.
Next: Find out the hotel's policies before you plan to use this service. 
13. Luggage holding fees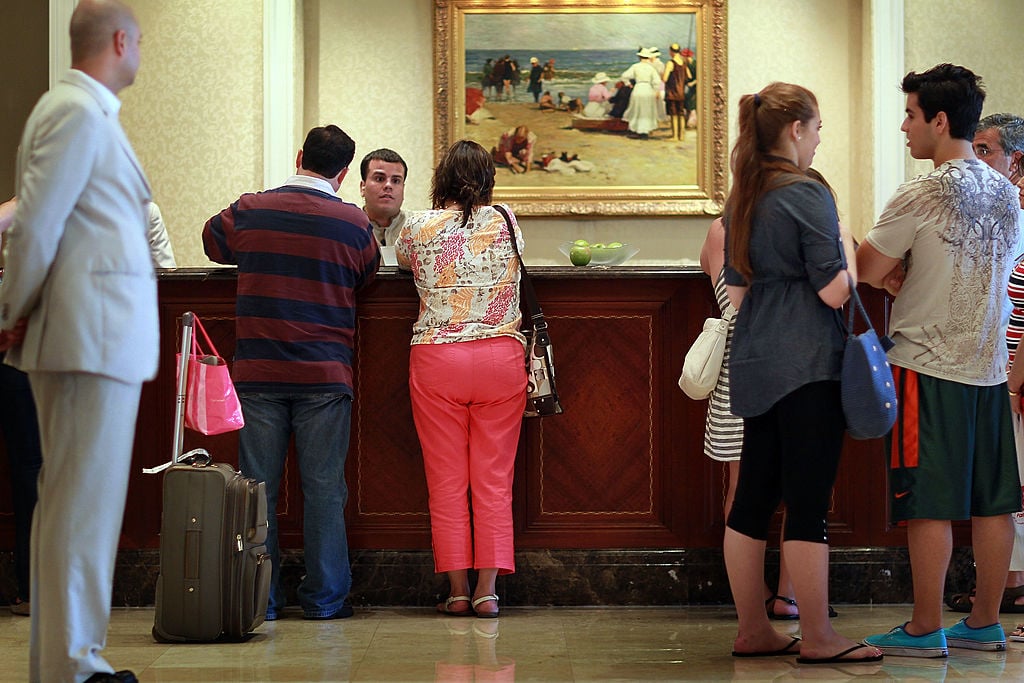 Travelers of a certain age may remember checking out of their hotel, and asking the hotel to store their bags for a few hours. It was a great way to enjoy the last few hours of your vacation, before heading to the airport and leaving your destination behind.
But as Smarter Travel reports, the service isn't complimentary anymore at many hotels. In fact, you may need to pay a few dollars for the privilege — usually not a dealbreaker, but still less pleasant than getting the service for free.
Next: The hotel doesn't want to serve as a mail room. 
14. Mail fees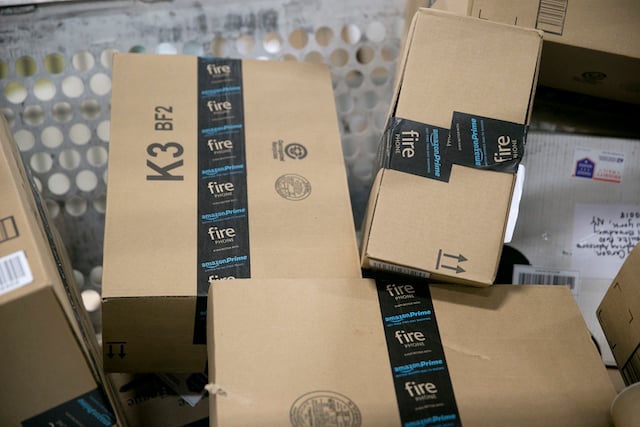 Want to ask the hotel to send or receive a package for you? Think twice and ask about any potential fees before you commit.
Smarter Travel reports that some hotels charge fees anywhere from $1 to $25 to mail a package for a guest. And those same hotels charge similar fees to receive a package for you. Furthermore, Smarter Travel warns that the fees can vary based on the size or the number of packages. It may be worth your time to find a post office instead.
Next: Beware the minibar. 
15. Minibar item fees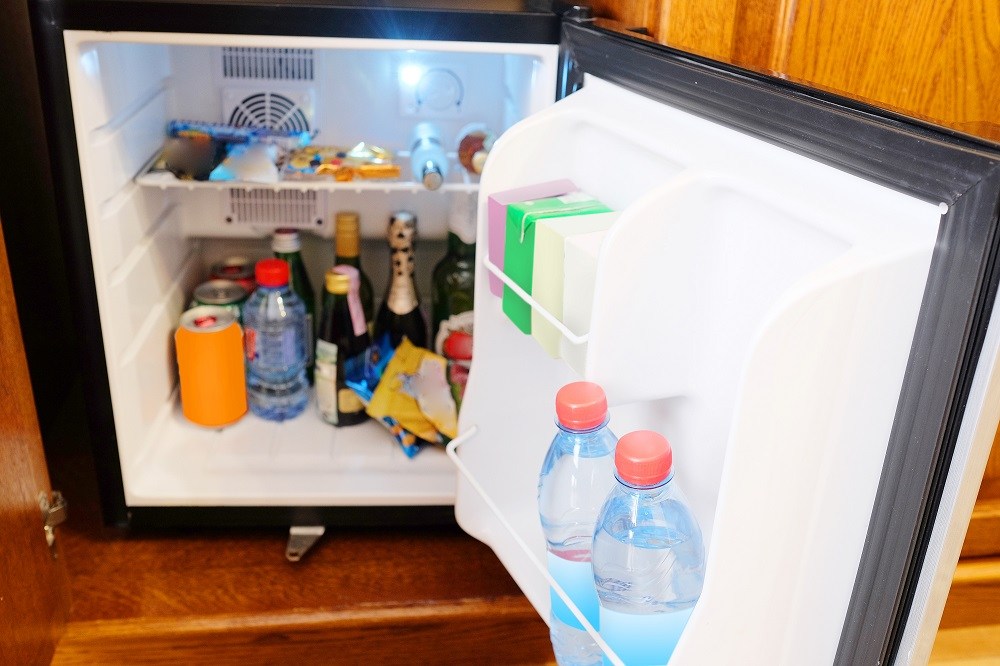 Everybody knows that hotels charge exorbitant fees for the items in the minibar. You'll pay handsomely for the liquor and even the snacks that stock the minibar. (You're much better off finding a vending machine or a convenience store if you want a snack.)
Plus, Smarter Travel reports that even picking up an item and putting it back can trigger the minibar's sensors, and automatically add the price of that item to your bill. The publication adds that "On sensitive machines, even jostling minibar items as you add your own food to the fridge can incur a charge."
Next: Watch out for this category of minibar fees, too. 
16. Minibar restocking fees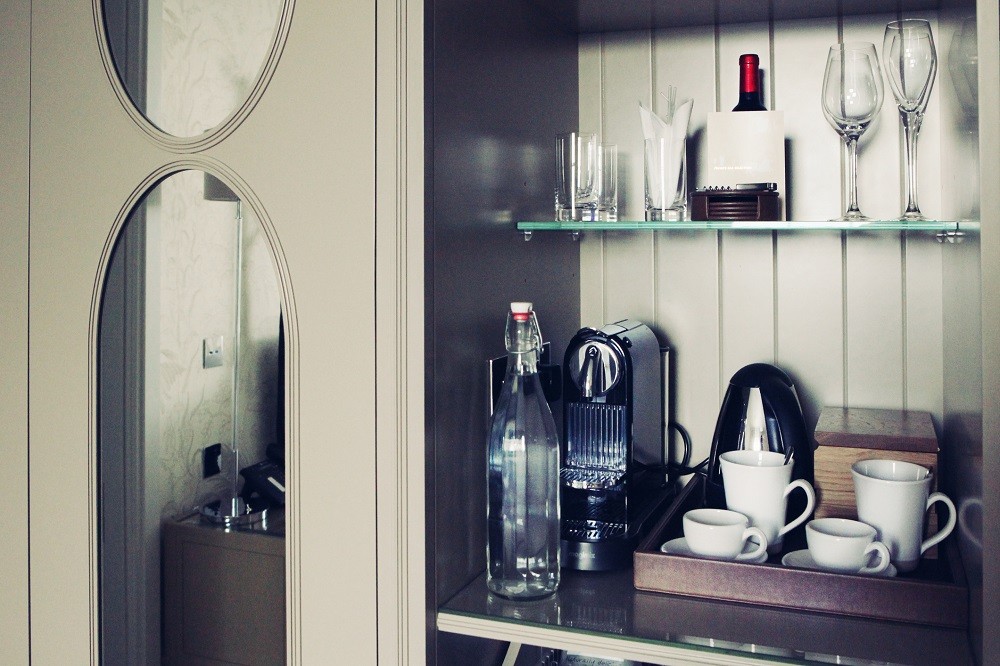 The prices of the minibar items themselves aren't the only minibar-related fees you might see on your bill. Some hotels charge restocking fees that apply on top of whatever you pay to consume an item. As Skift explains, "hotels will charge a minibar restocking fee once you remove the first item. Restocking fees may range from $2.50 to $5.95."
And Smarter Travel reports that if you try to avoid the hassles of the minibar altogether by calling and asking for it to be emptied before your arrival, you'll likely get charged a restocking fee, too.
Next: You'll have to pay this tax. 
17. Occupancy tax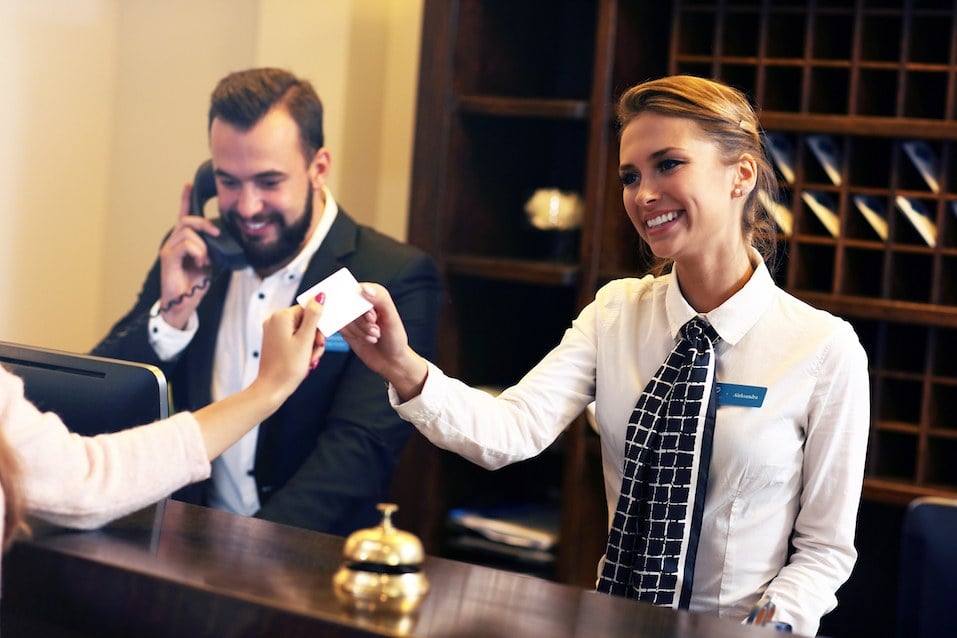 Most travelers know that the hotel will charge them taxes (more on that in a few pages). But LifeHacker reports that on top of state sales tax and local sales tax, you'll also have to pay an occupancy tax. This fee is a state or sometimes local tax that will vary based on where your hotel is located.
Lifehacker notes that some cities and towns even charge an additional tax, called a bed tax. And some add a hotel unit fee. Even worse? The publication notes that "All of these taxes and fees add up, but there's not much you can do about them."
Next: You can expect to pay a steep price for this service. 
18. Parking fees
Especially for hotels located in busy city centers, parking fees can dramatically increase the cost of your stay. Some hotels charge expensive fees for you to park your own car in their parking lot. But the really annoying fees come from the hotels that require you to use their valet parking service.
As Smarter Travel reports, "Mandatory valet parking can easily add $25 a day or more onto the cost of your downtown hotel — and don't forget the tip."
Next: This ubiquitous fee covers a variety of amenities. 
19. Resort fees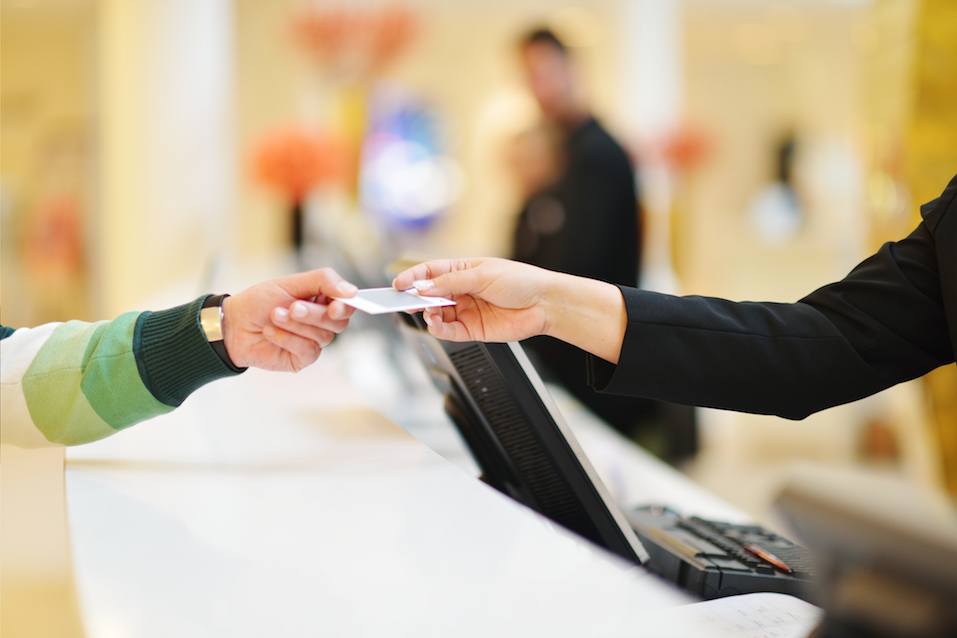 Resort fees probably go down as one of the most hated surcharges among frequent travelers. As Smarter Travel notes, this charge can run you anywhere from $10 to $60 per day. This fee covers a variety of service and amenities at the hotel.
They may include the business center, the pool, the gym, daily newspaper delivery, housekeeping, and local calls. You usually can't get around paying this fee, even if you don't use any of those services. (Though it doesn't hurt to ask at check-in!) So your best bet? If you can, take a dip at the pool, zone out on the treadmill, and otherwise get your money's worth out of your stay.
Next: Want a massage? Ask about these fees. 
20. Spa gratuities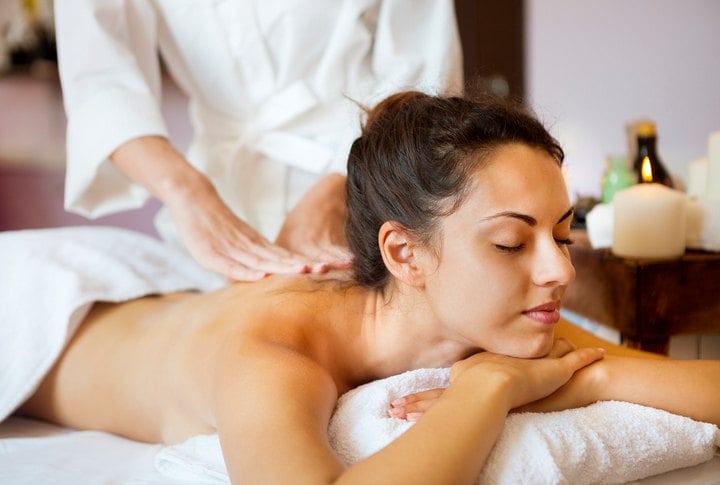 Planning to relax at the hotel spa? Then brace yourself for extra fees. Kiplinger reports that when you make a reservation at the space, you should ask whether a gratuity for massage services will be added to your bill. At many hotels, it will.
Kiplinger notes that you shouldn't "fall victim to over-tipping by leaving a little cash for the therapist if you're already being charged a gratuity."
Next: You'll definitely have to pay this category of fees.
21. Taxes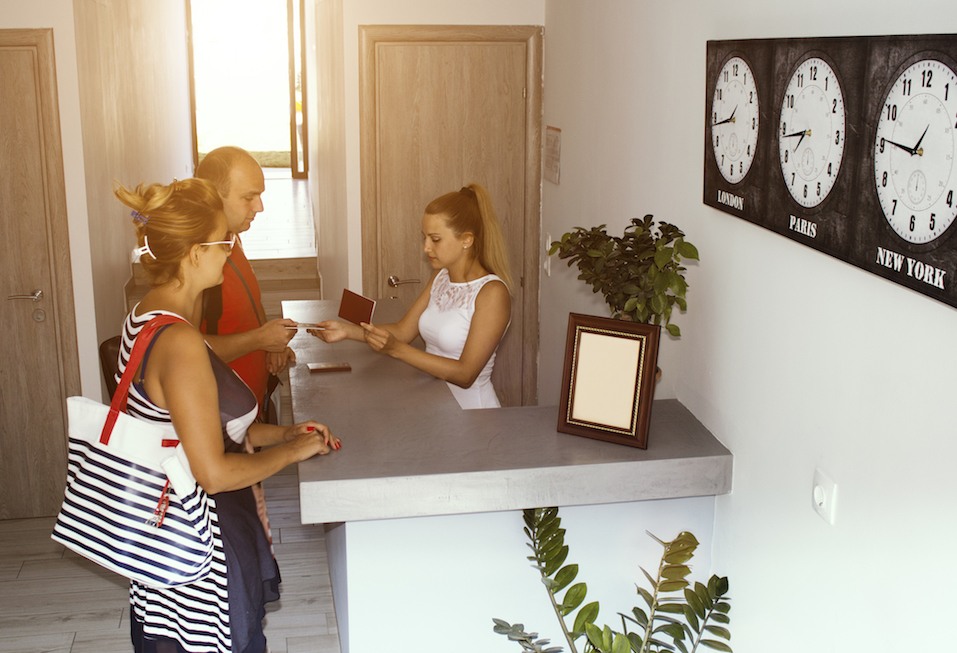 Another category of fees that you can't avoid paying when you stay at a hotel? Taxes and other local fees. Smarter Travel notes that most travelers aren't surprised that they need to pay taxes. But you may be surprised to learn that you're also paying fees for local building projects or tourism marketing efforts.
As Smarter Travel explains, "Hotels often pass on these mandatory charges straight from the local government to you." How considerate.
Next: Don't pick up the telephone. 
22. Telephone fees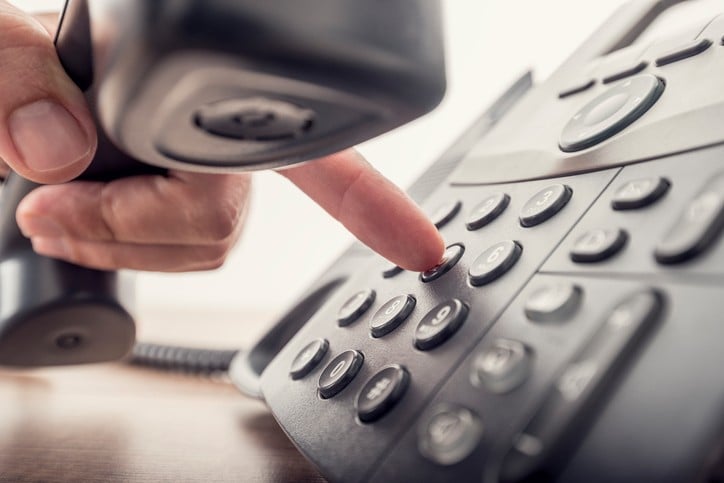 Before you pick up the phone in your hotel room, you might want to find out what a quick call will cost you. Smarter Travel cautions that some hotels charge for both local and toll-free calls. Others, conversely, charge for neither.
Additionally, some hotels will even charge you simply for dialing, even if your call never gets connected. Kiplinger recommends never picking up the phone in your hotel room unless you need to call the front desk. For all other calls, use your own phone.
Next: Don't use more towels than you really need. 
23. Towel fees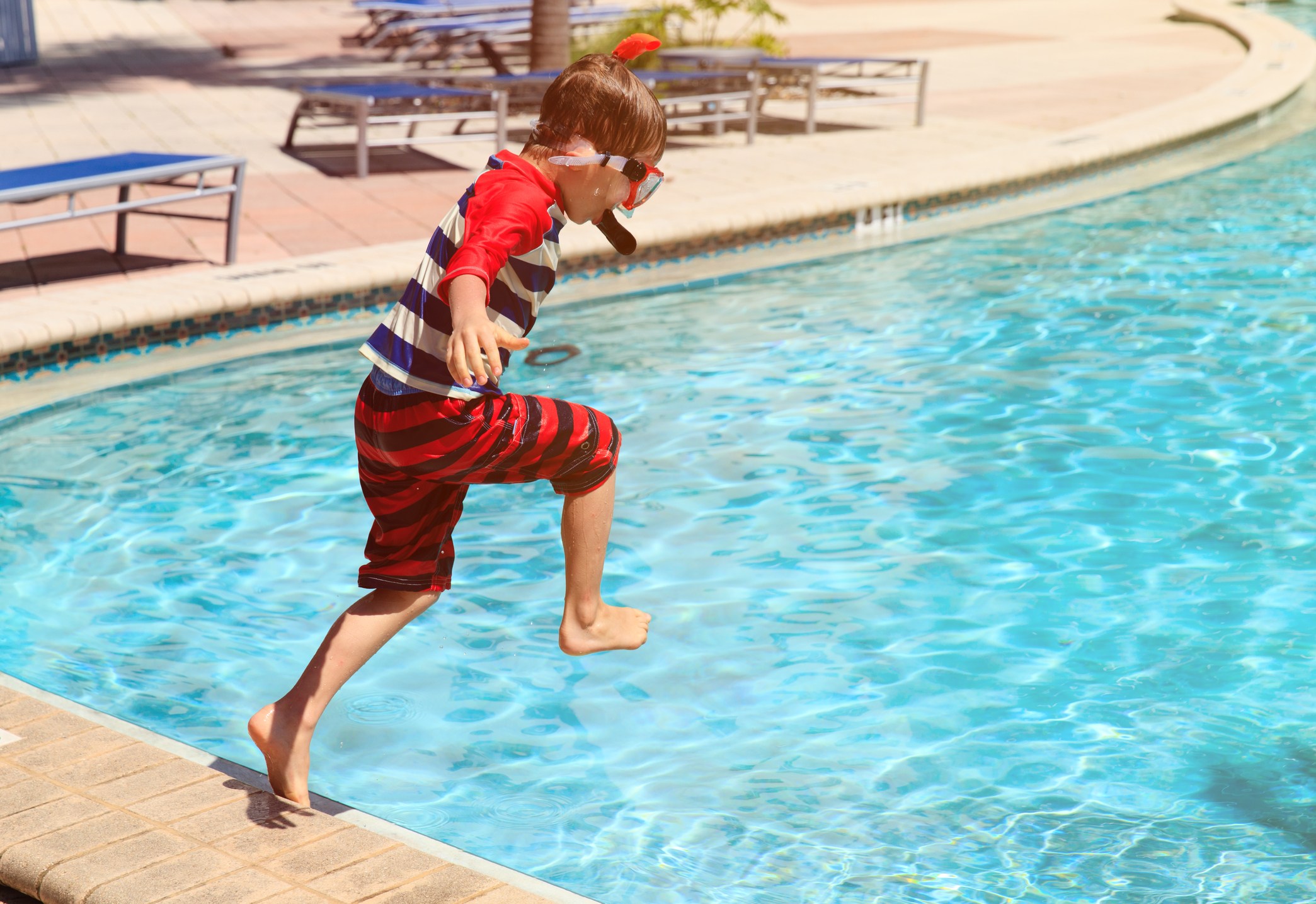 At most hotels, you'll have plenty of towels in your bathroom. But strangely enough, many hotels will charge you if you need an extra towel at the pool, according to Smarter Travel. You'll likely increase your chances of having to pay a fee if you take the towel back to your room, too.
Read more: The Questions You Should Never Ask Your Hotel Concierge
Check out The Cheat Sheet on Facebook!