How Anthony Bourdain Is Using the Harvey Weinstein Scandal to Change Restaurant Work Culture
Chef and TV personality Anthony Bourdain is using the Harvey Weinstein scandal as a platform to shed light on sexual harassment in the restaurant industry. The scandal hits close to home for Bourdain (more on that later), who has made a career of being an outspoken chef who will eat just about anything. Bourdain has supported victims through social media and has spoken out in the media. To learn how Bourdain's fighting for change in restaurants and using Twitter to call out wrongdoings, keep reading.
Bourdain is outspoken about need for change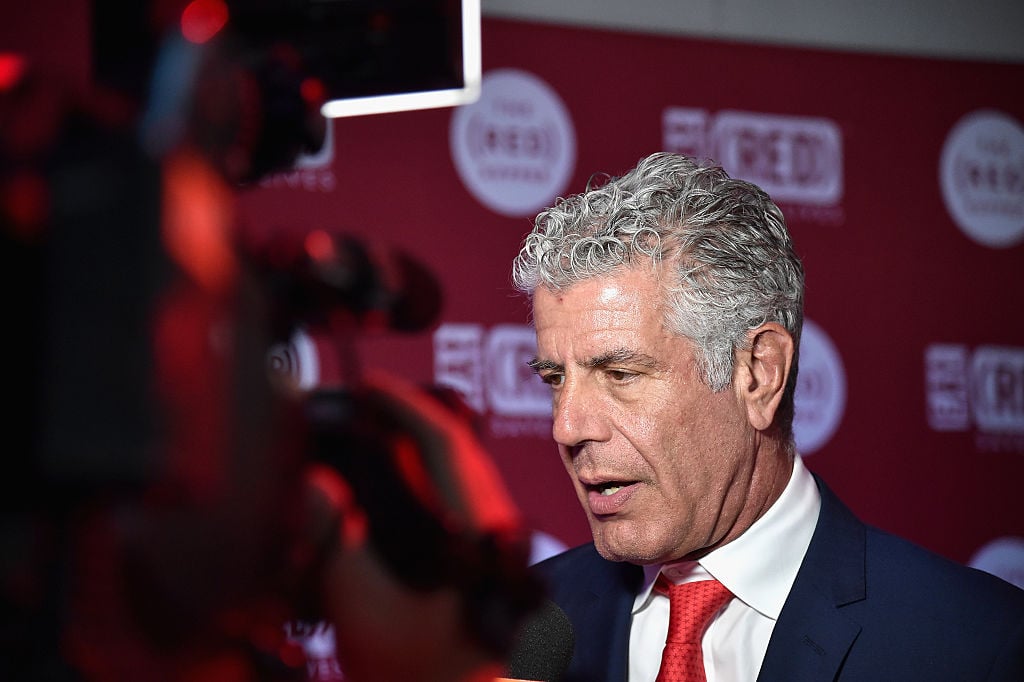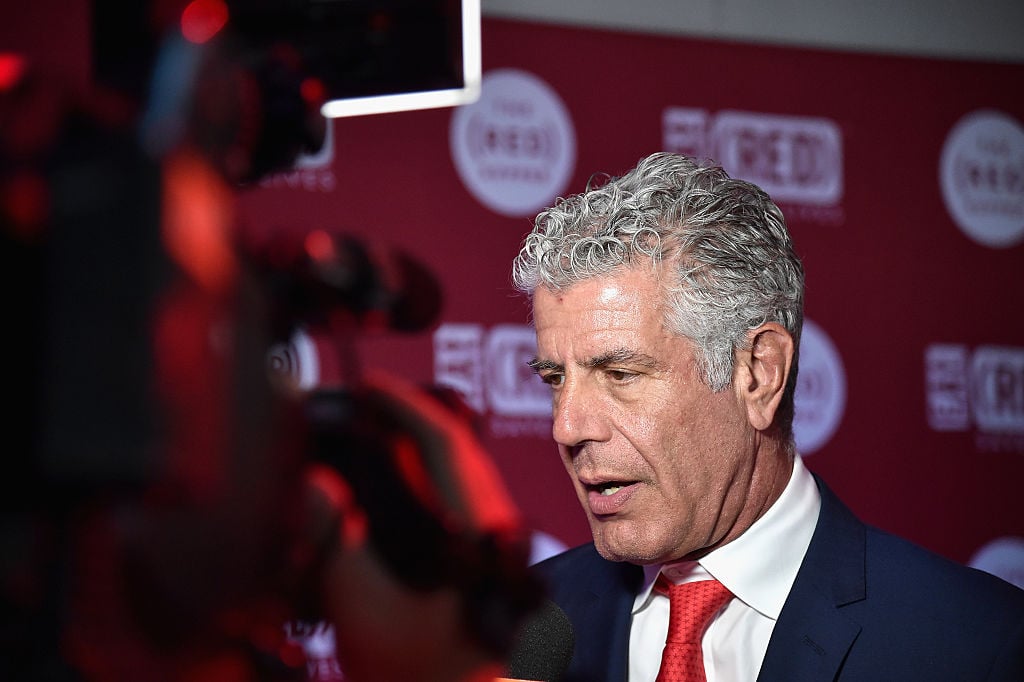 While the Weinstein scandal continues to unfold, Bourdain highlights changes desperately needed in the restaurant industry. He's posted tweet after tweet about women who have spoken about the abuse inflicted upon them by Weinstein. Bourdain isn't afraid to speak up either. He's voiced his opinions on lawyers and other chefs coming under fire for their actions in the kitchen.
More scandals to come
Read THIS NOW!!! https://t.co/3XtQnbxjEV

— Anthony Bourdain (@Bourdain) November 7, 2017
According to The New Yorker, Anthony Bourdain tweeted a link to the Times-Picayune investigation writing, "The beginning of the end of institutionalized Meathead Culture in the restaurant business." This is simply the beginning of change in the restaurant industry. "I think there are going to be some very ugly scandals. I think some major figures are going to go down," Bourdain told Refinery29.
The Weinstein scandal is personal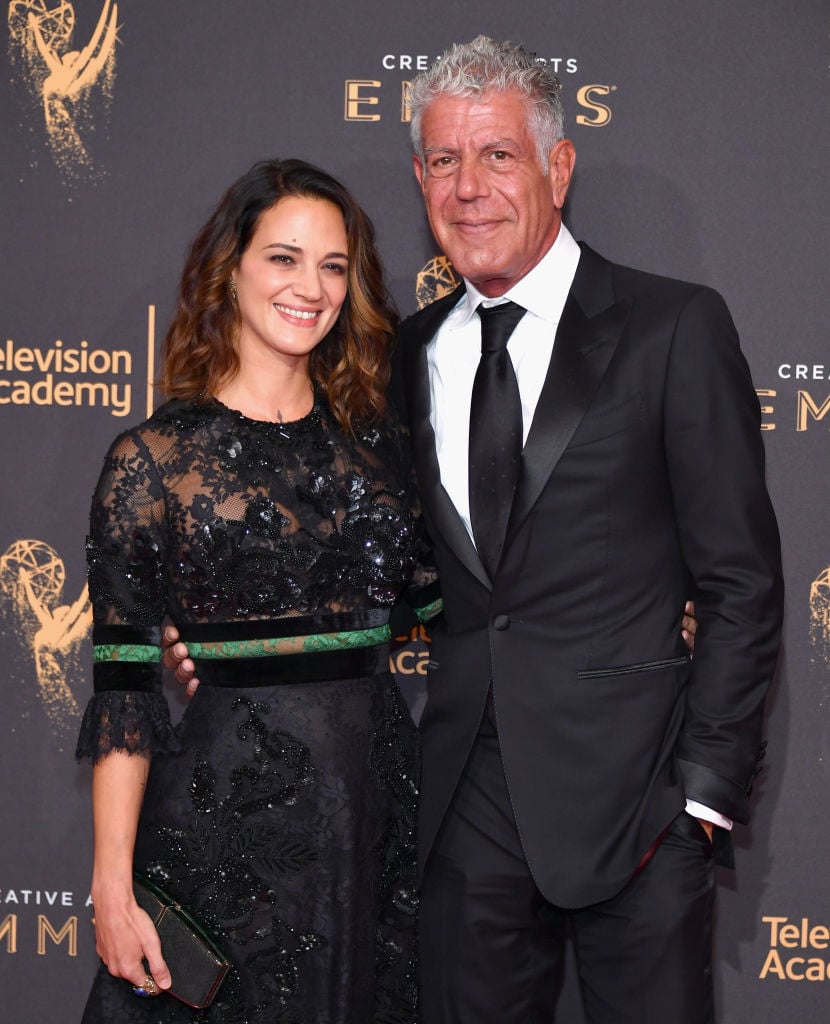 Bourdain's girlfriend, director and actress Asia Argento, is among the victims who have come forward in the Weinstein scandal. "That certainly brought it home in a personal way that, to my discredit, it might not have before," Bourdain told Slate. The media vilified Argento in her home country of Italy. For that reason, Argento left Italy for Germany, according to Vanity Fair.
How Bourdain became the bad boy chef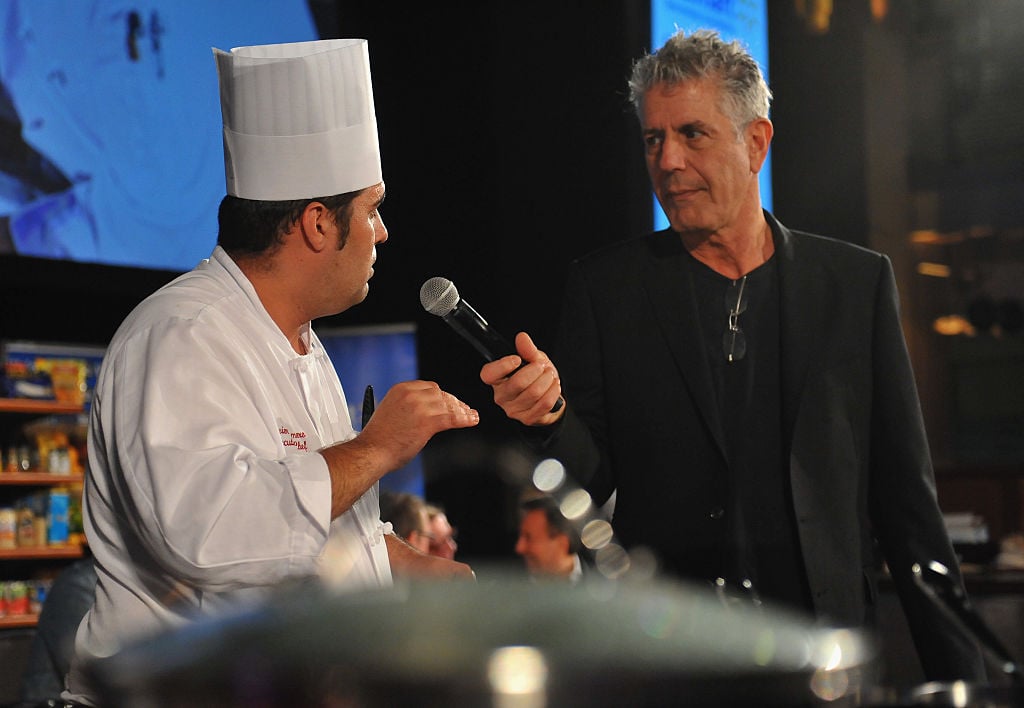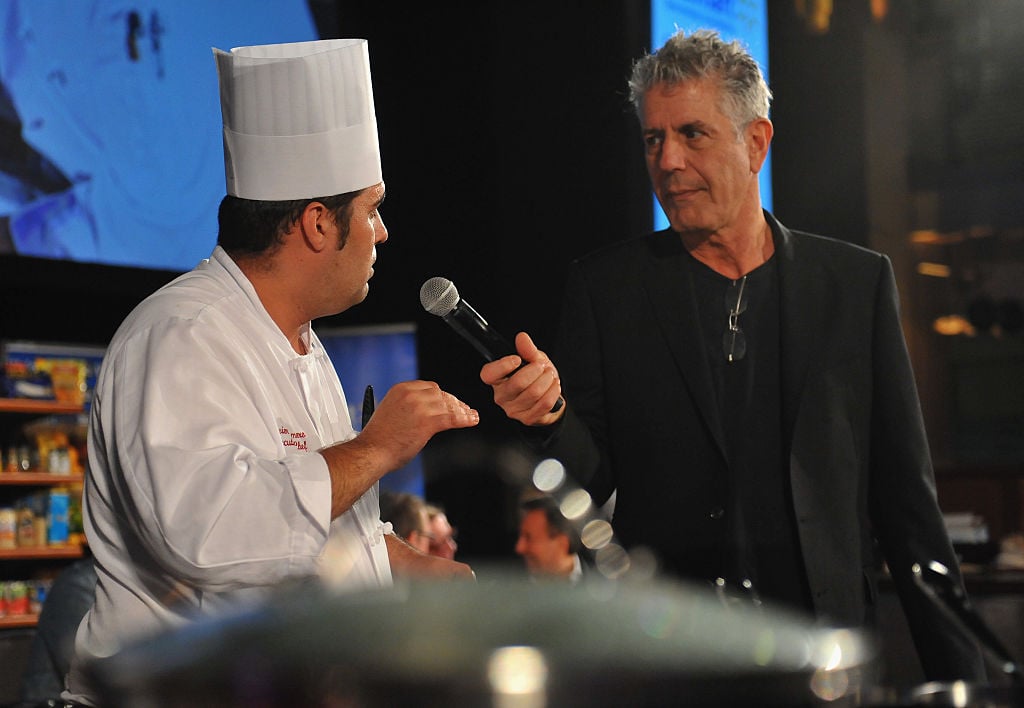 "I became a leading figure in a very old, very oppressive system so I could hardly blame anyone for looking at me as somebody who's not going to be particularly sympathetic," Bourdain told Slate. In his memoir, Kitchen Confidential, Bourdain talks about working long hours, not caring about his co-workers' sexuality, while at the same time throwing around insults during a shift. " I accepted when the book came out, that I was the bad boy. There I was in the leather jacket and the cigarette and I also happily played that role or went along with it," Bourdain told Slate.
Why no women confided in him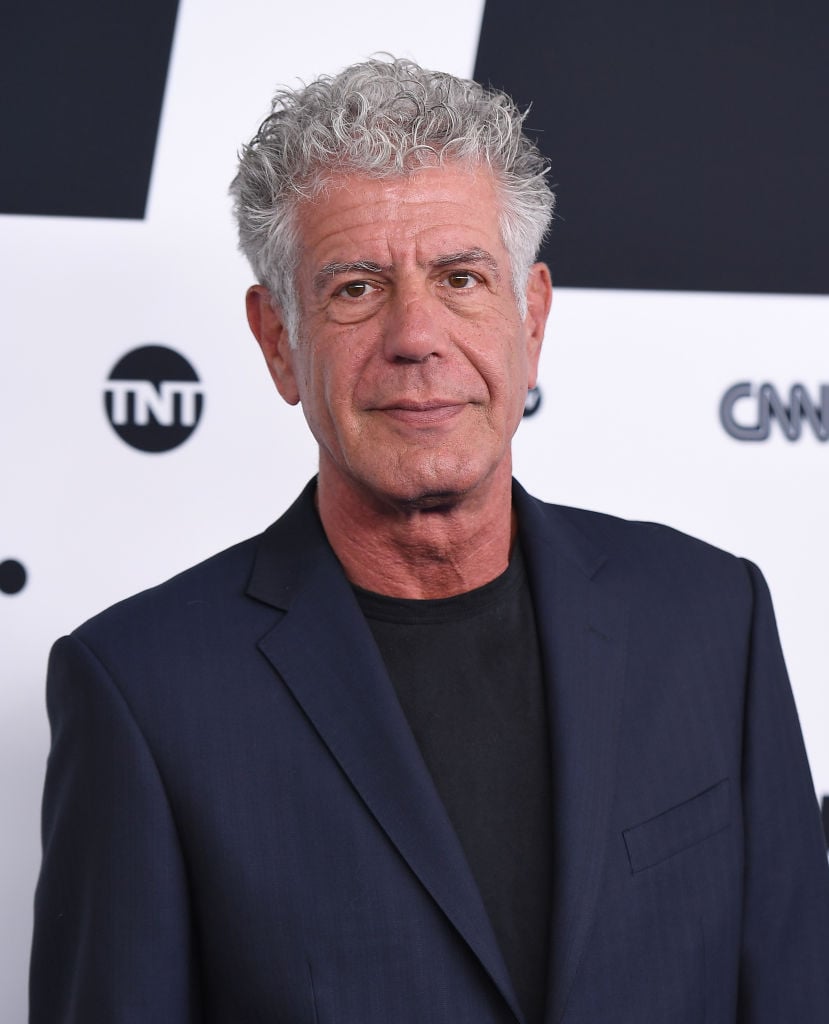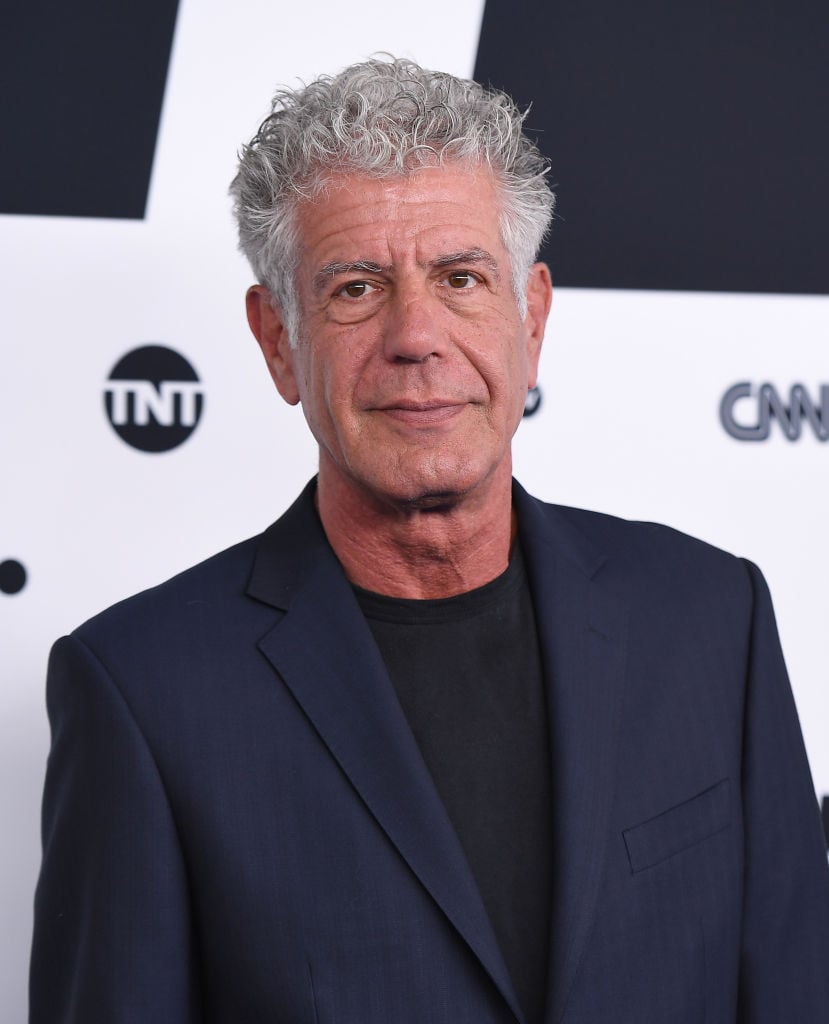 In the wake of the Weinstein scandal Bourdain's been reflecting on his life. "Why was I not the sort of person, or why was I not seen as the sort of person, that these women could feel comfortable confiding in? I see this as a personal failing," Bourdain told Slate. "I'm looking back on my own career and before, and for all these years women did not speak to me," Bourdain added. Bourdain's self-described "bad boy" image may have contributed to the fact that women didn't confide in him.
How fans reacted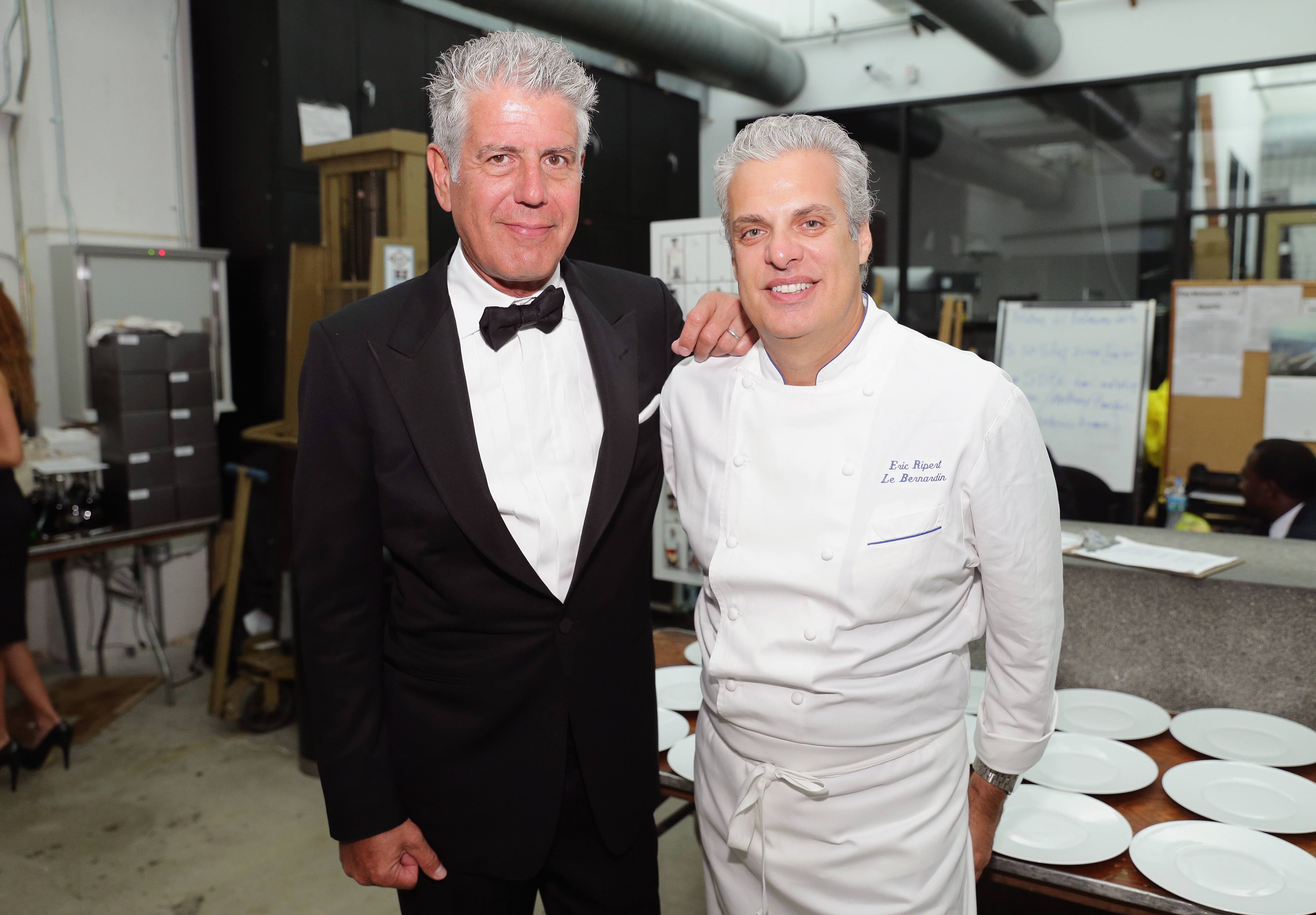 Bourdain discussed fans' reactions to the culture showcased in his memoir with Slate. Bourdain recalled how fans would act at book signings saying, "people would come up to me, mostly guys, they'd high-five me over the table with one hand and slide me a packet of cocaine with the other. And it was like dude, have you not read the book?" Bourdain still questions the influence his memoir had on the restaurant industry culture. Bourdain said he had to ask himself, "To what extent in that book did I provide validation to meatheads?"
When we will see big changes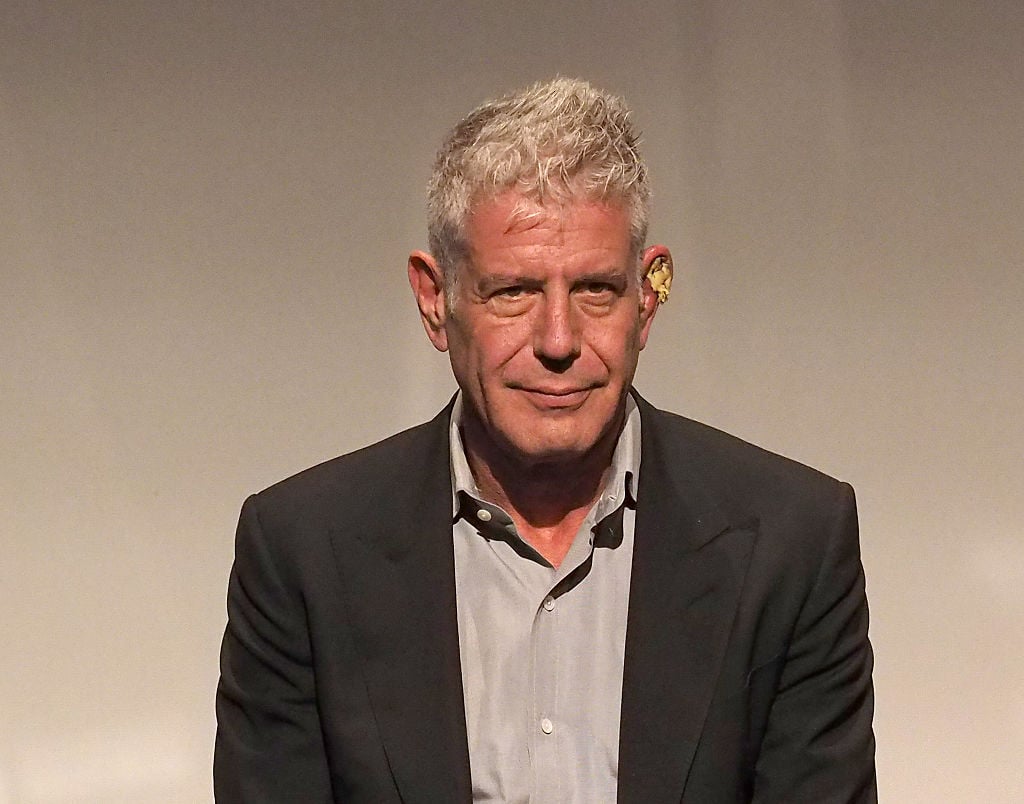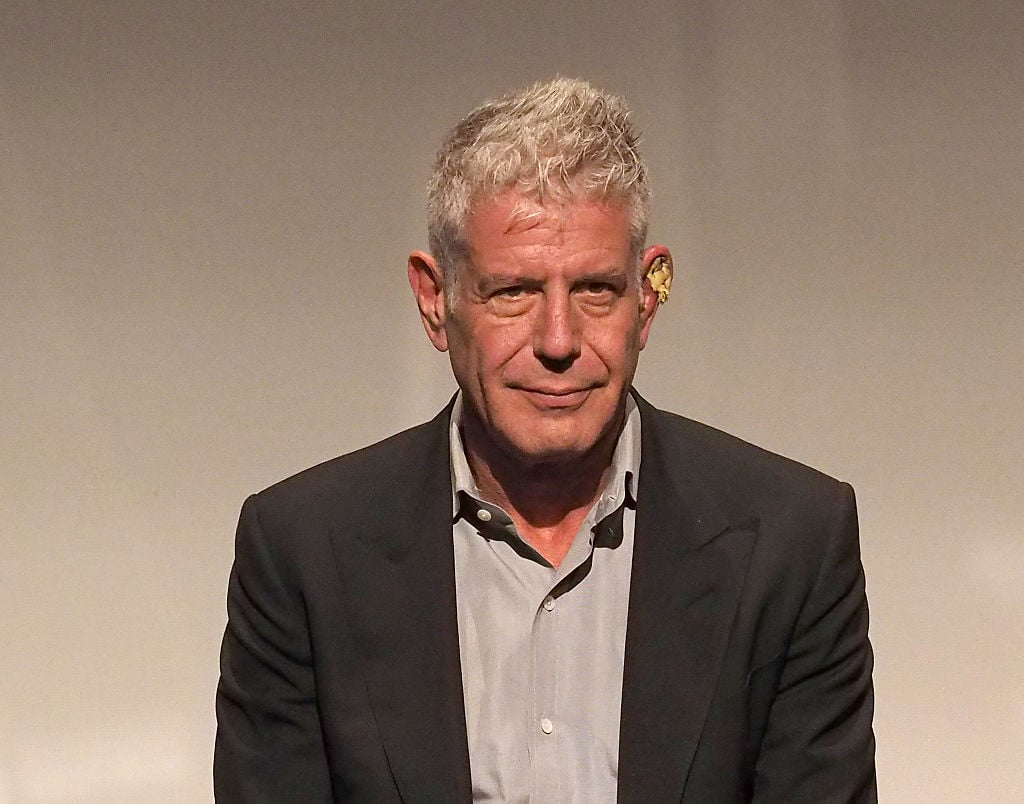 Bourdain thinks real change will take time. "It's probably too late to change the hearts, minds, and attitudes of generations of old-school male chefs," Bourdain told Refinery29. However, Bourdain believes their behavior can be changed. "But it's definitely not too late to change their behavior, if only out of self-interest," Bourdain added. He believes in two generations people will experience a completely different workplace culture. "I think our children's children will grow up in a different world where instinctively they will find inexcusable the sort of workplaces that people of my generation saw as normal," Bourdain told Refinery29.
Check out The Cheat Sheet on Facebook!
Read more: These Harvey Weinstein Collaborators Have Remained Silent Amid Scandal