This Is How Celebrities Get a Better Disneyland Experience Than Most People
Since its opening in 1955, Disneyland has been set up to accommodate some of the biggest names in Hollywood — something that Walt Disney himself thought of in the original plans. That said, times have changed and keeping a celebrity's visit under wraps has become harder and harder for the park.
Ever wonder how celebrities enjoy a day at Disneyland without causing a scene? We share some of perks of being a celebrity at Disneyland, ahead.
1. They have alternative entrances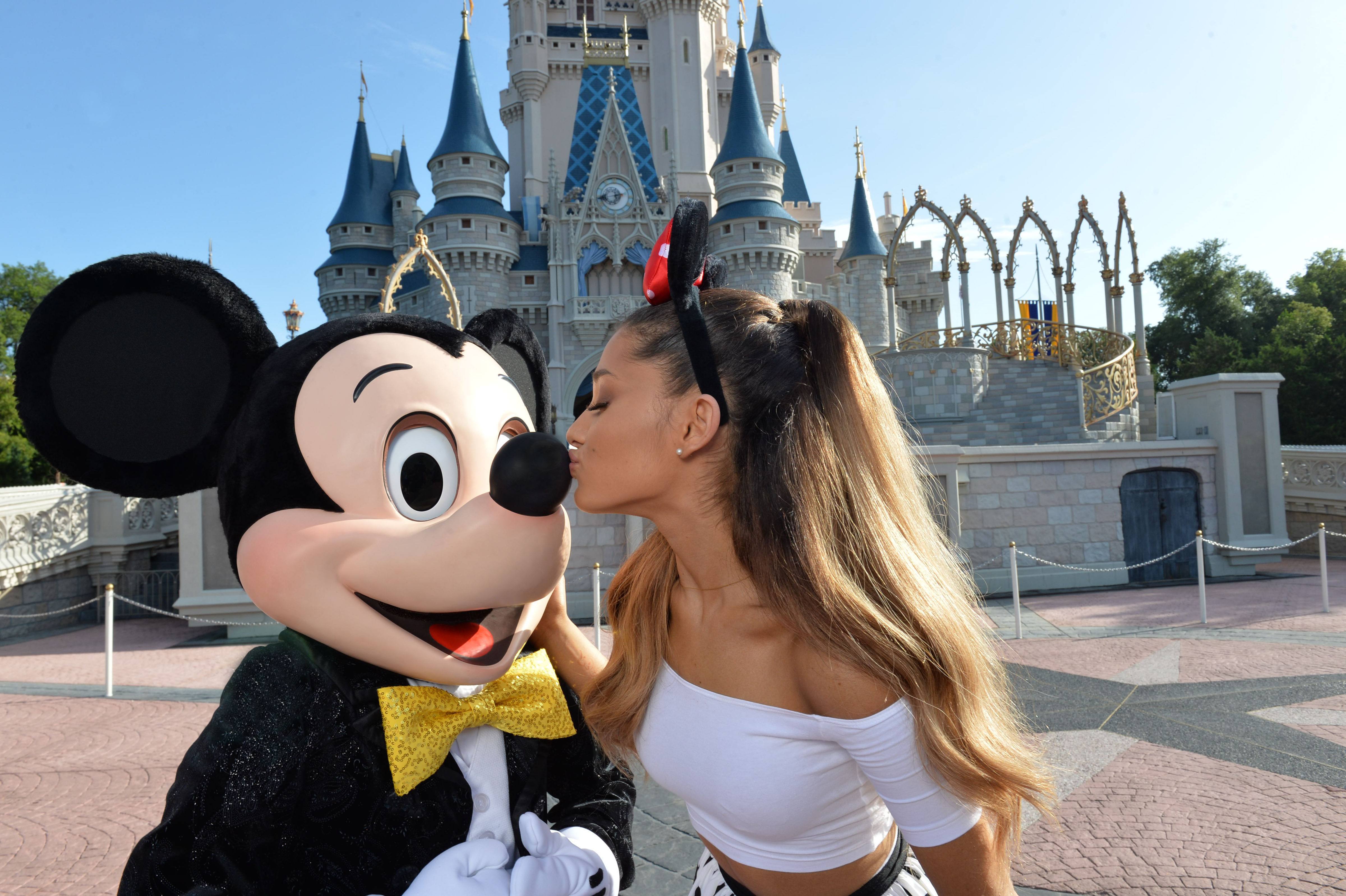 While some celebrities will wait in line, many choose not to. And Disney prefers it this way. Instead of drawing a crowd and taking the attention away from the Disneyland experience, many celebrities will use a special incognito ride entrance.
Usually located at the front of a ride's load in area, celebrities often skip the line and discretely board ride vehicles while other park-goers aren't looking (i.e. admiring the park's details, conversing with friends, and so on).
2. They have unlimited FastPasses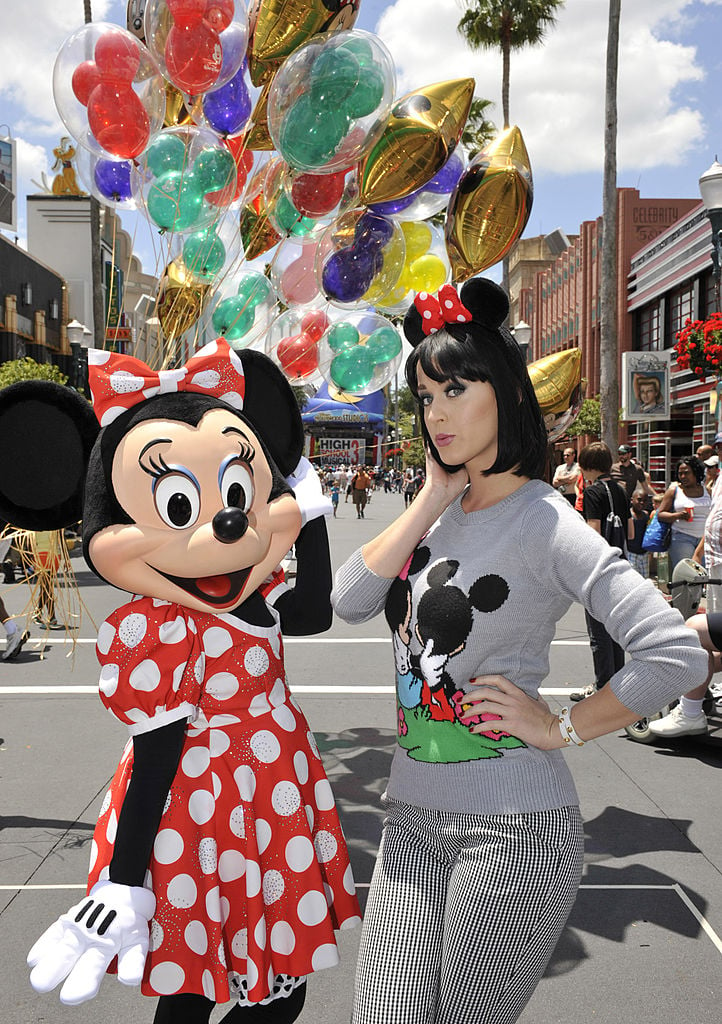 That said, not all celebrities get to skip the line. That perk is reserved for only the most recognizable celebrities (think: Katy Perry, Britney Spears, and other megastars). That said, just because a celebrity doesn't go through an alternative entrance, doesn't mean they don't have to wait in line altogether.
For less-recognizable celebrities, Disney offers unlimited FastPasses through their VIP package. So, instead of waiting 45-minutes for a ride, they wait 10-20 minutes.
3. They pay for the VIP experience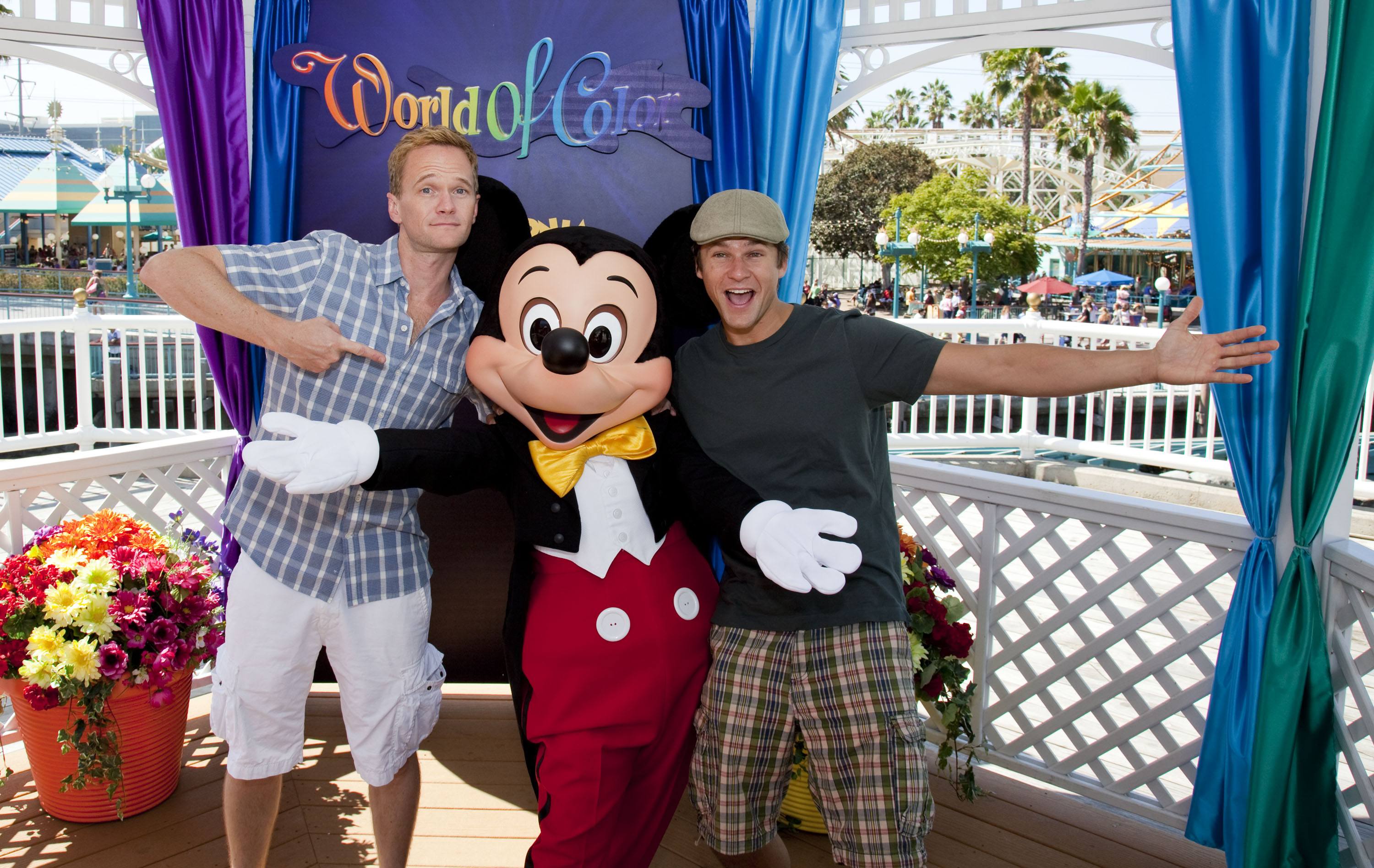 Being a celebrity doesn't grant you automatic access to skipping lines at Disneyland and Walt Disney World — you have to pay for it. And although celebrities may have the funds to spend on an extravagant Disneyland trip, the price of a VIP experience can be expensive.
According to Theme Park Tourist, Disney offers VIP Tours for about $400 an hour for a minimum of 7 hours. That's about $2,800 for a fraction of a day at Disneyland or Disney World. That said, the VIP Tour gets them their own tour guide, access to unlimited FastPasses, and — for the most famous — alternate ride entrances.
4. They're often accompanied by an official Disney tour guide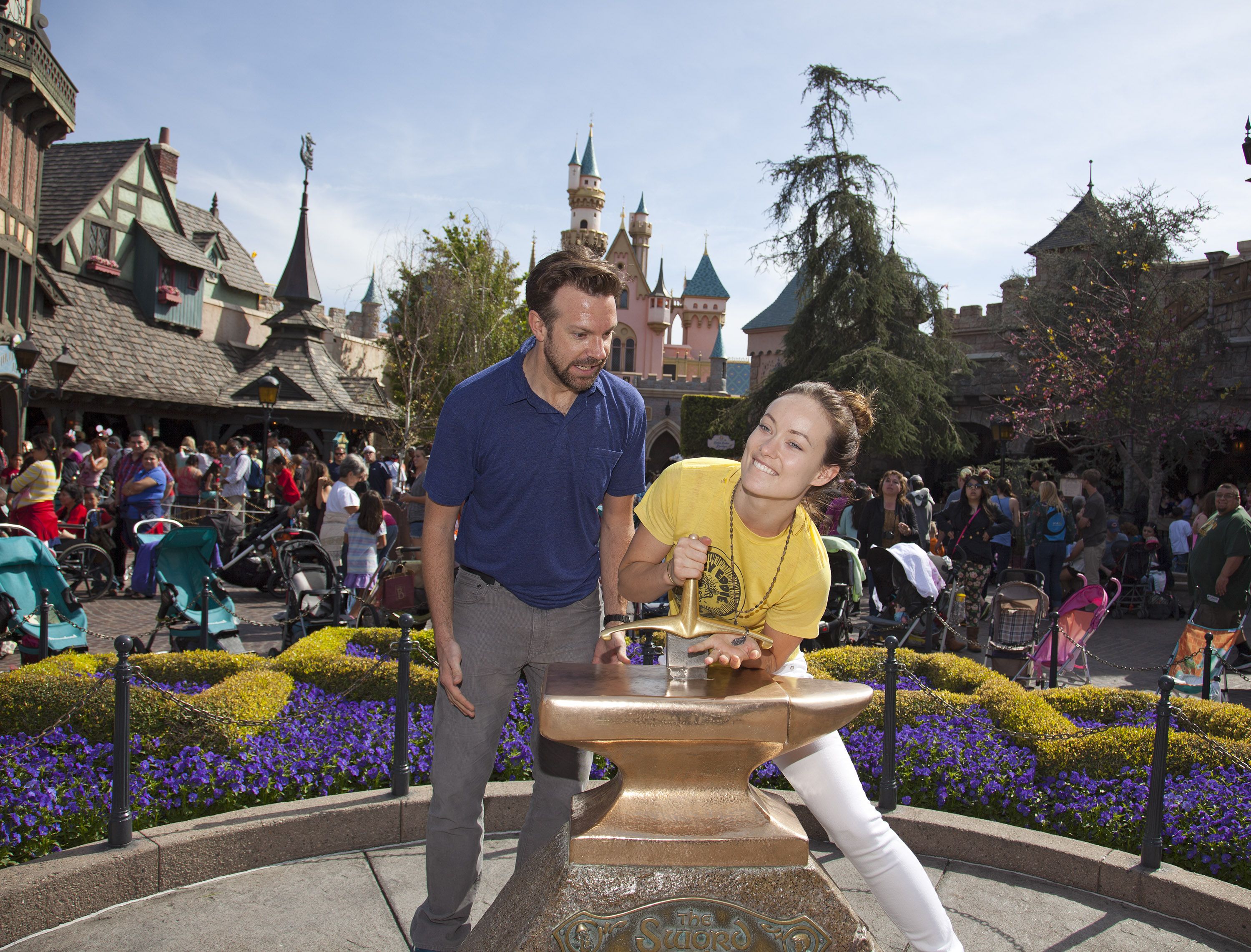 Speaking of VIP Tours, one of the biggest things that separates celebrities from commoners at Disneyland and Disney World is a plaid vest — aka, a tour guide. With a purchase of a VIP Tour, celebrity guests are escorted by tour guides (dressed in a plaid vest and often spewing out Disney facts to pass the time). These guides help them plan their day, get them to the fastest wait times, and more.
5. They bring their bodyguards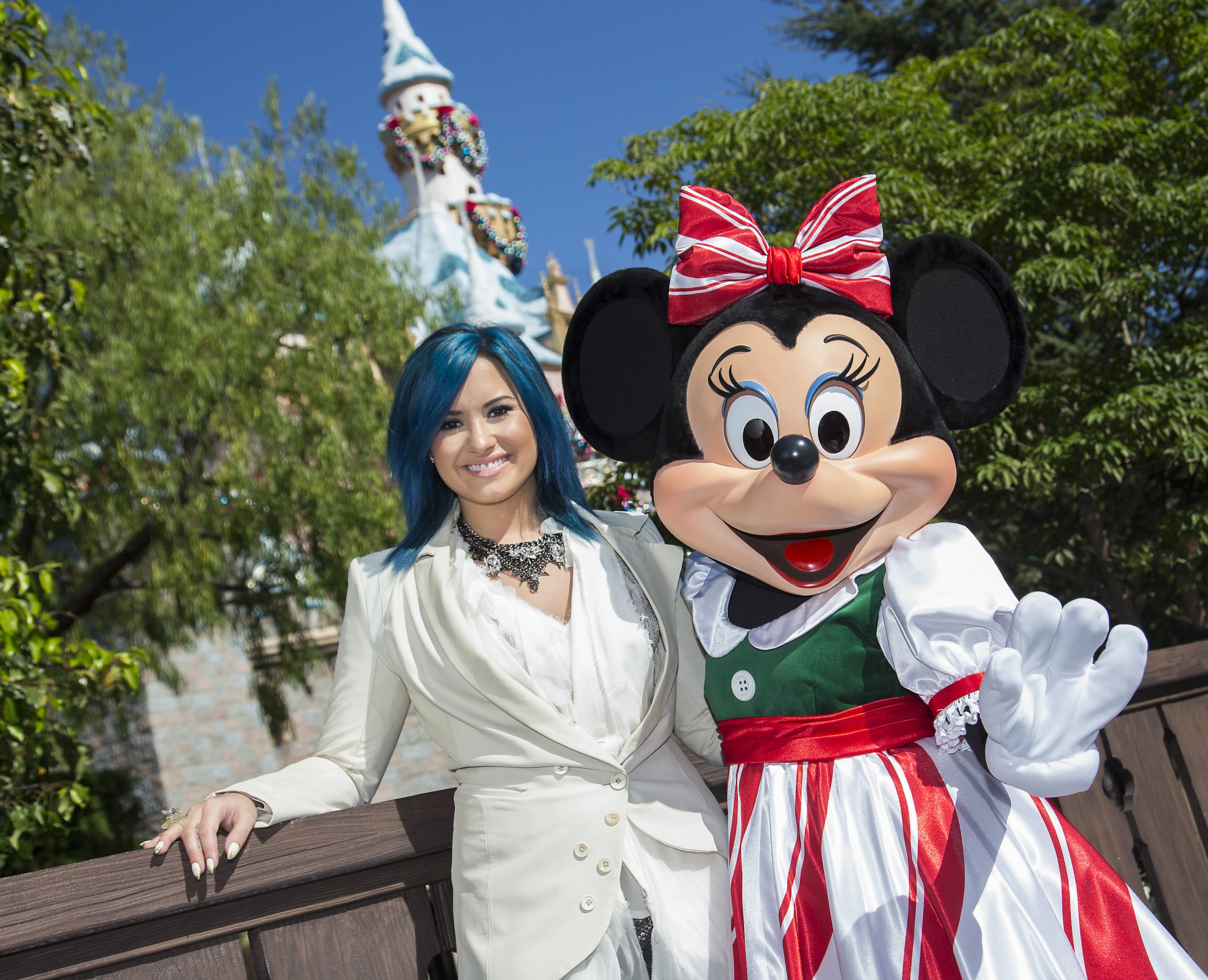 In addition to tour guides, celebrities often bring a posse with them, including their body guards. And while the parks forbid them from carrying any weapons of protection, they don't stop them from staring into the souls of guests who may be causing a scene.
6. They go to Club 33
Disney's members only club is one of the most sought-after experiences at Disney's parks. And some of its members include Hollywood's most elite.
That said, just because you are a celebrity, doesn't mean Disney will open it's Club 33 doors to you. Even celebrities have to be members to enjoy the infamous hangout.
7. They have front row seats to the parades — and don't have to stake them out themselves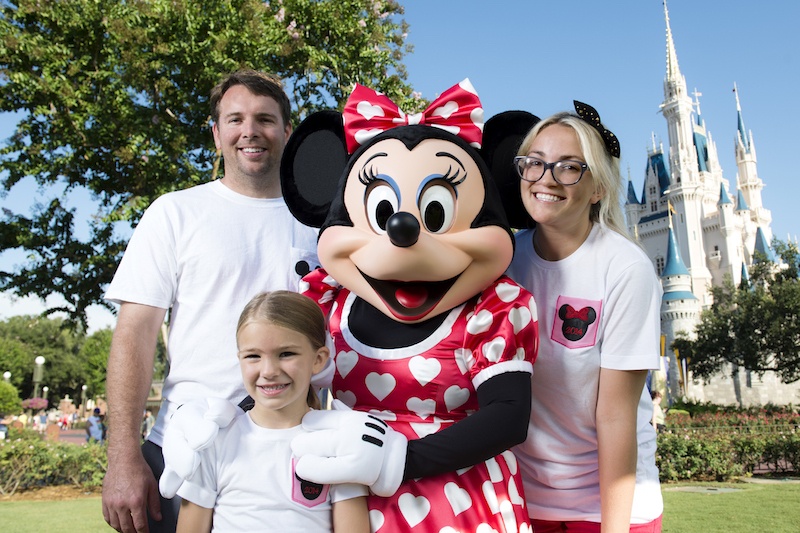 Another perk of being a celebrity at Disneyland (and purchasing a VIP Tour)? Front row seats at all the parades. Disney offers reserved seating for all who purchase a VIP Tour. So, celebrities don't have to stake out a spot hours before the show.
Check out The Cheat Sheet on Facebook!