How Do Airline Miles Work? What You Need to Know
You probably know somebody who's always talking about airline miles and how they make vacations more affordable. But if you don't fly often, or if you bounce around between airlines when you do, you probably have some questions. How do airline miles work? What do you need to do to earn them, and to redeem them? And is the whole thing really worth the effort?
We have all the answers for you, below.
How do airline miles work?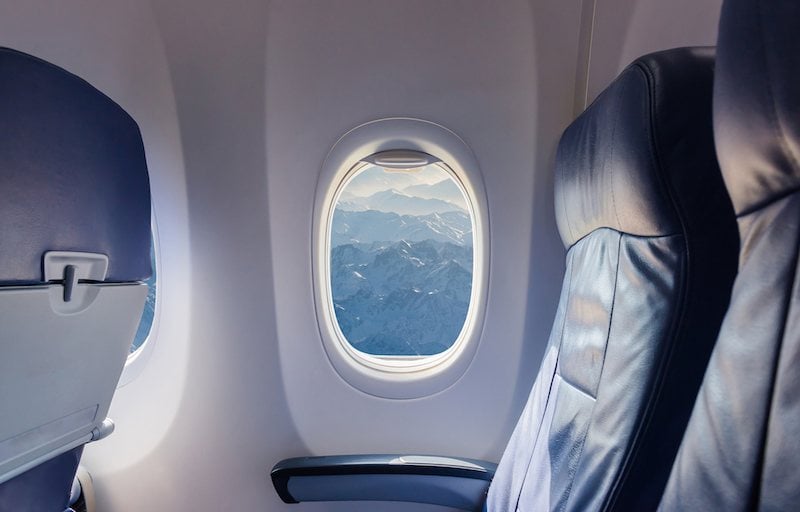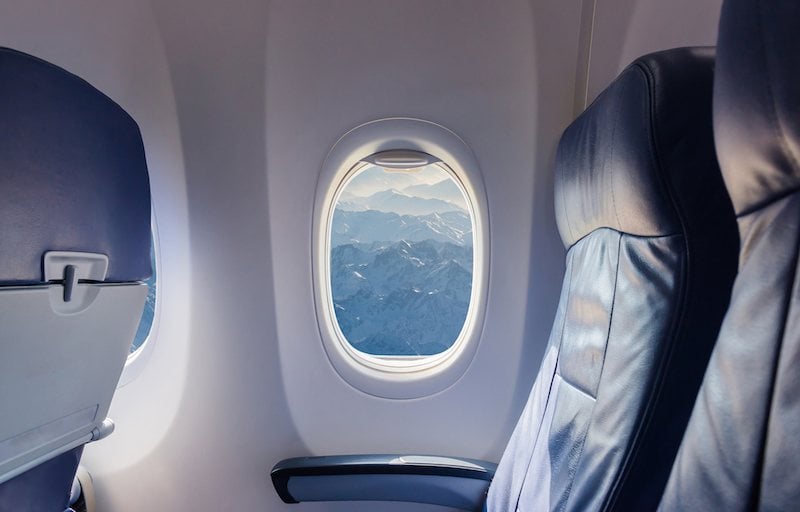 Airlines use miles to entice you to stay loyal to them. Every time you fly with an airline, you earn more miles. Then, you can use those miles to get free flights, upgrades to first class or business class, or other rewards such as free hotel stays or car rentals. The number of miles you earn depends not only on where you go but also on the airline's specific policies.
As USA Today notes, "Most airlines award air miles based [on] how many miles you fly with them, although a few base their mileage program on how much money you spend with them instead." When you sign up for the frequent flyer programs associated with the airlines you typically choose — and The Points Guy notes that you can sign up for all of them if you want, since it's free — you can get all the details on the specific policies that will govern how you earn and redeem miles.
What ways can you earn airline miles?
Before you can start earning miles, you need to sign up for the airline's frequent flyer program. Then, you need to use your frequent flyer number every time you book a flight. Many carriers offer bonus airline miles when you sign up for their loyalty program. And as USA Today notes, most major airlines participate in partnership programs that enable to earn and redeem airline miles when you travel on their partner airlines in other coverage areas. But flying is just one way to earn miles.
As The Points Guy reports, flying frequently and sticking with a specific airline are the great ways to accumulate airline miles. But "there are other great ways to rack up points, such as applying for a credit card with great sign-up bonuses," the publication notes. You can earn miles by getting a credit card affiliated with your airline's frequent flyer program. You'll get bonus miles for signing up, and you'll earn miles for each dollar you spend with the card. Other companies also partner with airlines, so by using your airline's online shopping portal, you can buy things you normally would, but earn miles while doing so.
How can you redeem airline miles?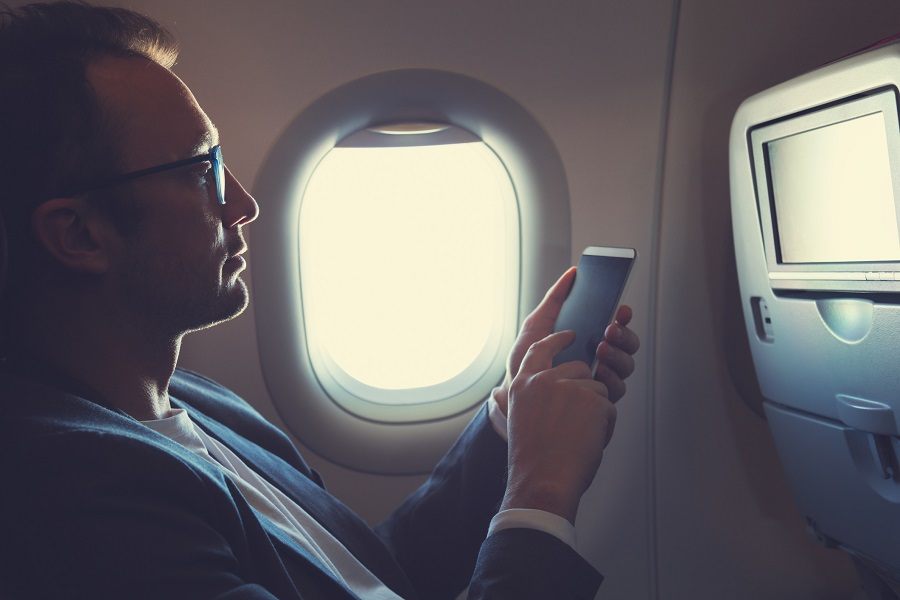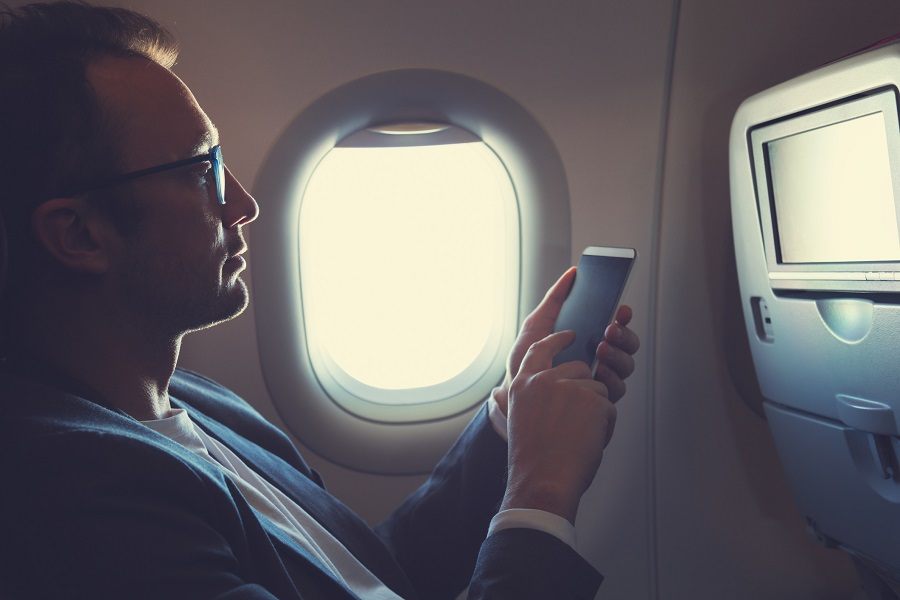 The Points Guy recommends using an online mileage manager to keep track of your airline miles and stay on top of your account balances. That way, you'll know when you have enough miles to redeem. USA Today notes that every airline has different rules. But usually, to redeem airline miles, you can go to the carrier's website, search for the flight you want, and then select miles as your method of payment. Your options depend on how many miles you have.
But typically, you have three options. You can redeem your airline miles for a free ticket, redeem them for a discounted ticket and pay cash for the rest, or redeem them for an upgrade to business class or first class. If you don't have quite enough miles, you can usually purchase extra miles for a small fee. And some airlines will let you transfer miles from one person to another (typically for a small fee).
What's the best way to use airline miles?
Everybody has an opinion on the best use for your hard-earned airline miles. But as USA Today notes, you'll usually get the most bang for your buck if you save them and use them either for free tickets or an upgrade on a long flight or an international trip. "Shop early so you don't miss out on a dream trip because all the miles were taken," the publication warns.
The Points Guy explains that you'll also want to do your research so that you know when to use miles, and when to use cash instead. The publication publishes monthly valuations for the points and miles you can earn in the most popular loyalty programs. Checking those can help you get the most value out of your airline miles.
What's the catch?
As with any loyalty program, there are usually a few catches associated with airlines' frequent flyer programs. As USA Today notes, with some airlines, your miles will expire after a set period of inactivity. In that case, you'll want to find out whether you have to fly to keep your account active, or if using your rewards credit card will prevent your miles from expiring.
You'll also want to watch out for blackout dates, or periods of time when you can't redeem airline miles for travel. Those typically happen around the holidays or during other periods of high traffic. As USA Today notes, "Many airlines reserve only a certain number of seats for miles or reward travel, so once they're gone, they're gone." And no matter when you redeem your miles, make sure that you read the fine print and learn how many miles it'll take to get the ticket you want.
Read more: These Are the Most Hated Airports in the United States
Check out The Cheat Sheet on Facebook!