How Donald Trump Got One Man Banned From Disney World
No matter where you might be aligned politically, it's no secret that Donald Trump is controversial. The President of the United States has no qualms about offending people and using boarish language and behavior to get his points across. His actions have also emboldened those who follow him, promoting racism and an era of hatred across the United States. According to the FBI, hate crimes have risen 17% since Trump has been in office. With so much going on, most Americans would like to escape the perpetual news cycle and the constant chaos of the Trump administration.
Therefore, it seems quite obvious that one of the best places to escape it all is Walt Disney World. The popular and whimsical theme park is the stuff of childhood dreams. Children and adults alike can avoid the "real world" for a day of beloved Disney characters, fast rides, joyous parades, and a ton of delicious food. Disney is a safe zone and it's certainly no place for political propaganda and hateful rhetoric. It's no shock then that Donald Trump got one man banned from the theme park.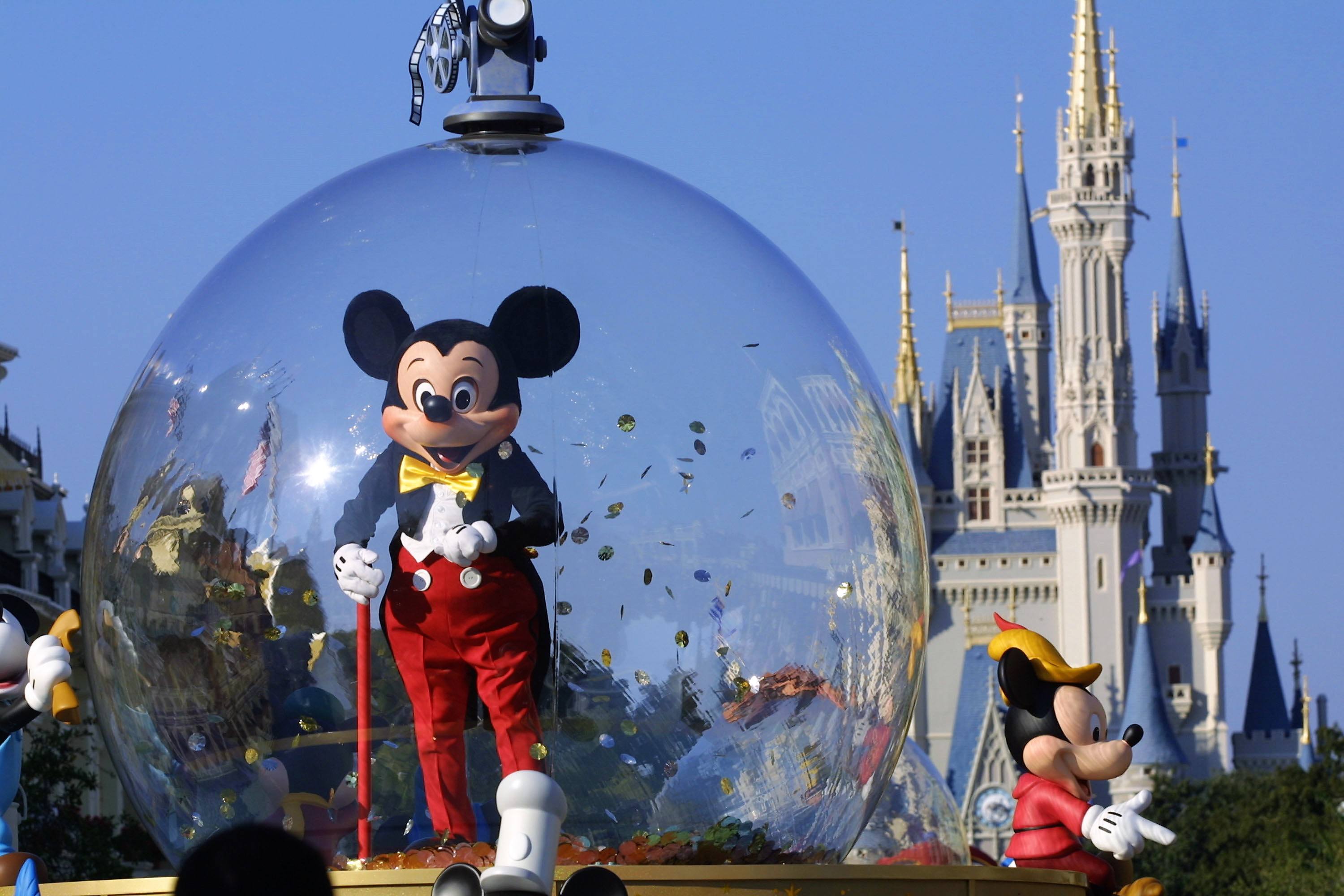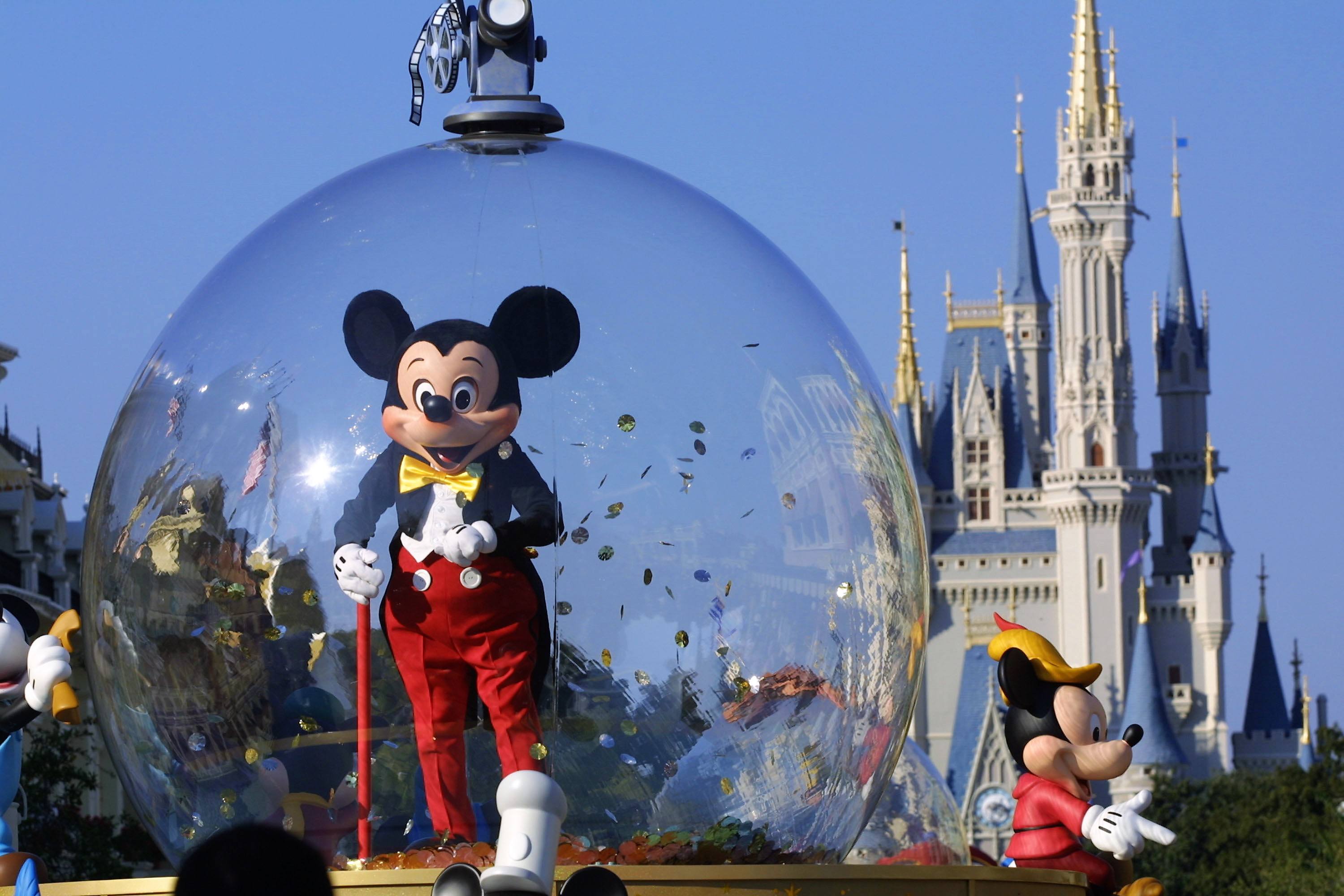 Banned from the Happiest Place on Earth
Dion Cini, a New York native who's had a Disney parks season pass for more than 20 years decided to make everyone uncomfortable at Disney World recently when he chose to wave a pro-Trump banner at a place that promotes inclusion and safety. Cini rode Splash Mountain, and as his photo was being taken, he held up a sign that read, "Trump 2020."
According to Fox 35 Orlando, once he got off the ride, Cini was handed a note and escorted off the ground. The avid Disney fan is now banned from all Disney World properties, including the theme parks, resorts, and Disney Springs.
Given a fair warning
It should be noted that Disney was not trying to stifle Cini's beliefs or his freedom of speech. After all, he was not asked to leave the park for wearing his red "Make America Great Again" hat which he proudly sported around the theme park and on the ride. In fact, back in September 2018, Disney issued a warning to Cini and banned him temporarily after he flew a "Re-Elect Trump" flag outside of the Main Street Railroad Station.
He was warned not to violate the theme park's rules about flags which prohibits park-goers from organizing "unauthorized events, demonstrations or speeches." Disney-goers are also asked to refrain from "the usage of any flag, banner or sign for commercial purposes, or to incite a crowd." Unfortunately, Cini didn't seem to care that he was ruining the day for everyone. He told WFTV, "I wanted to actually abide by their rules, and not hold up a flag to incite a crowd, but I kind of wanted to test them, I just really wanted to find out whether or not it had to do with unfurling a flag, or what was written on the flag."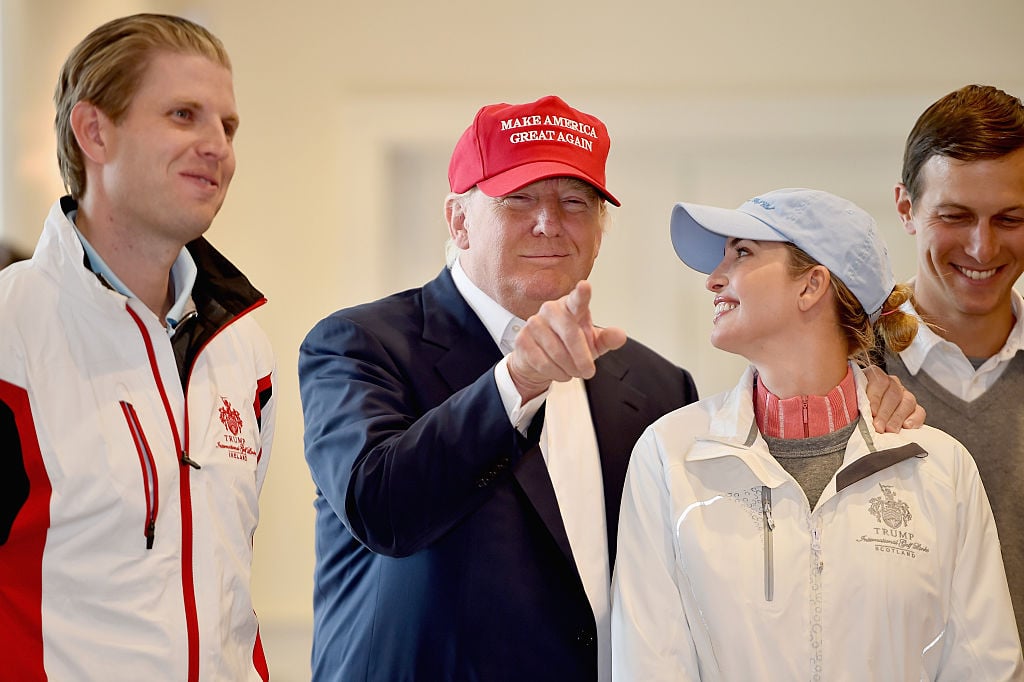 A mixed reaction
While some Trump supporters and friends of Cini are pleased with his actions, others across both political sectors are rolling their eyes. One person wrote on Cini's Facebook page, "People come to Disney to escape the world, not deal with some boomer a**hole on Splash Mountain blocking their view with a Trump sign." Disney is an enjoyable (and costly) place where people take their children to escape the woes of the world. Can't we just let it be magic castles and Micky Mouse?
Read more: How Much Does It Cost to Visit Disney World in 2019? Here's Why Disney's New Ticket Prices Have People Really Confused
Check out The Cheat Sheet on Facebook!