You'll Never Believe How Jackie Kennedy Influenced John F. Kennedy's Legacy
There's no denying Jackie Kennedy's impact on American culture. But, her greatest influence wasn't her taste in fashion — it was her curation of JFK's legacy.
From his perfectly orchestrated funeral (page 6) to the one thing she devoted her life to (page 9), find out how Jackie Kennedy turned her husband into one of America's most beloved presidents, ahead.
1. She protected his image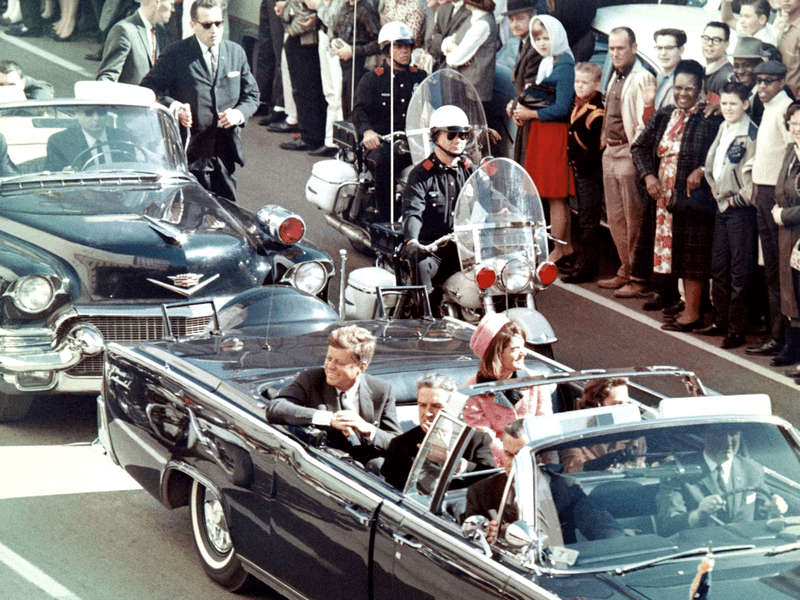 After JFK was assassinated, Jackie Kennedy wouldn't let go of him — even once they got to the hospital. With cameras everywhere, she didn't want anyone to see him in the state he was in. Because, no one should have to see a president through that lense. It wasn't until Secret Service agent Clint Hill put his coat over President Kennedy's head and chest that Jackie let go of his body.
Jackie understood the importance of the president's image and knew that if the public got a better view of her husband's vulnerability, people would remember him in a different light.
Next: She was lucky to have the press in her corner.
2. She took control of the press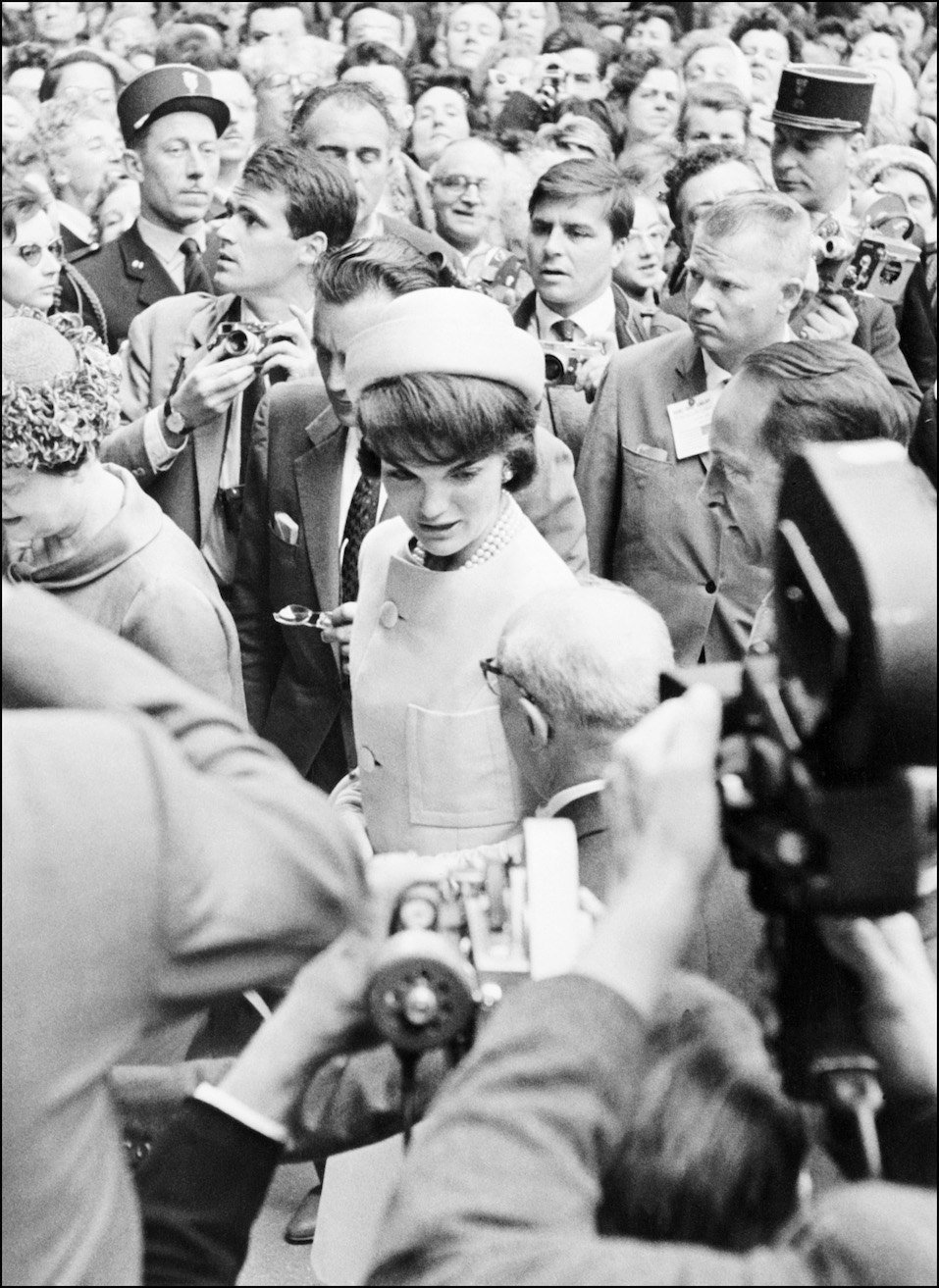 Following his death, Jackie made it her mission to take control of the press. Not only did she refuse to change out of her blood-stained Chanel suit for Lyndon B. Johnson's oath of office — making a bold statement just hours after her husband's assassination — she carefully calculated the information she released to the press, too.
To maintain control over her and her family's privacy, she offered select photos to the media and, according to the Washington Post, told her press secretary, "my press relations will be minimum information."
Next: How she got away with controlling the media.
3. She was polite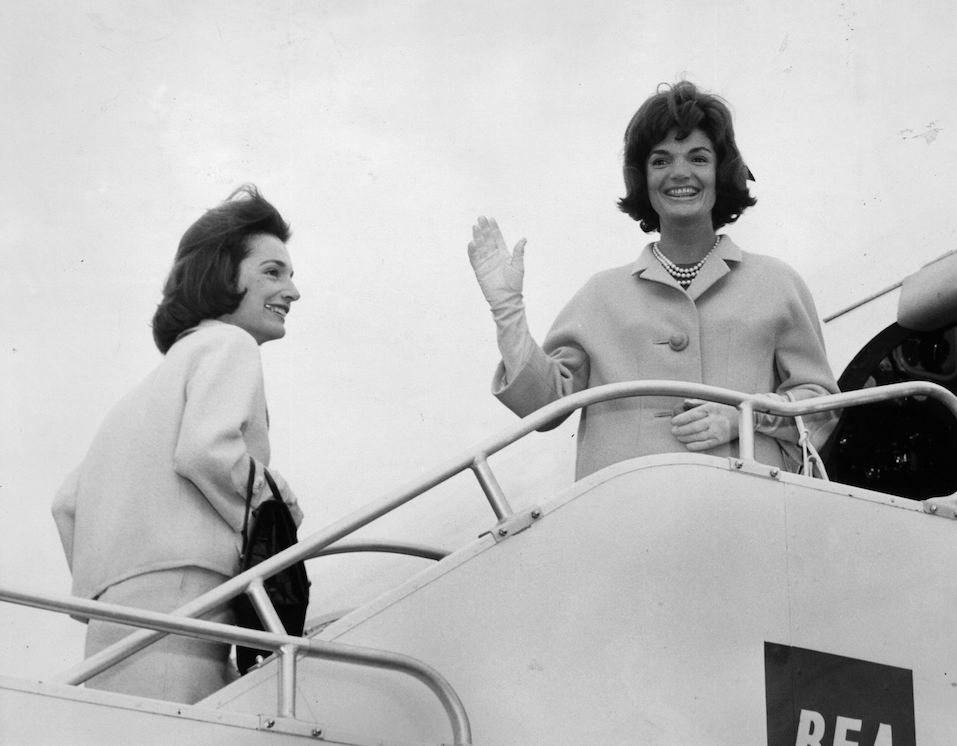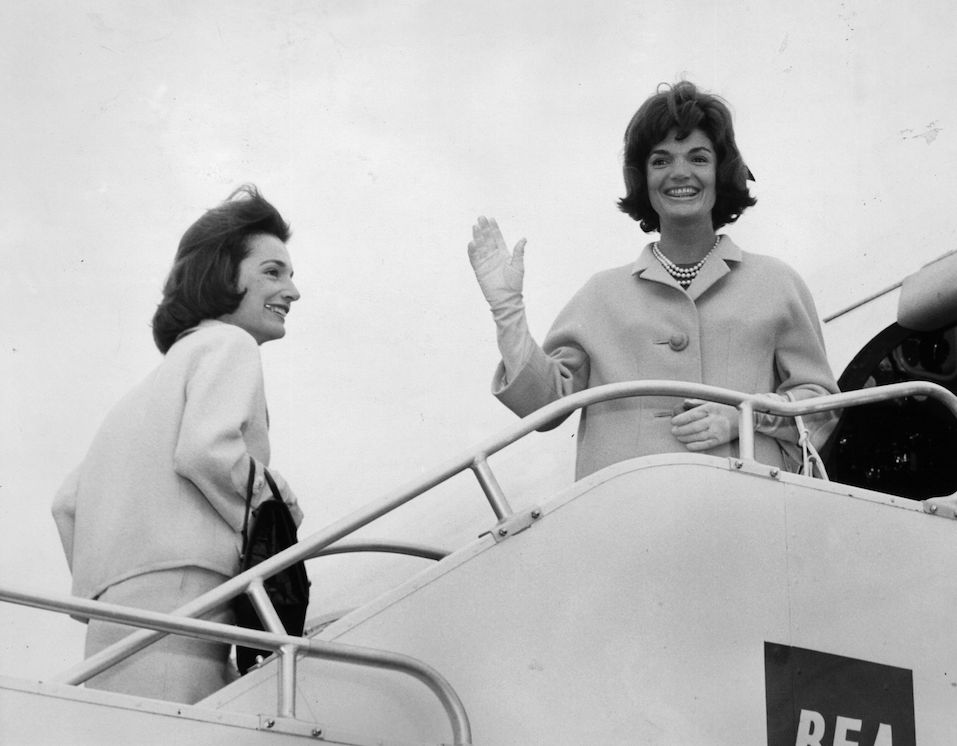 She may have been strict with the press, but she was also strict about being polite. As she gained control over the media and tightened up on her family's privacy, she made sure to do so with poise and politeness that made the Kennedys seem even more likeable than before.
Next: She modeled her husband's funeral after this American hero.
4. She modeled his funeral after President Lincoln's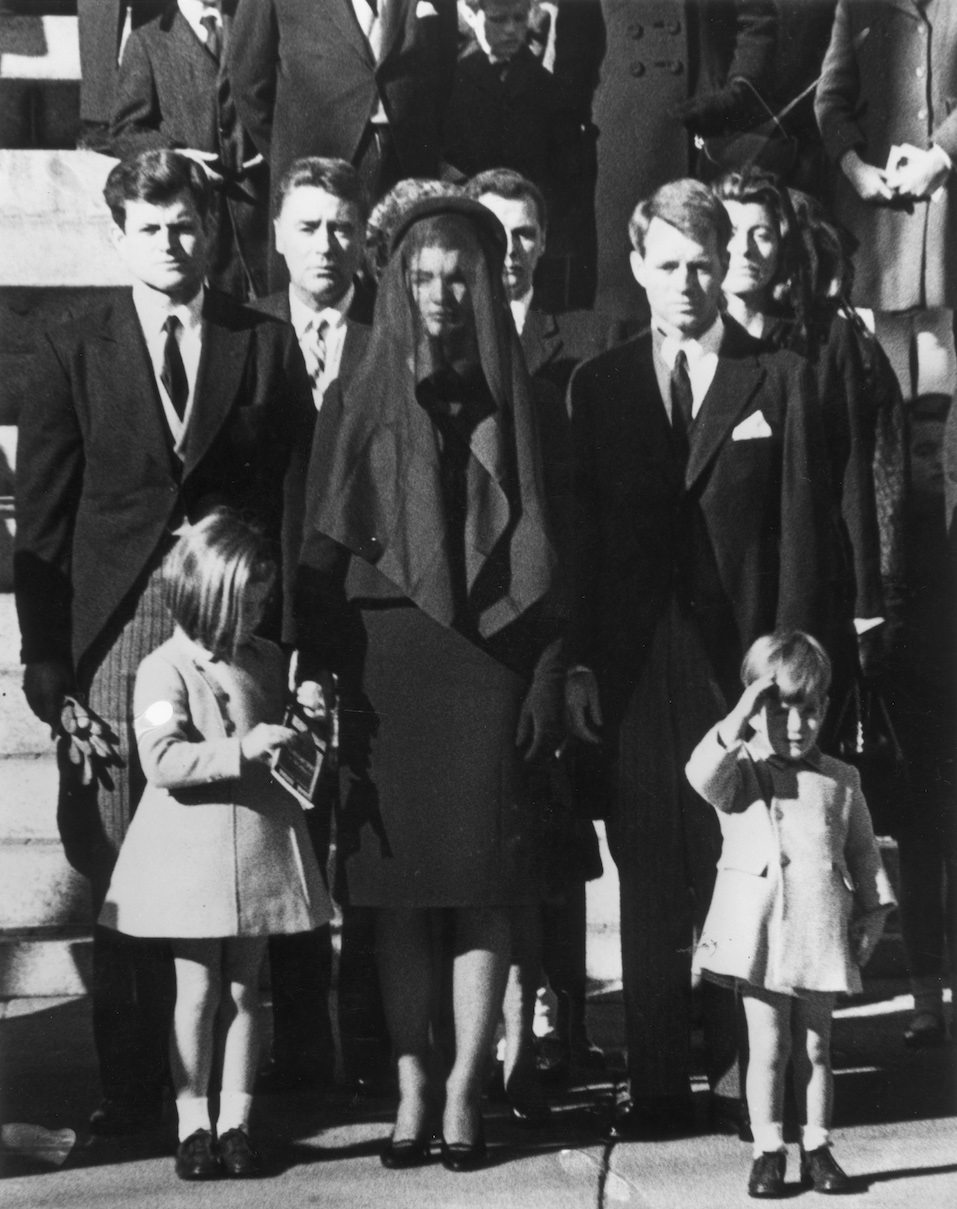 Jackie Kennedy was a smart woman. She knew that in order to preserve her husband's legacy, she would need to make a lasting impression. One way she did so was by modeling his funeral after President Lincoln. Not only did this tactic help depict Kennedy as a hero, it subconsciously linked the two presidents together.
Next: She got inside the minds (and hearts) of Americans with this funeral request.
5. She requested an eternal flame at Arlington Cemetery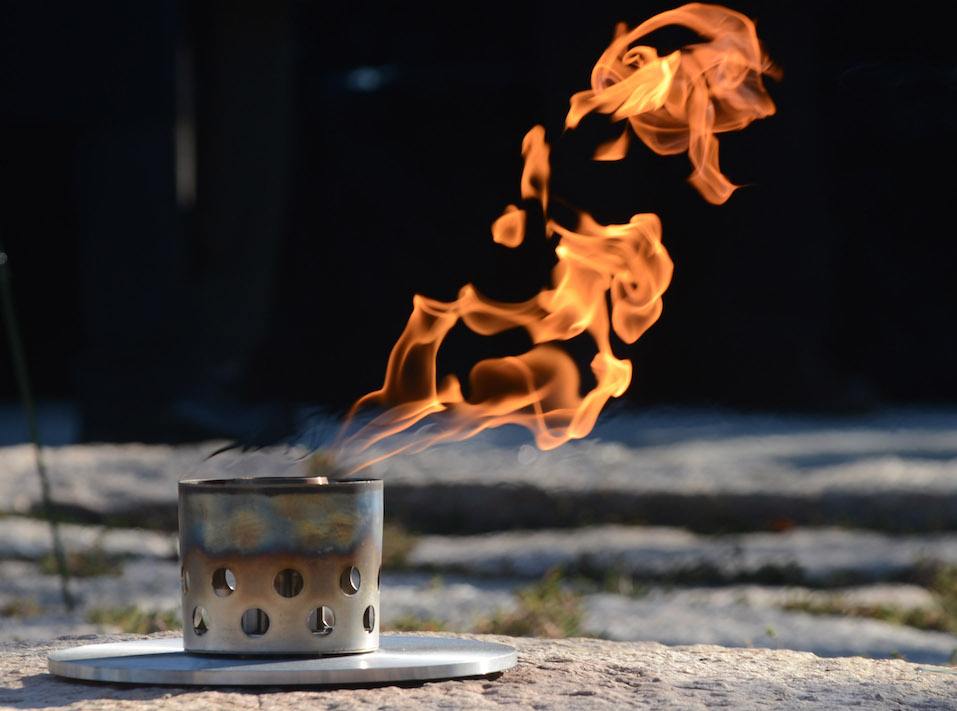 In addition to modeling his funeral after President Lincoln's, Jackie had some very specific requests that would deepen the nation's emotional connection to JFK. One request was for an eternal flame at Arlington Cemetery, where the late president was laid to rest.
In addition to the eternal flame, she also requested a riderless horse walk the procession. As a powerful symbol of loss, a riderless horse usually walks behind the casket and has empty boots reversed in the stirrups.
Next: Everything was a publicity stunt.
6. Every aspect of his funeral was carefully orchestrated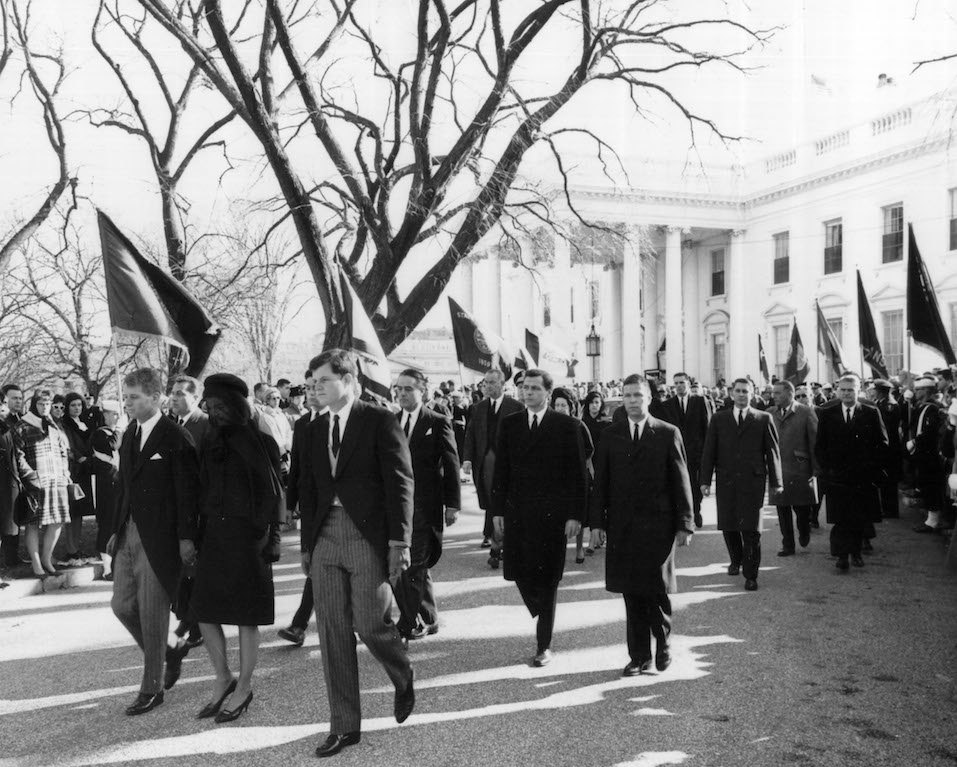 Jackie Kennedy knew how important JFK's funeral was to his legacy. Therefore, she made sure the entire day was carefully orchestrated to preserve the nation's memory of him.
In fact, she even solicited her son — who was only three at the time — to help her do so. As she led the procession, she turned to John Jr. and had him salute his father's casket, creating a powerful image for all of America to see.
Next: How she honored her husband's administration.
7. She famously compared his administration to Camelot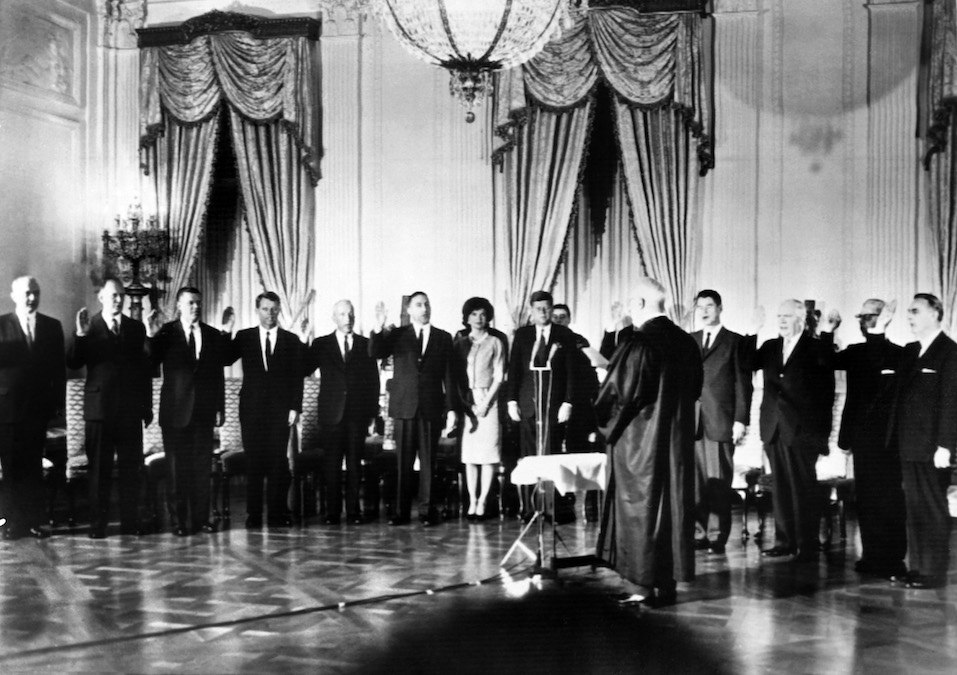 Another way Jackie Kennedy influenced JFK's legacy? She compared his administration to Camelot. According to the Washington Post, she was interviewed by Life magazine writer, Theodore H. White shortly after JFK's assassination. To which she famously said "there'll be great presidents again, but there'll never be another Camelot again."
Next: We can't believe magazine editors allowed her to do this.
8. She edited articles about him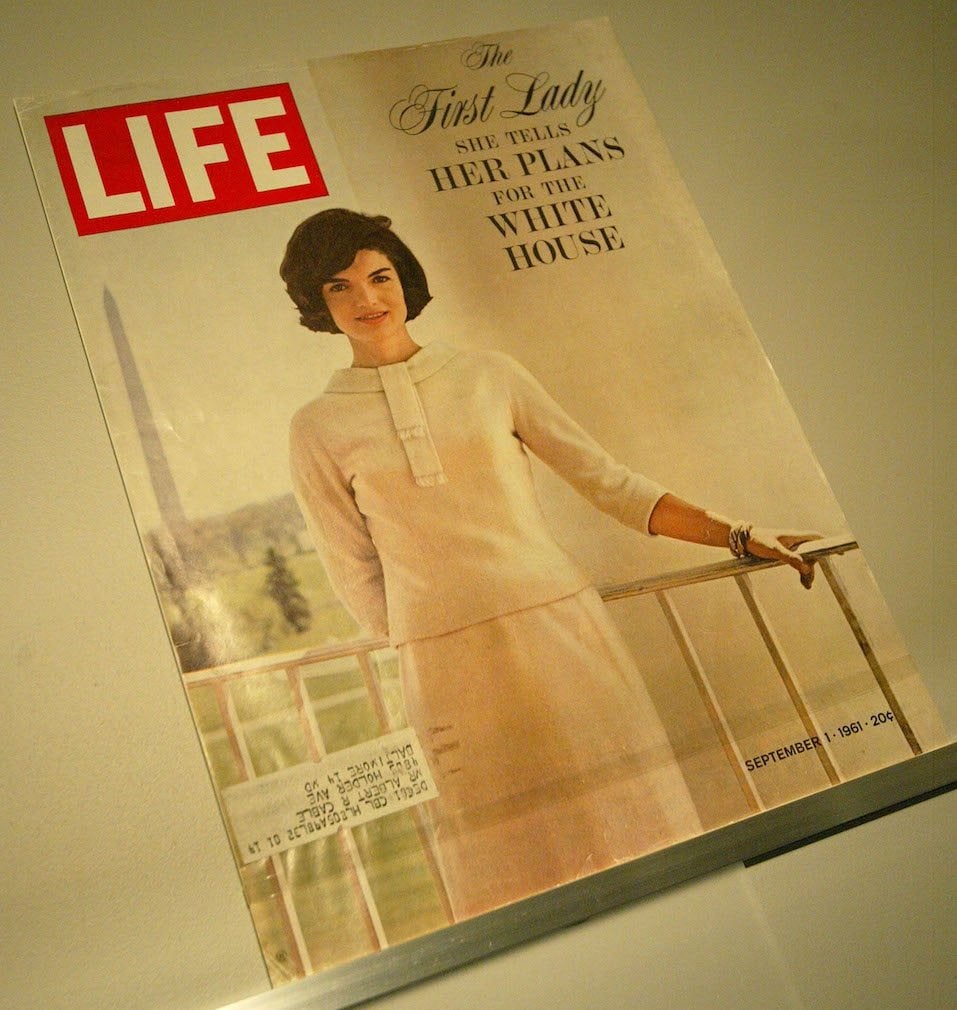 Following her interview with Time, White typed up his story at the White House, then read the story over the phone to his editors. Jackie sat with him and inserted herself in the editing process, insisting they keep certain sentences and making her own edits to ensure full control of JFK's legacy.
Next: The 1 thing she devoted her life to.
9. She devoted her life to making him great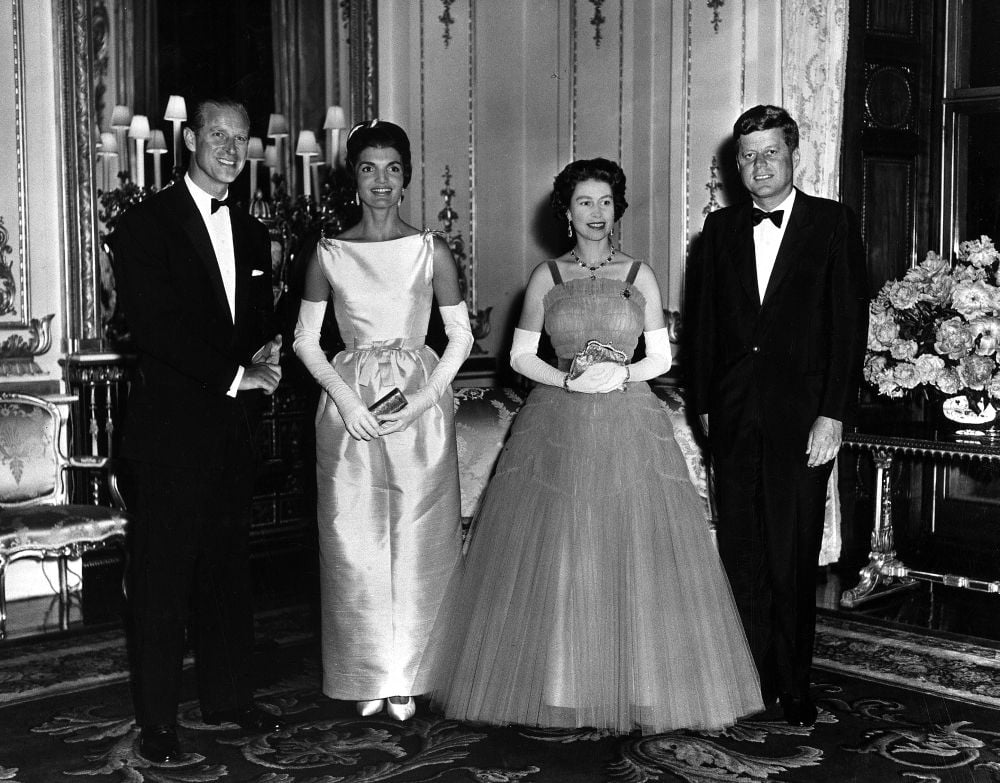 With the aftermath of her husband's death behind her, Jackie Kennedy could start to live her life again. And, although she moved on and remarried, she never stopped influencing his legacy. Her life was devoted to making him into the great leader he strived to be.
Next: How she influenced destiny.
10. She protected their children from the Kennedy curse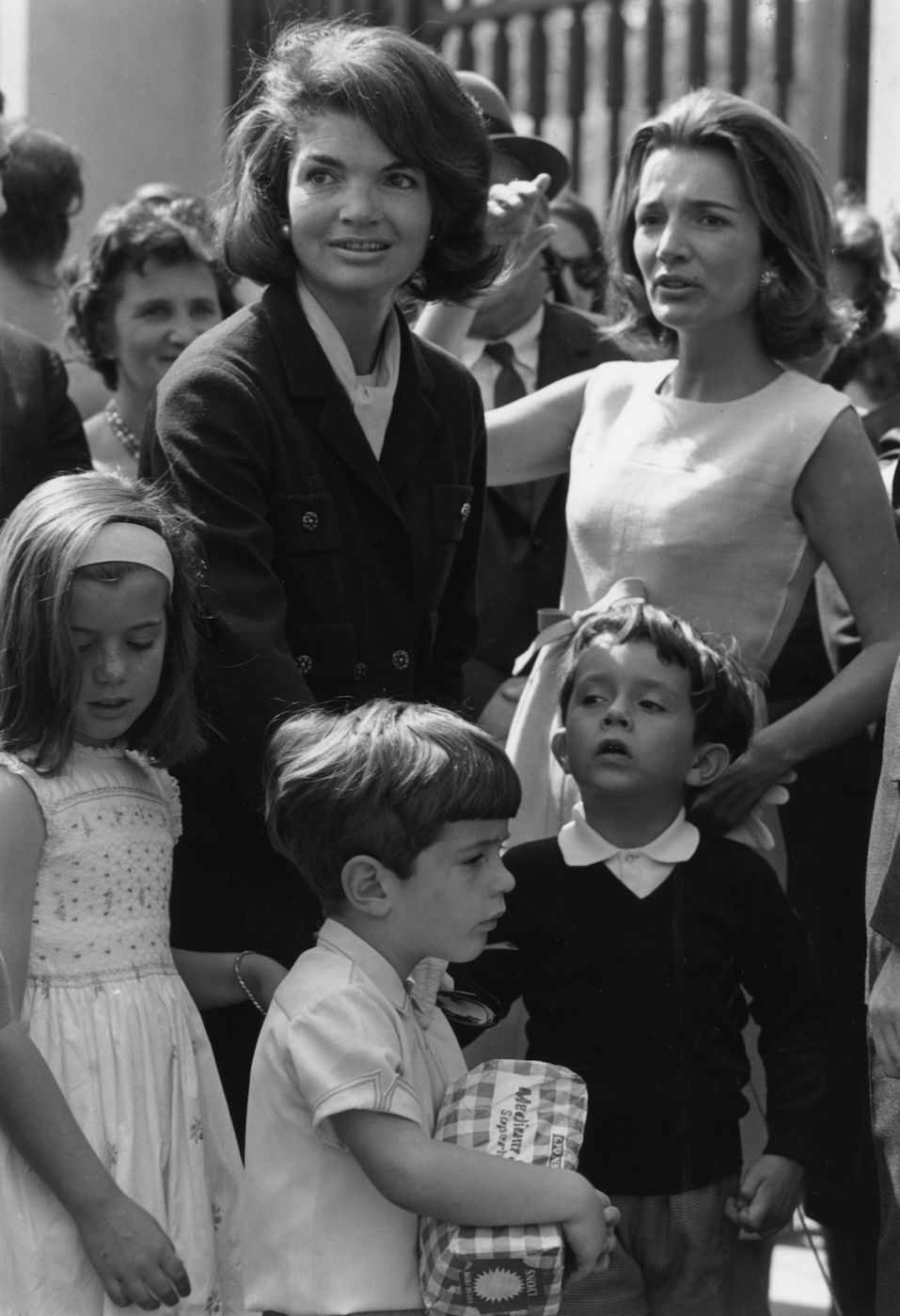 After the assassination of Robert F. Kennedy, Jackie and her children spent a lot of time on Skorpios Island out of concern for her children's safety. According to After Camelot: A Personal History of the Kennedy Family, 1968 to the Present, Jackie wanted to get out of the country, stating: "If they're killing Kennedys, then my children are targets."
Next: JFK's presidency isn't the only presidency she influenced.
11. She helped curate modern presidency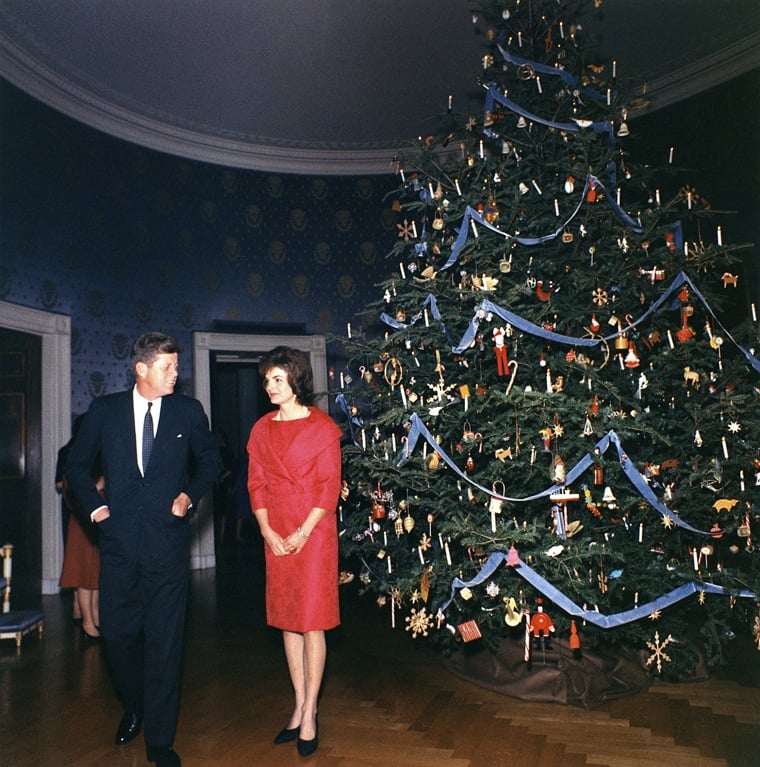 Jackie Kennedy had major influence on JFK's legacy (as well as the legacy of future presidents) while he was still alive, too. In fact, it is widely believed that Jackie had an immense impact on modern presidency. From the way they addressed the press to the decor in the White House, she created an image of what a president's life should be like.
Next: This characteristic plays a major role in presidency.
12. She made the president more relatable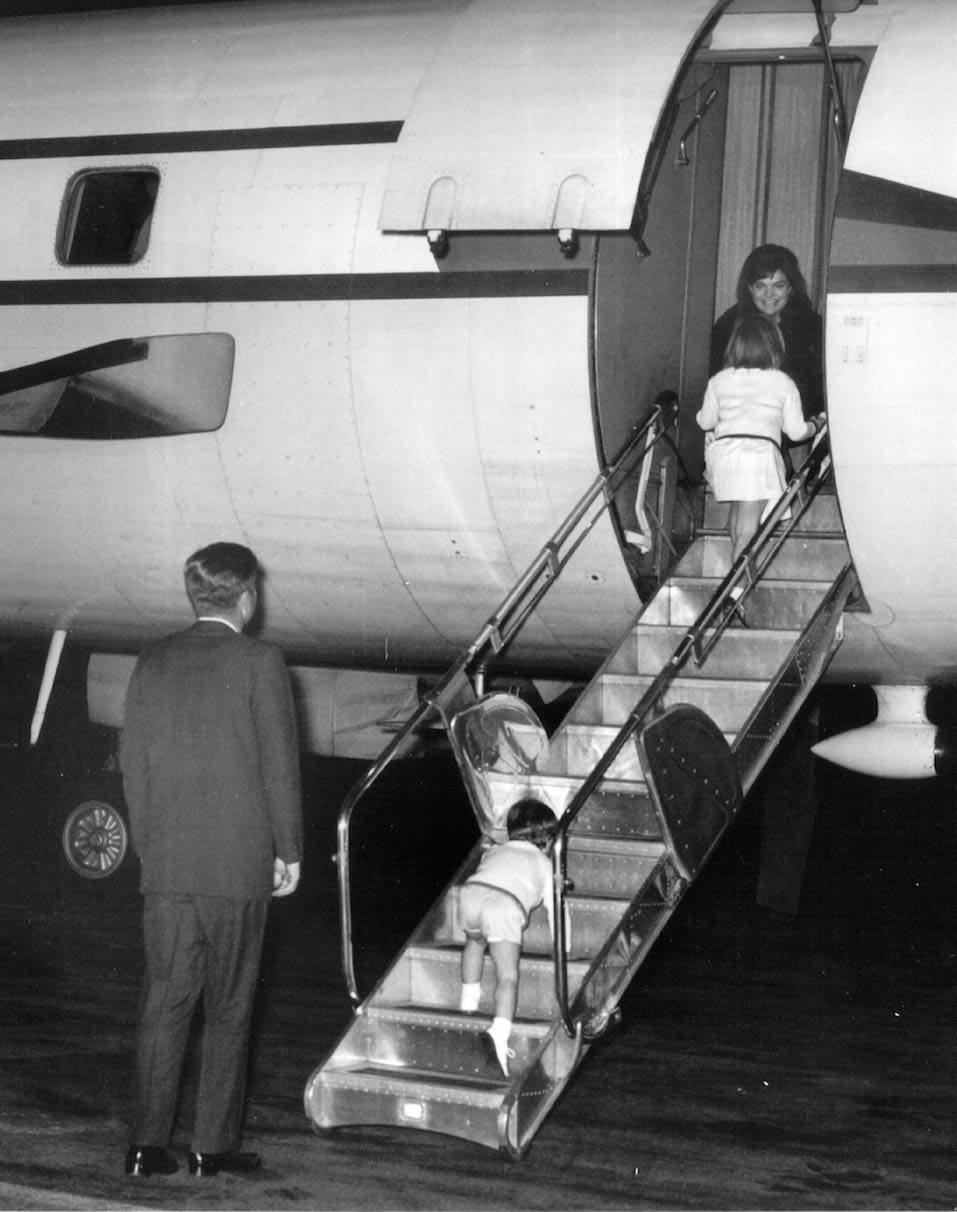 Speaking of modern presidency, Jackie Kennedy helped make the president a more relatable figure, too. Jackie knew that family mattered to America, so she made it a point to showcase her "all-American" family in a way that not only inspired Americans, but made them feel like they had something in common with the president. In doing so, she set a new standard for U.S. presidents.
Next: The White House wouldn't be what it is today without her.
13. She made the White House more livable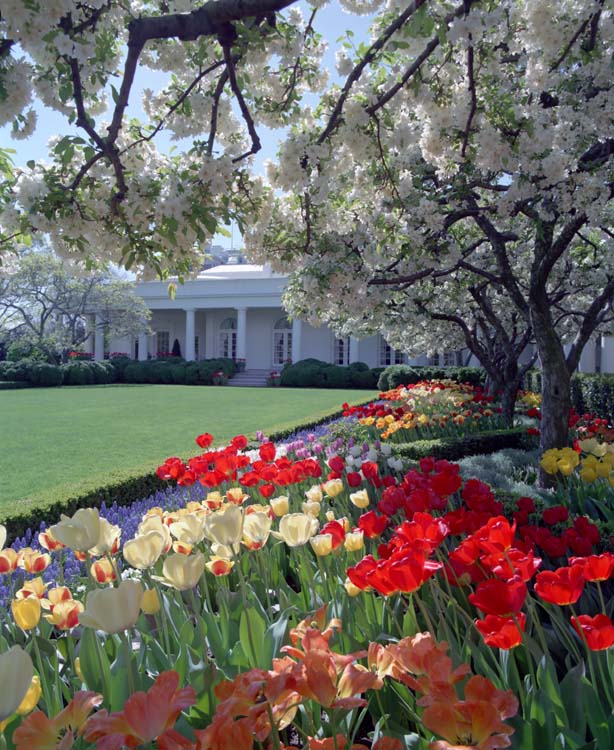 Rumor has it, Jackie was not a fan of the modest home decor in the White House. In fact, she thought it looked like a thrift store furnished it. So, the former First Lady gave the inside (and outside) an American dream-worthy makeover. She even spruced up the White House rose garden and helped make it what it is today.
Jackie's well-manicured White House was a symbol of the times and created a lifestyle that Americans were eager to achieve.
Next: Who knew champagne could have such a big impact?
14. She brought luxury to the White House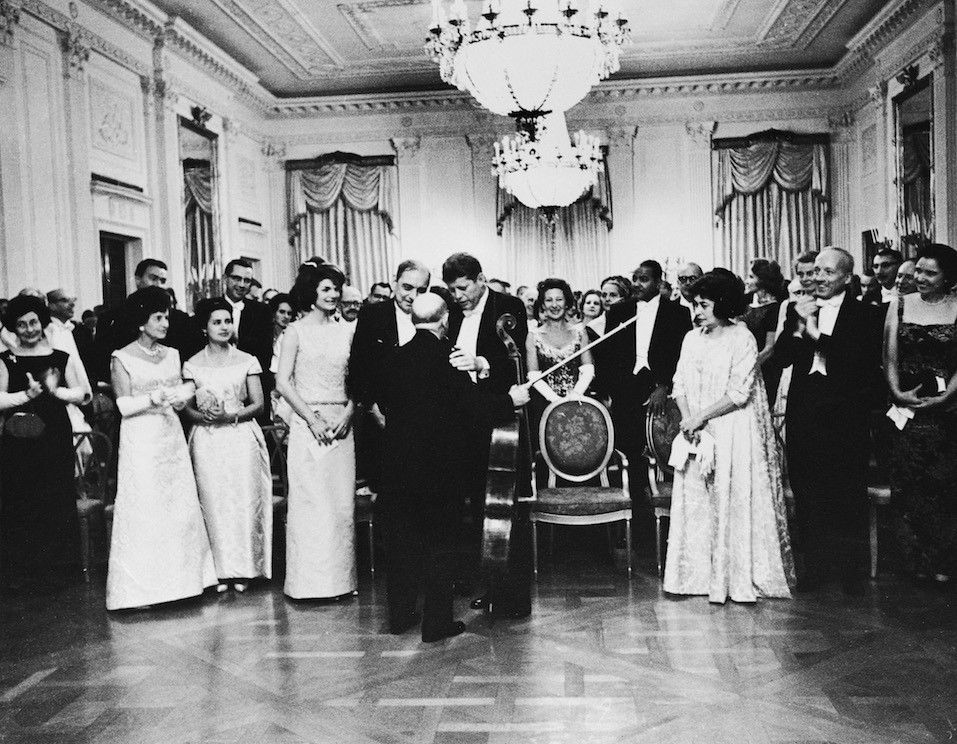 In addition to home decor and perfectly manicured landscaping, Jackie Kennedy brought luxury to the White House. She hired a French chef and made champagne a staple in the White House.
Next: The no. 1 way she influenced her husband's legacy.
15. She turned her husband into inspiration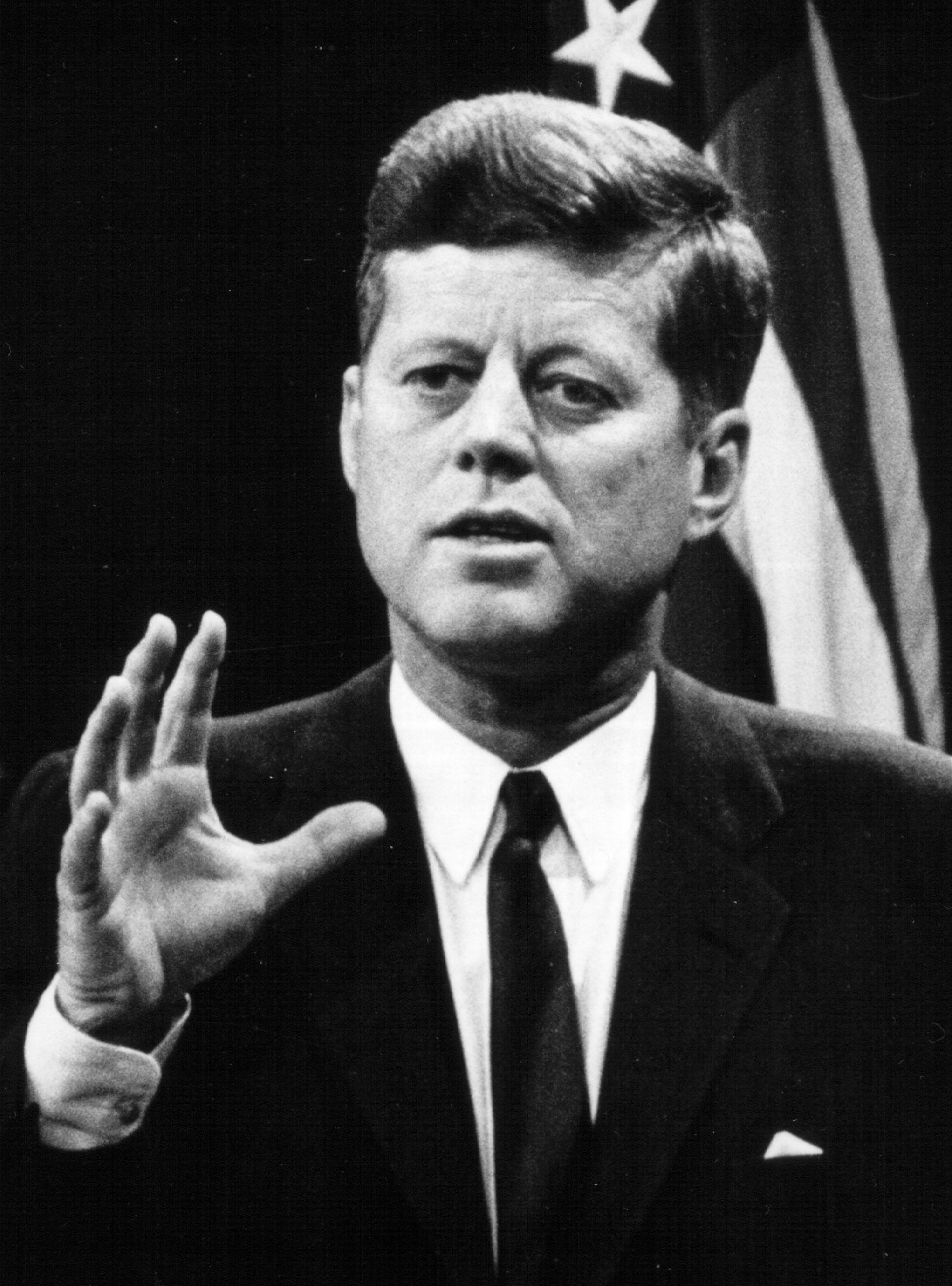 Without Jackie Kennedy, JFK's legacy wouldn't have had nearly as much impact over the American people. Not only did she preserve her husband's life and values, she turned him into one of the nation's biggest inspirations. Because of her, America's fascination with the Kennedy's has only continued to grow deeper and deeper.
Check out The Cheat Sheet on Facebook!