Love Kate Middleton's Style? Now You Can Decorate Your Home Like Hers
Kate Middleton is the epitome of a modern day royal. Heck, she's the epitome of a modern day woman, regardless of social status. Polished, poised, and powerful, the Duchess oozes beauty, sophistication, and class. And, of course, her home decor is no different.
Although the royal family had always planned on relocating to Kensington Palace in London, the newlyweds started their family in Amner Hall, a 10-bedroom property located on the queen's Sandringham estate in Norfolk. Having made the country home her own, here's how the Duchess chose to decorate the space. Follow these decor guidelines, and you too can begin living like a royal. Well, sort of.
1. Buy blue
One look at some of her most stylish moments, and it's clear that Kate Middleton has more fashion in one finger than most folks have in their entire wardrobe. And furthermore, it's also pretty clear that the Duchess loves herself some blue couture. Given this, we're not too shocked that she chose to go blue with some of her home's decor. In particular, it's her bath towel selection that's dripping in azul.
It seems as though the royal's love for the color blue bleeds well beyond her pricey wardrobe. More specifically, she snagged blue towels and blue gingham hangers at Zara Home. Following one of her visits to the store, one sales assistant told PopSugar, "She definitely likes blue. Everything she seemed to look at was blue, but not for babies — she must just like the color."
2. Go gingham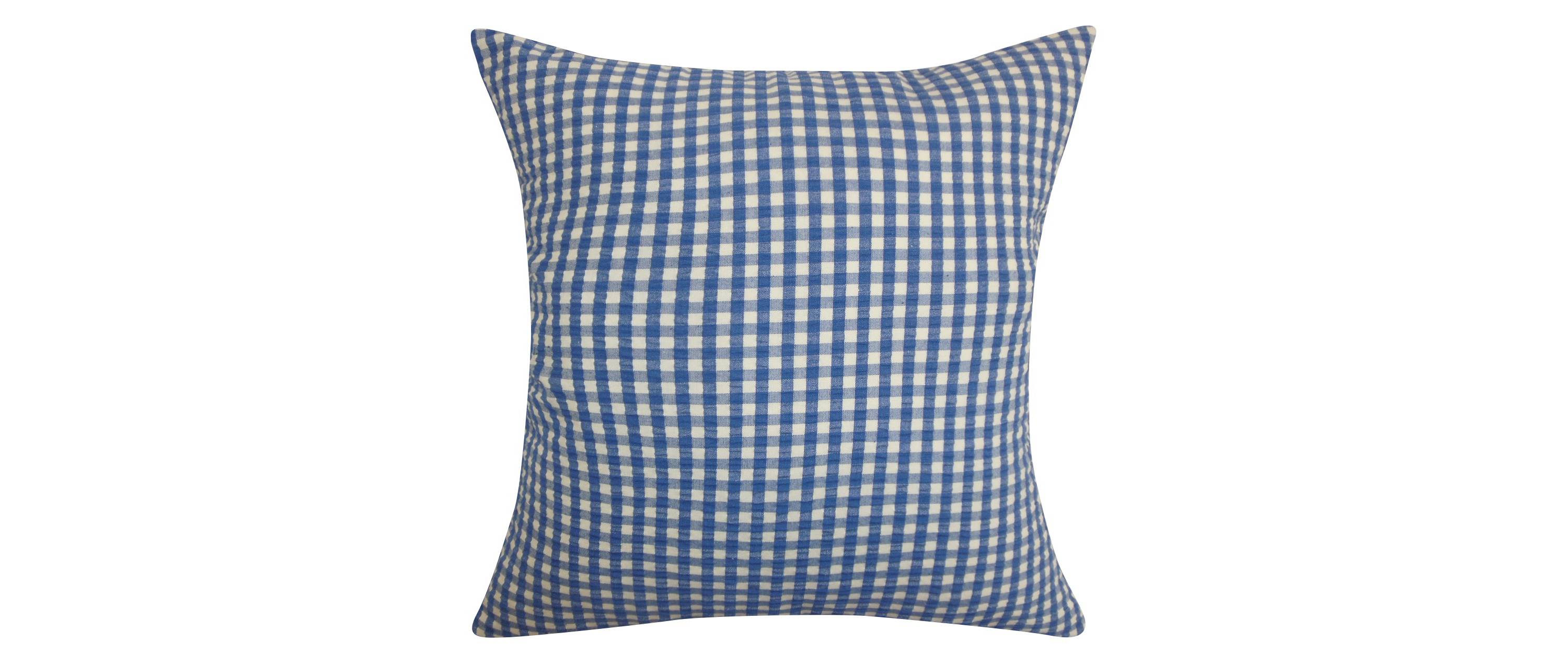 In addition to her love of all things bath towel blue, Kate Middleton also enjoys a good gingham. Not only does she have blue gingham hangers, but the Duchess also has a blue and cream gingham armchair inside Anmer Hall. And what's not to love? The classic pattern has been around forever, and it's just about as royally chic as you can get. So, go ahead and follow suit.
3. Use wicker furniture sparingly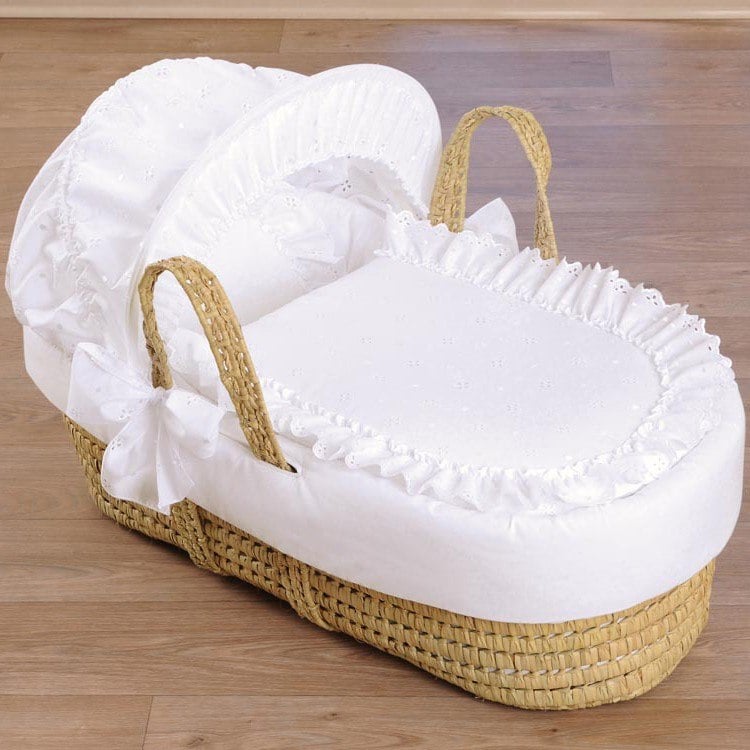 Leave it to Kate Middleton to seamlessly incorporate a shabby chic touch into every room. And in some places, that touch is wicker. In a photo released on Princess Charlotte's first birthday, we caught a glimpse of a mini white wicker armchair, along with a pink patterned rug, of course. Additionally, the royal was seen purchasing a white Moses basket back when she was pregnant with Prince George, proving she's been nailing this whole stylish mom thing even before her first kid was born.
4. Mix and match pillows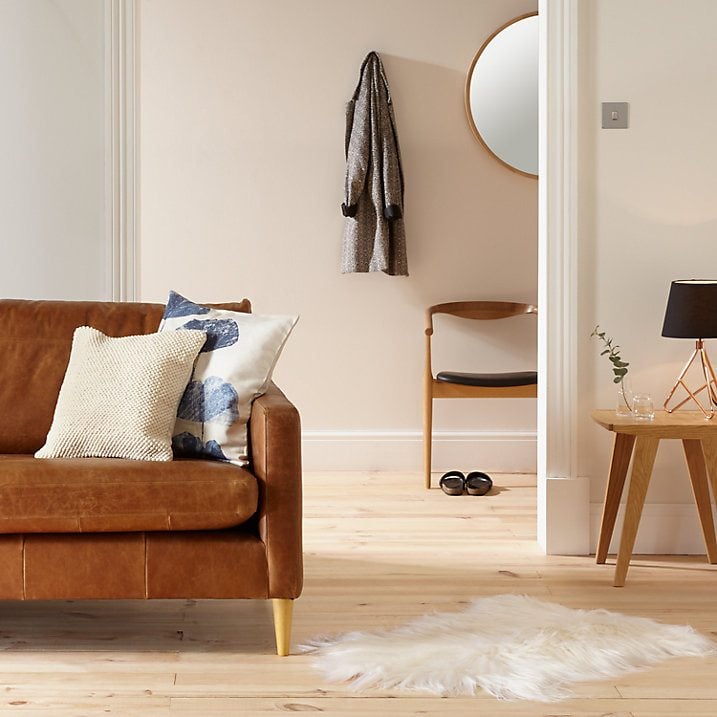 Every princess needs her perch, so in addition to the wicker armchair, the Duchess also has a cream and beige striped, low-back couch in the family's home. But if you can't get your hands on that exact fabric, there's another way you can emulate the Duchess's style. Simply pile up the mix-n-match cushions, and perhaps add a pair of faux-fur throws, as well.
5. Get a rope swing for the yard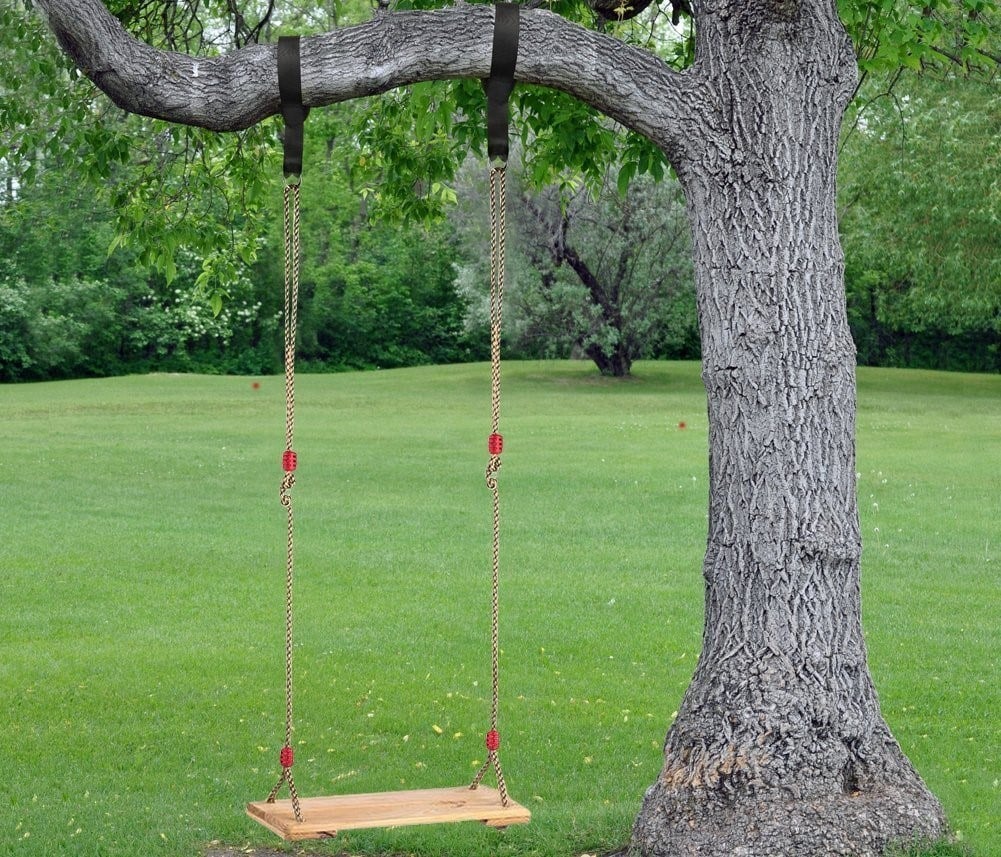 Every kid needs a backyard rope swing, right? Well, if you're the prince and princess you do, that's for sure. Thankfully, Kate's parents pulled through and apparently gifted their daughter and son-in-law one as a wedding gift, complete with etchings of their names, to boot. We already know how much George loves romping around on it. We just hope he'll be able to make room for one more sibling on there in a few months!
6. Stick to neutral colors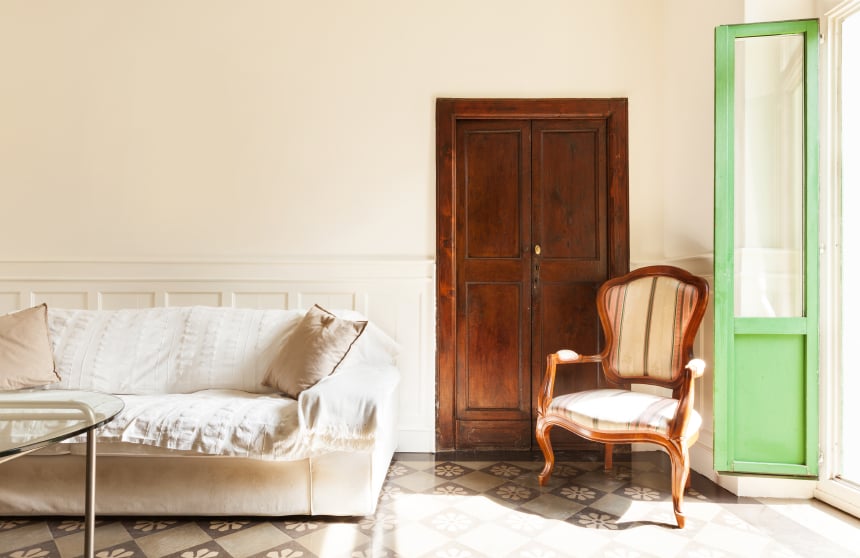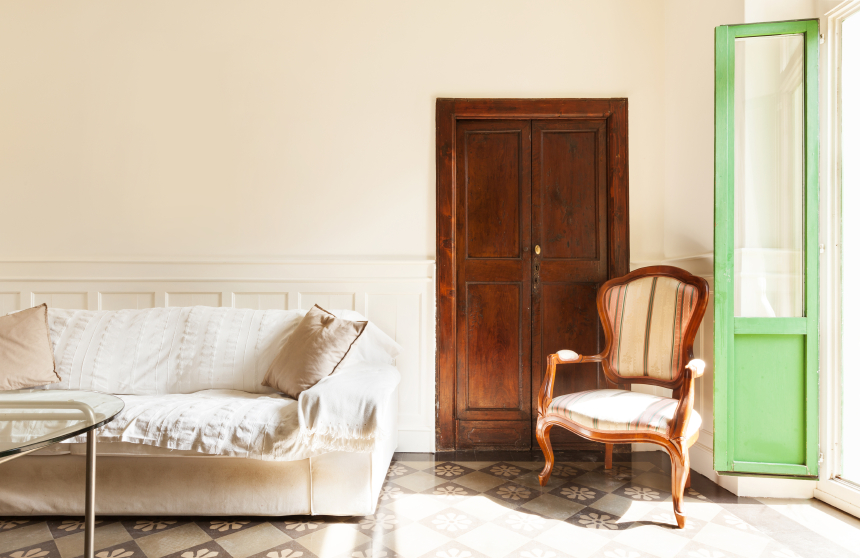 With cream-colored walls, floors, and neutral-based floor-length drapes, Kate Middleton keeps it subtle in most of the rooms in her sprawling country home. A cream colored carpet, walls, and corner sofa have been spotted in at least one room in the family's Norfolk home, and it seems the Duchess plans to stick to neutral colors in their new spot at Kensington Palace, as well.
7. Paint your dining room emerald green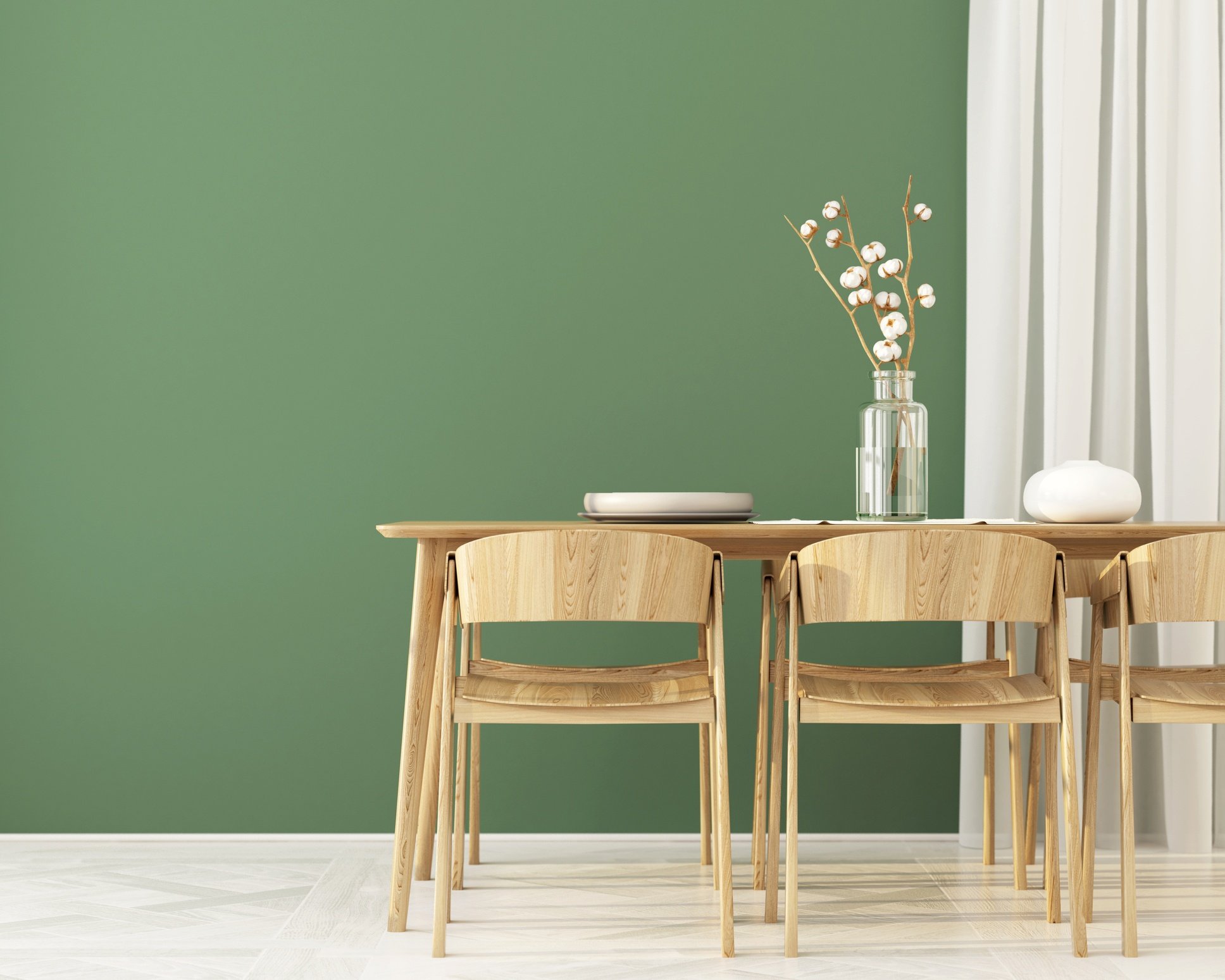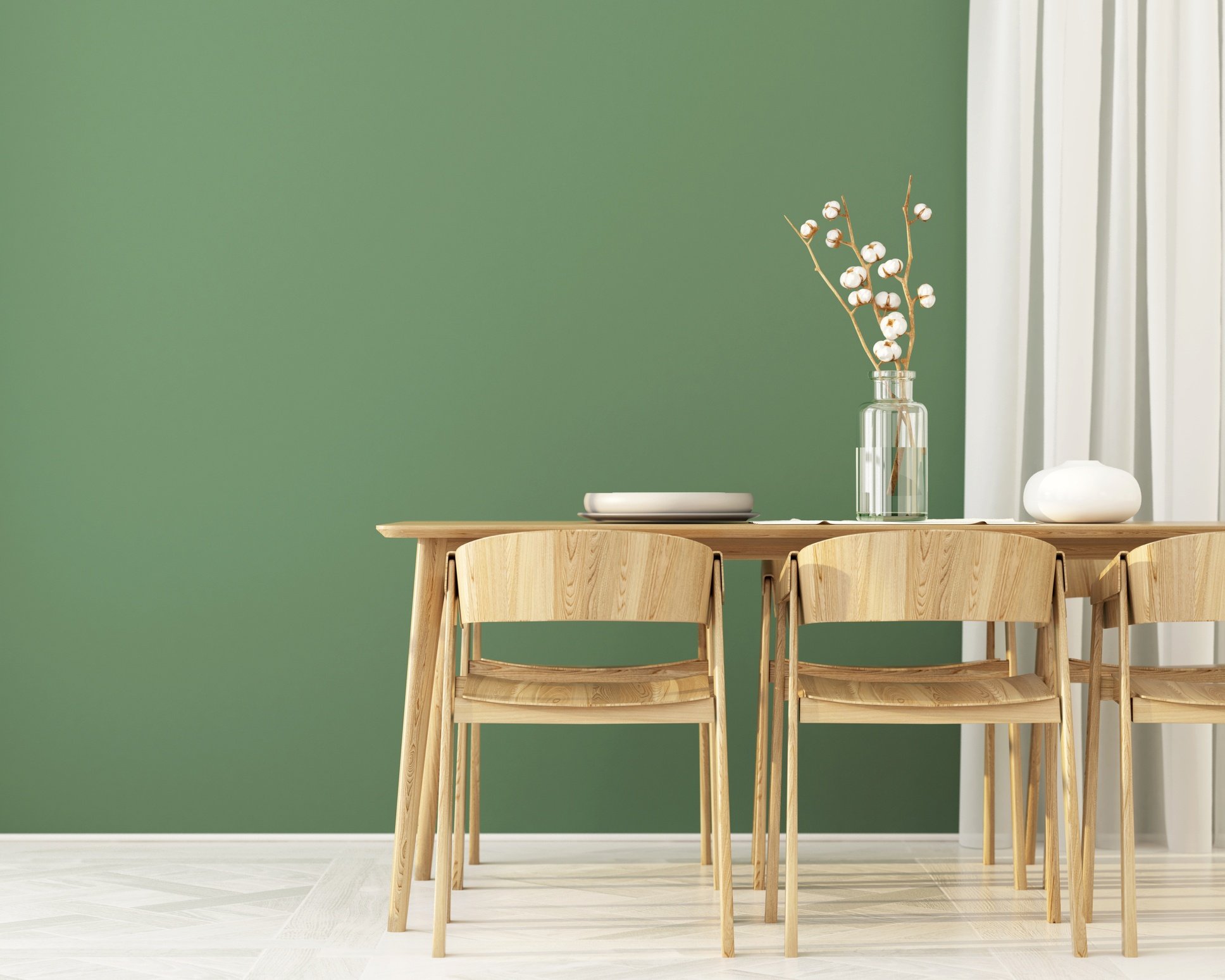 Despite the previous point, the Duchess still knows when and where to add a pop of color. Her choice? Emerald green for the dining room. Granted, you may not have as large a dining room as the Duchess, but if you're looking to emulate her interior decor, you've got to go green.
8. Deck out the nursery with a Beatrix Potter theme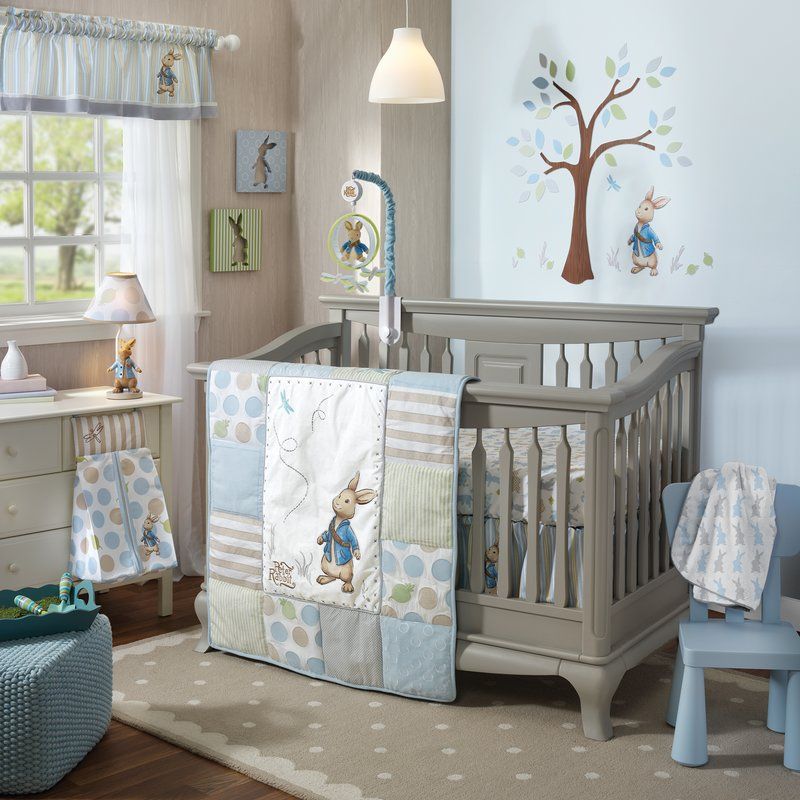 If you have young children or are expecting, you, too, can follow in the royal's fairy tale footsteps. Beatrix Potter was the author of the beloved children's classic, The Tale of Peter Rabbit. So it makes perfect sense why the young mother chose the theme when she was picking out decor for Prince George's nursery. In fact, her late mother-in-law, Princess Diana, first set the trend.
So, there you have it. Follow these home decorating tips from the Duchess of Cambridge, and you just may end up with a similar — likely miniaturized — version of Kate Middleton's home.