How to Eat Like an Olympic Athlete
Olympic athletes need food to sustain themselves during events and practices. Athletes burn so much energy, they've got snacks on hand and never miss meals. Ahead, learn what Olympic athletes eat. Their diets are surprising normal.
Eat protein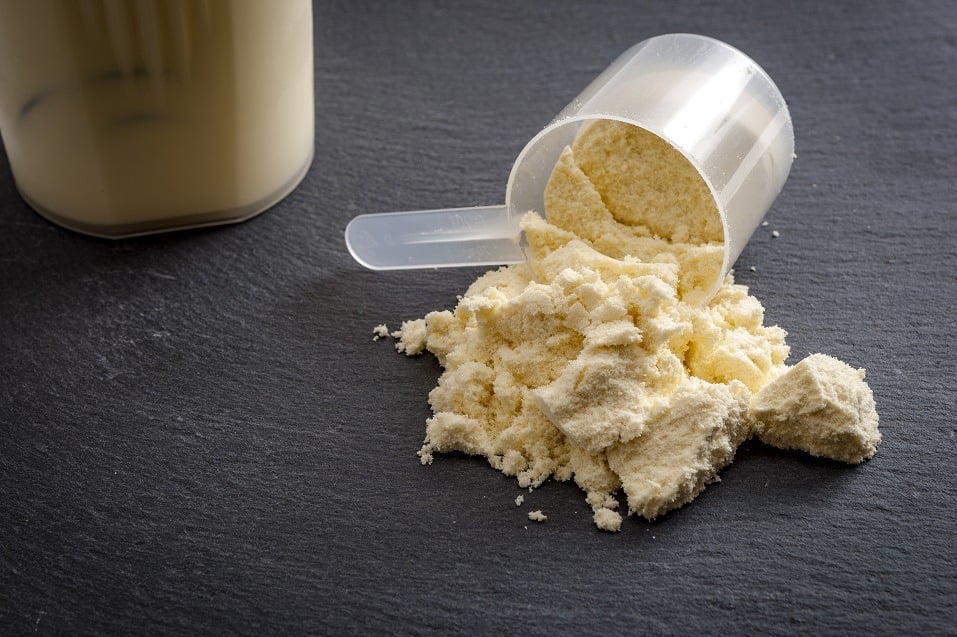 Protein powder is a staple for many athletes. Tabitha Peterson, a member of the U.S. Curling team, makes protein balls for as a snack. "I make them with oats, peanut butter, honey and protein powder," Peterson told Delish. "Our whole team loves them and we eat them a lot during breaks."
Hint: Don't eat too much of this food group.
Monitor dairy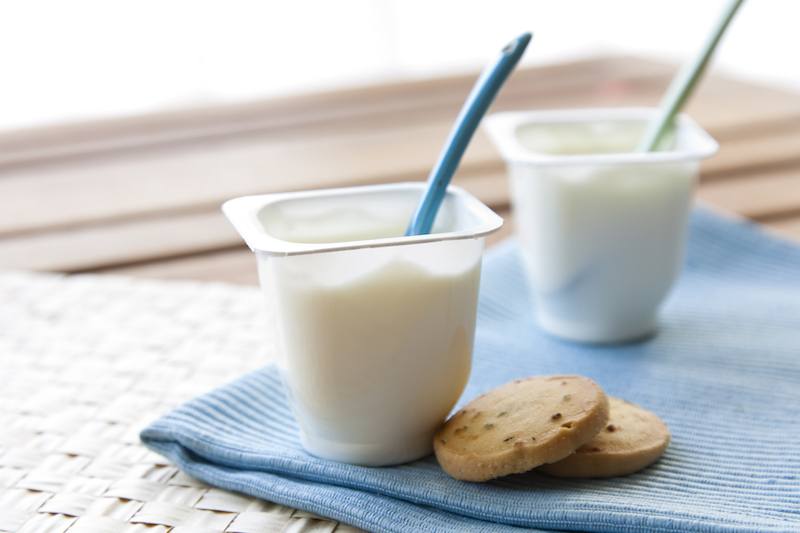 "Dairy is the one thing that we've been conscious about…cutting back on cheese, milk and eggs," Madison Chock, an ice dancer, told Delish. Many athletes consume dairy in the form of yogurt or a glass of milk. For figure skater, Nathan Chen, yogurt is a snack or part of his lunch. Luge team member, Chris Mazdzer, eats plain yogurt, drizzled with honey, topped with chia seeds and hemp seeds for breakfast.
Hint: Eating out is possible on an olympic athlete's diet.
Eat out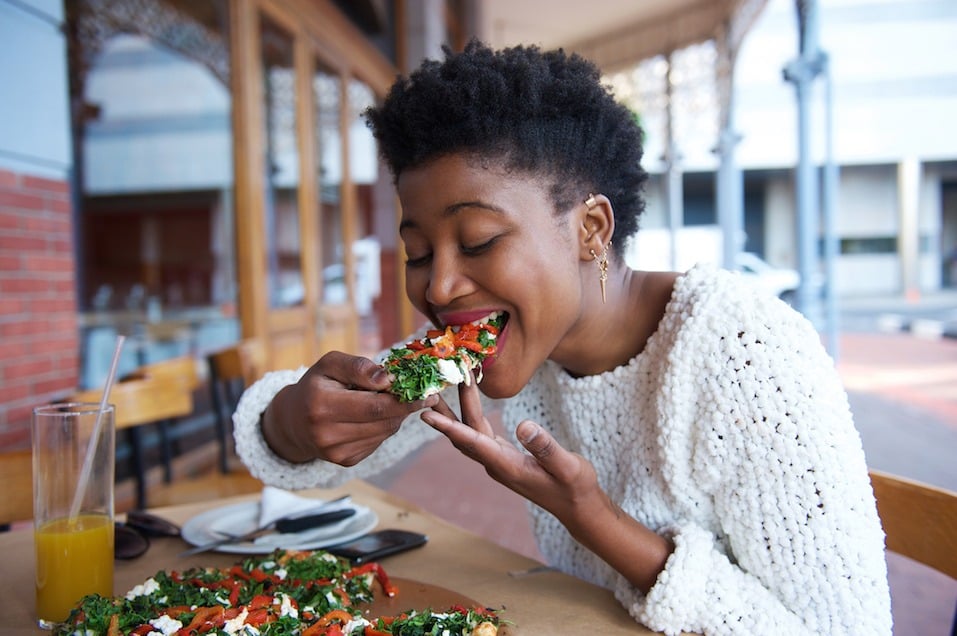 Being an Olympic athlete doesn't mean always following a strict diet. Athletes do eat out. After competing, Evan Bates likes going out for pizza, according to Delish. Snowboarder, Chloe Kim, frequents In-N-Out and Chipotle.
Hint: Athletes are just like us in this regard.
But cook meals, too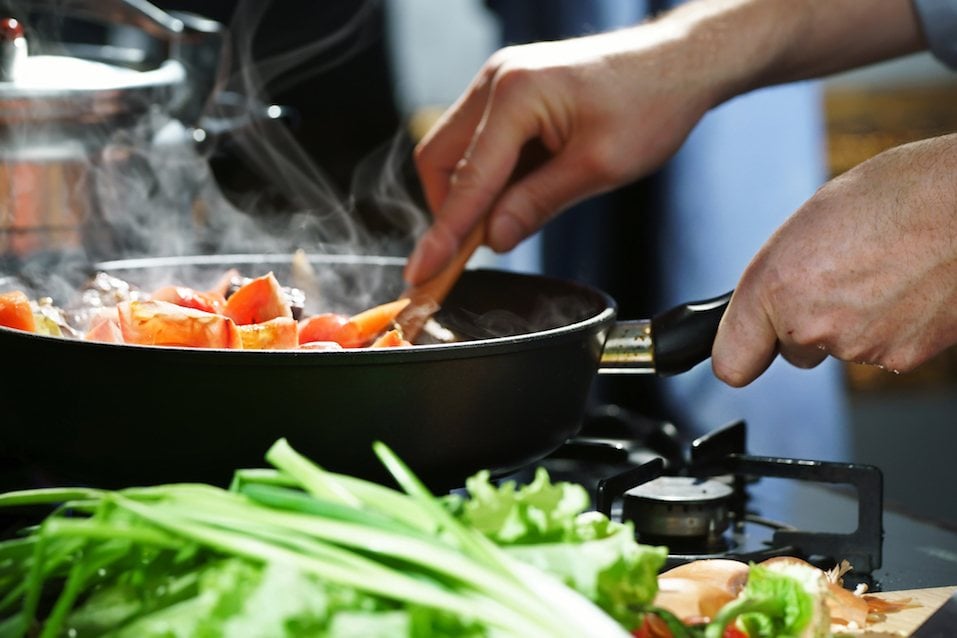 "We try to cook at home as best we can because it's healthier and more cost-effective," Bates told Delish. Take a cue from him and his ice dancing partner, Madison Chock, and cook meals at home. Saving money and calories will be a breeze. Make the experience fun by cooking a new dish or unearthing an old family recipe.
Hint: Embrace leftovers.
Eat leftovers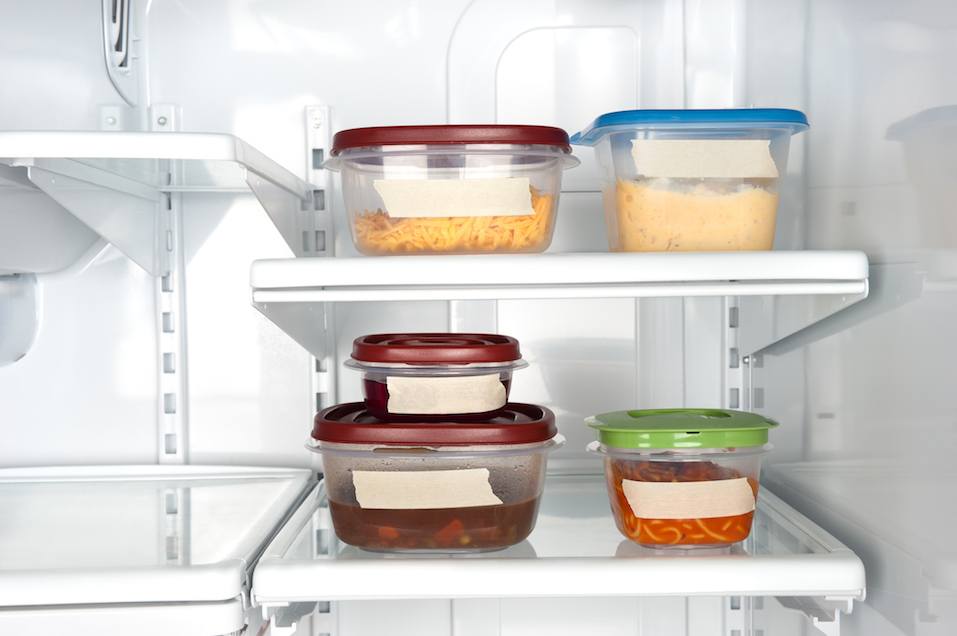 Evan and Madison often eat leftovers. The pair often eat leftover chili with pita chips for lunch, according to Delish. Leftovers are an athlete's best friend when they need a delicious meal in a hurry. Take a cue from them and embrace leftovers.
Hint: It's OK, have a glass of wine.
Indulge
Olympic athletes do indulge from time to time. Alcohol and sugar aren't always off limits. "I'm a big believer in everything in moderation, and even alcohol and sweets have a place in an athlete's diet," Bryan Fletcher, nordic combined skier, told Delish. Having a treat isn't frowned upon. "I try to cut out high-sugar products, but I tend to treat myself a few times a week," Ryan Pivirotto, a short track speedskater, said.
Hint: Feel refreshed by doing this one simple thing.  
Drink water first thing in the morning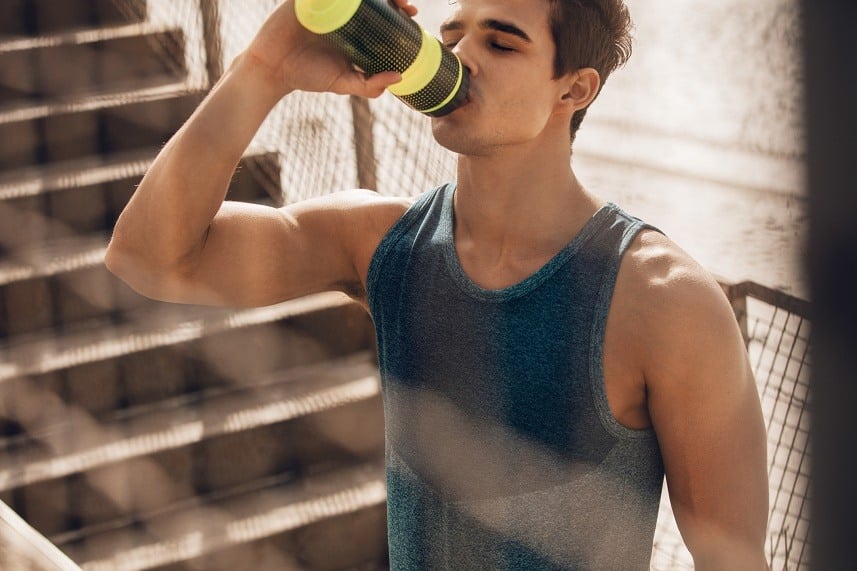 "It's the elixir of life — during sleep you lose water and your cells always need to be replenished," Mazdzer told Delish. He and Pivirotto both drink water immediately after waking up. "It makes me feel refreshed," Pivirotto said. Olympic athletes are humans, and therefore, imperfect. "I should wake up and chug a glass of water before drinking my coffee, but I'd be lying if I said I did that," Sophie Caldwell, a cross-country skier, said.
Check out The Cheat Sheet on Facebook!
Read more: What North and South Korea Marching Under the Same Olympic Flag Really Means