Going on Vacation? Here's How to Fly Like a Pro
Flying can be uncomfortable at times. However, air travel doesn't have to be a hassle. You can recapture some of the fun and adventure you enjoyed when you first started to fly. With the right preparation, it can be a pleasant experience. Let The Cheat Sheet show you how to fly like a pro.
1. Check the weather ahead of time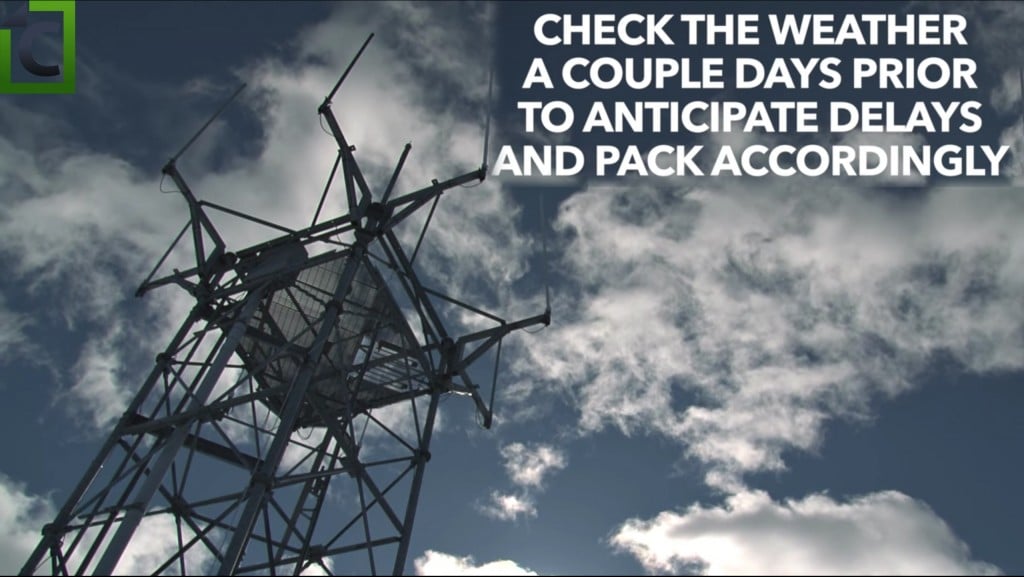 Don't be caught off guard when it comes to the weather. Make sure to check the weather beforehand and pack according to the expected forecast. Pay close attention not only to the weather for your destination but also the weather for your current location. Layering your outfit is a good idea, especially if the weather will be significantly different in the two locations. For example, if your destination is warm, but your current location is cold (or will be cold when you return), you'll want to make sure to have an extra sweater or jacket easily accessible for your return flight. This way, you'll be able to quickly adjust to the weather change for your trip home. A weather app is a great way to keep track of the temperature throughout your trip. Two apps to consider are AccuWeather (which provides hourly, daily, and 15-day forecasts) and The Weather Channel (which features weather maps, extended forecasts, and weather alerts).
2.  Check in online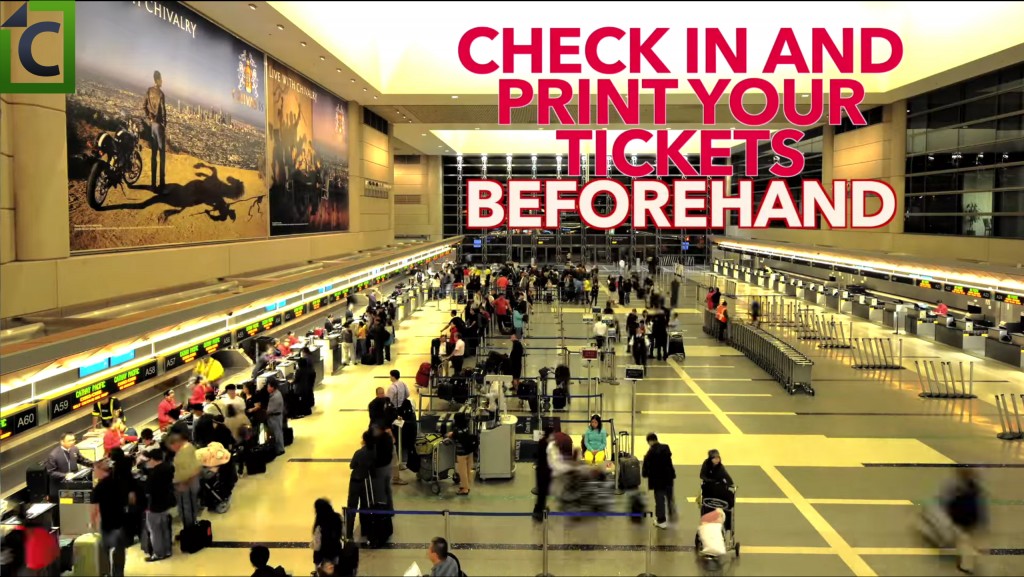 Save time by checking in and printing your boarding pass ahead of time. This way you can get to the security checkpoints quicker. It pays to plan ahead.
3. Arrive early
Make an effort to get to the airport as early as you can. You'll avoid rushing and have a much more relaxing experience at the airport. You can use the extra time to catch up on reading or make a new friend. You never know who you'll meet at the airport. It could be a great opportunity to network or even find love.
4. Don't eat too much before flying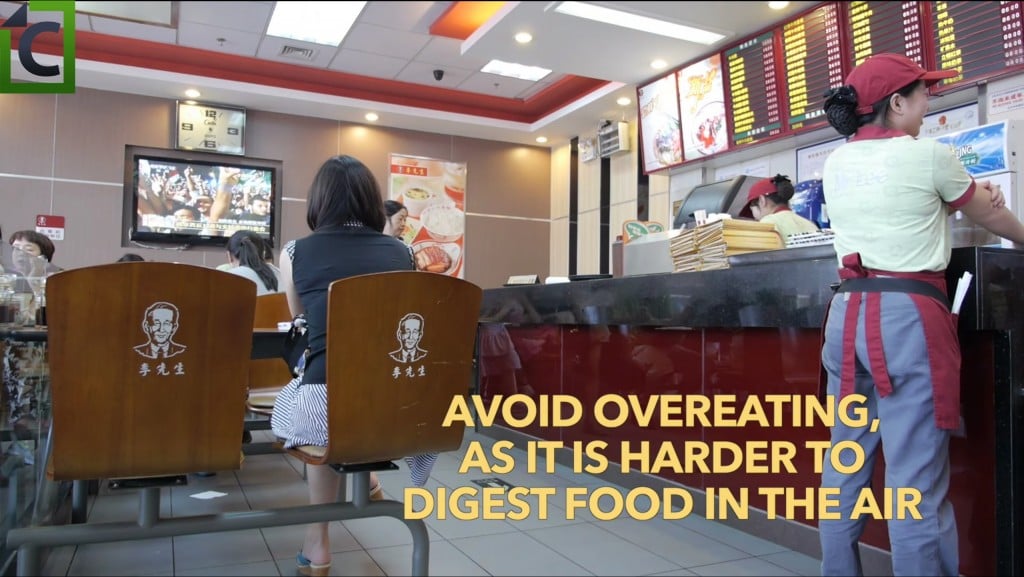 Although you may be tempted to chow down on some tasty airport food, don't let your eyes get you in trouble. If you eat too much before you board your flight, you may have stomach trouble later on. So eat a light meal and save the big meals for when you reach your destination.
5. Try to snag a window seat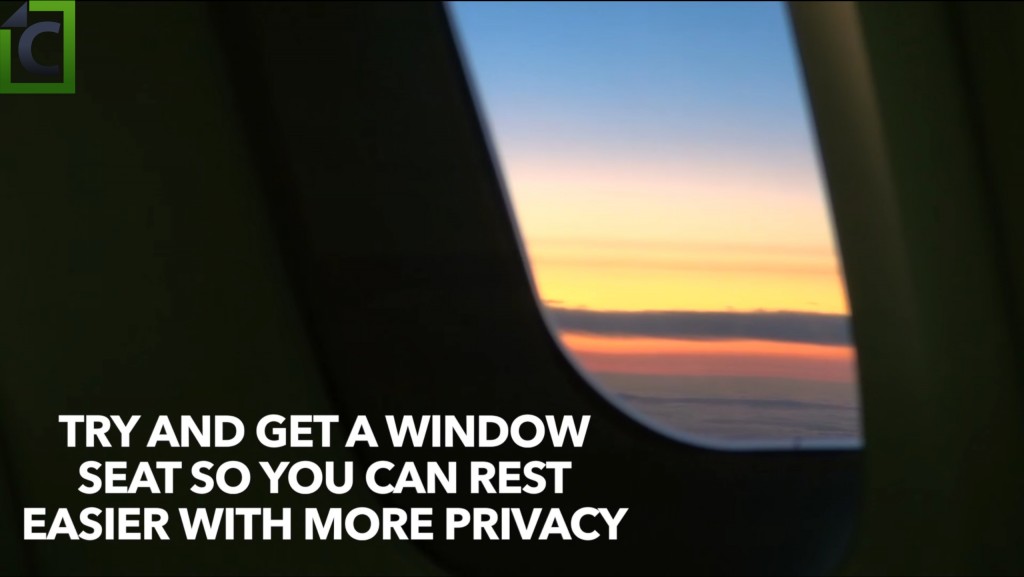 If you can, get a window seat. This way you will be able to enjoy some privacy and have an option to look out the window during your trip. However, if you have a long flight or you are tall, you may want an aisle seat so you can stretch your legs.
6. Always check for gate changes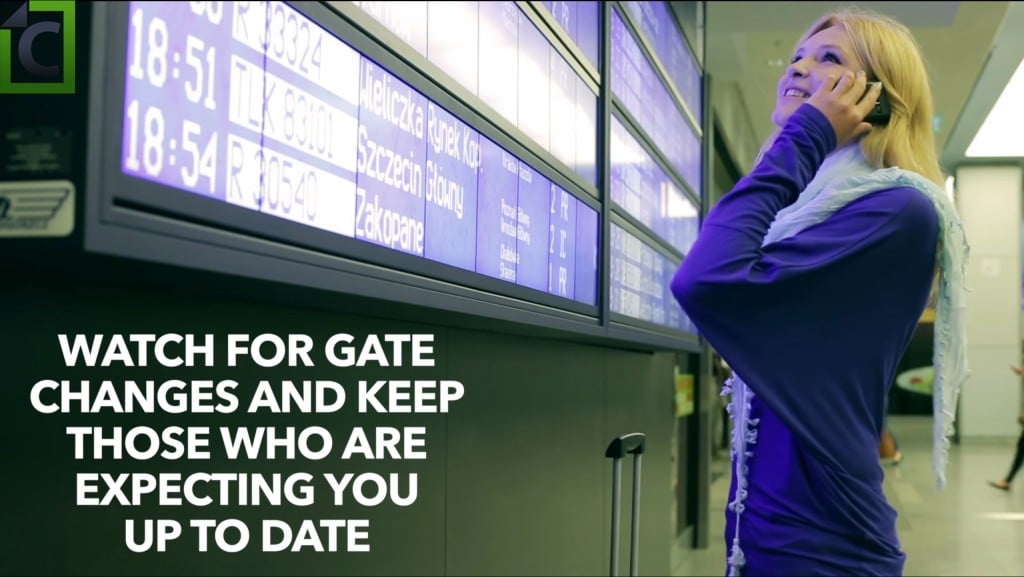 Stay alert and watch for last-minute gate changes. You don't want to be the last one to discover there was an adjustment. The stress of rushing to the new location will likely put a damper on your travels. Also keep those expecting you up-to-date on any flight changes so they won't worry about you. A flight tracking app like FlightView is another good way for you and your loved ones to stay abreast of flight changes.
7. Invest in the right headphones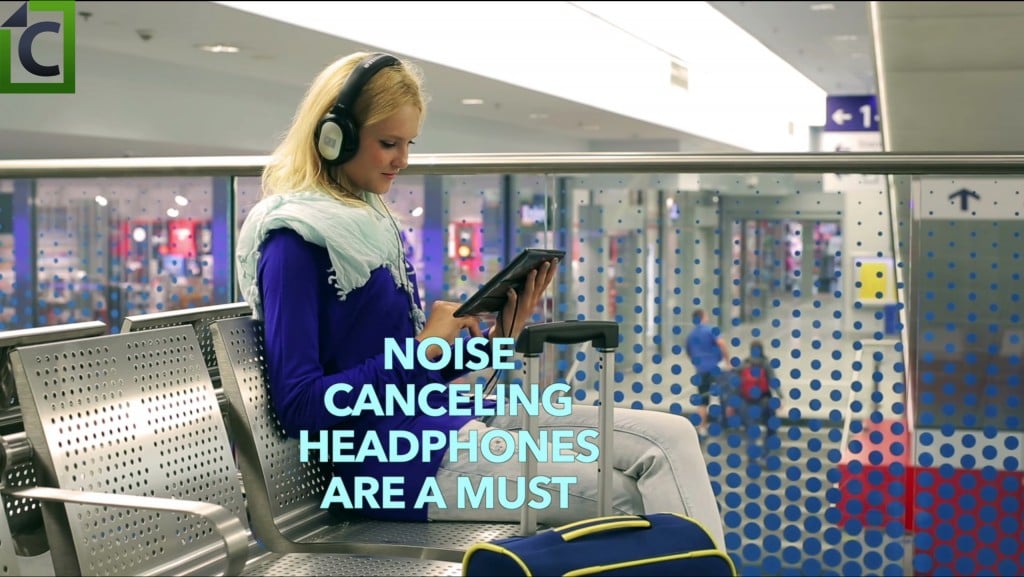 Bring a pair of headphones to reduce harsh sounds. If you find yourself feeling stressed and you don't have a pair of headphones, you could also try meditating. This is possible even in a noisy environment.
8. Charge your phone during layovers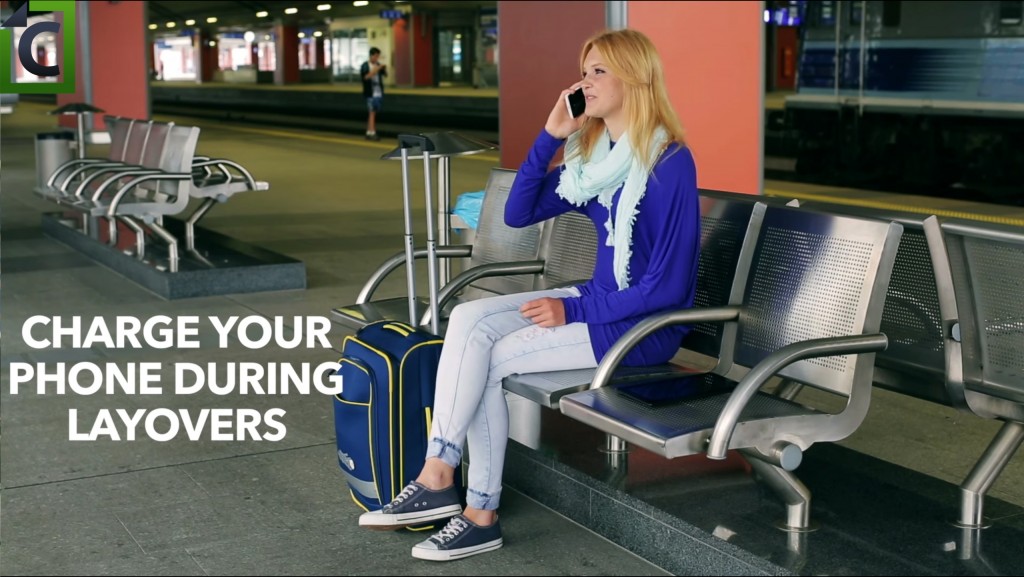 Don't forget to charge your mobile phone when you have the chance. Layovers are one of the best times to get some juice back in your phone.
9. Get luggage that stands out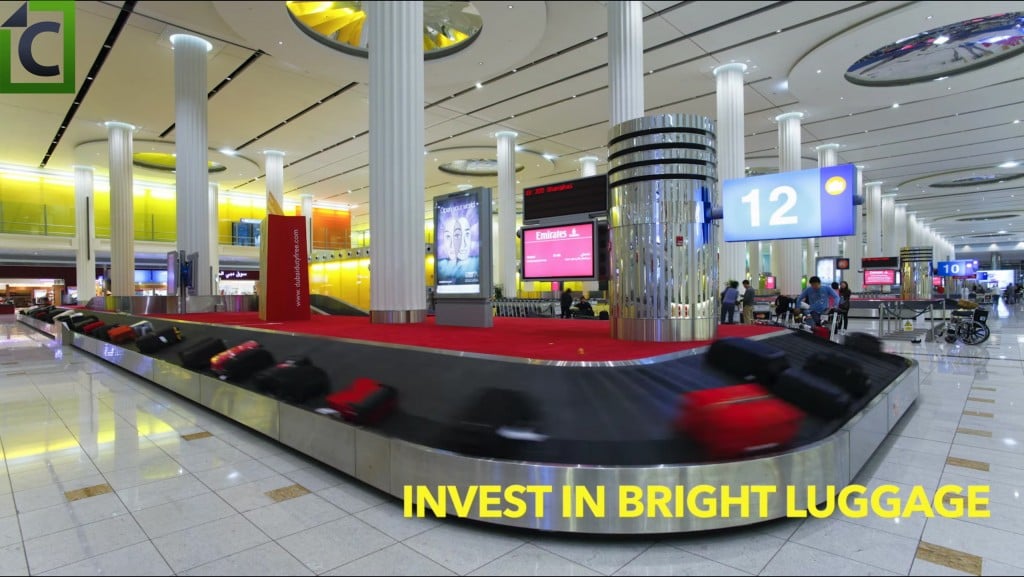 There's nothing worse than not being able to find your bags when you're ready to leave the airport. You can avoid going on an unnecessary treasure hunt by purchasing brightly colored bags.
10. Stay hydrated while flying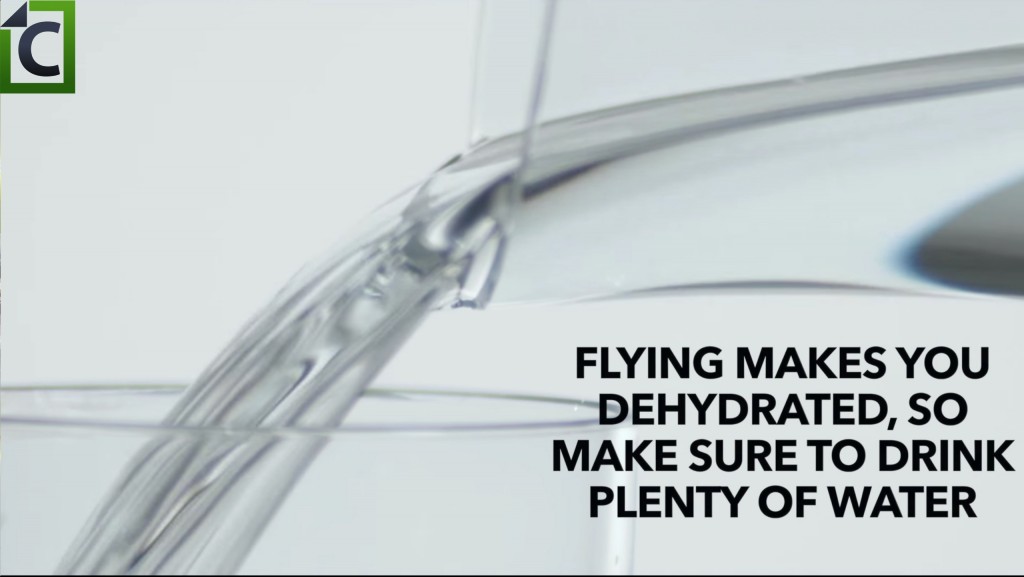 Make sure to drink plenty of water. Flying can make you very dehydrated. Drinking an adequate amount of fluids and getting up occasionally to walk around the plane are great ways to help reduce your chance of blood clots.
Follow Sheiresa on Twitter @SheiresaNgo
More from Culture Cheat Sheet: