How to Host a Great Holiday Party
It's your turn to play host for year's holiday party. Instead of looking for ways to get out of your hosting duties, rise to the challenge. We've got some tips for how to throw a party that your guests will remember for years to come. Here's a Cheat Sheet guide to becoming the best party host.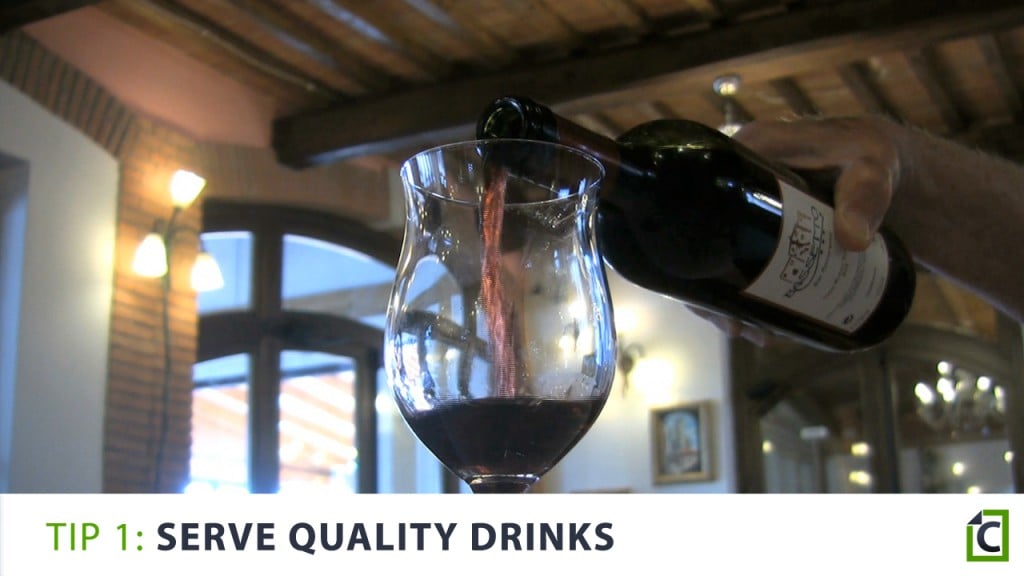 Don't skimp on the drinks. It's probably not often that all of your closest friends and family gather to share a meal together, so serve high-quality wine. This demonstrates that you value your guests and want them to enjoy themselves.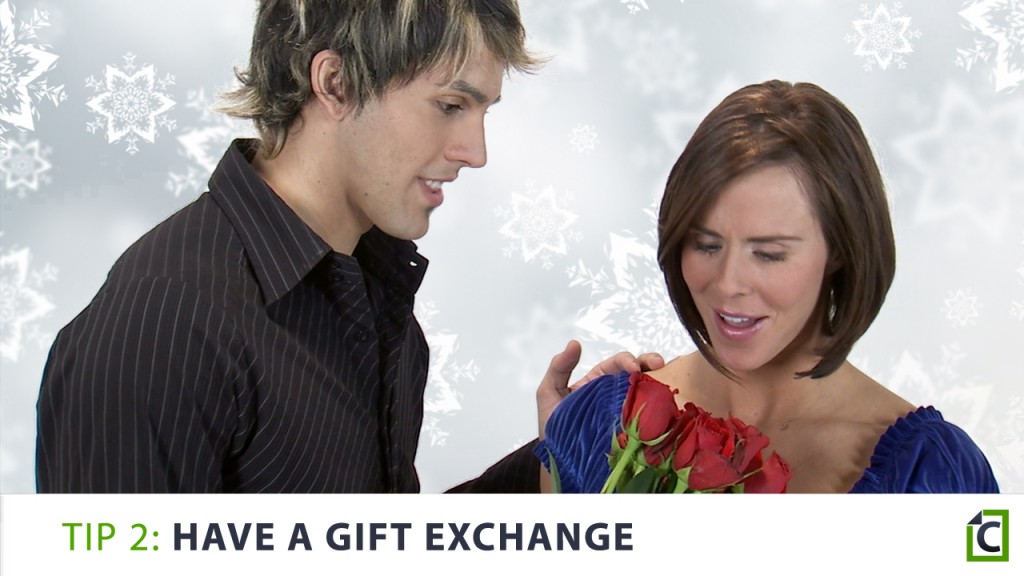 Inject a dose of fun into the atmosphere by having a Secret Santa gift exchange. If two guests don't know each other very well, this will provide a great opportunity for them to chat and learn more about each other. Who knows? Maybe a new romance or friendship will start to bloom.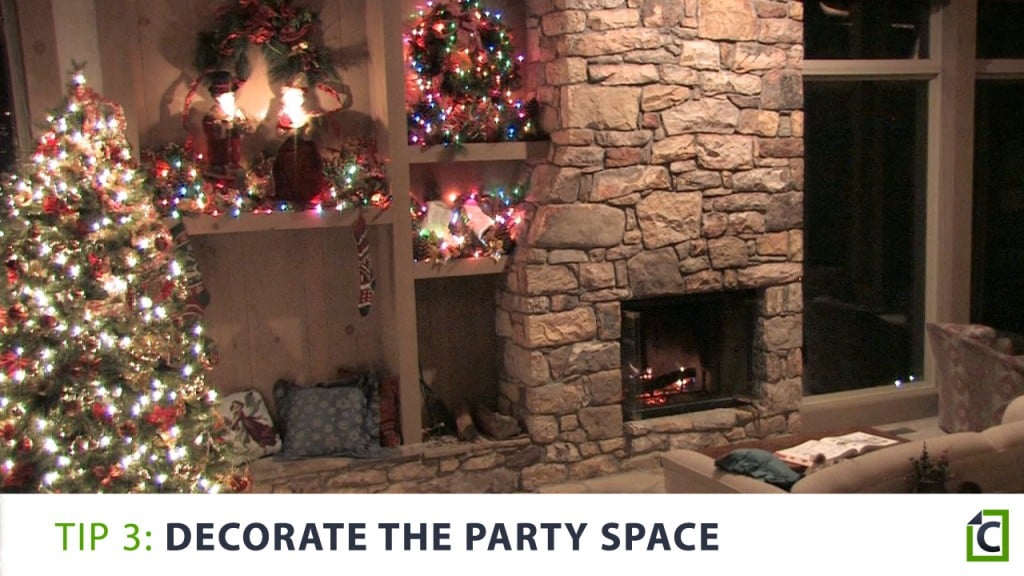 Make sure your space actually looks like a party. Take time to decorate and make the room look festive. Add a few lights, some table decorations, and dress up the windows. Don't forget to include some good music to get everyone in the mood.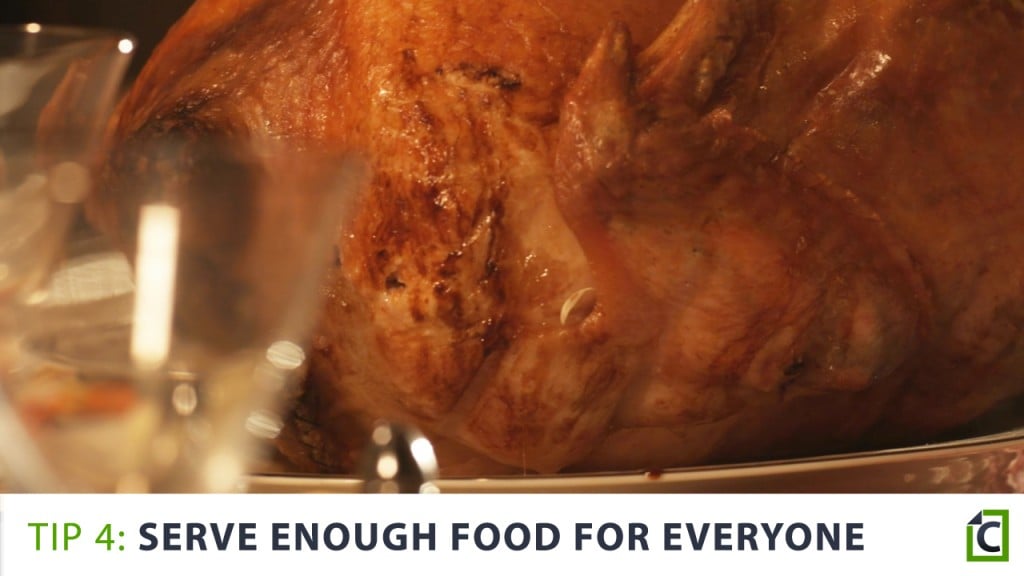 One sure way to put a damper on your party is to run out of food. Go over your guest list to ensure that you have enough food for everyone. And don't be greedy. Resist the urge to save all the best slices of turkey and pie for yourself.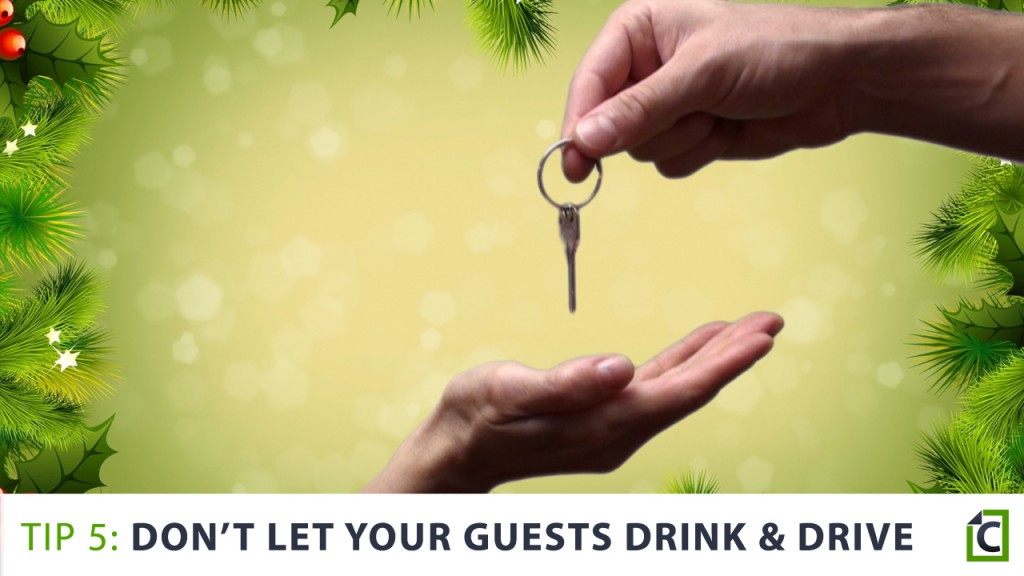 The most important tip of all: Don't allow your guests to drink and drive. Even if someone is just a little buzzed, make sure he or she has a designated driver. This way, you can make sure everyone has a healthy, safe, and happy holiday.
Follow Sheiresa @SheiresaNgo
More from The Cheat Sheet: