How to Make an Amazing Grilled Cheese Sandwich
Fancy sandwiches are nice, but sometimes all you want is a simple grilled cheese. The melted cheese has a way of merging with the bread and adding that pop of flavor that can give you a pick-me-up even on your worst day. After sinking your teeth into this toasty delight, you're instantly transported to the comforts of home. Here's a quick and dirty guide for creating that perfect plate of cheesy goodness.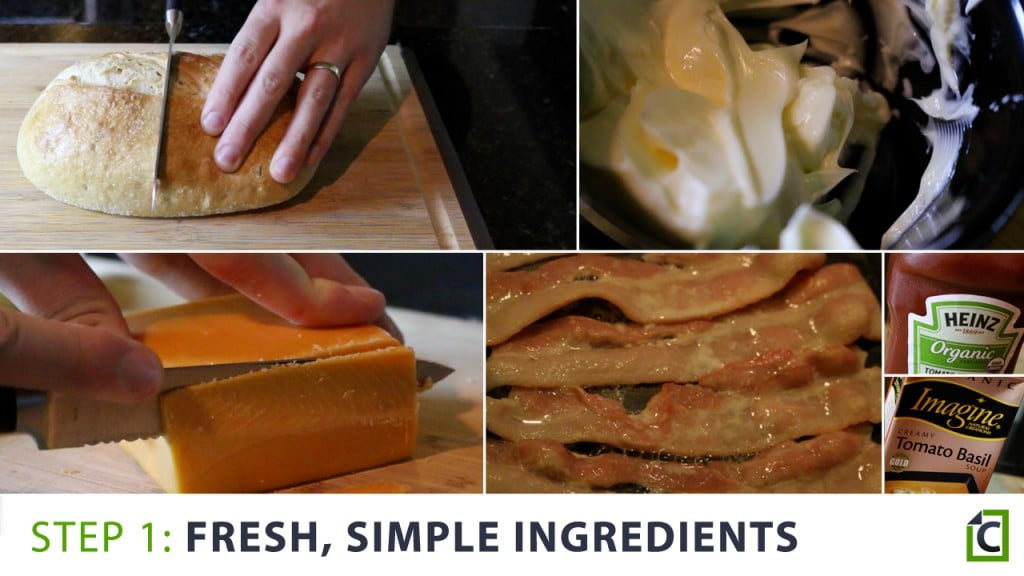 Start with fresh, simple ingredients. All you'll need are two pieces of freshly sliced bread or a roll, cheese, and tasty toppings of your choice. For the best results, add at least two different types of cheese. American, cheddar, mozzarella, or gouda cheese are a few good options.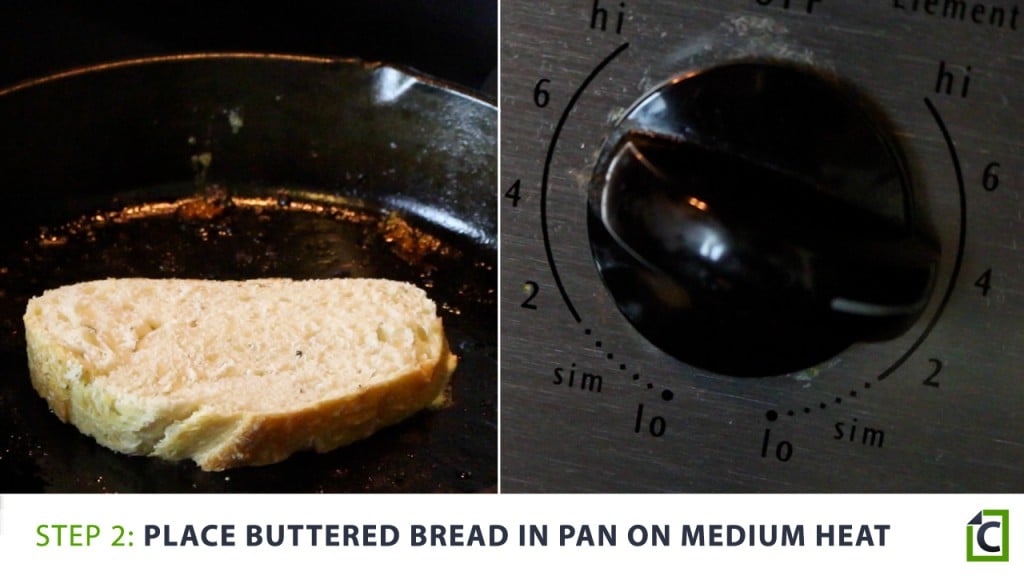 Spread some butter across both slices of bread and then place the bread in a pan. Make sure to grill your bread on medium heat. If the flame is too high, your sandwich might get too crispy or burn. Then you'll either have to start all over again or spend time cutting the burned parts from your sandwich. That doesn't sound like much fun.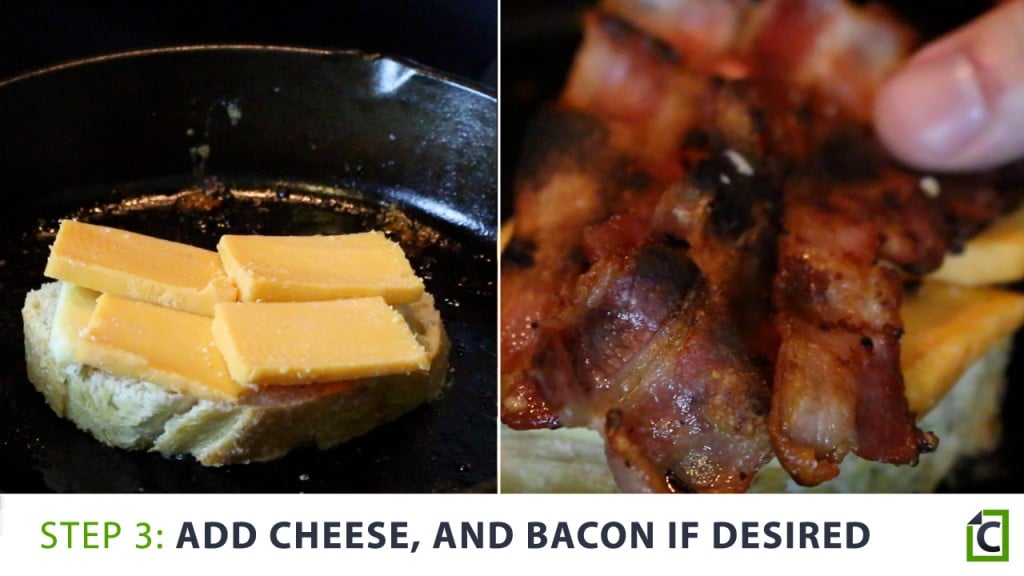 Now things will start to get interesting. Place the slices of cheese on top of the bread. If you like, add bacon for more flavor. Cheese and bacon — what could be better?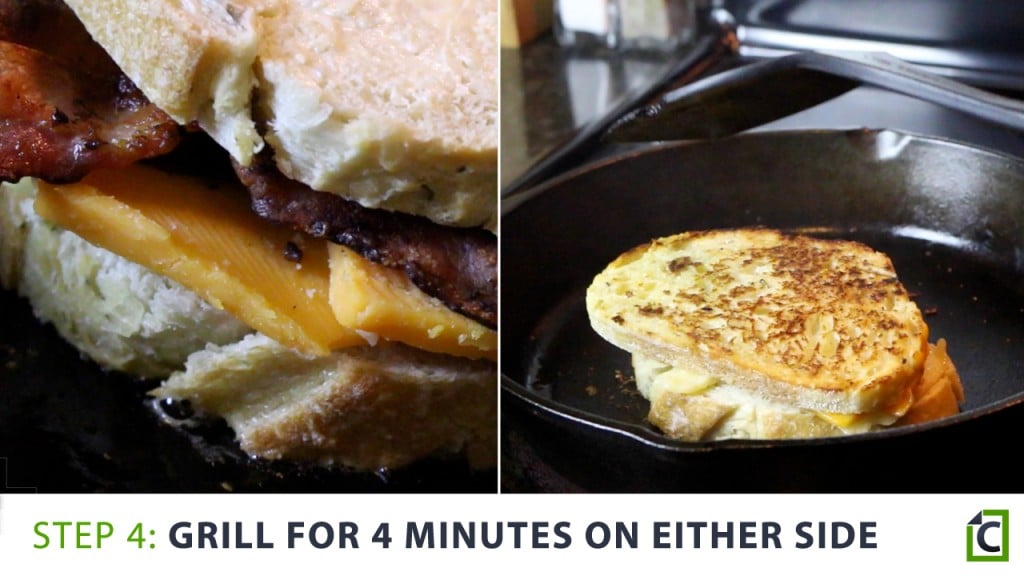 Next, grill your sandwich for roughly four minutes on either side. Watch the cheese melt into the bread and the bacon strips sizzle with delight. In a few minutes you'll be one step closer to a mouth-watering treat.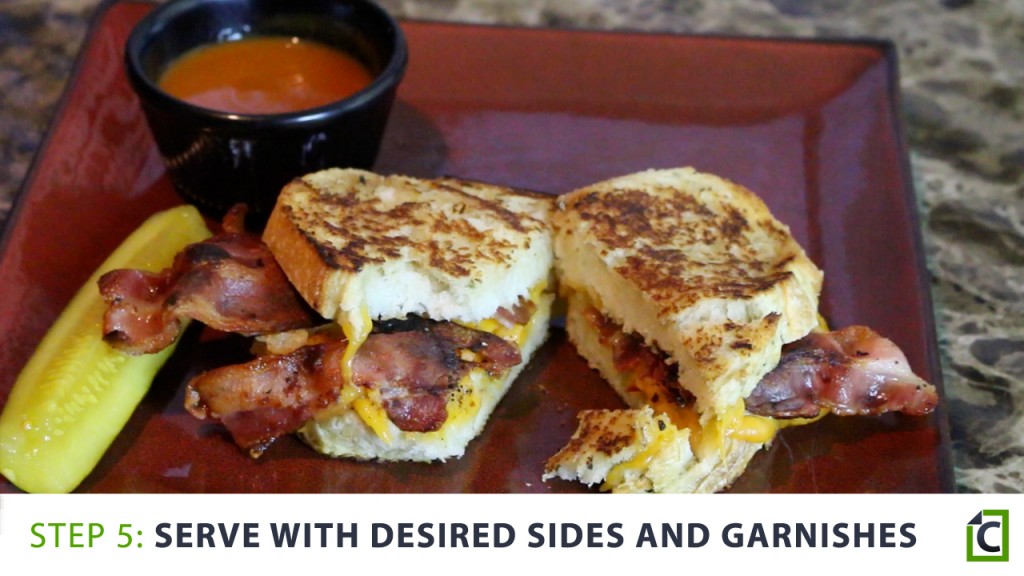 Finally, top off your sandwich with a few flavorful sides and garnishes. Add pickles, tomatoes, and whatever else you can think of.
That's our secret recipe for a grilled cheese sandwich that will make you want to lick your fingers. Now throw a party and impress your friends with your newfound skills. Go get your grilled cheese on.
More from Health & Fitness Cheat Sheet: