How to Make the Most of Your Summer and Save Money, Too
The dog days of summer have finally arrived! A lot of your friends might plan on jetting off to beach houses or exotic locales, but you can have plenty of fun without vacation plans. Never fear: You can still make the most of your summer and save money, too. Here are the best ways we could find to enjoy the best time of the year without breaking the bank. You can get cultured (page 3), see how the other half lives (page 7), and even use your skills to enrich someone's life (page 10), all for free or cheap.
1. 2 words: Backyard barbecue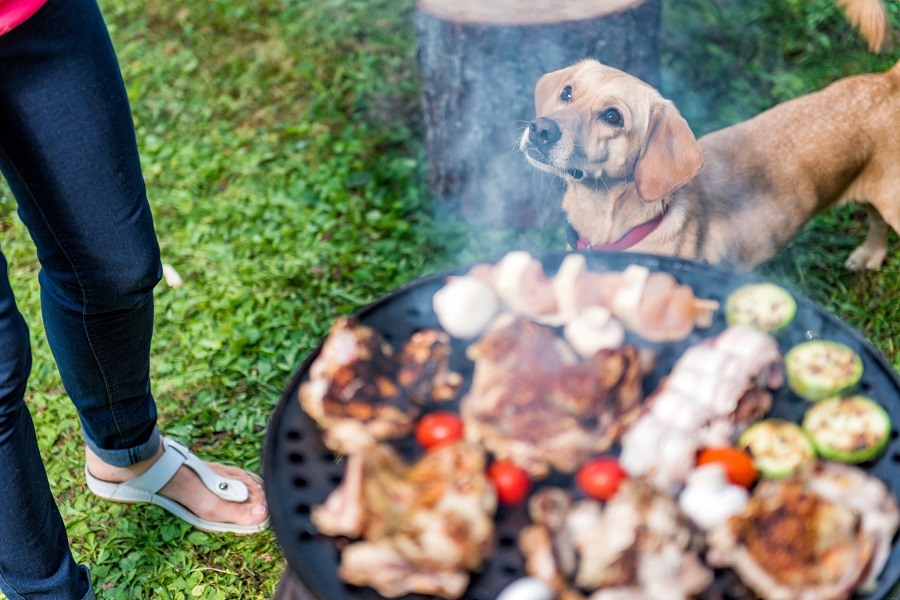 You can smell the charcoal already, can't you? If you have a backyard and a couple of buddies, you have the makings of the best way to enjoy the season. Grab a few friends or your family, the meat of your choice, and fire up the grill. Invite each of your guests to bring a dish or a drink to pass, so you don't also have to foot the entire bill. We can't think of a better way to enjoy the sunshine.
Next: If you have a backyard, you can use the following tips to maximize it.
2. Start a garden on the cheap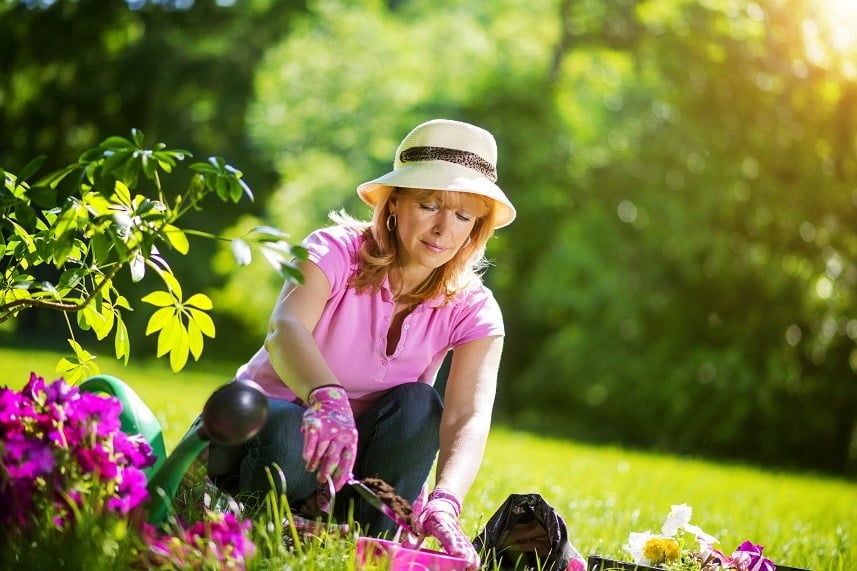 Starting a garden might sound like a lot of work, but it can also reward you with beauty and bounty. You don't need super expensive plants or fancy topsoil to do it right, either. The Street has a bunch of tips for starting a garden on the cheap. For starters, ask your local garden center whether they have any plants they can't sell, barter or trade with other gardeners, and find castaways. In no time at all, you'll have a lush wonderland at home.
Next: You can enjoy expensive attractions on the cheap, with the following method.
3. Hit up a museum on a free day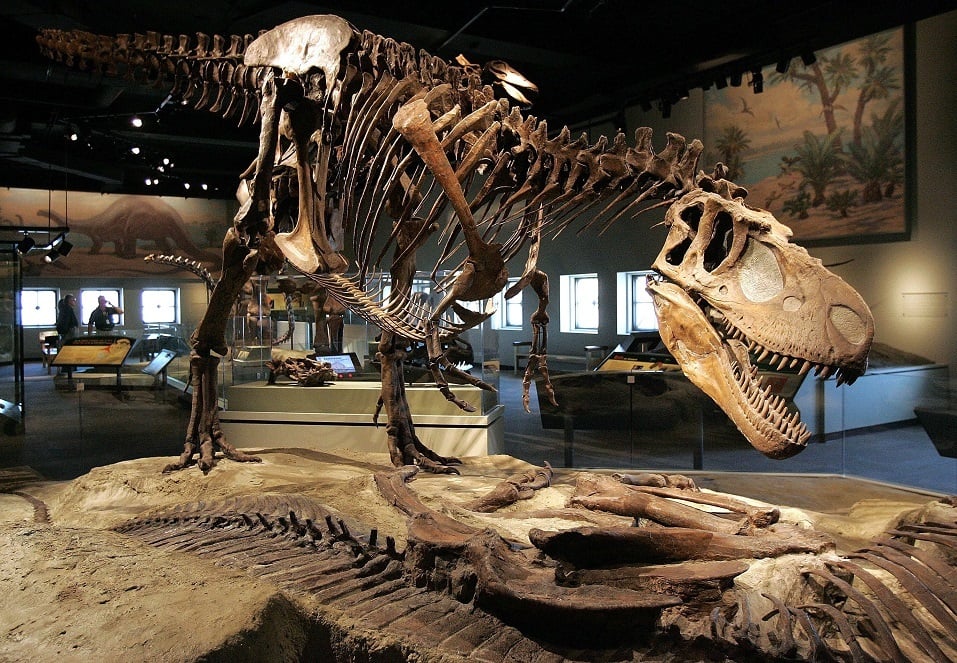 Many museums and galleries come with expensive admissions, but we have a trick. A lot of them have free or reduced-price days, especially after school lets out for the summer. Some will also offer tours or special events, to draw attendees. Check your favorite museum's website for details, and take the kids or your friends to get some culture.
Next: Take advantage of this next resource to save money and enjoy culture, too.
4. Check out free concerts or movies in the park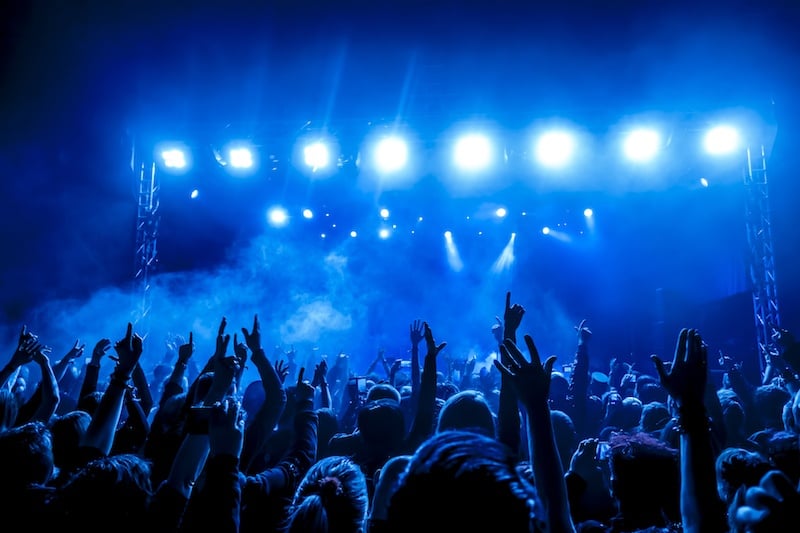 Music lovers have lots of options for free and cheap entertainment, especially when the weather heats up. Check your town or city's municipal website to find out whether yours offers free concerts in the park, an outdoor movie series, or other fun activity. These usually don't require admission, just a lawn chair and your music appreciation. Bring snacks for a picnic and make a whole evening out of it!
Next: Grab your helmet for the following fun.
5. Explore your area by bike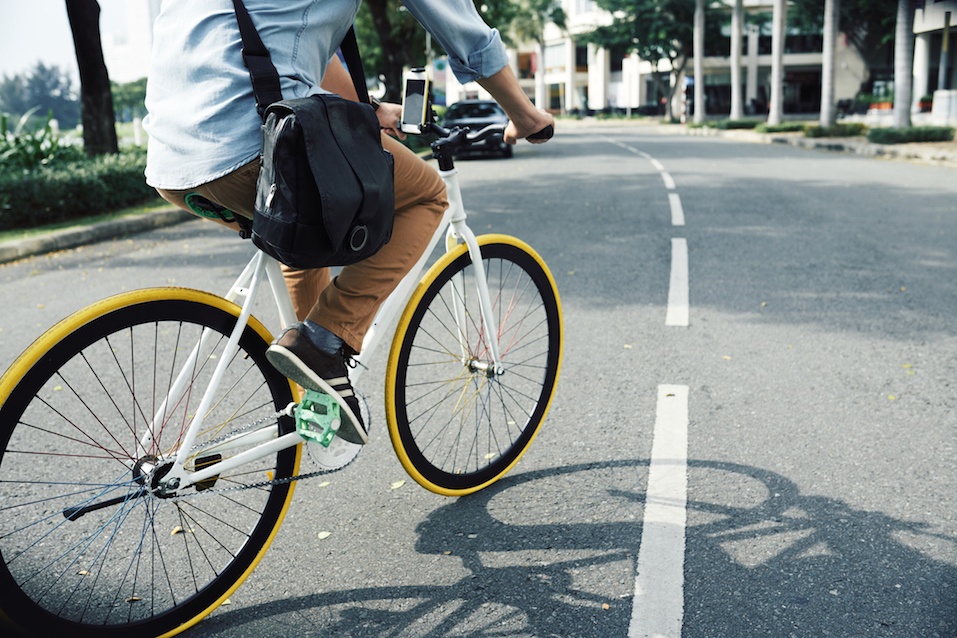 Your bicycle can help you explore and get some exercise, too. Grab your helmet, fill up those tires, and download a bike map app for your iPhone to get started. Challenge yourself by checking out a new spot, or see your familiar stomping grounds from a new perspective. Don't forget to stop for ice cream along the way, too.
Next: Experience a different perspective with this next idea.
6. Trade a day in the life videos with a faraway friend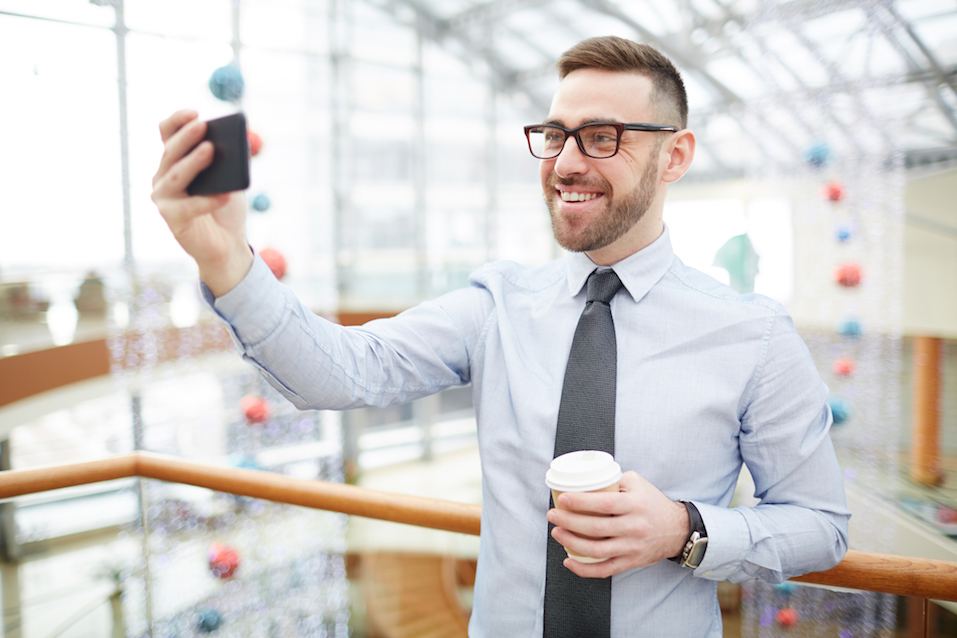 In this age of smartphones, we all carry little video cameras around in our pockets. This summer, put yours to use with this idea from Tiny Buddha. Ask a faraway friend to take a video of a regular day in their lives, and do the same for them. At the end of the day, send the videos to each other and see how your mundane activities look exciting from another perspective.
You can also get creative and take friends on a video tour of your town, or even add music and sound effects. When it comes to this fun, free activity, your imagination sets its only limits!
Next: Get away without really getting away with the following method to have fun and save money.
7. Swap homes with a friend for a night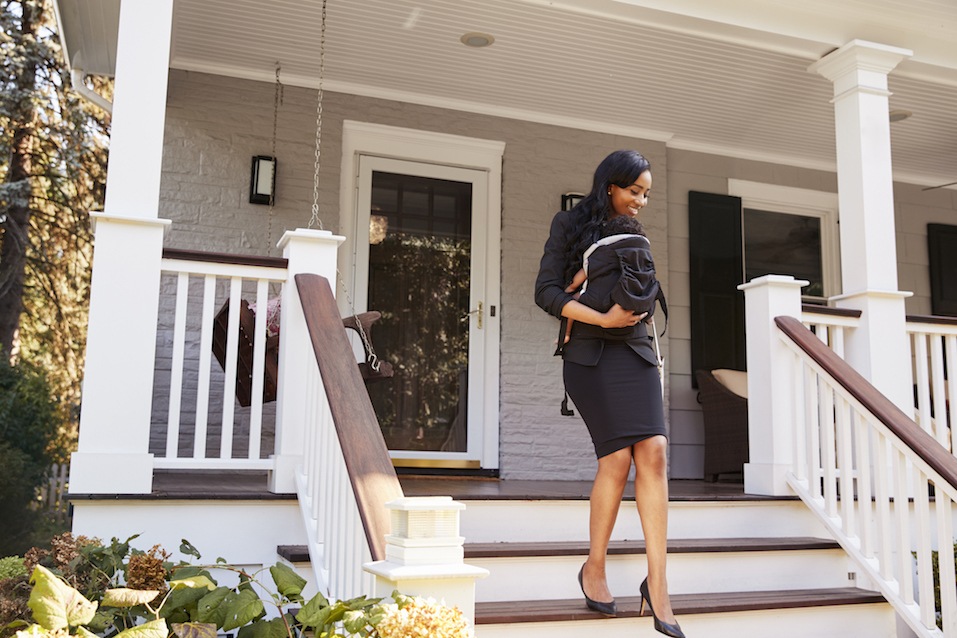 We all take our own digs for granted, and you probably have a friend whose home you covet, too. This summer, take a staycation with a twist! Trade houses or apartments with a friend for a night or a weekend, to see how they live and save money on renting a place. Just make sure you leave yours neat and tidy, and also respect your friends' privacy when using their stuff.
Next: Try this next fun activity to get outside.
8. Go geocaching for outdoor exploration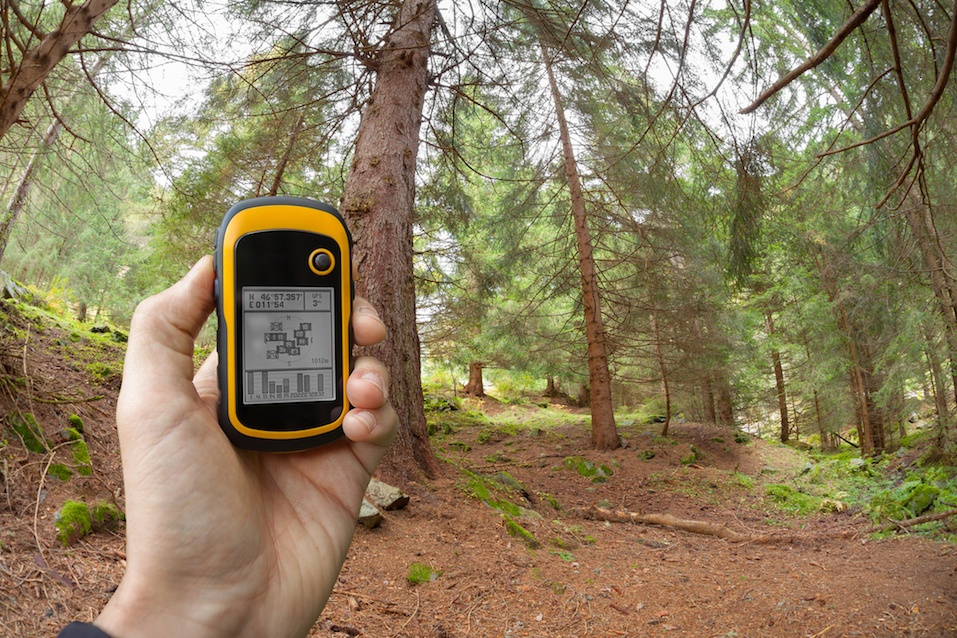 Have fun with this twist on a scavenger hunt. Geocaching is a treasure-hunting game in which geographic coordinates lead you to hidden "geocaches." Make like a modern-day pirate and follow the clues as long as you like. This one also makes for a great family activity, so get the kids in on the fun to practice math skills in a non-academic setting.
Next: You can also crowdsource ideas to beat boredom.
9. Trade day-off ideas with a buddy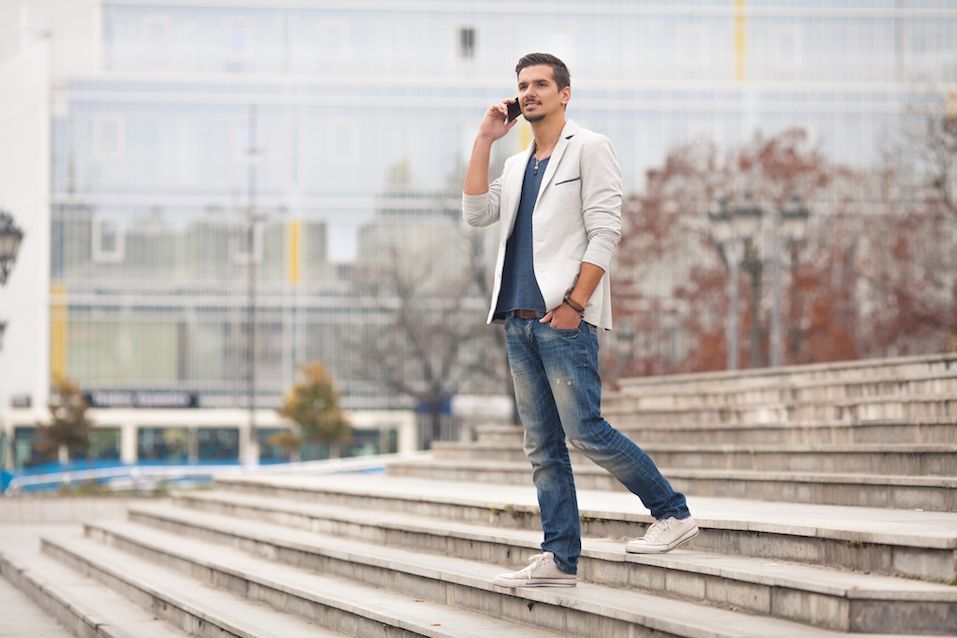 Everyone gets tired of doing the same thing, day after day. But your same-old, same-old might also seem fresh and new to a friend! Write out an itinerary for a pal of how you usually spend your days off, and have them do the same. Either spend one day doing your plan and the next doing theirs, or trade completely and then compare notes. Boredom: Solved.
Next: Try the following to share your skills and save money.
10. Host a free webinar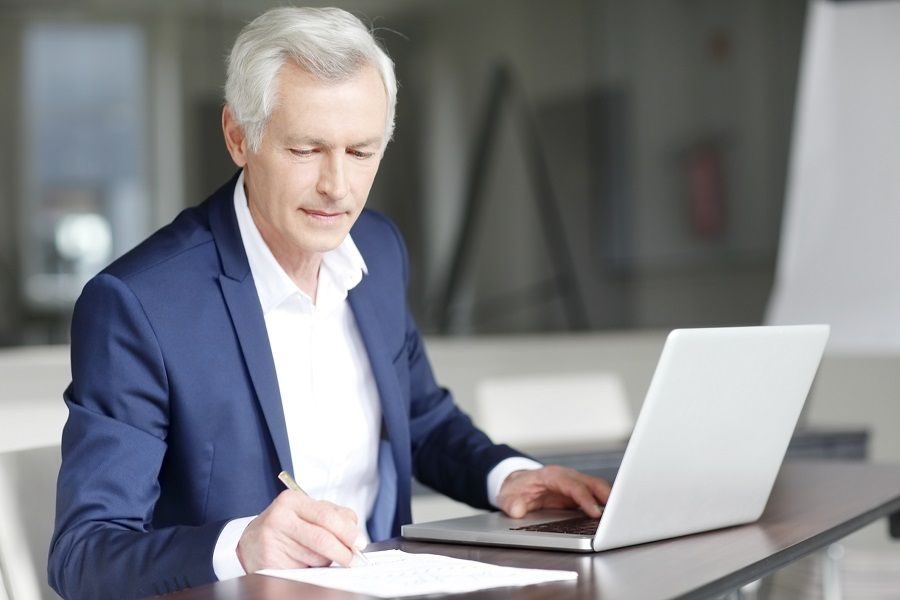 Regardless of your profession, you probably have something to teach the world. Host a free webinar to share your skills and become a teacher for a day. It doesn't have to be a job, either. Maybe you can teach the world how to make your famous potato salad, share tips for wrapping a gorgeous gift, or even your best ways to save money. You probably know more than you think!
Check out The Cheat Sheet on Facebook!