How to Plan the Perfect Road Trip for a Great Vacation
Road trips can be a great way to clear your head or bond with friends and family. However, planning a trip can zap some enjoyment out of the process. Luckily, The Cheat Sheet has this handy guide for how to plan the most perfect road trip ever. Whether you're organizing an annual getaway with friends or just looking to escape reality for a while, here are a few tips for planning an awesome road trip.
1. Get a tune-up
Put safety first. Make sure your car is in good working order before you head for the road. Ensure everything is in tip-top shape by getting a tune-up. This will keep your car healthy and save money in the long run. You'll know it's time for a tune-up if you have decreased gas mileage, compromised power, a rough running engine, or engine "knocking" during acceleration or running on after you turn off the ignition, according to Firestone Complete Auto Care.
2. Invest in a quality camera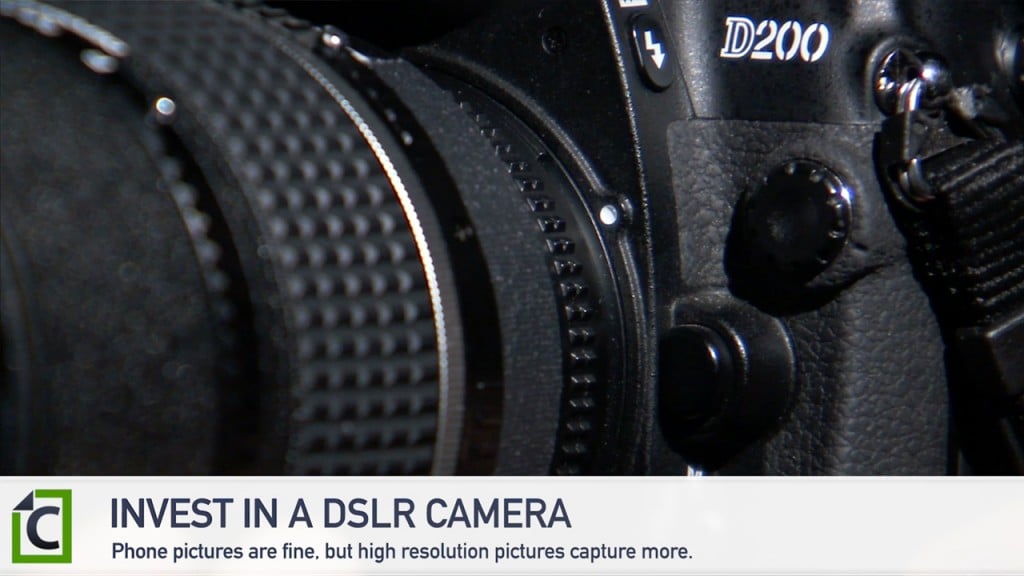 You'll want to take a lot of pictures during your trip, but sometimes a camera phone just won't cut it. If you take a grainy photo, it's not like you can hop in your car and drive back. Once those memories are gone, you're out of luck. Do yourself a favor and purchase a digital camera. When looking for a new camera, know that higher resolution or larger zoom range does not necessarily mean the camera is better, according to CNET's camera buying guide. Also make sure to try your camera out before making a financial decision.
3. Book hotels in advance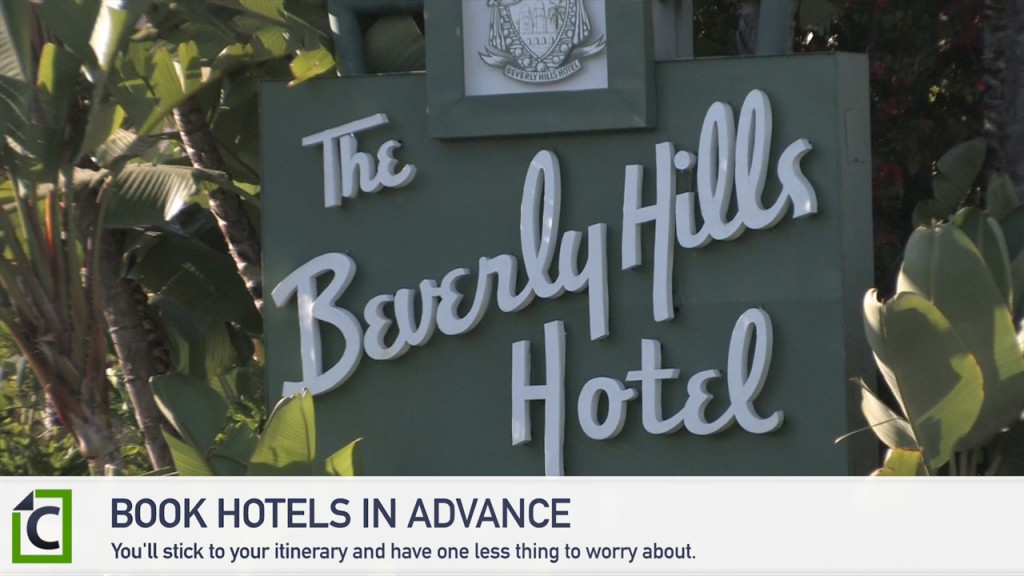 Make your hotel arrangements ahead of time. This will help reduce the stress of making last-minute plans. When booking your hotel, check discount travel sites such as Expedia, Travelocity, and Orbitz for deals. Sign up for the email newsletters so you can be alerted about specials.
4. Map the most scenic route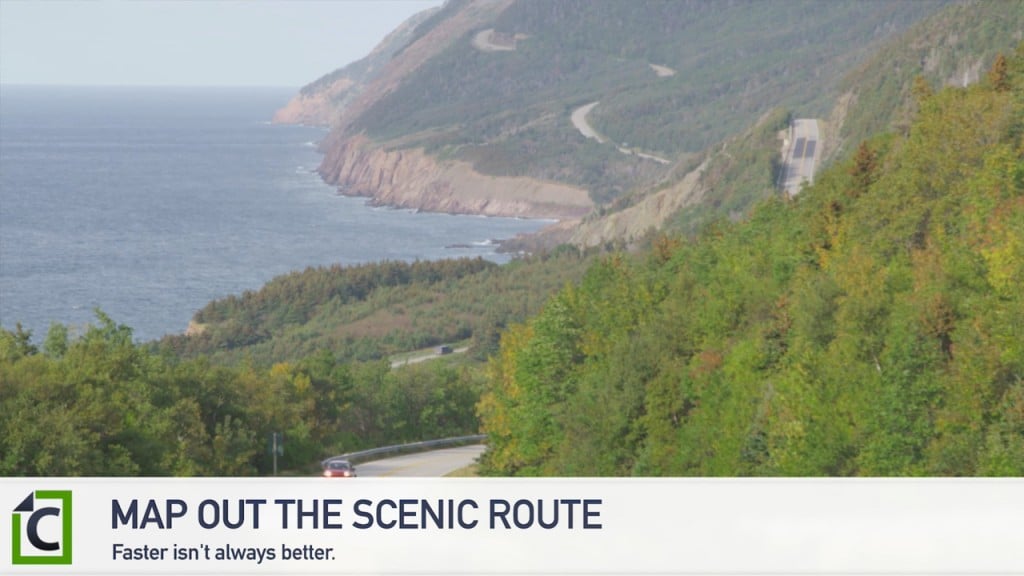 Map out a route that allows you to take in all the sights. It may take longer, but you'll have a chance to absorb everything and enjoy every moment of your trip. Use technology to help you find all the best routes. One app to try is BMW's The Ultimate Drive, which shows you the most scenic and fun routes. The app features recommendations for more than 160 countries. If you're planning to do a road trip by motorcycle, Harley Davidson has a Ride Planner app that allows you to easily locate motorcycle events, gas stations, hotels, and more.
5. Remember to plan for tolls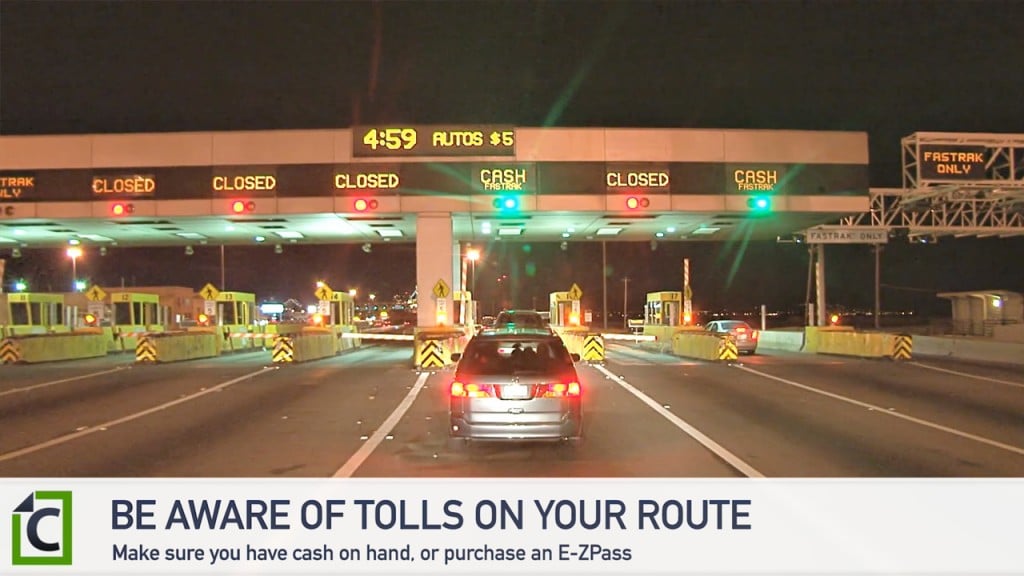 Don't forget to factor in tolls. It's always a good idea to have exact cash or change on hand so you can quickly pass through toll lanes. A more convenient alternative is an electronic pass (such as E-Z Pass, Sun Pass, or Quick Pass). If you choose to purchase an electronic pass, make sure to also buy a holder that will securely attach to your dash board. You won't have time to search for your pass and hold it up to the reader when it's time to pay the toll. Also keep in mind that if you choose to use a pass, don't even think about speeding through toll lanes. These handy little gadgets have the ability to keep track of car speeds in some states (such as New York, and Pennsylvania). Multiple speeding violations could land you in hot water. Depending on the state, you could have your pass suspended if you decide to play several games of Fast and Furious.
6. Don't drive through bad weather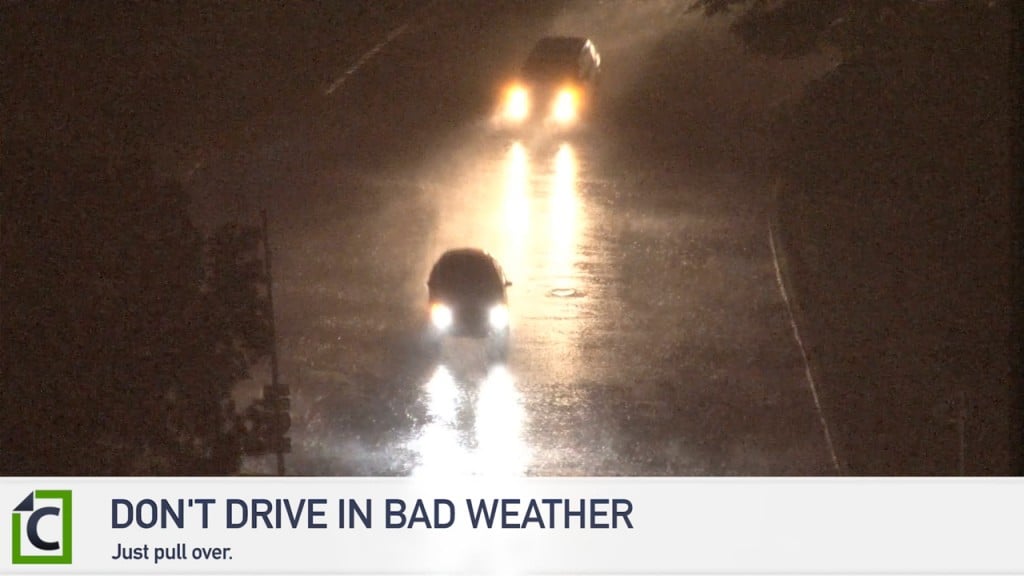 You may be excited to reach your next destination, but it's never a good idea to drive in bad weather. Pull over and wait for the storm to pass. If you're traveling with others, use this as a time to bond. There are plenty of road trip games you can play, such as "20 questions" or "name that tune."
7. If you get lost, stop driving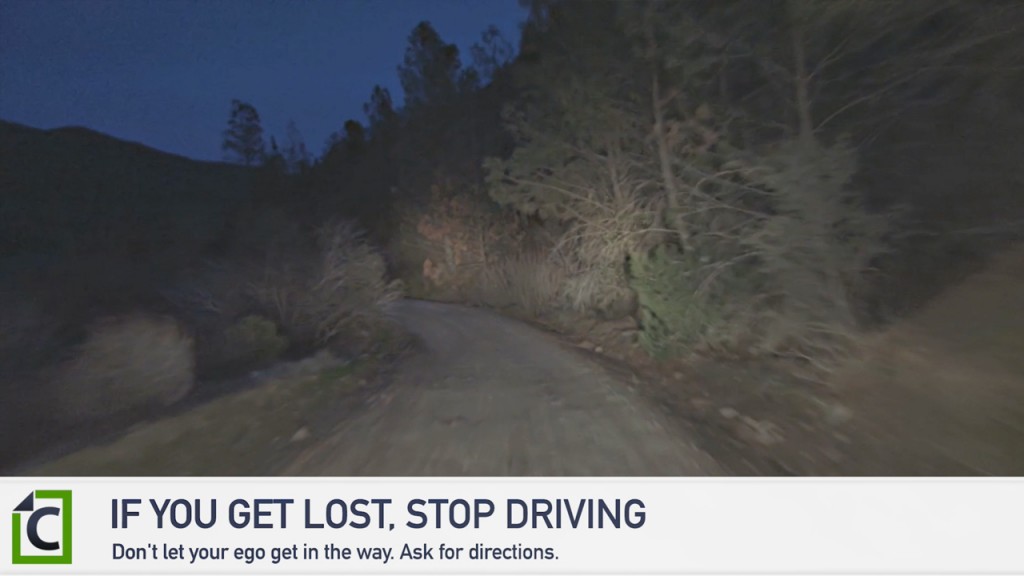 Now it's time to get back on the road. If you've lost your way, stop and ask for directions. Don't feel pressured to impress your passengers by trying to figure things out on your own. Your best bet is to stop at a nearby restaurant to ask for driving instructions.
8. Use GPS to your advantage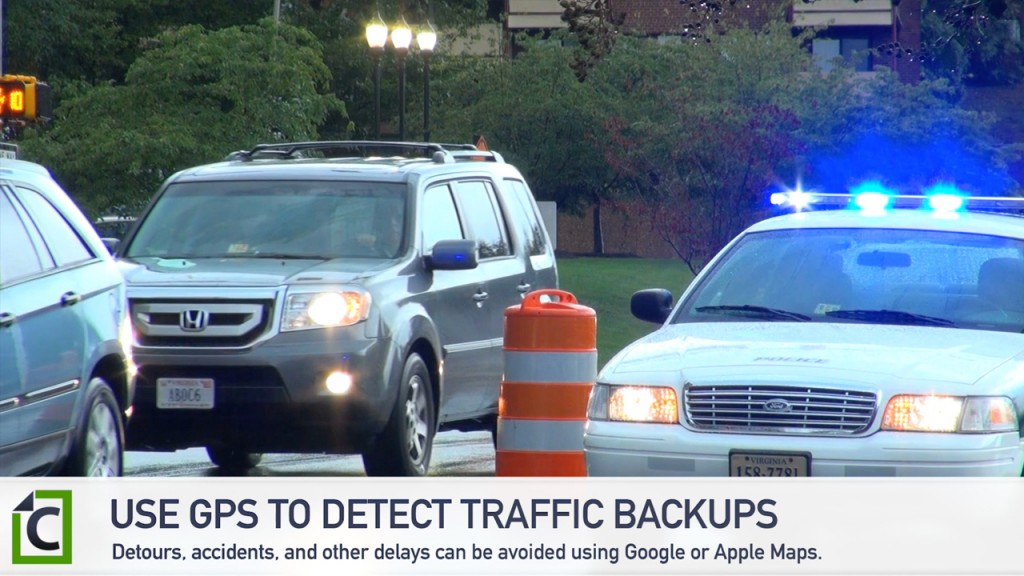 The very last thing you want to encounter during your road trip is gridlock. Use apps to keep track of congestion. Just make sure to ask a friend to help you if you need to look at your mobile phone. Let him or her guide you to your destination. Distracted driving should be avoided at all costs.
9. Drive as the sun sets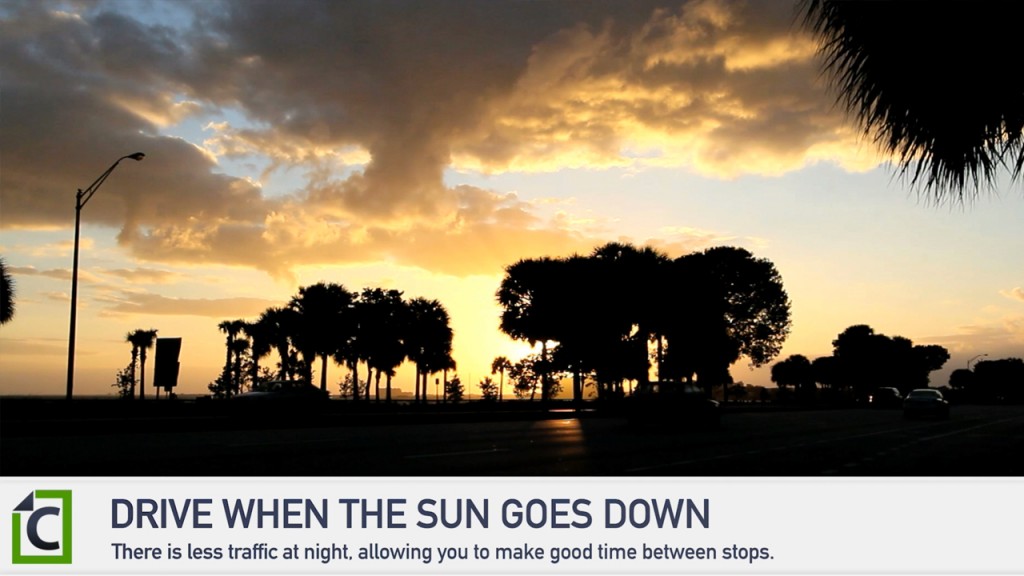 One way to steer clear of traffic is to drive in the evening, after rush hour. Traffic is usually a lot lighter during this time. And that (hopefully) means you won't have to deal with cranky drivers trying to make your life miserable by cutting you off without signaling.
Now that you have this handy Cheat Sheet guide, go out into the world and make some memories.
Follow Sheiresa on Twitter @SheiresaNgo
 More from Culture Cheat Sheet: