How to Plan the Perfect Vacation
If you're longing for some fun in the sun, you're likely thinking about taking a long, tropical vacation. Well it's time to stop thinking and start planning. There's a whole world out there for you to see and explore. Here is your Cheat Sheet guide to planning an awesome vacation.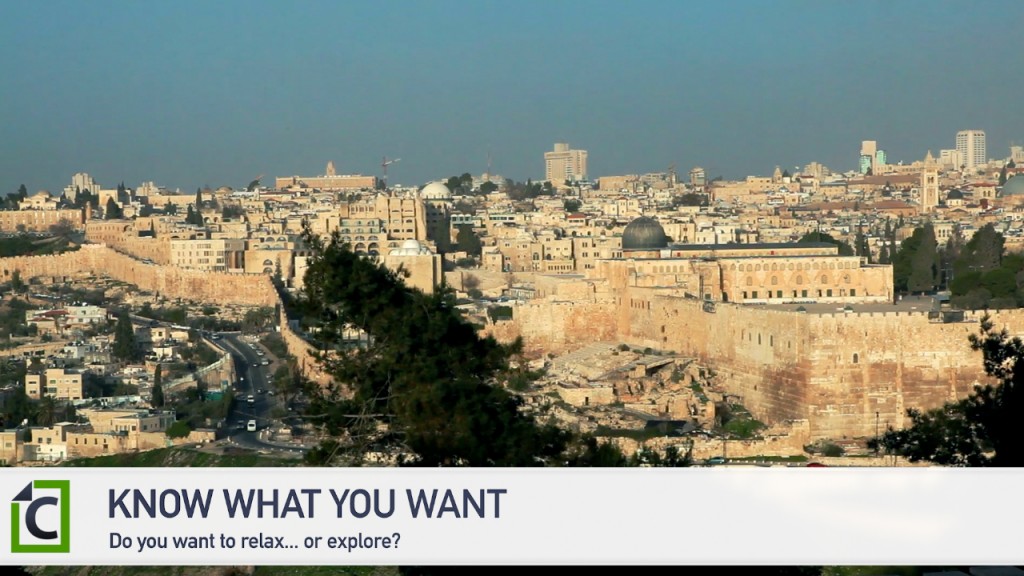 Decide whether you want to just relax and enjoy some time alone or if you want adventure. Knowing your vacation goal beforehand will help you plan the best vacation for your particular needs.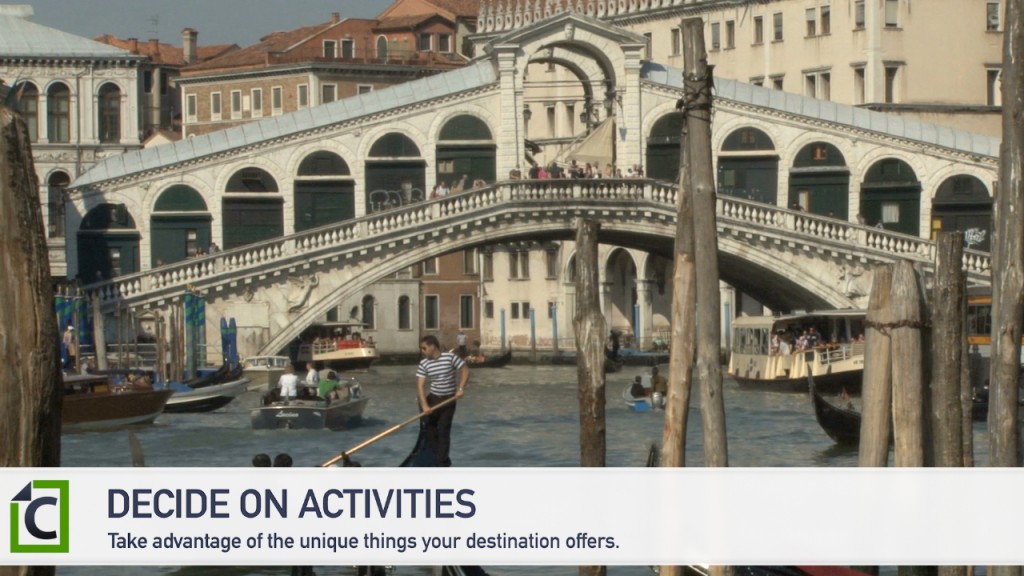 Make a list of activities you would like to do during your trip. This will help you stay on track if there are several sites you want to see but don't have much time. There are plenty of apps and websites that can help you plan your activities. Some tools to consider are Trip Hobo and Tripit.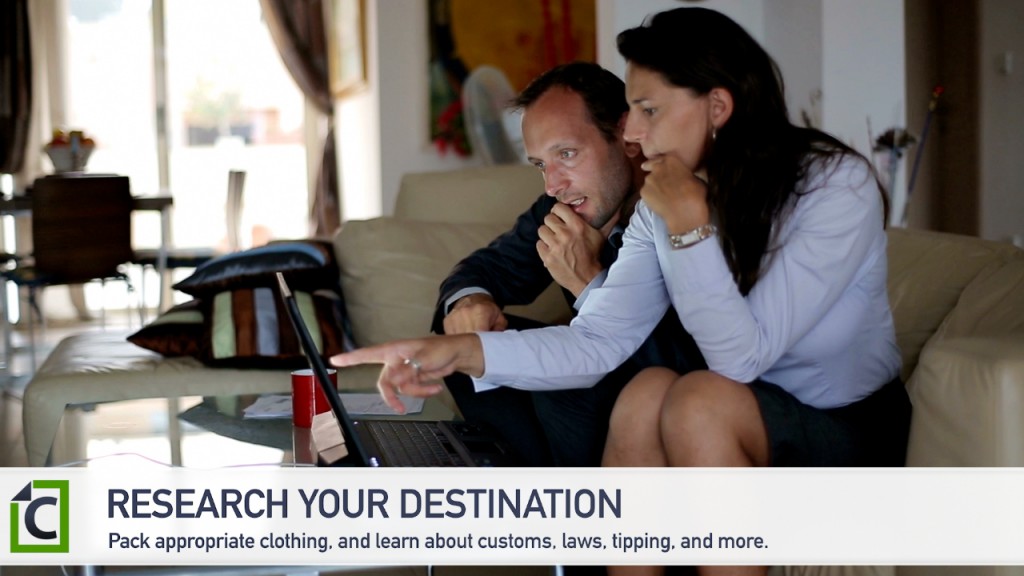 Take some time to research your destination. Be mindful of the temperature and the type of clothing you will need based on the weather and the activities you have planned. Also make note of any equipment you may need. For example, if you plan to go rock climbing or scuba diving, make sure you have all the appropriate items.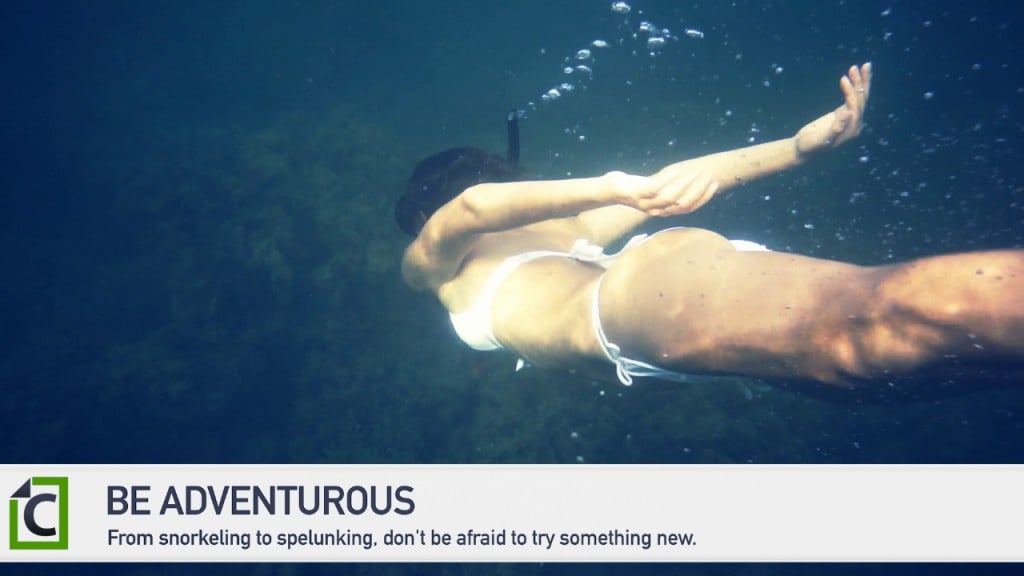 Make the most of your vacation by trying something new. Don't just do the same things you do when you're home. Take some risks and check off a few items on your bucket list. Live life without regrets.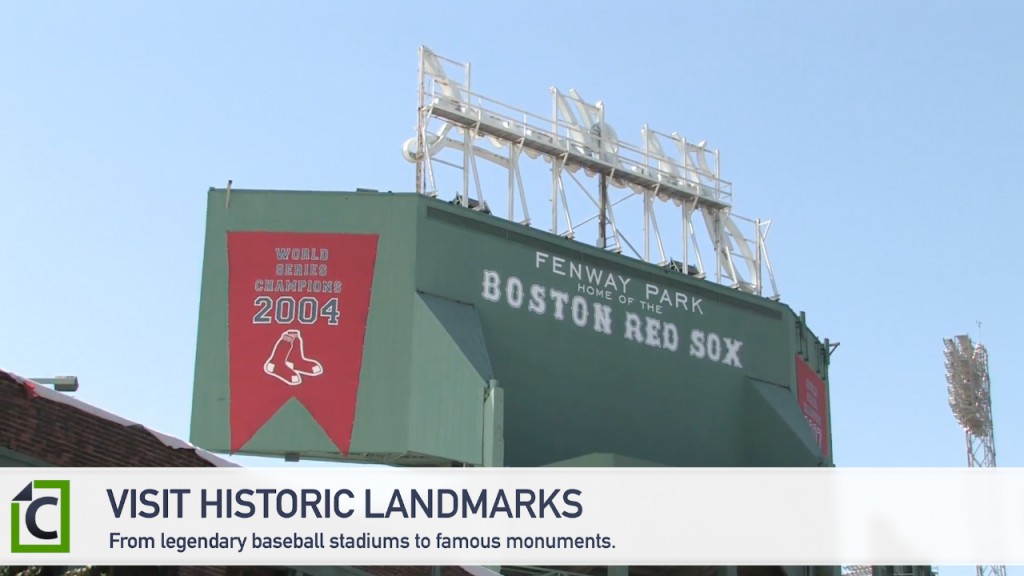 Carve out some time to take in all the sights. When planning your itinerary, don't forget to add a few visits to historic landmarks. You can easily find landmarks near you with the help of your smart phone. One app to consider is Landmark Finder.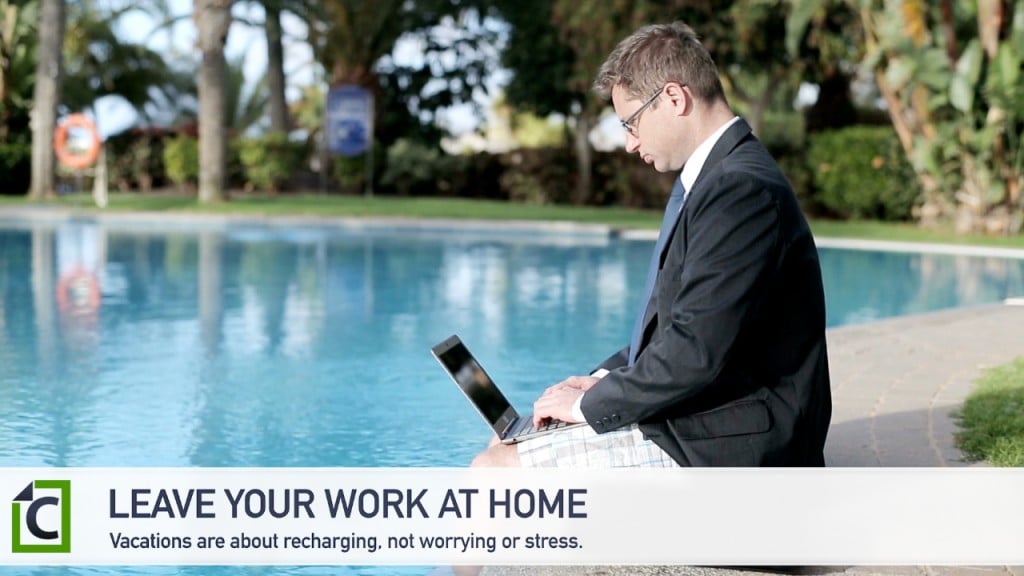 While your work may be fun and engaging, you should leave it at home. How can you have fun if you're attached to your laptop? Give yourself the break you deserve and declare this a work-free vacation.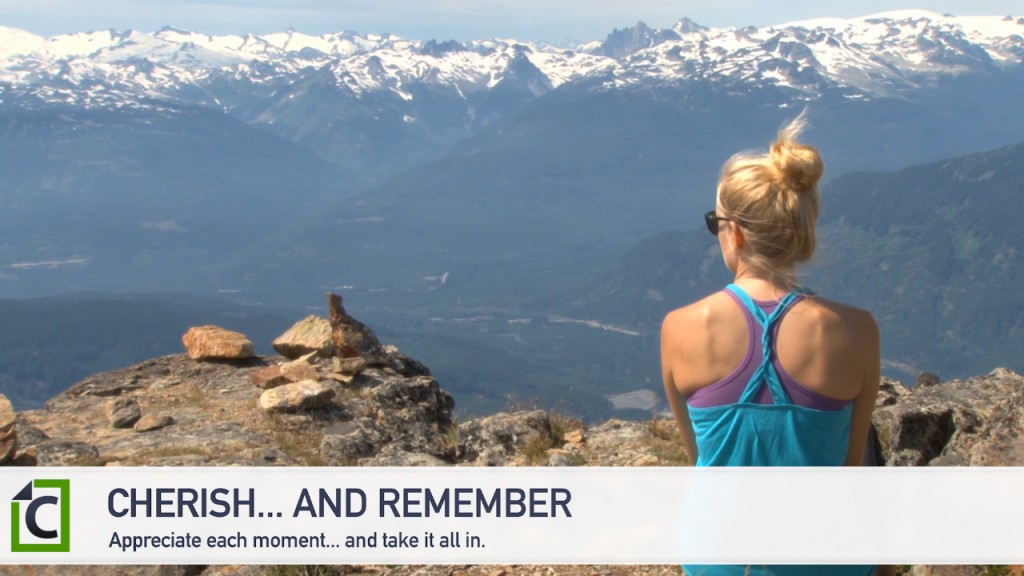 Remember to cherish each moment and soak in everything. It may be a while before you will have time like this. You can relish the moment by walking just a little slower, taking time to reflect, and snapping some pictures along the way.
Follow Sheiresa on Twitter @SheiresaNgo
More from Health & Fitness Cheat Sheet: