The Best Ways to Save Money for Your Dream Vacation
You're dreaming of spending a week surfing in Australia, penguin-spotting in Antarctica, or sipping beers in Munich during Oktoberfest. There's just one problem. You don't have the cash for your dream vacation.
The average American planned to spend $1,005 per person on summer travel last year, according to a survey by American Express, and 81% said they'd set aside money specifically to pay for their vacation. Nine out of 10 also said they were looking for ways to cut the cost of leisure travel. To save money, 36% said they'd drive rather than fly to their destination, 32% said they'd take a shorter trip, and 31% said they'd spend more time seeking out travel bargains. Other money-saving strategies included opting for cheaper destinations and spending less on activities and excursions.
Searching for cheap airfare and cutting back on extras while away from home are good ways to make your trip fit your budget, but they aren't the only ways to make travel affordable. If you're smart about how you save, you may be able to book the trip you really want, extras and all. Whether you're planning to relax on the beach or ride your motorcycle through the Andes, here are seven ways to save money for your dream vacation.
1. Cut your spending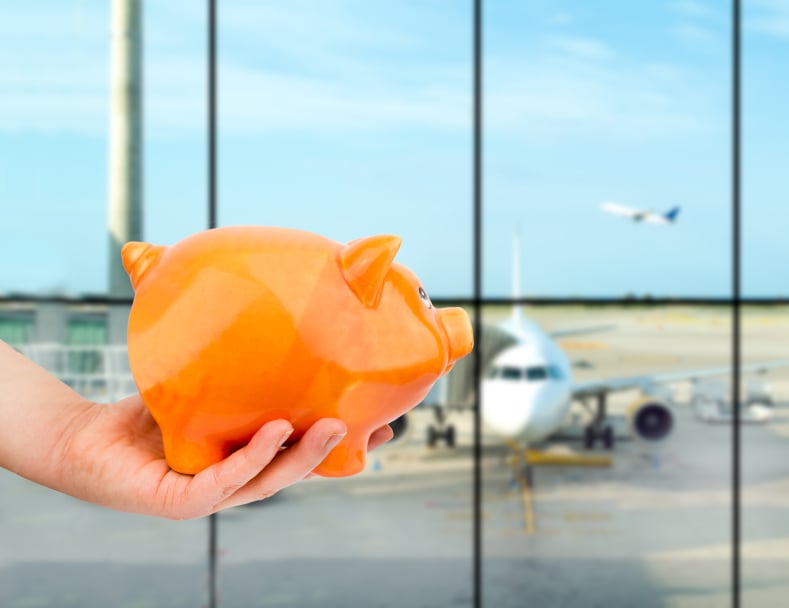 "The most lucrative way to put away a few thousand dollars in your travel piggy bank is to take a good look at your lifestyle and cut back when you can," travel expert Angelina Aucello told The Cheat Sheet. Cutting back on happy hour drinks, bringing your lunch from home rather than eating out, or cancelling little-used subscription services can all help. Say "hasta la vista" to Hulu and "sayonara" to Starbucks and you could put a few hundred dollars in your travel fund in just a few months.
2. Make saving seamless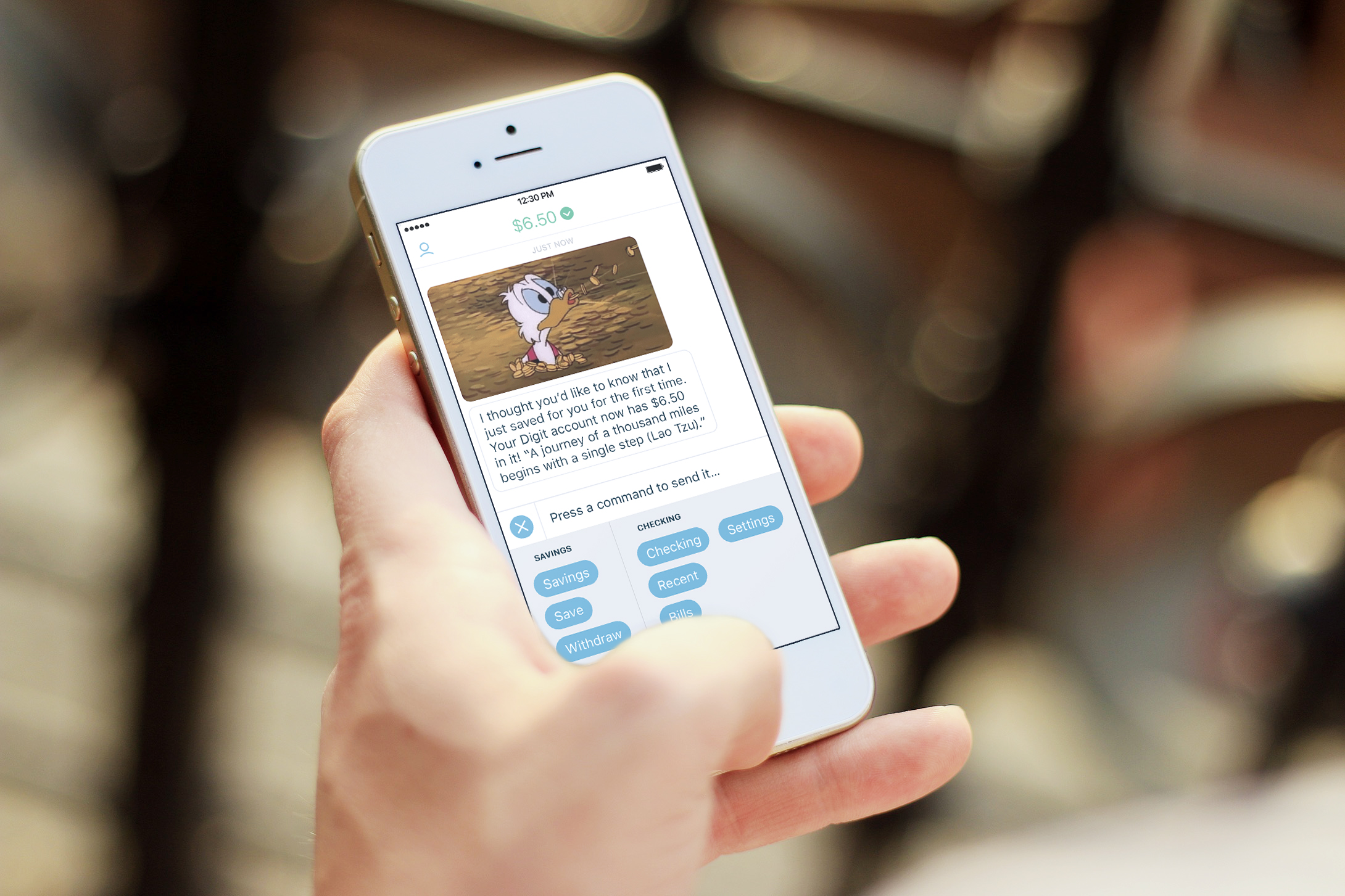 Stockpiling your vacation savings in a separate savings account makes it less likely you'll accidentally blow your travel fund on other purchases. While automatic transfers to a dedicated account at your bank are one option, savings apps like Digit make saving even easier. The Digit app, which is linked to your checking account, monitors your spending activity and automatically transfers a few dollars to your online savings account with Digit when you can afford it. You're notified via text every time a transfer happens, but otherwise, the process is seamless. Within six months or so, you could easily save several hundred dollars to use towards your vacation.
3. Get a travel rewards credit card
"If you're financially responsible and can pay your bills on-time and in full each month, there is so much opportunity to earn free travel through credit card rewards," says Aucello, who recommends the Chase Sapphire Preferred and Starwood American Express credit cards. Taking advantage of generous sign-up bonuses will help you maximize credit card rewards, she added.
To get those extra miles or points, you need to apply for the card at the right time. Getting a new card at least five months before you need to travel is a smart move, since that will give you enough time to earn any sign-up bonus. Erin El Issa of NerdWallet told The Cheat Sheet that you'll also want to keep an eye out for limited time offers, which are most common in August and November.
4. Save your spare change
Squirreling away your pocket change may be an old-school saving method, but that doesn't mean it doesn't work. Toss all those quarters, dimes, and nickels into a jar and watch your savings grow. Aucello suggests dropping your dimes in an empty soda bottle. You might be surprised how much you can accumulate.
"Start a lazy-man's travel savings plan by filling an empty two-liter bottle with dimes," she said. "Once it's filled, you'll have about $500 to spend on travel."
5. Spend your tax refund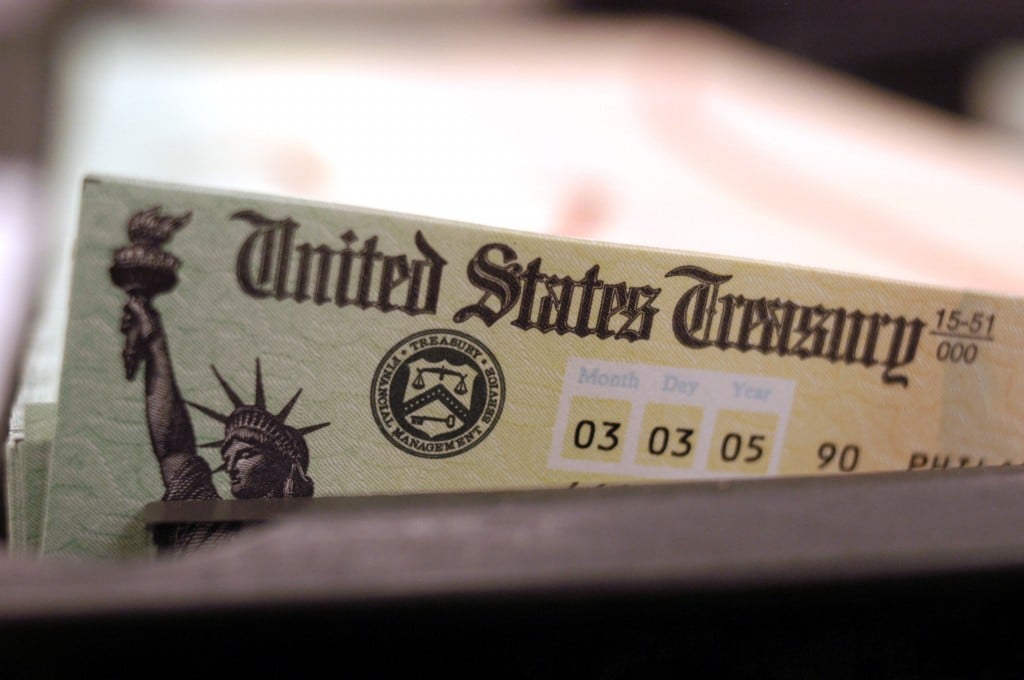 The average 2016 tax refund is $3,120, according to the IRS. If you're debt free and on-track with your retirement savings and other financial goals, put that extra cash toward the trip of your dreams. You won't be alone if you do. Roughly 11% of people planned to use their check from Uncle Sam to pay for a trip, according to a survey by the National Retail Federation.
6. Sell your stuff
Need to do a little spring cleaning and raise cash for your summer vacation? Kill two birds with one stone by selling your unwanted stuff. A garage sale is the obvious way to go, but with the average item priced at a mere 85 cents, according to Signs.com, you'd have to sell a lot of knickknacks to get to Paris. A more lucrative move might be to sell higher-value items you no longer want on online auction sites like Ebay or to consignment shops.
"I find people can easily make $1,000 to $2,000 when they sell their unwanted stuff," Carolyn Schneider, author of The Ultimate Consignment & Thrift Store Guide, told Consumer Reports.
Follow Megan on Twitter @MeganE_CS
More from Culture Cheat Sheet: