Scientists Say Hurricane Irma Is Just a Preview of Superstorms to Come
In the wake of Hurricane Harvey, and with Hurricane Irma sitting at a Category 5 as it sweeps through the Caribbean, scientists are wondering if this is the new normal. It's very rare to get two super storms in one season, let alone back to back. Moreover, another hurricane forming in the Atlantic Ocean, Hurricane Jose, has scientists concerned that it may become just as powerful as Harvey and Irma.
Politicians are completely surprised by these superstorms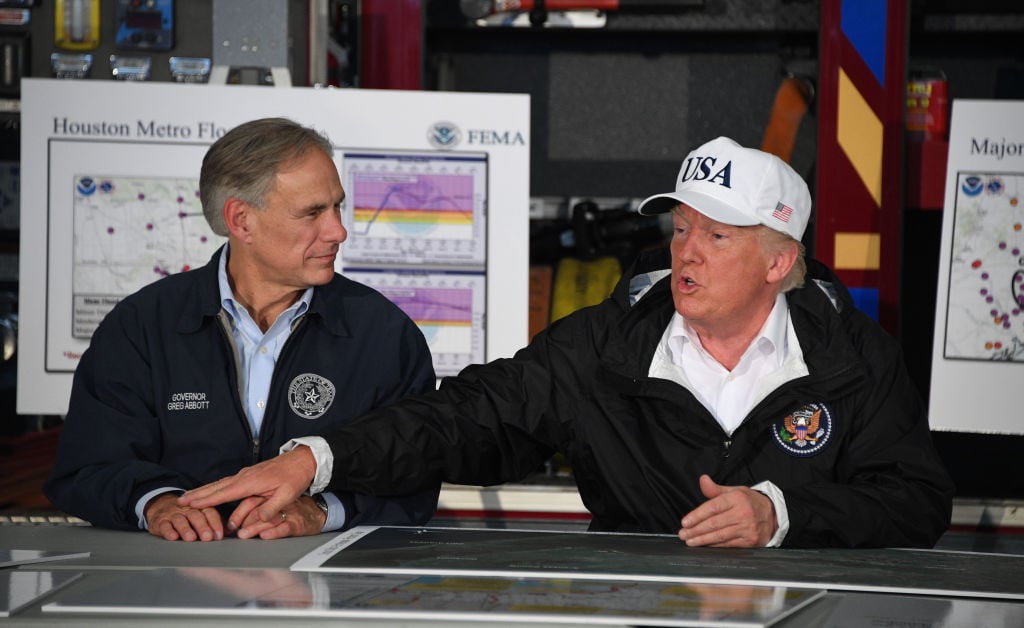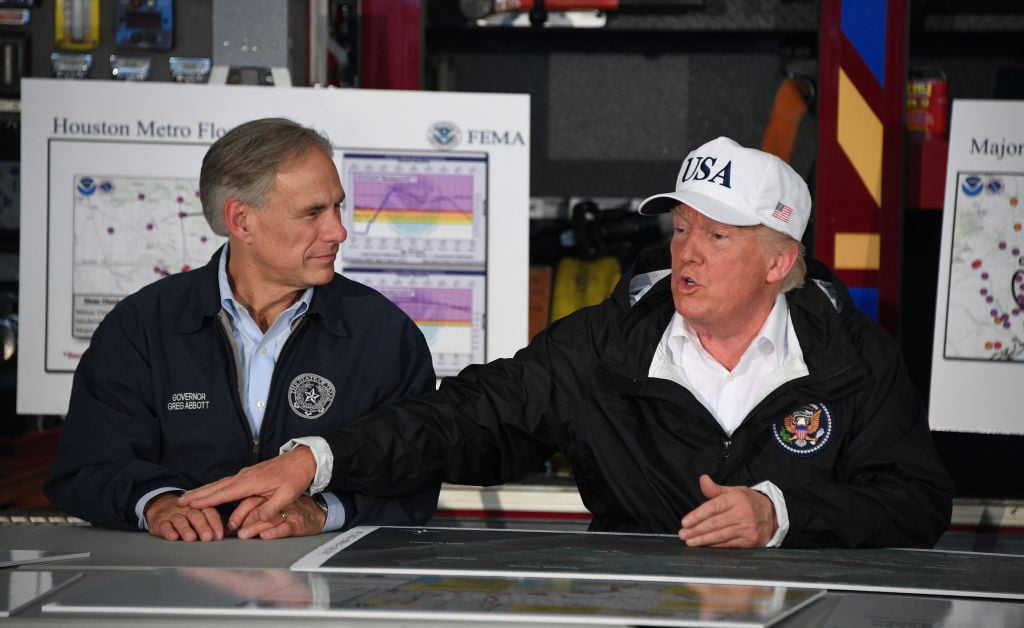 As most people in the country, many politicians are expressing their shock that these storms are moving through the Caribbean and Gulf Coast with such ferocity. Donald Trump has been mesmerized by the sheer power of the storm, tweeting "Hurricane looks like largest ever recorded in the Atlantic!" Just a week prior to that, Trump posted about Hurricane Harvey, saying that "Even experts have said they've never seen one like this!" The Governor of Florida, Rick Scott, declared a state of emergency well before the storm even made land fall on the state.
Next: This isn't ending anytime soon
This may be the new normal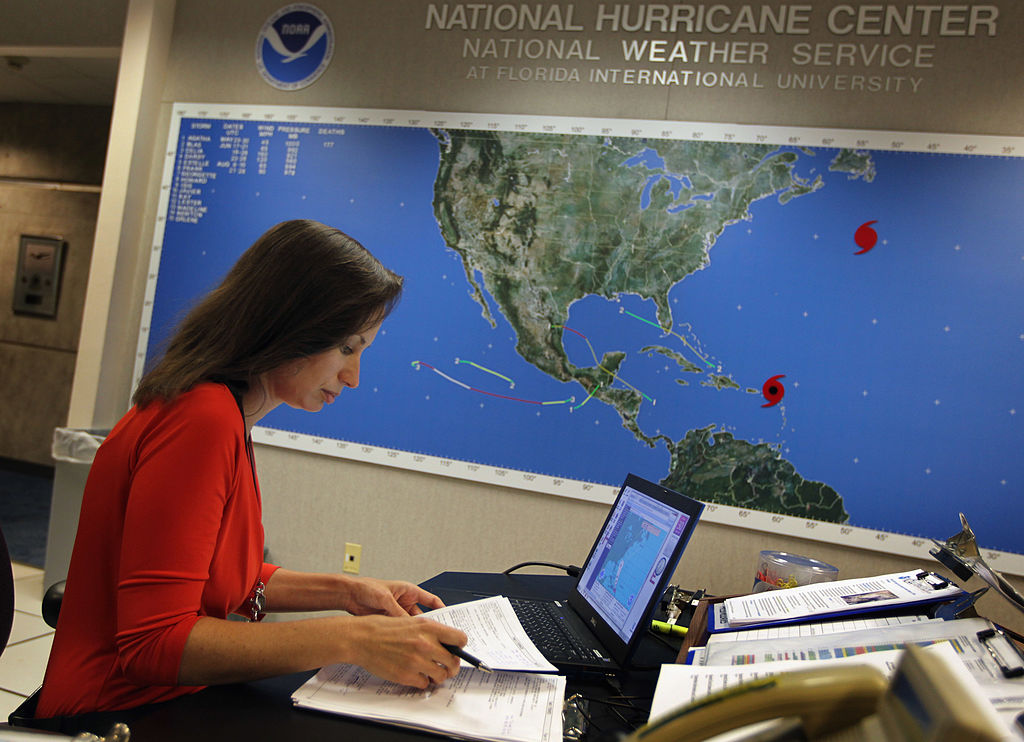 If we were to take a macro view of all the recorded storms since 1851, the floods that consumed Houston and the 50 inches of rain it received is considered to be a once-every-500-year event. Mathematically speaking, there is a 0.02% chance of that happening. However, Texas has been run over by 3 100-500 year events in the past 3 years. Now that Hurricane Irma, a Category 5 hurricane, has made landfall and already begun a path of destruction of her own on the heels of Hurricane Harvey, scientists are wondering if this is the new normal.
Next: There is a cause to all of these super storms
Why are these storms so powerful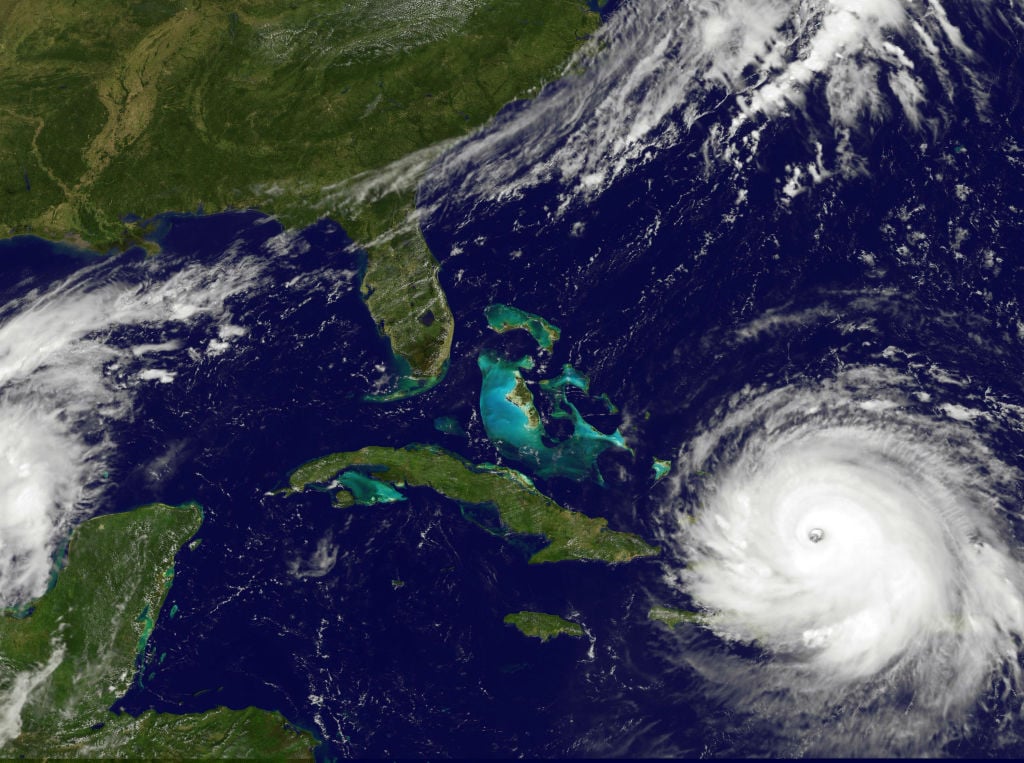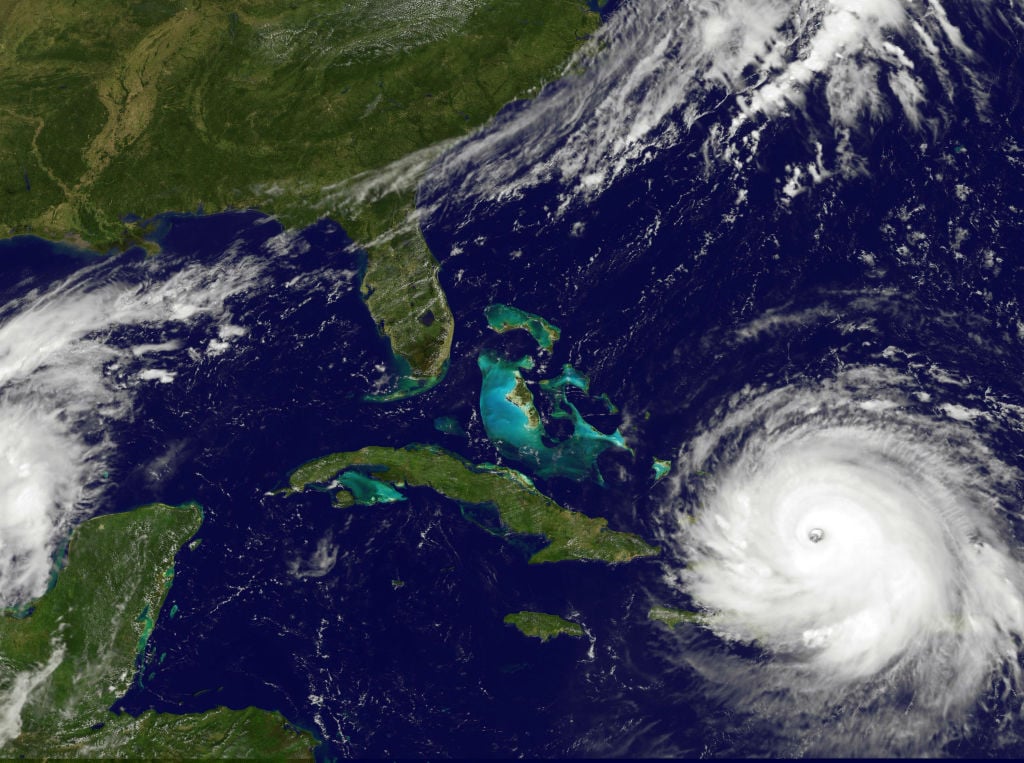 Anders Levermann, of the Potsdam Institute for Climate Impact Research, told The Guardian, "Unfortunately, the physics are very clear: hurricanes get their destructive energy from ocean heat, and currently water surface temperatures in this region are very high." Simple chemistry tells us that we're going to get more energy from more heat, and there's a whole lot of energy in Hurricane Irma.
Next: There is more to come after Irma
There's more to come all too soon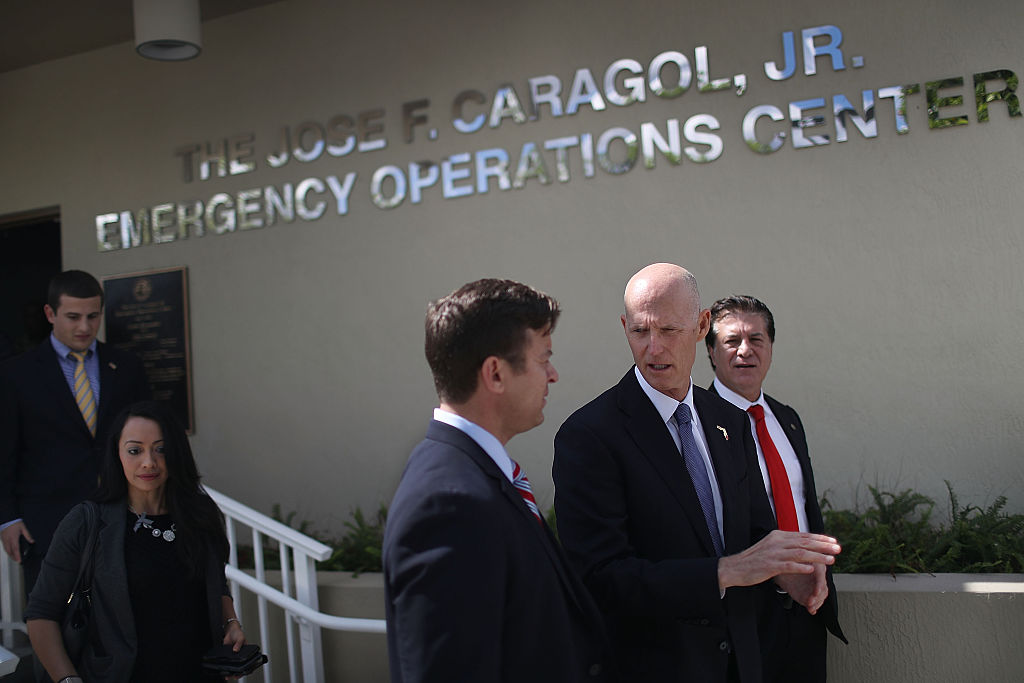 As if things couldn't get any worse, two more hurricanes, Jose and Katia, have formed over the Atlantic and Gulf Coast respectively. Both are categorized for the time being as category 1 hurricanes, But Jose has the potential to wreak havoc over the Caribbean because it is forming over the same warm waters as Irma did.
Next: There is a reason why we are seeing so many powerful storms
Why are we seeing so many powerful storms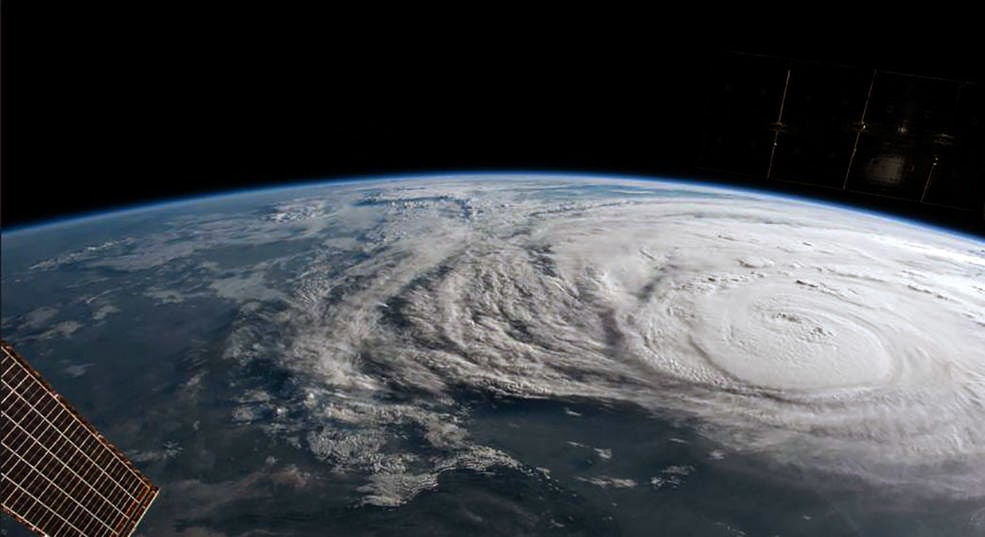 It used to be the case that we would see maybe one strong storm a season. But as the years go on, these massive storms are becoming more and more common place. Next year, there's a good chance we'll continue to see an increase, as a direct result of climate change. As our sea levels rise and the CO2 in the atmosphere goes up, the ocean waters hold more heat, creating more storms in the process..
Next: Believe it or not, there is a way to stop these storms
These storms can be prevented (or at least mitigated)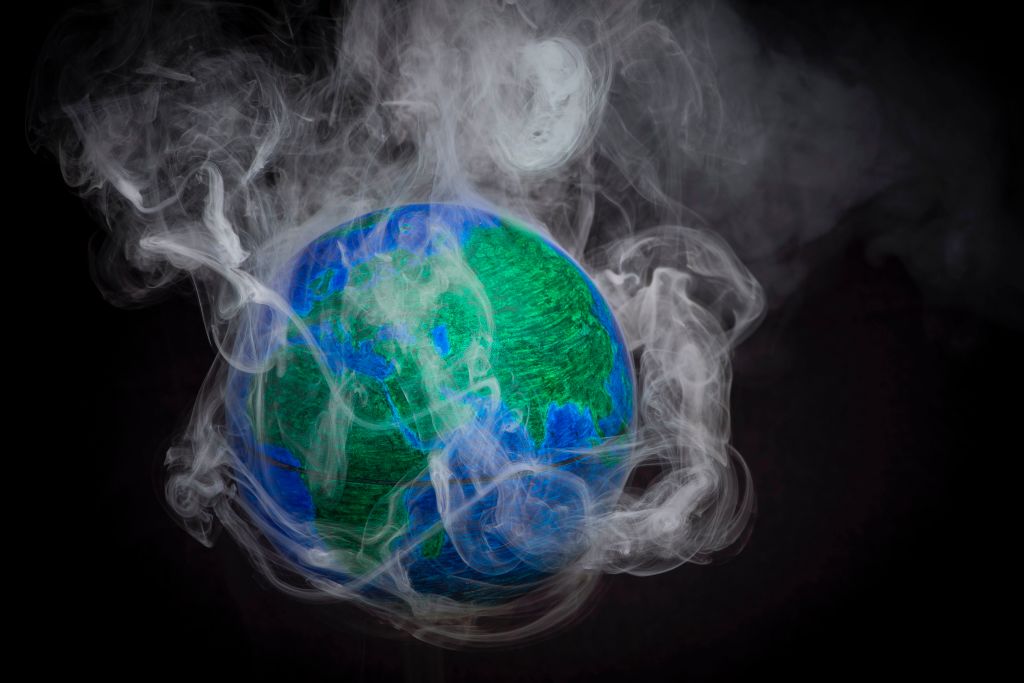 The simple fact is that climate change is real. The longer anyone denies that it exists, the longer we are going to feel the affects, and we need to have our politicians adjust their policies towards climate science. We need to be more proactive about how we treat our local environments. The first step to solving any problem is admitting that there is one. If we don't get past that first step, then we will be severely impacted financially and socially.
Next: The Gulf Coast and The Caribbean need our help
The Gulf Coast and Caribbean need our aid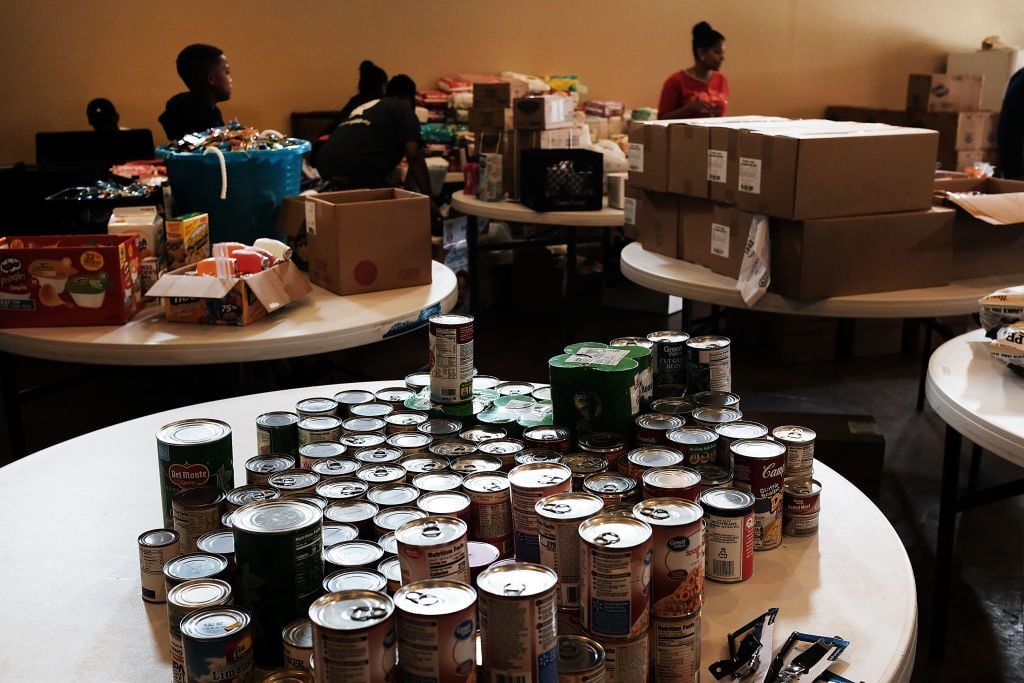 The damage from all of these storms could reach half-a-trillion dollars. Insurance companies are only going to be able to cover so much, and the same goes for the federal government. If you have any spare money, clothes, food, or time, make sure you donate to any local charities that you deem fit. We recommend you avoid the American Red Cross as they have proven to be less than ideal stewards of donations for disaster zones.