If You Think You Hate Airline Food Today, Take a Look at Its Surprising History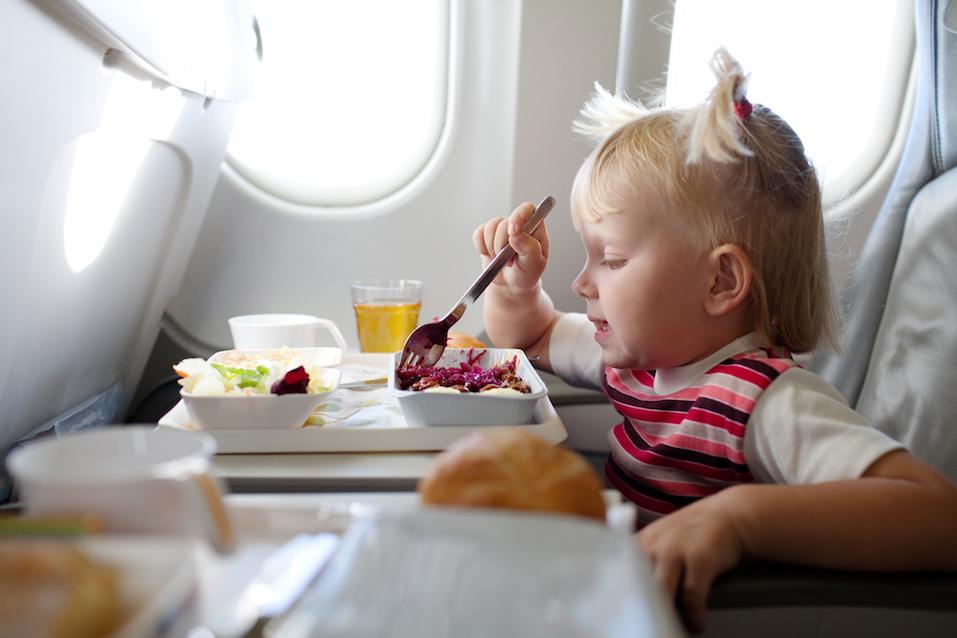 The first commercial passenger flight — on the St. Petersburg-Tampa Airboat Line — took place on Jan. 1, 1914. The flight flew from St. Petersburg, Florida, to Tampa, Florida, and the airline lasted only four months. It did, however, pave the way for what we have today: daily transcontinental flights.
Initially, airlines simply didn't serve food, but that changed in 1919. Read on to learn about airline food's history — and perhaps rethink your opinion of what's served today.
1919 
The first airline meals debuted Oct. 11, 1919, on a Handley-Page flight from London to Paris, according to the website Skift. The meals consisted of prepacked lunch boxes, and they cost 3 shillings each. The cold lunch included a sandwich and a piece of fruit.
Next: Things heat up.
1928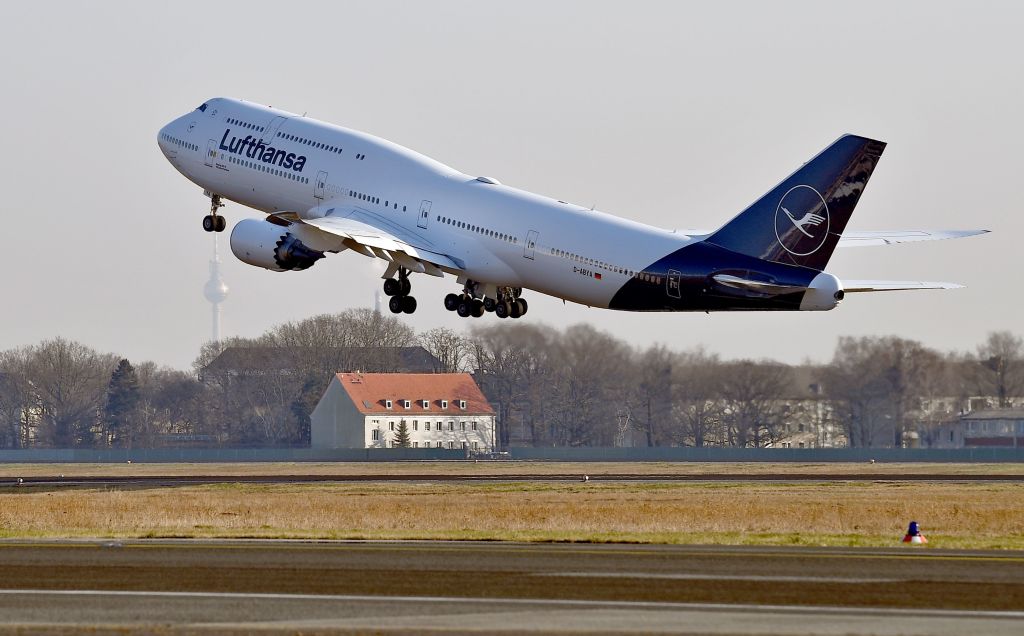 Lufthansa's 15-seat Flying Dining Car enabled passengers traveling between Berlin and Paris to eat the first in-flight hot meals. The plane didn't have a kitchen, though. The meals were loaded onto the plane in insulated containers.
Next: A big change
1936
In 1936, United Airlines put the first on-board kitchens in its airplanes, so passengers could have hot meals. Other airlines quickly installed onboard kitchens, too, according to Skift. This move opened up a whole new world for airline food.
Next: Partitioned meals make the scene.
1946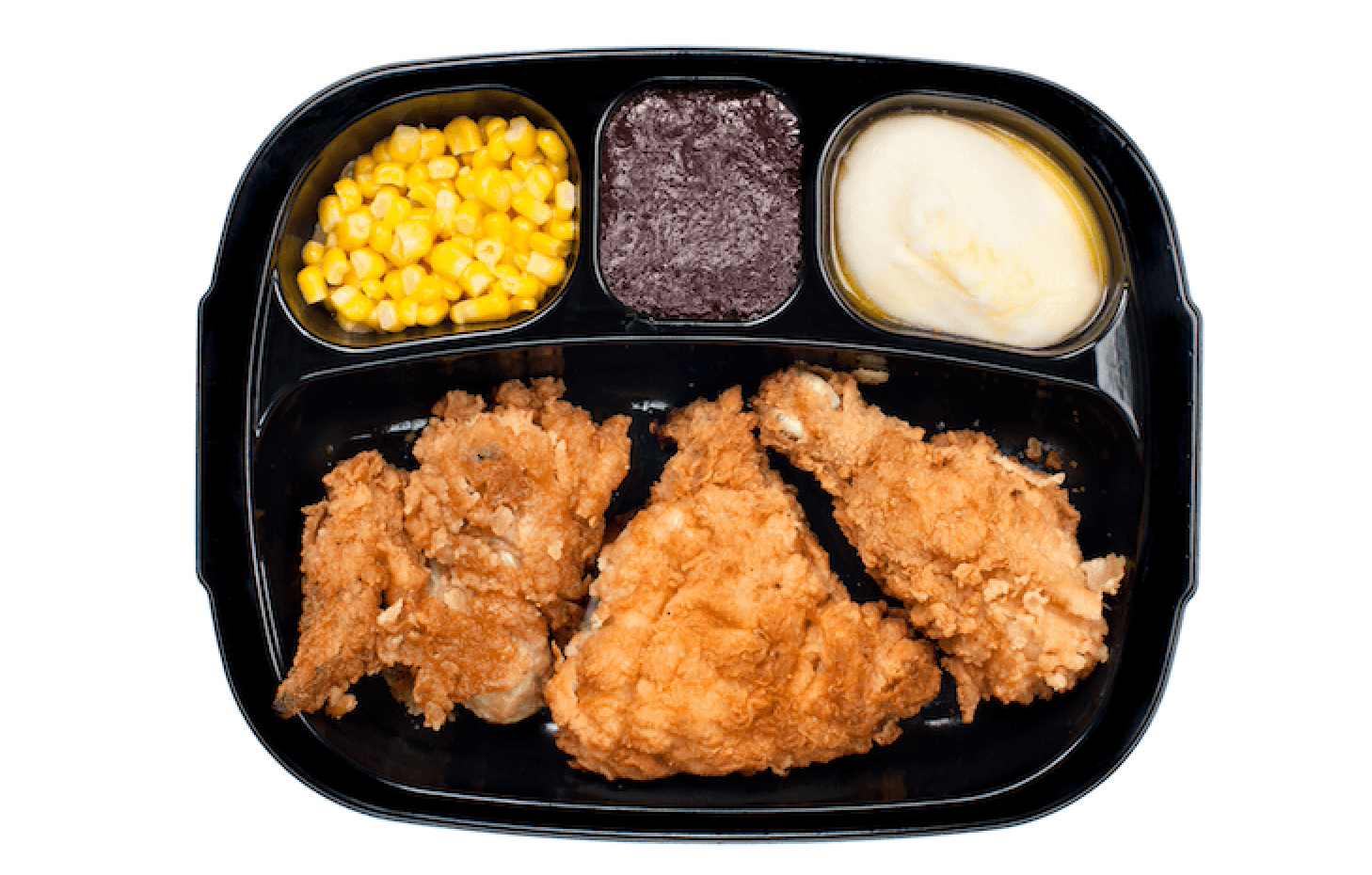 Pan Am also led the way with hot meals in-flight, according to everythingPanAm.com. In 1946, the airline began serving complete meals in partitioned trays, which served as the inspiration for TV dinners. The meals were frozen, and flight attendants heated them in convection ovens.
Next: The golden age
1958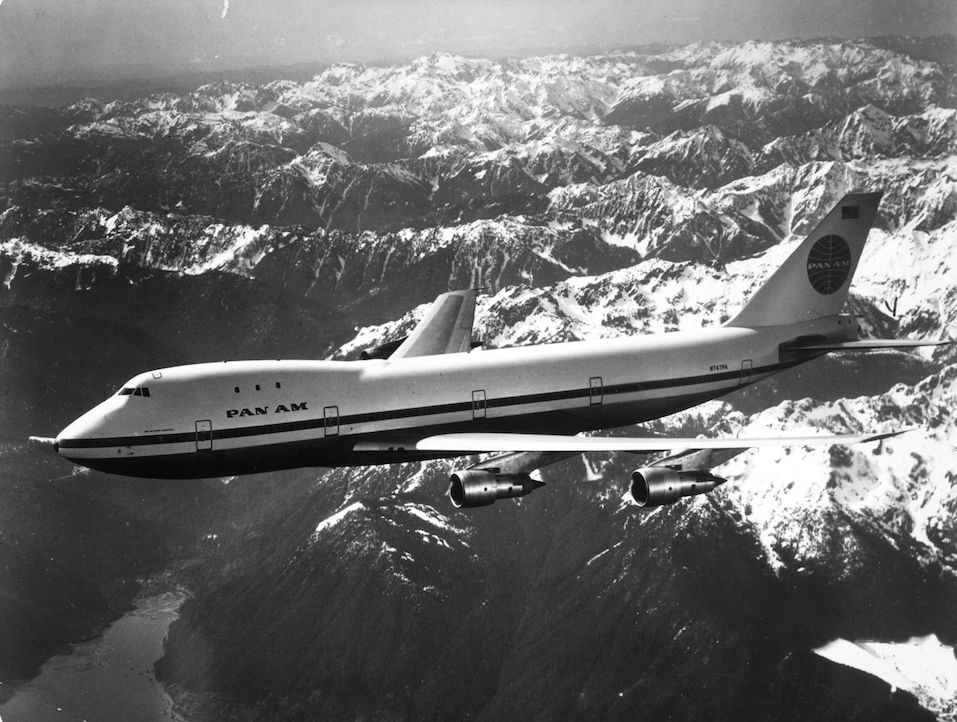 The '50s have become known as the golden age of air travel, according to Skift. In 1958, Pan Am launched its daily commercial transatlantic jet service from New York City to Europe. And with that came real service. Passengers ate on tablecloths and used silver utensils. In addition, they got their meals on fine china and coffee in silver carafes, and they enjoyed some seriously extravagant chicken and beef dishes.
Next: A foodie's dream
1969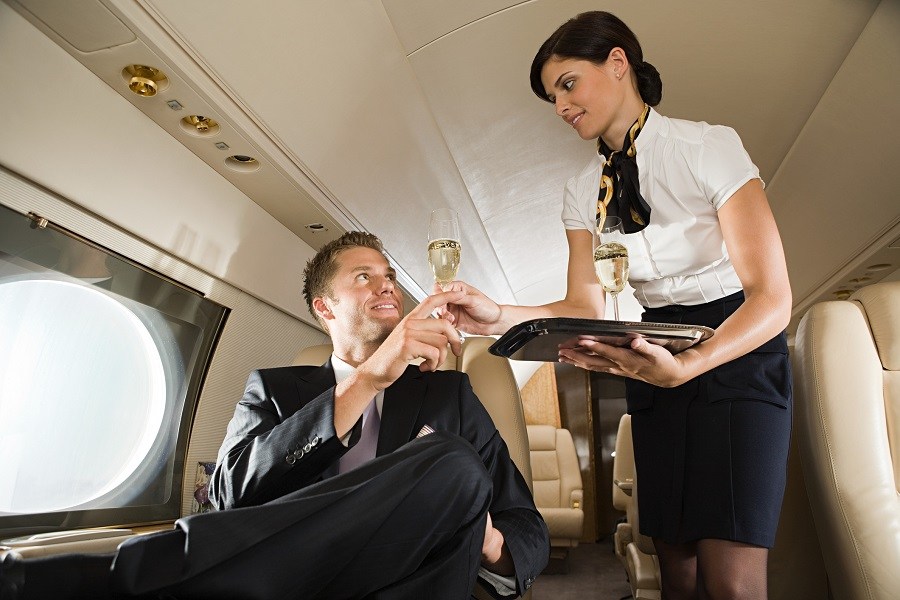 Concorde entered service on March 2, 1969, according to Skift. Almost immediately the airline was known for its high-quality food. When it stopped flying circa 2003, one of Concorde's last onboard meals consisted of lobster with saffron, Champagne, caviar, black truffle, and foie gras. Not too shabby.
Next: Deregulation happened
1971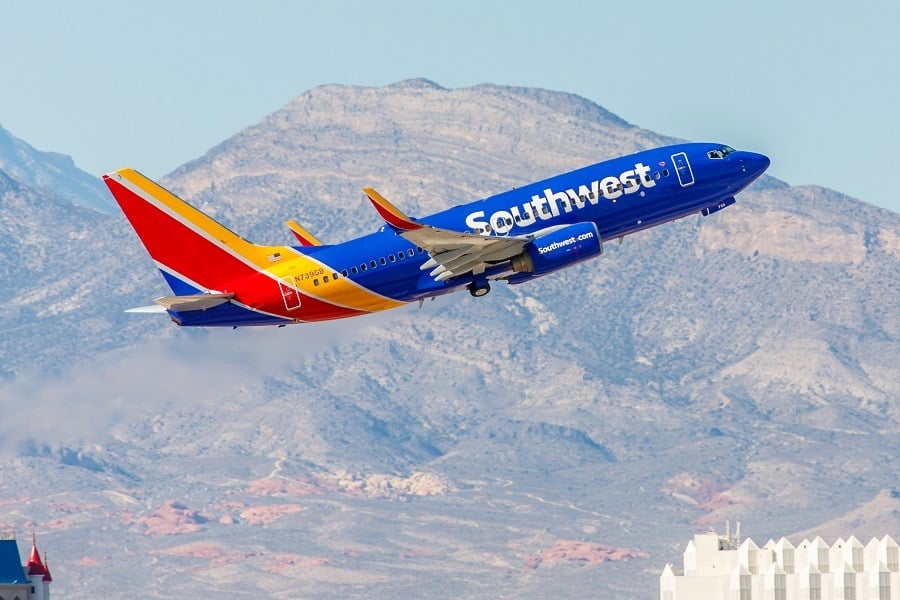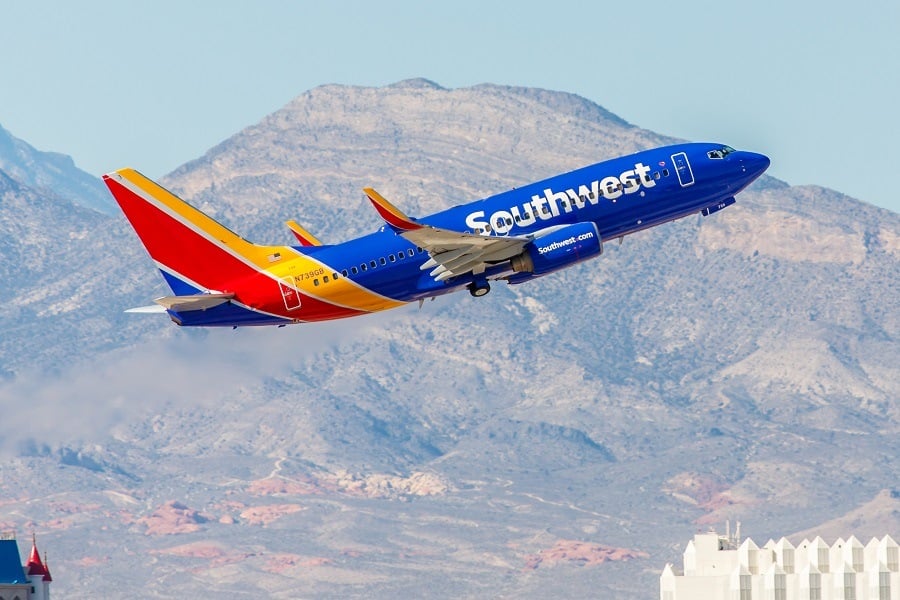 In 1971, ticket prices fell due to airline deregulation. All of a sudden, the best food and service wasn't nearly as important as getting the best fare, according to Skift. Southwest Airlines started flying in 1971, and the Texas-based airline offered passengers rock-bottom fares. Those fares came at a "price," however. Passengers got the most minimal perks — which included a free package of peanuts as the only food on the flight.
Next: A discovery
1973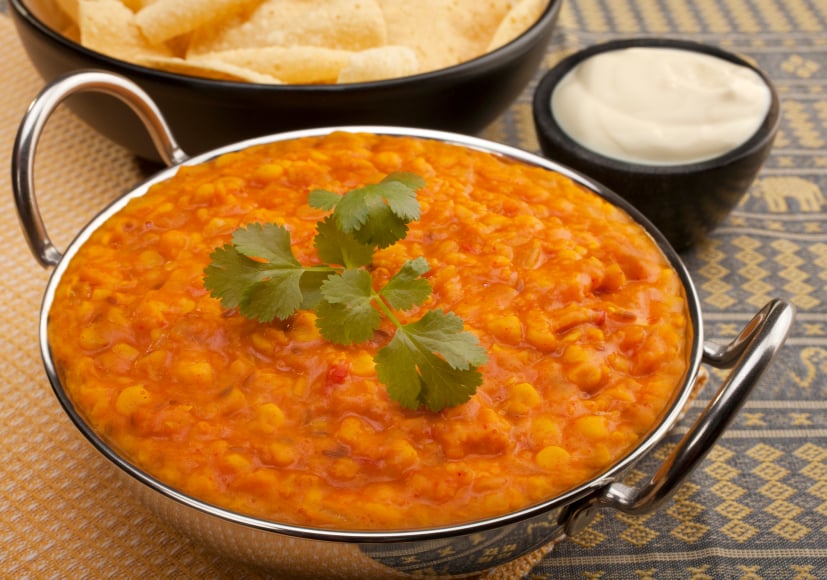 On the flip of Southwest offering only a pack of peanuts, in 1973, French airline Union de Transports Aériens recruited chef Raymond Oliver to redo its menus. He suggested serving salty, spicy, rich foods that would retain their flavor at high altitudes, according to Skift. It turns out that at 30,000 feet, taste buds don't work right. Our nasal passages get dried out from the low humidity, and the air pressure desensitizes out taste buds.
Next: Pricey snacks
1985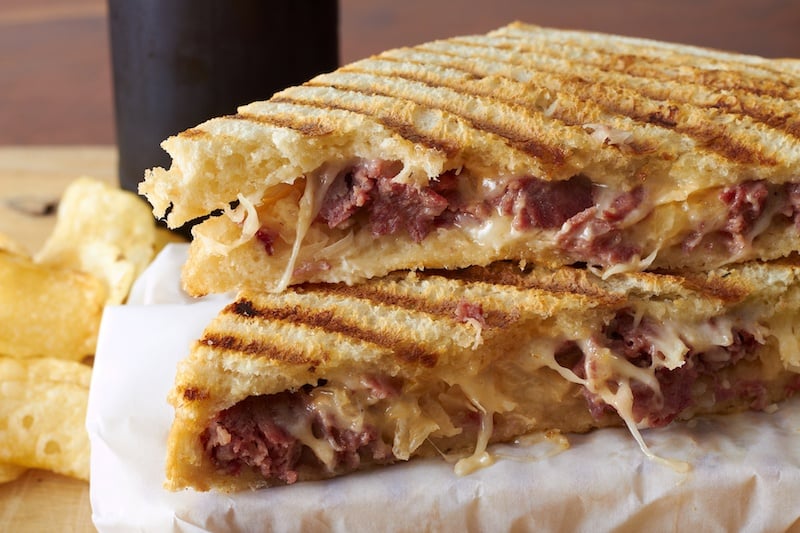 In 1985, Ryanair was founded. Today, according to Skift, it's the world's seventh largest airline, with a fleet of more than 300 planes. People have always criticized Ryanair, however, because of its prices for in-flight snacks. If you took a Ryanair flight today, you'd pay $7.62 for a cheese-and-tomato panini and $4.15 for a cup of tea.
Next: This will make you laugh.
1987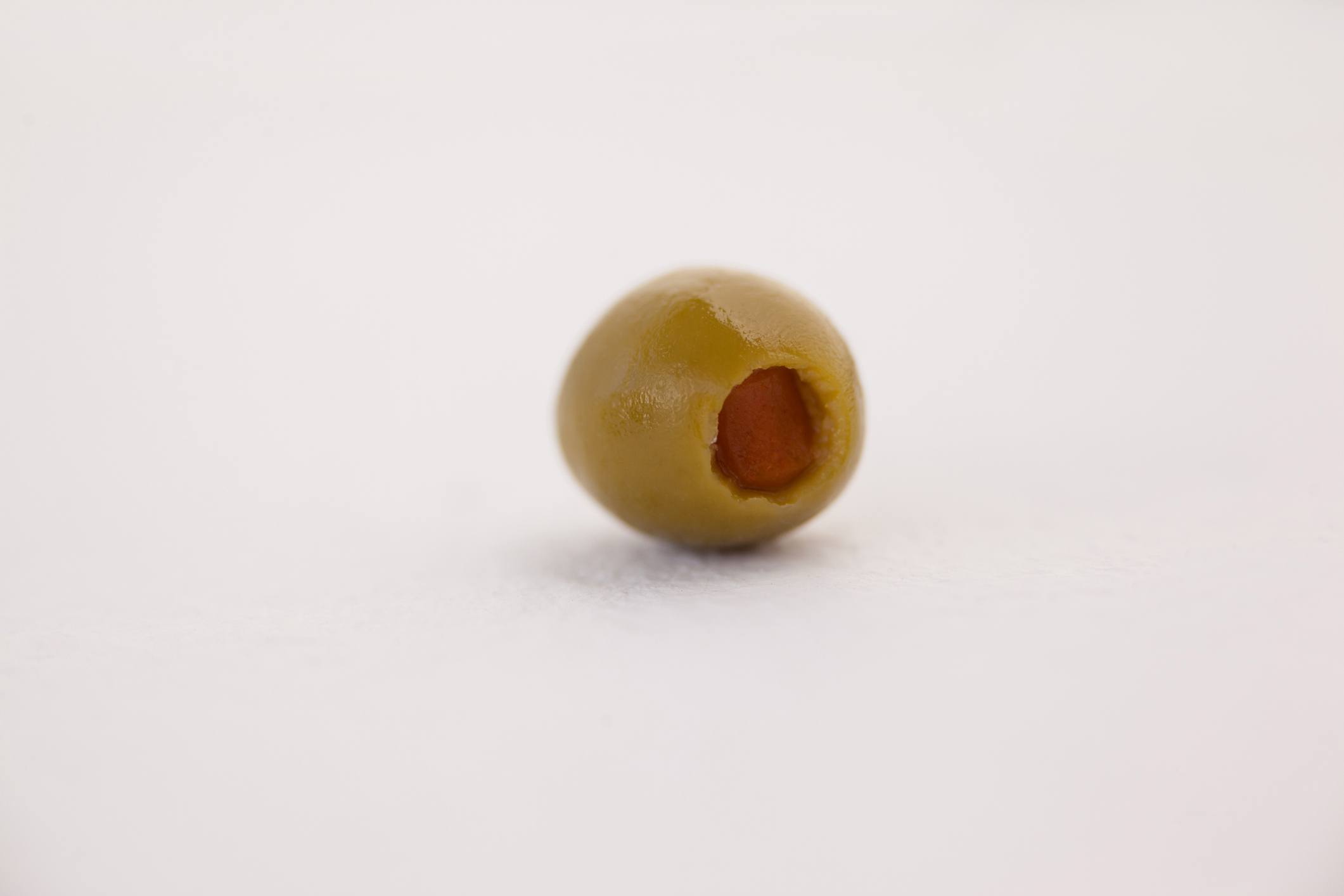 In 1987, Robert Crandall, chief executive of American Airlines, decided to remove one olive from every salad served to first-class passengers to cut costs, according to The New York Times. Believe it or not, American Airlines reportedly saves $40,000 a year by doing this.
Next: A new airline in town
2000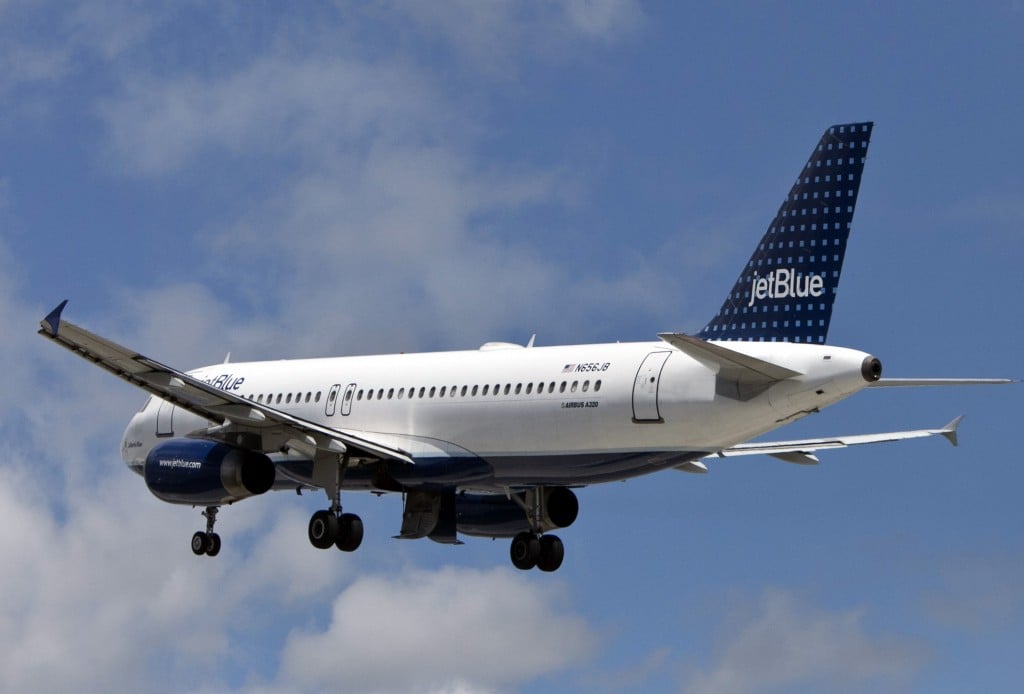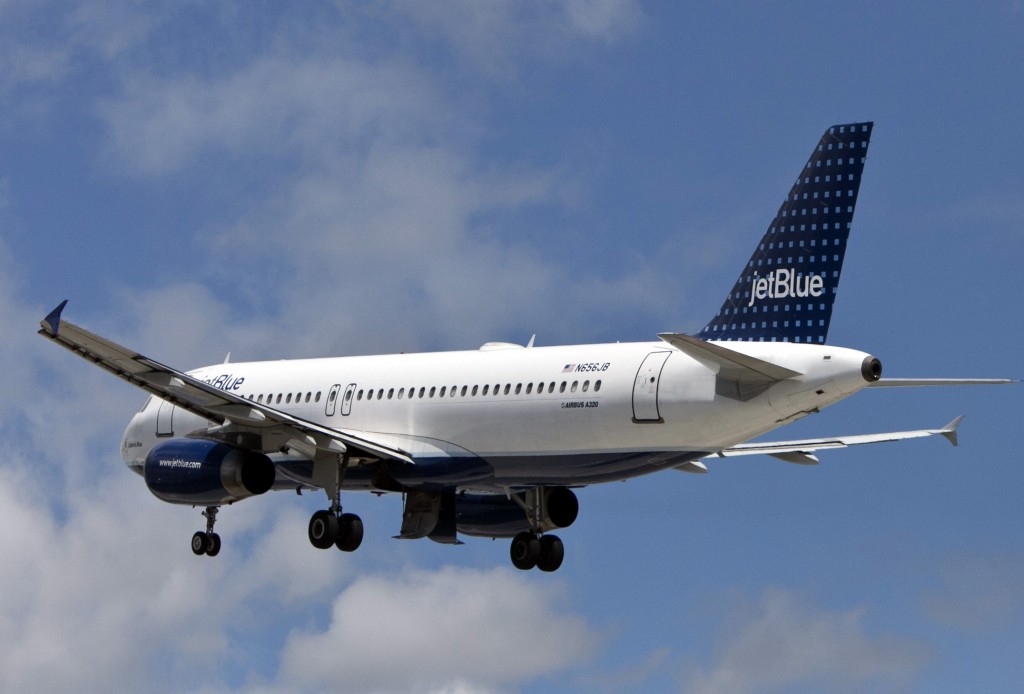 Jet Blue came on the scene in 2000 and quickly gained a following because it served free snacks. One of its most popular snacks is its Terra Blues chips, which passengers go crazy for, according to Skift. Each year, Jet Blue hands passengers about 8 million bags of them.
Next: 9/11 happened.
2001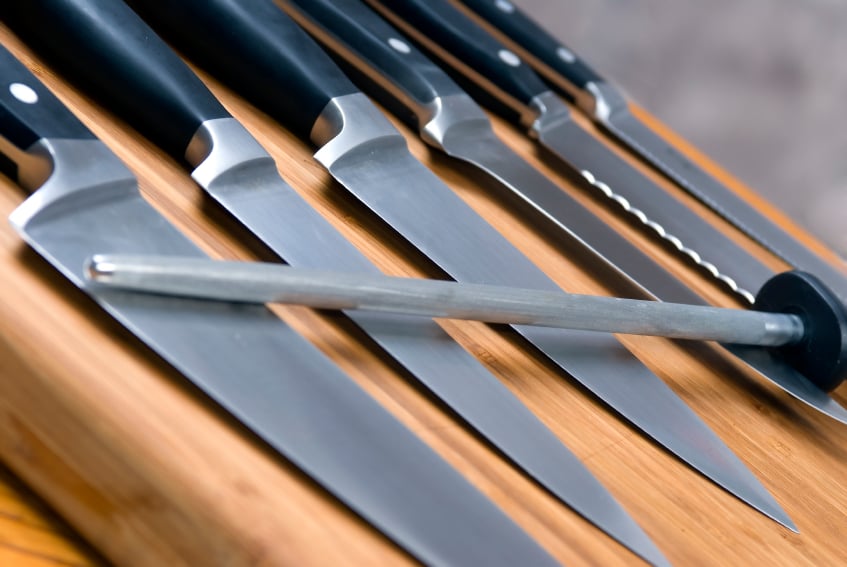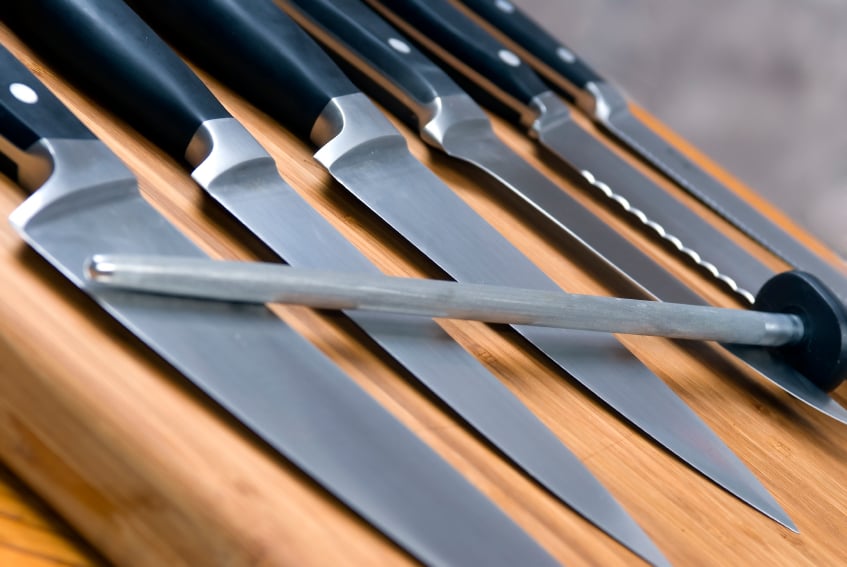 After the horrific disaster of 9/11, air travel plummeted. In addition, almost every major airline cut meal service — except on international flights — to save money, according to The New York Times. And, for safety's sake, airlines temporarily banned all knives not just from commercial flights, but from airport restaurants, as well.
Next: No more drinks
2006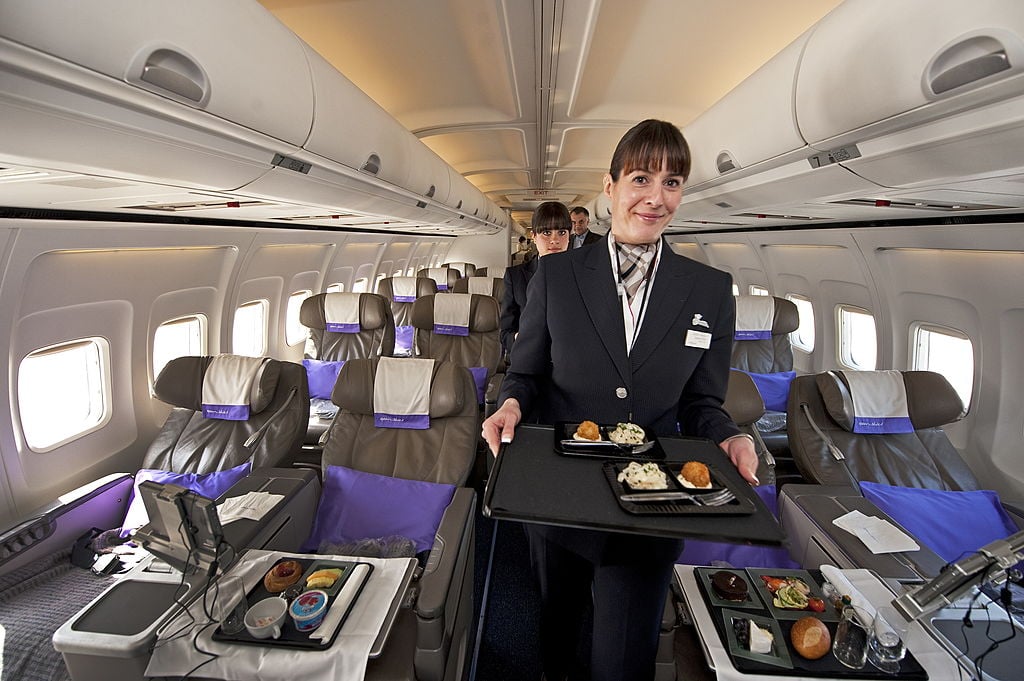 In 2006, there was a plot to blow up at least 10 transatlantic flights using liquid explosives, according to Skift. Because of that, officials banned passengers from traveling with liquids greater than 100 ml. Passengers had no choice other than to buy overpriced drinks from shops in the terminal or wait until the beverage service happened in-flight.
Next: Pulling out all the stops
2007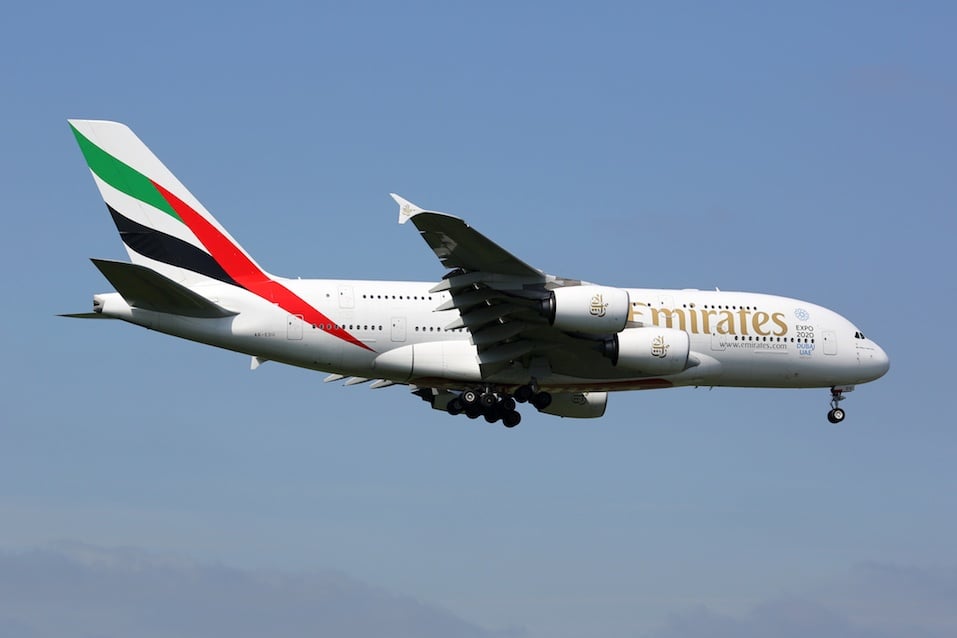 In 2007, the Dubai-based Emirates Airline opened the biggest flight catering facility to date — it can turn out more than 115,000 meals per day. Even economy-class passengers get to choose from a regionally inspired menu and complimentary wines, beers, and hot and cold drinks throughout the flight, according to Emirates. Children also get meals that are prepared just for them.
Next: Another airline stops serving.
2009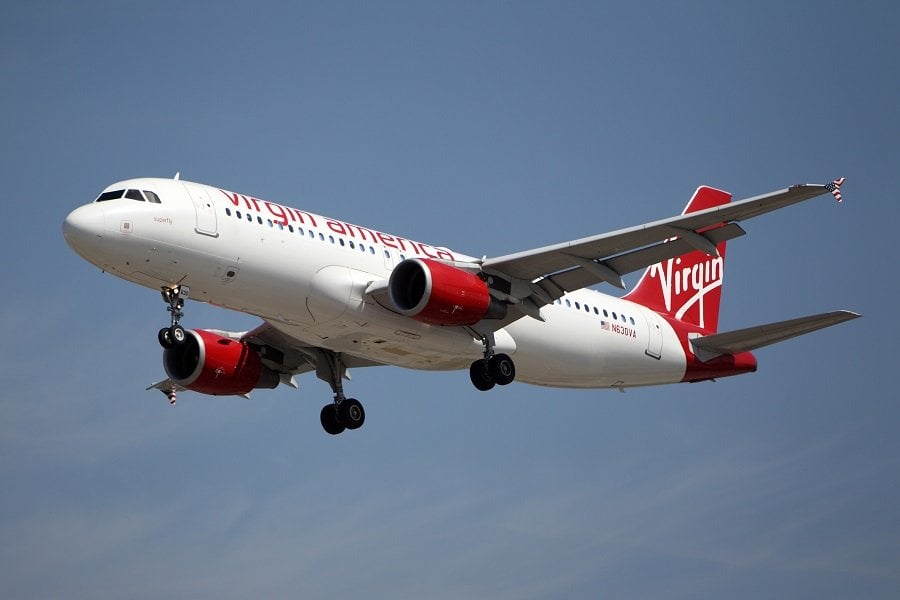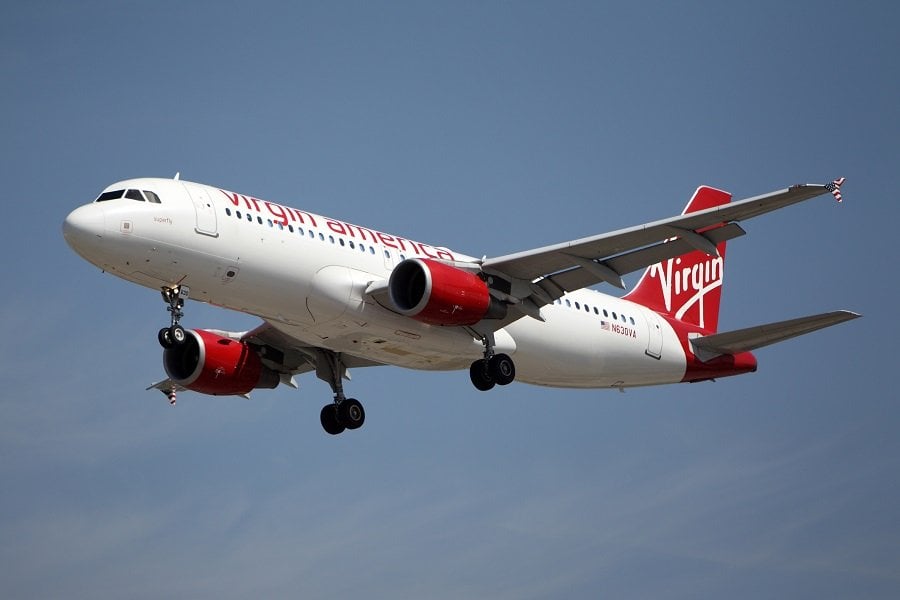 According to Skift, Sir Richard Branson received a letter from a passenger in January 2009. The passenger described his flight as a "culinary journey of hell" and said the meal contained "more mustard than any man could consume in a month," potatoes "passed through the digestive tract of a bird," a "cuboid of beige matter," and "a dessert with peas in it."
In July 2009, British Airways stopped serving free meals on many of its short flights to cut costs. And it began charging passengers to check a bag.
Next: Airlines step up.
2011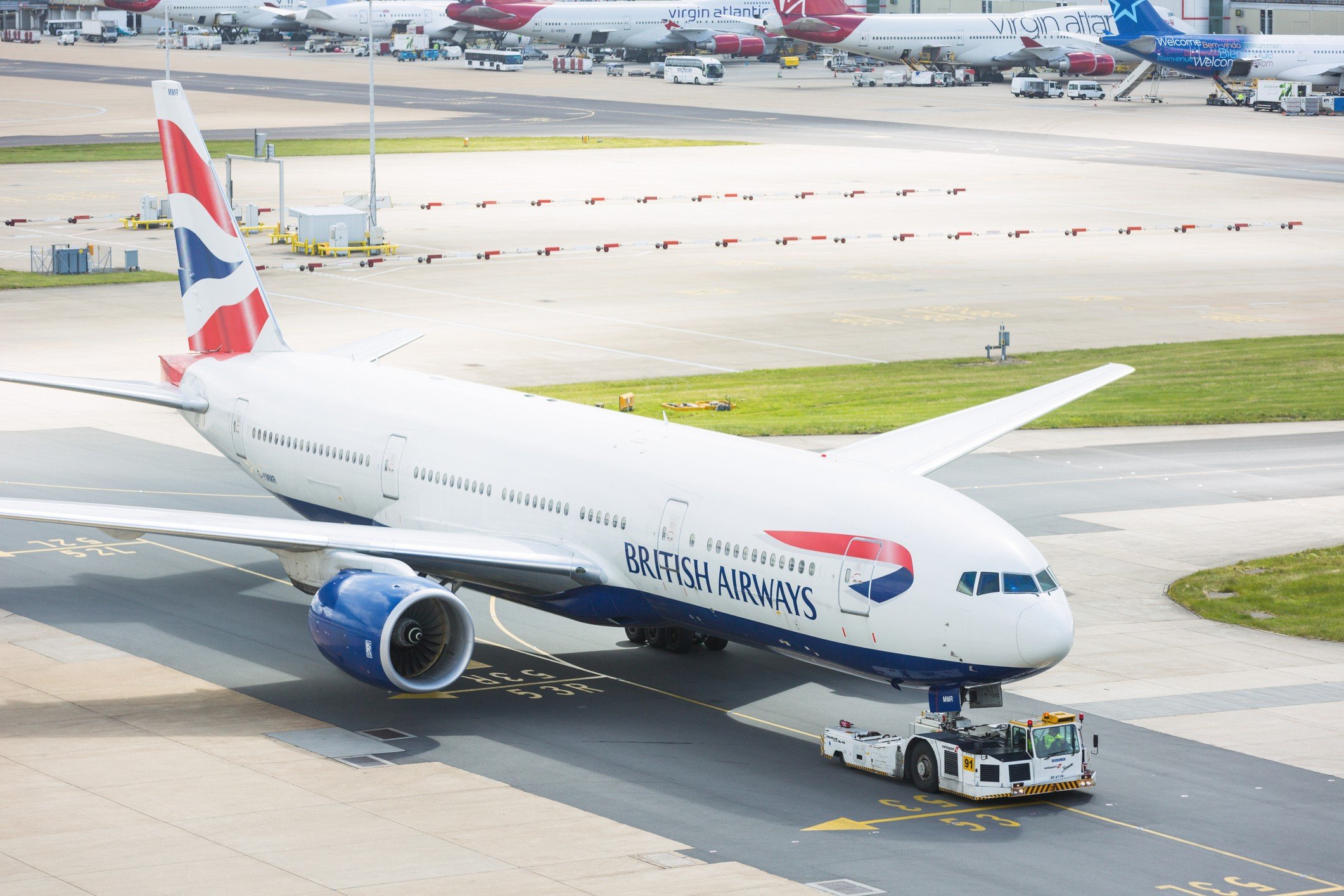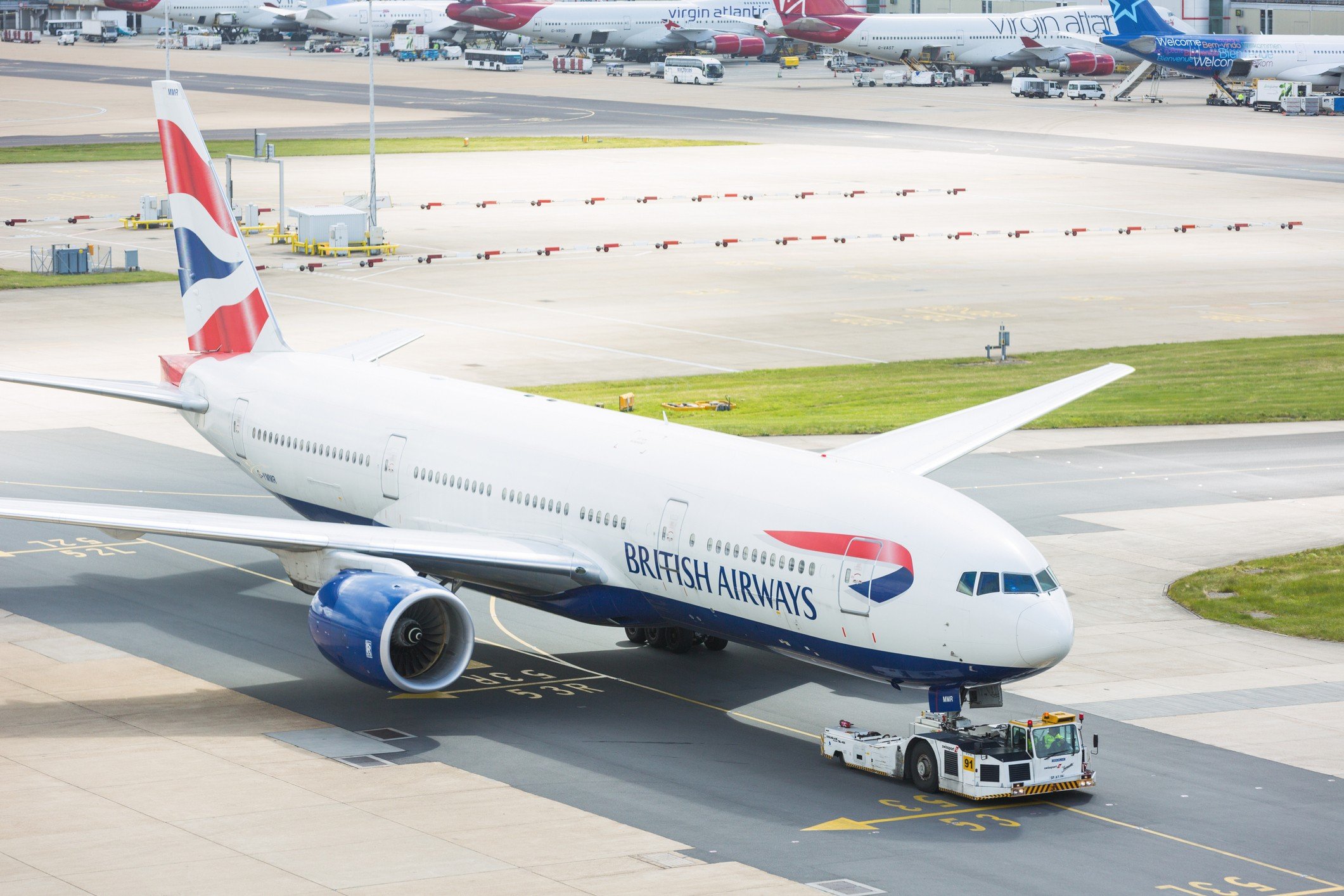 In 2011, according to Skift, airlines began partnering with celebrity chefs to serve good meals to passengers. British Airways partnered with Heston Blumenthal, proprietor of The Fat Duck in Bray, Berkshire, one of only five restaurants in England to have three Michelin stars. Singapore Airlines employed Carlo Cracco, a two-star Michelin chef in Milan, and Air France hired the legendary Joel Robuchon.
Next: A strange in-flight meal
2012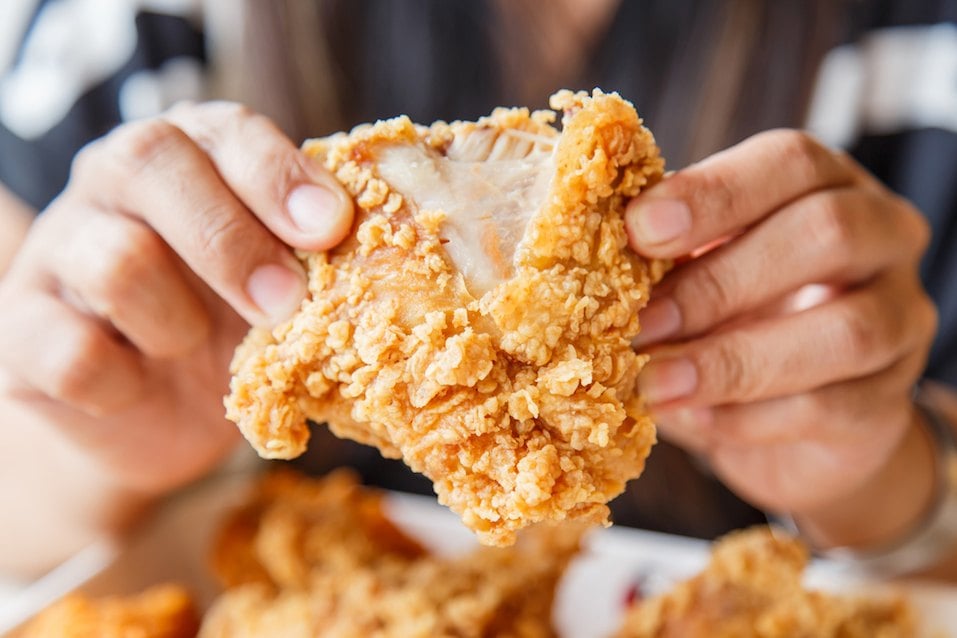 Japan Airlines served Kentucky Fried Chicken to passengers during the Christmas holiday season. Backstory: In Japan, KFC is a popular part of the festival season, according to Smithsonian.com. A group of foreigners looking for a turkey dinner on Christmas day opted for KFC, and the rest is history. Today, the fast-food restaurant even offers special Christmas meals.
Next: Technology update
2013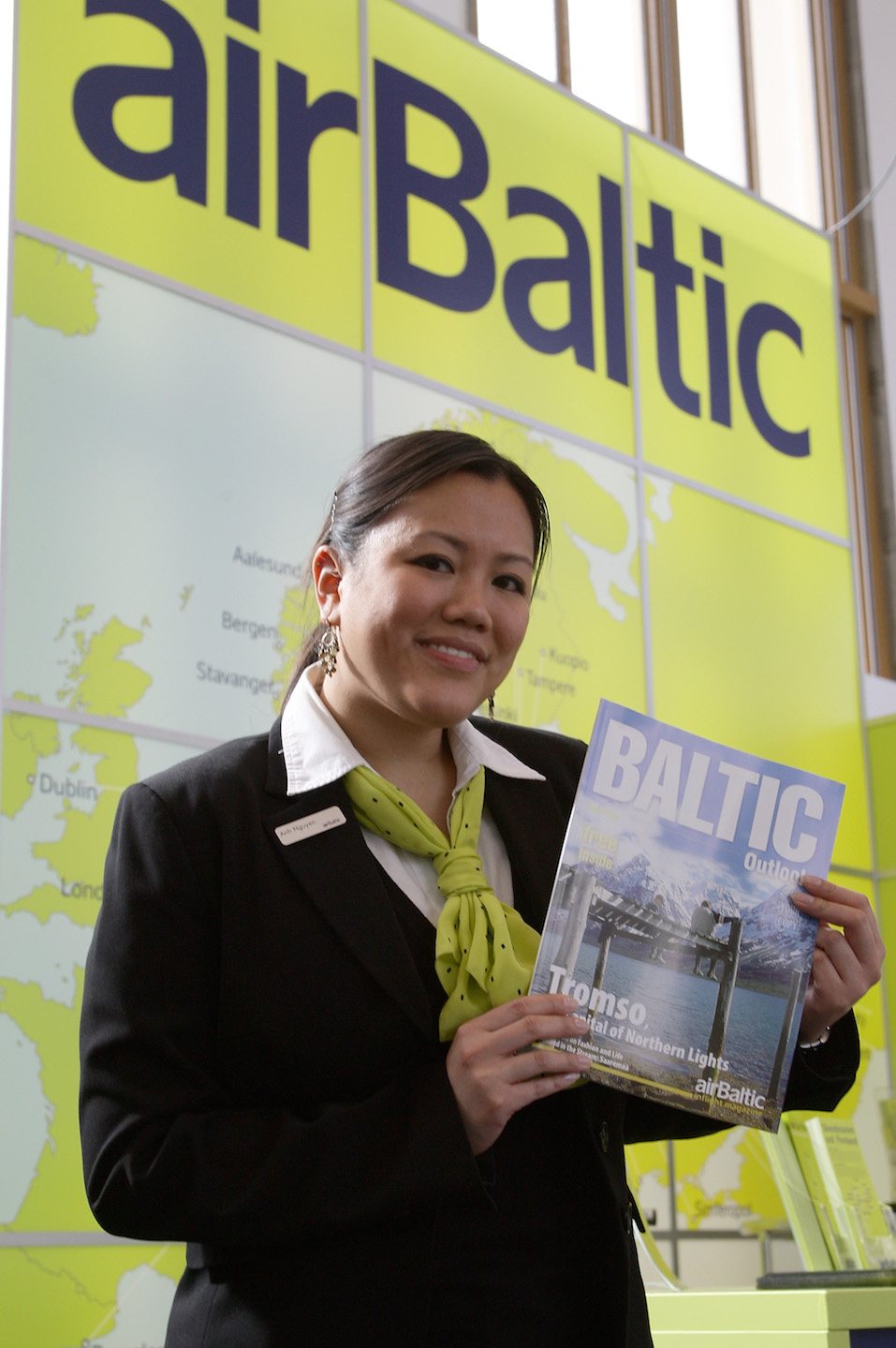 In April 2013, according to Skift, Air Baltic decided to go state of the art with its in-flight meals. It unveiled a new food ordering system passengers could use to choose their in-flight meal when they book their seat. A surprising report also came out in July 2013. Travelsupermarket.com conducted a study and found airlines charge up to 2,600% more than supermarkets for in-flight food and drink. Yes, you read that figure correctly.
Next: Another celebrity chef signs on.
2016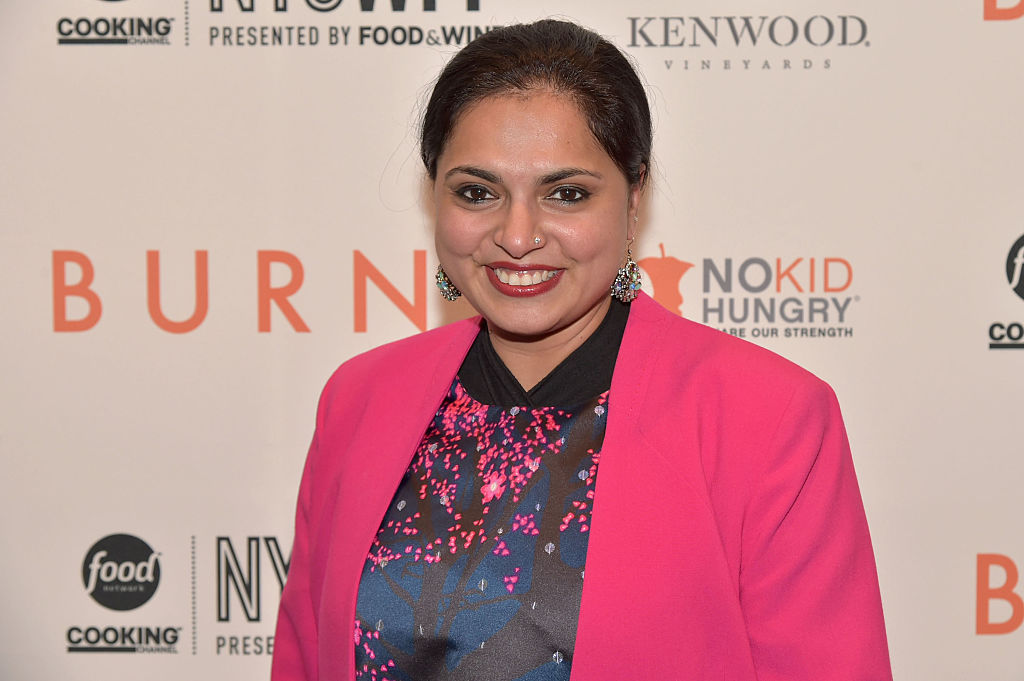 Maneet Chauhan, who you might recognize as a judge from the Food Network show Chopped, partnered with American Airlines in 2016, according to the Nashville Business Journal. She was tasked with revamping its international flight menus. Lucky passengers — they now get great food in-flight, such as lamb osso buco and duck confit pie.
Read more: 15 Secrets Airlines Don't Want You to Know
Check out The Cheat Sheet on Facebook!