I'm a Licensed Foster Pet Parent. Here's What I've Learned From This Life-Changing Experience
I hear it all the time: "Oh, you foster? I'd love to do that, but I don't think I could." The reasons vary. People note the time commitment, difficult animals, or that they wouldn't be able to send the animal back to the humane society to find its forever home.
And they're right. I've struggled with all three of those points, but it's absolutely worth it. Here are the invaluable things I've learned from my years of being a foster pet parent.
1. There's hope for any animal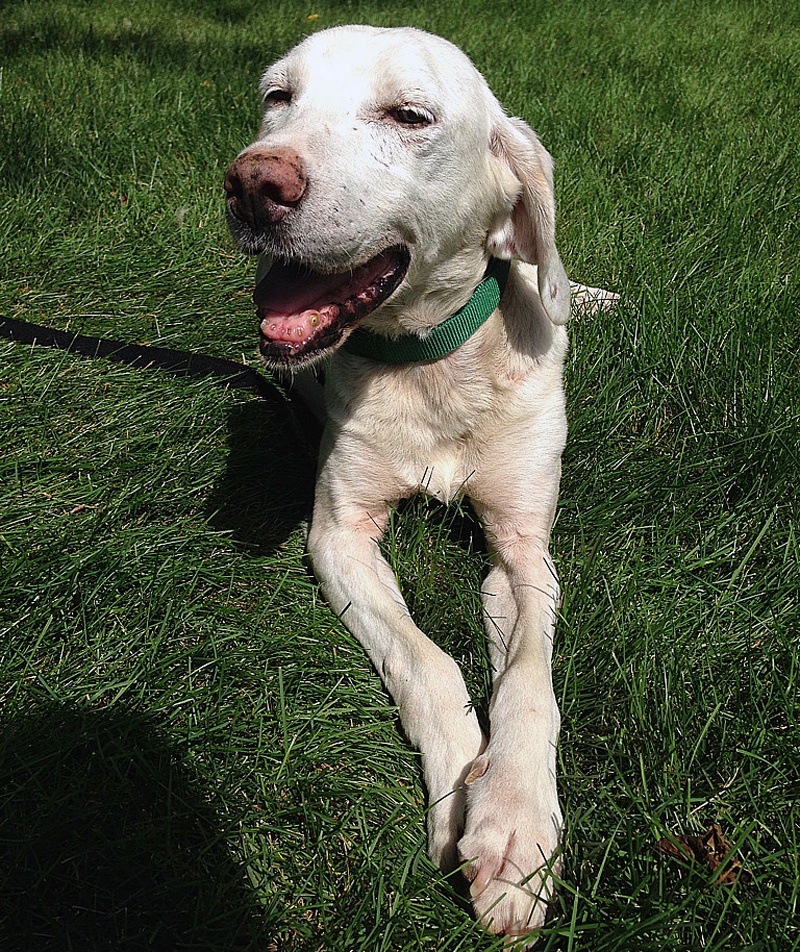 Some people think shelter animals are damaged goods, but that's so far from the truth. Yes, some might have a lot of issues — to put it mildly. But once you've seen some miraculous turnarounds, you'll believe anything is possible.
I once fostered an older dog who had clearly been through a lot. She was sick, emaciated, and likely a victim of abuse. For the first few weeks, she mostly lay in a corner, trying to be as inconspicuous as possible. Then one day, I had her outside sitting in the grass, and she suddenly started rolling around, completely enjoying herself as if she hadn't had so much fun in a long time (which she probably hadn't). After that, she started to gain confidence and wanted to be closer to people. It was a change that didn't seem likely, but some patience and a positive environment can work miracles.
2. Take educating yourself seriously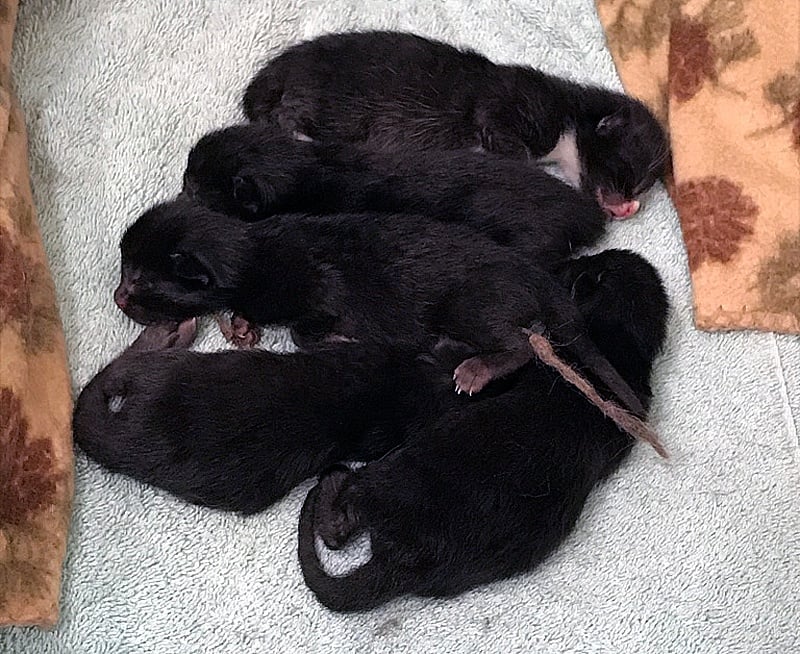 For as long as you have him or her, you're essentially your foster animal's advocate. And fosters aren't with you because they're the perfect specimen of a dog, cat, or other animal. They need some help, whether it's medically or behaviorally (or both). Your animal shelter and network of fosters are great resources. But when you're alone with a foster cat who's about give to birth in your bathroom, you'll want to make sure you thoroughly read up on cat birth before the big event.
Know the signs of common illnesses that the shelter may not have noticed. Learn how to approach a sick, shy, or angry animal, and be fully aware of your shelter's guidelines for foster care.
3. No foster situations are alike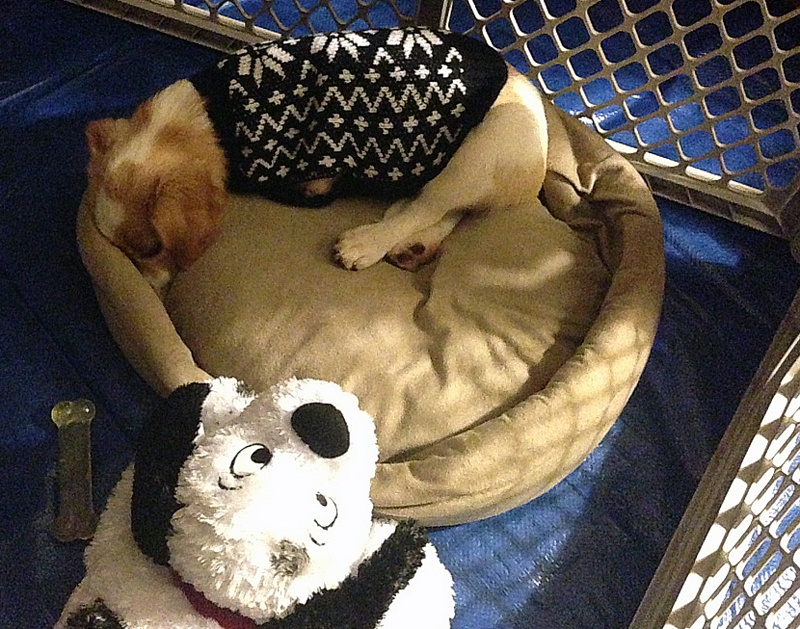 I've fostered dogs, cats, puppies, and kittens, and each one has had its unique story. Just because you had an easy, gentle litter of kittens doesn't mean the next group won't want to bite and scratch your ankles every time they see you. Don't ever assume you know what to expect. Each time you bring a new animal into your home, you have to take the time to learn its personality and what it needs to flourish.
4. You have work to do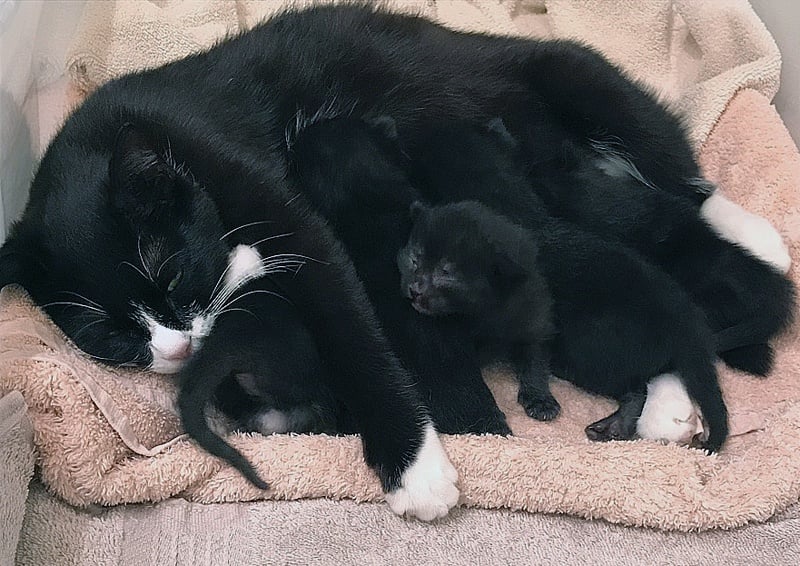 If you have pets of your own, then you already somewhat understand this. Animals are a big commitment. And fosters need you to go the extra mile with them. They aren't in your home for your enjoyment. They need something. Ironically, my easiest fosters were the ones who were pretty ill and just needed a quiet place to crash while I gave them their daily meds. But no matter what you have to do, make sure your foster has the best chance of getting adopted when the time comes.
5. It's tiring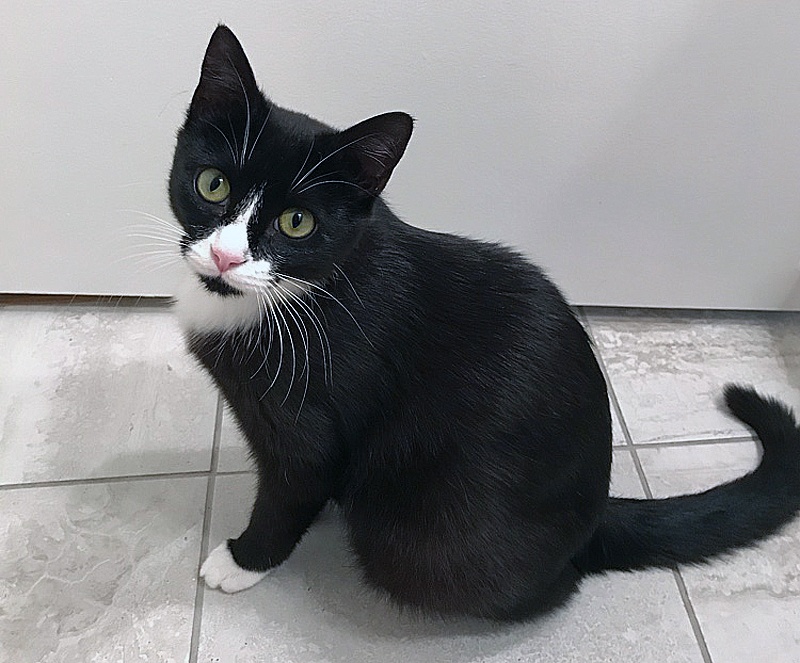 When I have a foster animal, my life revolves around it. For one, it's a new animal to whom I have to teach the rules and boundaries of my home. And it might be an animal who's incredibly sick or shy and needs extra special attention to start healing.
I once spent two days (thankfully we work remotely here at The Cheat Sheet) working from my bathtub to sit with a semi-feral foster cat, who had taken up residence hiding behind the toilet. Once I got her used to my presence, she wouldn't leave me alone. I might have been tired (and sore) from sitting in a bathtub all day, but I'd like to think that extra effort helped to change her life.
6. The time frame varies and could quickly change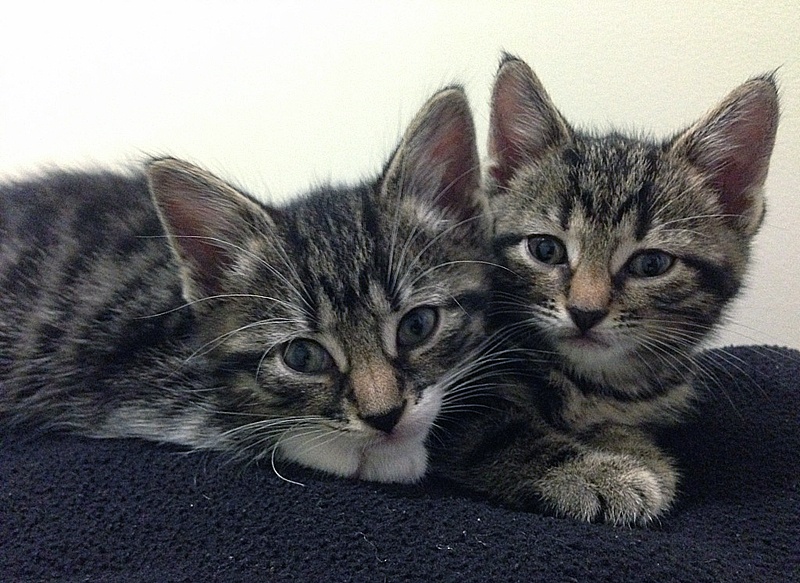 Sometimes, you'll take home an animal who needs 10 days of medicine, and then it's back to the shelter. He gets adopted right away, and you think you're a pro at fostering. Other times, the circumstances prove more unpredictable.
I had a pair of foster kittens who were only supposed to be with me for a few weeks until they were old enough to go up for adoption. It was shaping up to be a cute stretch of time playing with kittens. Then, I discovered they had parasites. That set them back in their growth, and I had to keep them a little longer to make sure they weighed enough to go back to the shelter. Just when they made weight, sickness broke out among all the cats at the shelter, so I hung onto my fosters for a few weeks longer to make sure they were out of harm's way.
The moral of the story is that fostering is erratic. You have to be flexible and prepared for the unforeseen.
7. Other fosters are your best resource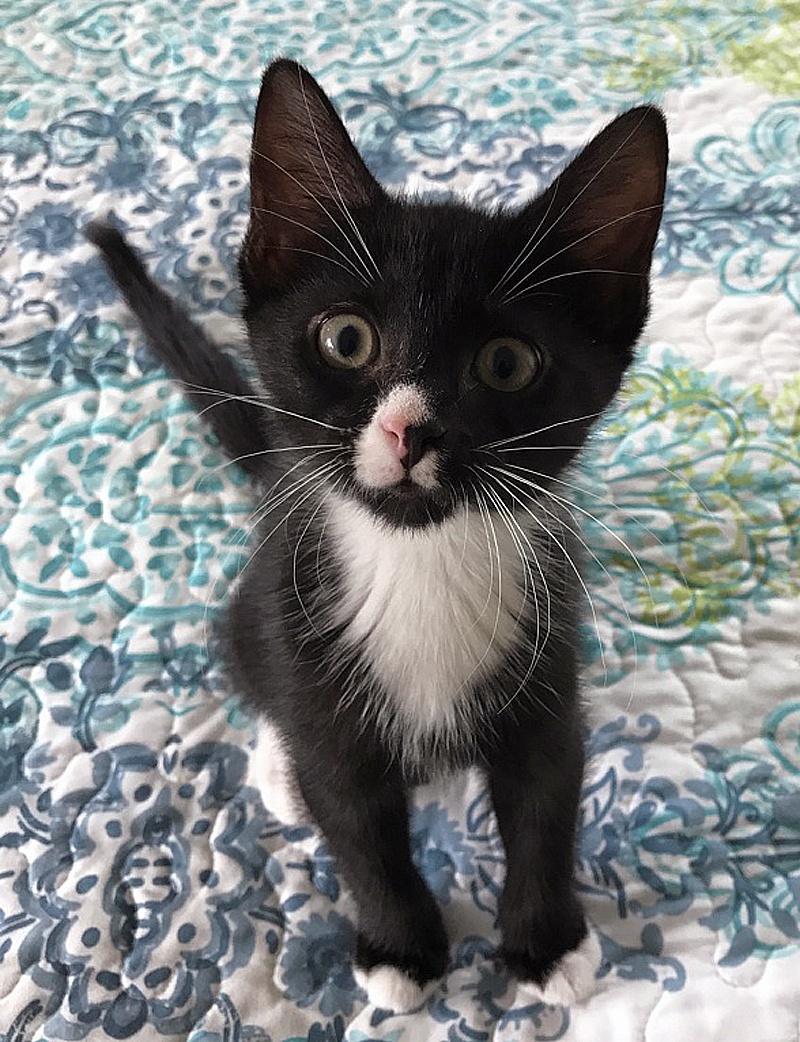 You might think your humane society staff would be able to answer all your tough fostering questions, but that's not always the case. It's actually the other fosters who have seen it all. Yes, you must ask staff about medical questions and run all major decisions by them. But other fosters can recommend the best food for picky kittens or share how they got a really shy dog to come out of his shell. Shelter staff members typically don't witness as many of these cases as foster families do, so get to know your network.
8. You're that animal's voice now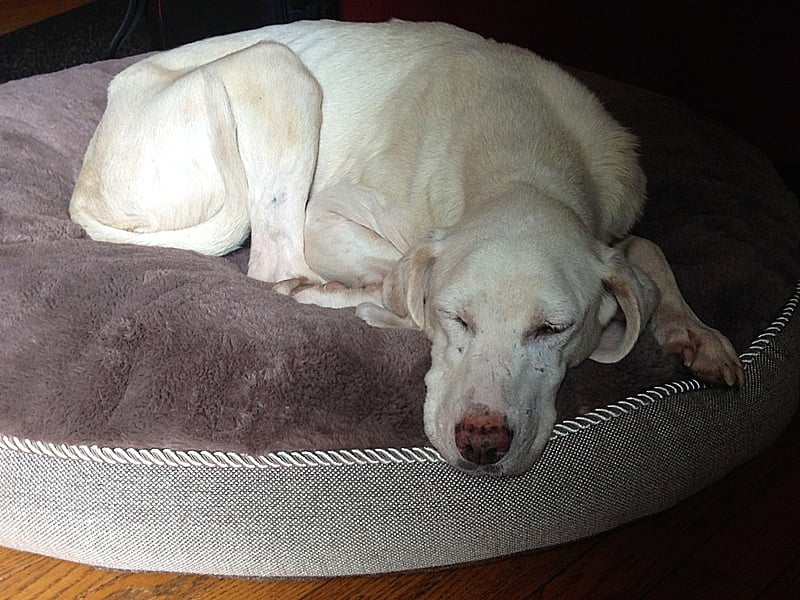 You're the one watching this animal every day. It's up to you to notice whether his health doesn't seem to be improving, he's losing weight, or he's still not fit for adoption in some way. If you think he needs to see a vet, it's up to you to explain exactly what's going on to the shelter staff to show the situation merits it. Even then, you may have to take him to the vet yourself. The shelter staff isn't able to see how the animal is transforming in your home; you are. So you have to be able to relay everything to make sure he gets the treatment he needs.
9. You might not always agree with the animal shelter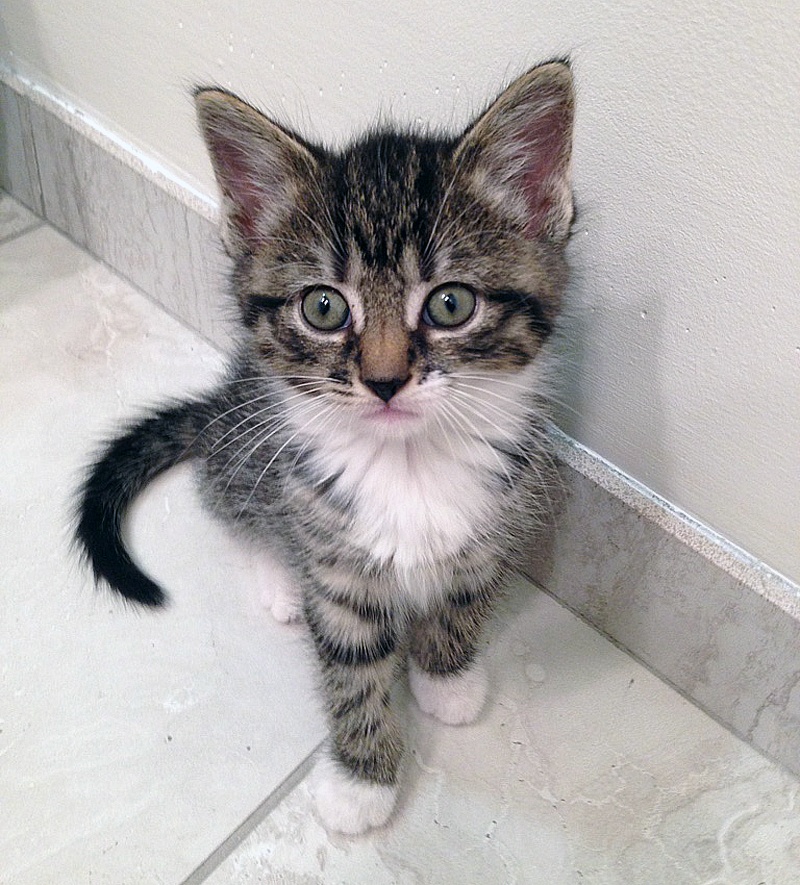 Animal shelters vary greatly in their level of care. Some are amazing and work wonders. Some wish they could but just don't have the means. And some actually are pretty bad organizations. No matter what, you're probably going to disagree with the shelter at some point.
In one instance, I disagreed with a shelter's method of dosing medication for kittens. The shelter refused to buy smaller syringes to hit the exact dose and instead guesstimated the dose using a larger syringe. I calculated the correct dosage and told staff they were giving almost 10 times the recommended amount (luckily it was still below the fatal dose), but they were OK with that. So, I took matters into my own hands and bought my own small syringes, even giving some to other fosters.
10. It's not easy if you already have pets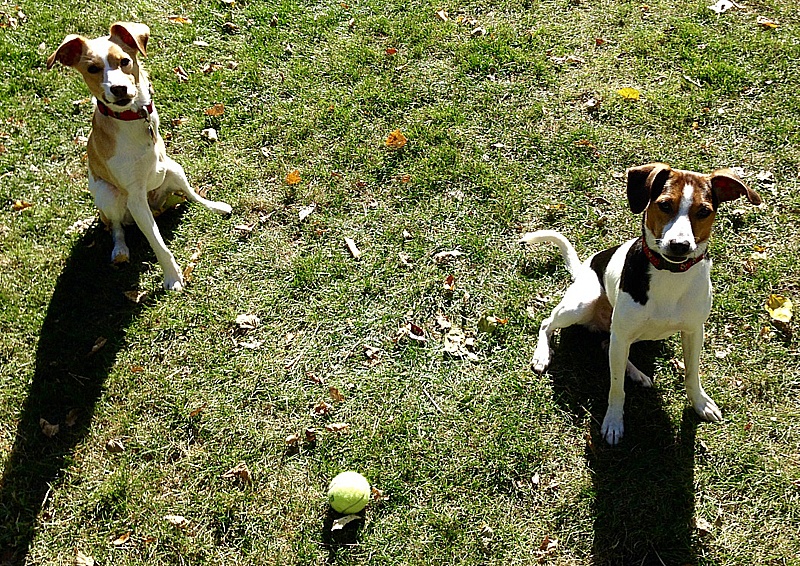 Foster animals and your permanent pets probably shouldn't mix. For one, a foster animal could spread disease to your pets, even if the shelter thought it was healthy. (Sometimes they don't show symptoms until they're out of a shelter environment.) Also, you don't know the new animal's tendencies and shouldn't risk any injury to it or your pets. Very rarely, fosters and your pets can mix: That's usually if your pets would be therapeutic for the foster animal without any consequences.
So what does that mean? You have to set up boundaries to make sure everyone stays calm and happy. For instance, I typically only take in kittens because I can keep them in a smaller space, away from my dogs and birds. An adult cat probably wouldn't be happy in that scenario. And when I take in dogs, I have some solid gates to keep them separated from my dogs, who usually are a little too exuberant for a foster.
11. There might be emergencies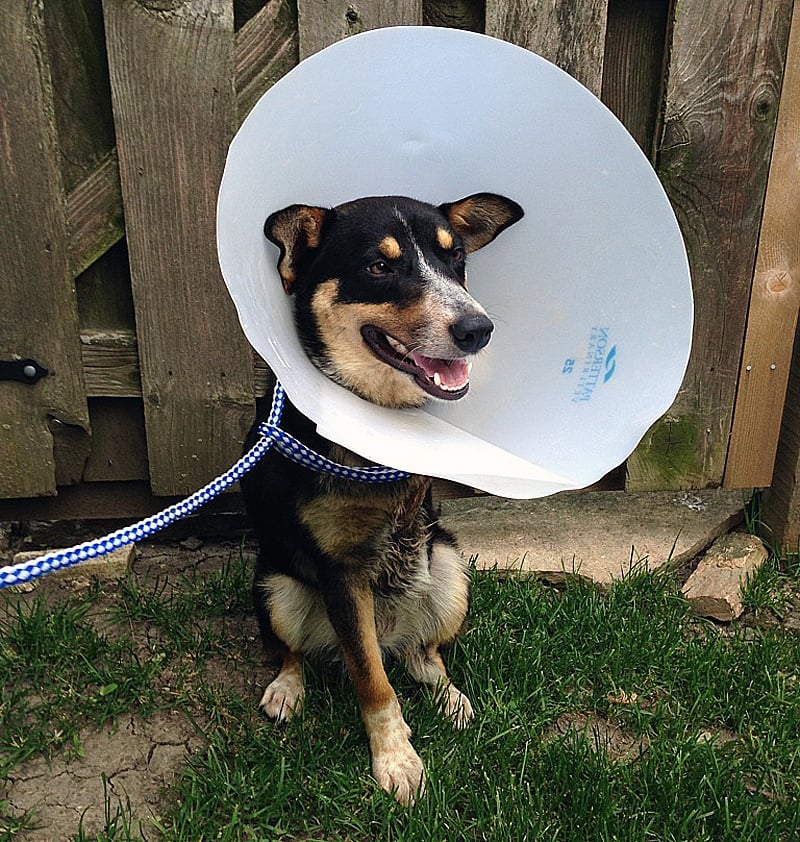 When you take in a sick animal, things could take a turn at any moment. I've only had one real emergency with a foster. It was a dog who had just had his leg amputated, and the vet didn't do a good job. The incision was left too open, still bleeding and infected. I received him this way, and the vet assured me he was fine and everything was normal.
A day went by, and the dog got even worse. I took photos and sent them to my shelter, which told me to take him to a different vet. The dog ended up having surgery to correct the first one, and he had to take several antibiotics.
12. You'll spend some money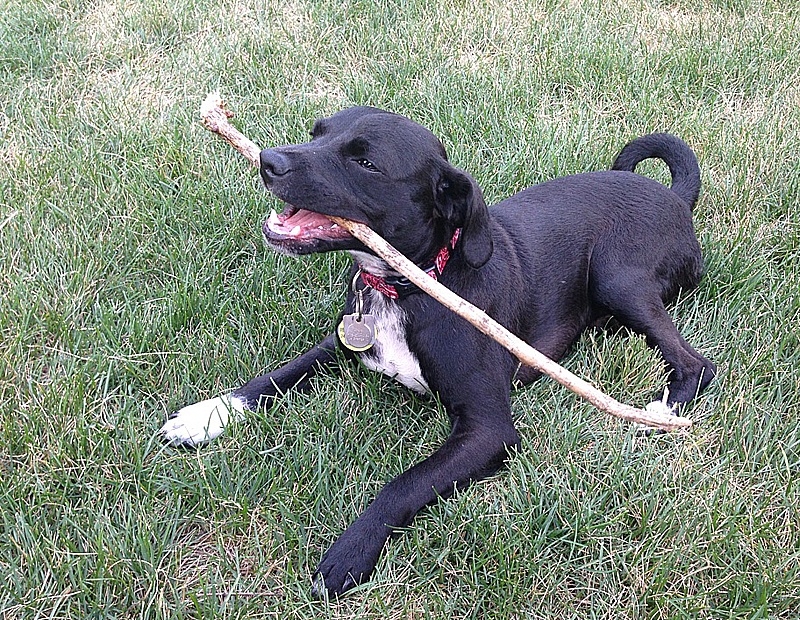 Like I said, I've bought syringes. I've also bought food, toys, beds — you name it. It's hard not to spoil an animal who has nothing. And I like to keep my foster supplies separate from my personal pet supplies for the most part. Shelters provide you with the essentials, but sometimes it's faster and easier to get your own supplies. Plus, you know they'll be right for your specific foster situation.
13. Some won't make it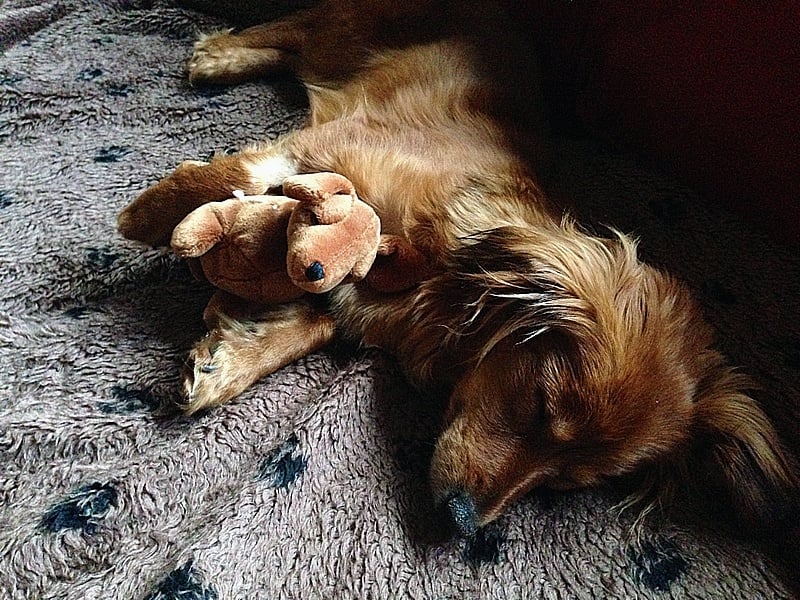 It's the sad reality foster parents face. Some animals have been through too much to survive. I had a foster who had several diseases we were trying to treat, but she kept getting worse, finally struggling to stand. The hypothesis was she might have had some neurological damage or spine trauma, and the shelter chose humane euthanasia because her quality of life was so poor.
It's a punch to the gut to try so hard with an animal and still not be able to save them. But at the very least, I know my foster and others like her might have finally gotten a little bit of comfort before their lives ended. And that's what motivates fosters to keep going.
14. Of course, it's hard to say goodbye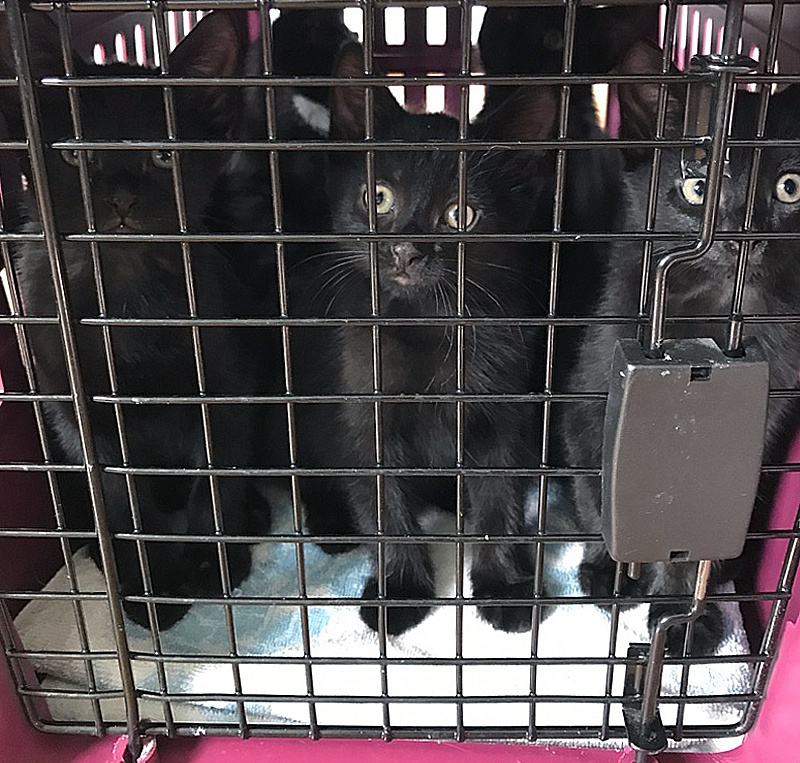 While it's extremely difficult to see a foster not survive, it's also pretty hard to say goodbye when they're happy, healthy, and ready for adoption. Whether you have these animals for a week or several months, you form a bond with them. You see how comfortable they've become in your home and hate that you have to upset them once again so that they can go off to find their forever homes.
Although I'm always excited for my fosters to finally find homes and have some stability in their lives, I absolutely hate the waiting game. It's hard to bring them back to the shelter, not knowing how long they'll have to sit there and wait to find the perfect family. And it's even more difficult thinking about the possibility of a not-so-perfect family snatching them up. But it's all part of the foster process.
15. Breaks are necessary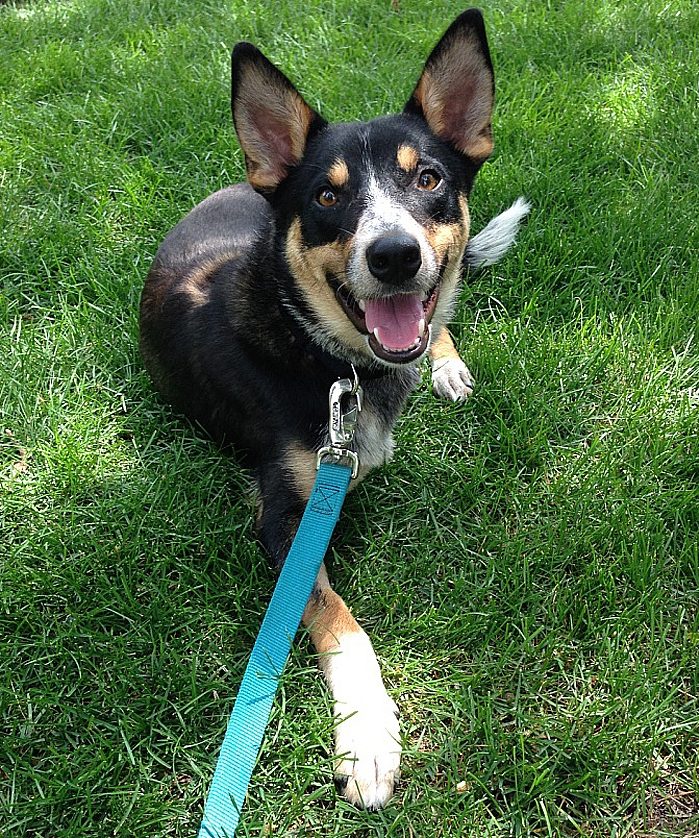 By now, it should be pretty clear that fostering is both emotionally and physically draining. So at least for me, I have to take breaks between fosters. I clean my home really well. I actually run errands that aren't animal-related. And I make my own pets feel like they're the stars again. Whether it's just for a week or a few months, it gives me time to recharge and get excited about taking on another foster.
16. You'll fail — in the best way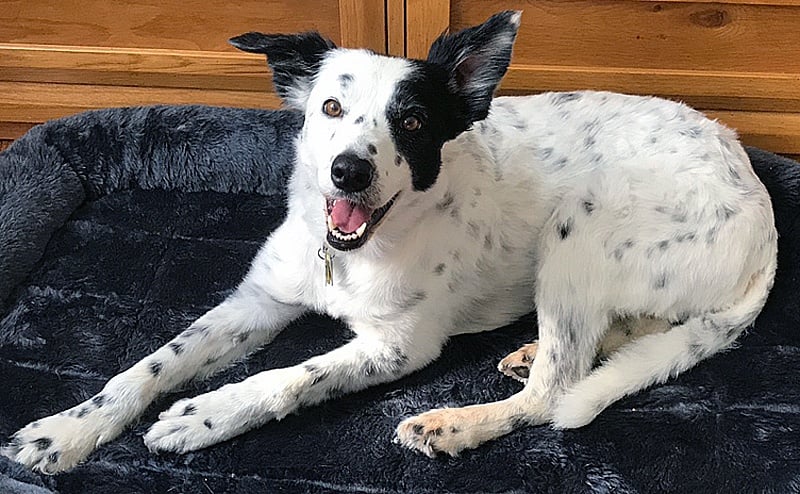 Fostering is dangerous because you'll inevitably end up with some permanent residents in your home. That's what they call a "foster fail," which isn't exactly fair; a successful foster results in an adoption, and that's exactly what happens with these foster fails.
I'm three dogs richer from being a foster. That certainly wasn't my intention when I signed up to be a foster parent or even when I brought home those particular dogs. But some fosters just mesh too well with you and your life to let them go. Really though, don't let me get any more dogs.
Read more: 15 Cat Breeds That Act Just Like Dogs