Immigrants Are Moving to These 10 American Cities More Than Any Others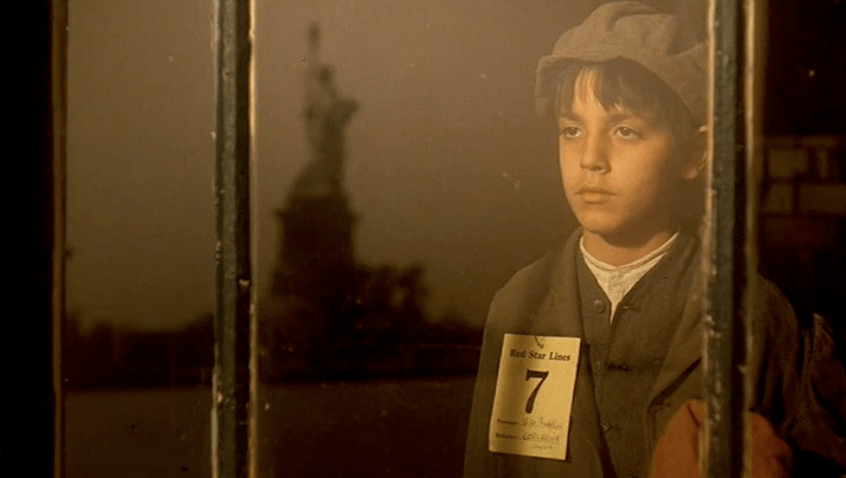 Immigration is in the news, and that's not likely to change anytime soon. We've all heard America is a nation of immigrants (as are many others), and that is largely true. Yet, that hasn't stopped many native-born Americans from having concerns about people leaving their home countries and moving to the United States. The truth is immigration is vital to our economy and future. There are reasons for concern, to be fair, but if we were to go into isolation, it would be disastrous.
Fortunately, most communities in the U.S. don't have much to worry about. The majority of immigrants moving to America are headed to a handful of large cities in search of jobs and opportunity. Research from job search site Indeed has revealed which specific cities those are.
"This research sheds light on the U.S. metro areas and jobs that are most appealing to job seekers from Indeed's international markets," Indeed economist Daniel Culbertson said in Indeed's report. "While job seekers are most attracted to metro areas that afford them the greatest amount of opportunity, cultural and geographic factors carry influence in job seekers' preferences as well. Those metro areas that continue to capitalize on these inflows, and their employers, will benefit from greatly diverse and growing pool of workers."
From Indeed's data, here are the 10 major cities (in no particular order) attracting immigrant workers.
1. New York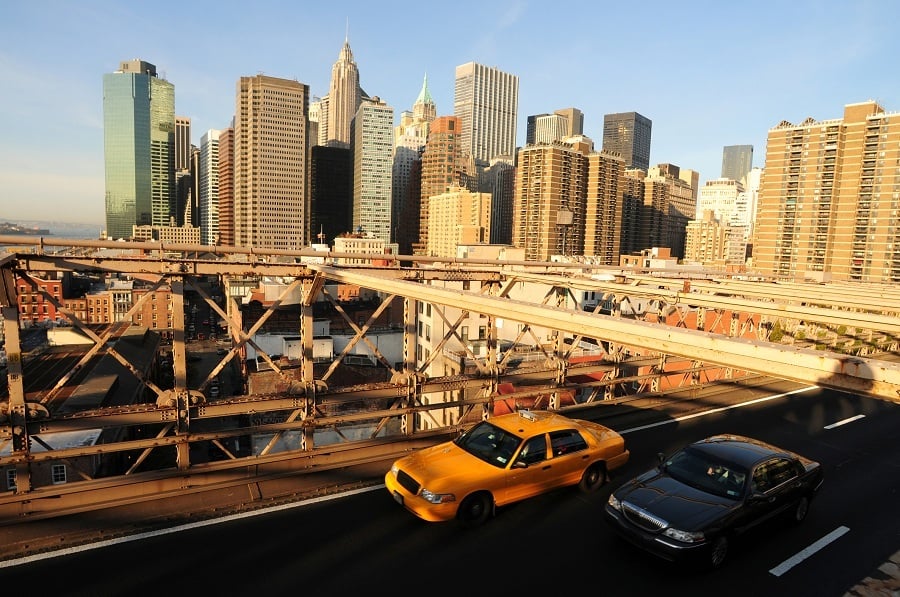 Seeing New York City on this list shouldn't be a surprise. New York has long been a destination not only for people moving to the U.S. from other countries, but for Americans who are looking for better opportunities. It's the nation's largest city and one rife with chances for those willing to make the jump. People from Israel and France top the list in terms of search queries for jobs in New York, per Indeed's data.
2. Los Angeles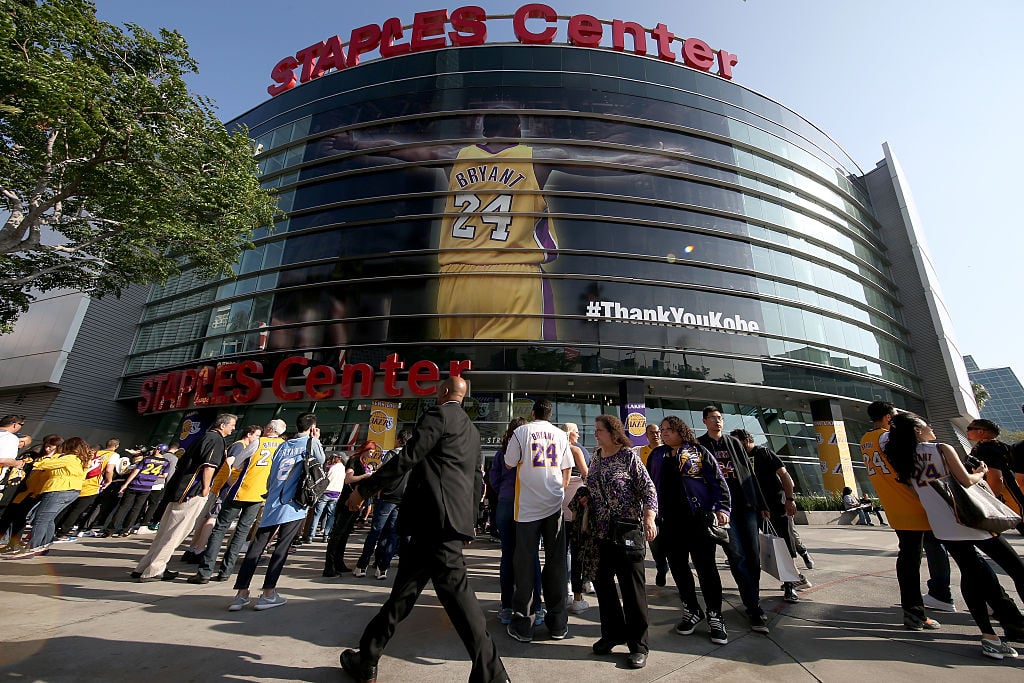 Los Angeles is, in some ways, New York City's antithesis. It's laid back and warm, for example. But it's also very similar in that it's a giant metropolis located on the coast. And it's attractive for job seekers around the world. Indeed's data show the top job searches for L.A. include the terms "studio," "film," and "actor." And the biggest share of those searching are from Taiwan and Korea.
3. Washington, D.C.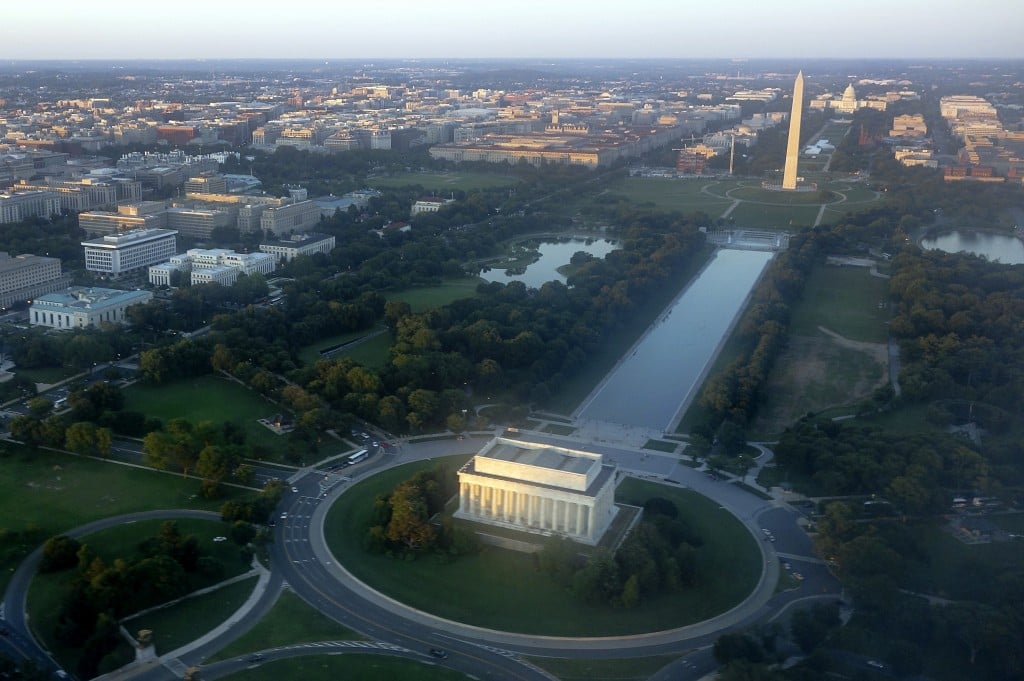 There are many immigrants looking for job opportunities in the nation's capital of Washington, D.C. The search queries are more or less what you would expect: "world bank," "think tank," and "embassy" are among the most popular. As for where job seekers are coming from, Indeed's data says Austria and Korea top the list.
4. Chicago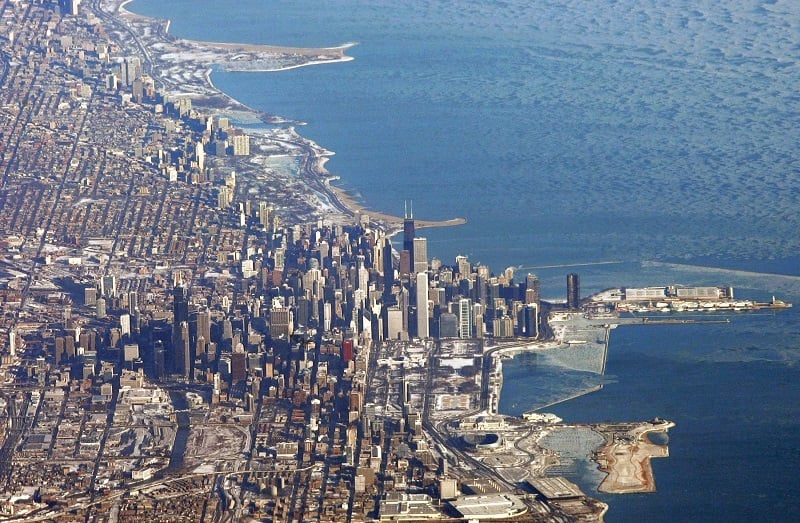 The country's third-largest city, Chicago, is another popular destination for incoming migrants. The search terms are a bit different from the other cities on this list, They include "occupational therapist," "senior accountant," and "summer intern." The countries with the most queries regarding jobs in the Chicago area are China, Poland, and Chile.
5. Miami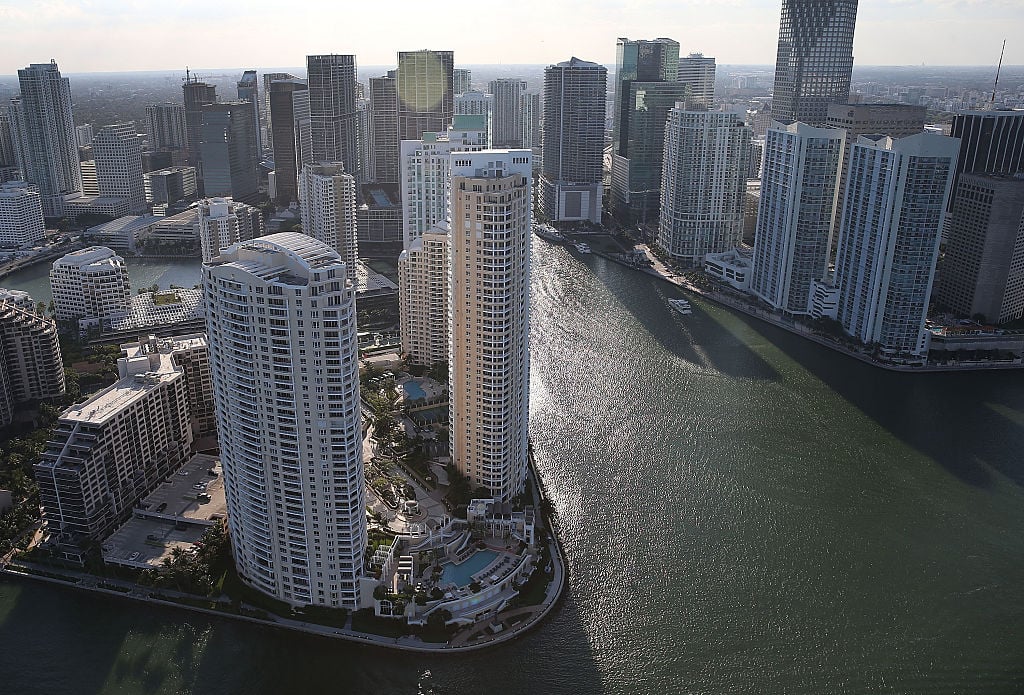 Will Smith once had a song about how great Miami is. Clearly, people around the world bought in. Lots of would-be immigrants are looking for jobs in Miami, as evidenced by Indeed's data. Just look at the most popular search terms: "yacht," "aviation," "airlines," and "foreign language" are all on top. Most searchers are from Latin America, too. Argentina, Colombia, Venezuela, Chile, and Peru make up the top five.
6. San Diego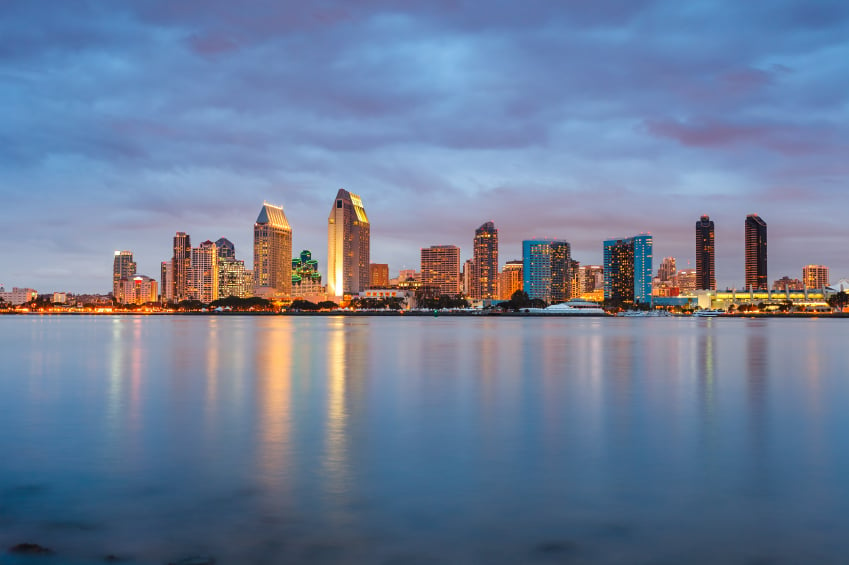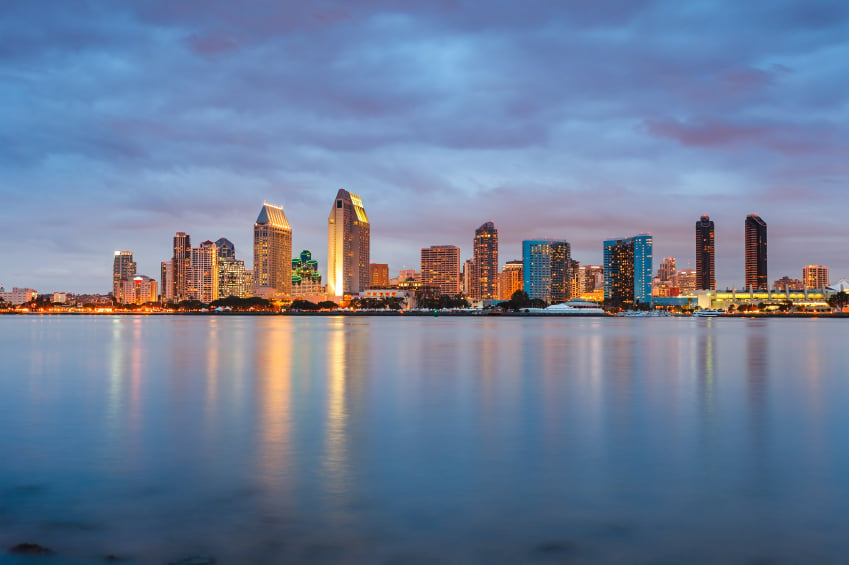 Who wouldn't want to live in San Diego? It's warm, sunny, and near Los Angeles. For those reasons and others, San Diego is high on anyone's wish list when looking for places to live. According to Indeed, the top search terms are a bit scattered. They include "LVN," "shipyard," "janitorial," and "school district," so take from that what you will. Would-be migrants are doing the most searches from Mexico, Chile, Ireland, and Japan.
7. Seattle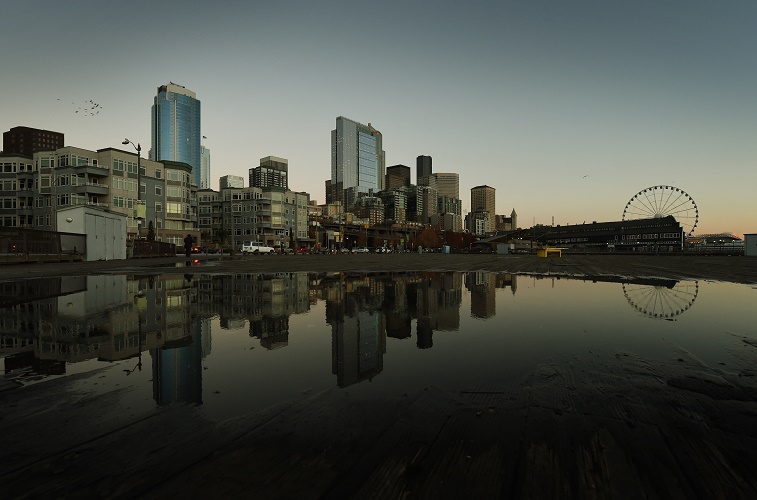 Seattle is not in sunny California, but it's a city with plenty of opportunities. Located in the cold, wet Pacific Northwest, Seattle's tech sector has been growing fast in recent years, and for that reason, many people are looking for jobs there. Top search terms for Seattle include "software development," along with Amazon-related terms, "distribution" and "inventory." Most search traffic is coming from Asian countries.
8. San Francisco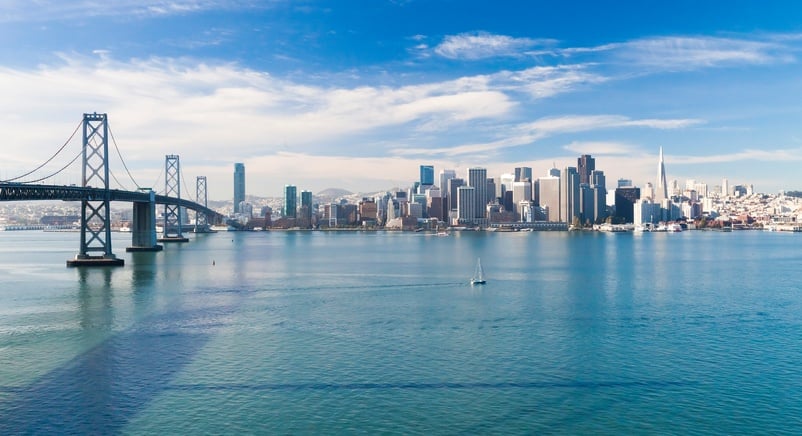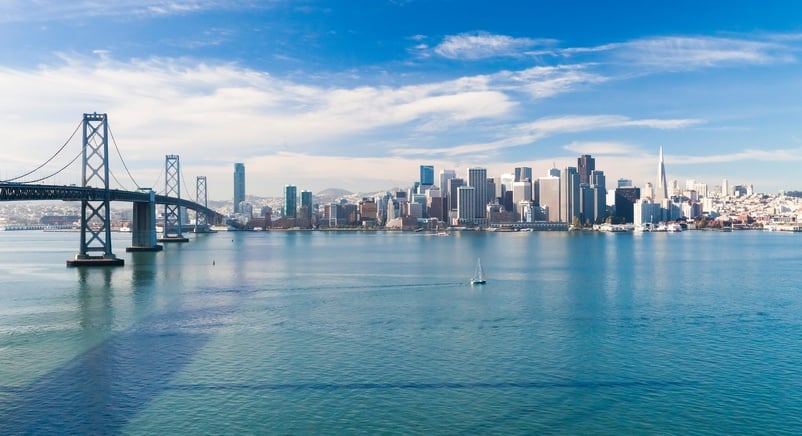 Like Seattle, San Francisco has undergone a big tech revolution — bigger than anywhere, in fact. Silicon Valley is nearby, and the Bay Area as a whole has become a major business hub. Popular search terms include "product manager," "ui ux designer," and "software intern." Searches are coming in from Taiwan, Japan, and Hong Kong, along with European countries France and Ireland.
9. Boston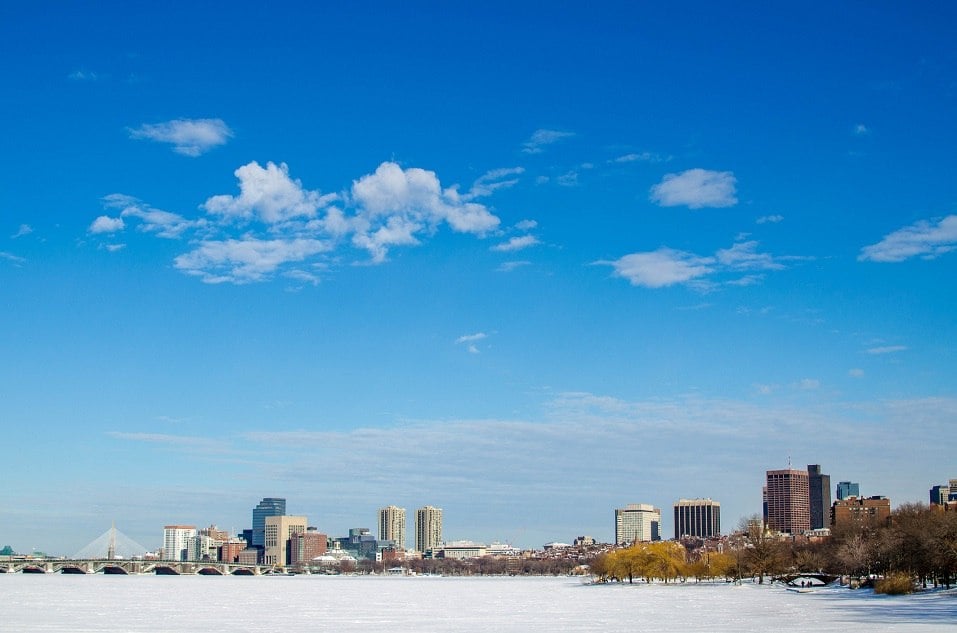 Don't forget about Boston. The New England city is yet another that is experiencing a lot of business and economic growth. It's home to many highly ranked colleges, too, meaning many students from other countries are in and around the area. Popular search terms for Boston include, oddly enough, "dog walker," "CFO," and "neuroscience." Searchers are mostly from Europe, and those from Brazil and Taiwan are high up the list, too.
10. Houston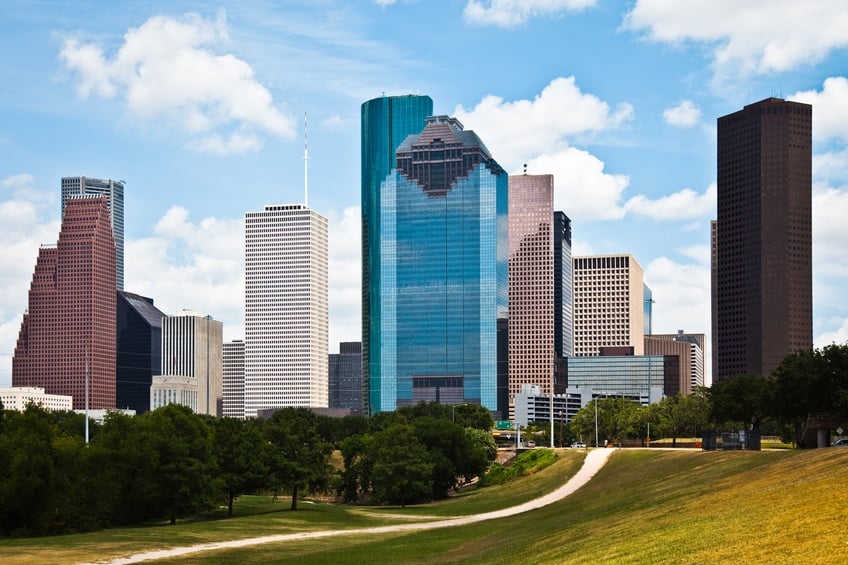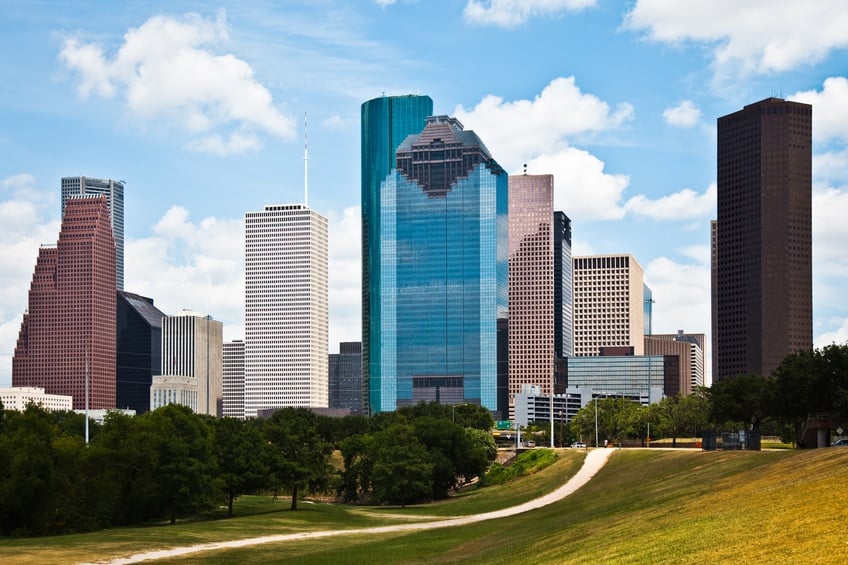 Houston is the final city Indeed's data singled out. It's a huge city — within the top five largest in the country. Because of that, there are a lot of opportunities to find work. Engineering is big in Houston, as you can see in the popular search terms: "structural engineer," "piping engineer," "instrumentation engineer," and "reservoir engineer," for example. Searches are mostly coming from Latin America, with the exception of one: Saudi Arabia.
More from Culture Cheat Sheet: