Important: Instagram Butlers Are Officially a Thing
If it's not on Instagram, did it really happen? The answer, of course, is no, at least if you're one of the millions of social-media-obsessed folks out there. After all, isn't the entire point of going on a vacation or taking a baller trip around the world to make everyone else super jealous of your life? Perhaps, and if you subscribe to this notion, then you're in luck because yes, Instagram Butlers are now a thing.
Read on to find out which resort is offering the experience, and get ready to pack your bags. One visit to this place, and you'll never have to worry about getting that 'Gram again.
1. Find them at an idyllic resort in the Maldives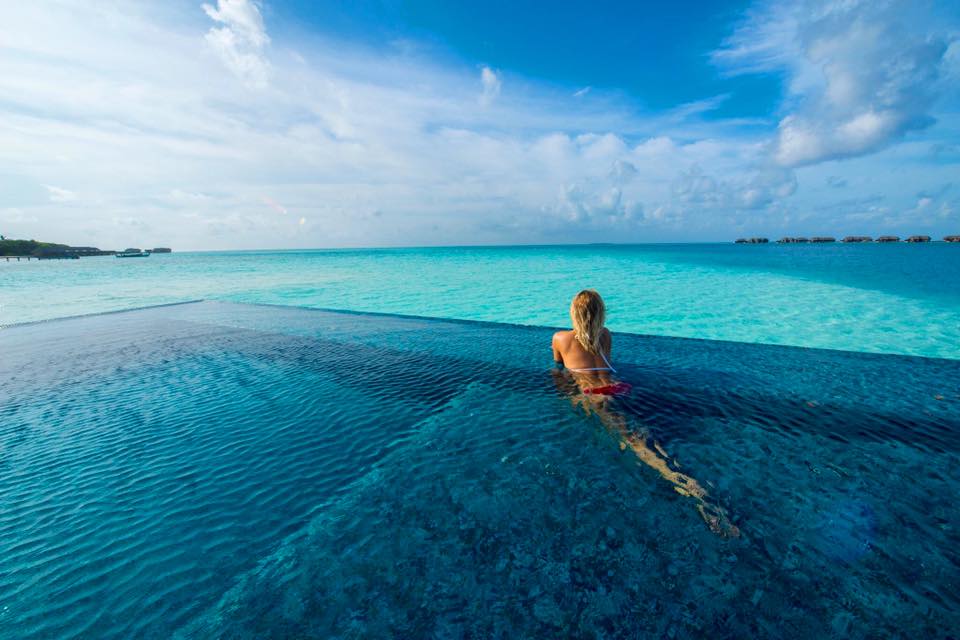 So, where exactly is this remarkable resort that's leading the charge in our favorite new fad? A little place called the Maldives. If you're looking to up your 'Gramming game, it'll require a stay at the not-so-cheap Conrad Maldives Rangali Island. But hey, can you really put a price tag on the art of capturing the perfect photo? That's for you to decide.
2. All about that #InstaTrail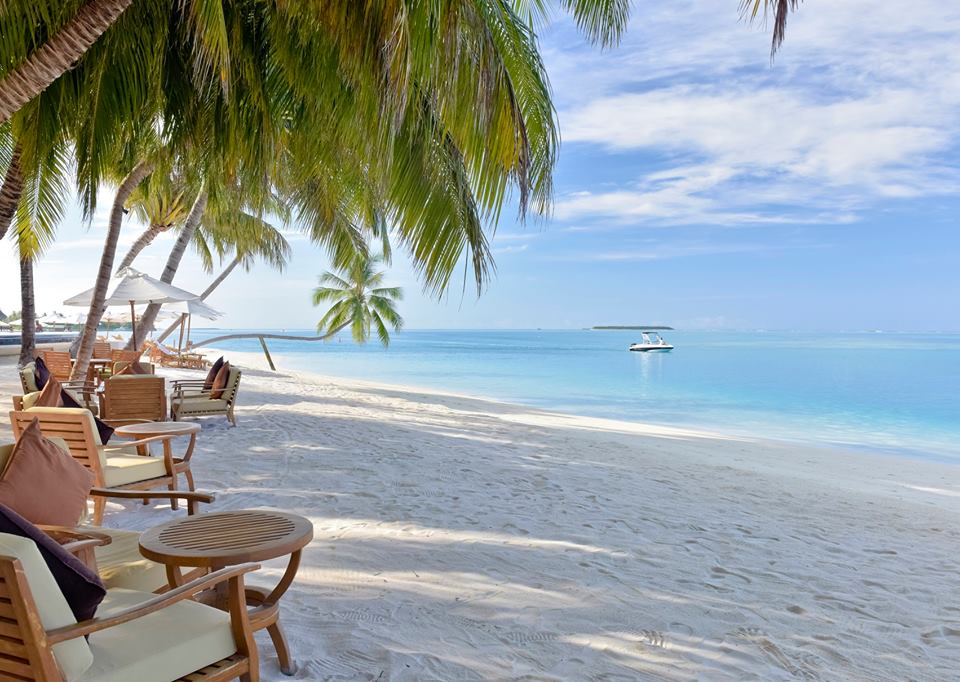 As if overwater bungalows aren't enough to attract the most luxury-seeking of tropical travelers, the Conrad Maldives Rangali Island has launched a specific program to ensure no Instagram-worthy moment goes unseen. According to a press release, the hotel "has introduced a new #InstaTrail around the resort, with knowledgeable team members helping guests to discover the most picturesque locations." Our only question is, where do we sign up?
3. 1 hour itineraries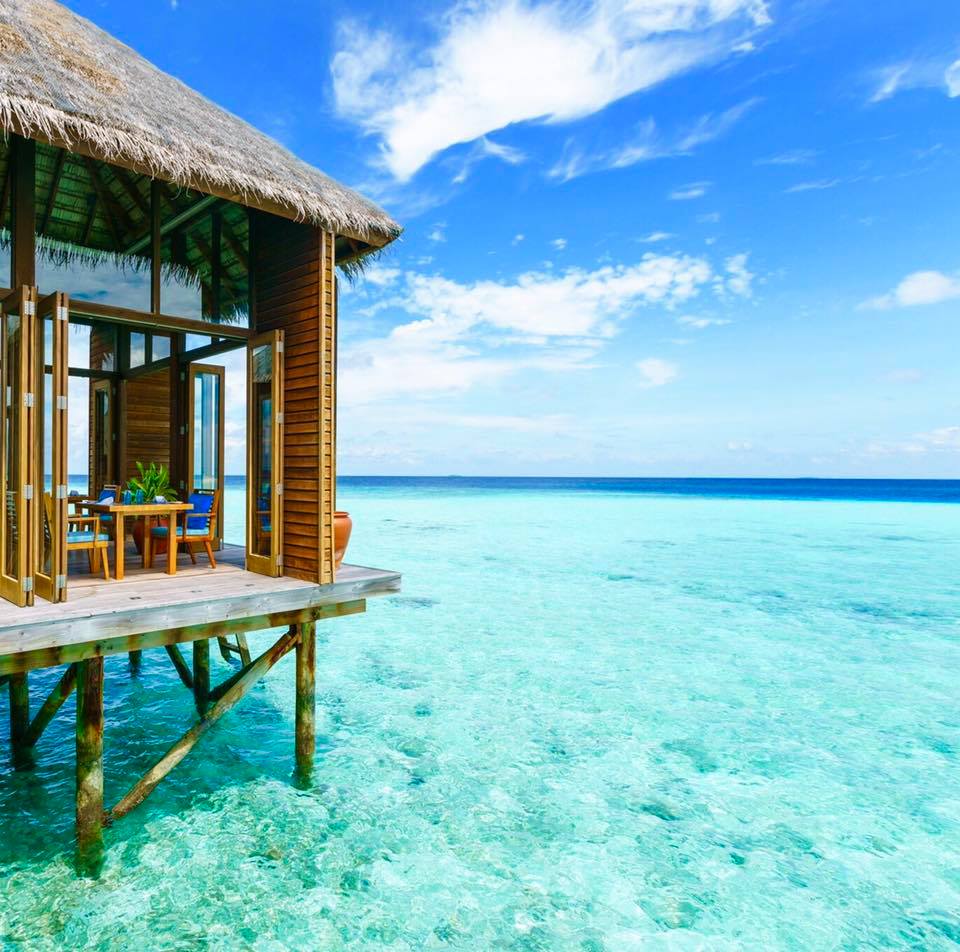 In addition to offering the much-needed services of an Instagram Butler, the resort also offers a variety of curated experiences through the company's 'Stay Inspired' program. For those looking for a shorter tour, there's a handful of hour-long itineraries to keep you busy. For example, guests can learn all about the fine art of coconut consuming, get the lay of the land by exploring the islands on foot, or relax under the open sky while getting their stargazing on.
4. 3 hour itineraries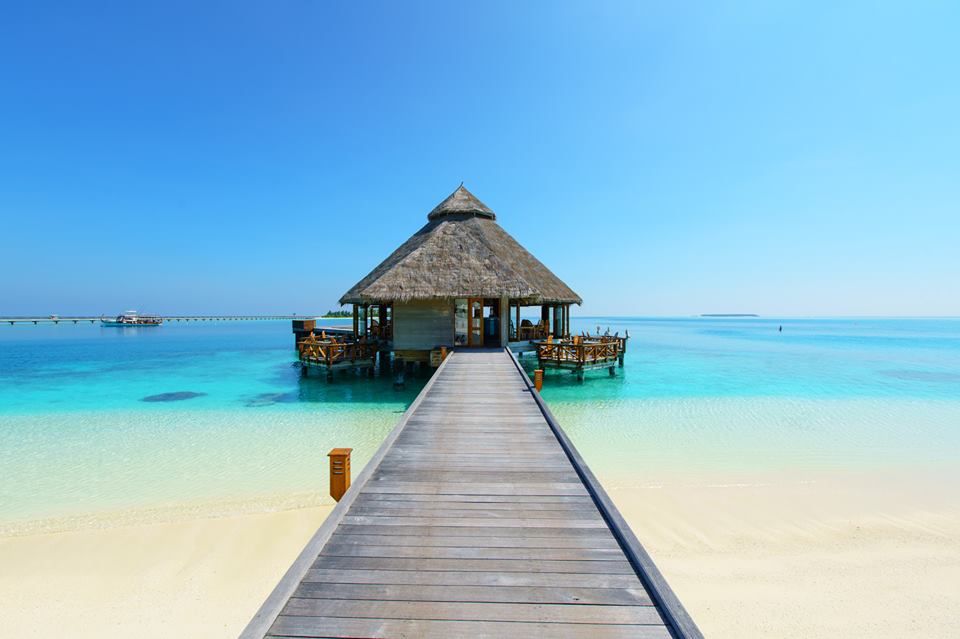 If you're fixing for a good time on land or at sea, the three hour tours are the way to go. Ocean-lovers can have their pick between an aquatic tour, which highlights the region's expansive sea life, or a luxury cruise, which gives passengers the chance to get up-close and personal with dolphins. Or, perhaps upping your foodie game is more your thing. Don't worry, there's a tour for that, too. In fact, guests can get creative in the kitchen and even make dumplings with celebrity chef Jereme Leung.
5. 5 hour itineraries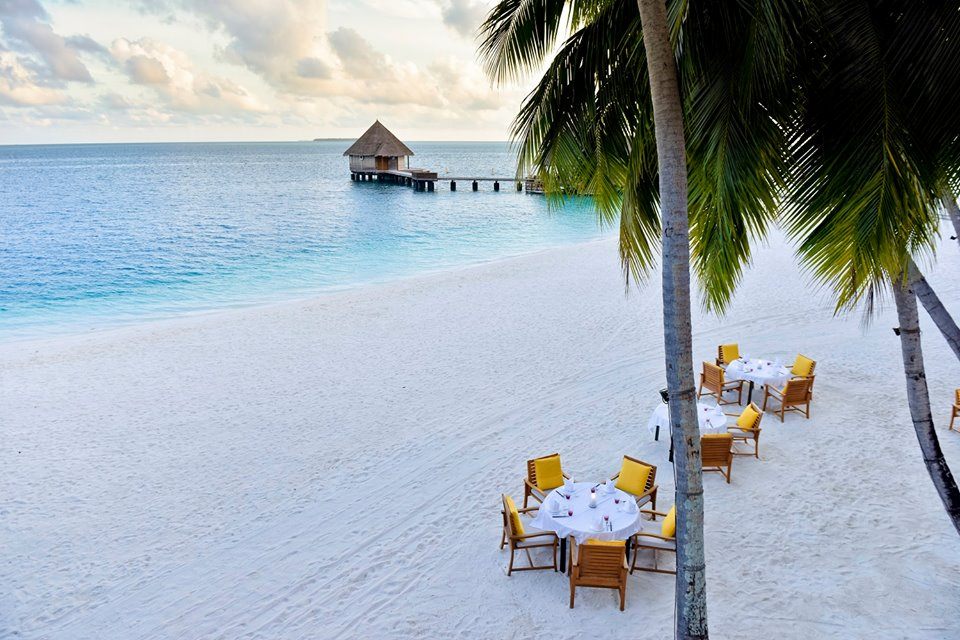 Any true traveler knows that the only way to really get a feel for a place is by venturing off the resort. And with this five hour tour, you can see first-hand how the locals live in this stunning paradise. After seeing the skills of local fishermen, you'll probably be eager to improve upon yours, as well. If so, you're in luck, because this tour gives guests the chance to catch their own dinner.
6. Perfect your yoga poses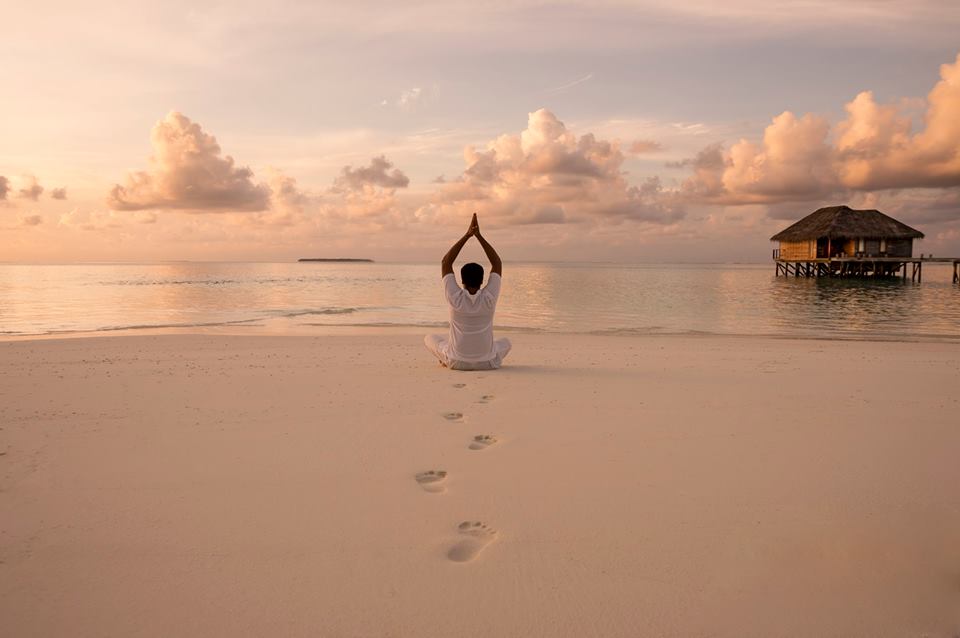 Who ever said yoga was for oneself? Well, lots of people, but who cares, because at this resort, yogis are given the chance to perfect the most picturesque poses their practice has to offer. Set in an open-air thatched roof pavilion, a grounding yoga class isn't the only thing guests should expect. The resort's resident yogi will teach seasoned and aspiring students alike the art of posing for the camera.
7. Become a master of the golden hour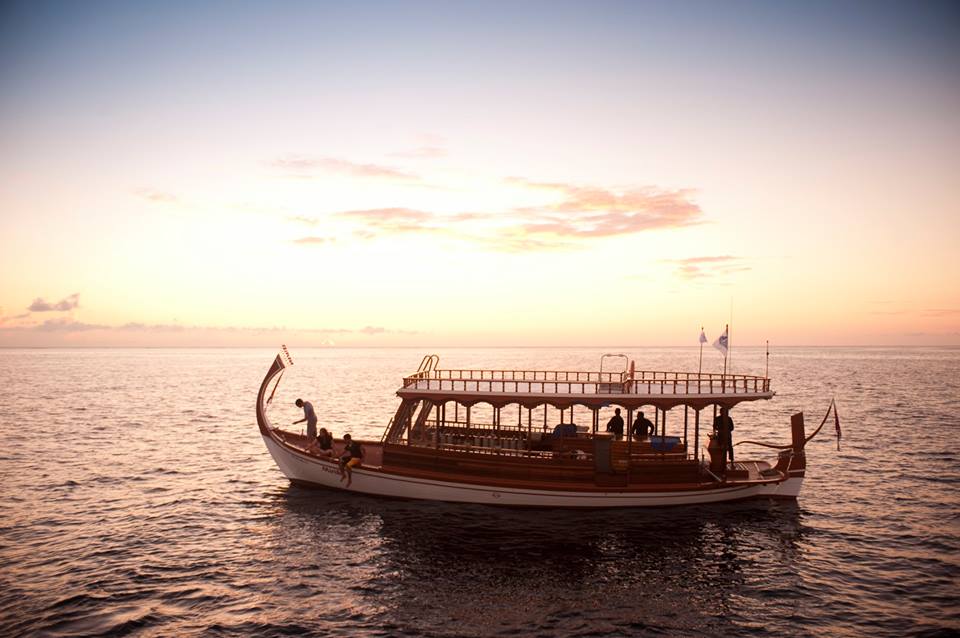 Whether you're familiar with the term, you're definitely familiar with the time of day. The golden hour occurs just after sunrise and just before sunset. And even though the lighting lends itself to Insta-worthy images galore, getting that 'Gram is oftentimes easier said than done. But don't fret, because obviously, there's an Instagram Butler to help you capture your dream shot.