Ina Garten's Favorite Celebrity Chef and Other Surprising Secrets About The Barefoot Contessa, Revealed
If you're a fan of the Food Network, then you probably know who Ina Garten is. She's the Barefoot Contessa and a cookbook author, and she's worth a fortune. Some people hate her for mentioning her husband, Jeffrey, so much on her show, but whatever she's doing is working for her. Ina Garten is a famous celebrity chef, but these are some of the secrets we didn't know about The Barefoot Contessa until now. We'll find out who her favorite musician is (page 6), the one celebrity chef she admires the most (page 8), and her ideal last meal (page 11).
1. Ina Garten doesn't deviate from recipes
She relies on her cookbooks when she cooks.
Garten tells the Food Network that making up a recipe isn't for her. Her cookbooks haven't let her down yet, so she turns to them time and again. However, her collection is more extensive than yours. She has hundreds of cookbooks in her library.
Next: She loves TV, but avoids one show.
2. You can't call her vain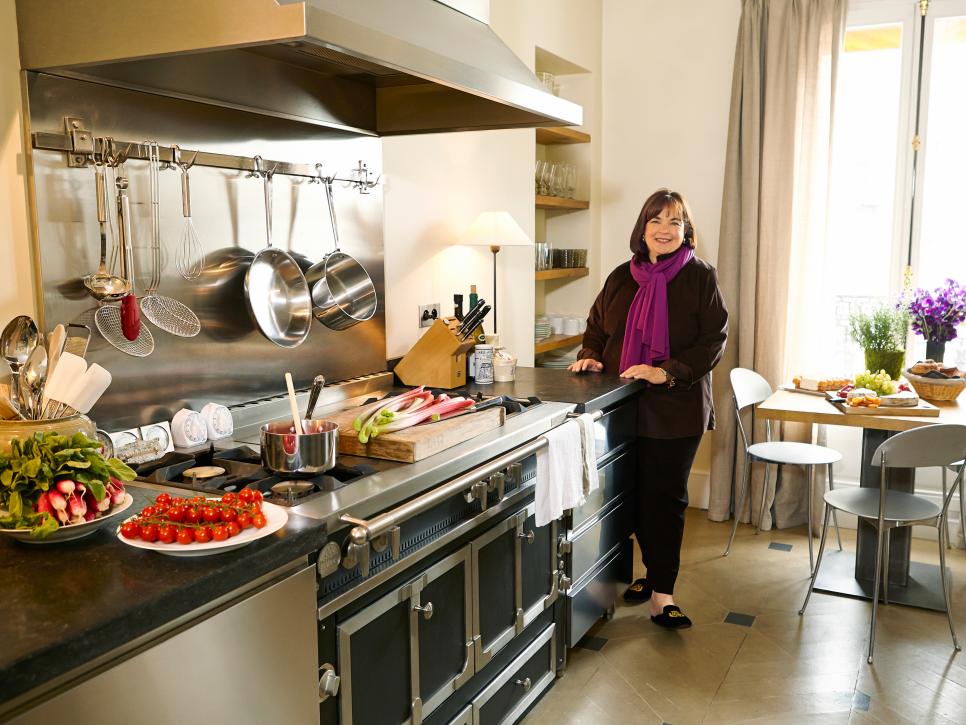 She doesn't watch cooking shows, even her own.
Garten loves watching TV, especially British shows, but she doesn't watch cooking shows and that includes "Barefoot Contessa." Her fans certainly disagree, but Garten thinks she's terrible and tells Today, "I'm glad other people like it, that's all I can say."
Next: K.I.S.S.
3. Fancy foods have no place in her kitchen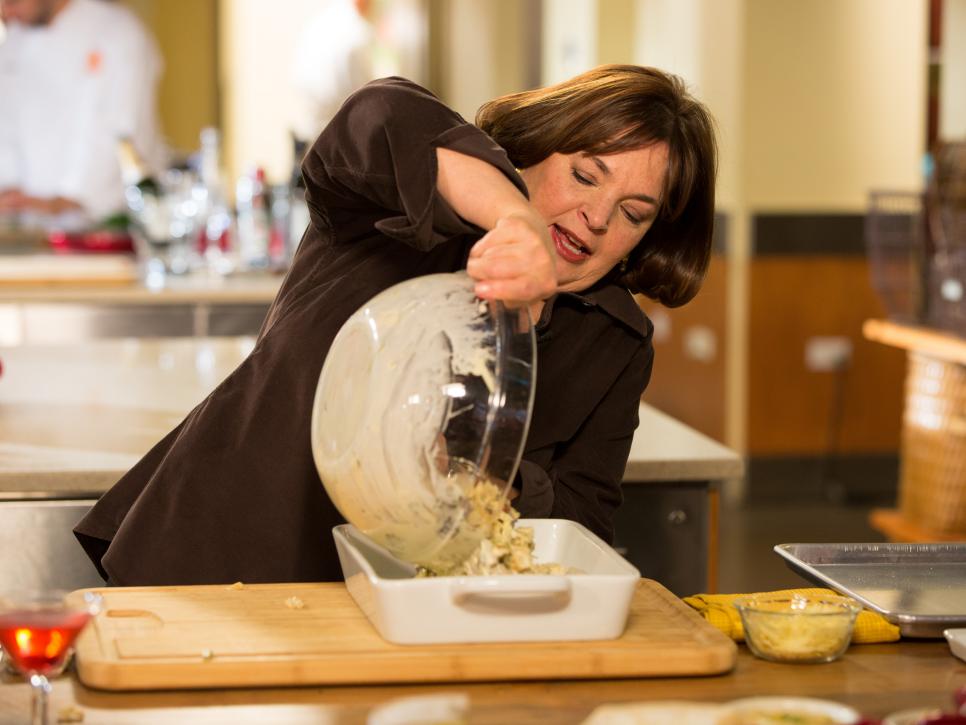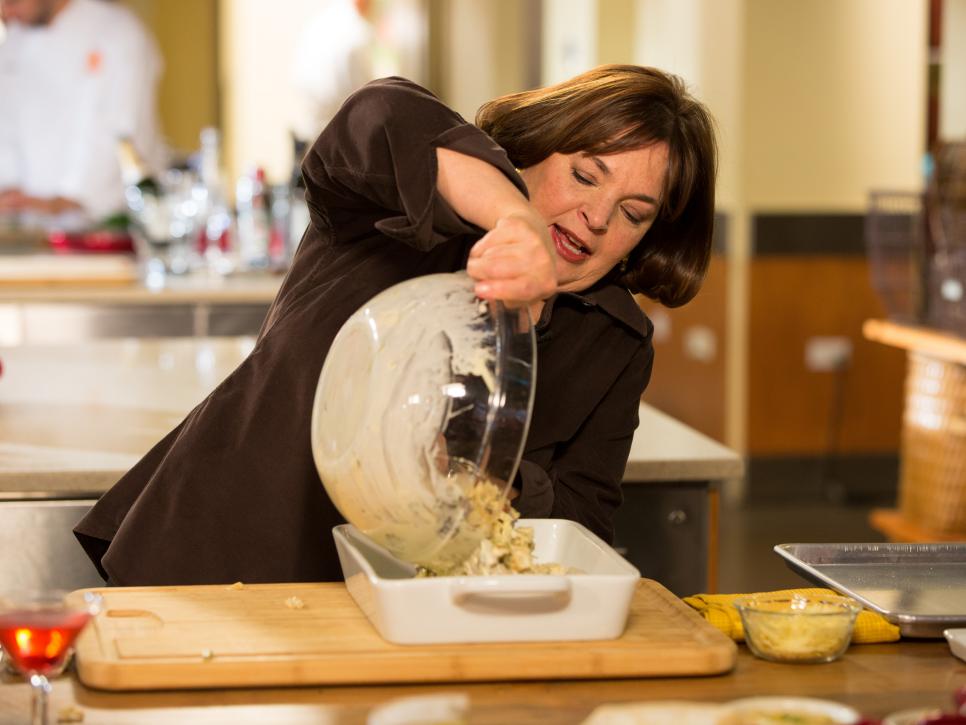 Ina Garten definitely follows the keep it simple, stupid, formula.
It's true — you can't believe everything you see on TV. The dishes Garten makes "Barefoot Contessa" look fancy, but she prefers keeping it simple. The way she looks at it, people cook and eat simple food at home and she's showing people how to make the dishes, so she doesn't do anything fancy.
Next: This is what you'll eat if you're invited to one of her dinner parties.
4. One cut of meat is her dinner party favorite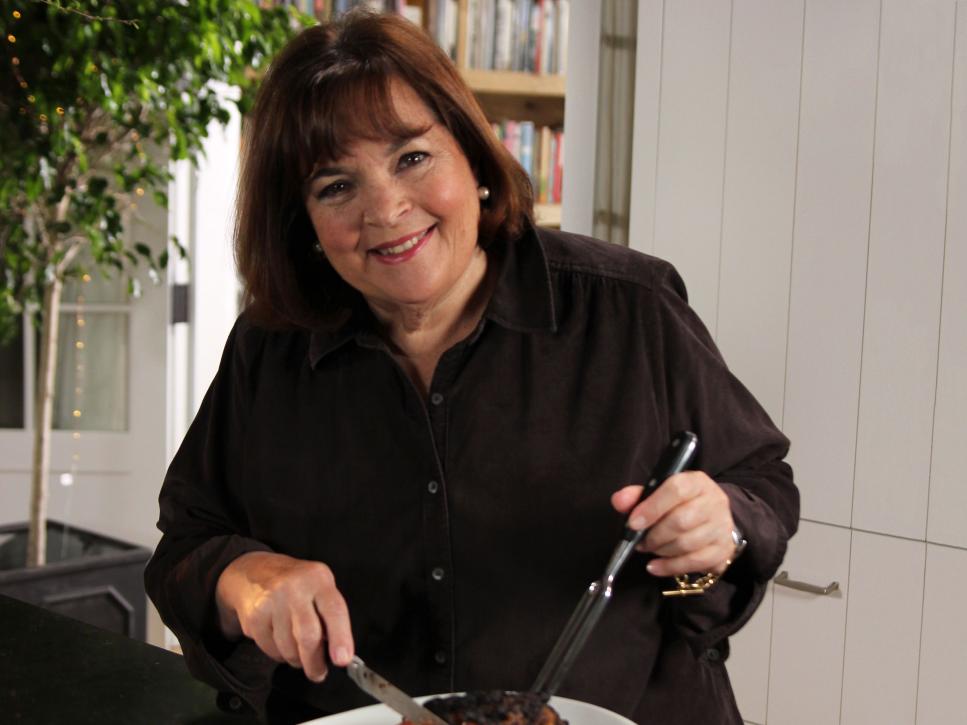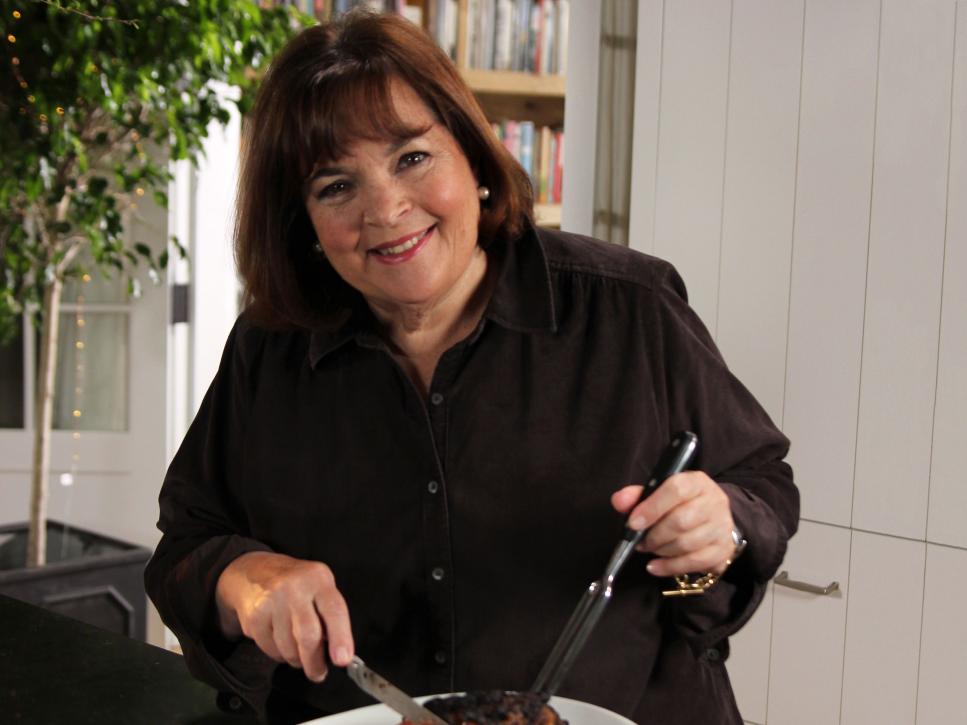 Rack of lamb is her go-to dish.
Keeping with her K.I.S.S. mantra, Ina Garten doesn't get too fancy when she hosts a dinner party. The signature dish is a rack of lamb, the side is orzo with vegetables, and dessert is an apple tart.
Next: Garten only cooks for a set number of people.
5. She doesn't cook for herself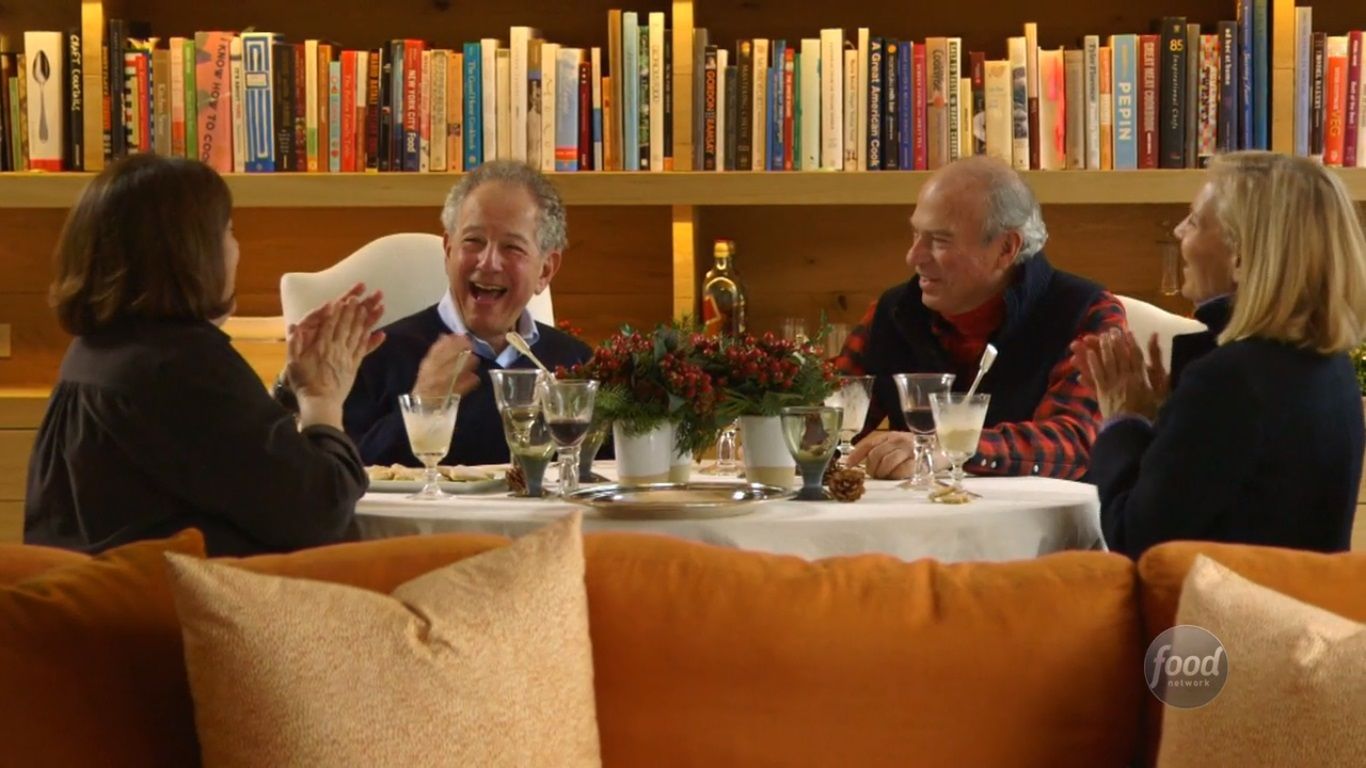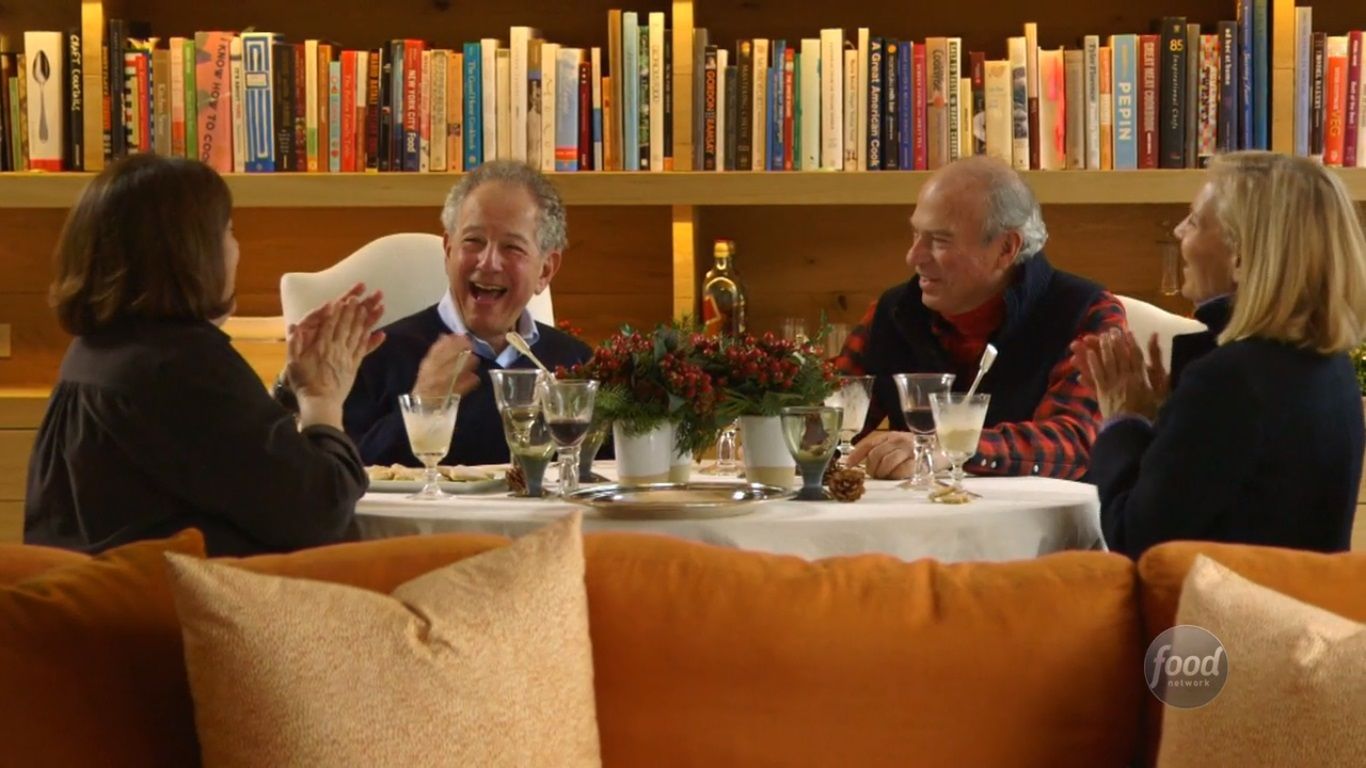 She likes sharing her cooking, so she really only cooks big meals for groups.
When she's alone, Ina Garten doesn't whip up elaborate dishes like she does on "Barefoot Contessa." Some things are too complicated to make alone, and others are just easier to buy. As Garten tells Time, buying fresh bread, quality tomato sauce, or delicious ice cream is a lot easier than making them at home.
Next: This might be the next concert she attends.
6. Ina Garten is a huge Taylor Swift fan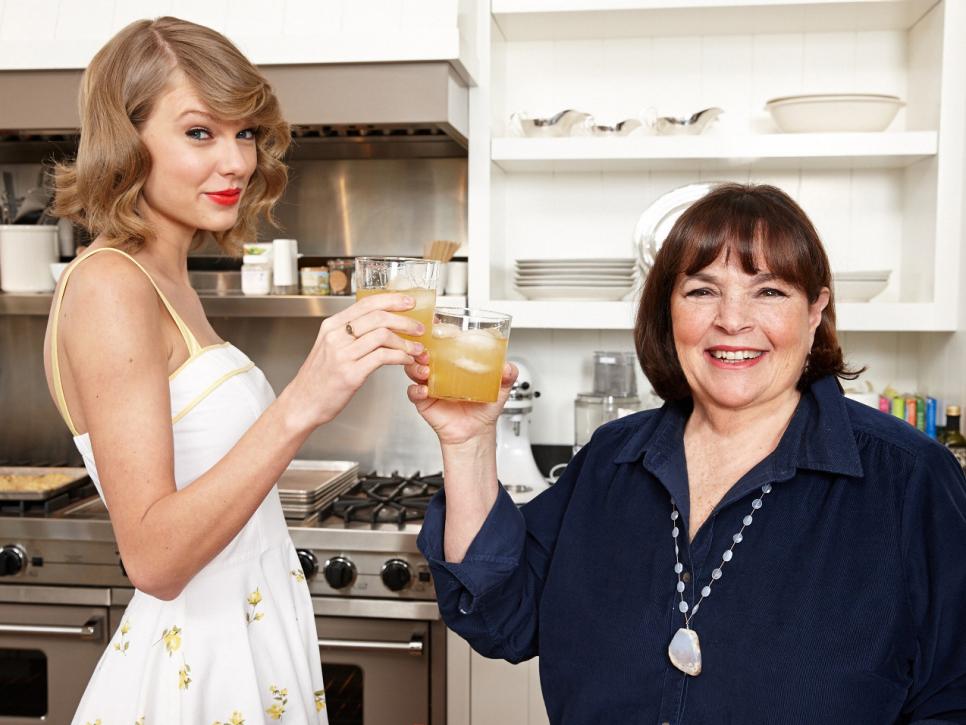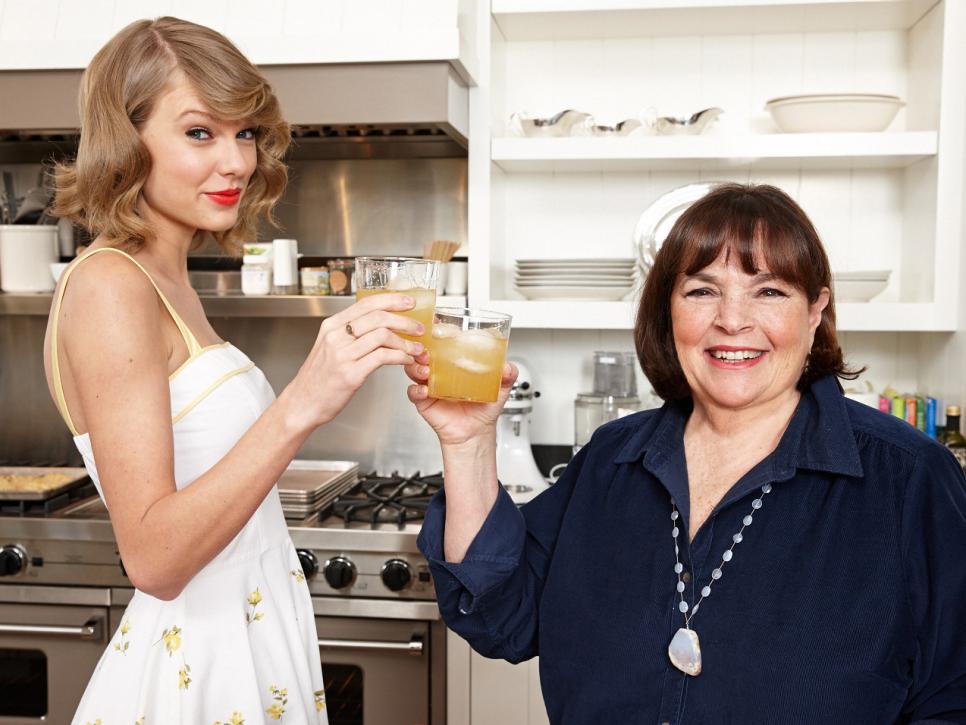 She's cooked with Swift and is definitely a Swiftie.
Many celebrity chefs have musician friends, but Garten is very close with one of the biggest pop stars around. That's right, she is a huge Taylor Swift fan, and Swift is friends with Garten. They each own the other's albums and cookbooks, and Swift appears on Garten's shows and Instagram page.
Next: She can't stand this one ingredient.
7. You won't find this ingredient in her tacos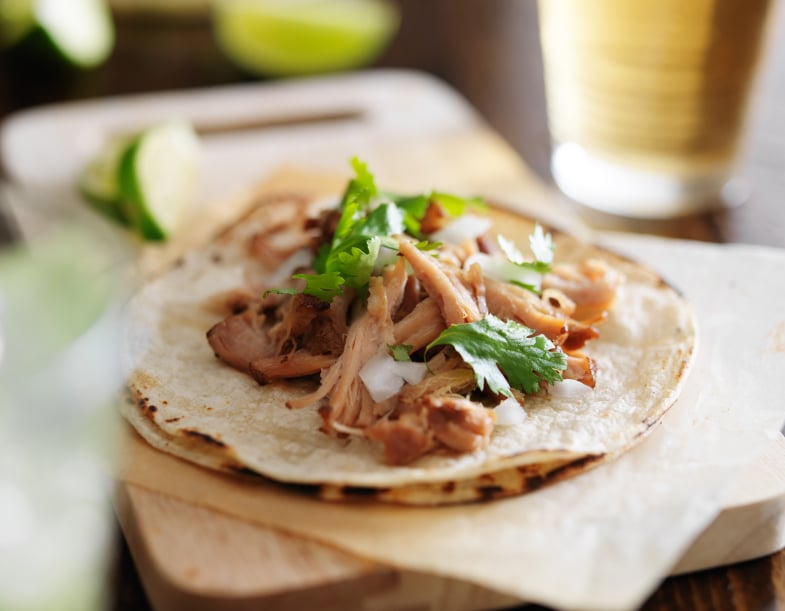 Cilantro is usually the finishing touch on an authentic taco, but it's one of Ina Garten's most-hated foods. She flat-out refuses to buy it and detests using it. We're only guessing here, but she is probably part of the group of people for whom cilantro tastes like soap.
Next: She admires this one celebrity chef
8. She admires Bobby Flay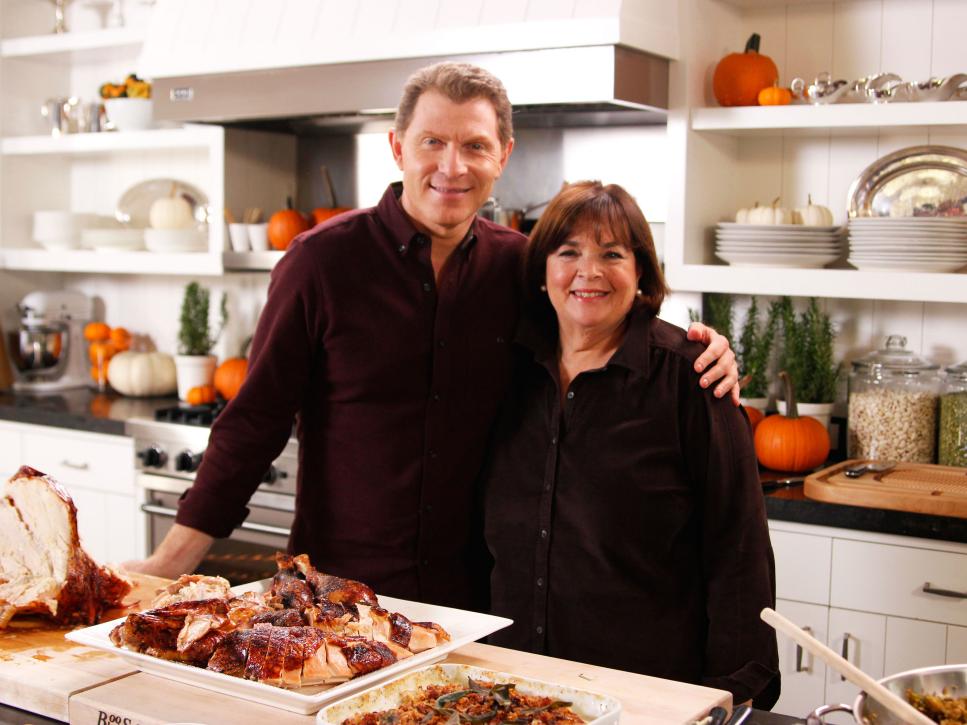 Ina Garten is 'in awe' of the controversial celebrity chef.
Despite Bobby Flay's scandals and feuds, Garten is a huge fan of her fellow celebrity chef. The way Flay keeps up with a busy schedule that includes shooting TV shows, writing cookbooks, and running his restaurant empire amazes her. In the caption of a selfie with Flay on Instagram, Garten writes she is 'in awe' of all Flay does.
Next: One holiday stands out as a favorite.
9. Thanksgiving is her favorite holiday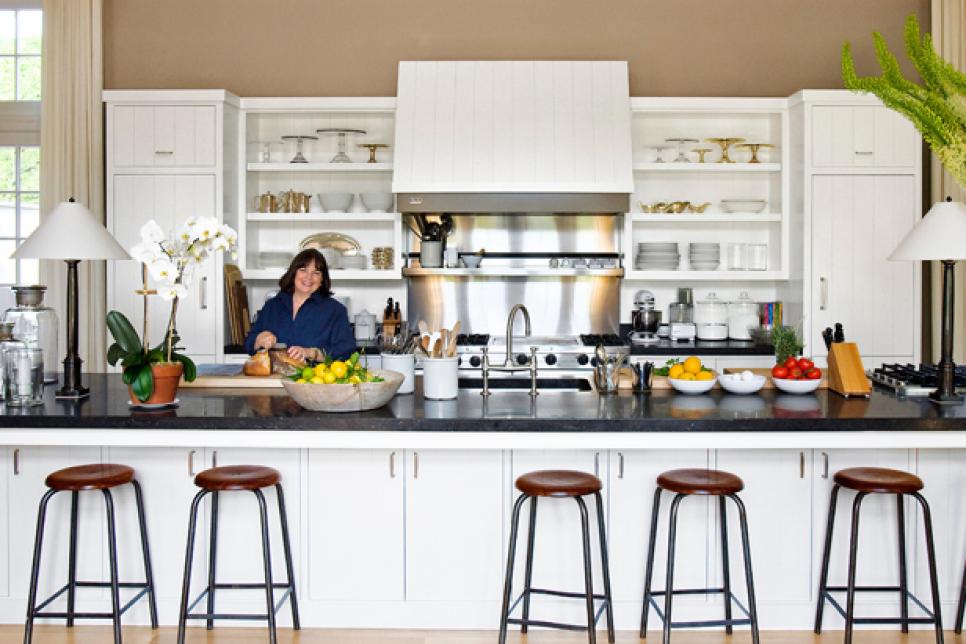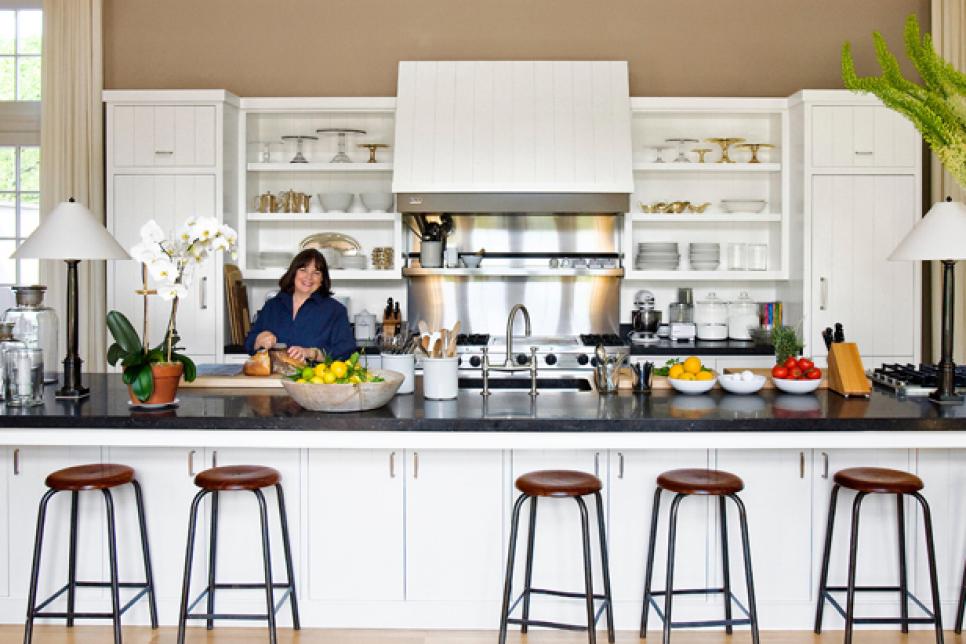 She loves being in the kitchen preparing the meal
Considering Ina Garten is a celebrity chef, it shouldn't be a surprise to find out she loves cooking a big Thanksgiving dinner. That's why it's her favorite holiday. She wants to help make it a favorite for her fans, too, so she posts recipe ideas on her Facebook page for weeks leading up to the big day.
Next: A shocking revelation for a celebrity chef.
10. Ina Garten never attended culinary school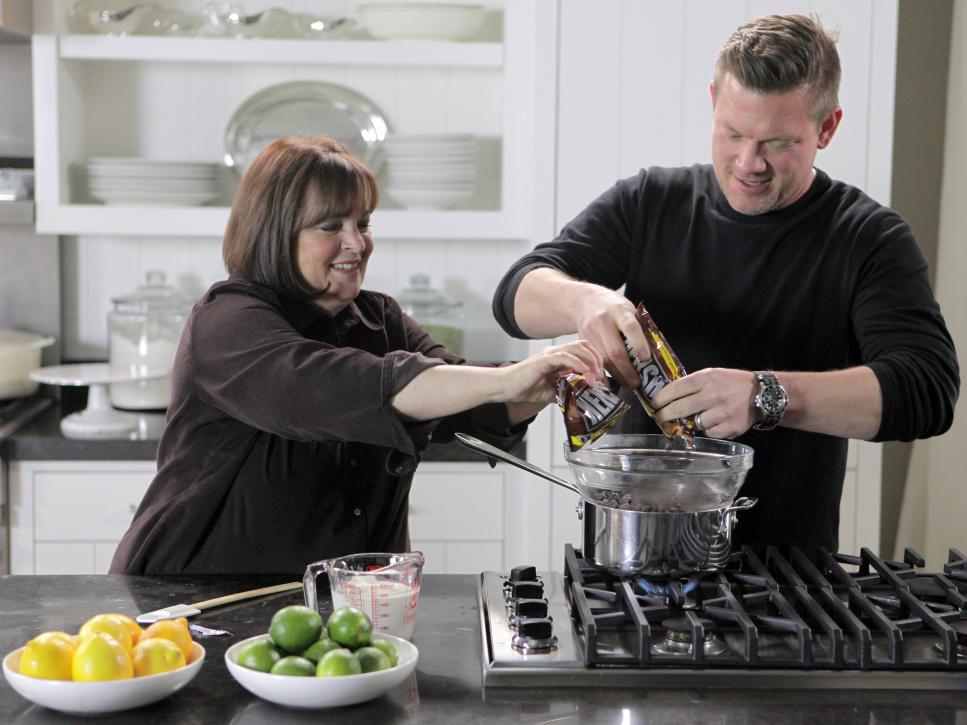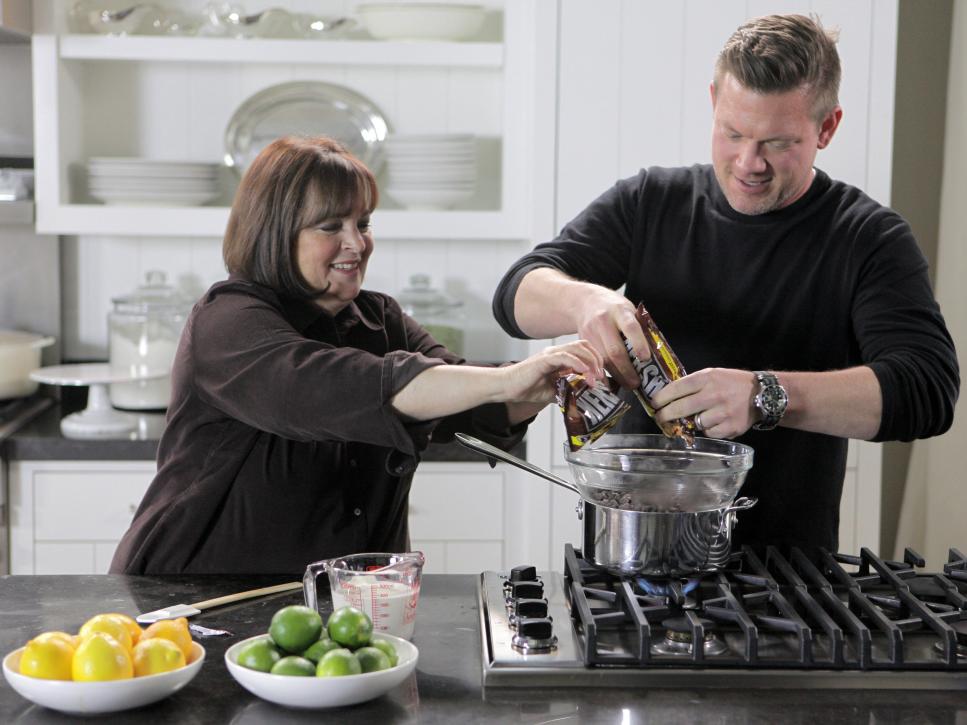 She worked in the White House before making a drastic change.
Unlike many celebrity chefs who train hard for the profession, Garten is totally self-taught. She never attended culinary school. She worked in the White House as a nuclear energy policy advisor, but when she saw a small food store for sale on Long Island she bought it and made a drastic career change. The store was the Barefoot Contessa, and as we all know, the rest is history.
Next: Her last meal wouldn't be anything too fancy.
11. A hot dog would be her last meal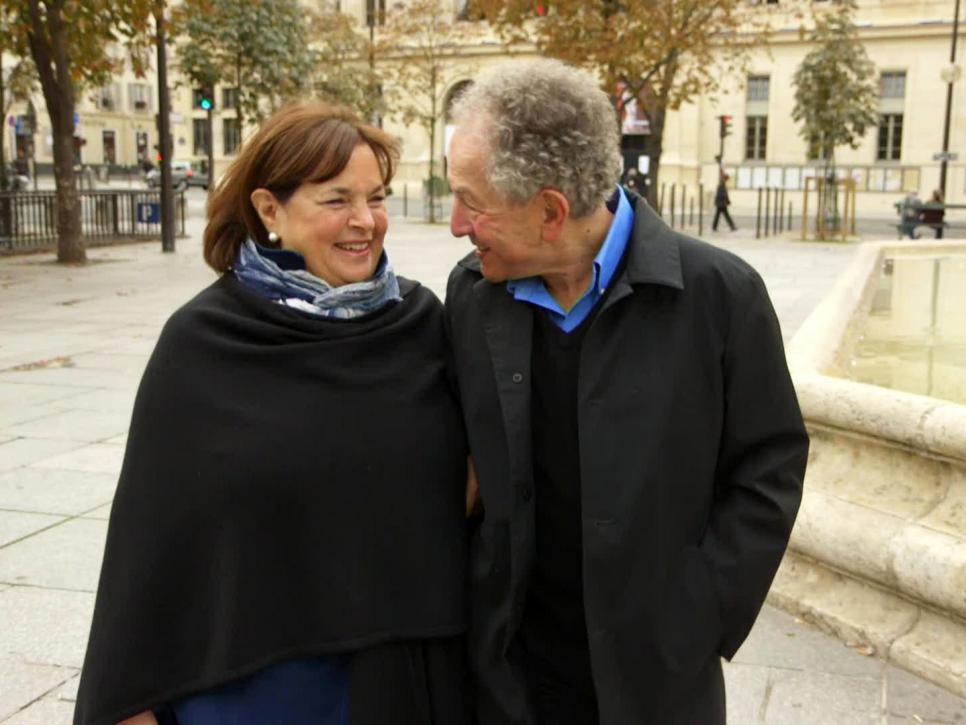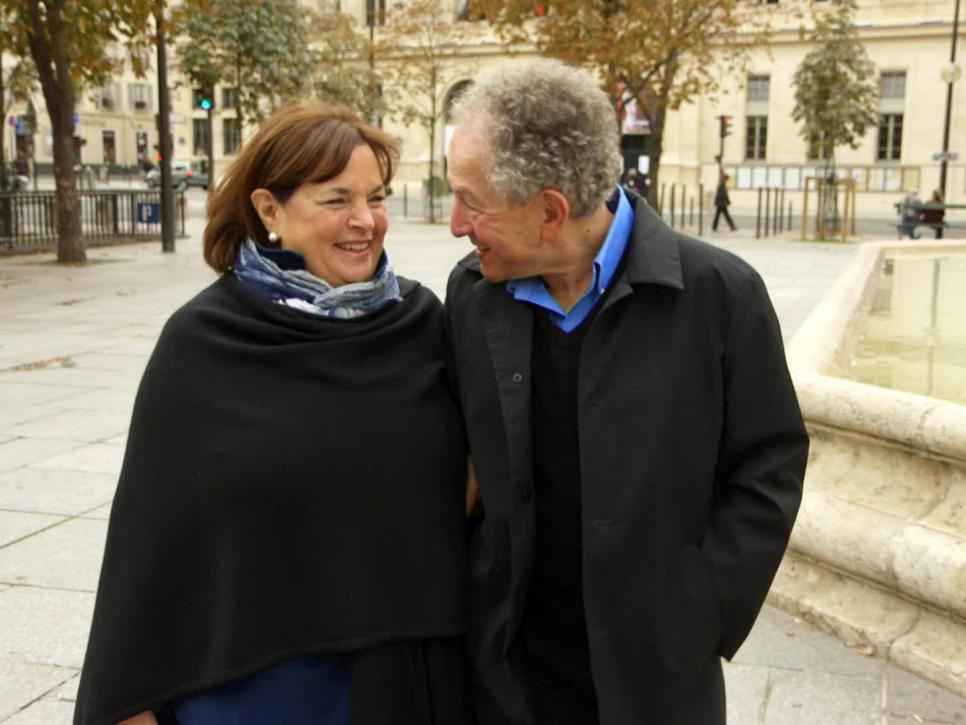 A hot dog from Paris, but still just a hot dog.
Ina Garten and her husband, Jeffrey, travel to Paris a lot, and that's where she'd go for her last meal. Specifically, a homemade hot dog from Frenchie To Go, which is a few blocks north of Notre Dame and is one of the best restaurants in a city filled with them.
Next: She has two prestigious awards on her shelf
12. She has two James Beard Awards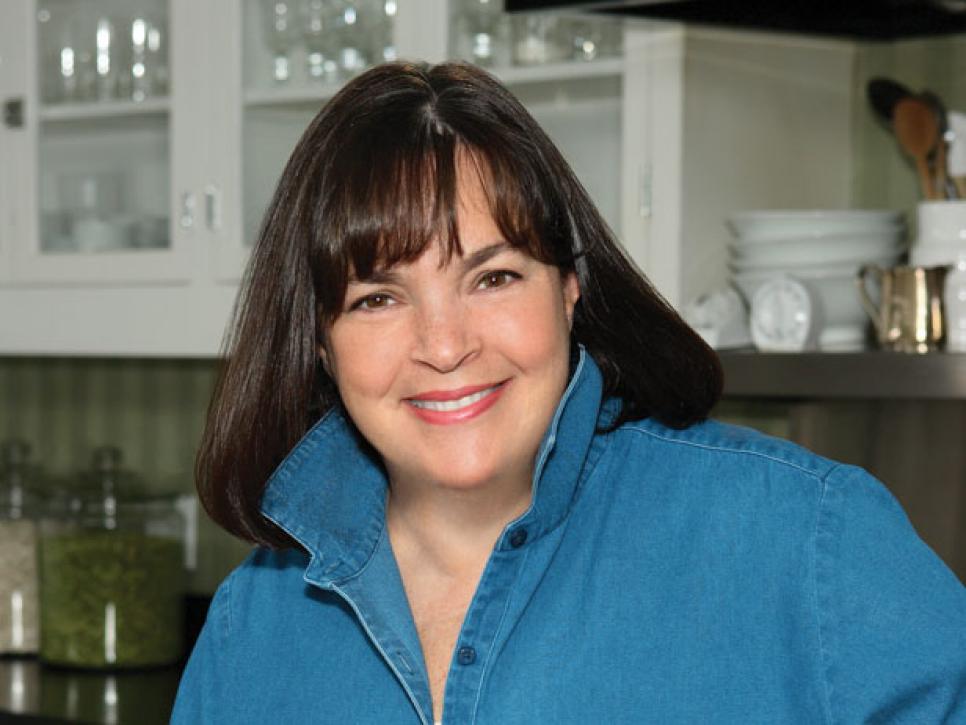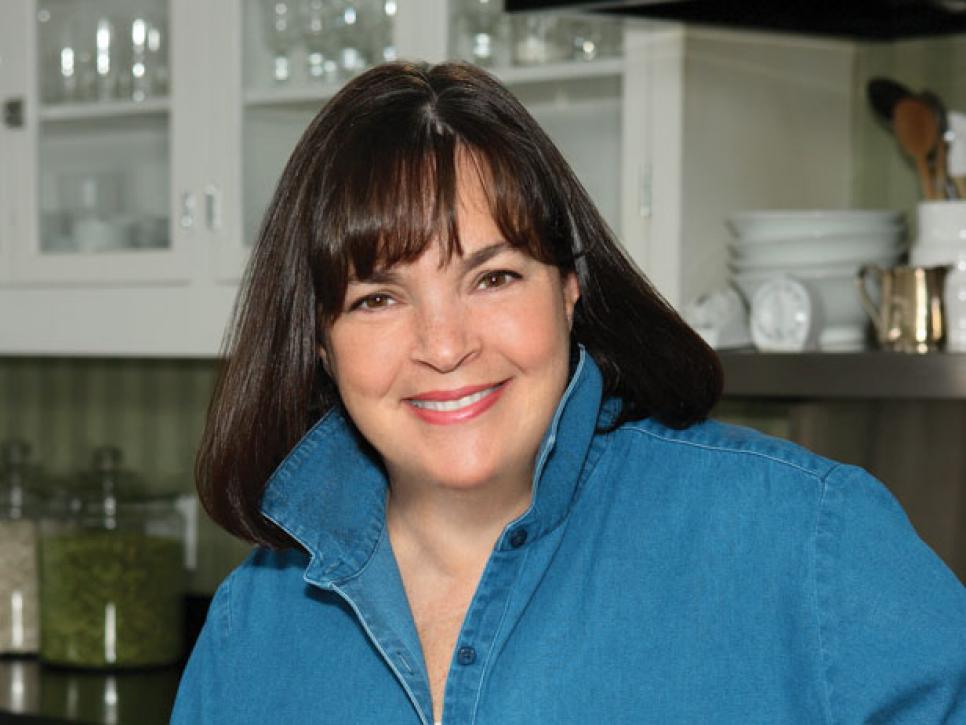 Two wins and several nominations for the prestigious award.
A James Beard Award is basically the Academy Award for chefs. In either case, just being nominated for one is an honor, and winning one is life-changing. Ina Garten has two James Beard Awards, in 2014 and 2015, for her show "Barefoot Contessa: Back to Basics." She also has six other nominations for her TV shows and cookbooks. Not bad for a self-taught, Bobby Flay-loving, cilantro-hating, Taylor Swift fan.
Check out The Cheat Sheet on Facebook!