Ingredients Ina Garten Refuses to Buy (and Others She Always Has in Her Kitchen)
We all love looking to our favorite celebrity chefs and Food Network stars for some inspiration in the kitchen. One perennial favorite is Ina Garten, also known as the Barefoot Contessa. Garten shares lots of delicious recipes fans can make at home.
However, you might have noticed she's pretty particular about the ingredients she uses. You could even say that she's a snob about ingredients. (Let's just say she doesn't always mean it when she utters that famous catchphrase, "Store-bought is fine.")
Below, check out the ingredients Garten thinks you should always prepare at home, instead of buying ready to go from the store. Also, discover the staples she thinks you should always have in your pantry.
1. She always has lemons, limes, and oranges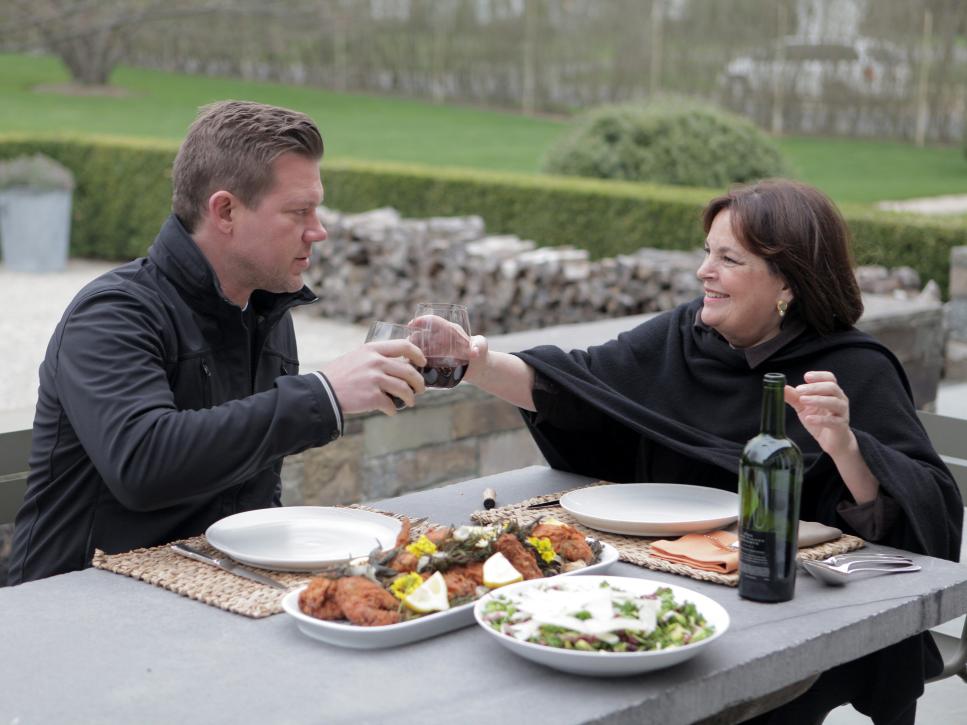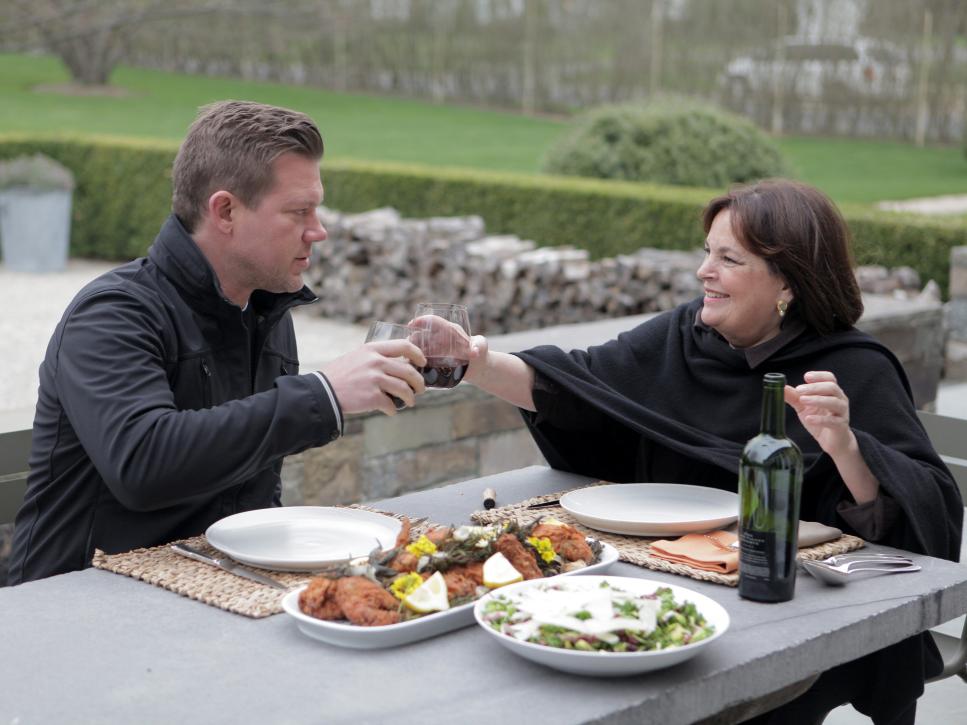 Bon Appétit learned one thing Garten always has in her kitchen (and on her grocery list) is an assortment of lemons and other citrus fruits. She uses the lemons and limes, in particular, to make whiskey sours. (She never uses sour mix but specifies that she likes to mix up the cocktail with Knob Creek bourbon.)
2. She'd never buy canned soup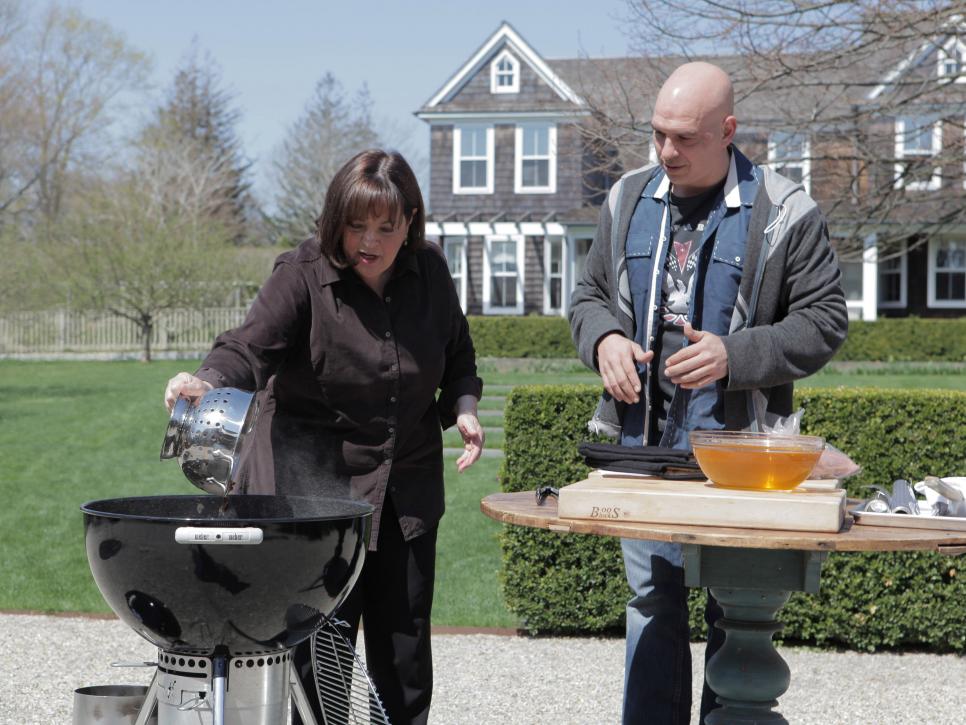 Even celebrity chefs want quick and easy meals that don't require a lot of time in the kitchen. Garten is the same way, but we'd bet she'd never buy canned soup at the store. Instead, she tells Bon Appétit, "I always have soup in the freezer that's hearty enough to be a meal, like Tuscan white bean, split pea, cauliflower, or Loaves & Fishes' tortellini en brodo." Maybe we'll just keep our Campbell's habit to ourselves.
3. She always has Grey Goose vodka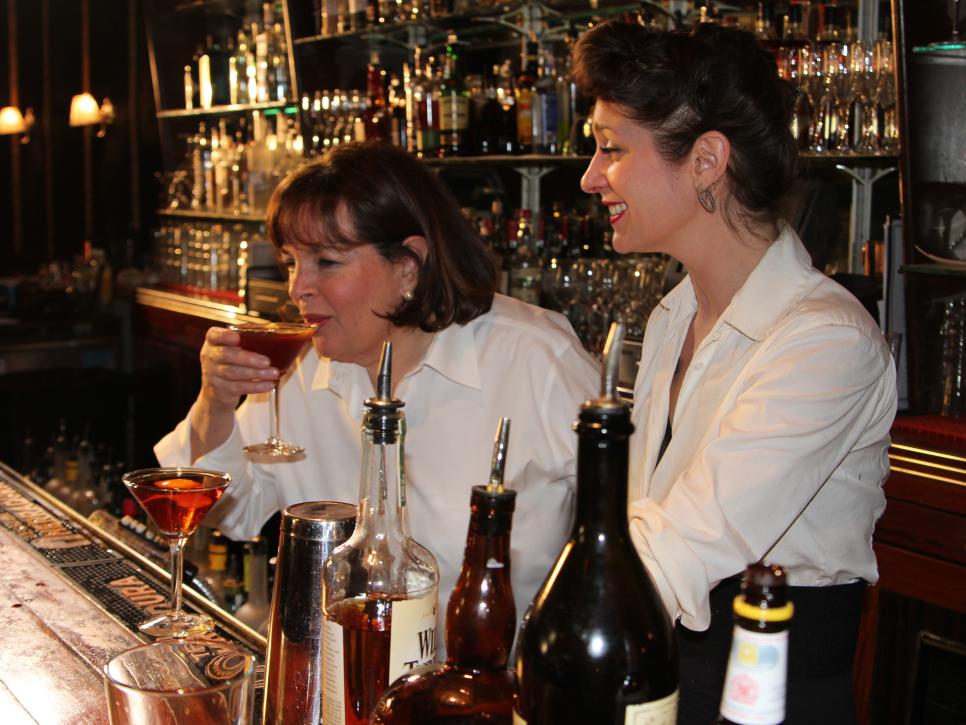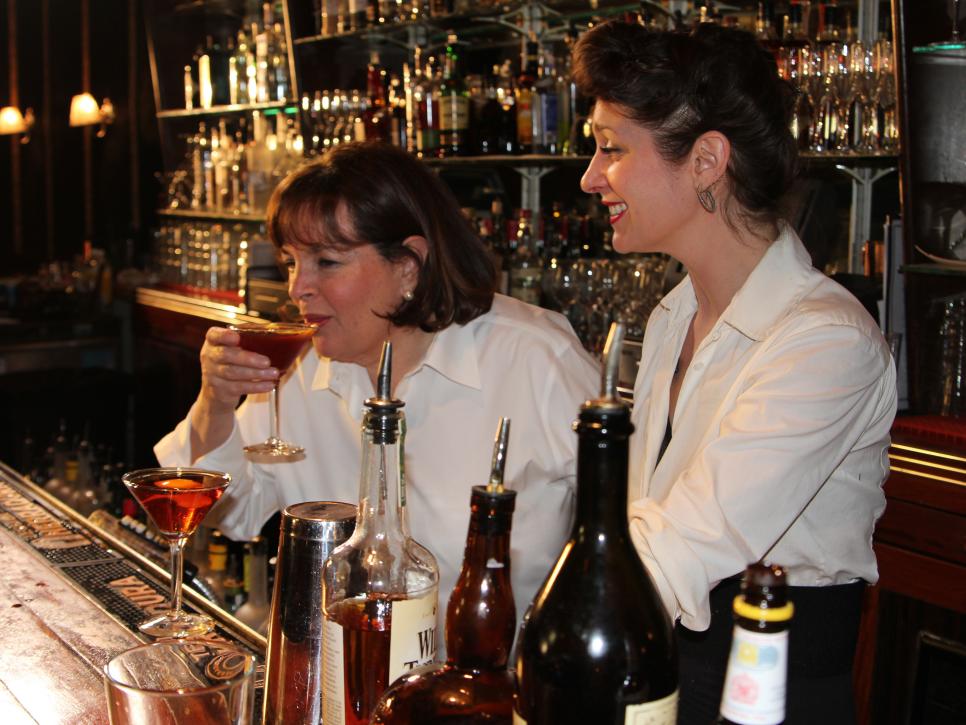 While we're talking about Ina Garten's freezer, she admits to Bon Appétit that there's another item she always stocks: Grey Goose vodka. Many of us wonder whether premium liquors, such as Grey Goose, actually live up to the hype and warrant their premium price tags. Garten definitely seems to think so. 
4. She'd never buy canned chicken stock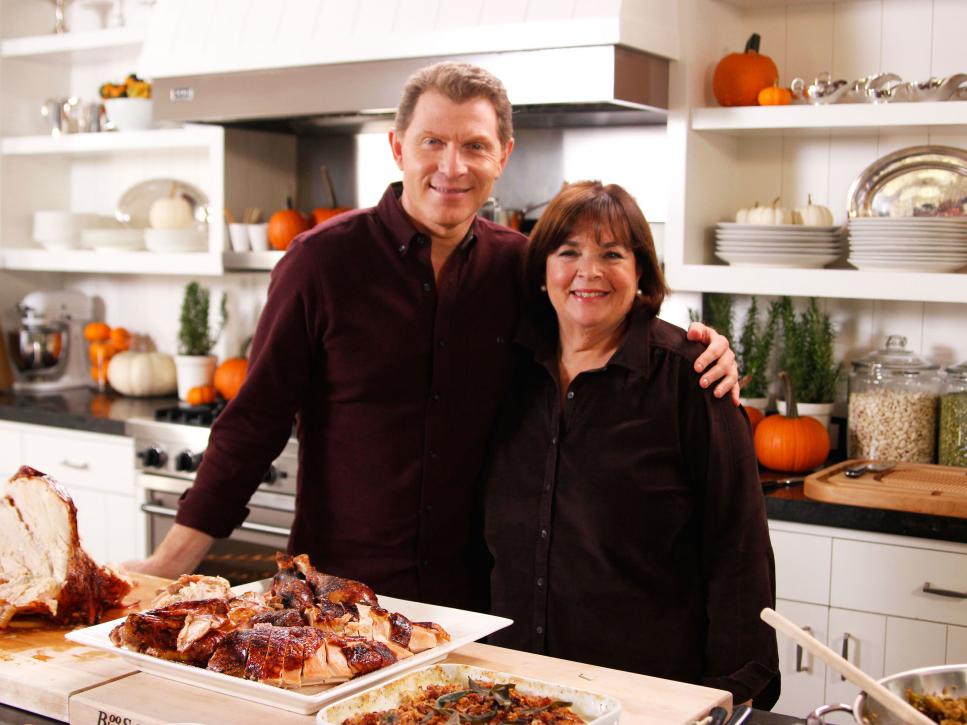 You can safely bet Garten would never buy chicken stock at the store — not even at a gourmet shop. She tells Bon Appétit that, along with homemade soup and Grey Goose vodka, her freezer also always contains homemade stock. Chicken stock isn't exactly difficult to make. It just takes a lot of time and preparation, which explains why many of us take the shortcut and buy canned stock instead.
5. She always has chocolate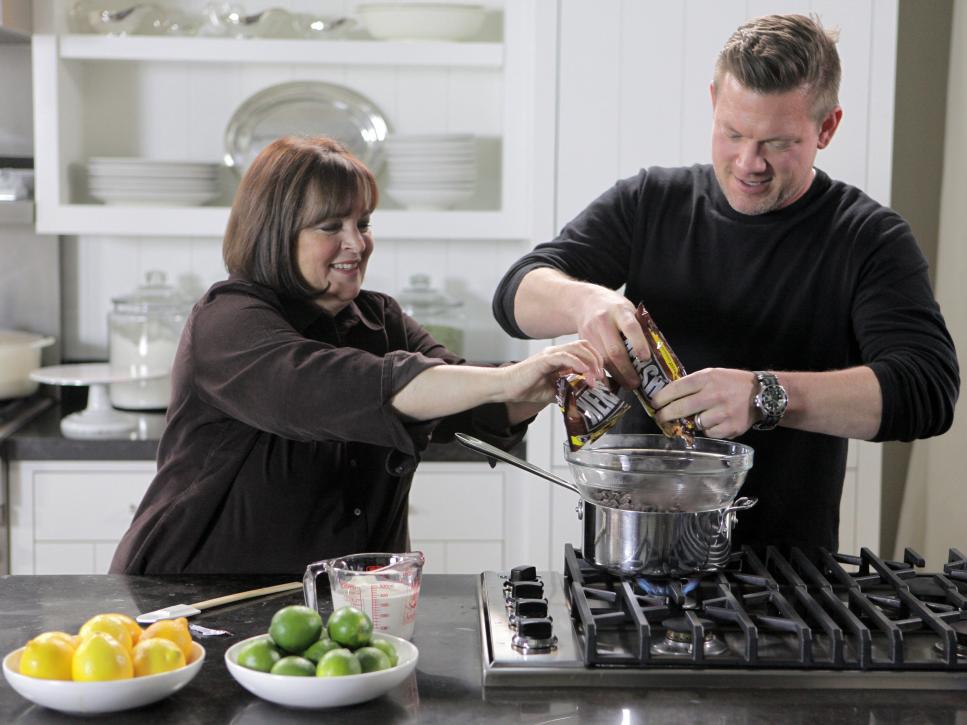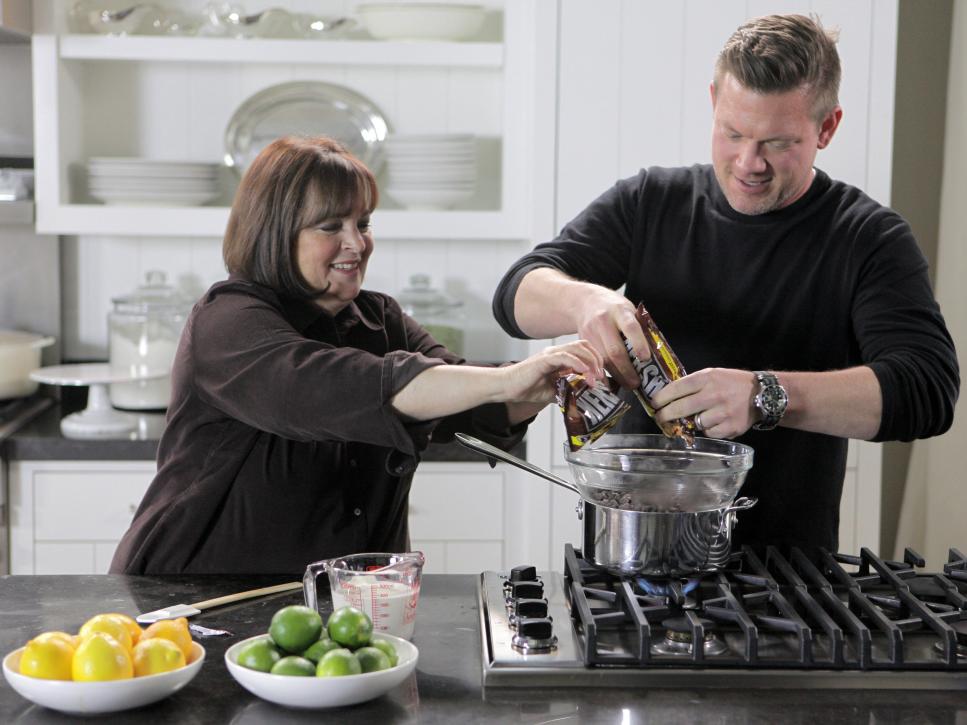 Garten has her favorite indulgences, and she told Bon Appétit that one she always keeps on hand is chocolate. Of course, the Barefoot Contessa has plenty of recipes that use chocolate. But we love that one of our favorite celebrity chefs seems to enjoy snacking on a plain old chocolate bar, too.
6. She'd never buy cheap ice cream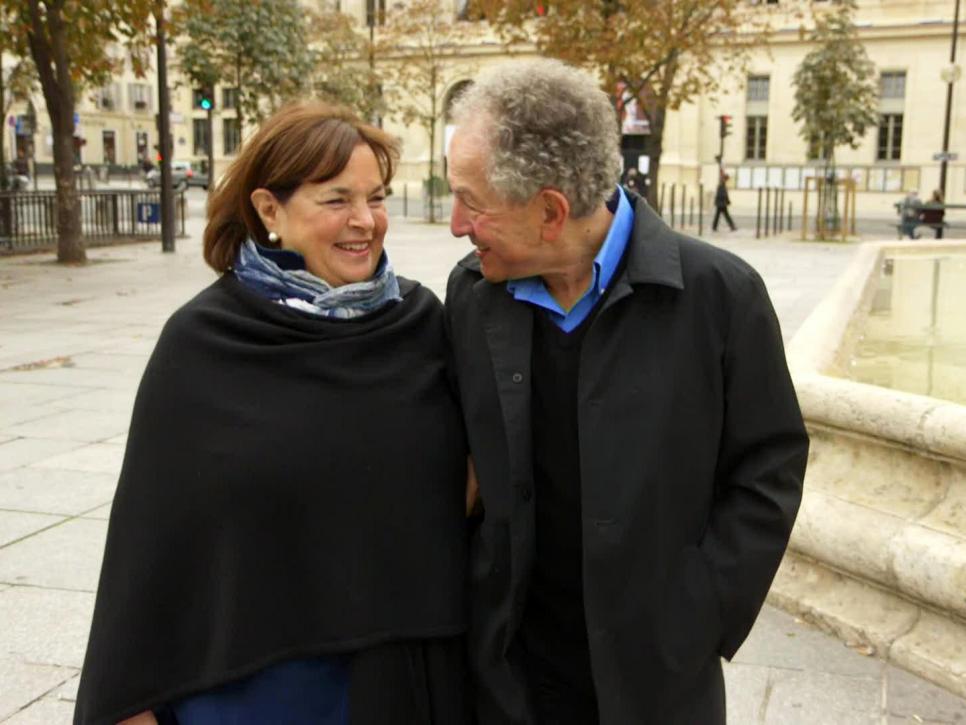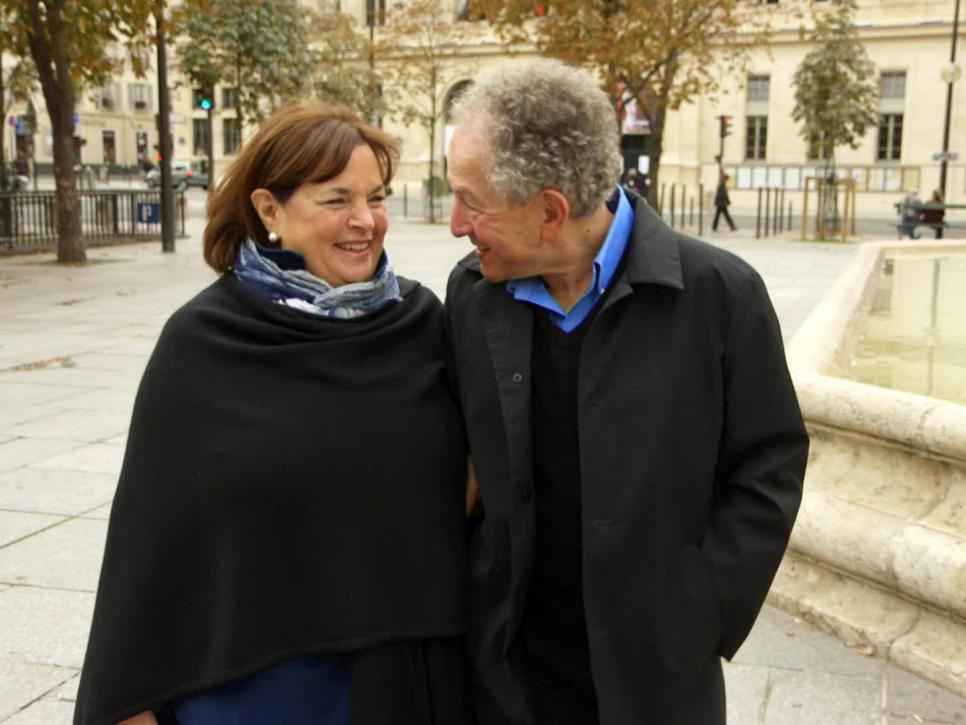 We think if you're going to indulge, you might as well do it right. The Barefoot Contessa seems to agree. She tells Bon Appétit another of her freezer staples is vanilla Häagen-Dazs ice cream. And Garten divulges to The Kitchn that vanilla is her favorite flavor of ice cream but acknowledges that the flavor proves deceptively difficult to get right. She loves Häagen-Dazs, but she has a few backups, too. She tells the publication of her favorites, "Häagen-Dazs is amazing. Ben and Jerry's. Also, Ciao Bella makes a great vanilla ice cream."
7. She always has store-bought granola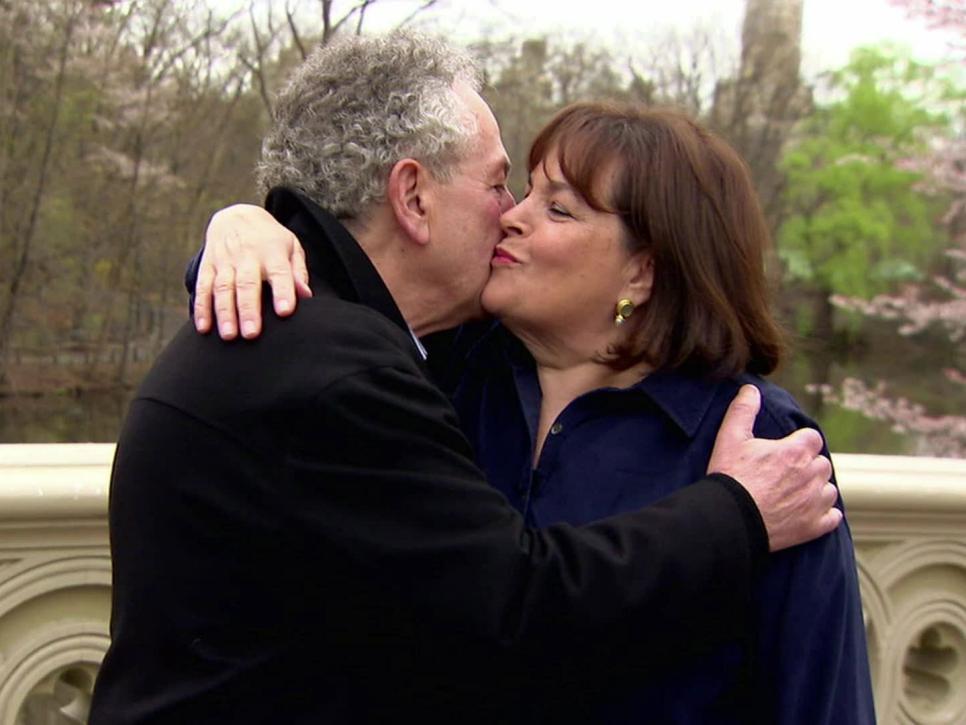 This is one of the rare instances where Garten actually advocates for choosing store-bought over homemade. She reports she always has granola on hand for snacking while watching TV. But contrary to what you might expect, she just goes with ready-made granola (from Bola) instead of whipping up a batch herself. "I buy granola because unless you can make something that's better than what you'd buy, there's no point in spending the time!"
8. She'd never buy grated Parmesan cheese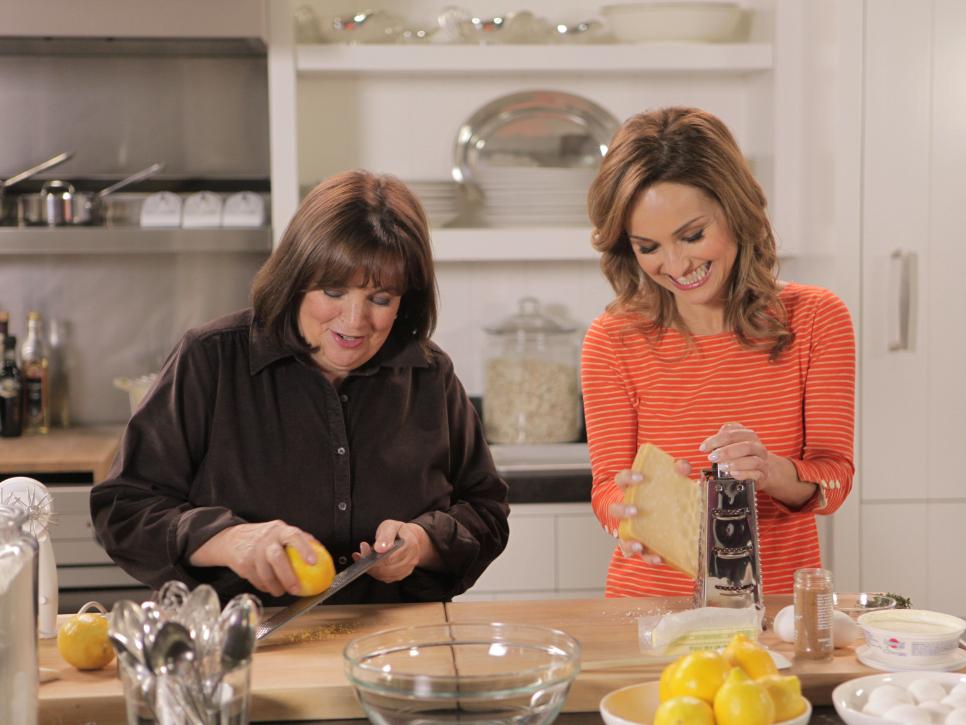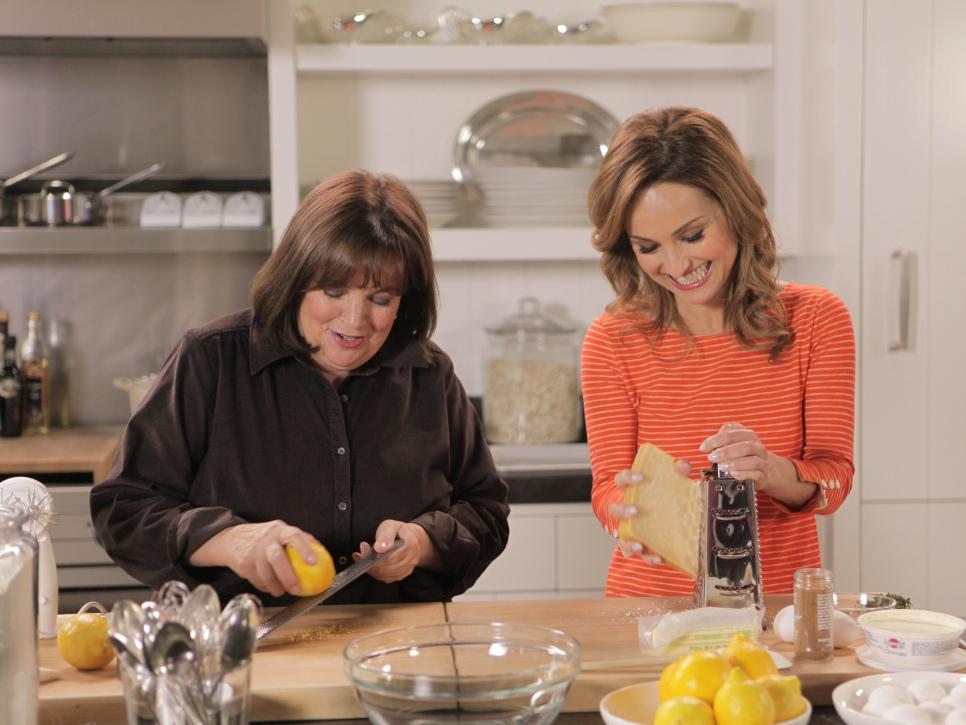 In an interview with Time, Garten says she'd never buy grated Parmesan at the store. (She recommends buying a solid piece of cheese and grating it yourself.) We have to admit, we're with her on this one. That's because most of the grated Parmesan you can buy at the grocery store is packed with fillers, such as wood pulp.
9. She always has truffle butter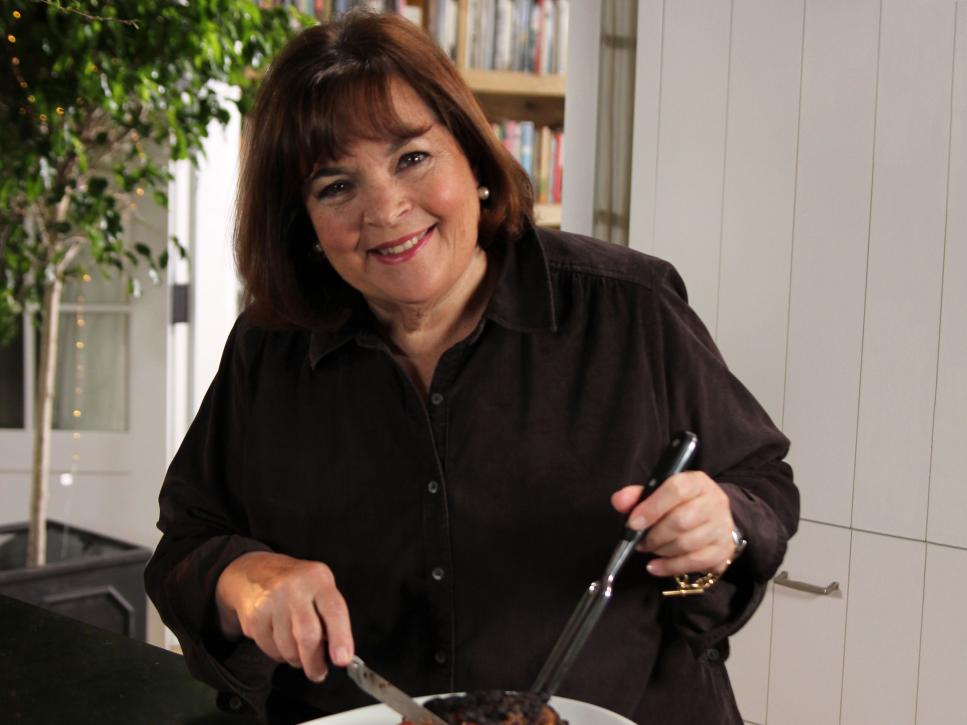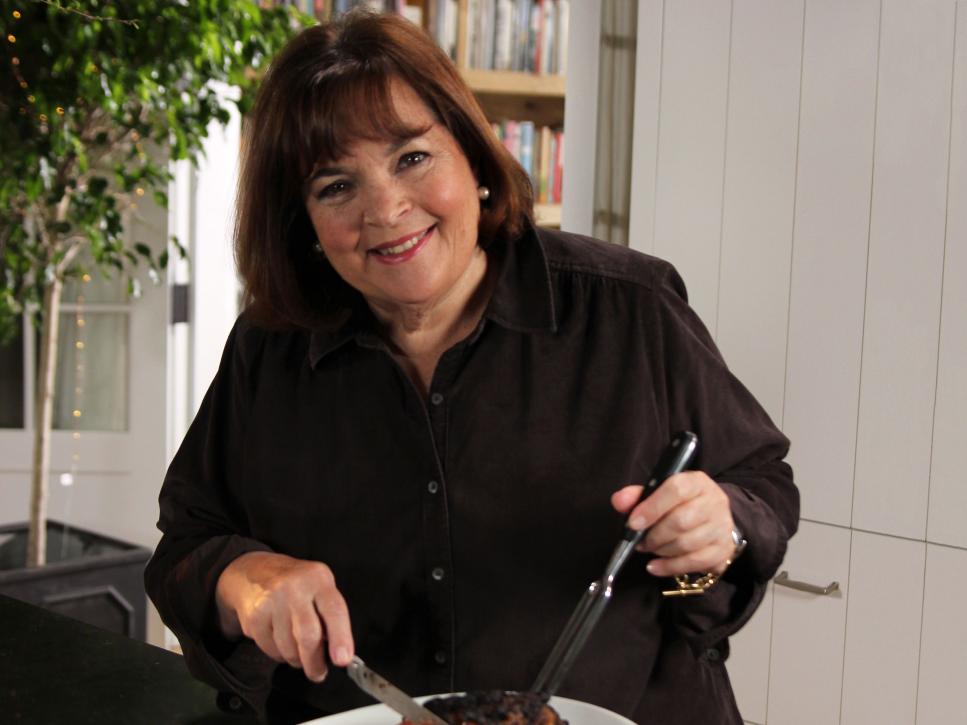 In the same interview with Time, Garten acknowledges some people probably see a few of her ingredients as "aspirational." An apt example? Truffle butter. However, she tells Time of cooking with truffle butter, "It's not like using white truffles. It's $7 or $8 for a 3-oz. tub, and you can keep it in the freezer." (Where's the eye-rolling emoji when you need it?) Most people don't even know what truffles are, much less that truffle butter exists. So we definitely agree with Garten that this is one of the less relatable ingredients in her kitchen.
10. She'd never buy cilantro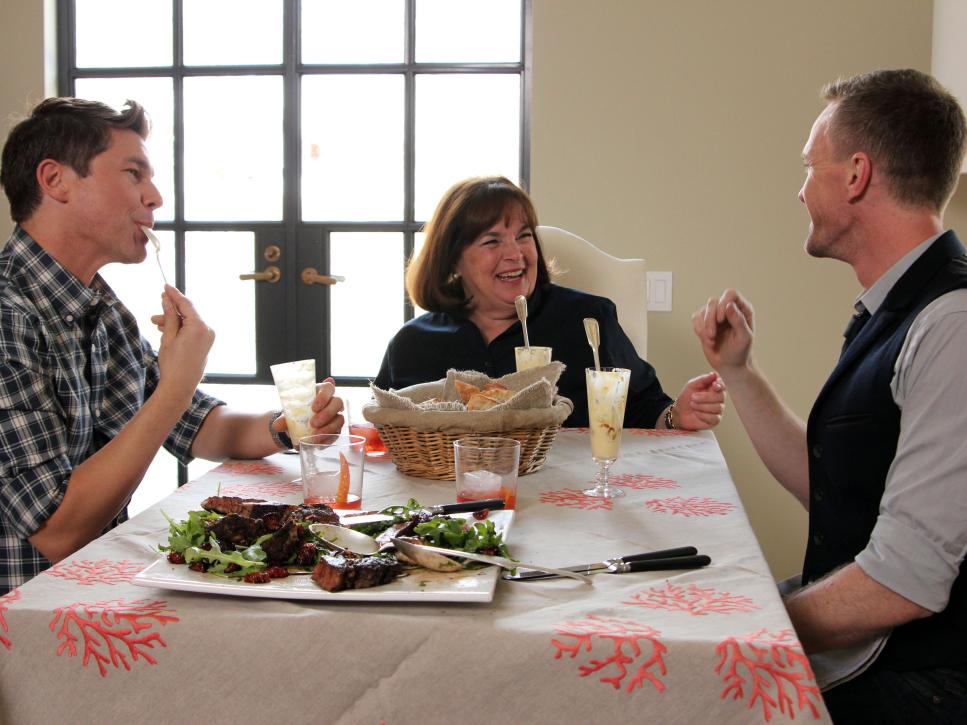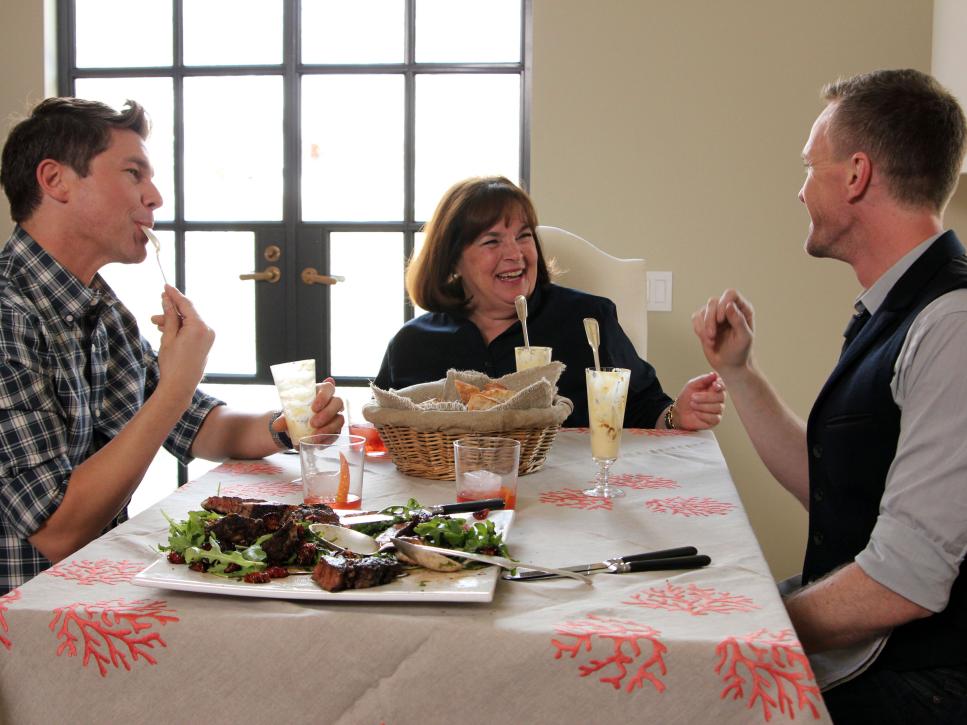 Garten doesn't have a vendetta against store-bought cilantro; she just doesn't like the herb at all. She tells Time, " I just won't go near it." At least that means that you probably get a free pass to buy your cilantro at the store, instead of planting it in your garden and waiting for it to grow. 
11. She always has butter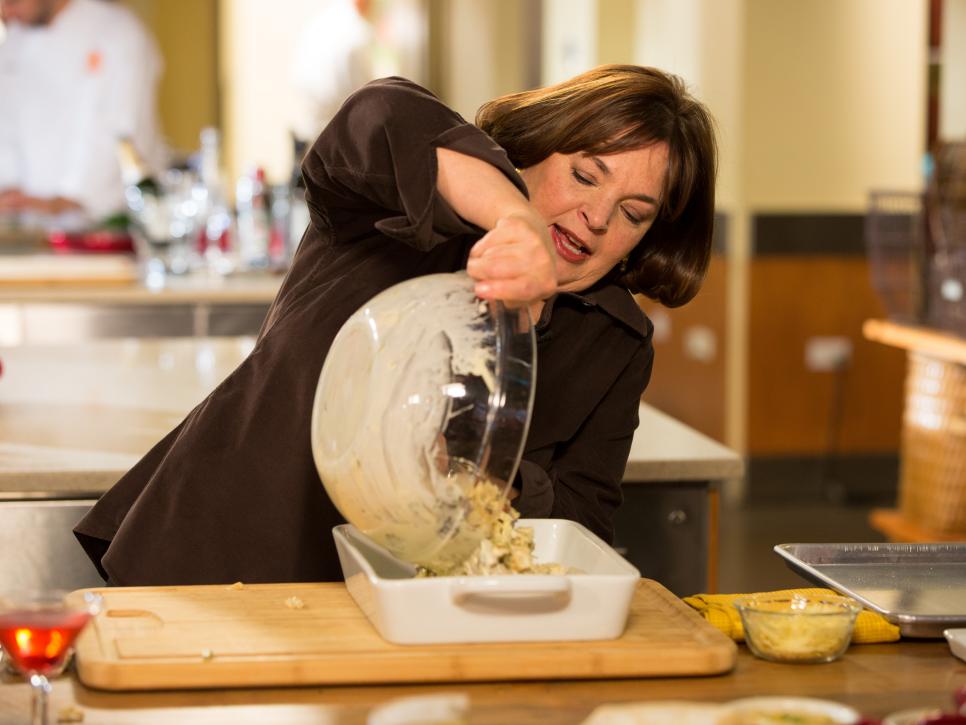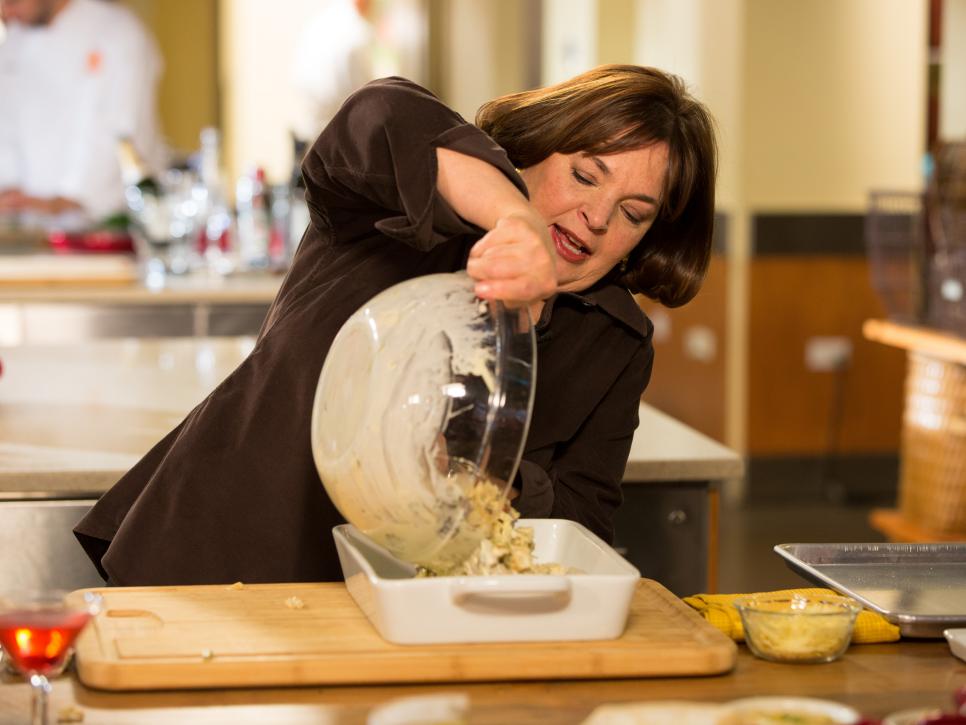 It's not particularly exciting, but Garten revealed to Bon Appétit that she always has butter in the refrigerator. That's probably not too surprising for a celebrity chef (especially not one who seems to use multiple sticks of butter in every recipe). At least that can make the rest of us feel a little better about keeping butter on hand for our own meals and desserts.  
12. She'd never buy puff pastry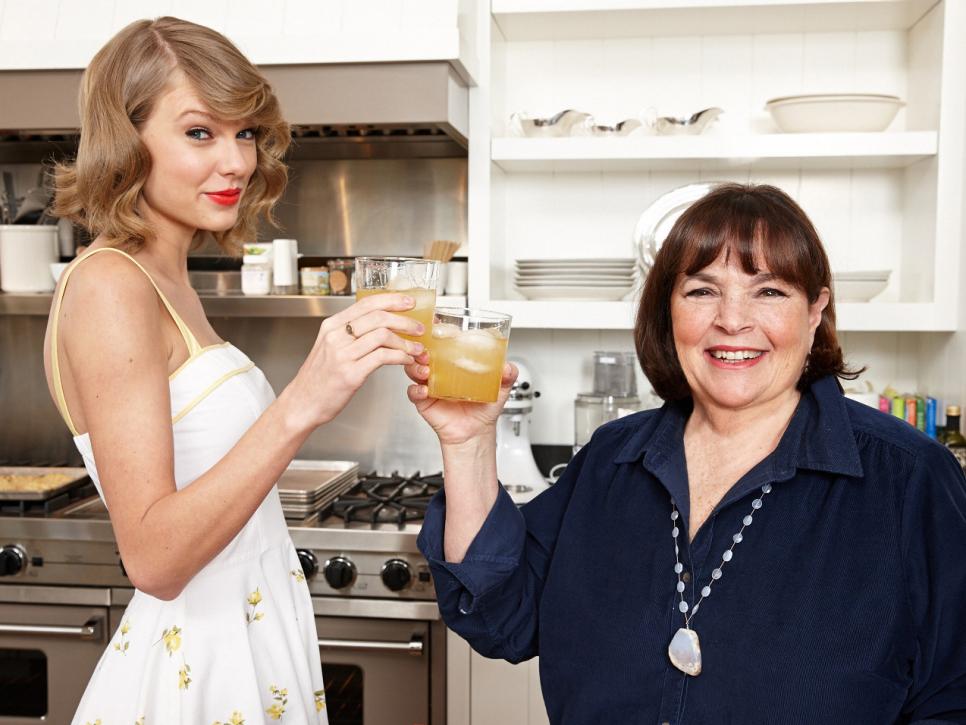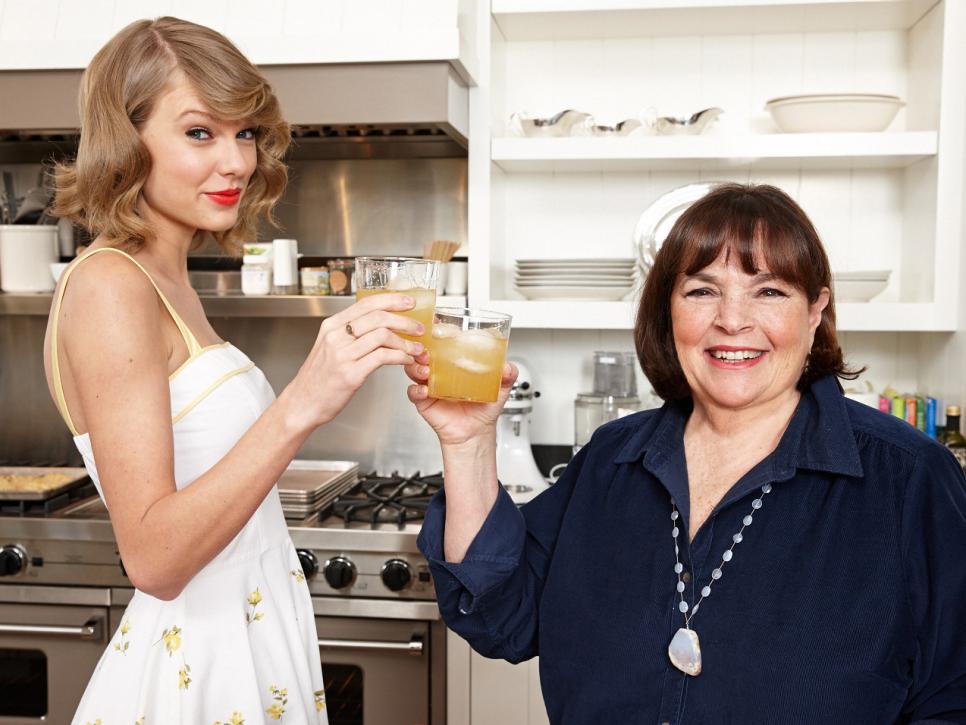 At least one reason why Garten needs to have butter on hand? She loves making her signature French apple tart, which — you guessed it — requires puff pastry. The recipe she shared on the Food Network site doesn't even mention that you could conceivably buy puff pastry at the store. As Spoon University notes, Garten seems to assume everybody can have homemade puff pastry ready to go at a moment's notice. 
13. She always has eggs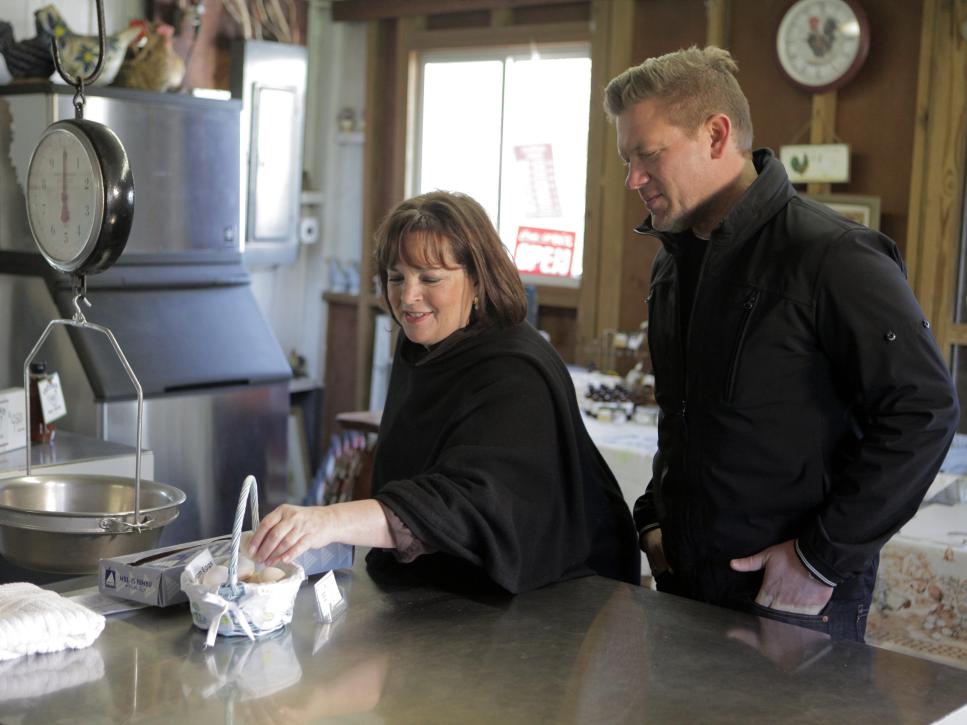 Another staple that's always in the Barefoot Contessa's fridge? Eggs. We can only imagine that she thinks it's probably best if you raise your own chickens and gather your own freshly laid eggs each day (or have friends with chickens who can deliver some eggs for you). Hopefully, she'll give us a pass and tell us that store-bought is fine. 
14. She'd never buy imitation vanilla extract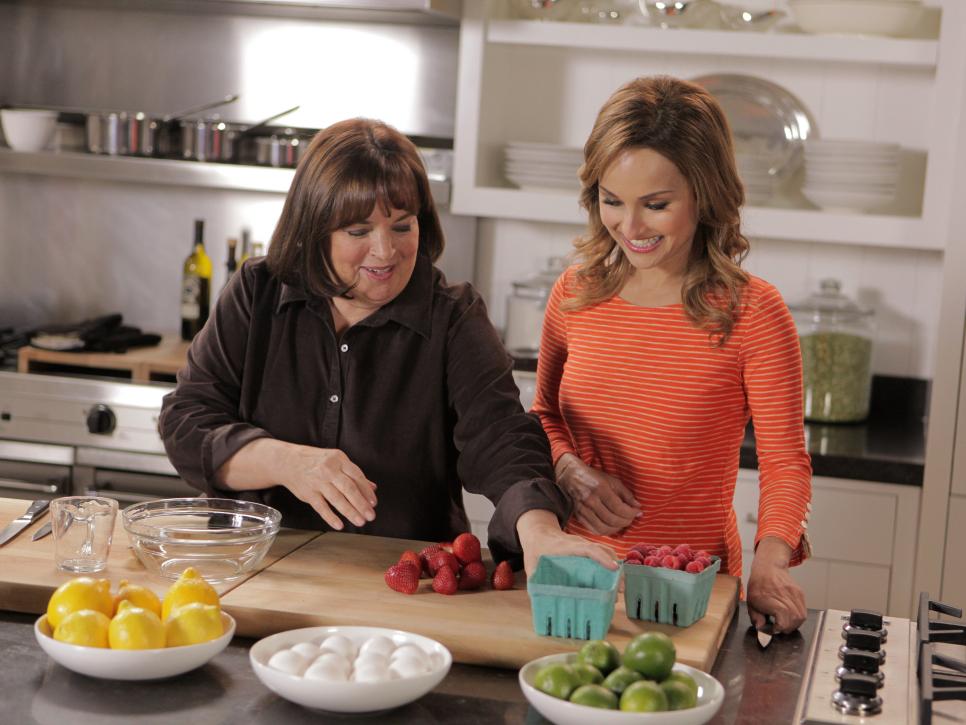 Garten always stresses that your ingredients need to be high-quality if you want the most out of a recipe. A prime example? Vanilla extract. Top-shelf vanilla extract is an expensive gourmet ingredient, so most of us reach either for the standard stuff or — the horror! — imitation vanilla extract. But we're pretty confident that Garten wouldn't be caught dead buying a bottle of imitation vanilla extract. 
15. She always has 'good' olive oil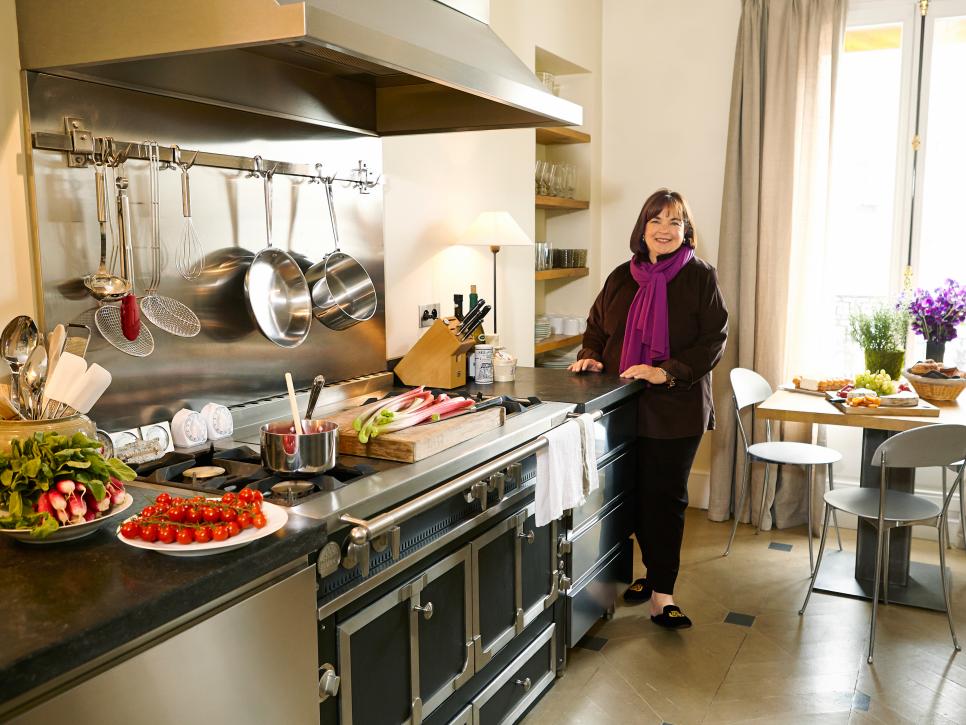 While explaining any recipe that requires olive oil, Garten always specifies that you need to use a "good-quality" or "really good" bottle of olive oil. Olive oil is one of those kitchen staples that comes at a multitude of price points and at numerous levels of quality. A high-quality olive oil definitely has a different taste than a cheap one. But we're pretty sure that all of us "normal" people are paying less for olive oil than what Garten spends on hers.
Read More: Secrets Why Giada de Laurentiis Became America's Favorite Italian Chef