Inside Meghan Markle's Stunning Toronto Home (That's Now on the Market)
Newly engaged to Prince Harry, actress Meghan Markle, is saying goodbye to her Toronto digs and hello to life in London with the British royal family. Meghan's Toronto home, where Prince Harry's made visits, is on the market. Peek inside her Toronto home ahead.
Markle's home base is in Canada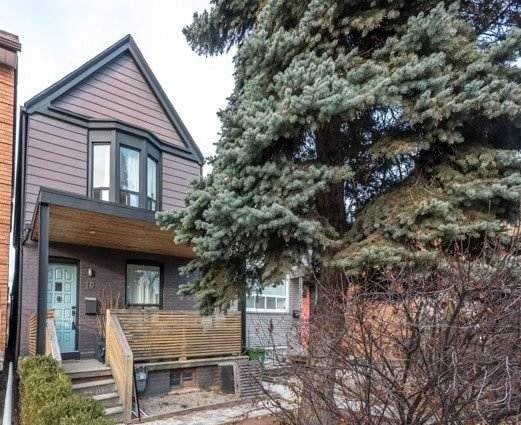 Meghan, a cast member on USA's legal drama, Suits, has been living in Toronto for nearly a decade. While the show is set in New York City, the show is filmed in Canada. "Seven Canadian winters!" Markle told Vanity Fair. "A long time for someone who grew up in Southern California," she said.
Markle lives in a Toronto suburb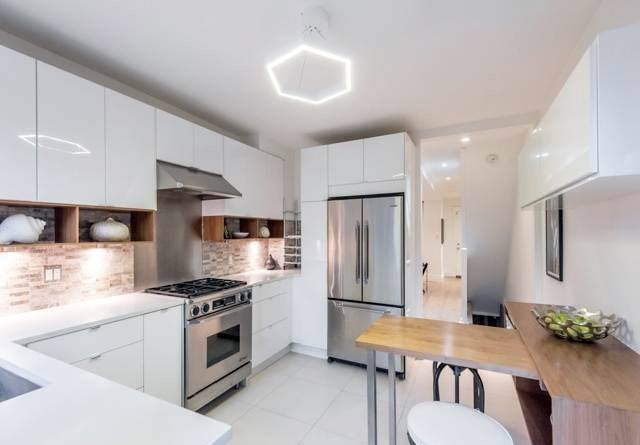 Meghan's Toronto home is "on a quiet, tree-lined street, Vanity Fair says. The rental home is located at 10 Yarmouth Rd. in the Seaton Village neighborhood, west of downtown Toronto, according to the Huffington Post. The home is typical for the neighborhood, Toronto Life says. Although as Meghan's presence in the neighborhood becomes well known, neighbors notice heightened security and more paparazzi.
The home brings California to Canada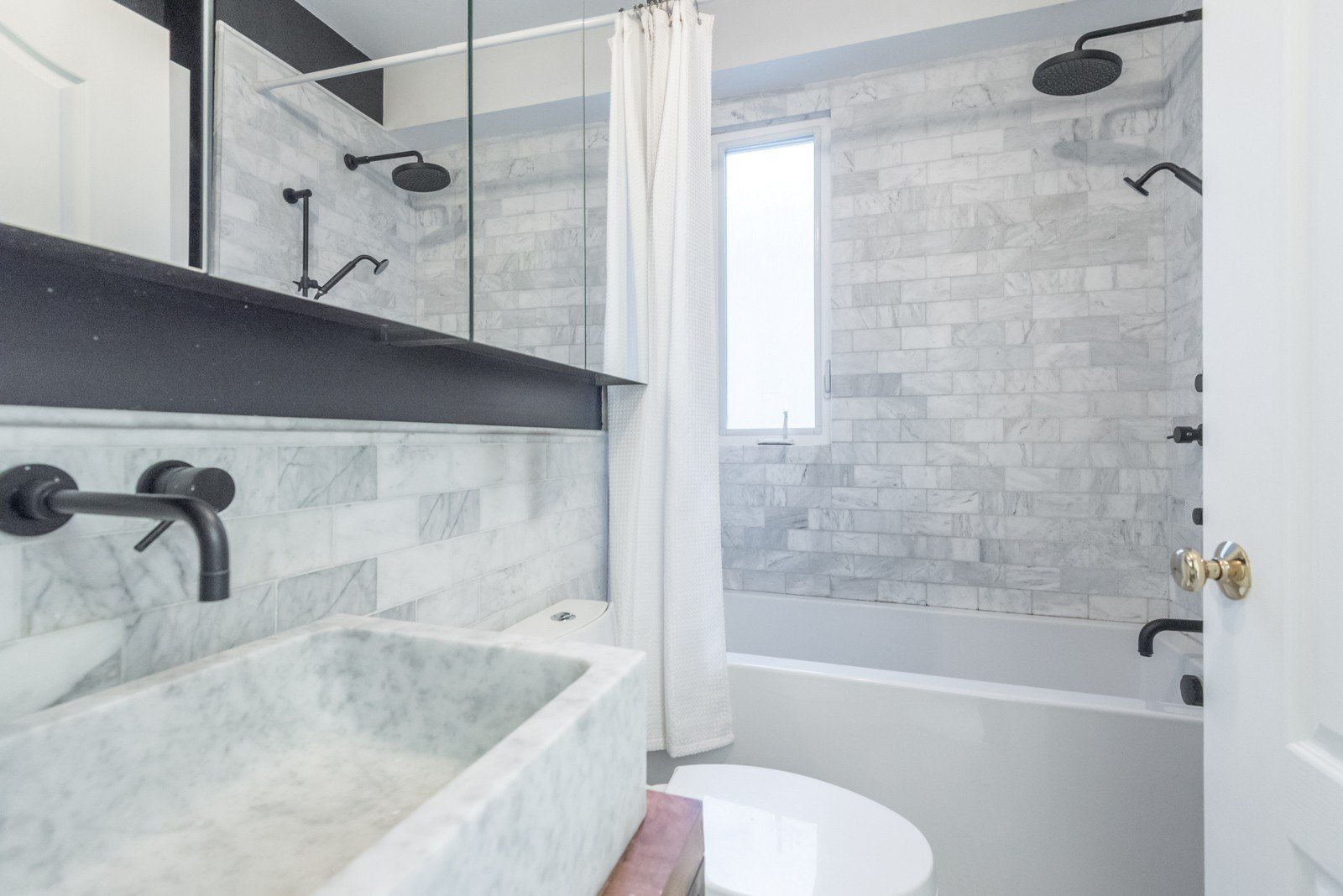 "She has tried to make her Canadian house look like a California bungalow, exposing the hardwood floors and letting in as much light as possible," Vanity Fair says. Stemming from her Southern California upbringing, Meghan's home decor style gives off laid-back, California vibes. Everything has a touch of refined elegance with an easiness to the decor, from her dining room chairs to her area rugs.
Meghan is a fan of neutral colors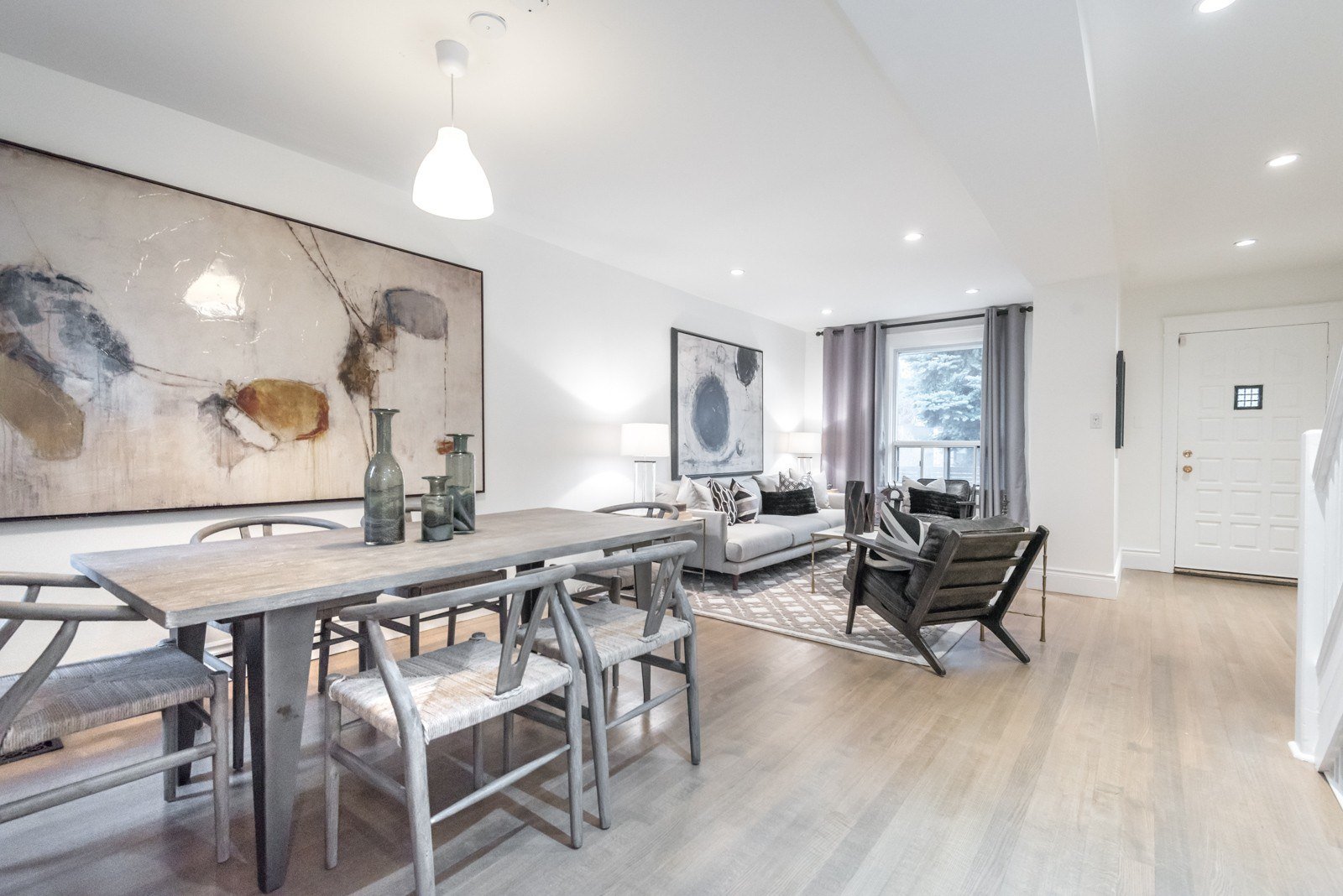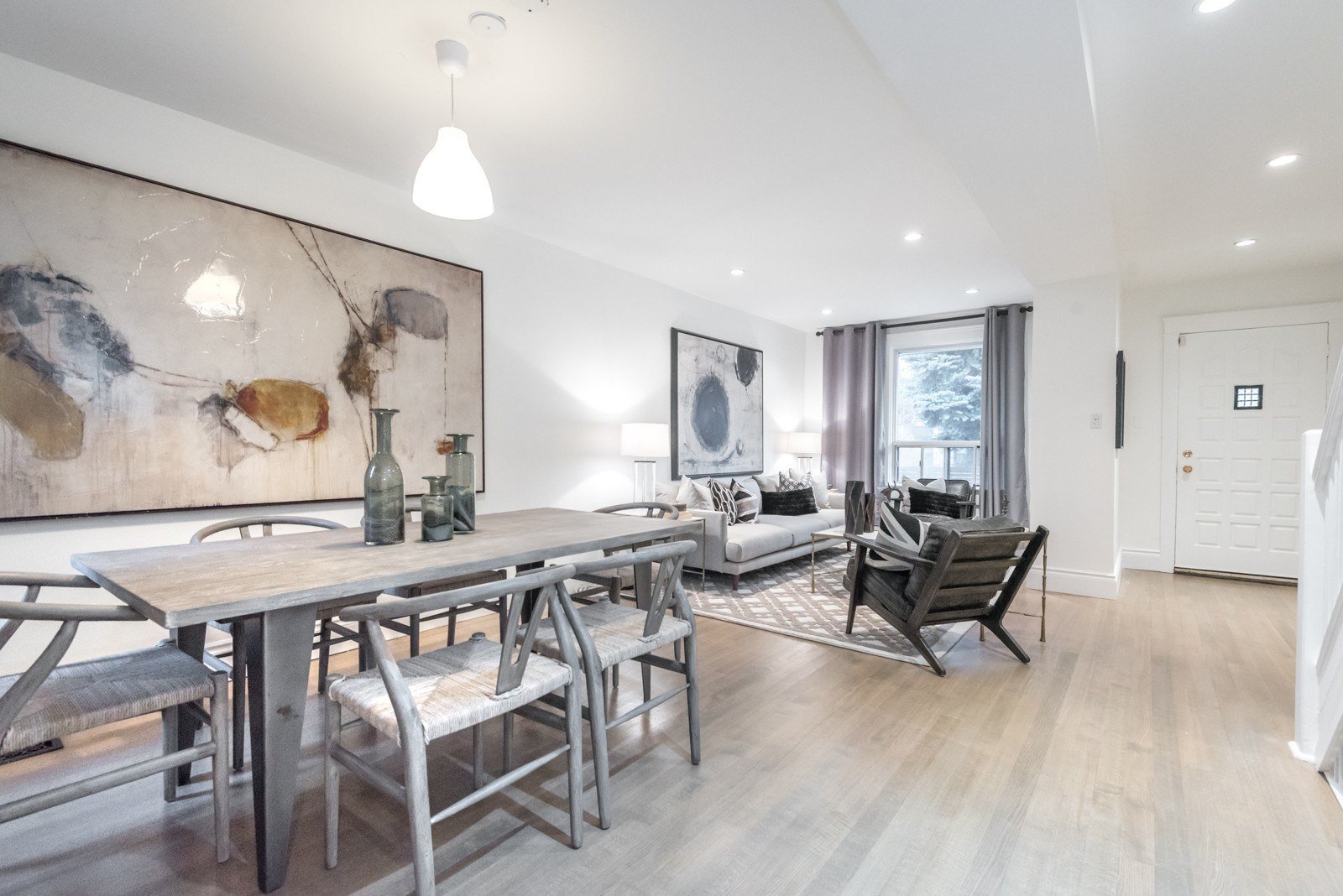 After seeing pictures of her cozy Toronto home, courtesy of Meghan's Instagram account, it's easy to see Meghan is a fan of neutral tones, favoring shades of cream and beige. Her entryway and staircase are white. The neutral tones are carried into the dining room with white chairs. The living room follows with a cream colored oversized couch.
Markle uses white linens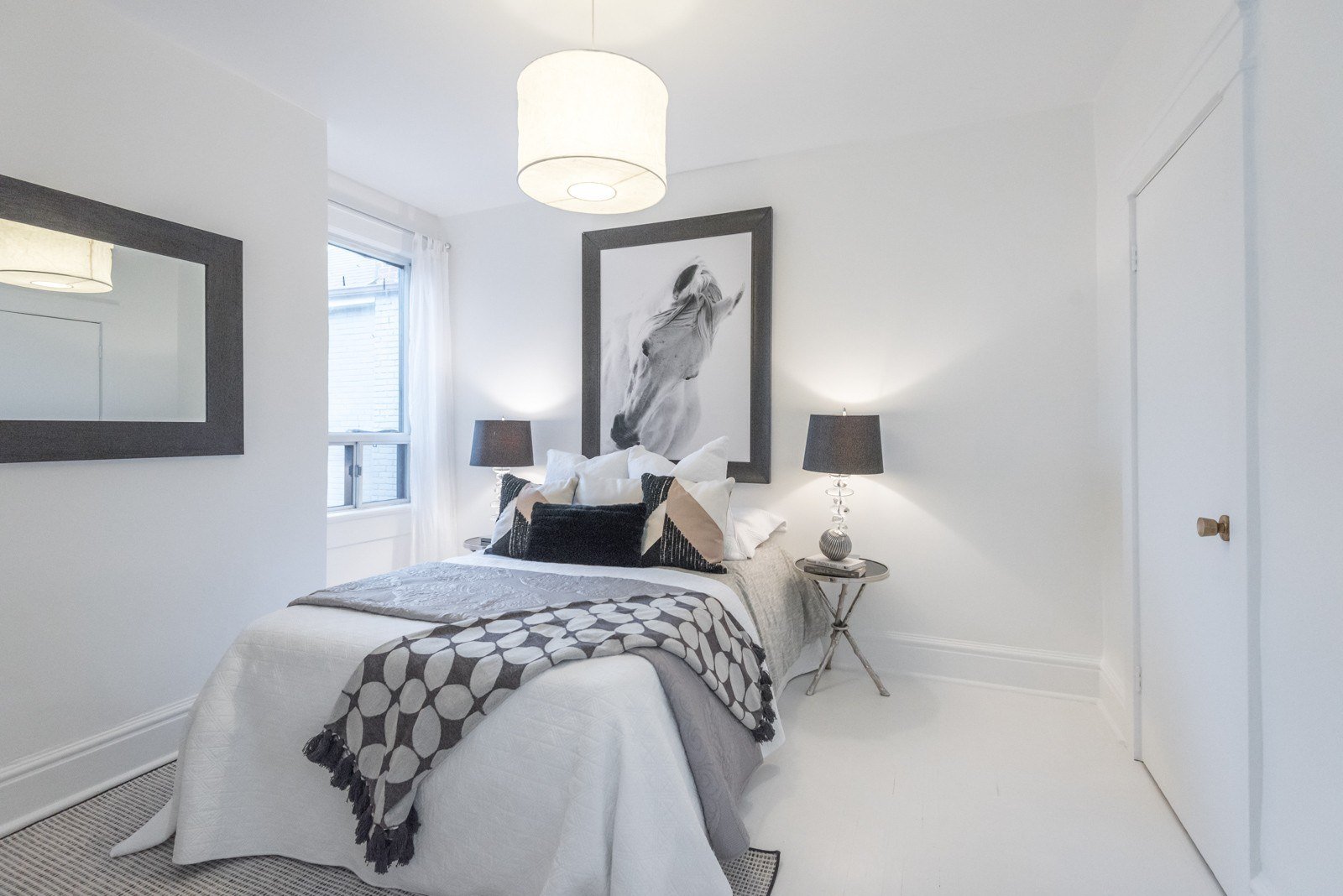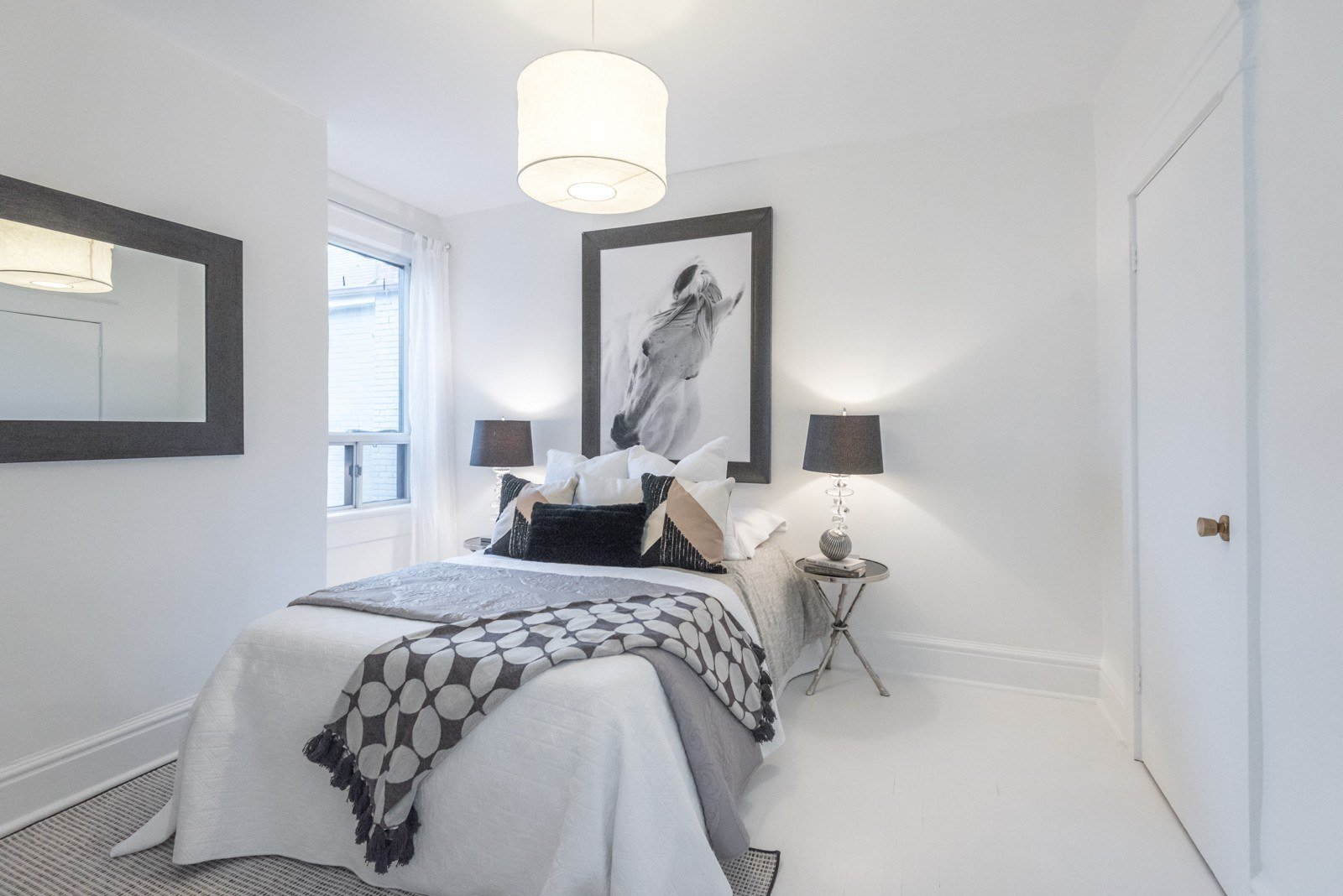 A fan of neutral paint colors, Meghan's taste continues with linens. She uses white bedding, according to her Instagram. Others are fans of white linens too. "White doesn't fade, never goes out of date and goes with everything," Marni Jameson of The Seattle Times writes. Maybe this is the logic behind Meghan's choice of linens. She snuggles with her dog in a bed made up of  white pillow cases, white sheets, and white blankets.
Meghan's decorating skills are next level
Not only is Markle a successful actress and humanitarian, she's got a great eye for decor. Markle's Instagram is full of home inspiration. She organizes books by color, stacks them, and uses them as a side table. The idea comes from Markle's Instagram. See Meghan's handiwork, here. To make bookshelves look more aesthetically pleasing, she arranges book by color too. Look beyond her cute dog and notice Meghan's shelves in this photo.
The home has a private patio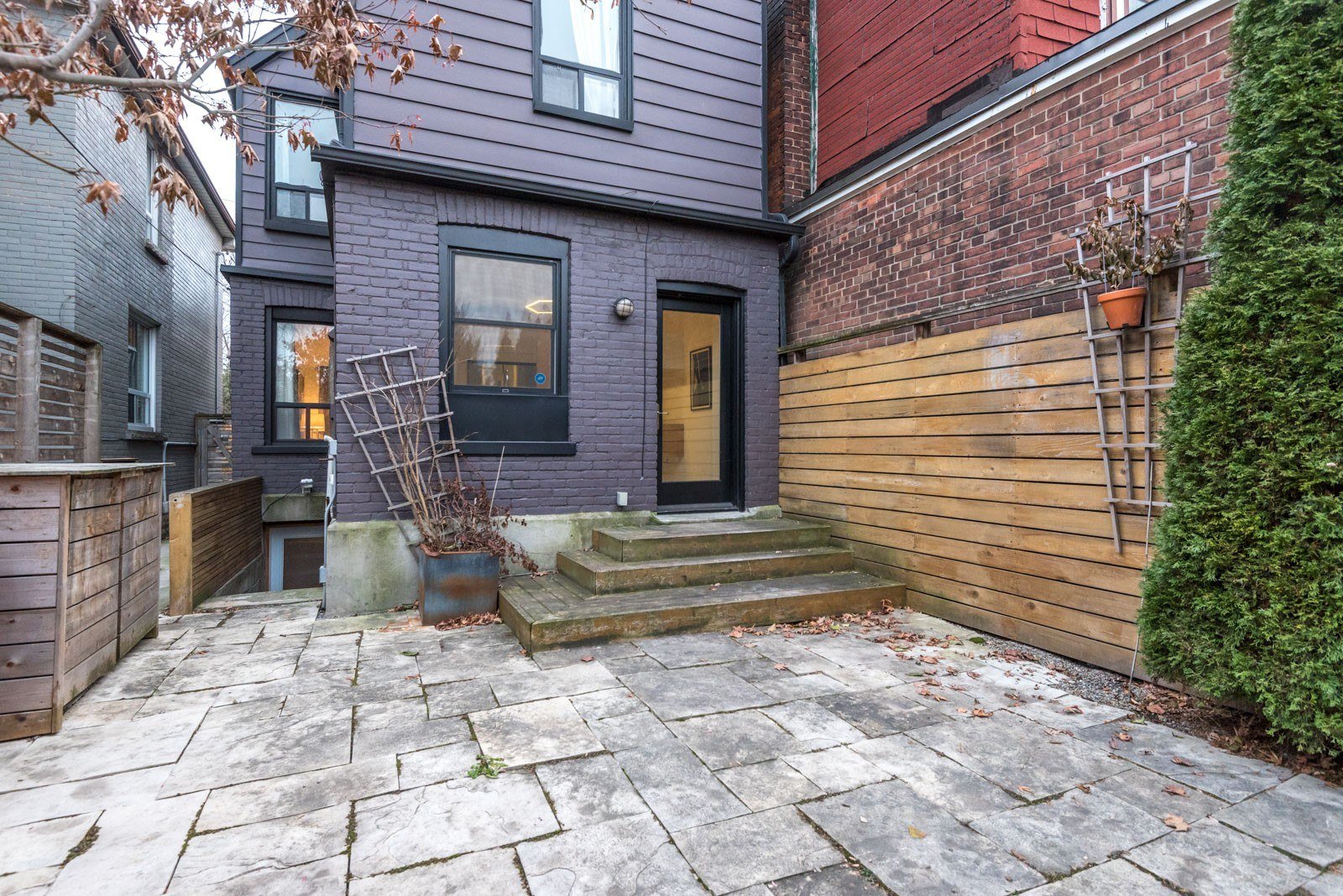 One unique feature of Meghan's Toronto pad is how the home is situated on the street. Meghan's garden, complete with a patio and chic outdoor furniture, "is exceptionally private because it faces a laneway, rather than another row of homes," Toronto Life says. The added privacy in the garden is a wonderful feature for Meghan who needs additional privacy.
Check out The Cheat Sheet on Facebook!
Read more: Every Celebrity Who Might Attend Prince Harry and Meghan Markle's Wedding