Inside the Beautiful Homes of Prince William and Kate Middleton
The Duke and Duchess of Cambridge are arguably the most talked-about royalty in the world. Their humanitarian efforts, parenting, and fashion are on full display with critics and fans alike reporting on each move they make.
Their homes are no exception. From their first countryside farm home to their newly renovated wing in Kensington Palace, Prince William and Kate Middleton's homes are nothing short of a fairy tale.
Here's a look inside the beautiful homes of the royal couple and where they'll move next.
William and Kate met in St. Salvator's Hall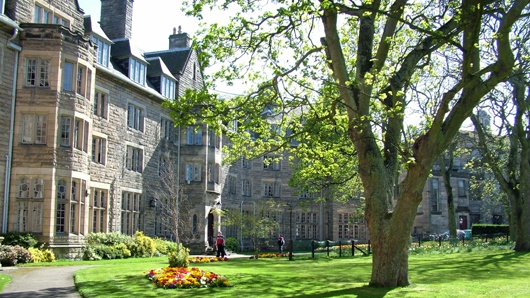 Both the prince and Middleton attended the University of St. Andrews in Fife, Scotland. The undergraduate accommodations were no commonplace dorms but rather rooms fit for a king.
The residence hall had its own reading room, library, game room, and common room. The hall has an impressive oak-paneled dining room with a series of stained glass windows commemorating benefactors of the university. St. Andrews is home to beautiful beaches, historical landmarks, and stunning coastline views, making it an ultimately romantic setting to mark the meeting place of our favorite royal couple.
They married and moved to Bordorgan Hall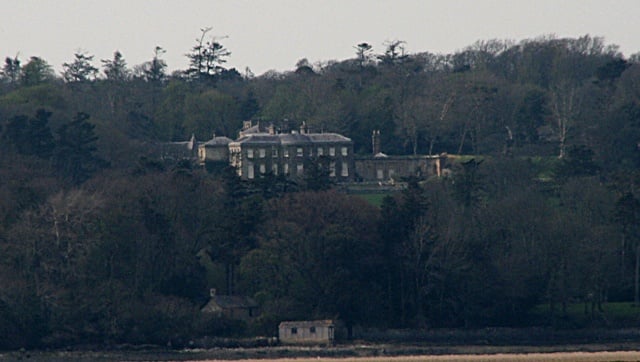 In the Welsh island of Anglesey sits Bordorgan Hall, a country house and estate near the Irish Sea. The estate is over 1,000 years old and was rented to the Duke and Duchess of Cambridge during their first year of marriage by Lord and Lady Meyrick.
Along with access to a private beach, the estate boasts, "a pastel-coloured dining room with French doors, ornate light fixtures and a picturesque view of Newborough Forest and the beach below," according to property reports. Prince William bid an emotional farewell to Bordorgan Hall, saying, "This island has been our first home together, and it will always be an immensely special place for us both."
They moved into Bucklebury Manor following the birth of their son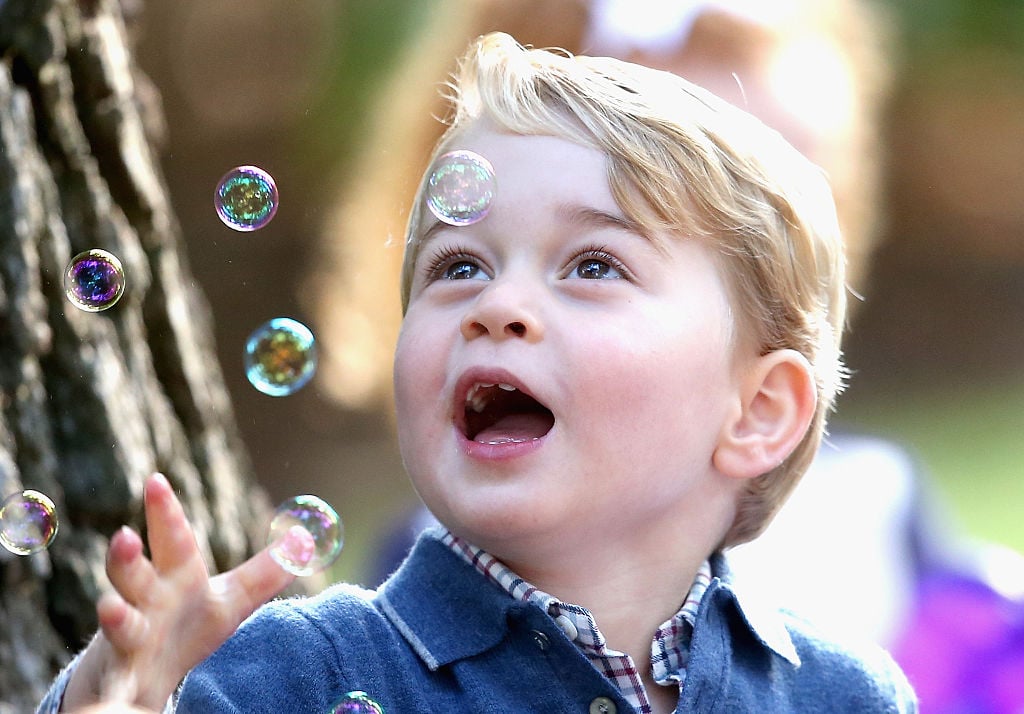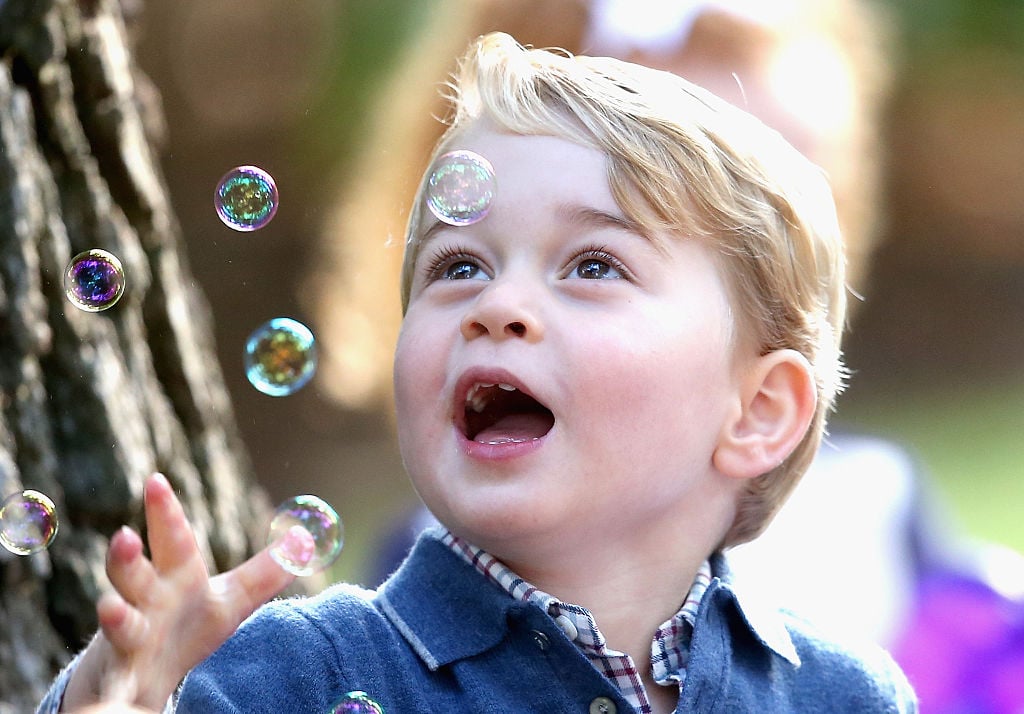 The Bucklebury Manor marked many firsts for the royal family. Prince William and Middleton raised their first-born, George, in Middleton's family home in the company of her parents. It wasn't the typical in-law situation, however; they were anything but crowded.
The manor, which sits on 18 acres of land, has seven bedrooms, a tennis court, and a swimming pool. It's the first home of Prince George as well as where the royals took their first family portrait. The family reportedly bought the house for $7 million, but the memories made there were surely priceless.
Next up: Anmer Hall in Norfolk to raise Princess Charlotte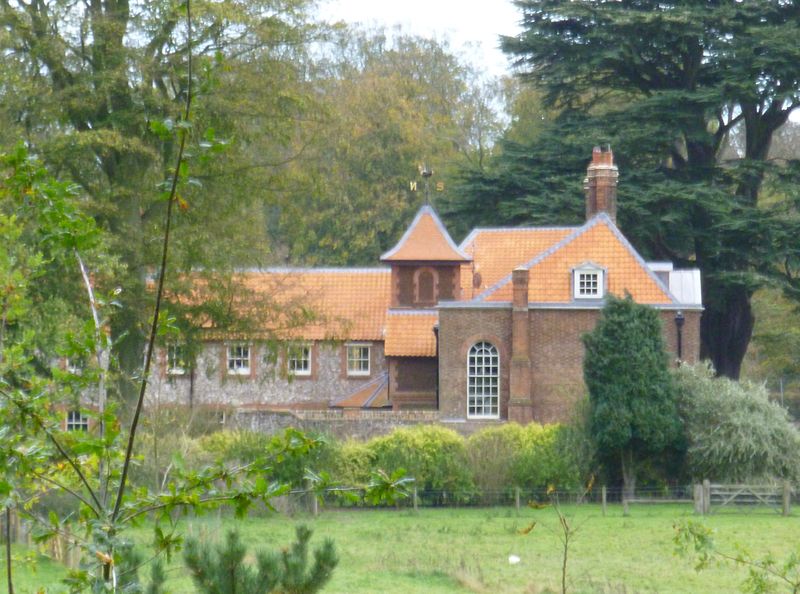 Anmer Hall may be considered the most prestigious of the past royal homes; the seaside estate was gifted to the royal couple by none other than Queen Elizabeth II herself. The home, located in Norfolk near the North Sea, provided the family with necessary privacy as they raised their elder child, Prince George, and newborn, Princess Charlotte.
The brick Georgian manor was built in 1802 and underwent various renovations — 1.5 million pounds worth — before it was deemed suitable for the couple to move in. It has 10 bedrooms, a tennis court, a swimming pool, and plenty of space for the children.
The couple recently moved back to Kensington Palace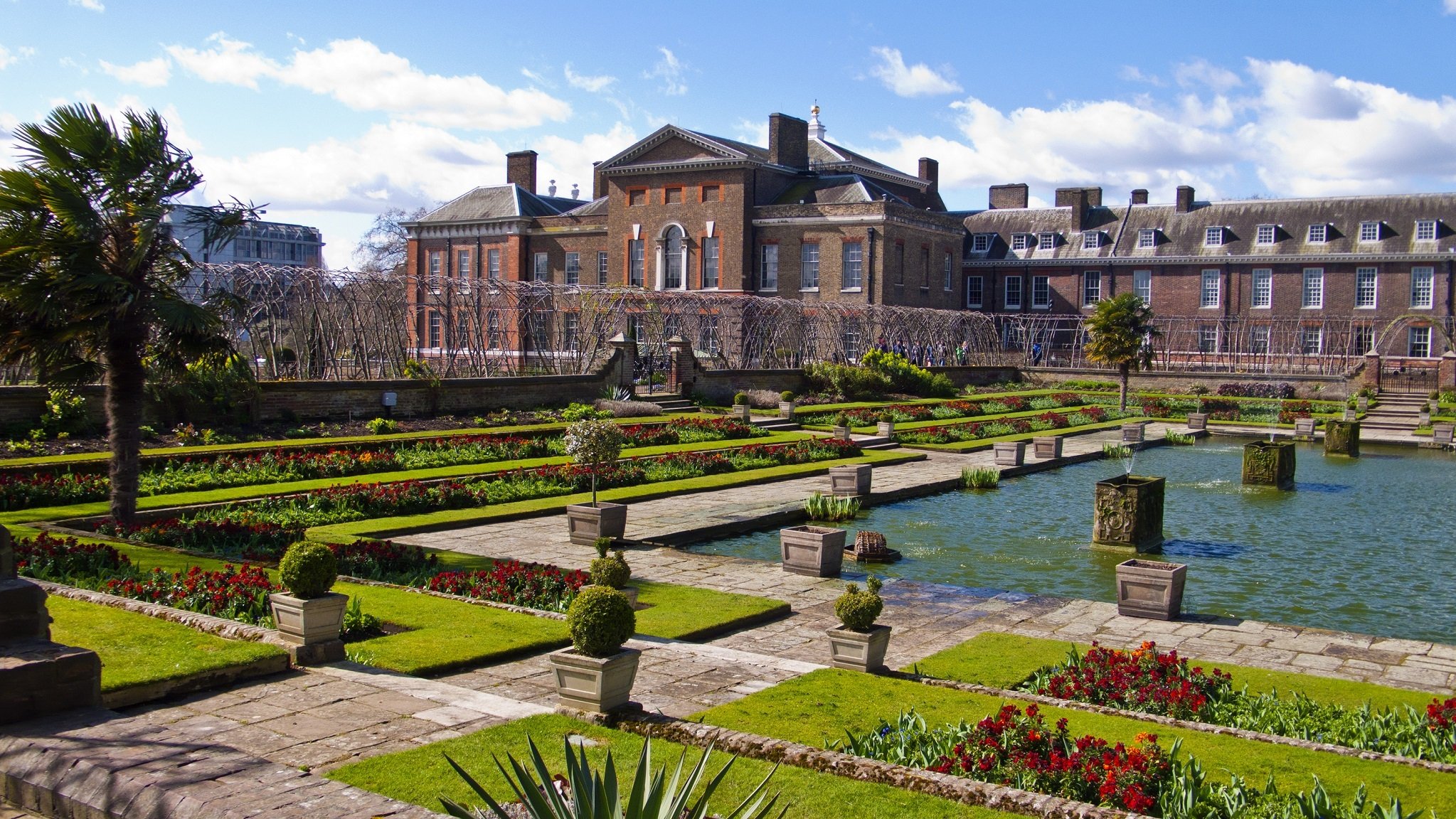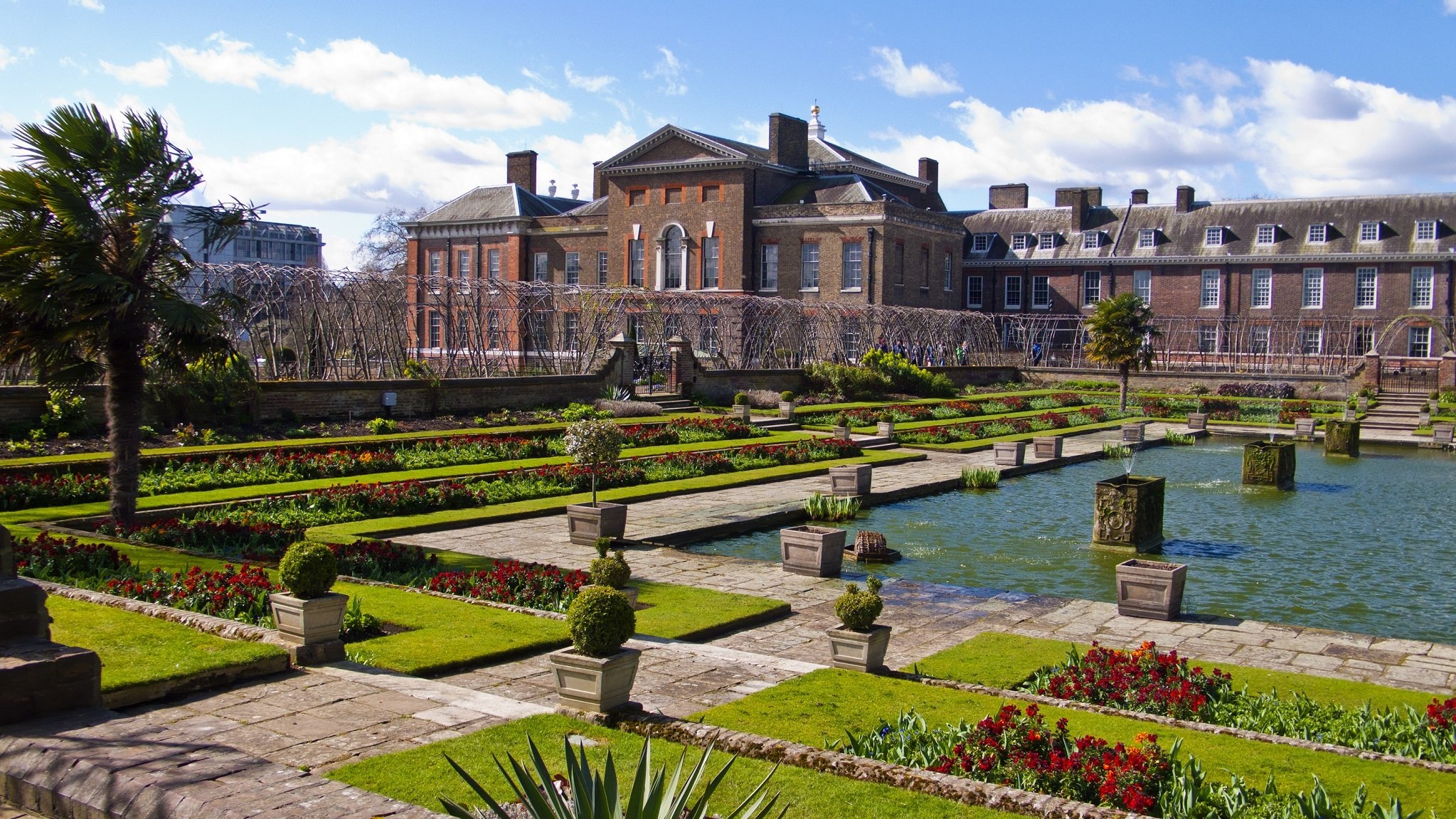 CNN reported this year that the Duke and Duchess of Cambridge intended to move back to London to increase their official work on behalf of the Queen. Since 2014, the couple has used Apartment 1A in Kensington Palace as their residence while fulfilling their royal duties.
While "Apartment 1A" sounds like the small closet bedroom off of a studio apartment, the palace is obviously anything but. The apartment has over 20 main rooms and its own expansive garden. The 2014 remodels sparked controversy (more on that next).
The palace underwent a massive remodel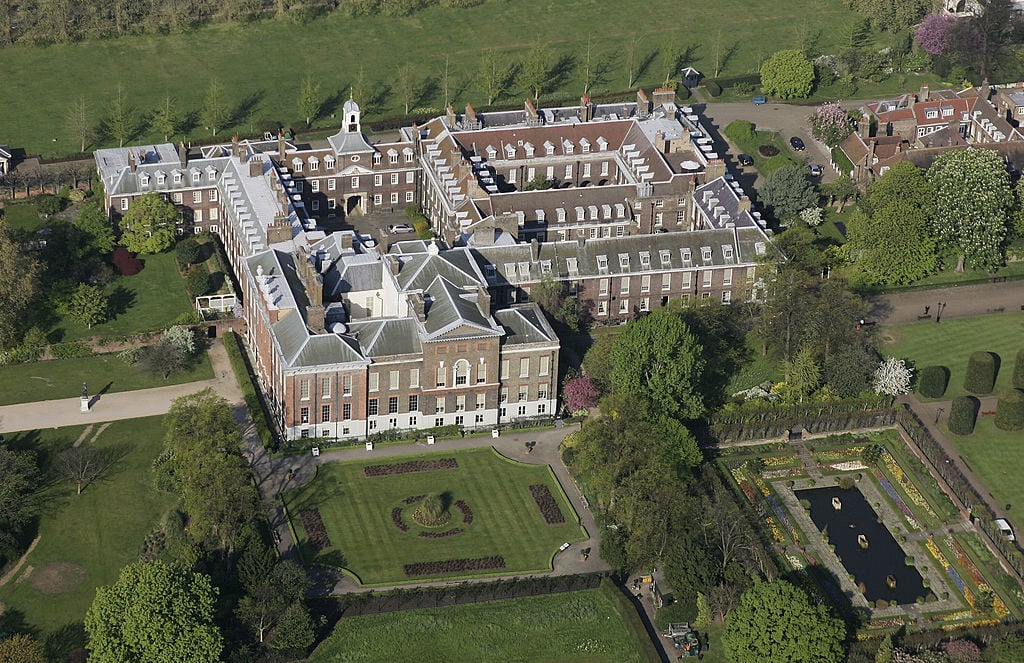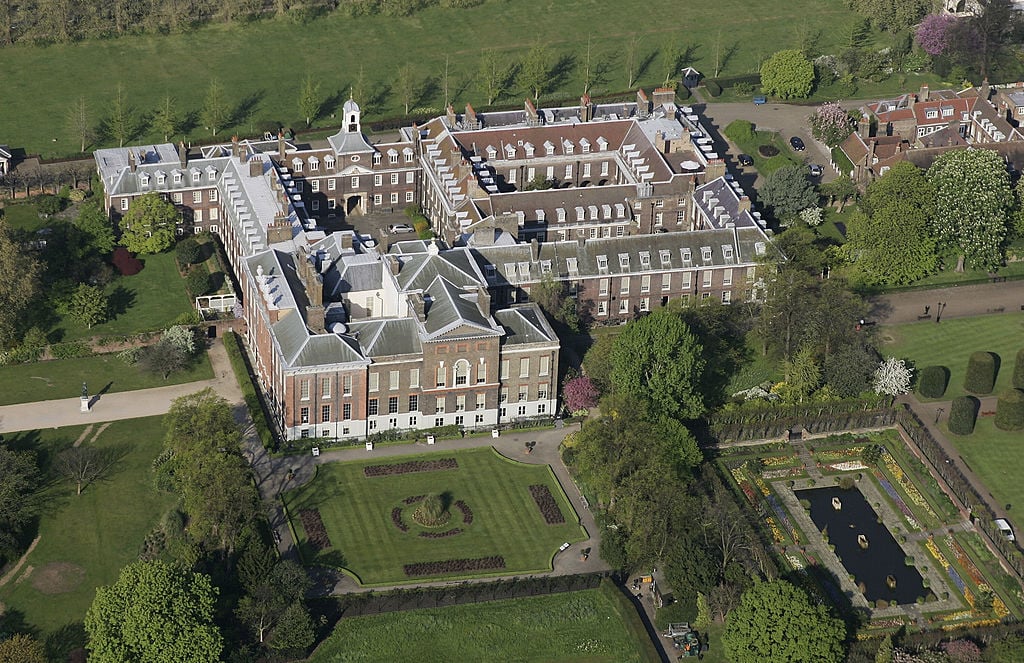 The royal family spent 4.5 million pounds ($7.6 million USD at the time) of taxpayer money in addition to their own funds to renovate Apartment 1A in 2014. Prince William and Kate Middleton, who married in 2012, scheduled the renovations prior to their initial move to the palace. The use of tax funding sparked mild controversy, as Kensington Palace isn't open to the public.
Then, the couple planned another remodel in 2017 when they announced their move from Anmer Hall. A Vogue article reported that the Historic Royal Palaces applied to build a large basement on the grounds of the palace. It requested a two-floor addition to the property's Orangery that would be partly used to accommodate the couple's staff.
Meet the family dog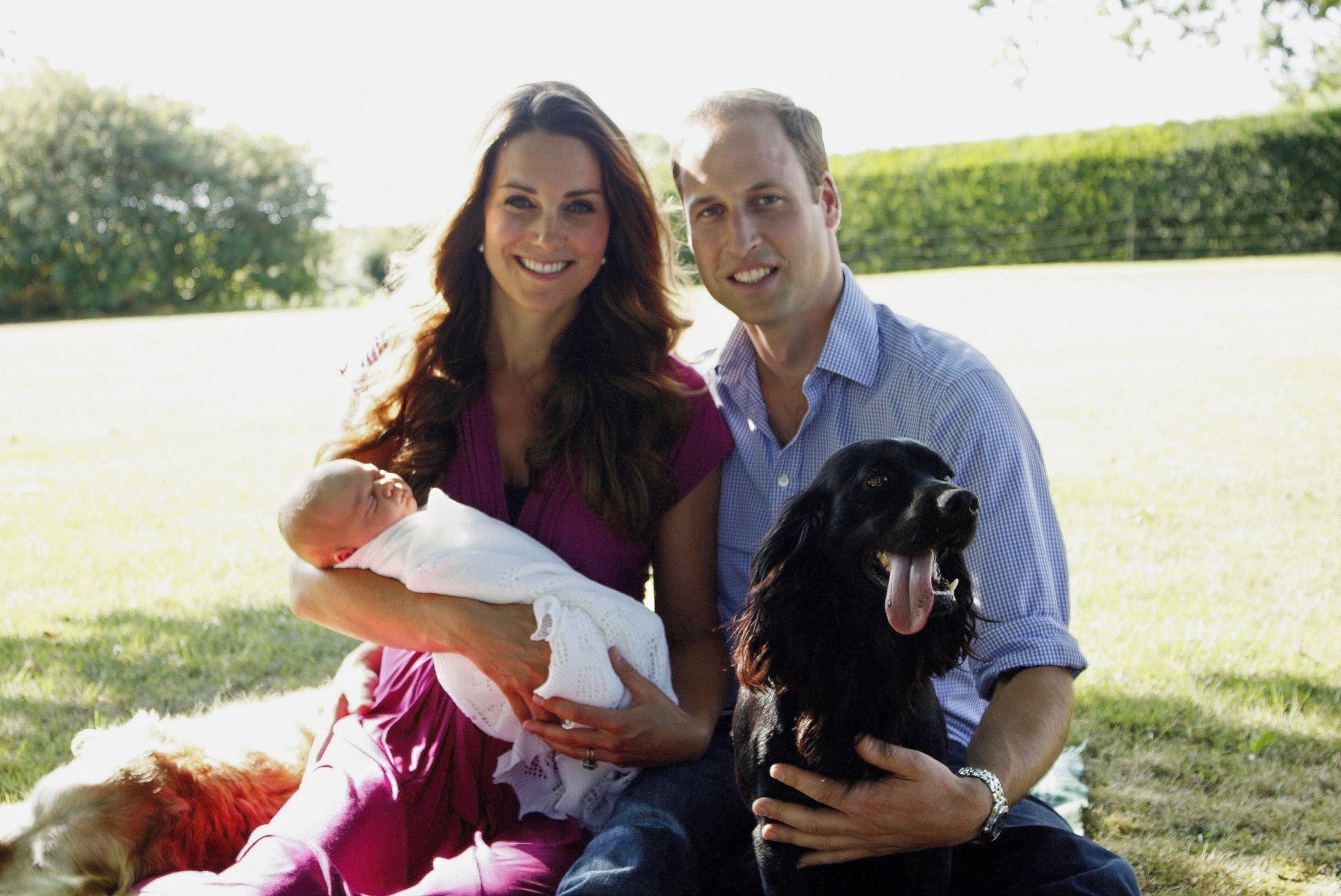 The Royal Family has always been keen on dogs. (How many corgis does the Queen have again?) So it probably wasn't too much of a surprise when Prince William and Kate Middleton adopted one of their own. The black cocker spaniel, named Lupo, was actually bred from a dog owned by Duchess Catherine's parents, Michael and Carole Middleton.
What's next for the couple?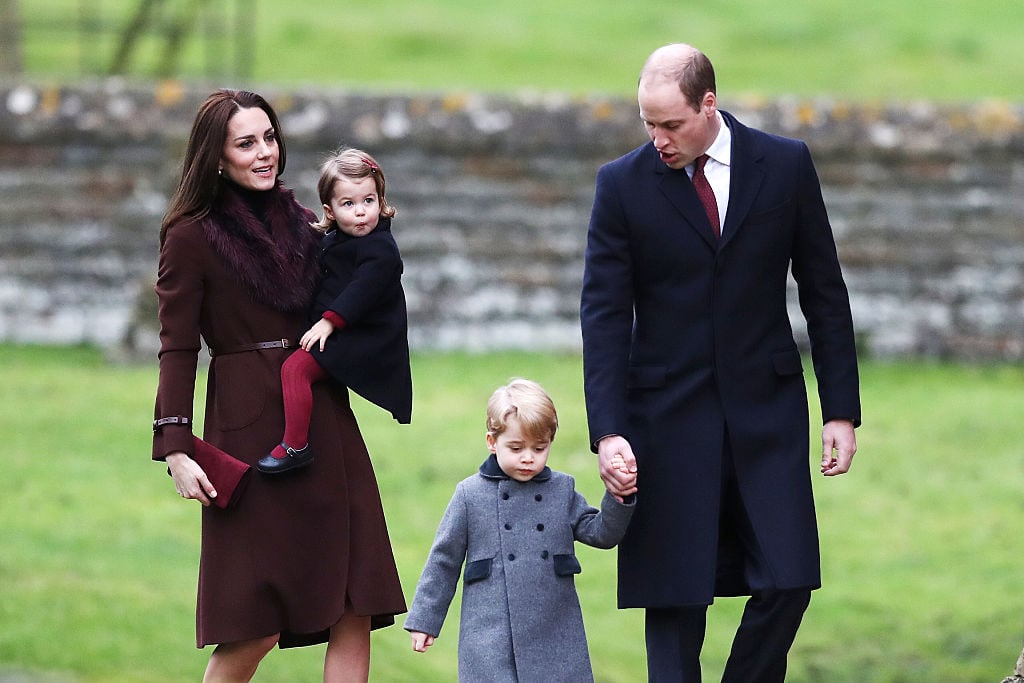 The Duke and Duchess may not live in the palace forever. But they are likely there to stay for the near future, as they sent Prince George to Thomas's Battersea School in September 2017.
However, Prince William has made it clear that his family comes first, even if it means moving back to the countryside. He recently told Architectural Digest, "Stability at home is so important to me. I want to bring up my children in a happy, stable, secure world, and that is so important to both of us as parents."
Home is now more important than ever, as Prince William and Kate Middleton recently welcomed their third child, Prince Louis.