Inside the Gorgeous Hotels Where Celebrities Love to Stay
Celebrities flock to gorgeous hotels around the world. And they're treated to the best food, views, amenities, and service the hotel industry has to offer. However, celebrities pay a pretty penny for these luxurious vacations. See which hotels celebrities frequent often, ahead.
Hotel Hassler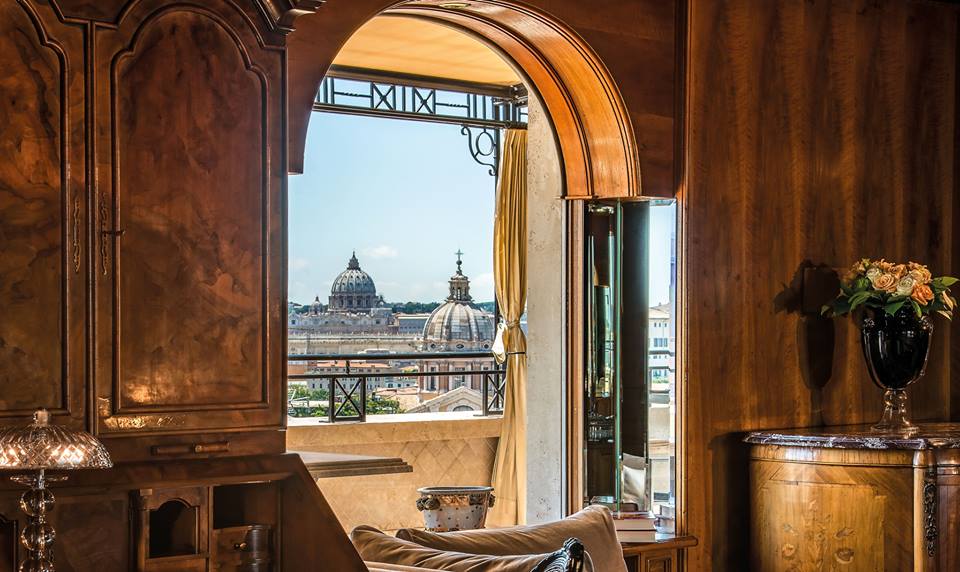 Victoria and David Beckham, Gwyneth Paltrow, Tom Cruise, and Jennifer Lopez all enjoy staying at the Hotel Hassler in Rome, according to Travel + Leisure. Guests get a stunning view of St. Peter's Basilica. For those staying in the penthouse, they'll get a panoramic view of the city. And when guests grow tired of the view, they can play the grand piano or pick a pillow from a pillow menu.
Hint: Take a bath in a marble tub at this hotel.
Cape Grace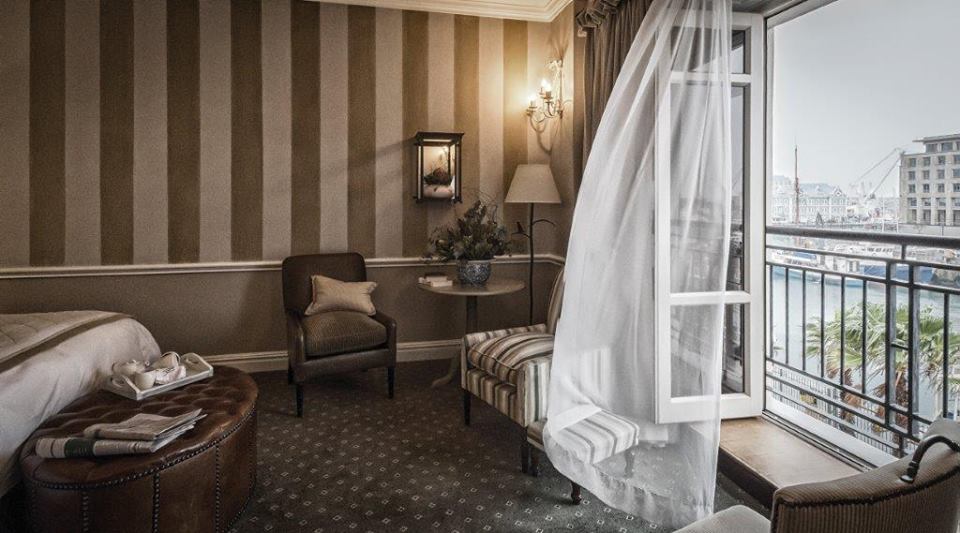 Cape Town, South Africa, attracts celebrities, including Bill and Hillary Clinton, Matt Damon, and Oprah Winfrey. Each room in the Cape Grace Hotel features a unique design with a marble bath and fresh flowers, according to Travel + Leisure. "It's even rumored he [Matt Damon] left his barbecue grill on the rooftop" during his stay.
Hint: Marilyn Monroe, Justin Timberlake, and Charlie Chaplin have all stayed in this historic hotel.
Hollywood Roosevelt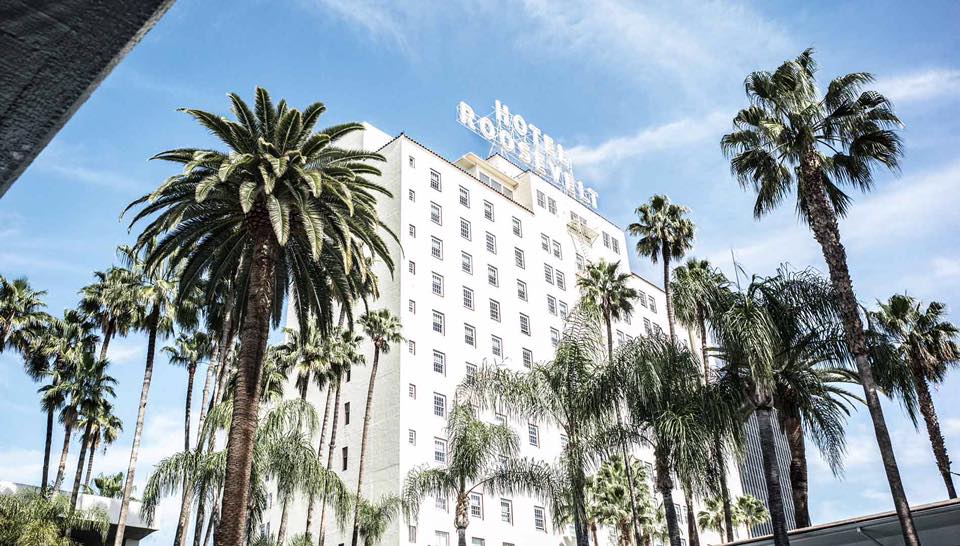 The Hollywood Roosevelt Hotel is a classic Hollywood landmark. Celebrity after celebrity visits the hotel, some only there for the David Hockney pool. The Roosevelt is known for being one of the best places to see celebrities, according to Orbitz. Stay in the Marilyn Suite to feel like a Hollywood icon.
Hint: This hotel's been hosting famous faces for nearly 90 years.
Hotel Alfonso XIII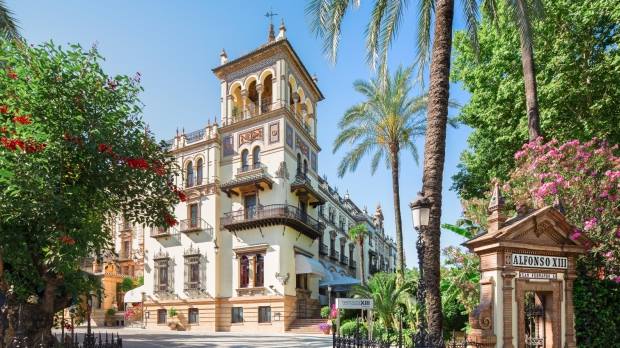 Hotel Alfonso XIII is a cultural landmark in Spain. Since 1929, the hotel has hosted dignitaries and famous faces alike. Sophia Loren, Bette Davis, Orson Welles, Audrey Hepburn, and David Beckham are among the many celebrities who have stayed in the hotel, according to Travel + Leisure. And no expense is spared in decorating the hotel, giving the guests the most luxurious feel.
Hint: Get maid service twice a day at this hotel.
Chateau Marmont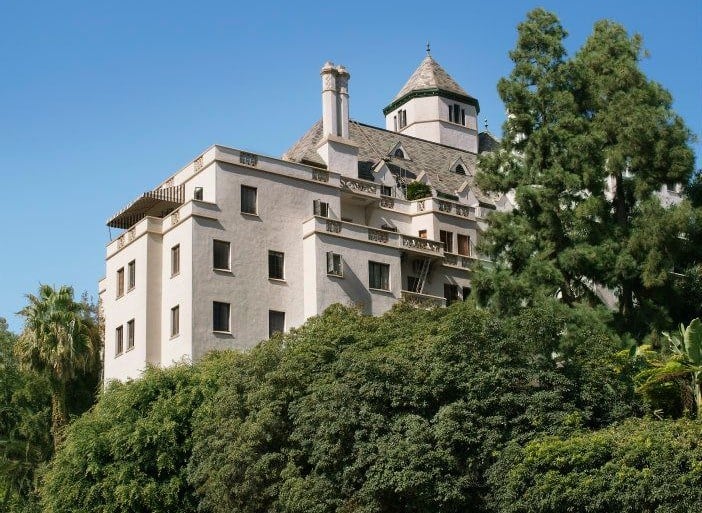 Chateau Marmont has hosted Selena Gomez, Rex Reed, Raquel Welch, Humphrey Bogart, and Led Zeppelin, among many other celebrities. Guests enjoy personalized stationery, maid service twice a day, 24-hour shoe shine, and pet amenities. When transportation is needed, the hotel provides guests with a limousine or chauffeur-driven car.
Hint: Get a free ride around Beverly Hills while staying at this hotel.
The Beverly Hills Hotel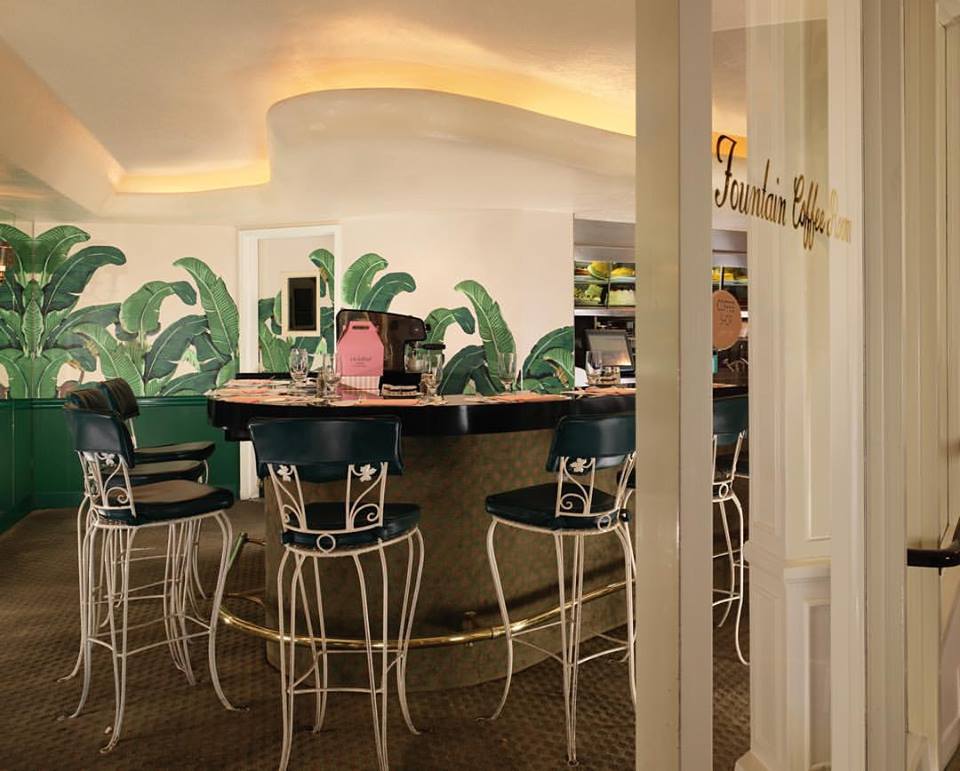 Stay in the Beverly Hills Hotel to feel like a celebrity. You even enter the hotel by walking a red carpet. The hotel offers guests two bars, a cafe, and a lounge. And complimentary transportation is available within a 3-mile radius of the hotel. Rooms start at $645 a night.
Hint: Enjoy a mountain view through 25-foot windows at this mountain chateau.
Fairmont Chateau Whistler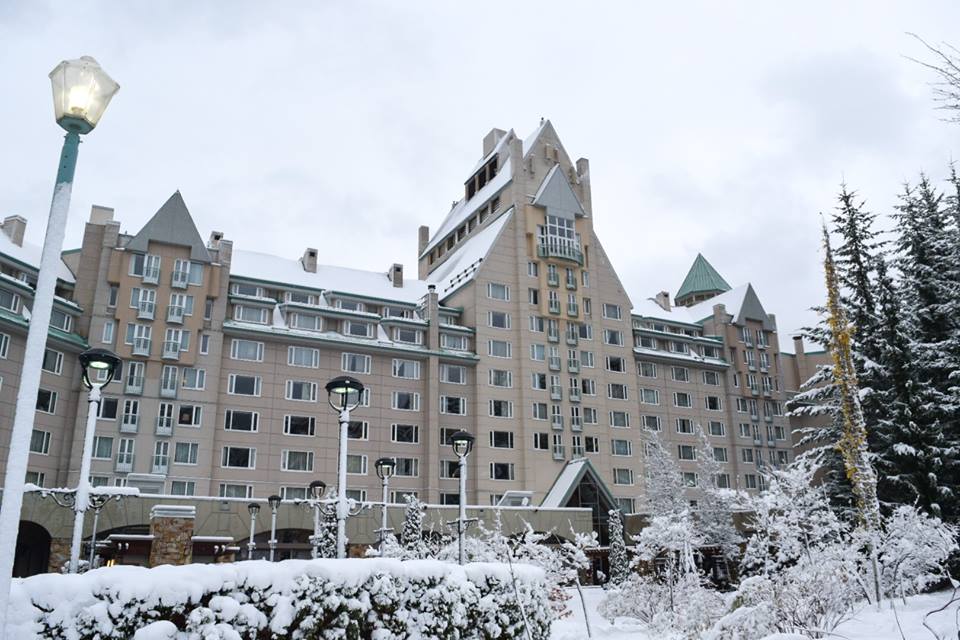 Nestled in the mountains, Fairmont Chateau Whistler is located in Banff National Park, according to the hotel. Guests of the hotel have included Heidi Klum and Seal, Justin Timberlake, Queen Latifah, Cindy Crawford, and Tori Spelling. The Fairmont boasts 550 rooms and penthouse suites with 25-foot windows and semi-private access to elevators.
Check out The Cheat Sheet on Facebook!