Interior Design Rules You Should Always Break
There are a few long-standing design rules that hold true no matter what kind of trends come and go. Measuring your space before purchasing furniture, considering function as much as form, investing in good quality pieces rather than replacing junky furniture every few years — these are the common sense principles that any pro or amateur interior designer would be wise to follow.
But some rules were meant to be broken, right? And just because one interior designer turns up their nose at the notion of reclining couches with built-in cup holders (think of the convenience!), it doesn't mean that they're taboo for everybody.
So go ahead — be reckless and break all of these common interior design rules.
Rule 1: All your dining chairs should match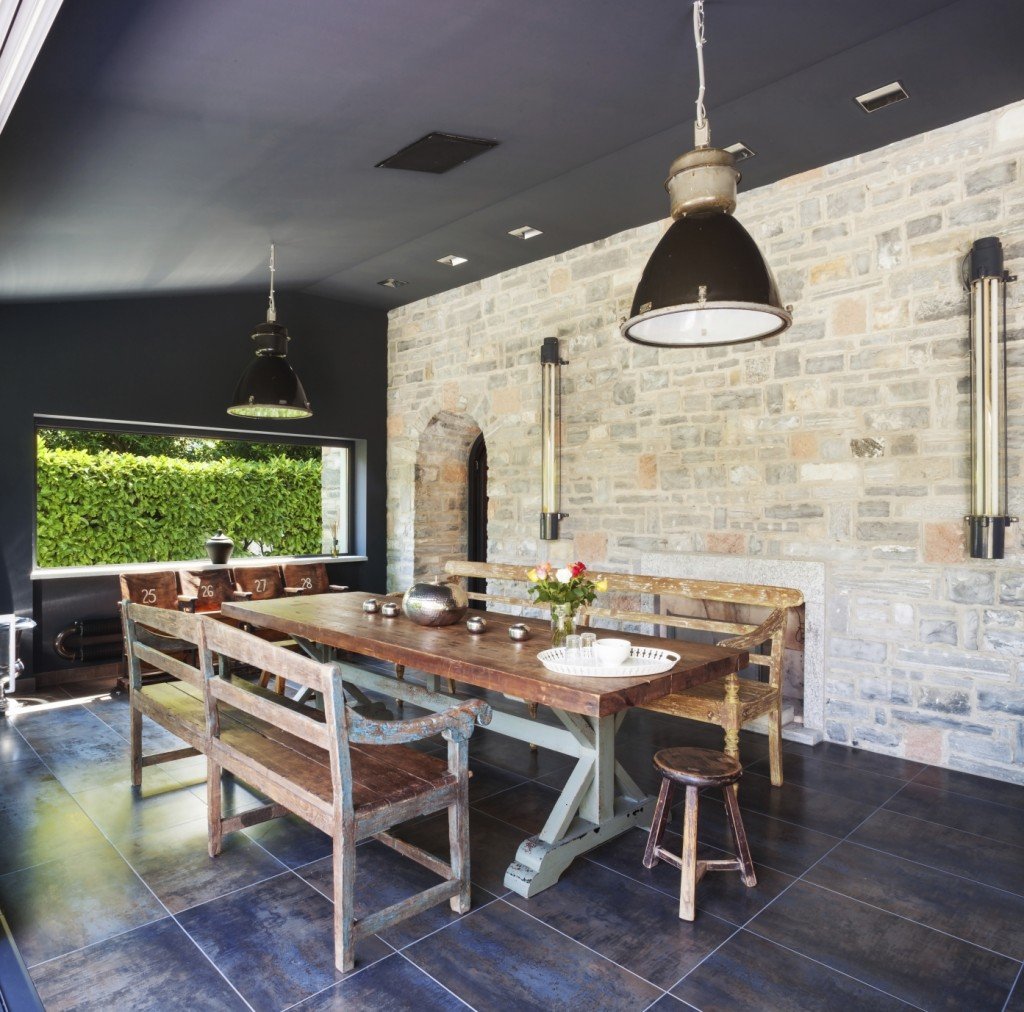 Ever find a great deal on a single dining chair but pass it up because you thought you needed eight matching chairs for your table? That was a mistake.
Intentionally mismatched dining chairs in a variety of colors, silhouettes, and materials can look eclectic and chic. If the idea scares you a little, try choosing chairs in pairs so there's at least one unifying factor around the table.

Rule 2: Skip faux plants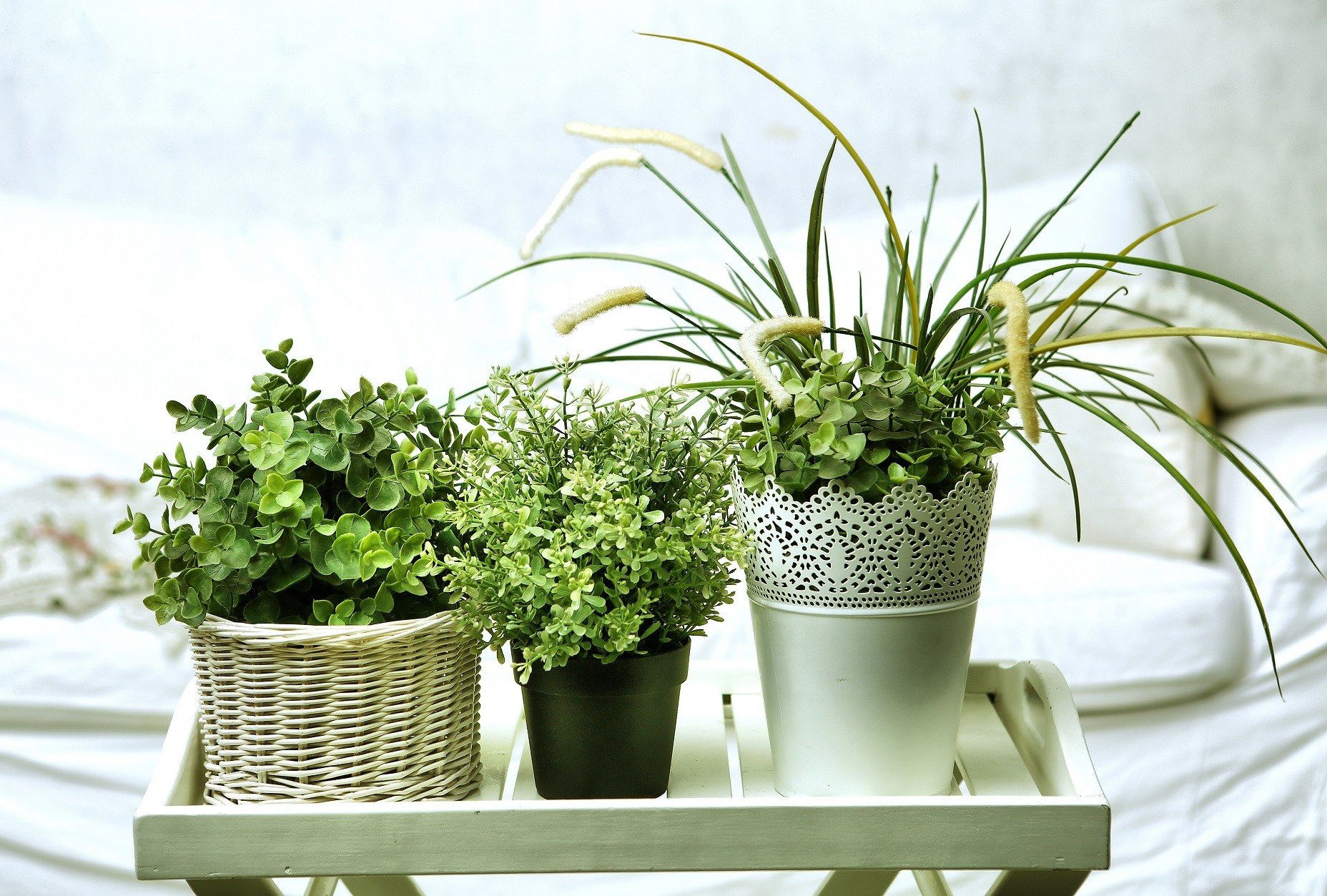 Real greenery livens up your space and can even help to improve air purity. Always choose living plants when possible. But also realize that sometimes, living plants just aren't practical. Whether you kill every plant you've ever touched or you just don't have time to remember to water that finicky orchid, choosing fake plants as decor is better than not having any plants at all.
Faux plants have come a long way in recent years. Look for high-quality silk flowers or fiddle leaf figs with convincing leaves. Then remember to dust them to avoid being found out.

Rule 3: Always strive for symmetry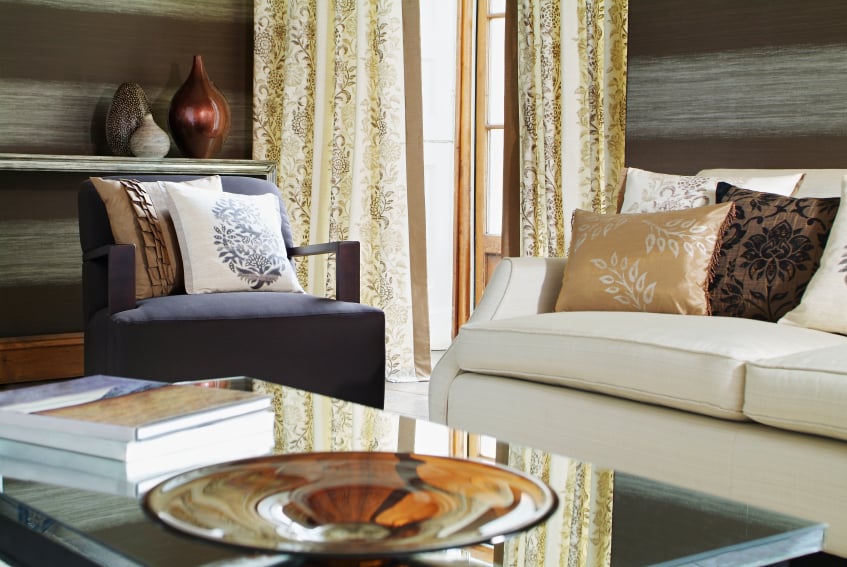 Whether you're talking about home design or human faces, people are naturally attracted to symmetry. There's something so satisfying about viewing visual balance.
So how does that apply to home design? Well, it can be as simple as not crowding all your large furniture on one side of the room and centering your dining room table underneath the chandelier. But following this rule to the letter can make your home appear museum-like and boring.
Mix things up a little bit by adding unexpected elements to your space. Instead of choosing matching armchairs, try two different styles in contrasting fabrics. Group your accessories in threes instead of in even groupings. Have a little fun with asymmetrical design to keep things interesting.

Rule 4: Wood tones should always match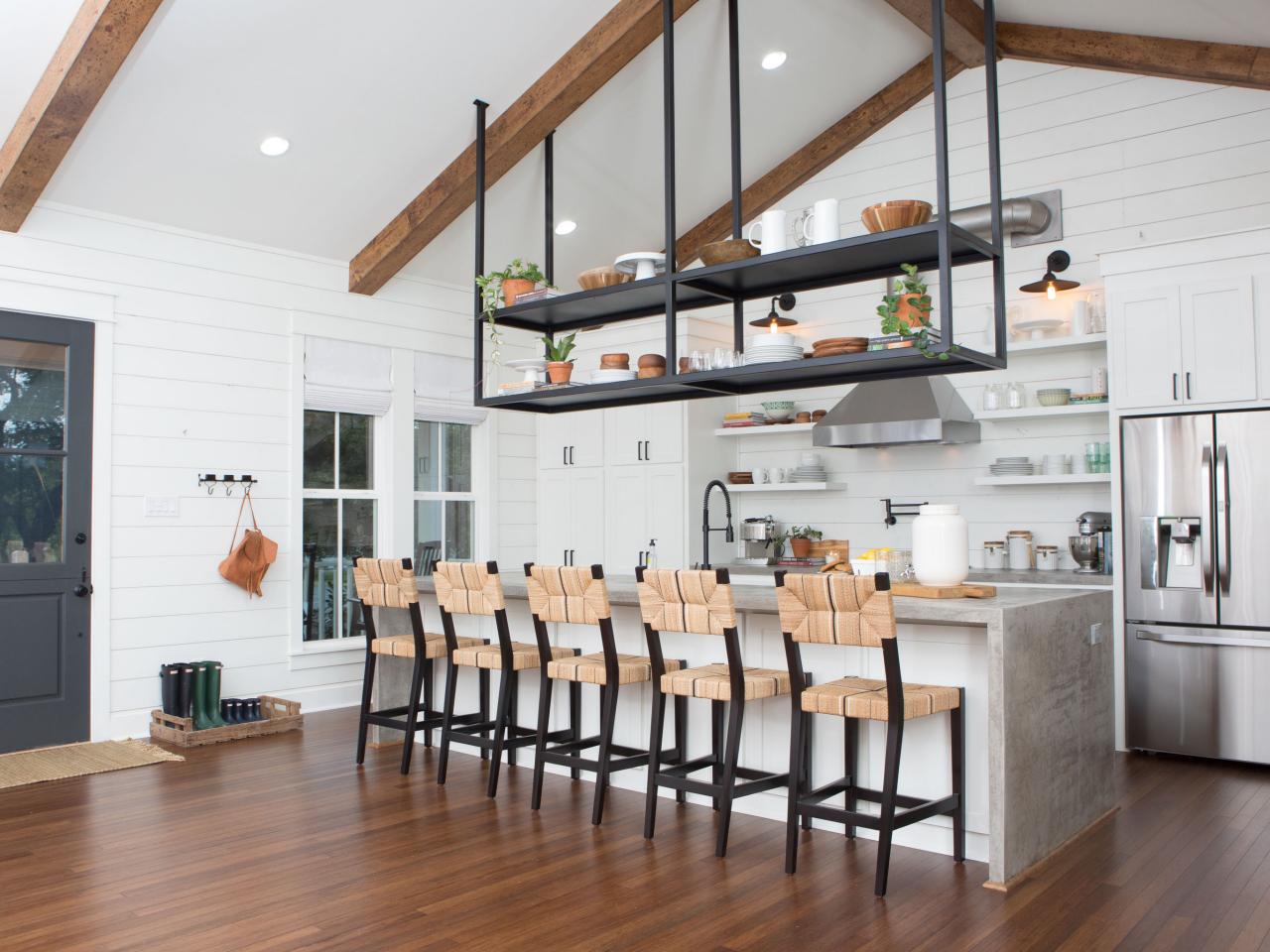 The design experts at Laurel & Wolf recommend using a variety of wood tones in one space — otherwise, you might end up with a log cabin look.
If you have dark floors, try to find light colored wood furniture and vice versa. It may require some sanding and re-staining, but the end result will be worth it.

Rule 5: Avoid dark paint colors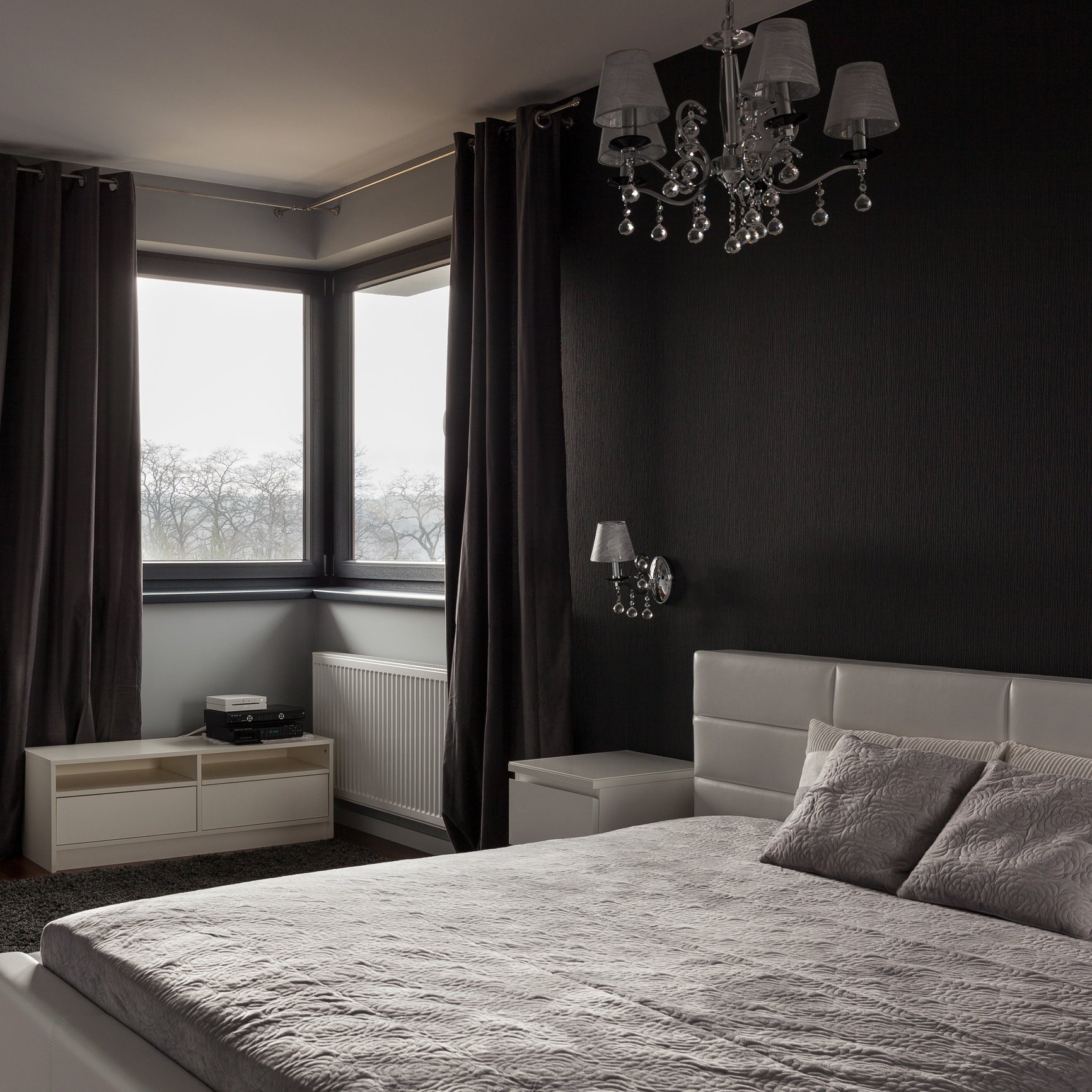 The traditional design rule holds that dark colors make a room appear small while light hues open up a space. And since practically everyone wants their home to appear larger, they're likely to choose a light color palette over a dark one.
That may be a mistake. While pale grays have dominated interior painting trends for years now, some darker jewel tones are finally starting to see a reprise, and even small rooms can benefit from this new focus. As long as you use dark colors sparingly, there's no reason you can't achieve an elegant navy blue dining room or go for deep burgundy in your office. It's certainly more exciting than yet another "greige" wall.

Rule 6: Make sure everything matches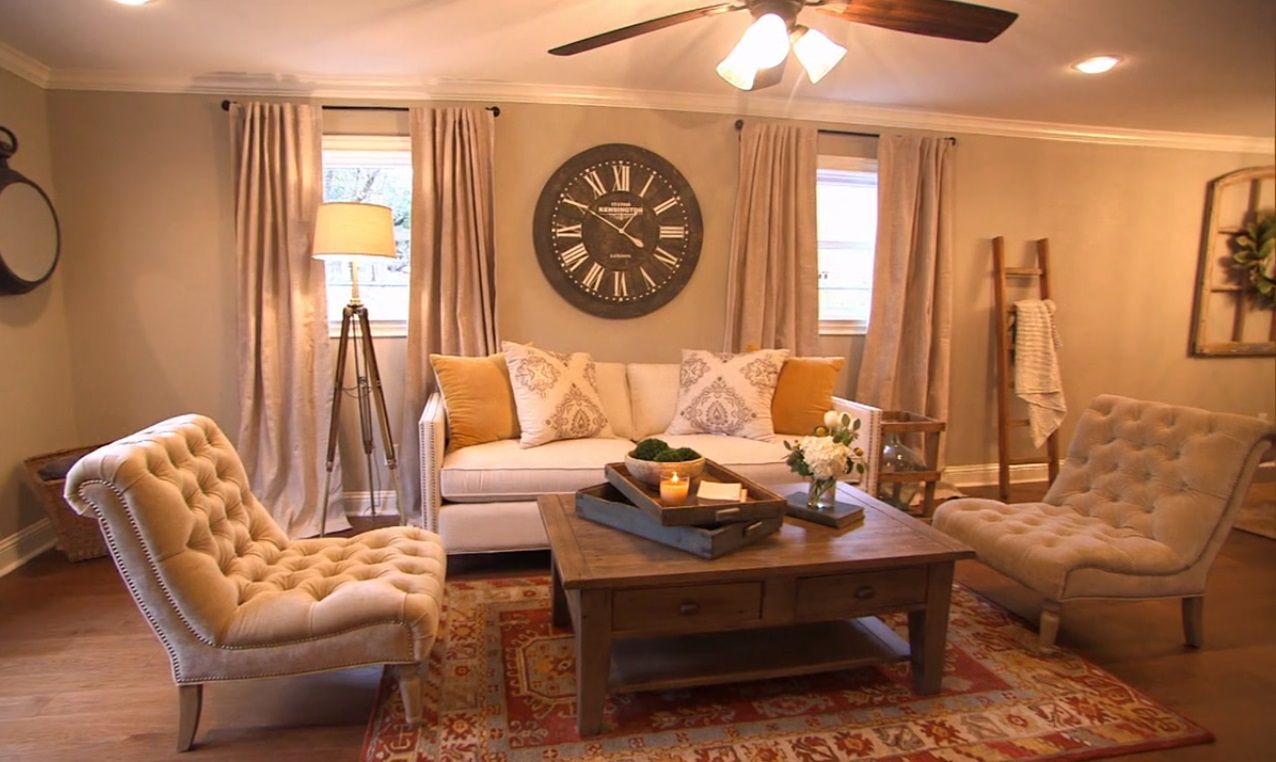 Head to your local furniture store and no doubt you'll find a series of staged furniture vignettes with matching sofas, chairs, end tables, and ottomans. It can be tempting to select the whole set at once and be done with it.
But there's a better way. Instead of keeping your furniture and accessories all matchy-matchy, try incorporating unique pieces from a variety of different places that all coordinate with one another but don't exactly match. Instead of choosing the items you're supposed to put together, pick the things that speak to your individual sense of style instead. The end result will look a lot more interesting than anything some store merchandiser came up with.

Rule 7: Don't mix too many crazy patterns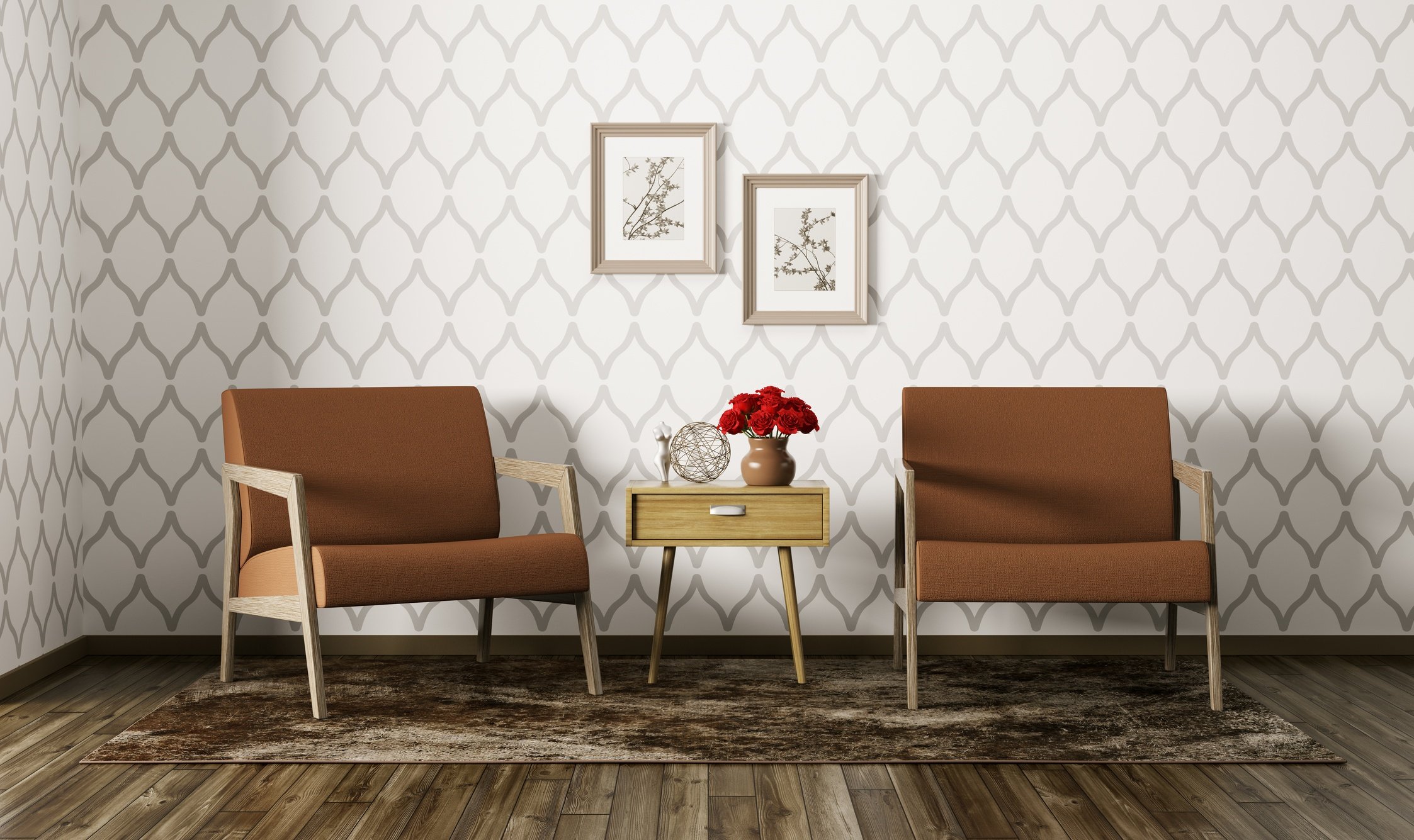 Pattern mixing is a little tricky, but once you get the hang of it, it can be a lot of fun.
The best way to incorporate a variety of patterns into one space is to choose one unifying element that pulls them all together. Maybe each pattern features neutral tones, or you find multiple different animal prints. When in doubt, try using pattern in small, easy to swap ways like on throw pillows or other small accessories. After you've practiced a bit, then it's safe to reupholster your sofa.
Read more: The Biggest Interior Design Mistakes You Can Make
Check out The Cheat Sheet on Facebook!