Is This the End of Facebook? 9 Reasons It Might Be the End of the Social Media Giant
The social media network that changed the way we relate to each other online has come under fire recently. Following a huge voter data usage scandal, Facebook stock entered a free fall. And the tag #DeleteFacebook and "how to delete Facebook accounts" searches began trending all over the Internet.
Is this the end of Facebook as we know it? Let's take a look at why it could be.
1. The company has used our data in some seriously shady ways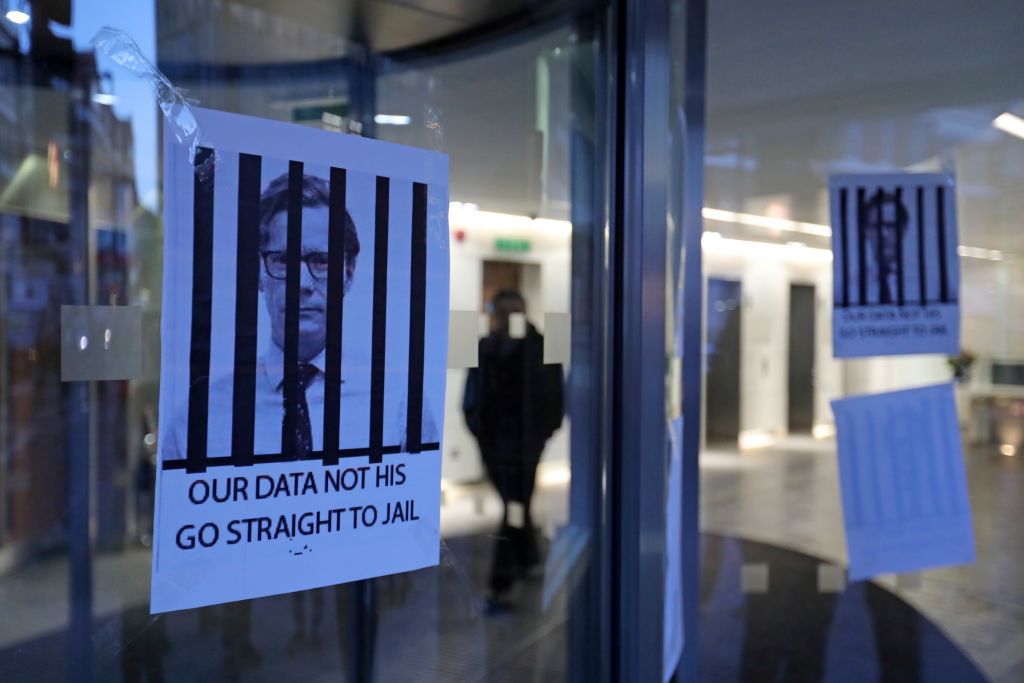 On March 18, Facebook endured backlash about how it protects user data. American and British lawmakers both demanded explanations for data harvesting by a political firm with links to President Donald Trump's 2016 campaign.
Lawmakers want greater scrutiny following reports in The New York Times and The Observer about Cambridge Analytica, which Steve Bannon and Robert Mercer founded. That firm allegedly used the Facebook data to develop methods to identify the personalities of individual American voters and influence their behavior.
Next: Exactly how much data did the firm collect?
2. As many of 50 million profiles' privacy became compromised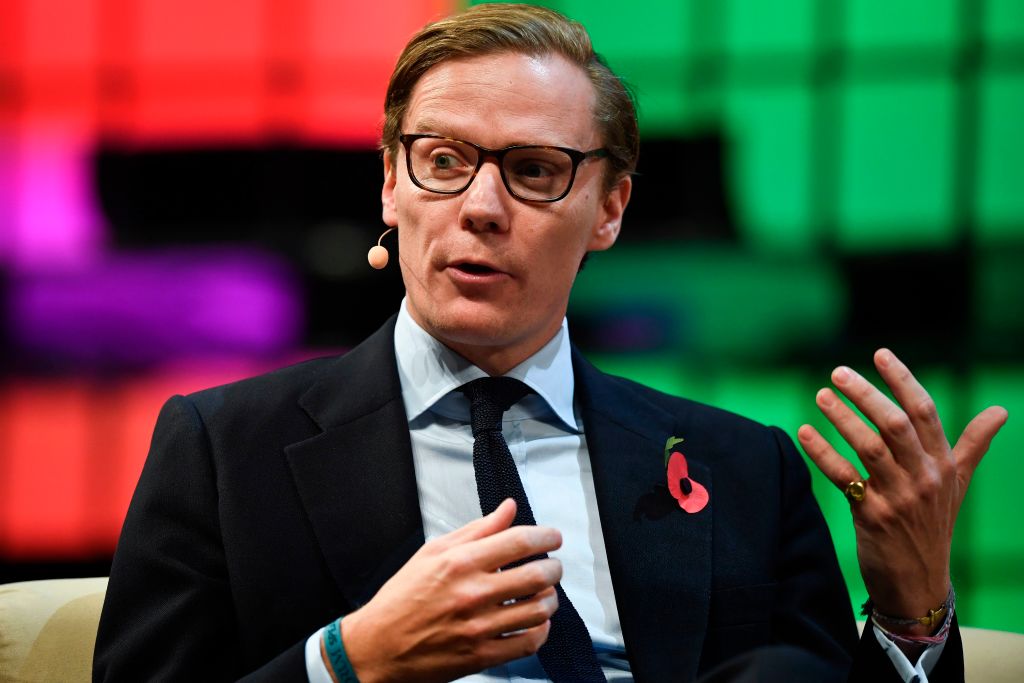 Cambridge collected data from profiles that included details on users' identities, friend networks, and "likes," according to an investigation by The New York Times. Of the 50 million mined profiles, roughly 30 million contained enough information, including places of residence, to match users to other records and build psychographic profiles. Only about 270,000 of those agreed to let Facebook harvest their data. Many users fear this means their profiles remain open to similar actions from other firms.
Next: Facebook has allowed this for a long time — and we're just now waking up.
3. Academic researchers have mined social data for a long time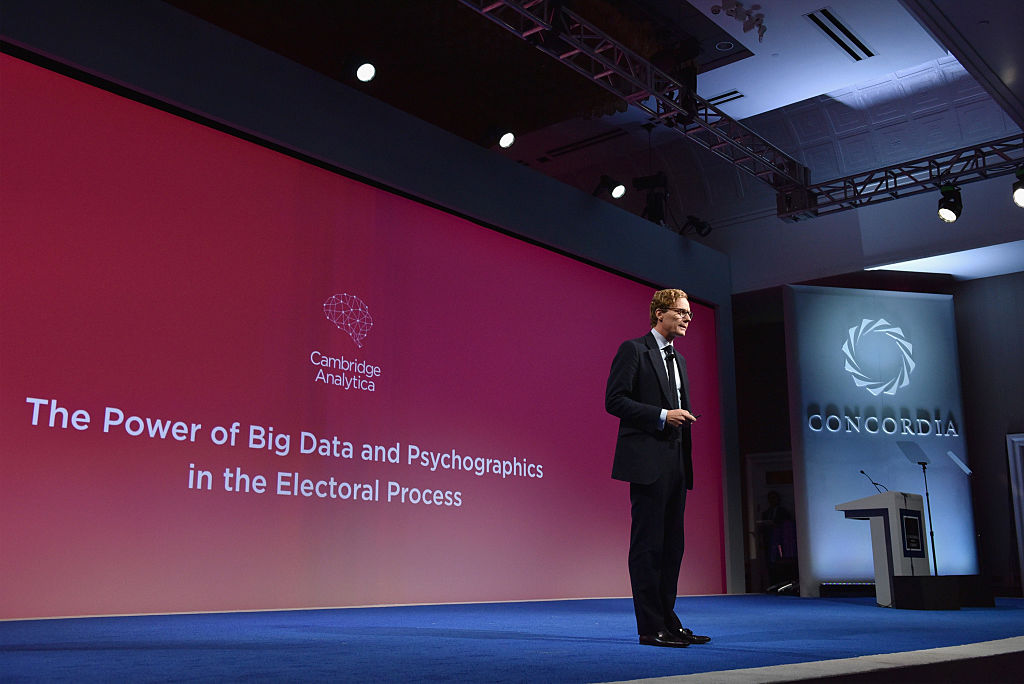 Forbes took a deep dive into how academic researchers use the social network. Newsflash: If you take quizzes, play games, or interact with certain accounts on Facebook, chances are good you gave away access to your data. And that's all totally legal.
In May 2012, Facebook modified its terms of service to clarify its right to conduct research on its users. That agreement says, "Companies that want to improve their services use the information their customers provide, whether or not their privacy policy uses the word 'research' or not." Facebook never responded to questions about whether it would consider offering an opt-out option.
Next: A lack of transparency concerns researchers, too.
4. High levels of secrecy enable unethical behavior to continue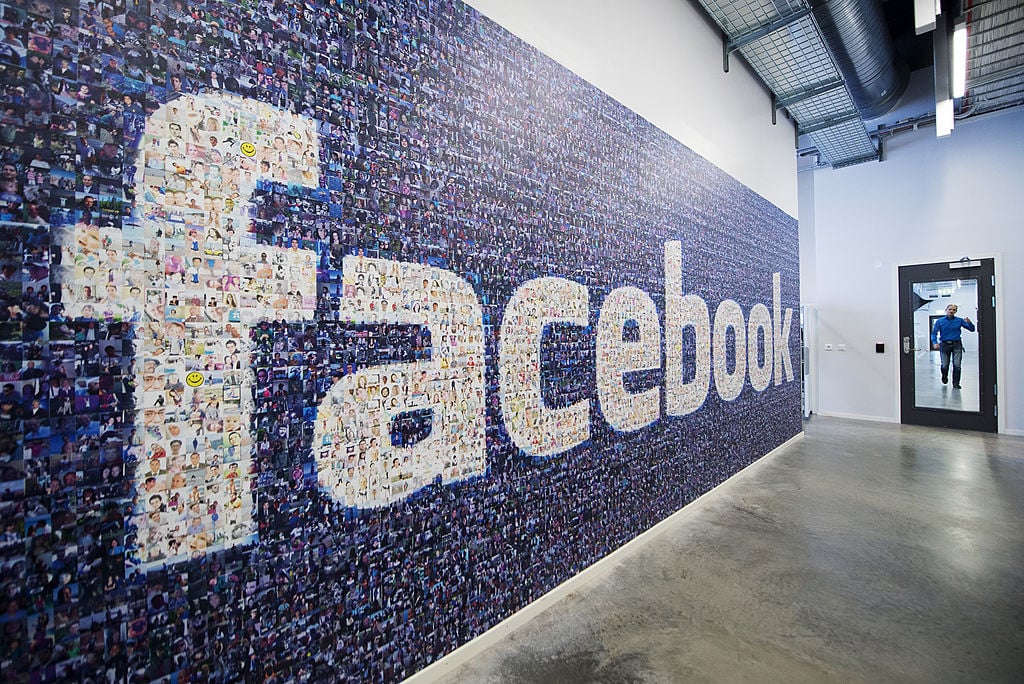 Jonathan Albright, research director at the Tow Center for Digital Journalism at Columbia University, worries about the lack of oversight and transparency into what sort of data Facebook collects. He said its opacity leaves the company's platform open to exploitation.
"Unethical people will always do bad things when we make it easy for them and there are few — if any — lasting repercussions," Albright told The New York Times. The latest scandal follows in the wake of discomfort over how Facebook enabled "fake news" to spread, as well as Russia's influence over the 2016 election using the platform. How much longer will people hand over their data for these uses?
Next: Not even the advertisers who collect data know the full extent of the issue.
5. Its data collection practices remain opaque, even to advertisers
Even its own advertisers do not really know how Facebook uses the data that allows targeted ads to exist. Anyone who buys an ad can see the targeting tools. However, only Facebook knows how the company actually uses them, according to The Verge.
"We just don't know how the ad-targeting system is being used," said Northeastern University professor Alan Mislover. "Only Facebook has that data, which is an unfortunate situation."
Next: Unlike other social networks, spotting fake accounts gets complicated.
6. Facebook makes it hard to evict trolls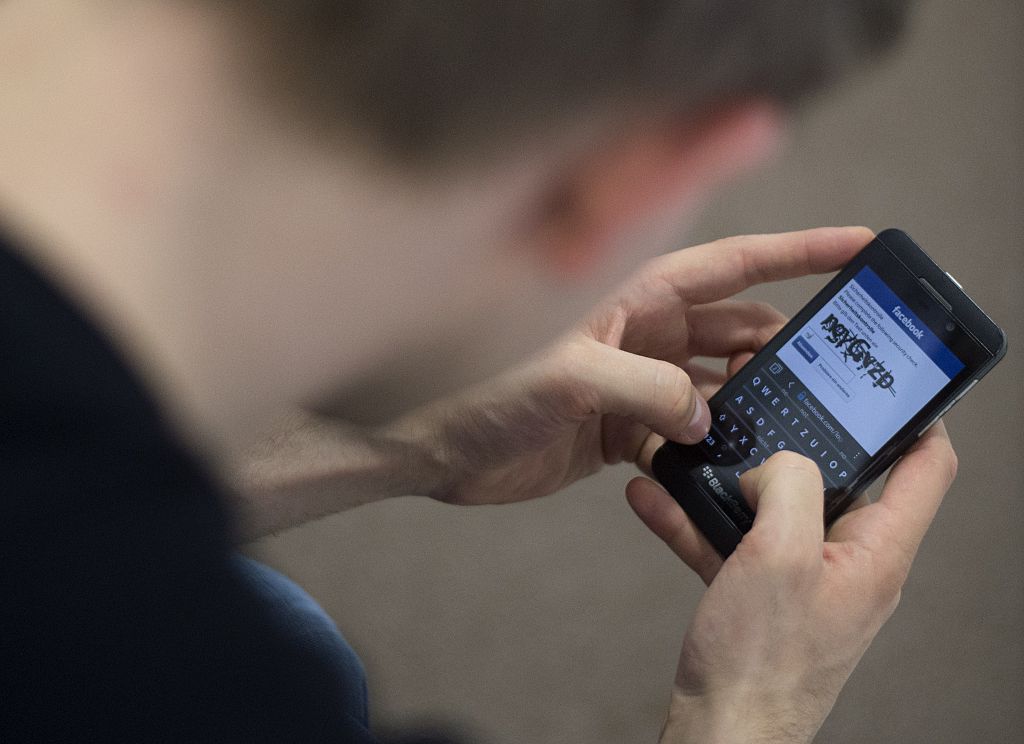 Social networks like Twitter make finding and reporting fake accounts or trolls easy and speedy for all users. But on Facebook, its locked-down data does not. For example, open-source researchers like Jonathan Albright can track how troll networks find and use specific outlets and stories on Twitter — but not Facebook.
"Even if you can get the data, you are left without the necessary means to fully understand it because of the closed [proprietary] and constantly changing News Feed algorithm," Albright says, according to The Verge. "The underlying platform data is simply not accessible."
Next: The stock market also has some bad news for Facebook.
7. Stocks dropped significantly as users' confidence did the same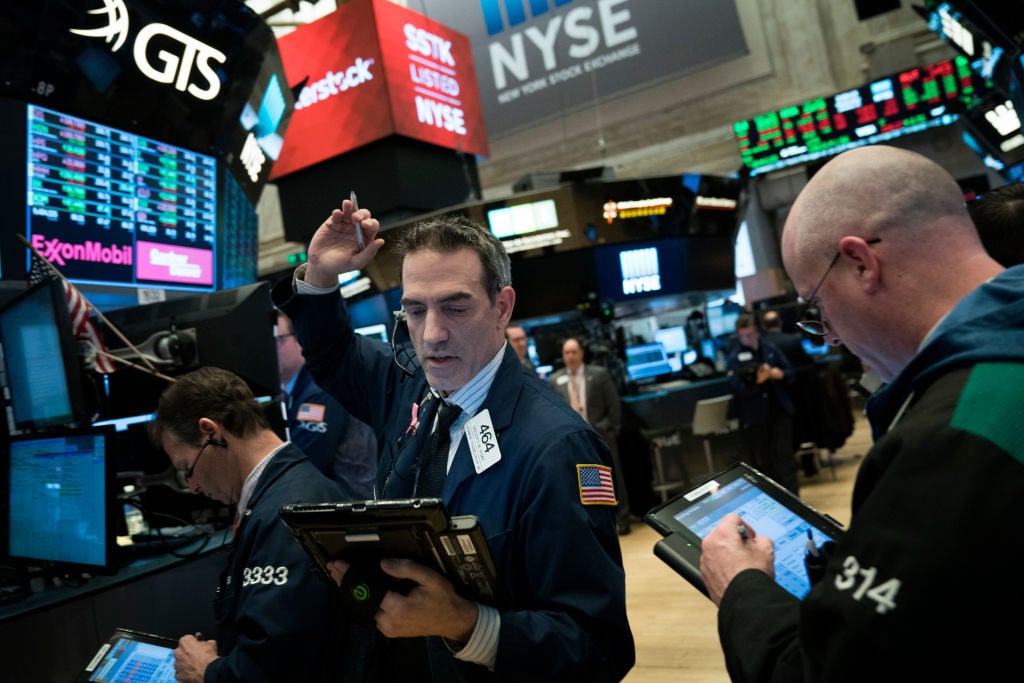 Amid the Cambridge controversy, Facebook shares dropped by more than 6%. That decimated more than $30 billion from the company's valuation. Wealth metrics Forbes published showed the personal net worth of its CEO, Mark Zuckerberg, also fell by about $5 billion.
These numbers show not only do users fear Facebook's practices, but investors do, too. Lawmakers calling on Zuckerberg to testify and new information coming out almost daily about Facebook's role in the data usage mean confidence could only continue falling.
Next: Regardless, Facebook does not seem to understand how much trouble it found.
8. The social medium still thinks people want to 'add' it as a friend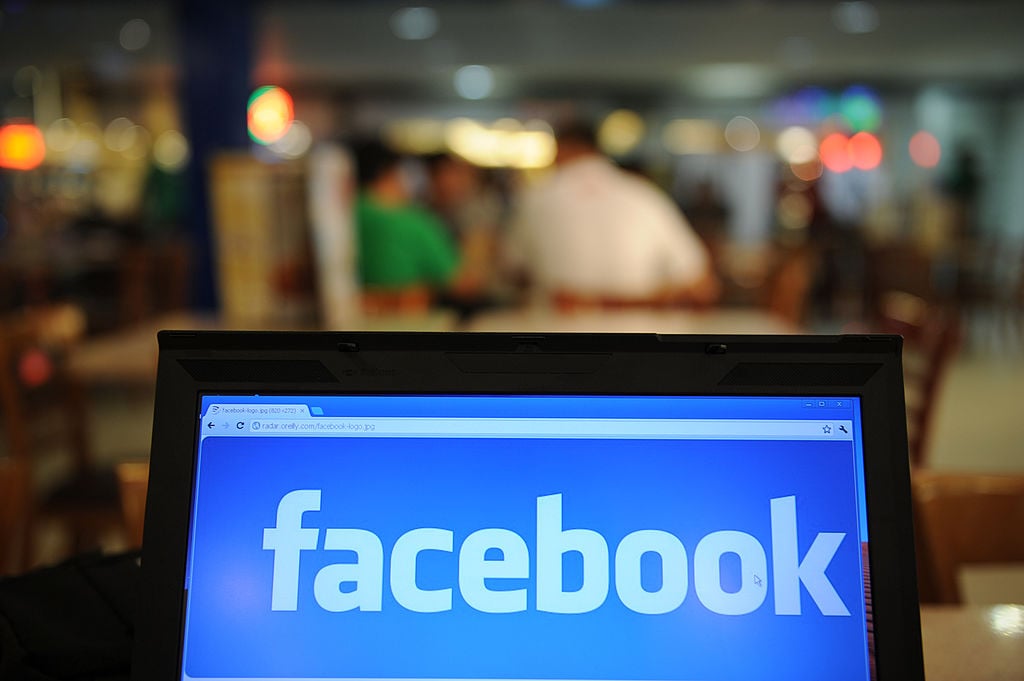 Facebook's response to the voter data mining, which has ranged from measured to tone-deaf, demonstrates it does not quite get the issue. "I think people are exhausted by Facebook, they are exhausted by having to deal with a company that doesn't seem to recognize that they don't have a lot of friends," TheStreet's founder Jim Cramer said. "I think they feel as though they are liked so to speak, and they're not."
Next: Public opinion often carries huge ramifications.
9. Facebook's reliance on people could spell its downfall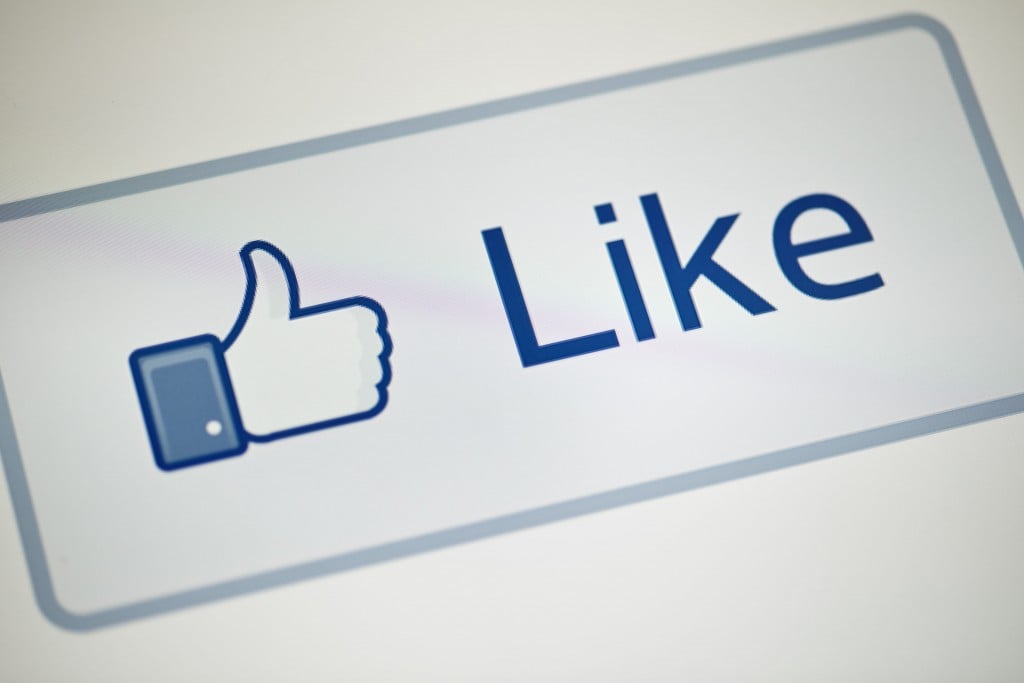 As the platform exists because people decide to use it, masses of account deletions could really hurt the site. "Like any social media platform, Facebook relies on the public's participation to exist," Tony Pepper, CEO of security firm Egress, told Newsweek. "Change in public opinion, combined with investigations by government bodies, is likely to have major ramifications for the way Facebook and its third-party apps harvest and handle personal data."
However, he stopped just short of saying the site will shutter completely for this reason. That said, the flood of information about exactly how the collected data influenced the real world continues. And so could the exodus from the site.
Check out The Cheat Sheet on Facebook!