Joanna Gaines Is Releasing a Home Goods Line for Target and It's Gorgeous
Mark your calendars,
Fixer Upper
fans! Joanna Gaines recently announced via
Instagram
that she's releasing an exclusive home and lifestyle brand at Target, called Hearth & Hand. Target also
released news
of the partnership, saying the line will launch "with over 300 items spanning tabletop, home décor and giftables."
Dying to know more about this exciting collaboration? Look no further. We've rounded up the must-know details so you can be ready to shop the entire collection when it launches online and in stores November 5.
About Chip and Joanna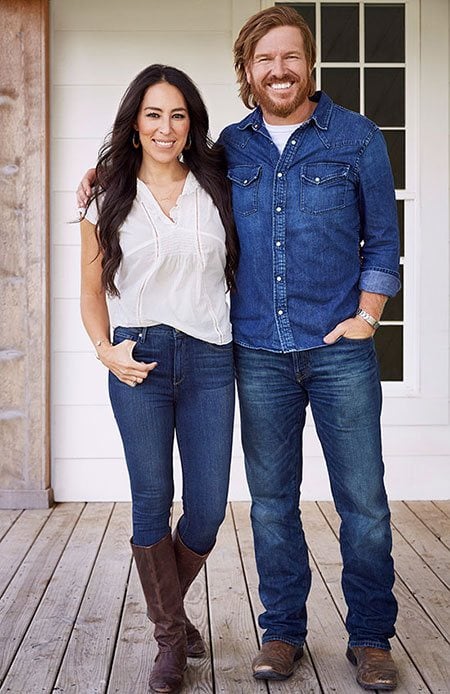 Chip and Joanna Gaines are the husband-and-wife team behind Fixer Upper, which premiered in 2013 on HGTV. The show has been hugely popular, averaging 4.6 million viewers per episode. Largely due to that popularity, they've increased tourism in their hometown of Waco, Texas, by astronomical numbers (not to mention given everyone a reason to fall in love with shiplap). Waco is also home to the couple's home and lifestyle store, Magnolia Market.
The collection is called Hearth & Hand and will be available for years
According to Target, the collection will be available at Target for a long time to come. "This partnership will last multiple years, and will refresh season after season, bringing Target's guests stylish home goods on an ongoing basis." So if you find yourself drooling over the homes Chip and Joanna renovate on Fixer Upper, start saving your money now for the upcoming collection.
The line will be in Joanna's iconic "modern farmhouse" style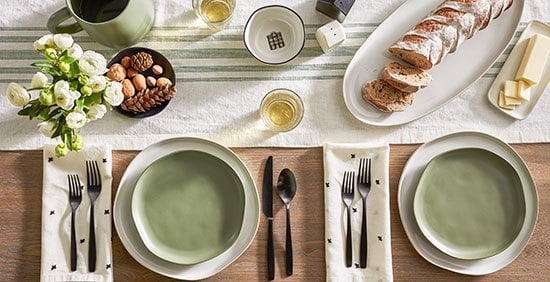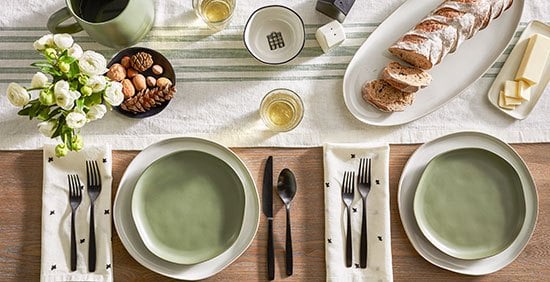 Hearth & Hand with Magnolia includes tabletop, home décor, and giftables, as we mentioned previously. Luckily for us, we don't have to wait to get a glimpse of these products: Target released four photos of merchandise to get customers excited for the upcoming collection. As if fans need any encouragement?! Items include vases, mini picture frames, cloth napkins, and water pitchers, all in the modern farmhouse style Chip and Joanna are known for.
While Target hasn't released images of the entire collection just yet, fans can expect to see lots of items in the same style of the homes featured on the show. As Chip mentions on Magnolia's blog, "modern farmhouse" has been Joanna's inspiration for the collection, which Target says is a "modern take on Magnolia's signature aesthetic with modern, classic, industrial and vintage touches." All music to Fixer Upper fans' ears. But what every fan of the show is wondering is, "Will there be shiplap or subway tiles in the collection?" We'll all have to wait until November 5 to find out.
Most items will be less than $30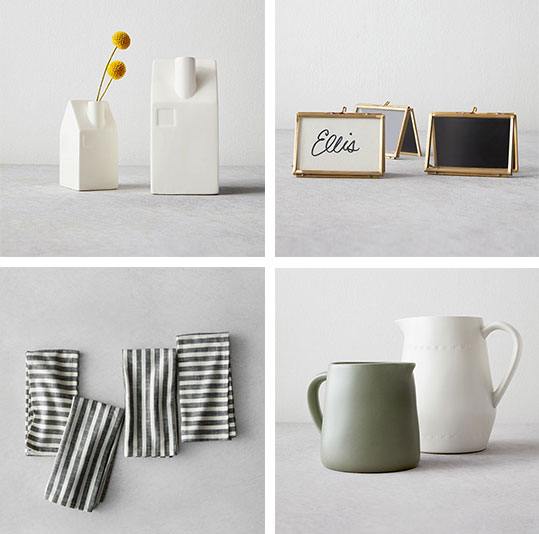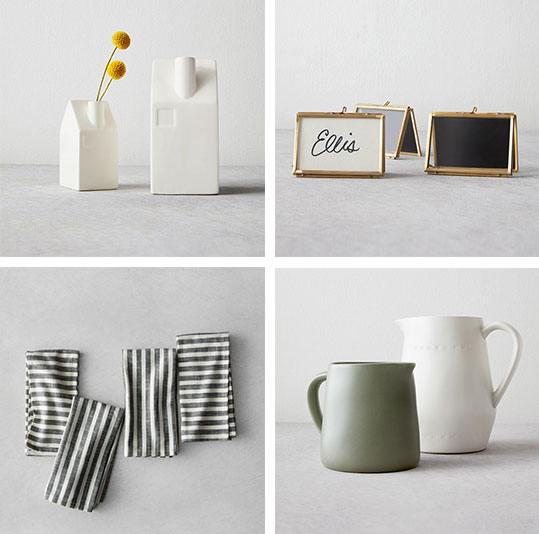 Love the modern farmhouse style but not sure how to achieve the look in your own home? Worry no more. You'll be able to add a touch of the Gaines' style to your home, even on a budget. Most of the items will be under $30, with the most expensive items topping out at $129.99. "The pieces are functional and beautiful and will work with what you already own," Chip says on the Magnolia
blog
.
Why Chip and Joanna partnered with Target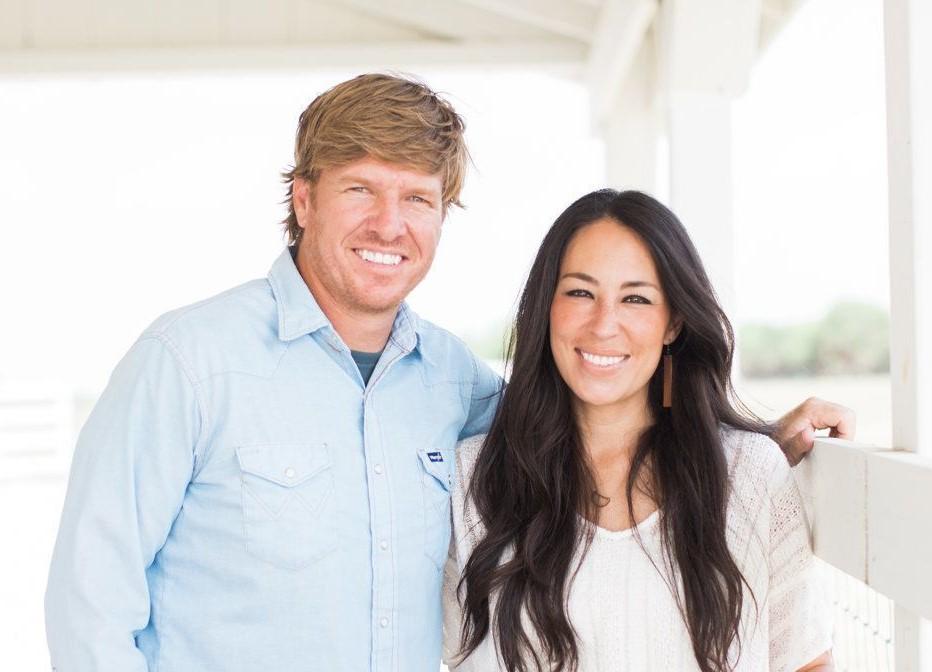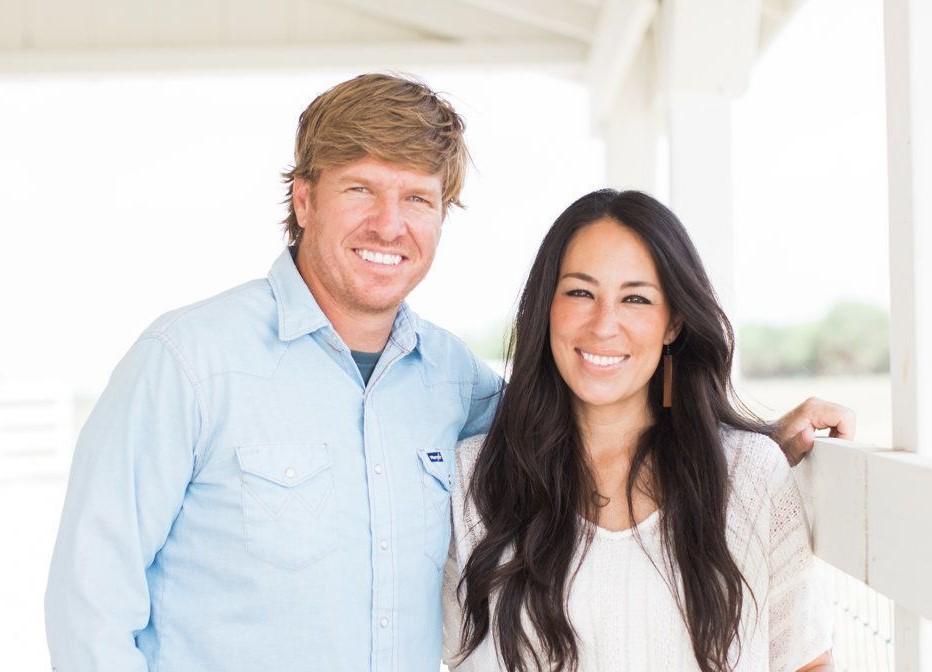 As Chip mentions on the blog, he and Joanna are often asked to travel all over the country to renovate homes, but they can't do so because their business and family are based in Waco.
And though they've received collaboration offers before, the timing was never right. However, "there was one company that kept standing out to us, and the more we got to know them the more it felt like this was the right partnership for us," Chip said. In particular, Target's spirit of giving was a major draw for the couple. "We have found them to be the gold-standard when it comes to generosity and giving," Chip said.
Target and Magnolia will give back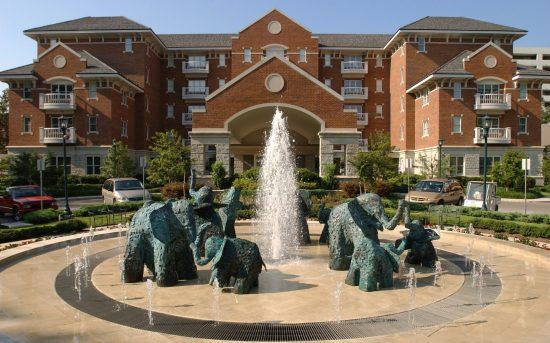 It was important to the couple to partner with a company that would align with their philanthropic goals. To that end, Joanna is currently working with Target on a redesign for the Target House in Memphis, Tennessee, where patients at St. Jude Children's Hospital can visit with their families as a respite from the hospital. Joanna is working on updating the community dining room and will unveil the finished product in November. Not only will Chip and Joanna be helping Target House, but they'll also be donating time to local communities and provide monetary donations through their charity, the
Magnolia Foundation
.
This collaboration is unlike any other at Target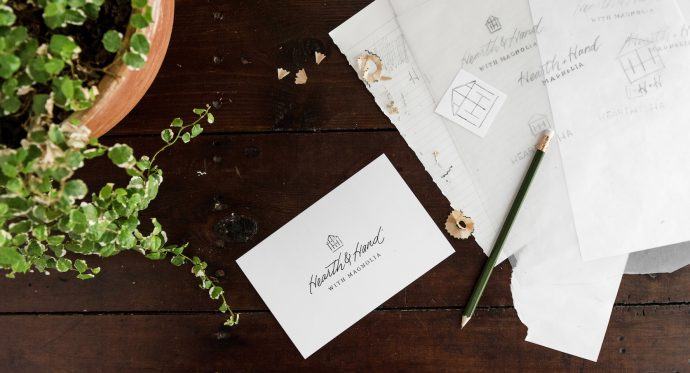 One of the most interesting things Chip wrote the Magnolia blog on about the collection refers to how stores will arrange the merchandise. "It's like a little shop inside of Target," Chip said. "Target has never done anything like this before either." So, we can't help but wonder what the retailer and the Gaines family has in store for us come November 5.