Joanna Gaines' New Cookbook, Revealed
If you think because Fixer Upper ended that Joanna and Chip Gaines have retired early, you're seriously mistaken. Beyond Joanna's product lines in Target, the couple oversees their magazine called The Magnolia Journal. And they own Magnolia Market, Silos Baking Co., and the restaurant Magnolia Table. Now, Joanna Gaines has come out with her much-anticipated cookbook, Magnolia Table. Click through to find out what you need to know about it.
1. It's here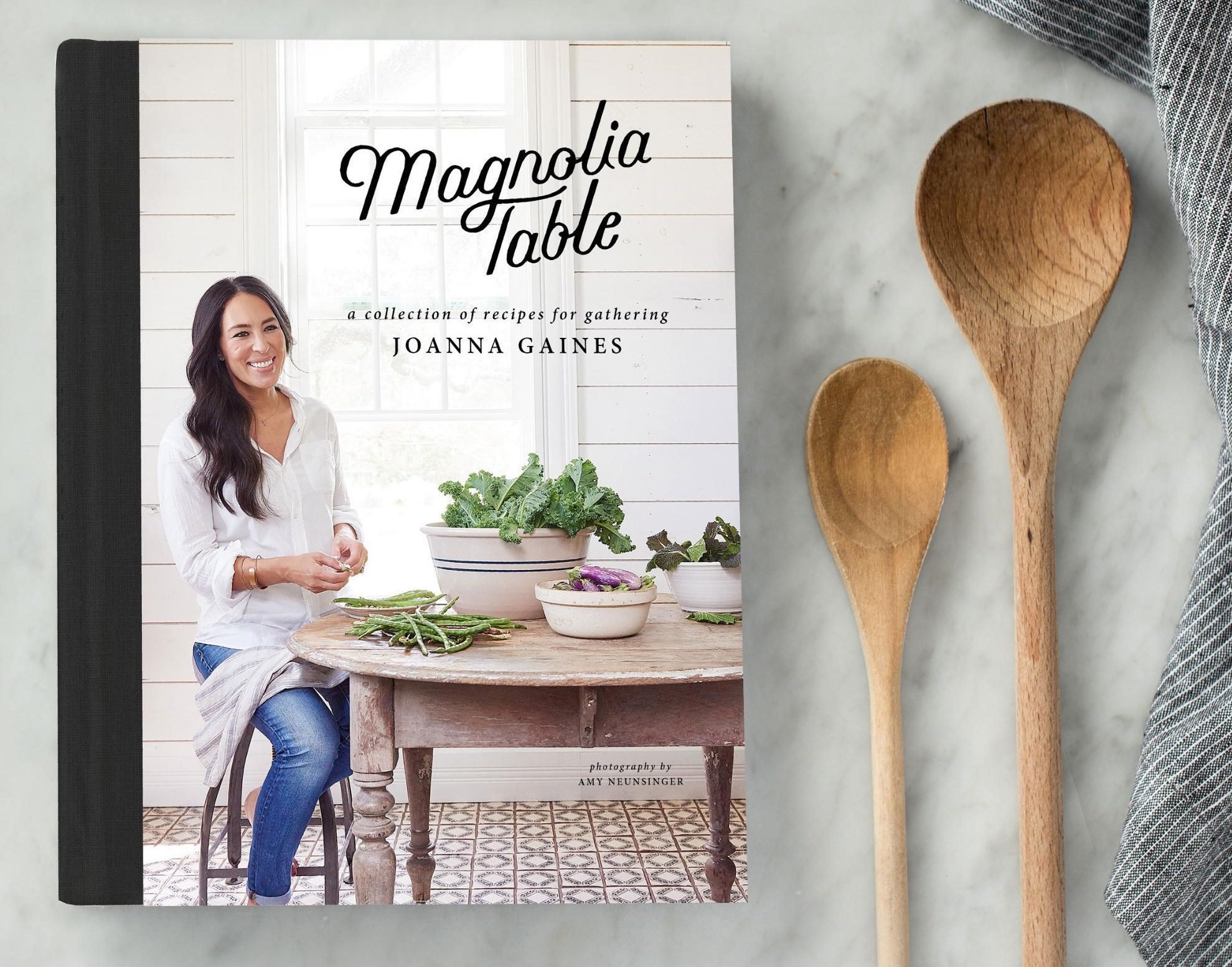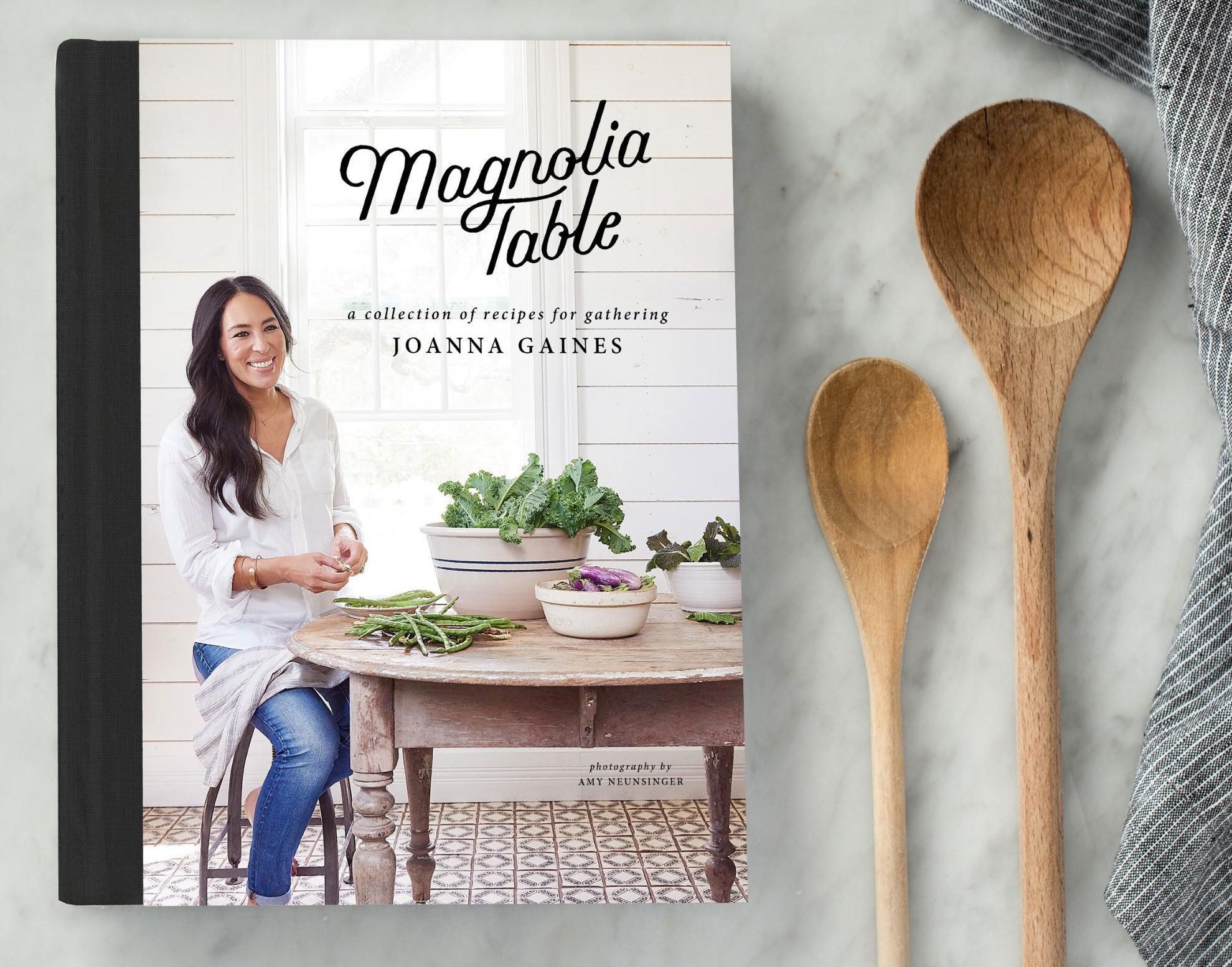 People have been waiting for Joanna Gaines' Magnolia Table cookbook forever, according to Delish. Well, it's finally available and if you preordered it you might already be in your kitchen making those famous Joanna Gaines biscuits. You can get the book from Barnes & Noble, Amazon, or Target, which is selling an edition with seven bonus recipes.
Next: Gaines advertises
2. Gaines takes to Instagram
Joanna Gaines advertised the book on Instagram, showing a few of the dishes within it in her video. Naturally, the video pictures her sitting against a white, subway tile wall. The cookbook offers readers recipes that they might have tried at Chip and Joanna Gaines' restaurant in Waco, Texas, called Magnolia table. The book also includes recipes from the couples' Silos Baking Co.
Next: What's inside
3. Gaines' family recipes
Gaines' cookbook focuses not only on recipes from the couple's two eateries, Silos Baking Co. and Magnolia Table, but also on the Gaines family favorites. With 125 recipes inside, plus stories and photos about Joanna's personal life, it's a treasure trove of all things Gaines. Popular recipes include dishes including white cheddar bisque, chicken pot pie, and fried chicken with sticky poppy seed jam.
Next: Gaines' No. 1
4. Gaines' favorite recipe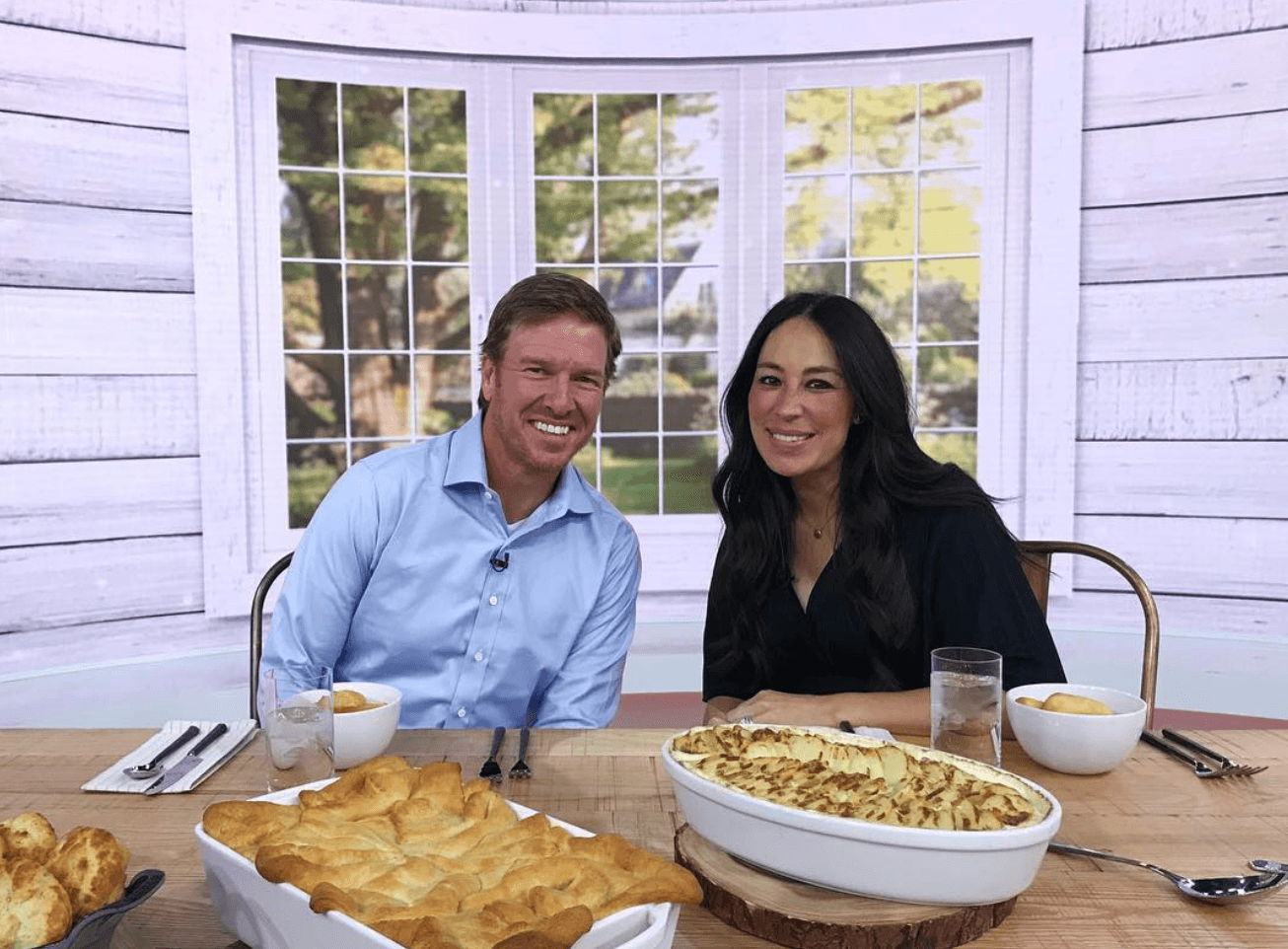 In her blog, Gaines talked about the book before it came out. She mentioned that her personal favorite at Magnolia Table — and in her book — is the biscuits. Gaines said she spent almost every weekend for a year perfecting the recipe, trying each one out on Chip and the kids. If you can't make it to Waco, Texas, to try them, by all means, make them at home.
Next: Gaines is curious.         
5. Gaines asks readers to show and tell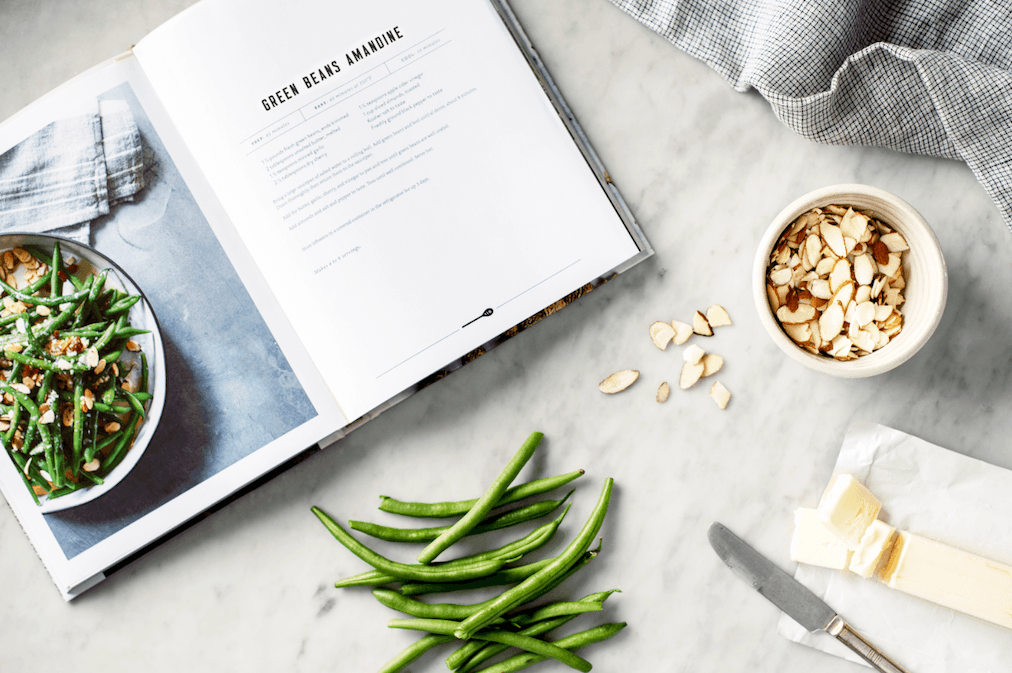 Gaines also asked readers to share any recipes they make from the book. In her blog, she told fans that if they try anything, she wants to see the results. If you have the book and want to show Gaines what you made, just tag @joannagaines or @magnoliamaket in your pictures on social media.
Next: Gaines teases some recipes.
6. Gaines shared some recipes early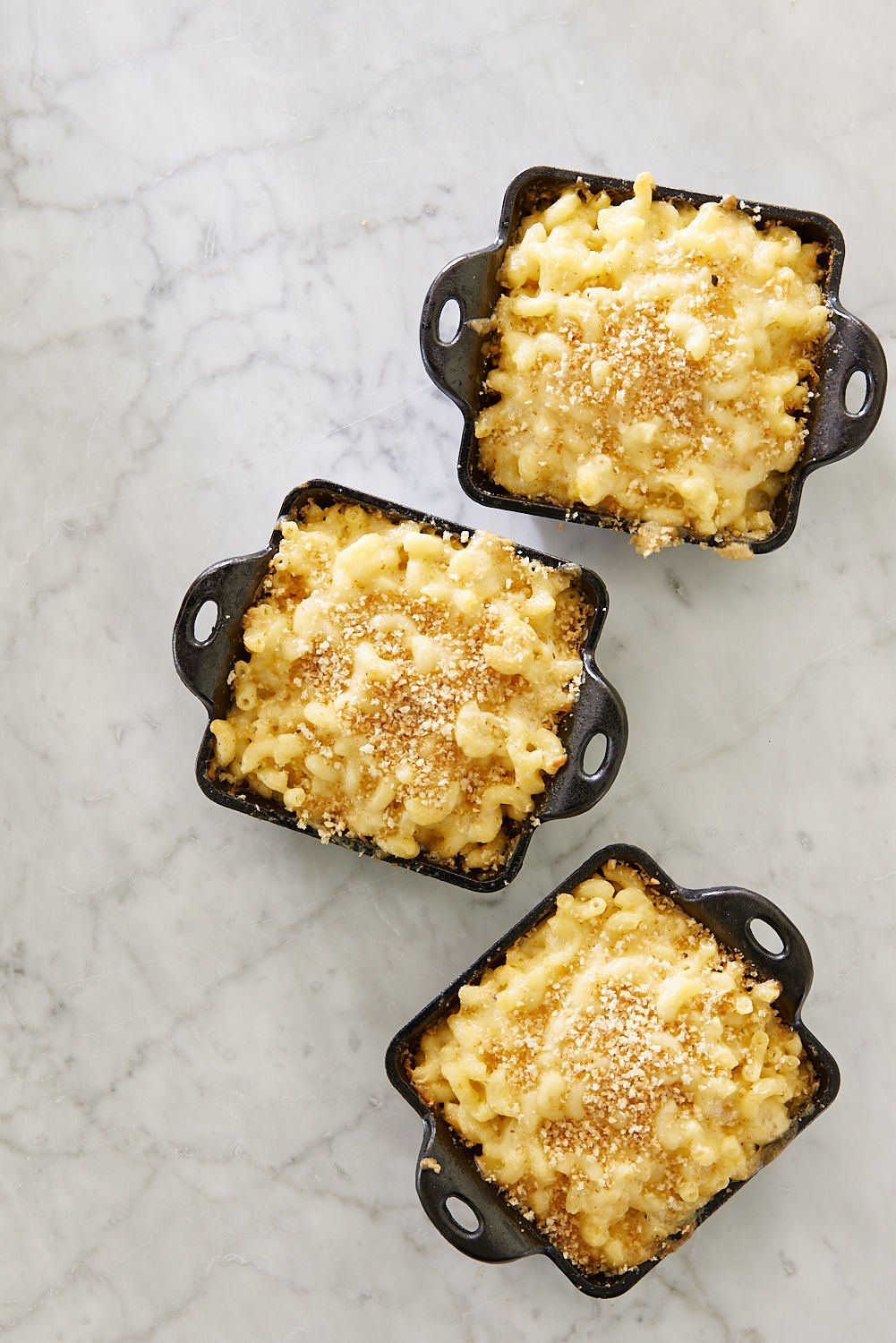 Before the book came out, Gaines graciously shared two of its recipes on her Dec. 18, 2017, blog. She gave the recipe for green beans amandine, which would have been a perfect accompaniment to any holiday meal — and total prep time is only 15 minutes. She also shared the recipe for Becki's mac and cheese, which would, um, be the perfect accompaniment to just about any meal.
Next: Gaines didn't plan on writing a cookbook.
7. Gaines wasn't always a fabulous cook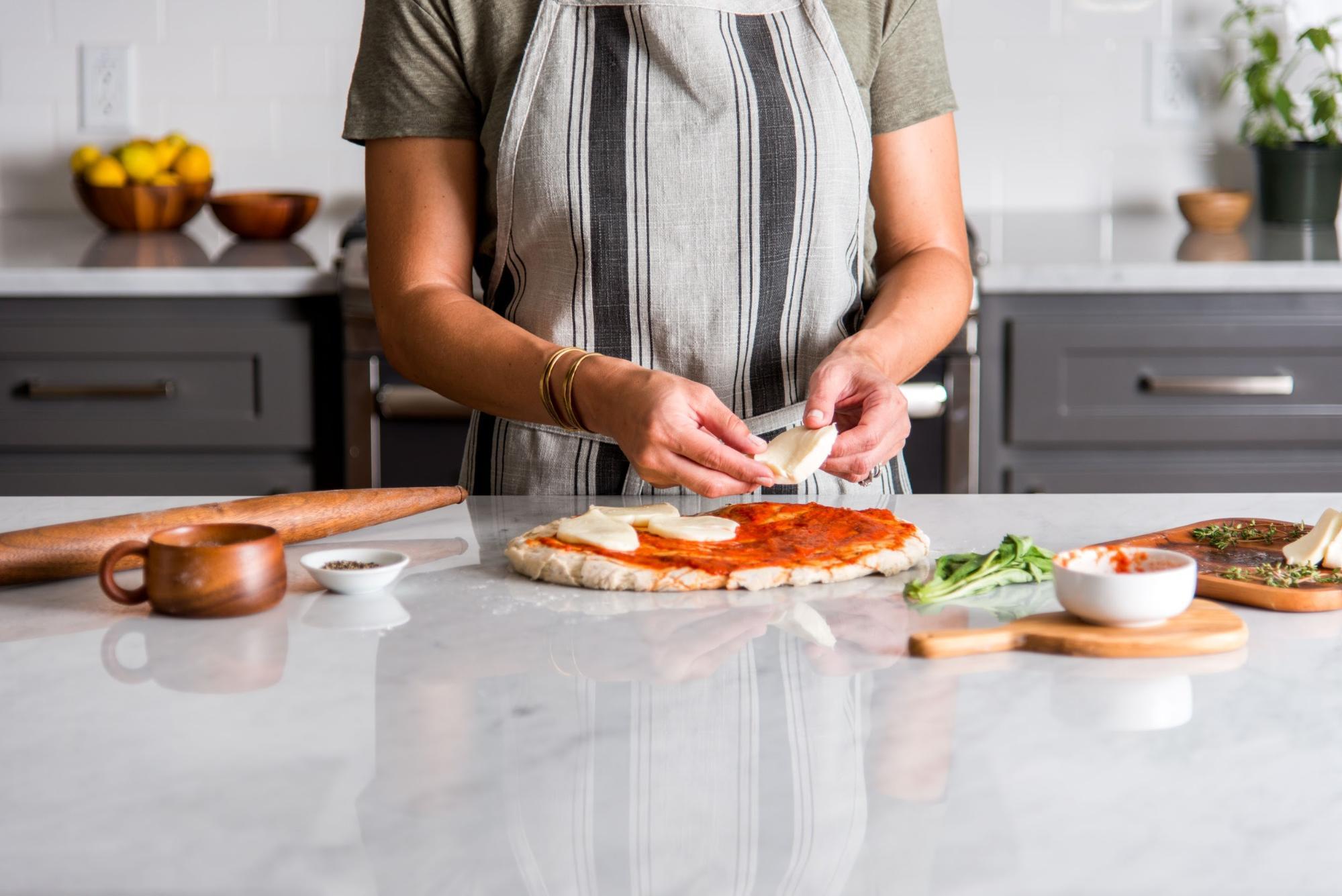 According to People, Joanna Gaines never set out to have a cookbook. "I never set out to get the opportunity to share my recipes with the world," said Gaines. "That was never something that I put down as a dream." Perhaps that's because her first attempt at cooking for Chip didn't go so well, a story that's in the book. When Joanna made her mom's spaghetti for Chip, he apparently wasn't crazy about it because it wasn't his mom's spaghetti.
"I almost choked on my noodles," Gaines wrote in the cookbook. "That first time that I cooked dinner for Chip and he really ticked me off, that set me back a little bit but then eventually I got over it and was like, 'Hey, I mean I gotta try my hand at this,'" said Gaines.
Read more: Here's How Joanna Gaines Celebrated Her 40th Birthday on Instagram
Check out The Cheat Sheet on Facebook!