Joanna Gaines Offers Tips for Designing a Dining Room You'll Love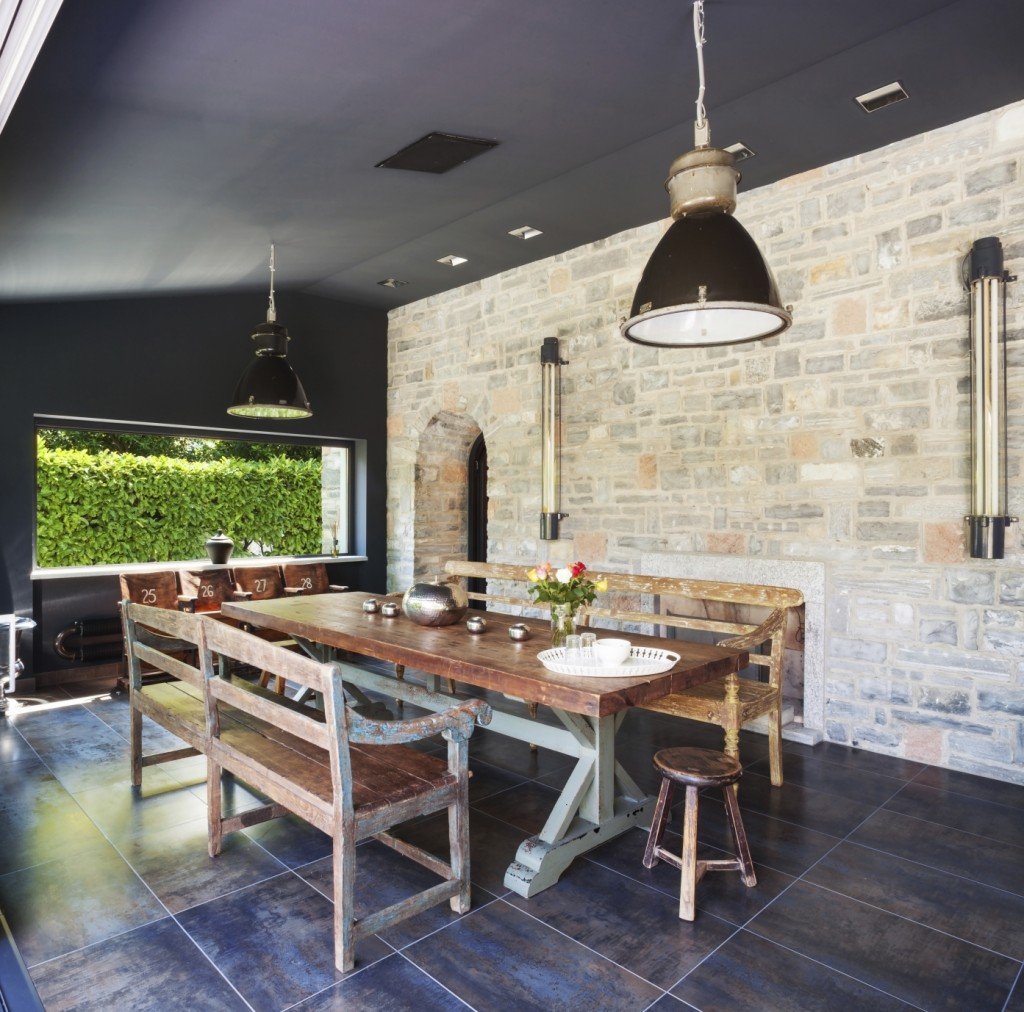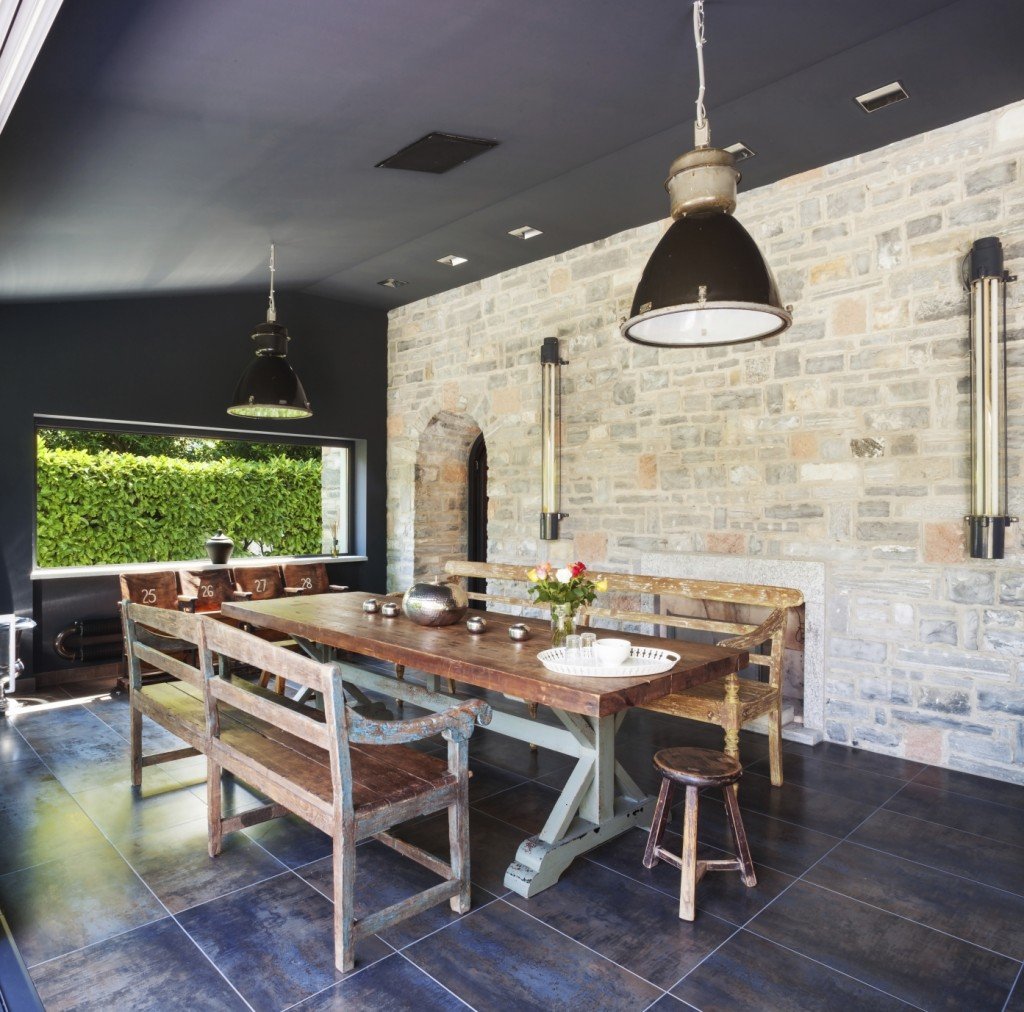 Here are Joanna Gaines' best dining room ideas from her latest book Homebody: A Guide to Creating Spaces You Never Want to Leave.
Pay attention to lighting
One design element that can add style to any dining room is a chandelier. Two important things to pay attention to are the room size and ceiling height, says Joanna:
Typically, a chandelier can safely hang 26" to 36" above the table. If you have a longer table, consider hanging two larger pendant lights above it. Recessed cans will bring in additional light if your space needs it, or you can install dimmer switches, which allow you to set the level of light in the room according to your liking.
Design your space in a way that makes sense to you
It can be tough to decide how to go about designing your space if you have more than one dining area. Joanna suggests going with your gut in this case. Incorporate elements that flow naturally and make you feel good:
If your house has more than one dining space, think about transforming one of these areas into something you would use more often. If you have a formal dining room that you rarely sit in, consider giving it a new purpose and build out your breakfast nook to serve as your primary dining area instead. This can work both ways. Perhaps it's the formal space that remains while the nook becomes an extra sitting area or a useful coffee bar. When considering these types of changes, whatever makes the most sense for your family is really all that should matter.
Don't forget function
Although it's nice to have an aesthetically pleasing dining room, it should serve its purpose, which is to provide a space where you can enjoy a meal. Don't place form over function. It should be an area where you can relax and eat. A formal dining room, for example, doesn't have to feel stuffy and you shouldn't be afraid to use it for less formal gatherings. In cases where you have one main dining room, Joanna recommends making sure it's a space where you can enjoy both formal and informal meals:
I think you'll find the greatest value in a dining room that's as functional for everyday meals as it is for formal occasions worthy of the holidays. Many people struggle to move past the idea that dining rooms should look fancy and only be used for the finer moments, but I can't help but fight for a room that serves both of these purposes well. Typically, the rooms that are reserved for use only a few times a year just don't have the same level of warmth and life as a space that's truly lived in.
Experiment with different colors and patterns
This is your home design project, so bring a bit of creativity with you. Don't design a certain way because it's what you think you should do. Joanna says the dining room is often separated from other parts of the house, so this allows you to be creative without the risk of the décor clashing with another part of the home:
Since this space is typically closed off or separated from the main gathering areas of the house, it affords a fun opportunity to be a bit more creative. Perhaps it's with a wallpaper you love but feel it's too bold to put anywhere else. Maybe it's a whimsical light fixture or cool artwork. Anything that speaks to you that might seem too dramatic, or just different from the primary tone of the house, could be perfect here. The dining room is a great spot to just go for it.
Read more: Joanna Gaines Living Room Ideas: 6 Tips for a Welcoming Space
Check out The Cheat Sheet on Facebook!