Joanna Gaines' Favorite Valentine's Day Tradition, Revealed
To Fixer Upper's Joanna Gaines, Valentine's Day is not another Hallmark holiday. That said, she doesn't exactly spend it with her husband, Chip. In fact, she uses the holiday as an excuse to celebrate something a little different.
We share the real reason Joanna Gaines love Valentine's Day, plus her favorite V-day traditions, ahead.
1. She spends it with her kids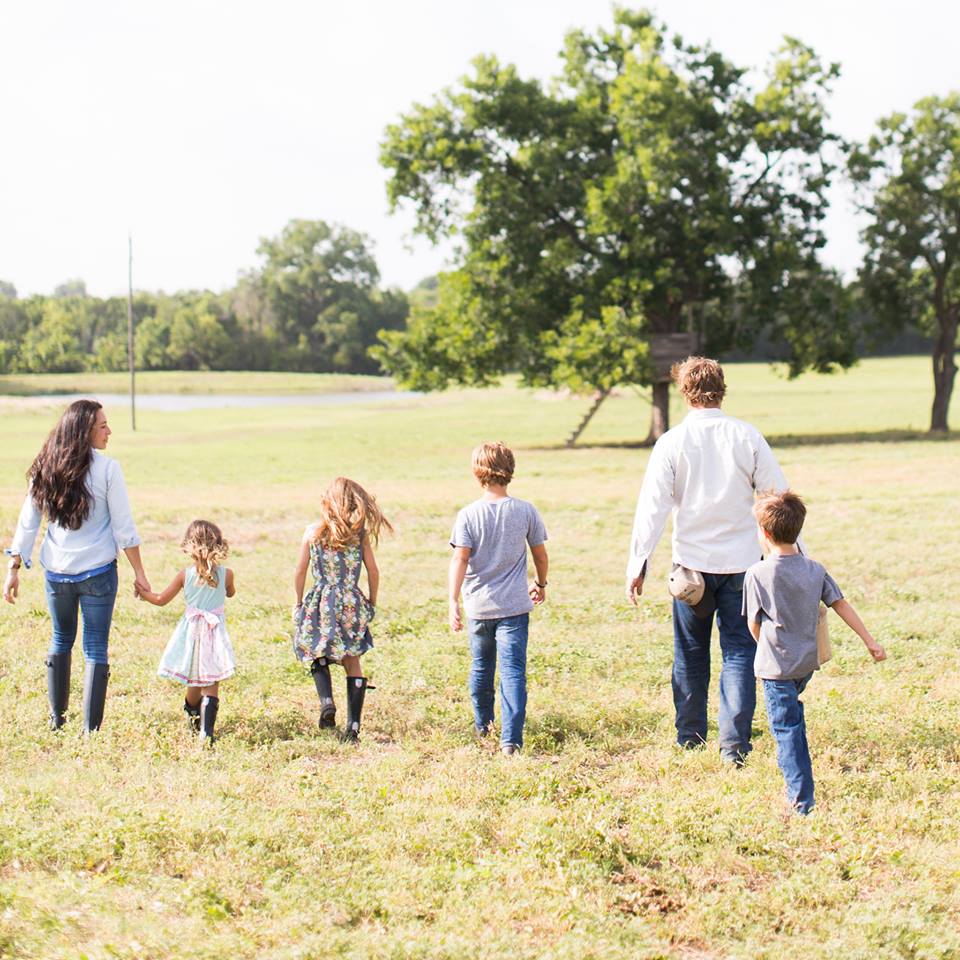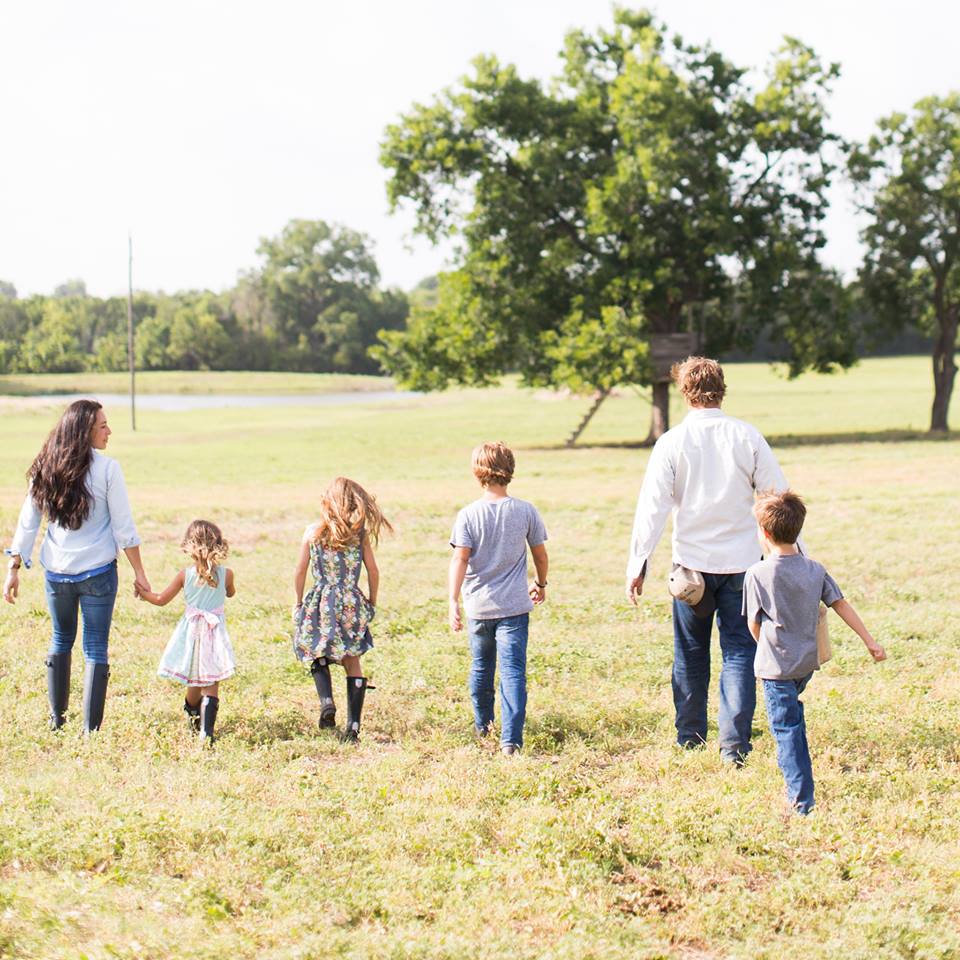 One of her favorite ways to celebrate Valentine's Day? With her kids! "Valentine's Day is typically passed off as a romantic holiday, but to be honest, it's way more fun with kids. Kiddos LOVE Valentine's Day," she wrote in a Magnolia Market blog post.
Next: Her son made up this sweet Valentine's Day rule.
2. No texting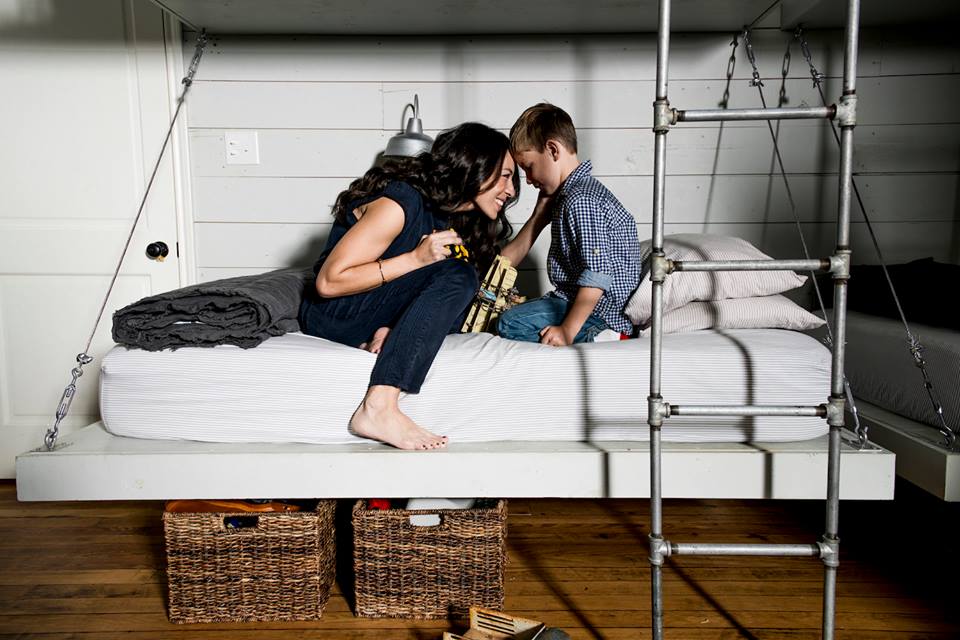 In addition to spending time with her kids, she also tries to keep the distractions at bay. Stating in a blog post, "Yesterday my oldest son said, 'mom it's Valentine's Day, no texting today, okay?' I thought about it and wondered why he made that little rule up. He knew this day was about love and showing other you love them. I always have my phone on or around me because of work and often times I let it set priority over those in front of me."
Her experiences with distractions are something we can all relate to and Valentine's Day is the perfect excuse to shut off the noise and focus on the ones we love.
Next: Gaines believes this is the real meaning of Valentine's Day.
3. She practices kindness and appreciation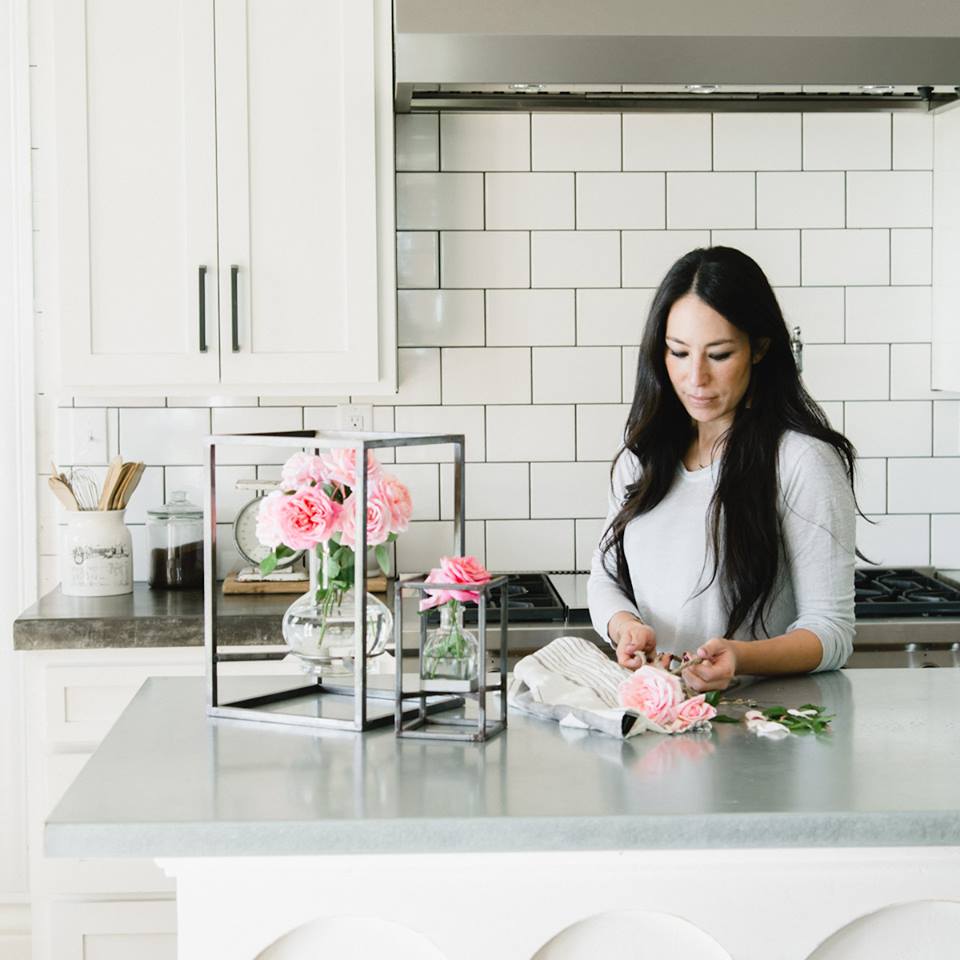 In light of spending time with the ones she loves, she likes to use Valentine's Day as a reminder to show kindness and appreciation — and teach her kids the same.
"Valentine's Day is about hearts, love, flowers, and if your have a sweet tooth, chocolate," she wrote in a blog post. "It's not only a fun holiday to enjoy, but can provide a perfect opportunity to teach your little ones the beauty of showing love, kindness and appreciation. Not only on this day, but year round," she added.
Next: Her favorite Valentine's Day tradition is very Fixer Upper of her.
4. She DIYs her valentines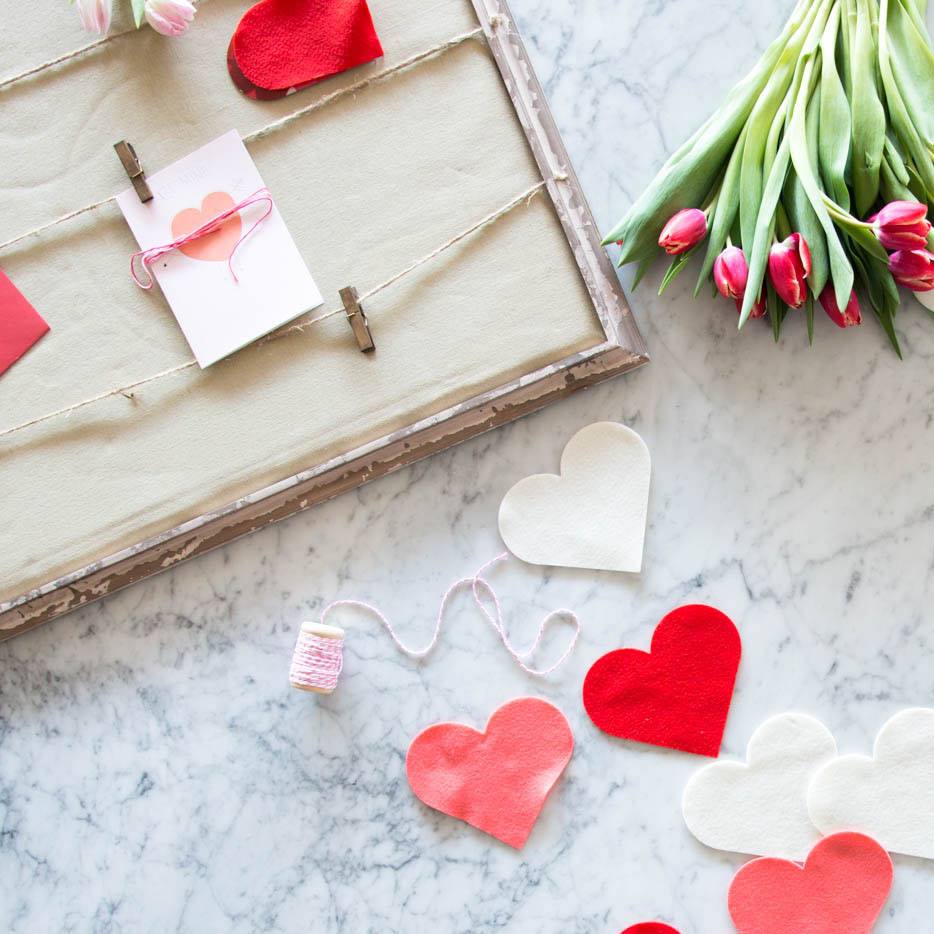 Gaines' favorite Valentine's Day tradition? DIY projects, of course. Every year, the Fixer Upper star likes to fix up her own Valentine's with her kids.
Next: A Valentine's Day craft that celebrates her favorite thing about Valentine's Day.
5. Acts of kindness hearts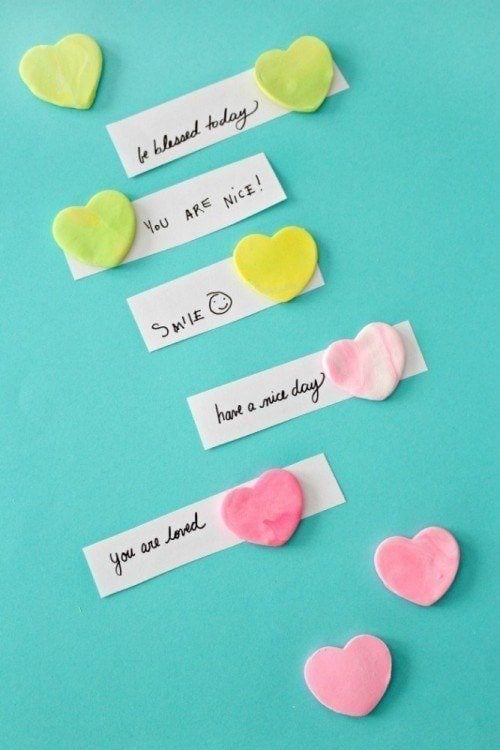 One of her favorite DIYs to make? Acts of kindness hearts. The Valentine's Day craft is not only a sweet way to spread the love, it embodies Gaines' meaning of the holiday, too. And, get this: They're super easy to make! Learn how to make them, here.
Next: It doesn't have to be Valentine's Day to make this DIY.
6. DIY Valentine's tic-tac-toe board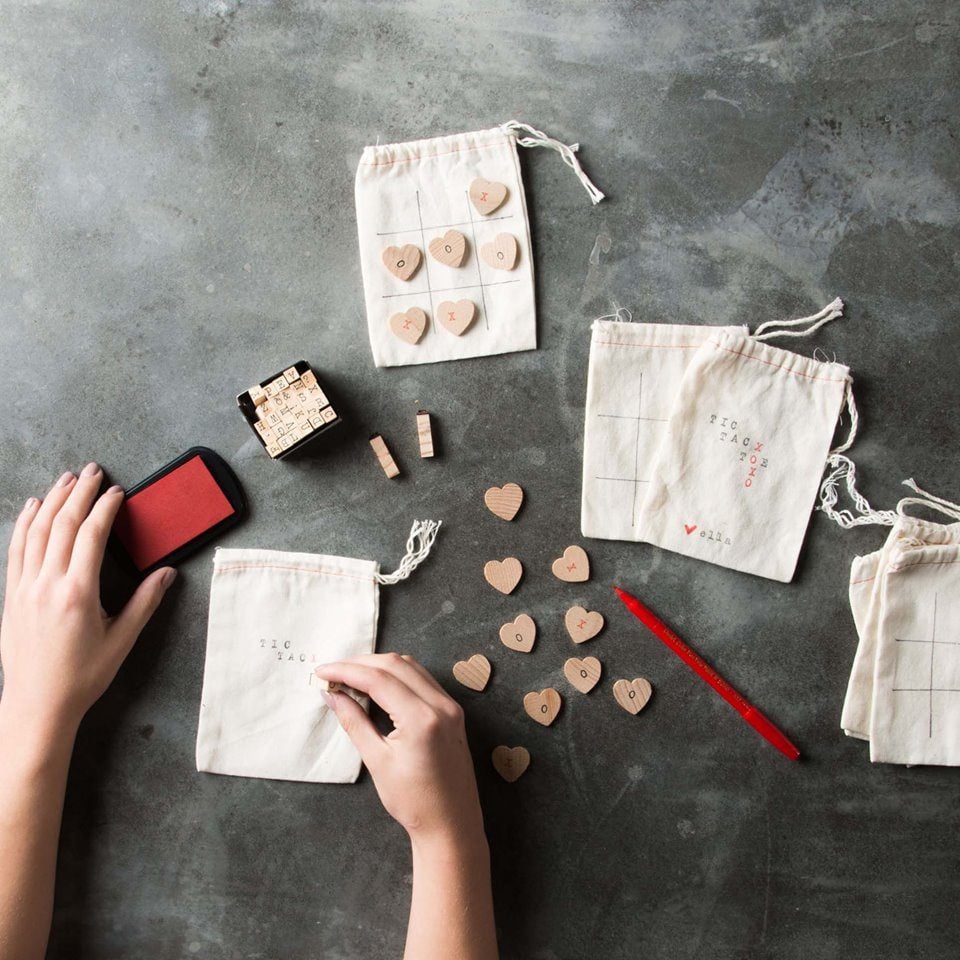 Looking for unique Valentine's for kids? Try her Valentine's Day tic-tac-toe board. All you need is a muslin cloth bag, wooden hearts, letter stamps, and a stamp pad! These Valentine's are sure to be a hit. Check out the tutorial, here.
Next: These Valentines are perfect for adults.
7. DIY honey jar Valentine's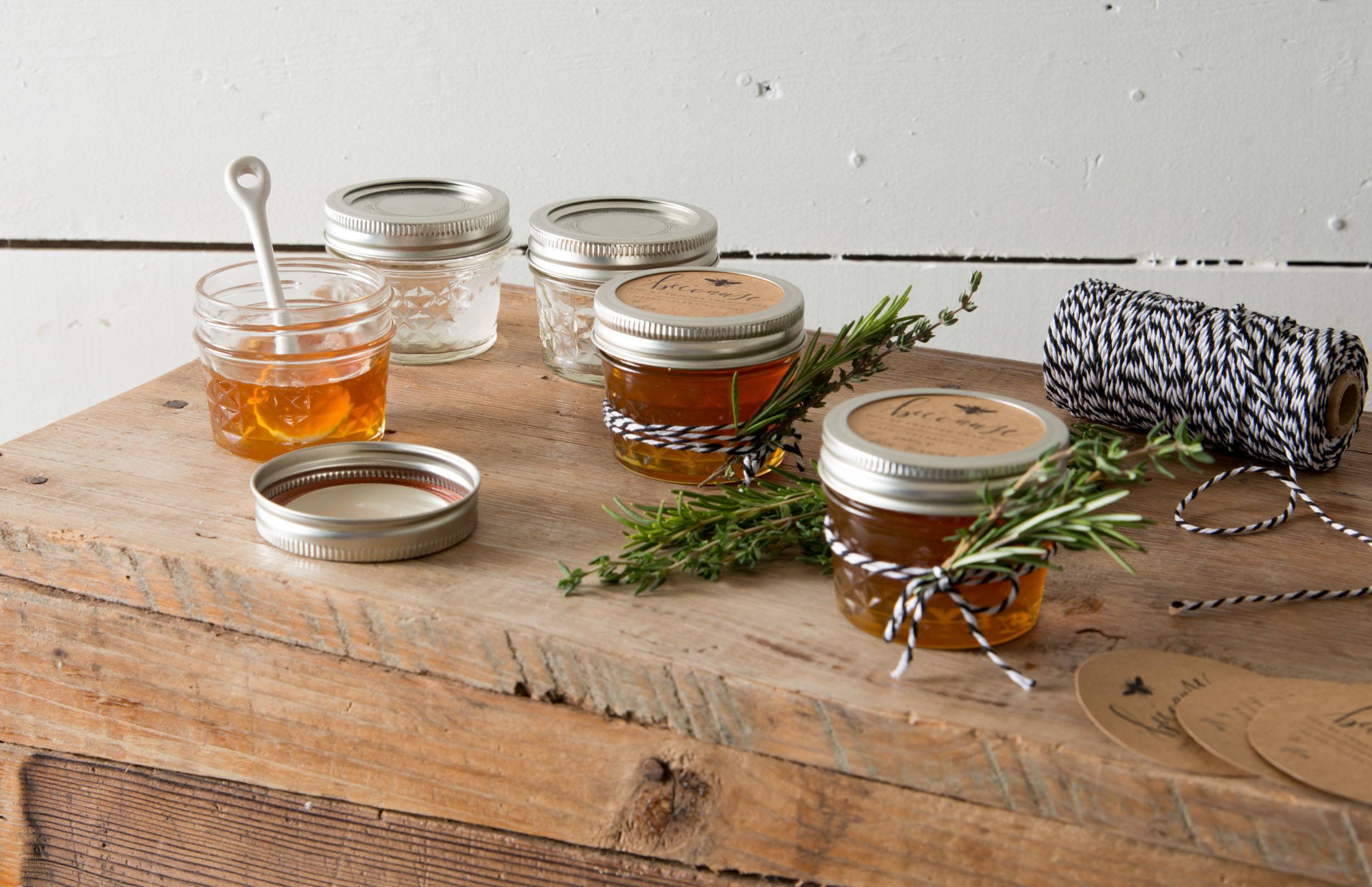 It wouldn't be Valentine's Day without something sweet! We love Gaines' adult-friendly honey jar Valentines. Right in line with Gaines' home decor style, the rustic DIY makes for the perfect hostess gift, or Valentines for your co-workers and friends.
Check out The Cheat Sheet on Facebook!